PHOTOS
Amy Duggar Explains Why She Wasn't Shown At Her Grandma Mary's Funeral On 'Counting On'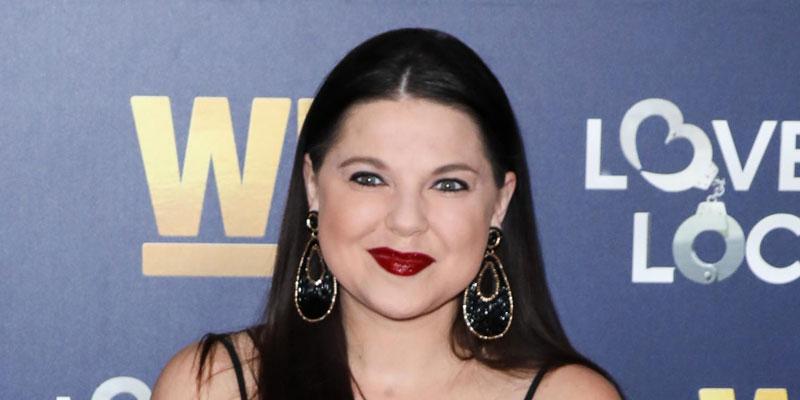 Article continues below advertisement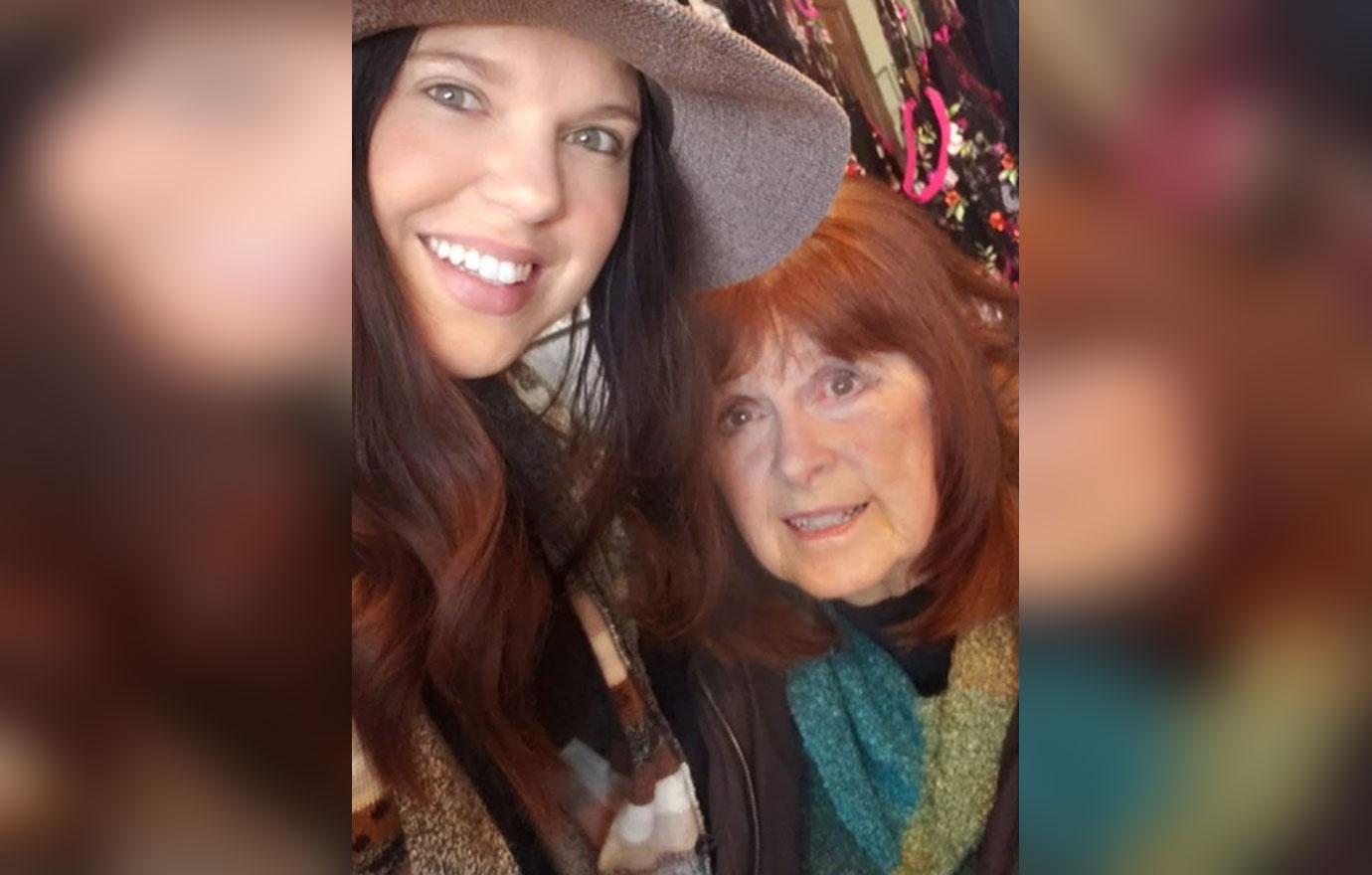 "It is so touching to receive so many messages about my grandma," Amy, 33, said on her Instagram Story. "Everyone knows how that her and I were very, very close. Tonight is the episode of her funeral/celebration of life. If you watch it you're going to see how much she was truly loved."
Article continues below advertisement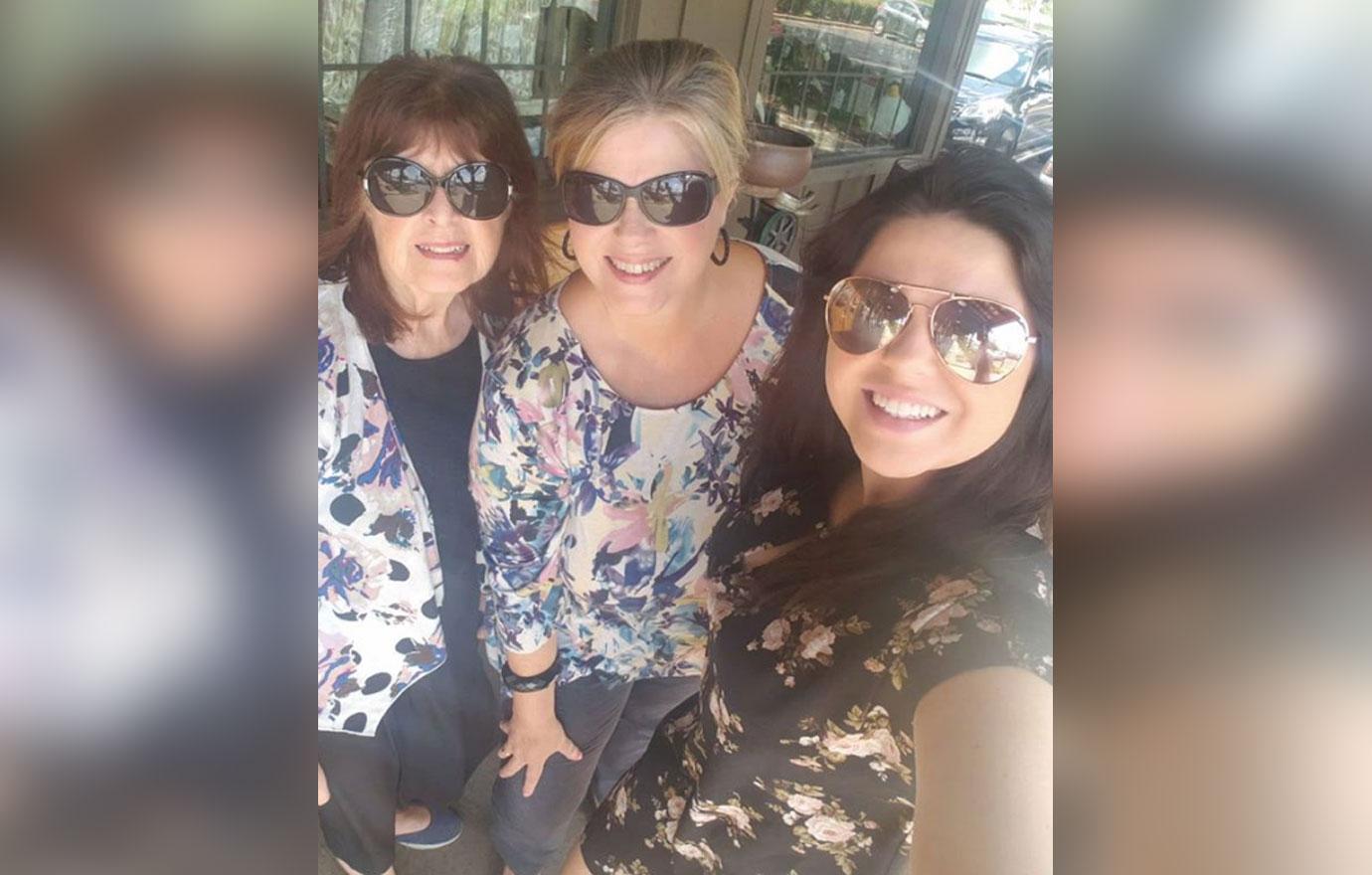 She admitted that the day was hard for her because of the episode and national attention regarding her grandmother's death, but said her fans comments got her through it. "Thank you for all of the love and support you have shown throughout all the years even if I'm not on TV," Amy added.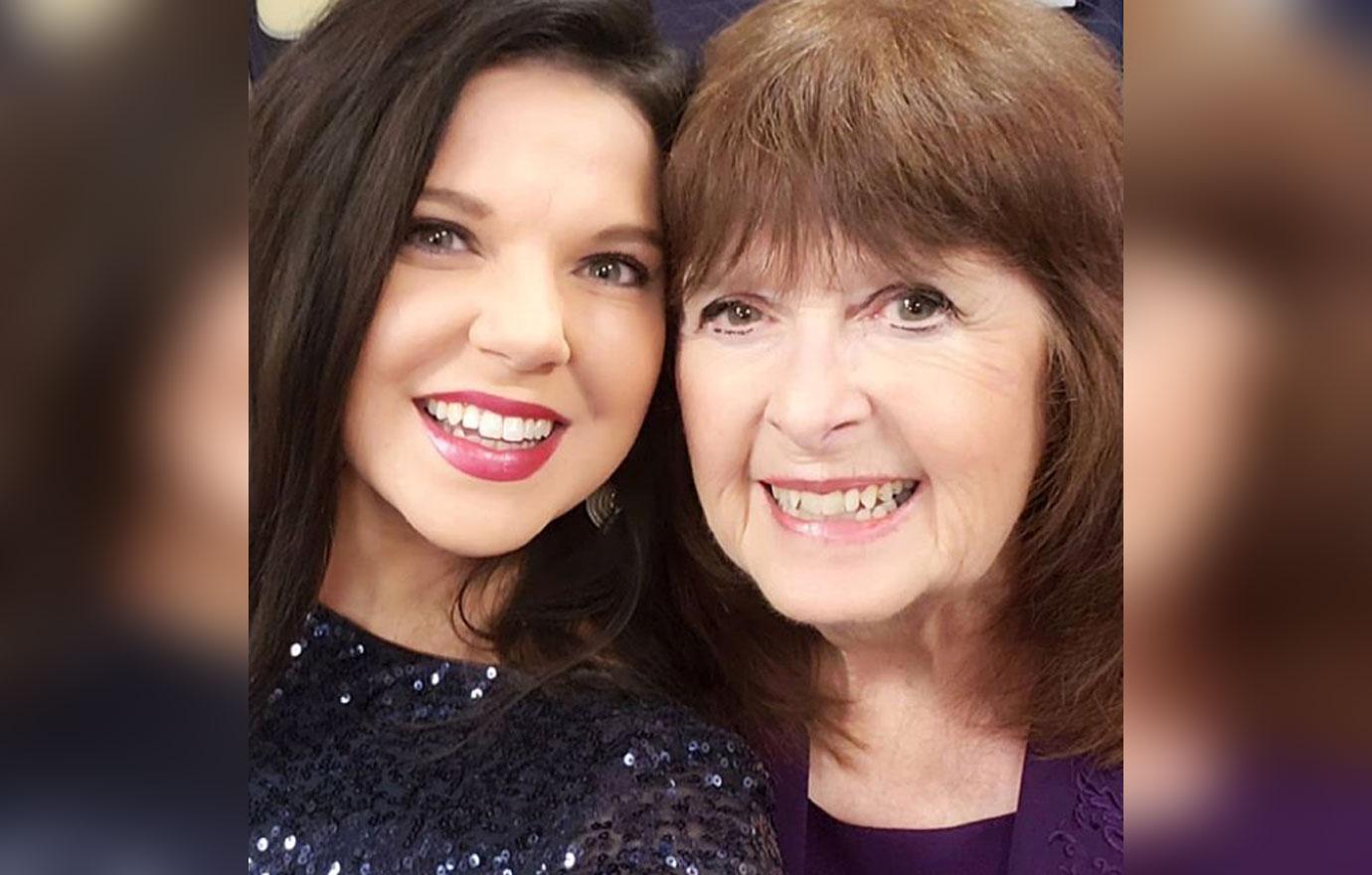 Article continues below advertisement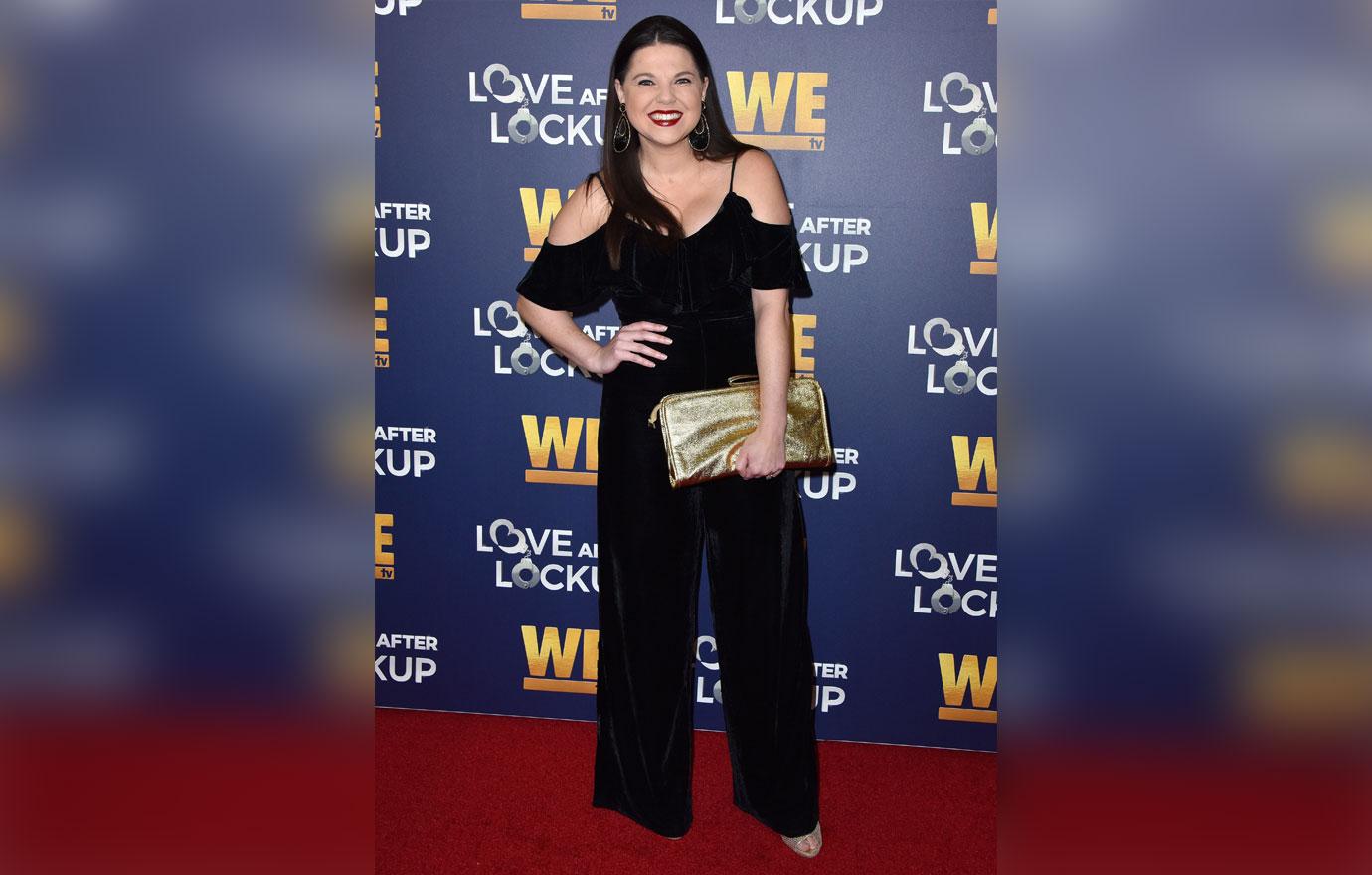 Amy continued, "I was a mess that day, and even though it was a celebration of her life it was still probably the hardest day I've ever had. Not a day has gone by where I don't think of her. She wasn't just a grandma to me but more of a best friend. She was so so loved... and I'll cherish every memory I have of her."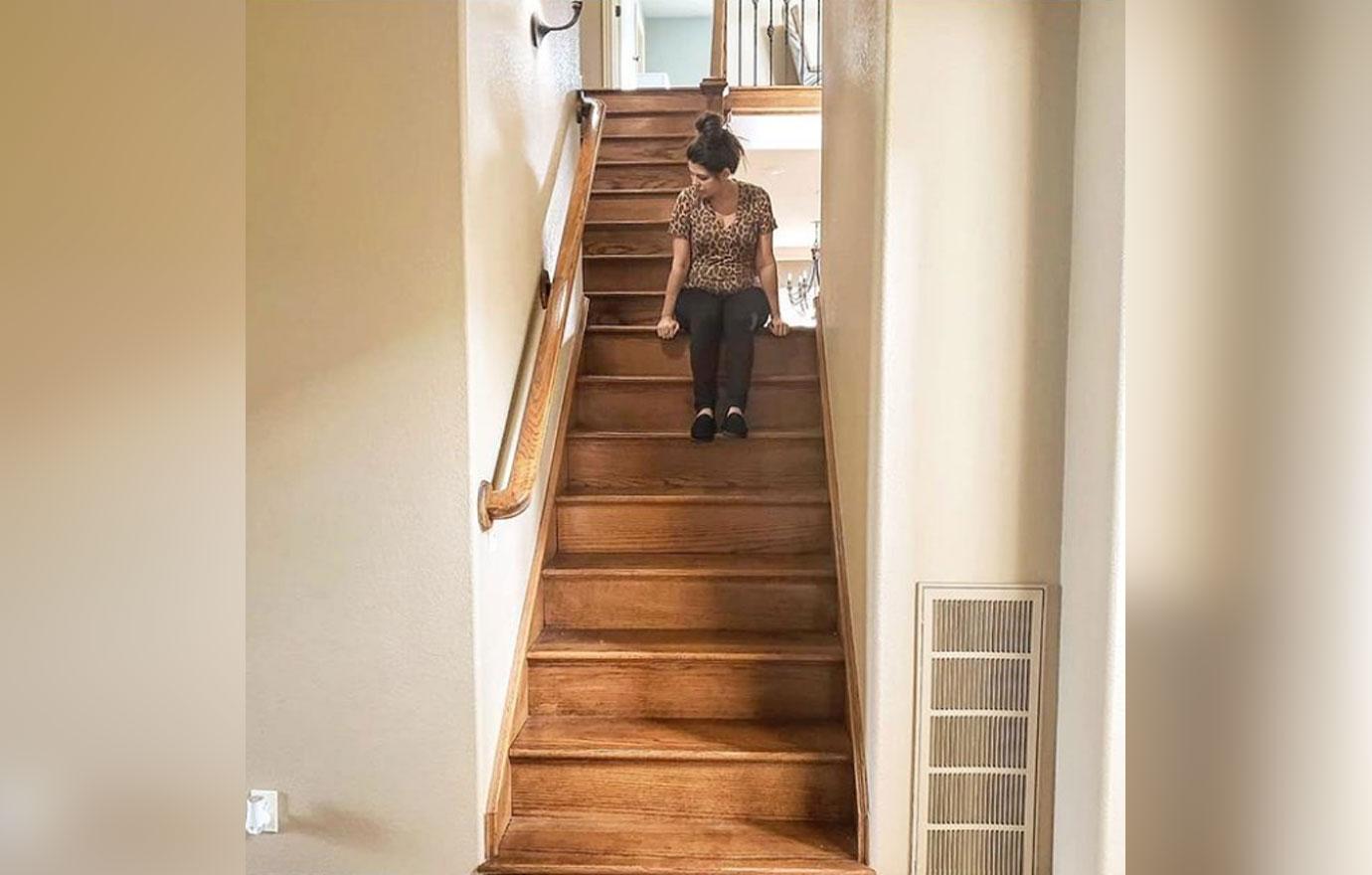 The former Counting On star shared an emotional message about her grandma in August when she took a trip to Mary's home. "Not one day has gone by that I don't miss her. I wish I could call her, get her opinion on things, go get ice cream and spend the day together," she began.
Article continues below advertisement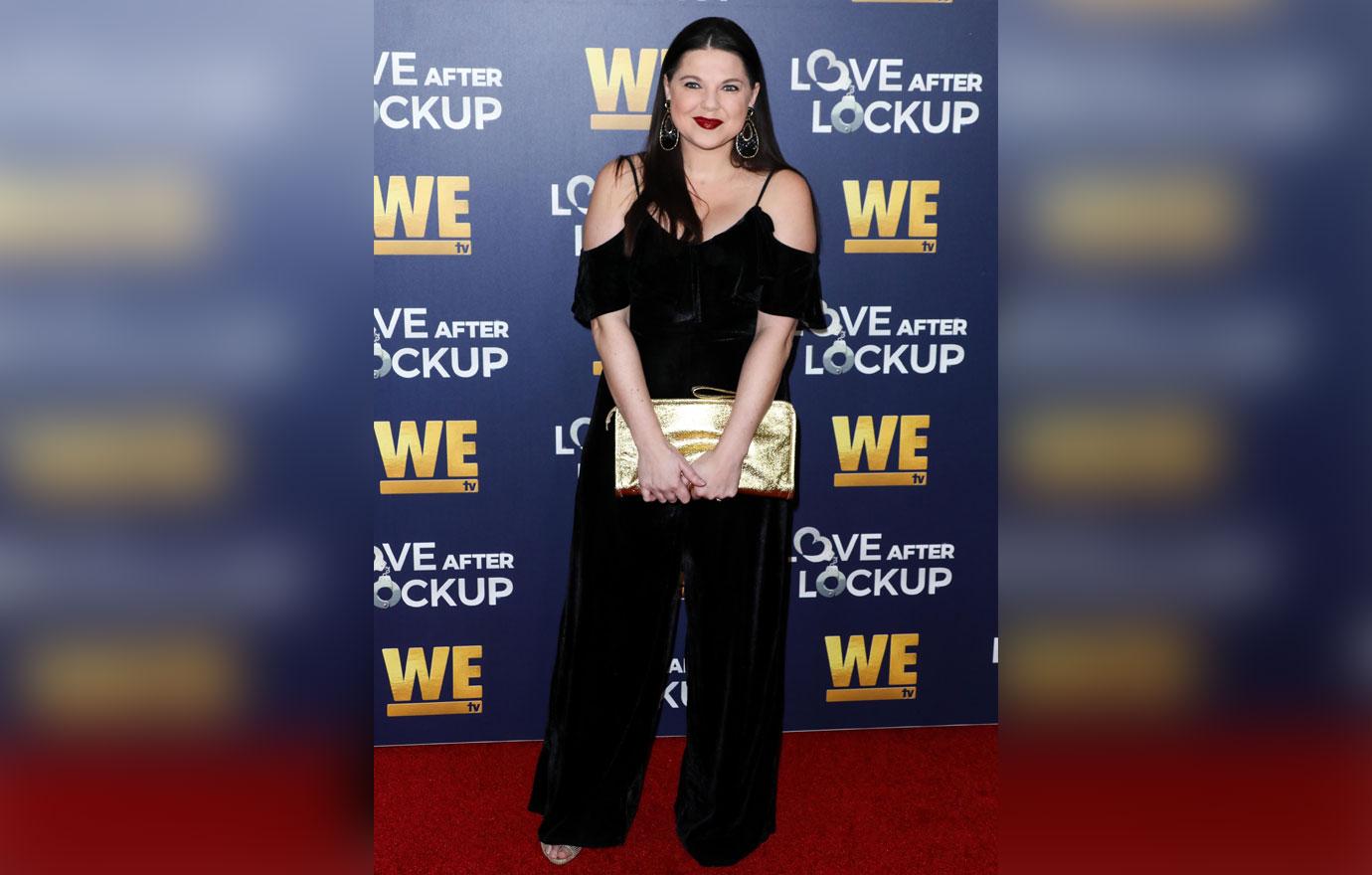 At the time, Amy was pregnant with her son, Daxton Ryan. "She loved the name Dax Ryan and she was so excited about our little guy. Maybe I'm just an emotional basket case right now (hello hormones) but I miss her a little extra today. I miss everything and it's so hard to believe that she's gone," she said.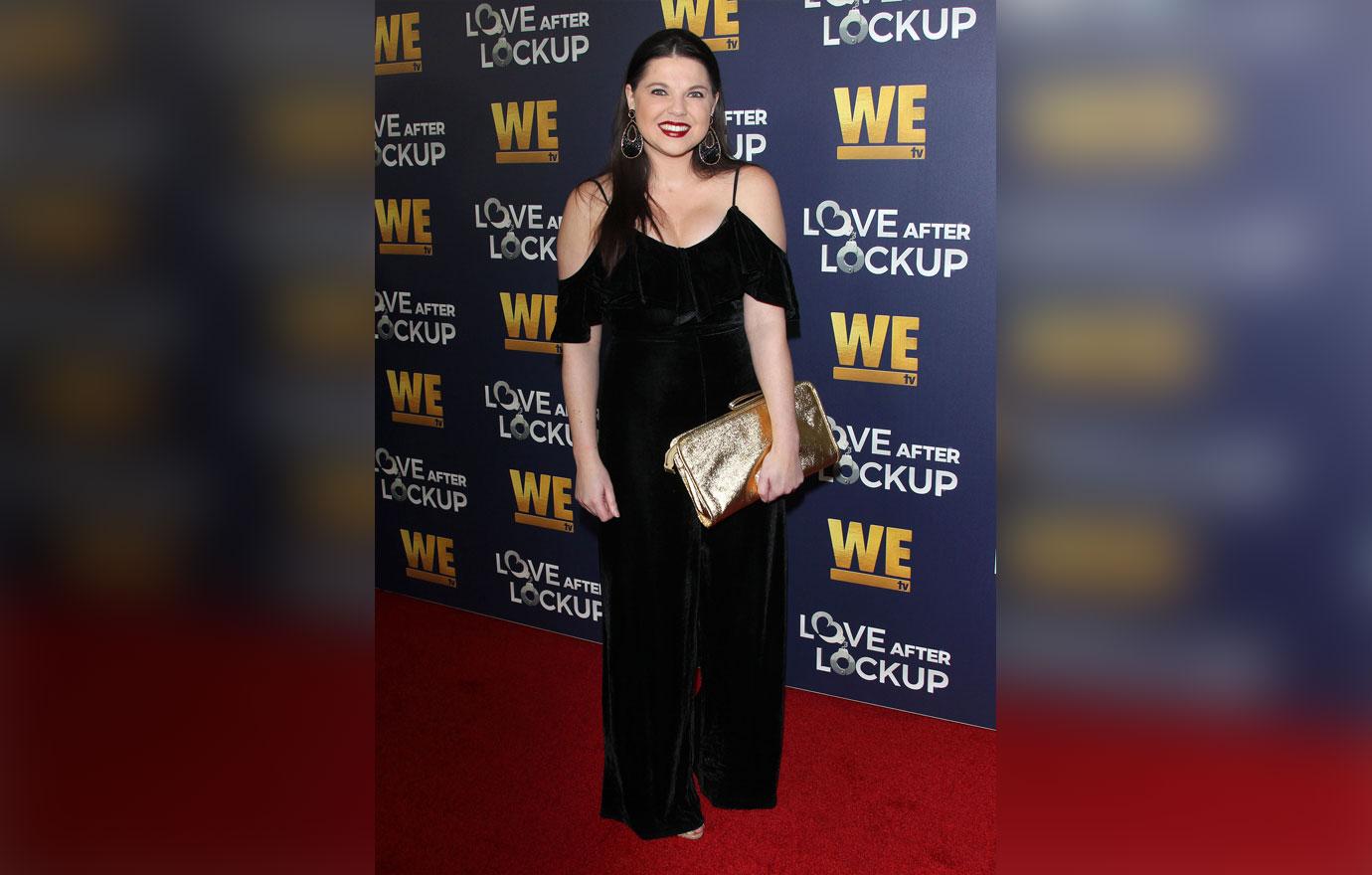 "I know she's in a much better place but still so hard to believe that she's no longer with us. Hug your loved ones close. I mean very close. Tomorrow isn't promised to anyone," Amy wrote.