PHOTOS
'Counting On': Duggar Family Reacts To Grandma Mary's Tragic Death From Drowning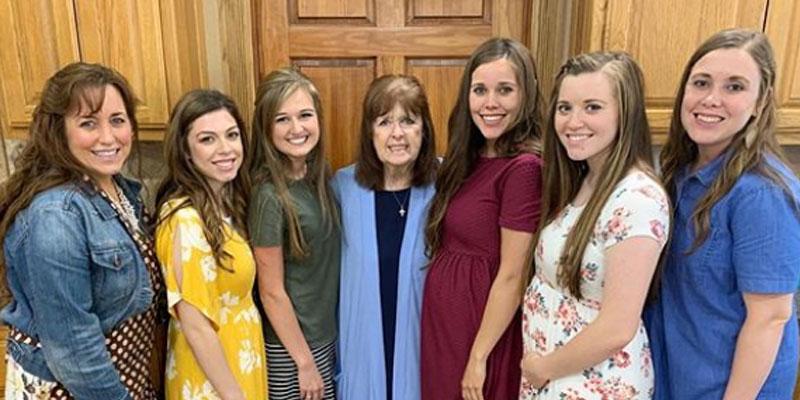 Article continues below advertisement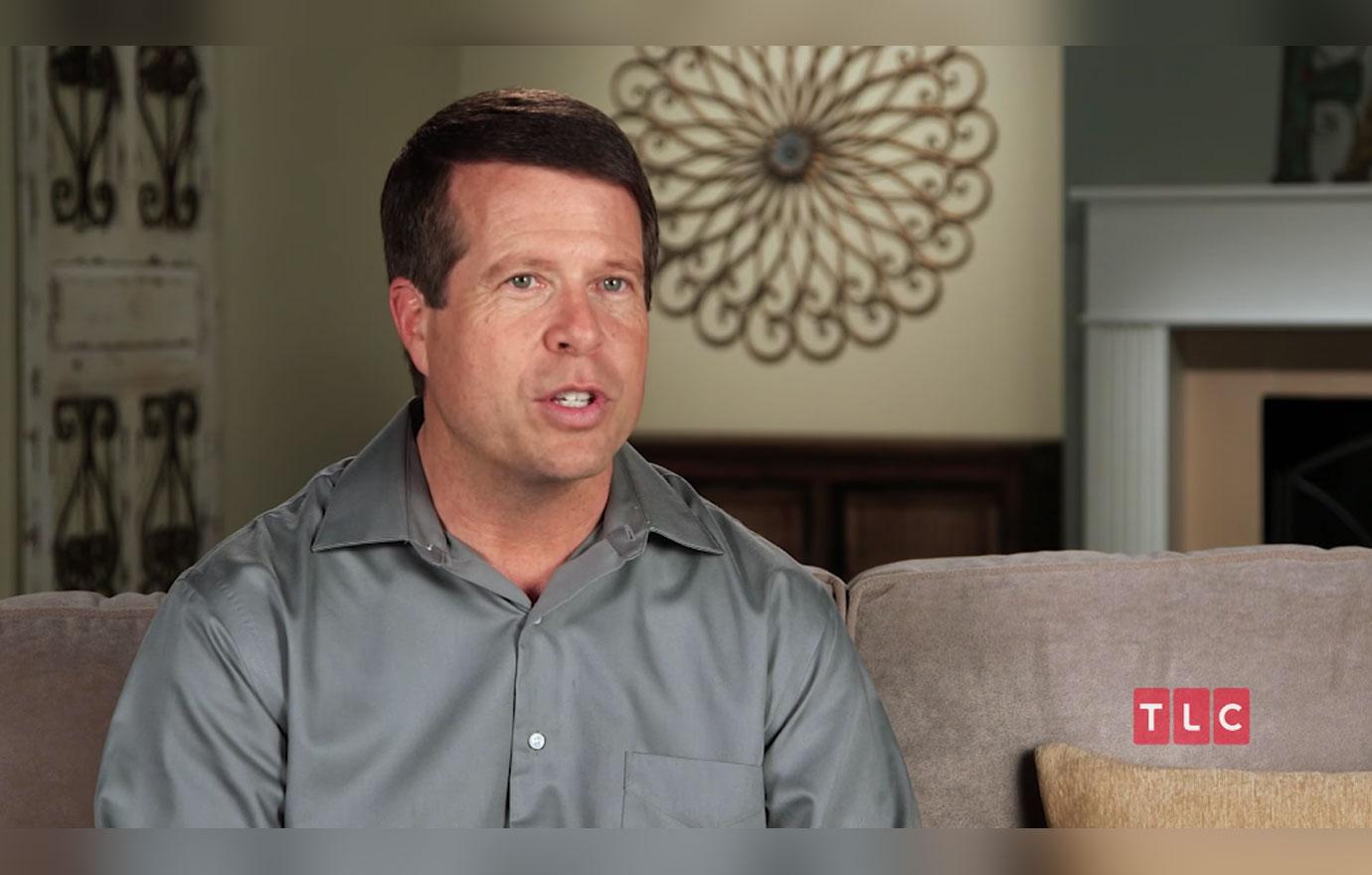 "Sunday morning my mom came over to the house, she wanted to fix us breakfast for," Jim Bob, 54, recalled of the day Mary died. "Then she said she wanted to go to church with us so wound up hopping in the car with Jana and a bunch of the kids."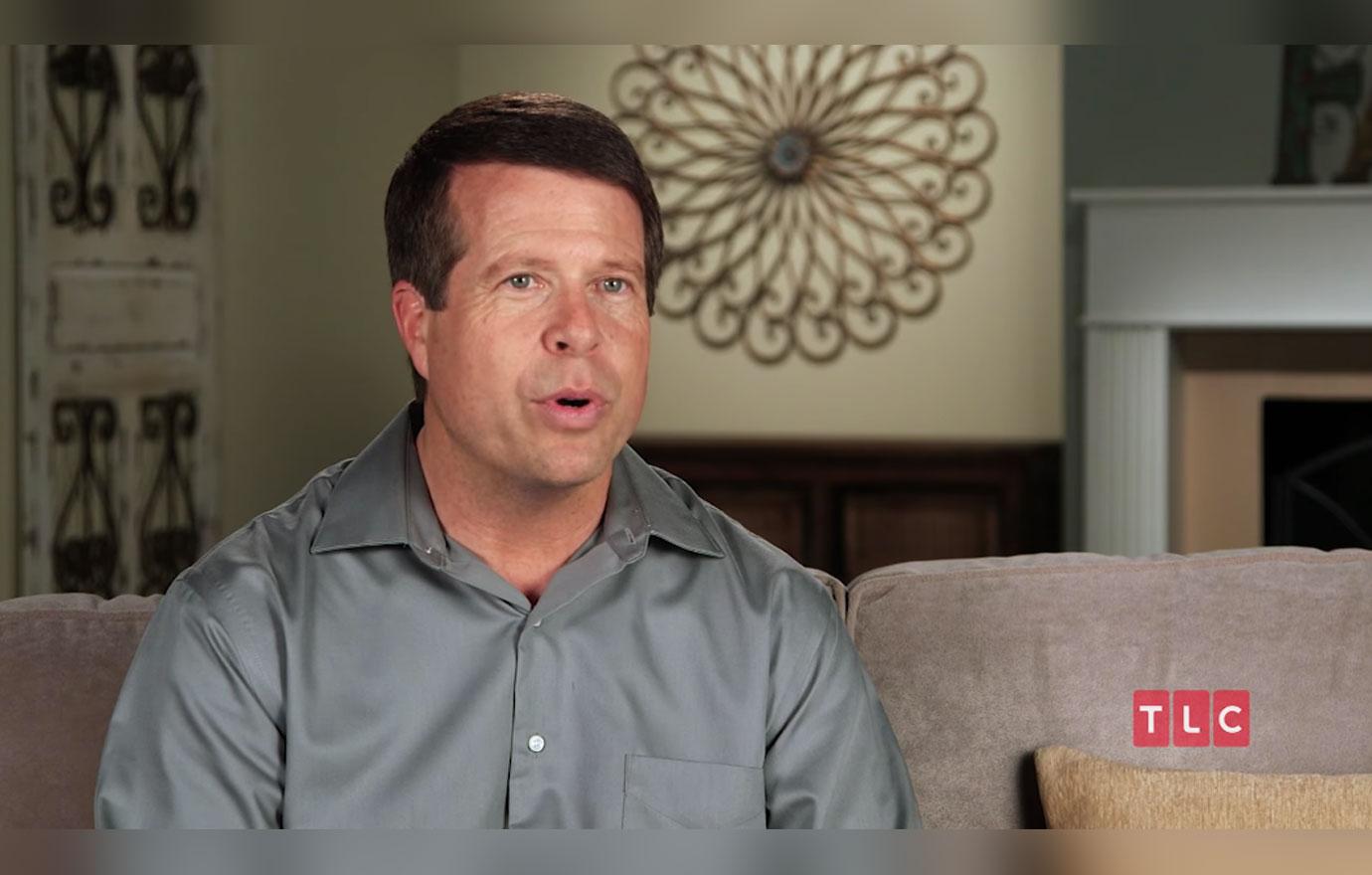 He continued, "Then she came home and she wanted to sit out by the pool. A lot of the times she liked to put her feet in the water and just rest and relax out by the pool. She had a few strokes a few months ago and so her health was a little fragile. We don't know exactly what happened."
Article continues below advertisement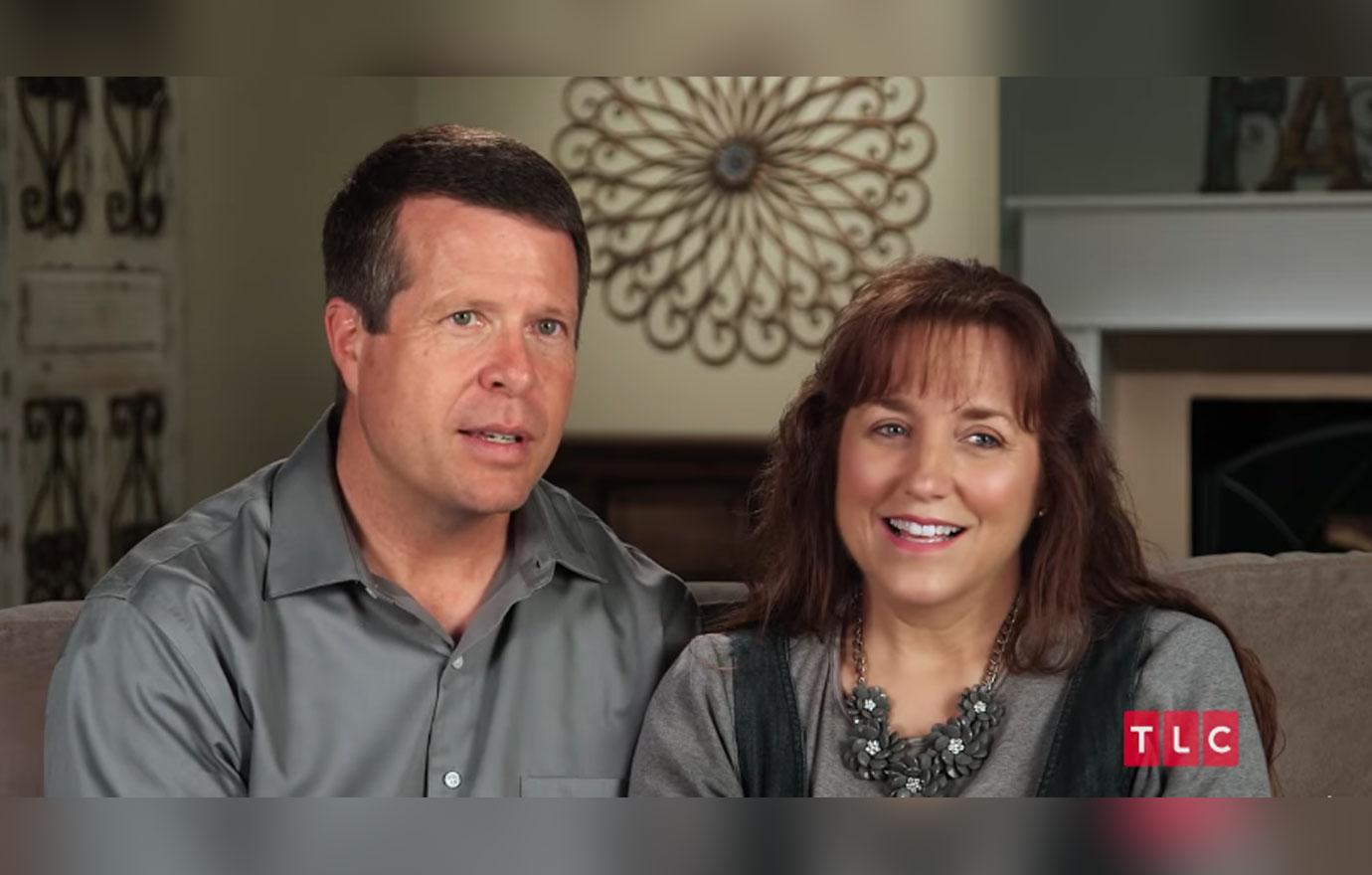 Michelle, 53, chimed in and said, "We really believe that most likely this was another stroke and that she just fell over and just happened to be near the pool and fell into the pool after the impact of a hit to her head and scrape and fall. I'm thankful for Mary's sake that it was quick. I pray that there wasn't a lot of suffering in that."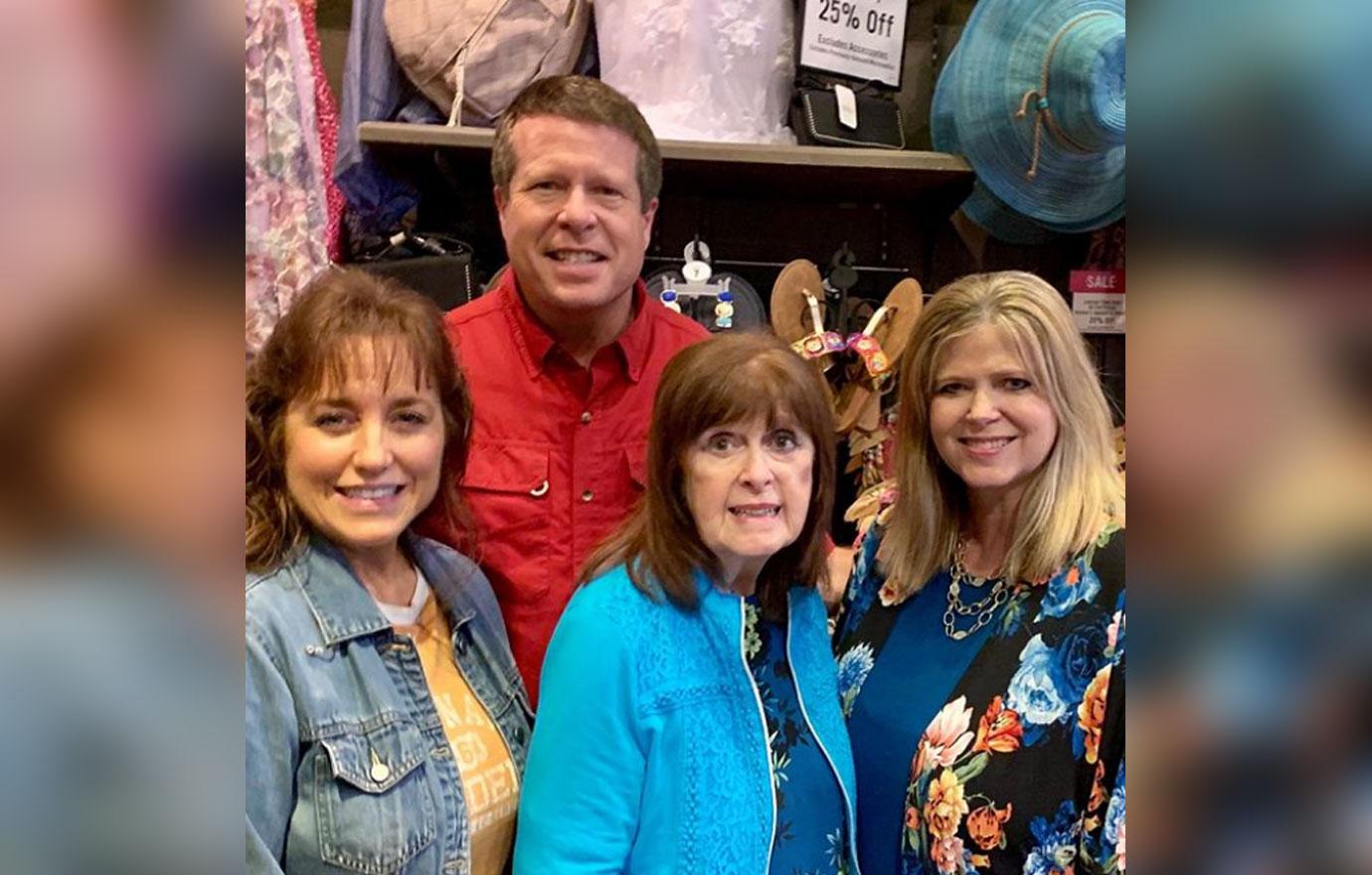 She continued, "I was very close to grandma Duggar. I probably talked to her and probably even saw her about every day. My mom passed away very early on so after the first set of twins John David and Jana were born Mary stepped in and she was there for me. When I was done and recovering from the birth of a baby, she was right there. I miss her so much. She was such a part of my life every day."
Article continues below advertisement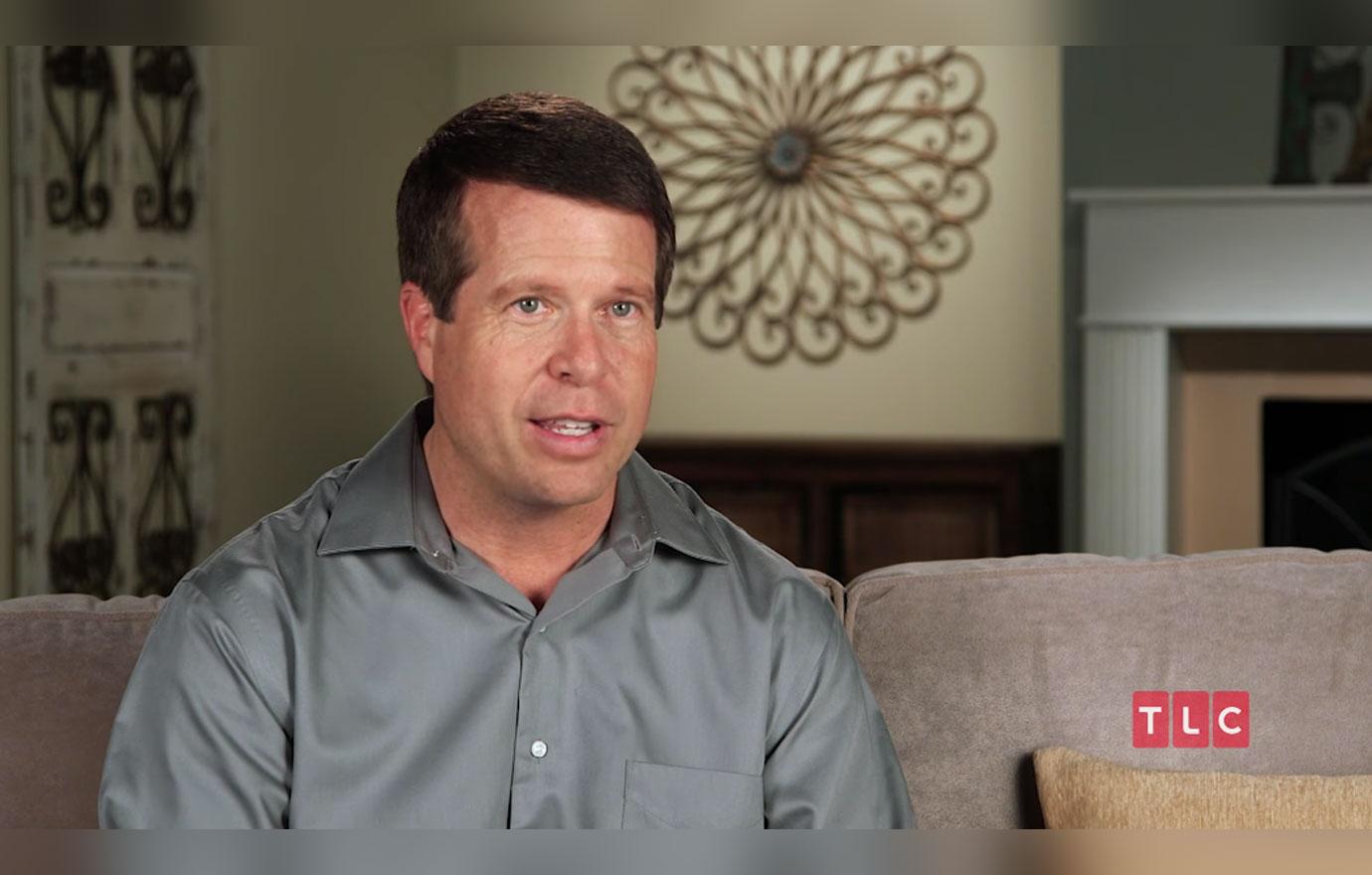 Jim Bob added, "She really was a wonderful mom and grandma. She made a difference in all of our lives."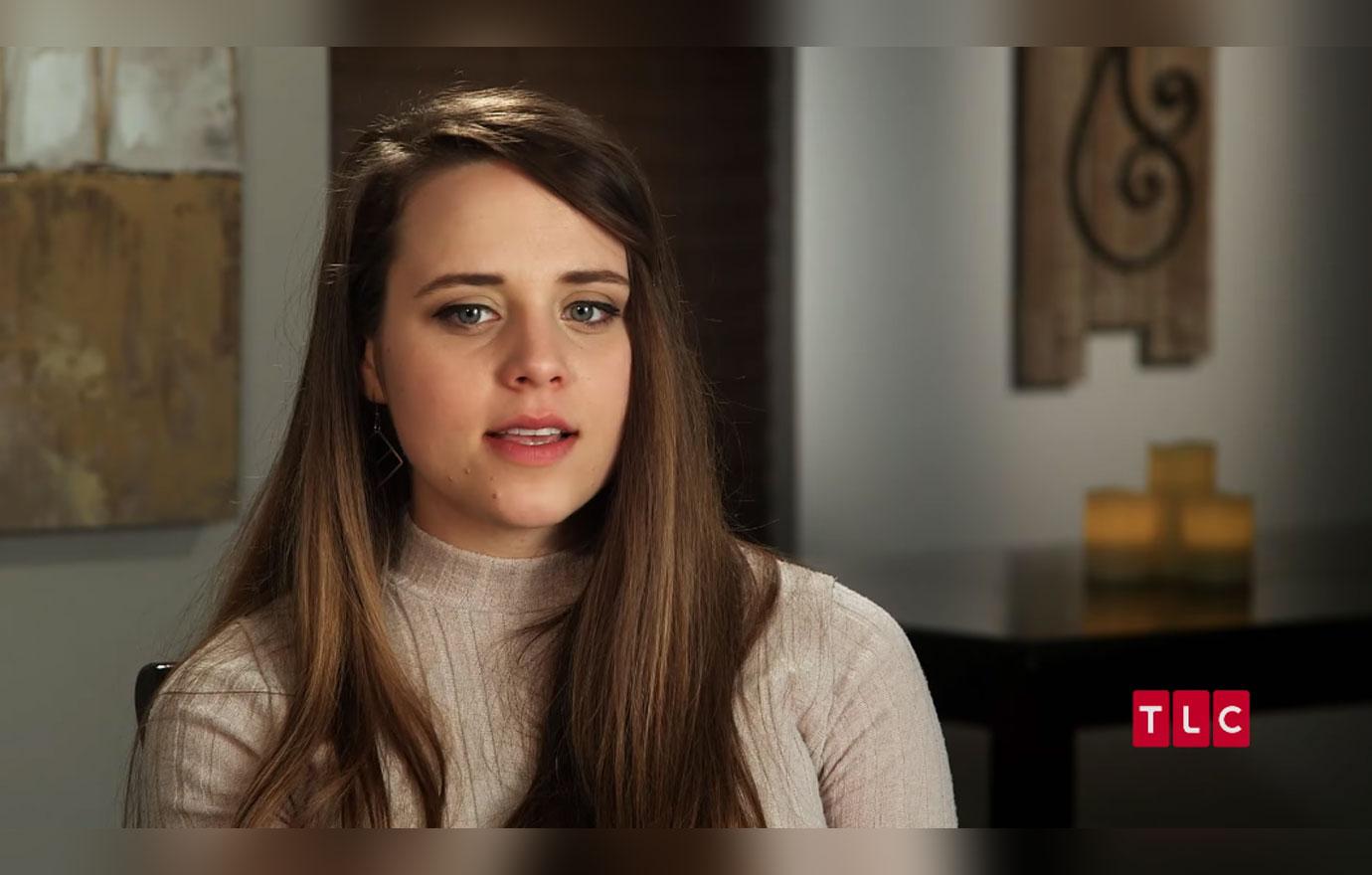 "My mom called me yesterday and told me that grandma had passed away. It was shocking for all of us to hear that news," Jinger told cameras. "I was really close with grandma so it was really hard to hear about her passing. We're gonna miss her a lot."
Article continues below advertisement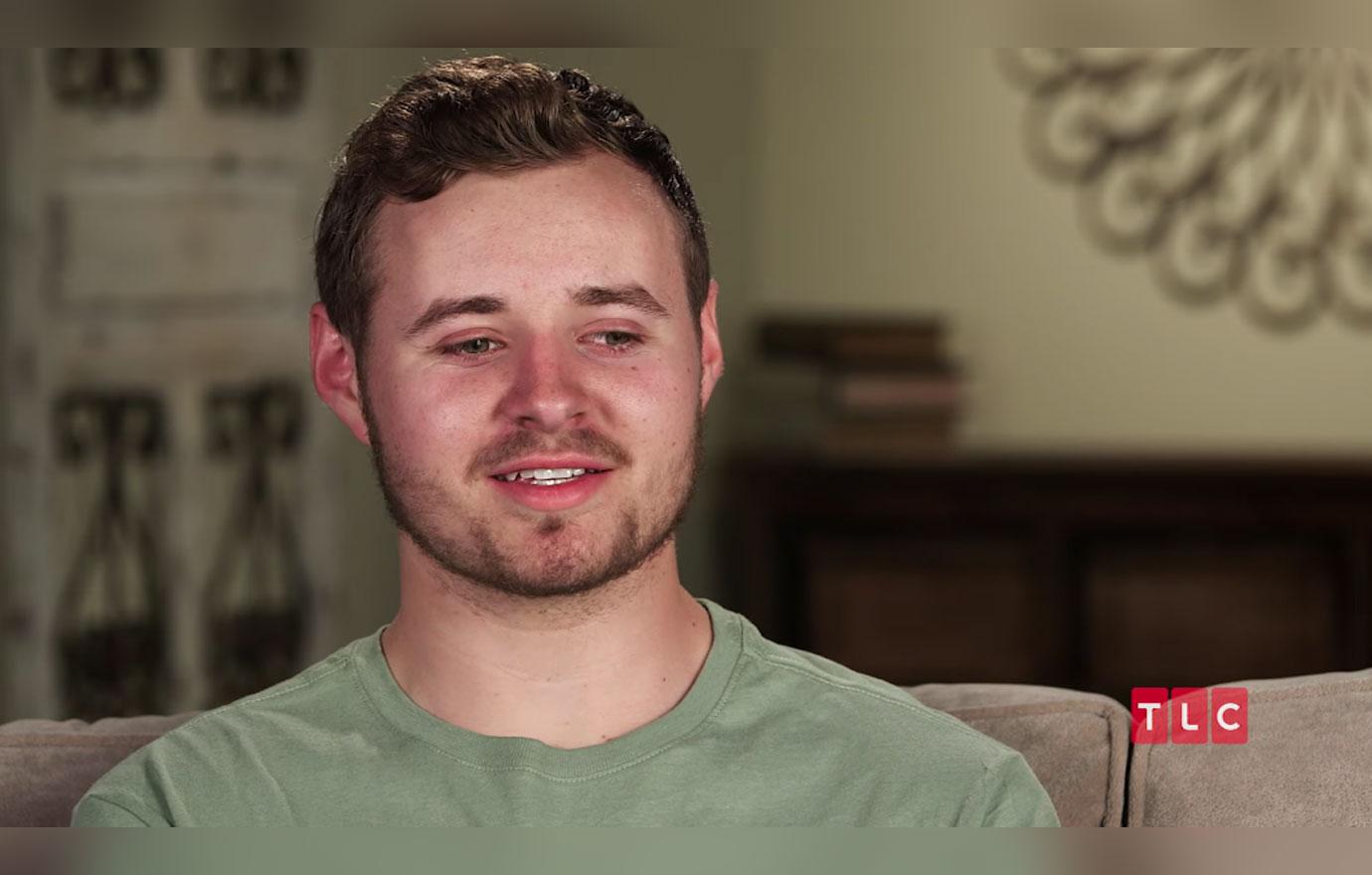 Jed revealed, "We didn't know what was going on at first. Michelle just started crying and I just gave her a hug. She said that grandma passed. I think it was just a flood of emotions that came at that time that she had passed.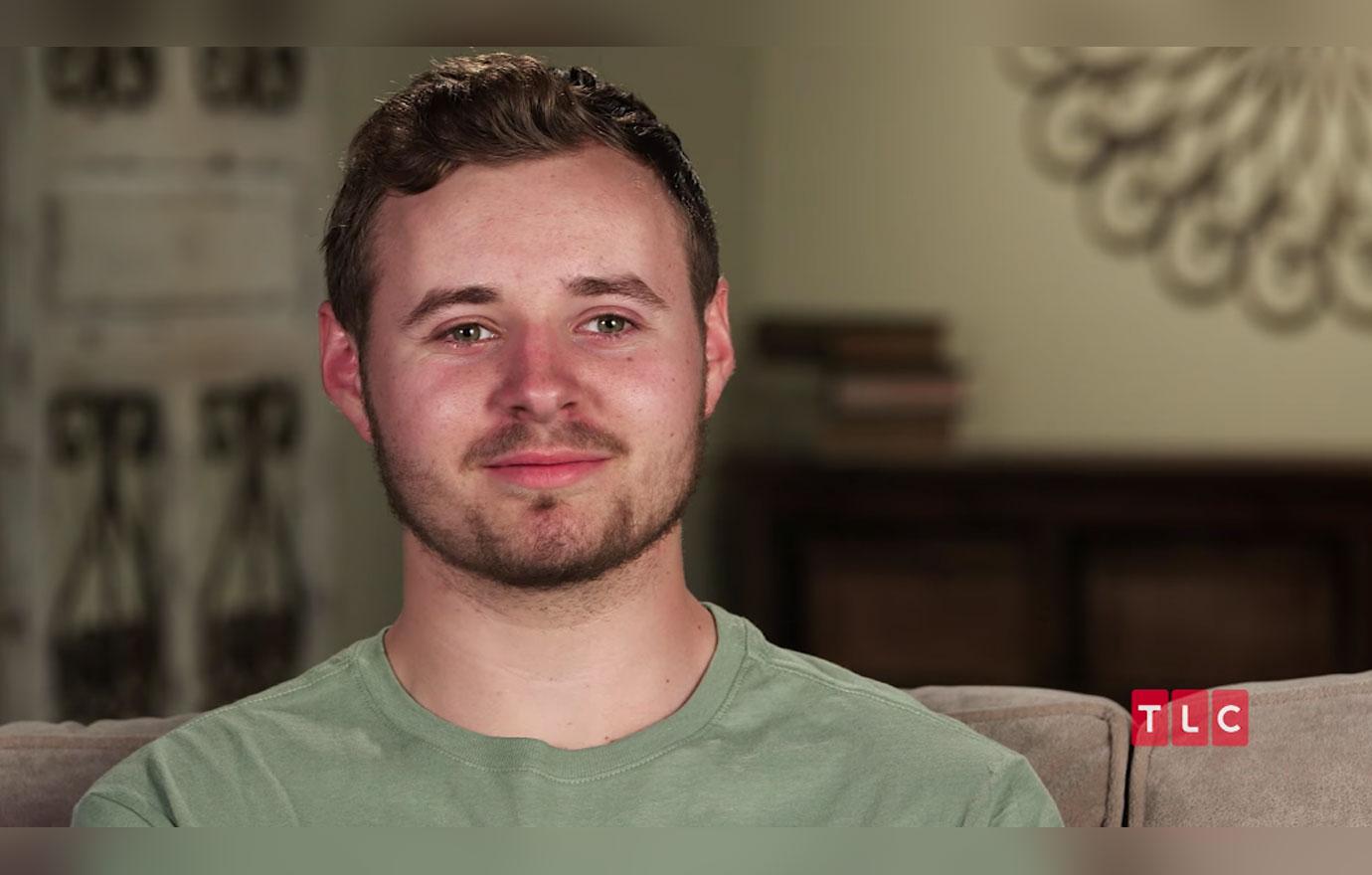 "That's when I had to pull it all together and gather all the kids that were at the house—all the ones that were mature enough to probably take it at that time. I shared with them what had happened. It was tough," he said.
Article continues below advertisement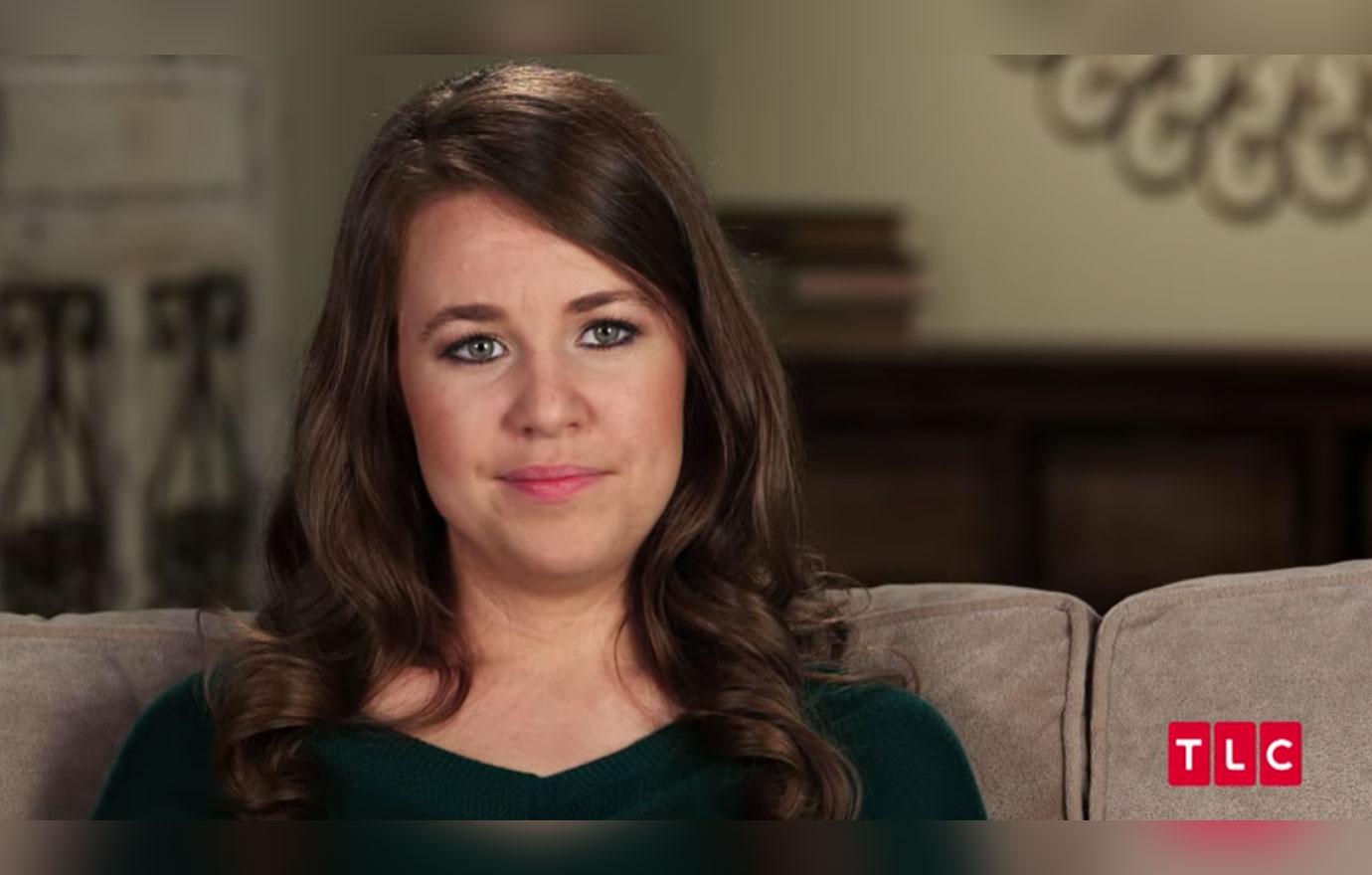 Jana, 29, was with Mary hours before her death. She told cameras, "It was just a shock. I was like, 'What? She was just here. We were just at church with her.' I had driven with her and spent the morning with her."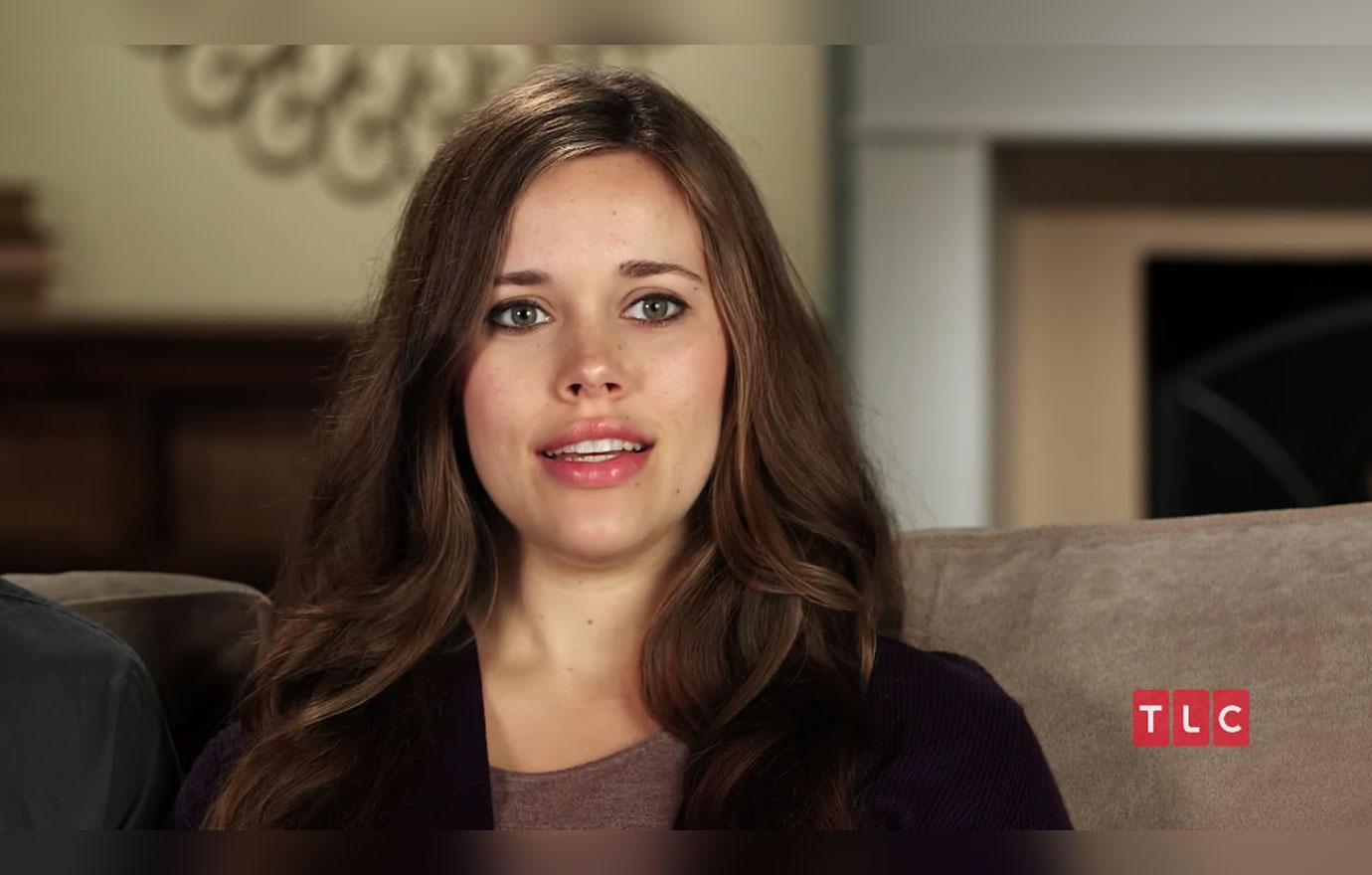 "When you lose someone it doesn't hit you all right away. I think it's something that even the months and weeks afterward that it really settles in that they won't be around anymore," Jessa said in a confessional. "You expect to see them at a family event. You expect to see them throughout the week and they're not there. That's really when it hits you and all those moments are hard." The Counting On star's daughter, Ivy Jane, shared the same birthday with Mary.
Article continues below advertisement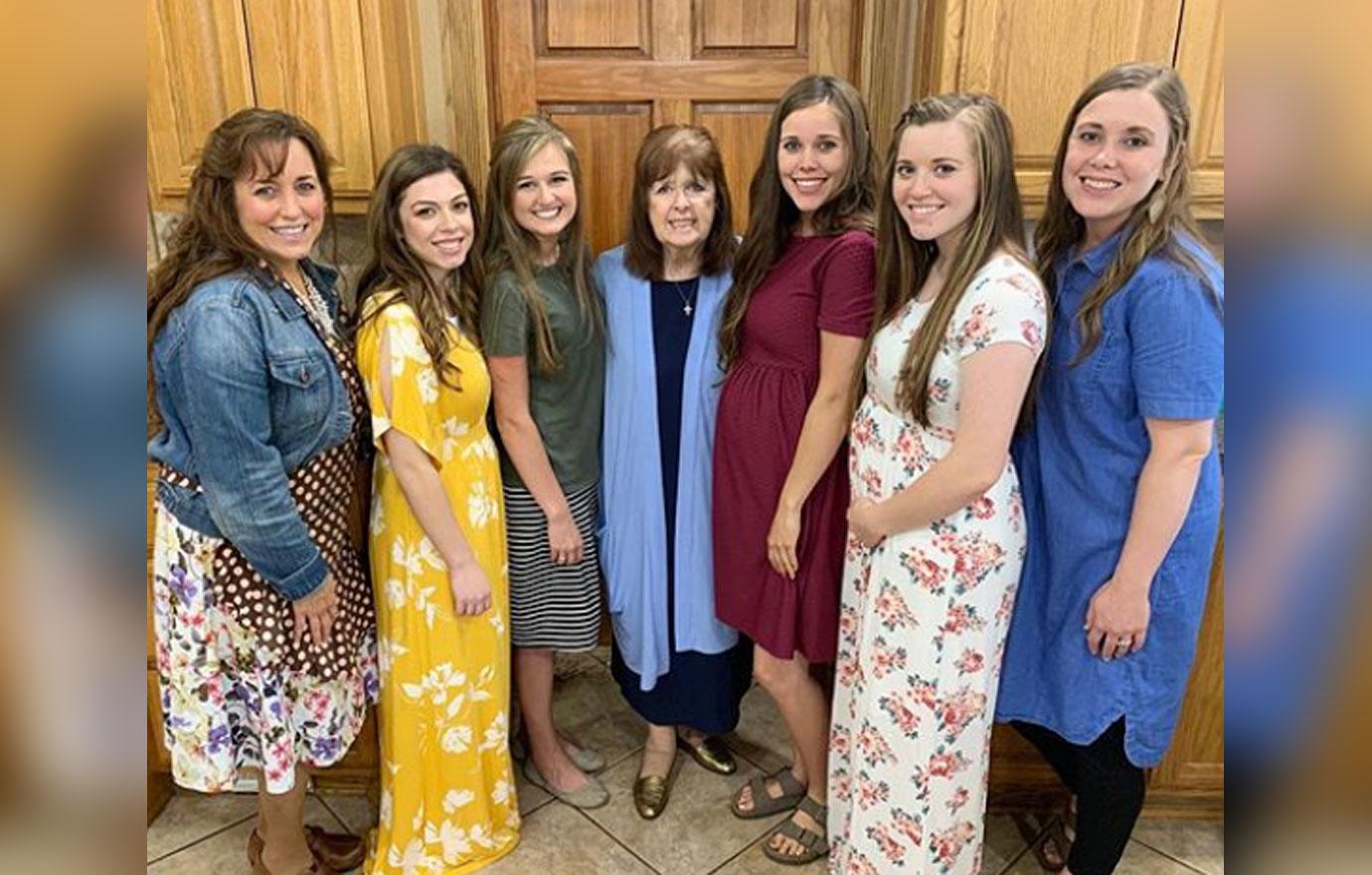 The family had a private viewing of Mary ahead of the funeral and the children shared stories of their memories with their grandma.