PHOTOS
Amy Duggar's Husband Dillon King Shows Off His 'Tactical' Dad Baby Gear ⁠— 'Designed For Dudes'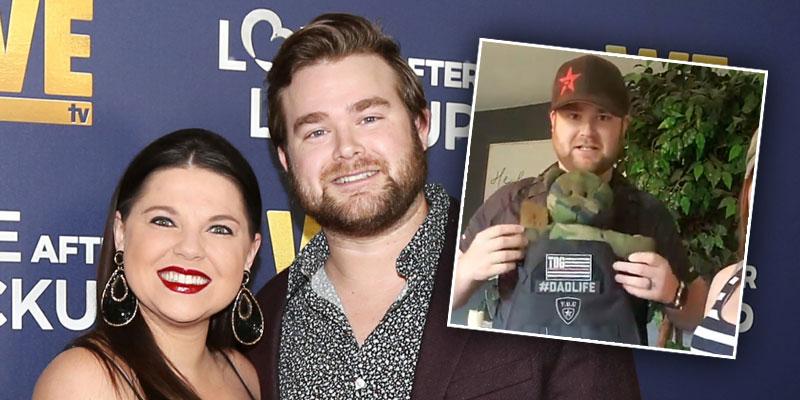 Amy Duggar's husband Dillon King may not know how to change a diaper yet but he has a whole kit of baby gear "designed for dudes" in anticipation of their son's arrival! The first-time dad proudly showed off all of the tactical-inspired gear on Instagram on September 6.
Article continues below advertisement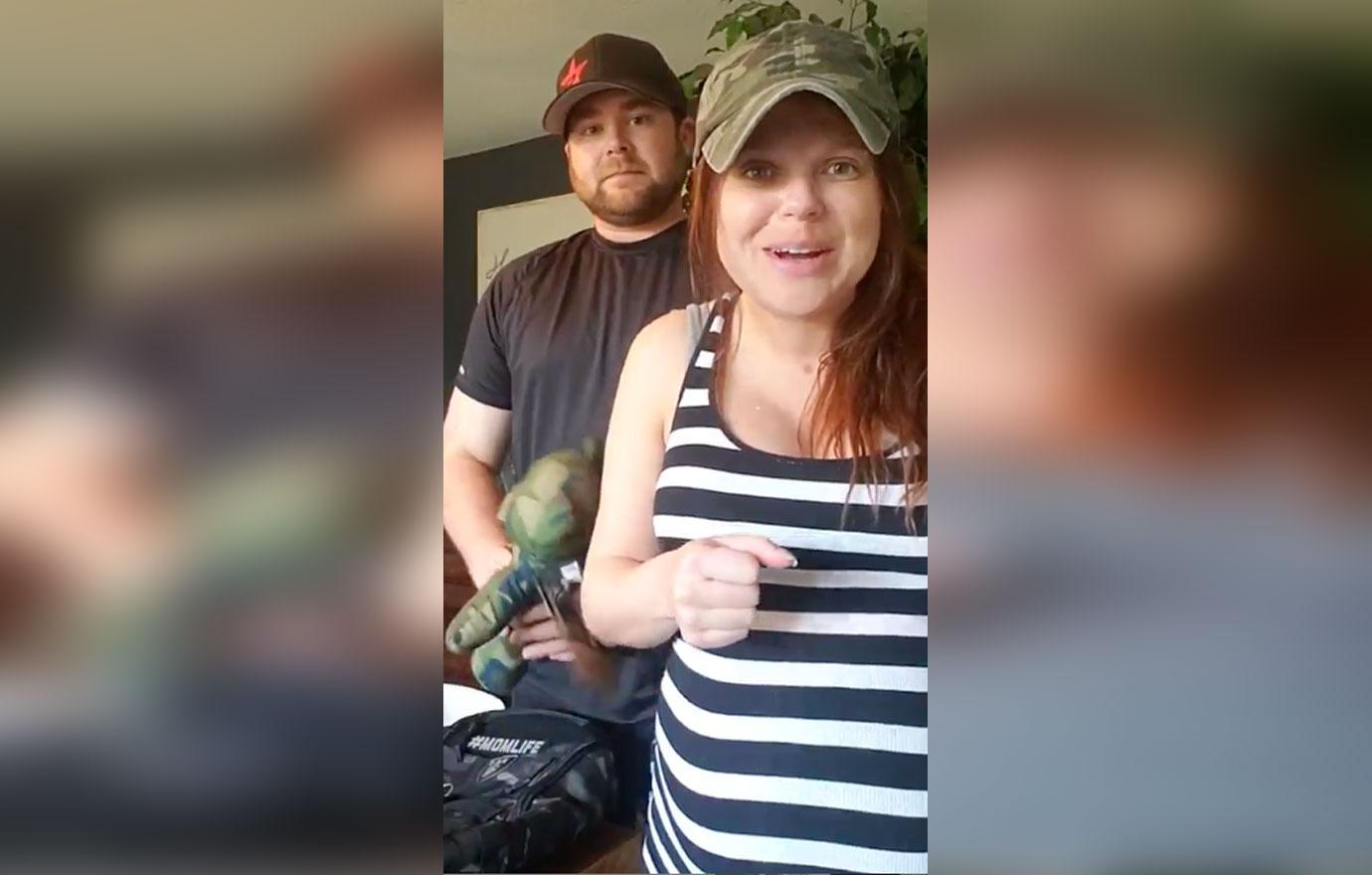 "I think it's super cute when dad's get their dad gear or baby gear and they're super excited about it! So I wanted to show you what came in the mail and what Dylan is excited for," Amy, 32, announced in a video. "It's a brand called Tactical Baby Gear."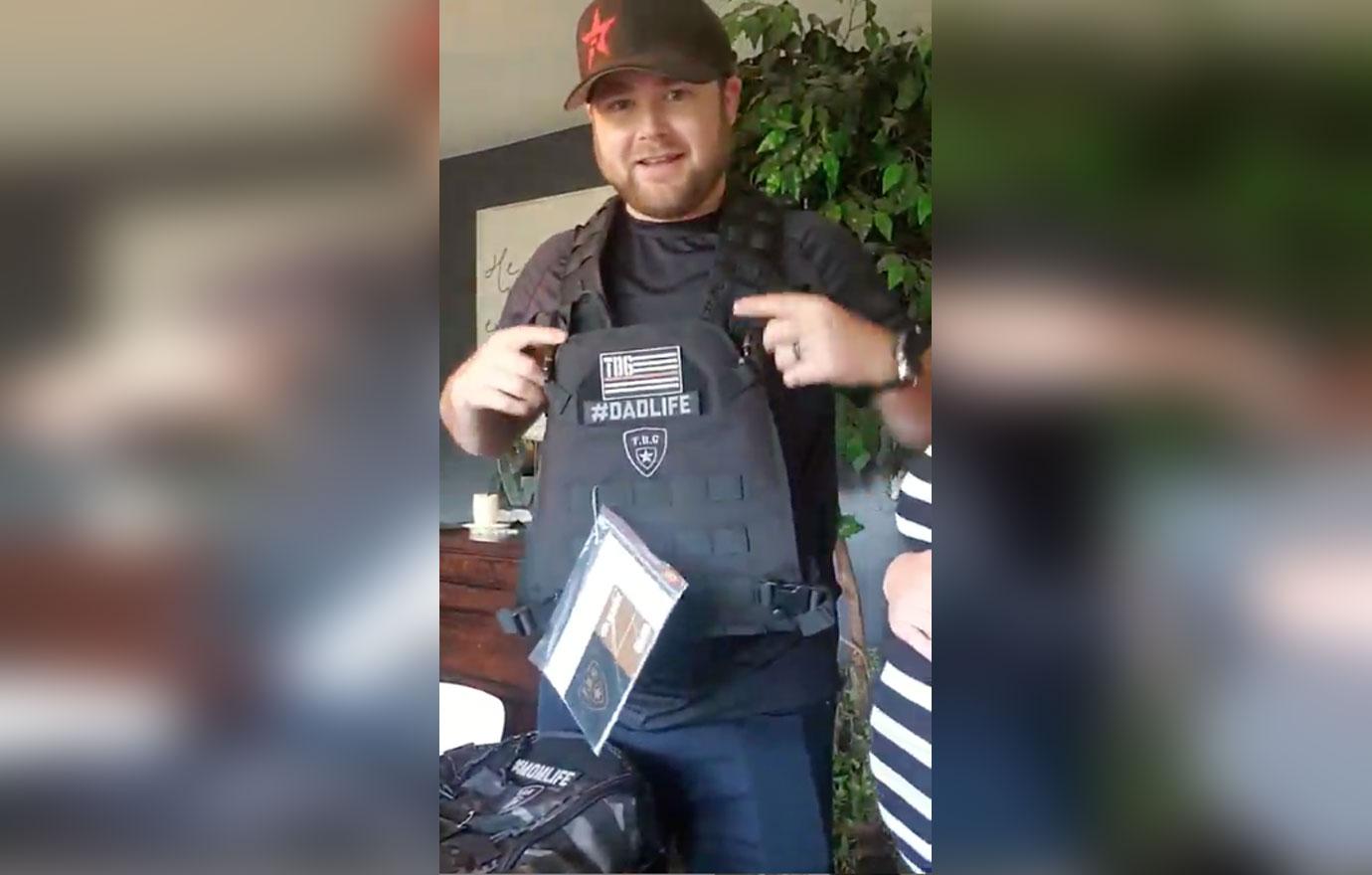 Dillon chimed in and said, "It's all baby gear but designed for dudes. Thank God they exist."
Article continues below advertisement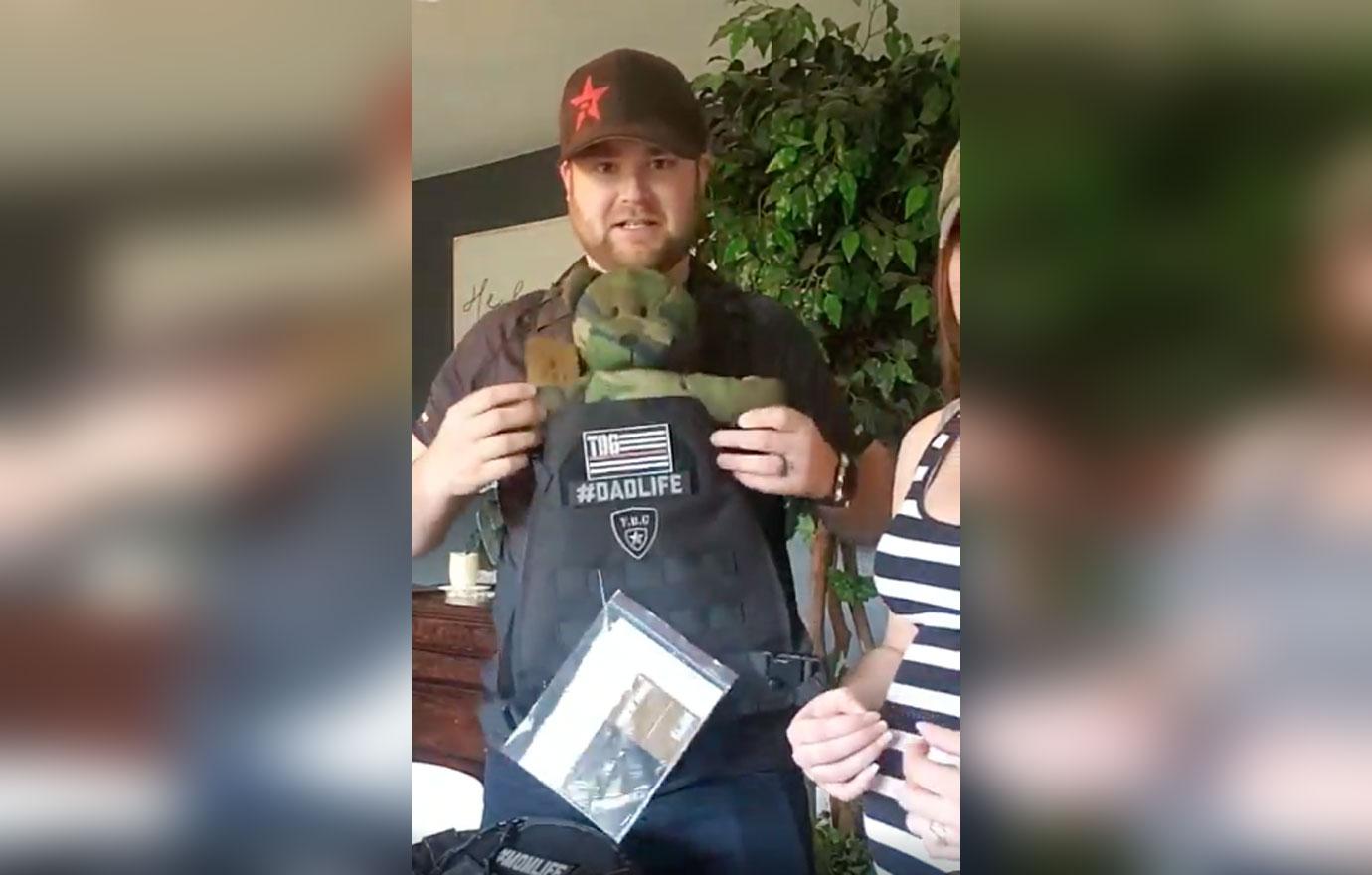 The father-to-be modeled the baby carrier and stuffed a camo teddy bear in the pouch. "It looks like you're ready for combat," he continued. "Ready to rock and roll."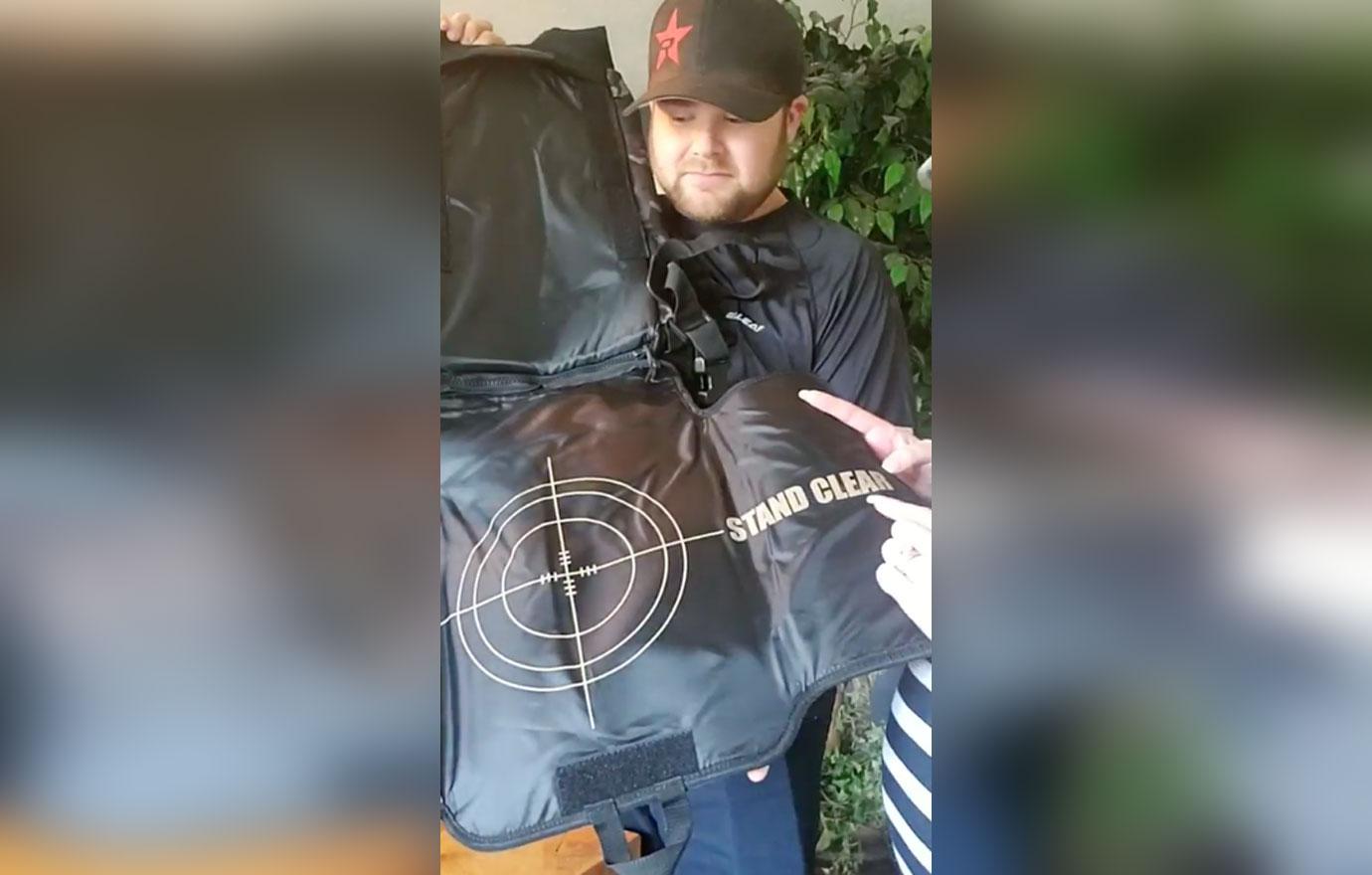 The products included a camo backpack, a "Drop Zone" detachable changing table, a camo pouch to conceal baby wipes, and a drawstring bag to hold dirty diapers.
Article continues below advertisement
Amy challenged her husband and asked, "Have you ever cleaned diapers in your life?" Dillon admitted, "Not ever! I've never been a dad but all I know is that the gear is awesome."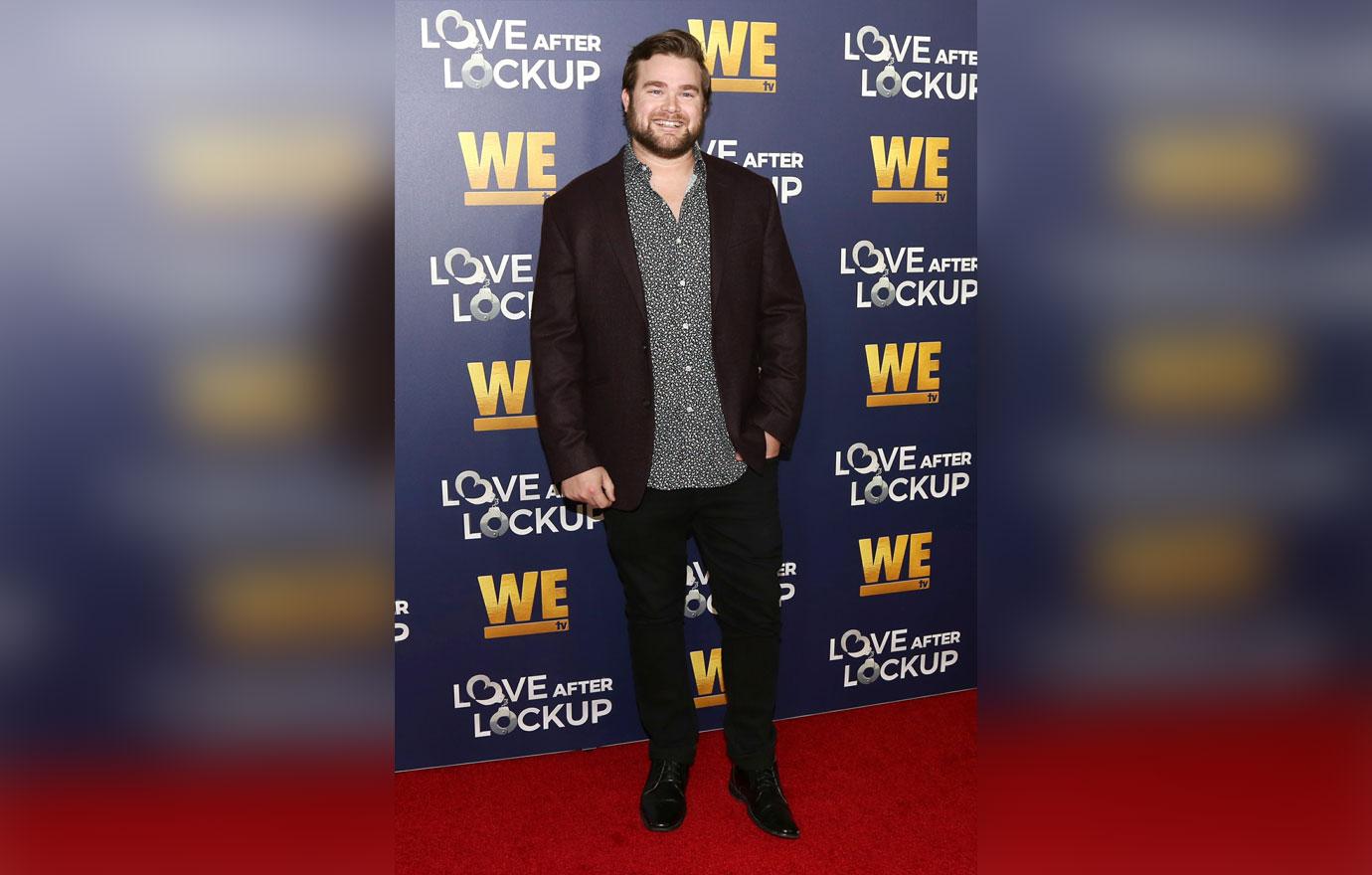 "What do you think you need in that diaper bag?" the Counting On star quizzed her husband. "I have no idea other than diapers and cleaning products. I don't know bottles, I'm sure there's all kinds of milk," Dillon responded.
What do you think about Dillon's new dad gear? Let us know in the comments below!