PHOTOS
Pregnant Amy Duggar Shares Struggles Of Growing Baby Bump — 'I Can't Even Put Socks On!'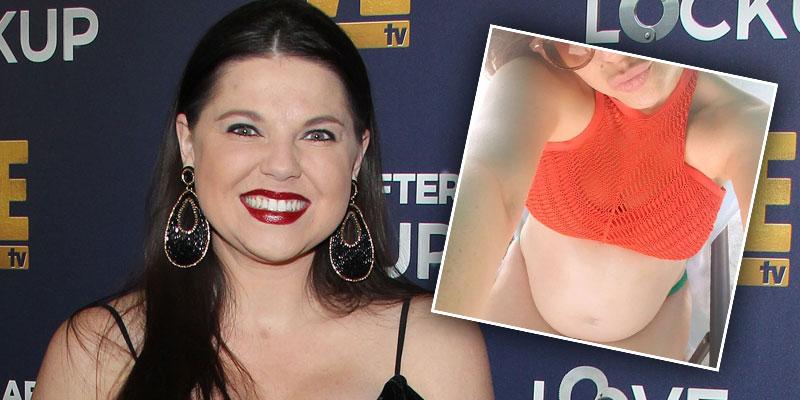 Article continues below advertisement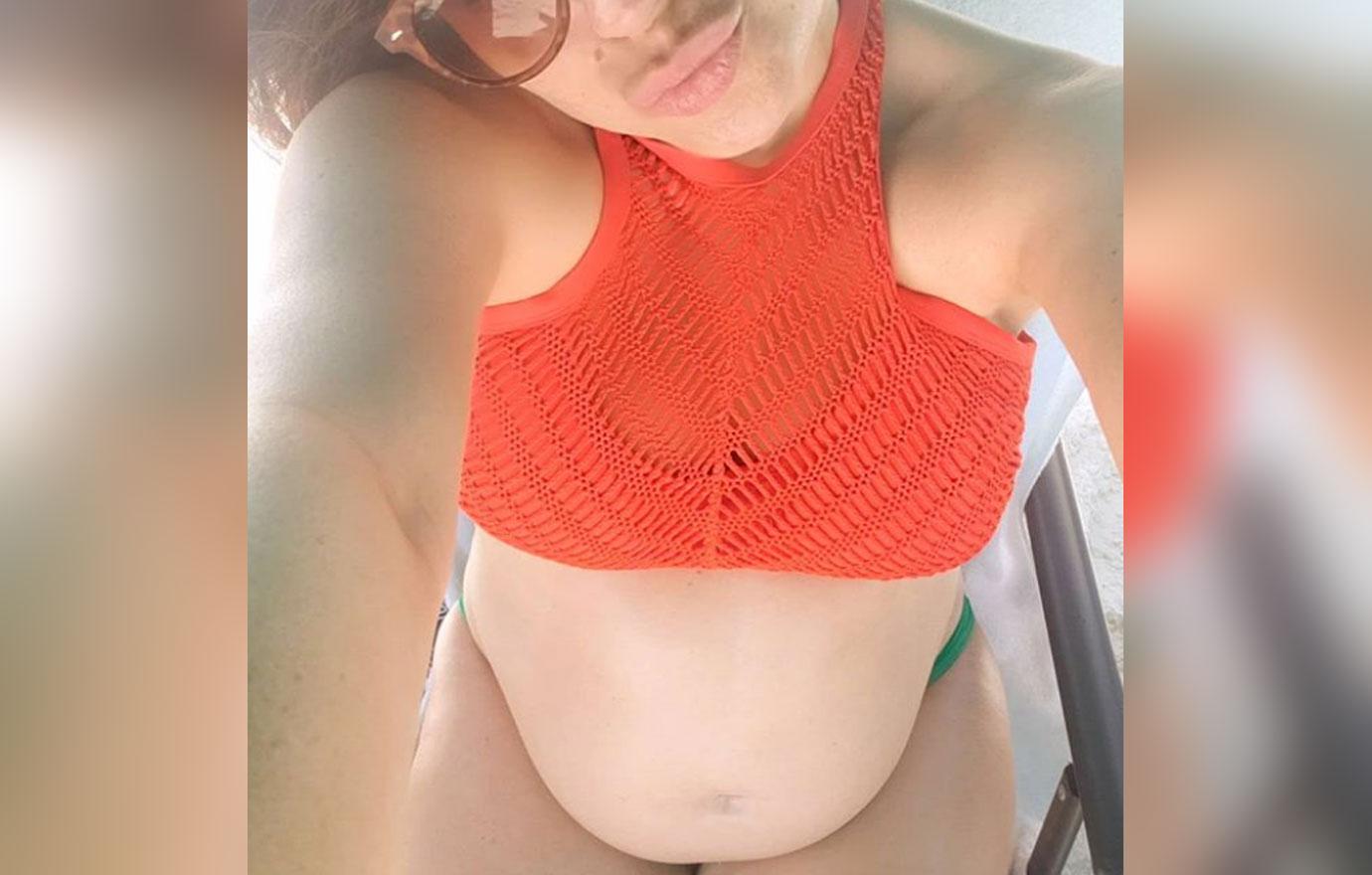 Amy shared a photo on Instagram of her baby bump from her babymoon vacation in July. "Throwing it back to when I thought my belly was huge," she captioned the picture.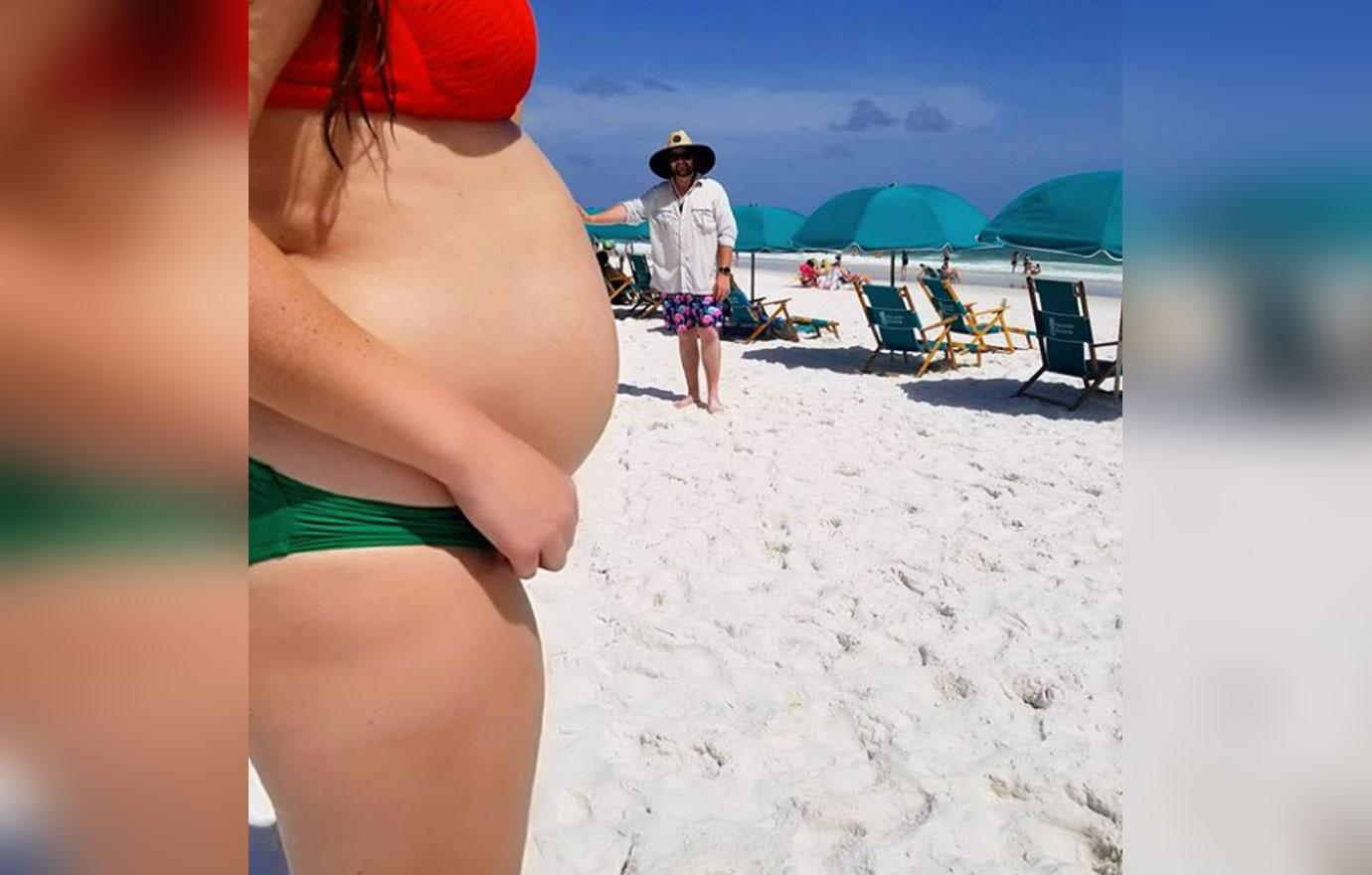 She continued, "Now I can't even put socks on my feet!"
Article continues below advertisement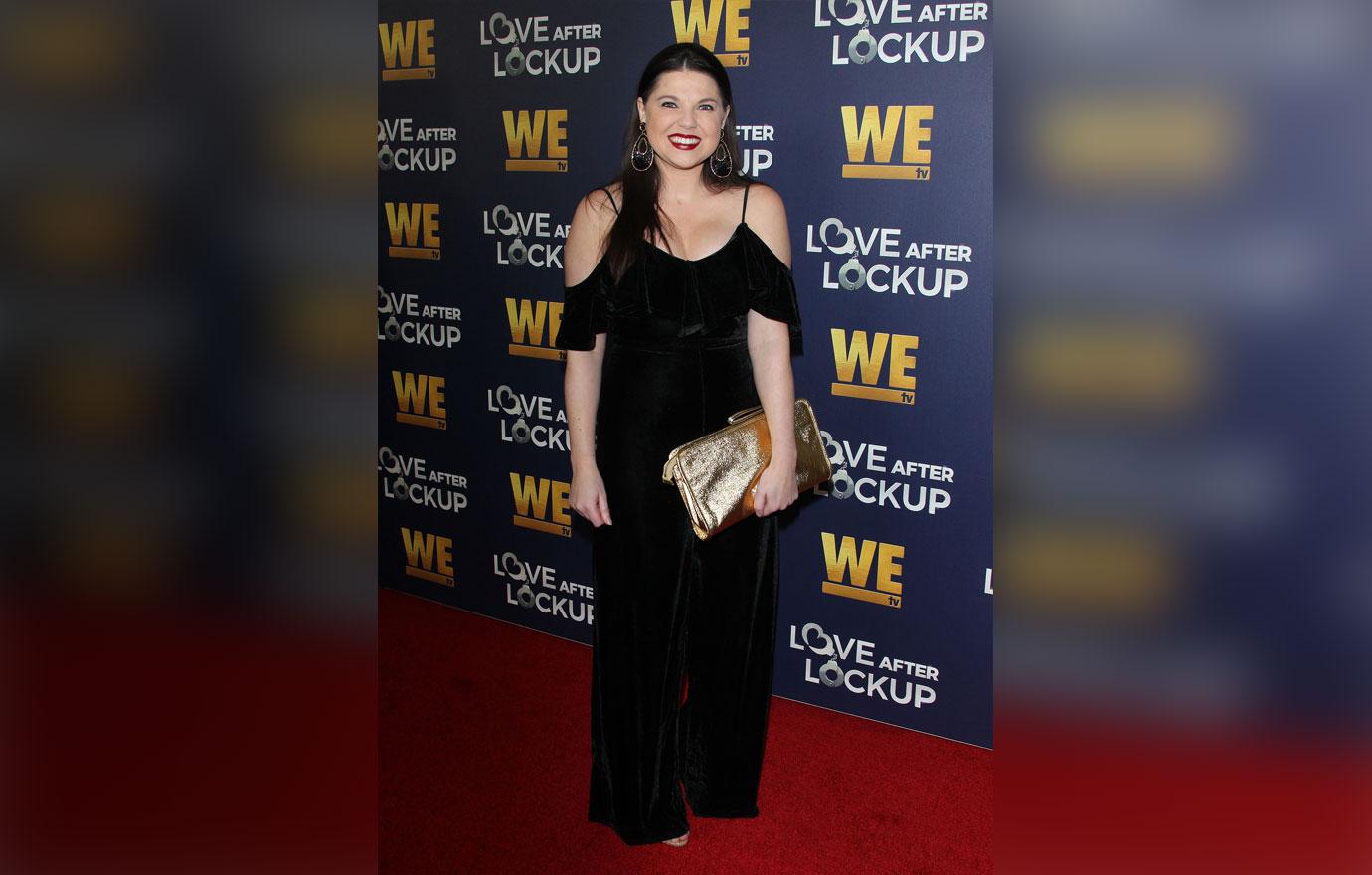 "And the other day no one was home ... my phone fell under the dining room table (not sure how that happened) and I just stared at it for like a good 5 minutes and thought to myself 'my phone is dead to me until someone else picks it up!!'" Amy shared. "3 hours later I forgot where it was lol and it was dead. So I couldn't call it!"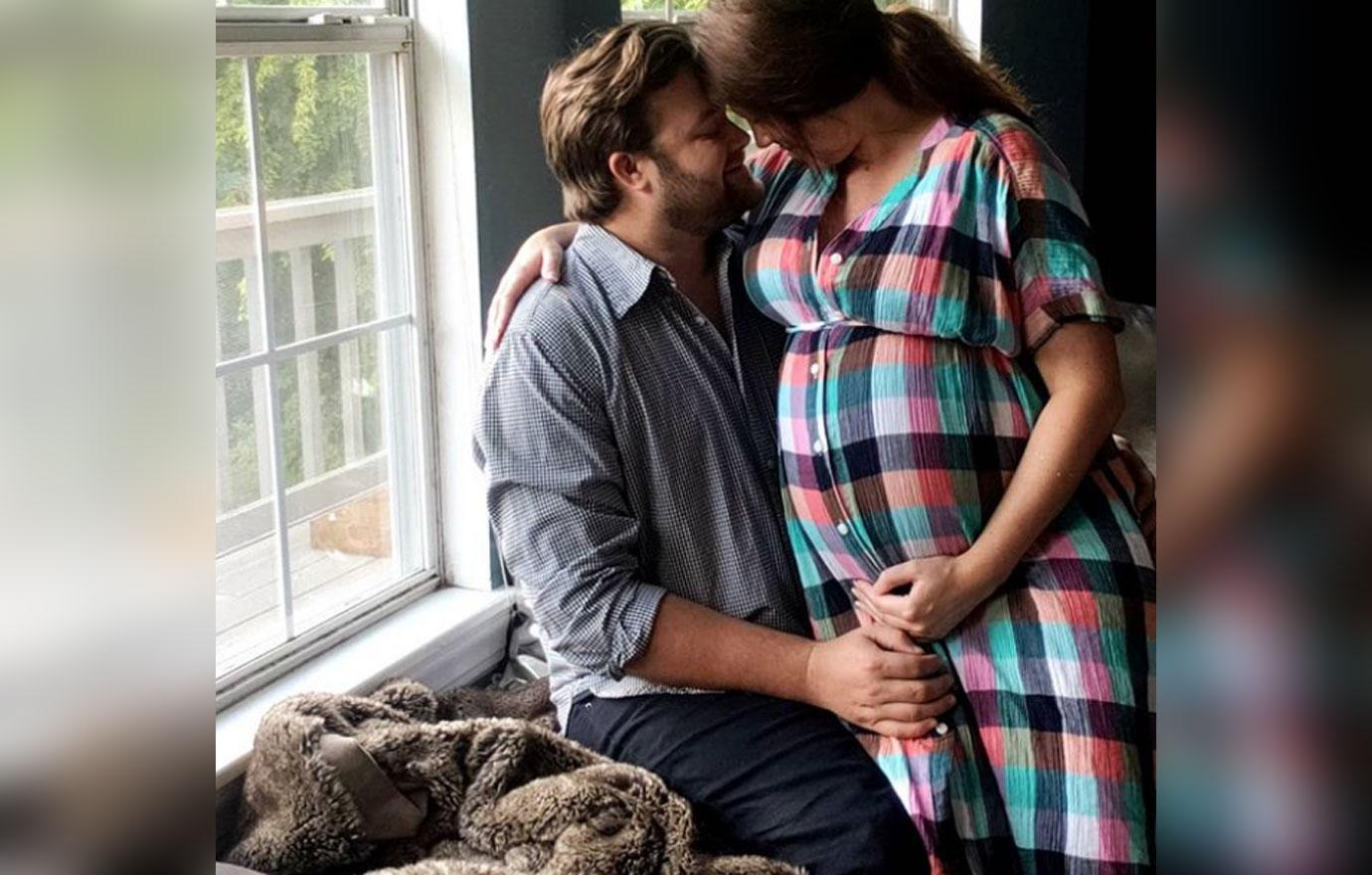 The first-time mom then revealed, "I sleep with like 9 pillows, I pee at least 5 times a night. I can start the laundry but I just can't bend down to get clothes out of the dryer without sound effects lol and I text husband Dillon King when I need help out of the bathtub lol!"
Article continues below advertisement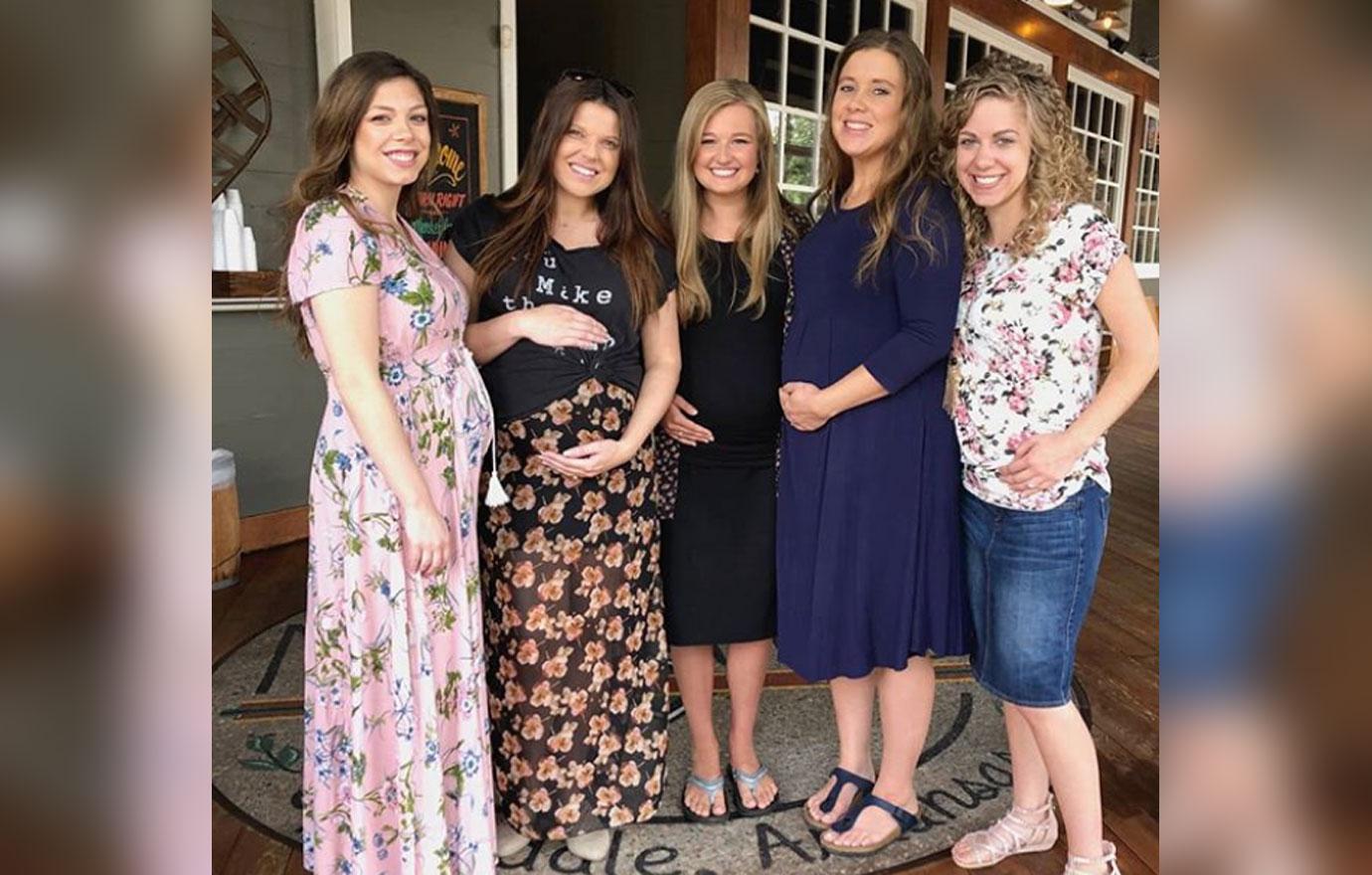 Amy ended her rant, "I am moody at times, afraid to sneeze and I hate riding in cars! Good times let me tell ya!!"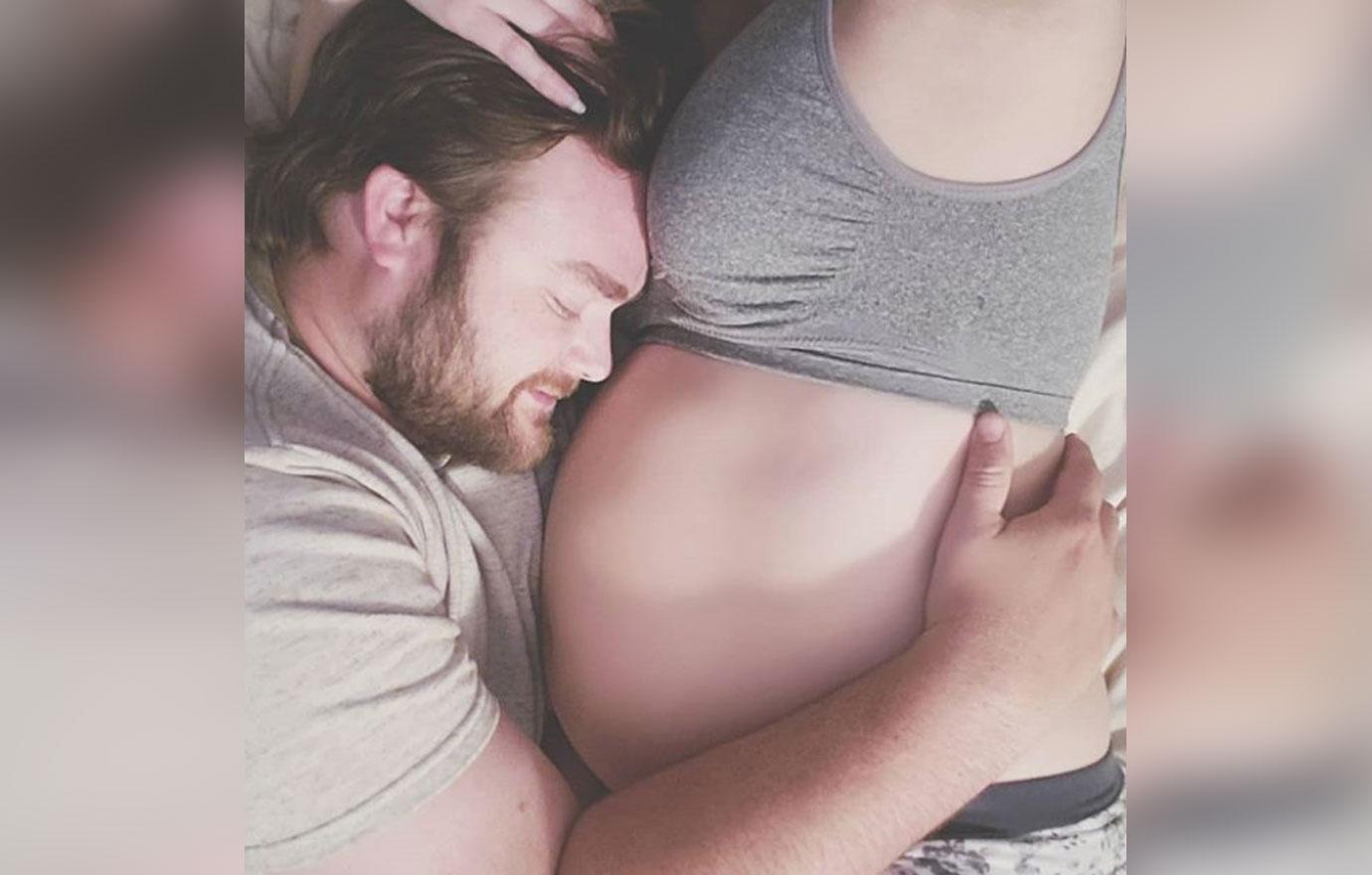 One fan commented, "Too much information." Amy clapped back and wrote, "Hey... most women just post the glamorous glowing shots! That's not me! Pregnancy is hard at times and I'm not afraid to be real! I'm not one to hold anything back!"
Article continues below advertisement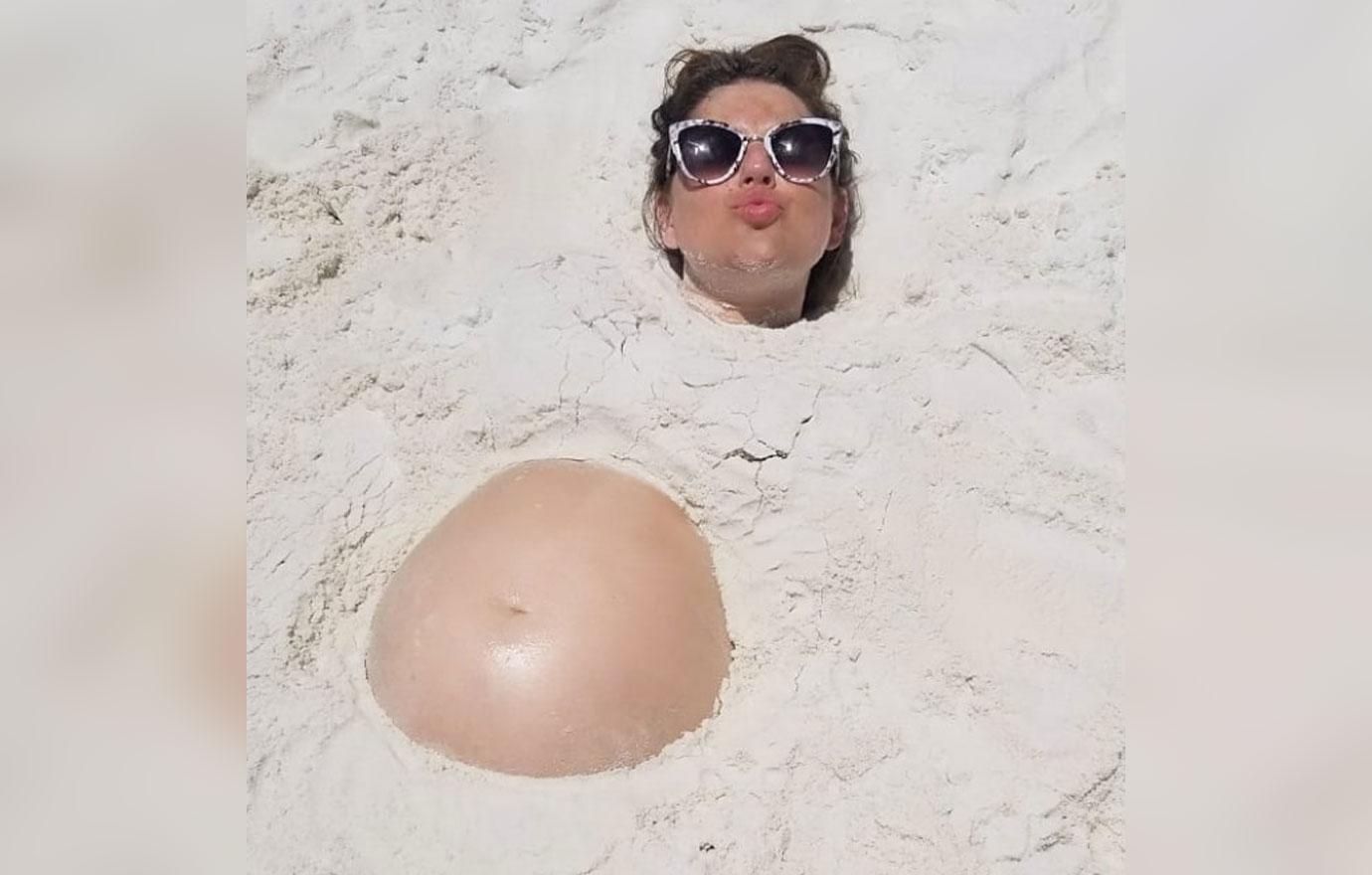 What do you think about Amy's candid update on her pregnancy? Let us know in the comments below!