PHOTOS
Austin Forsyth Returns Home To Joy-Anna Duggar After Hurricane Relief Work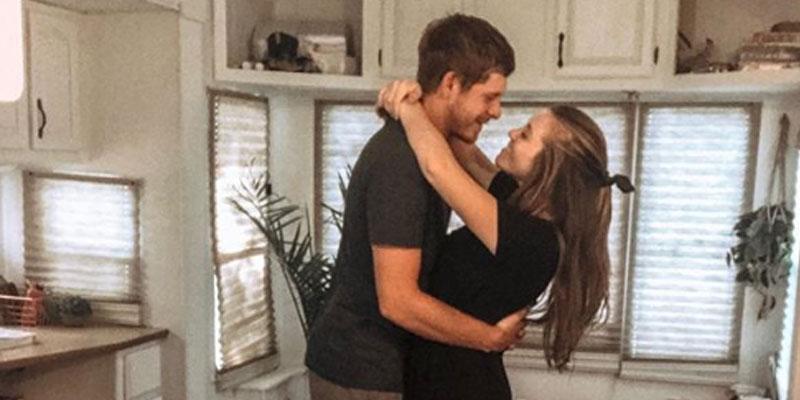 Article continues below advertisement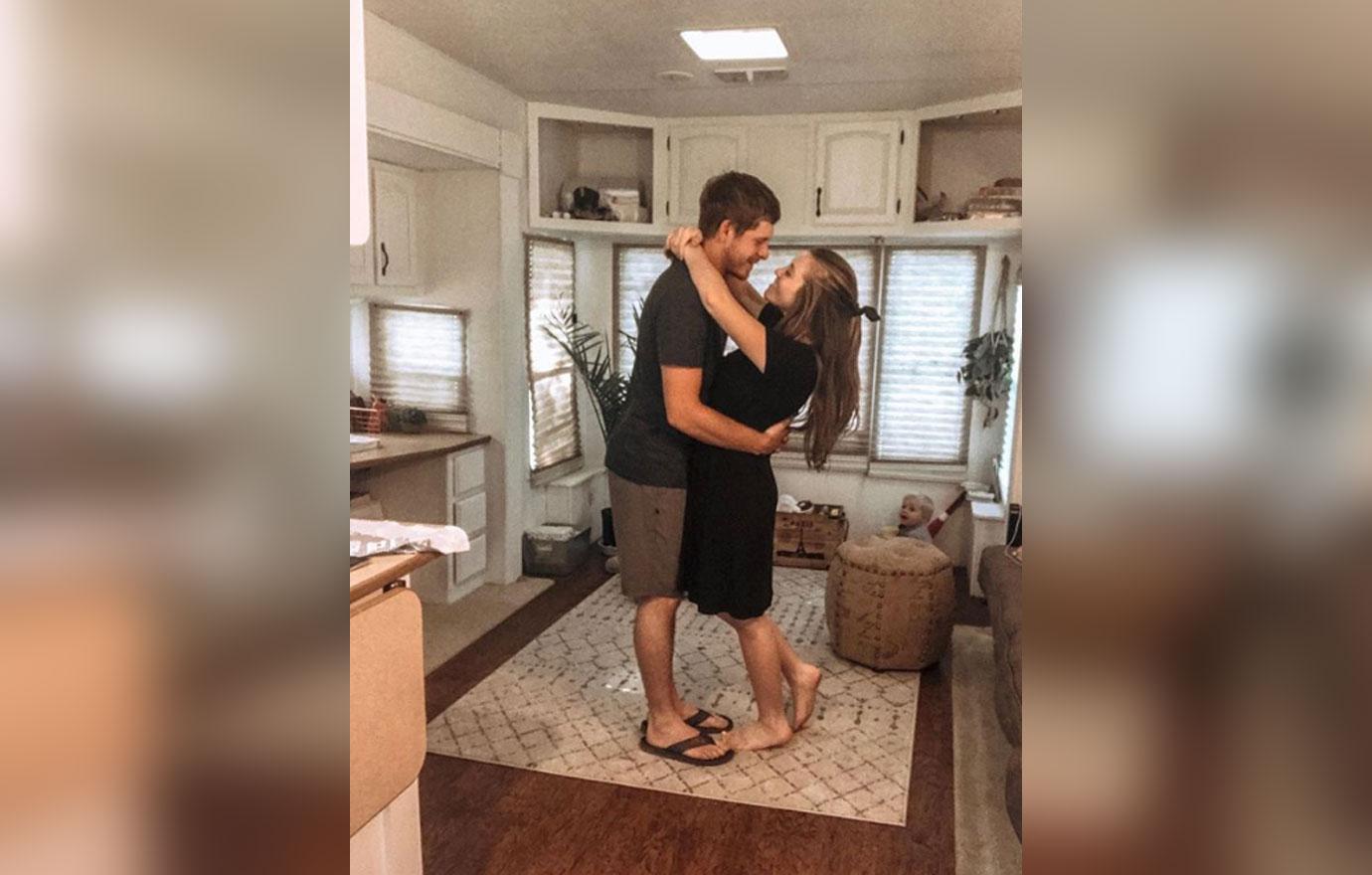 Joy-Anna, 21, shared a sweet photo on Instagram of her embracing Austin, 25. Their 1-year-old son Gideon looked on in the background at his parents' romantic moment.
Article continues below advertisement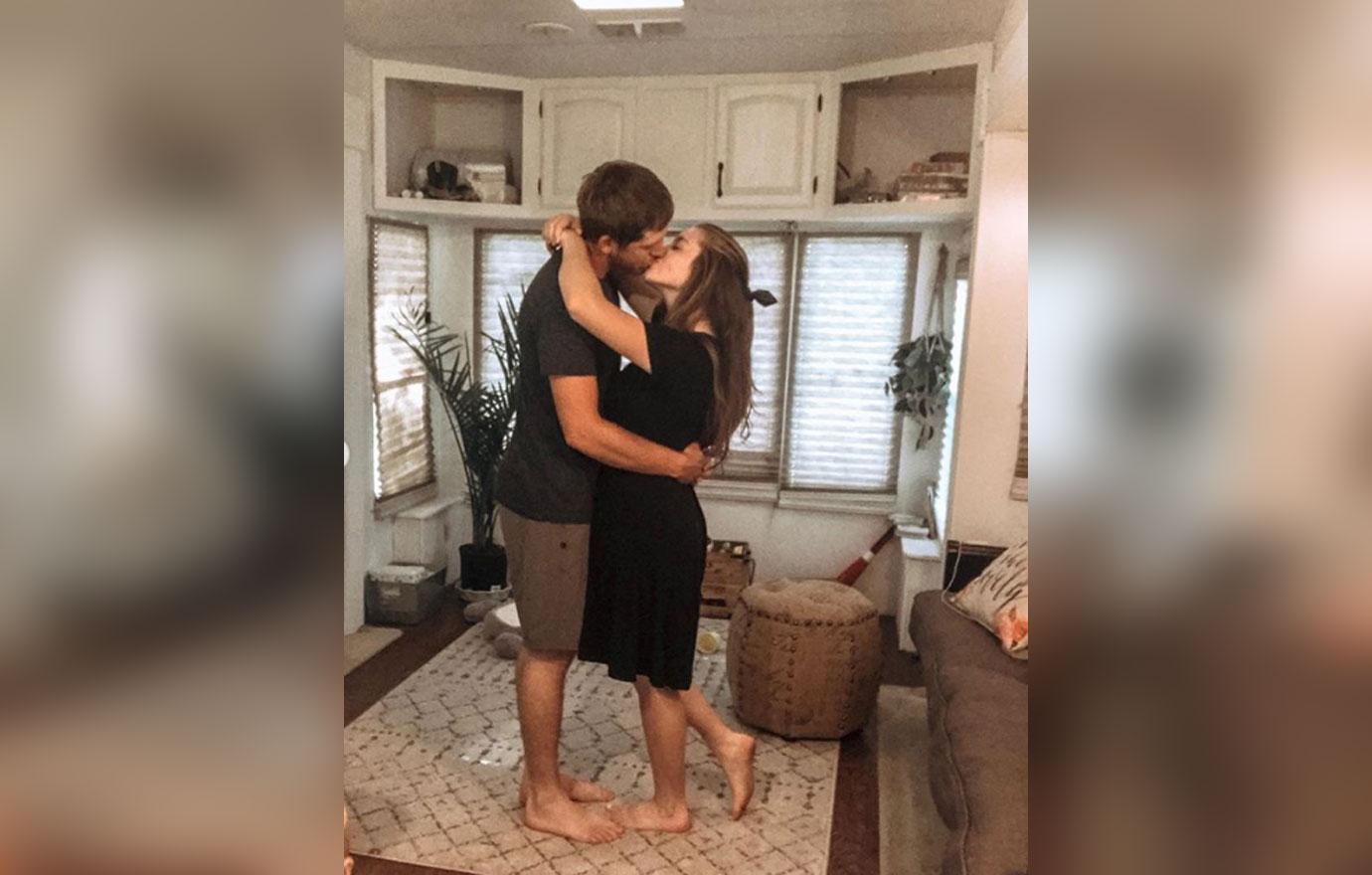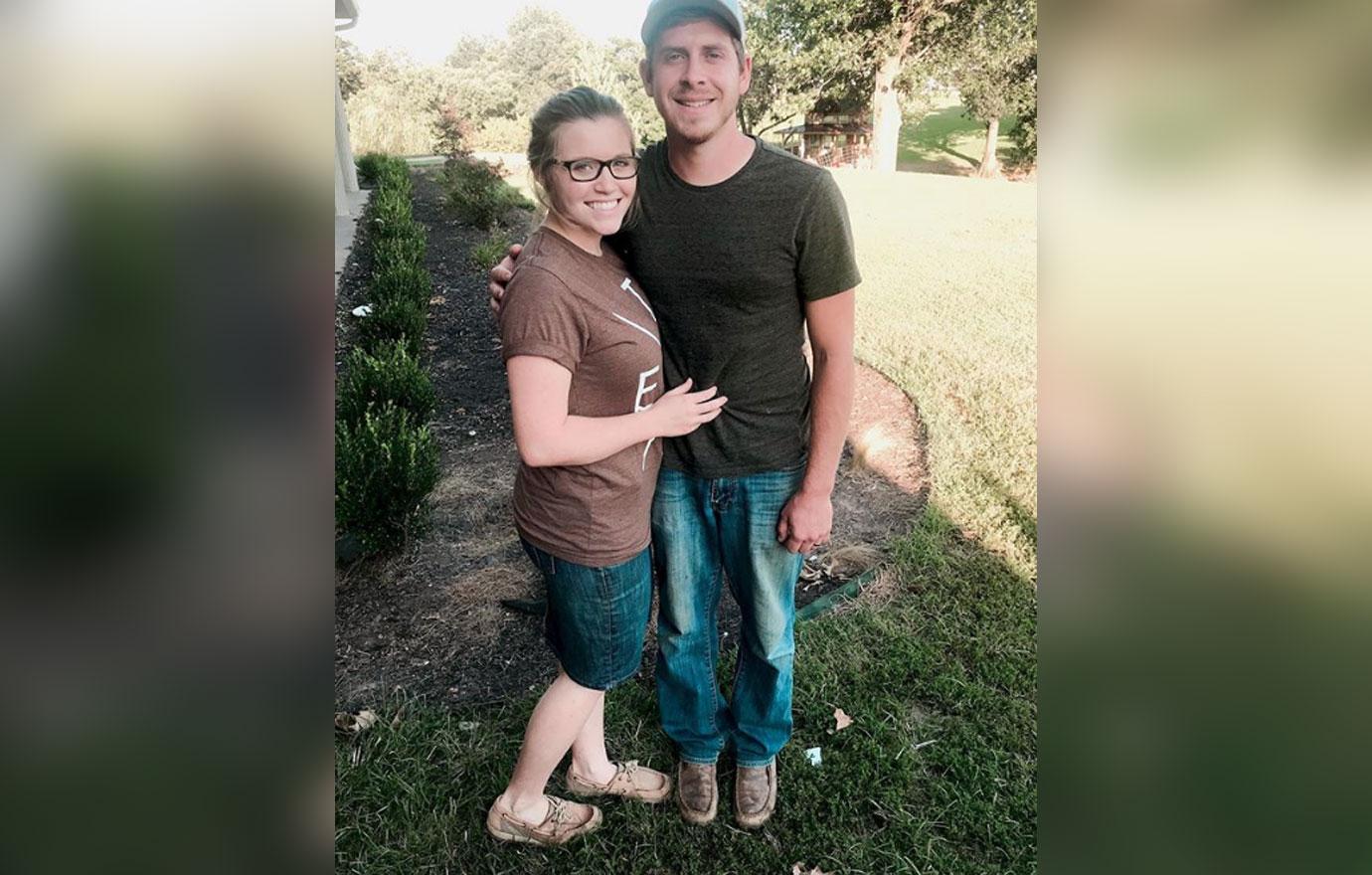 Joy-Anna has been pretty dependent on Austin for emotional support ever since she miscarried in June. The 21-year-old was expecting to have a baby girl.
Article continues below advertisement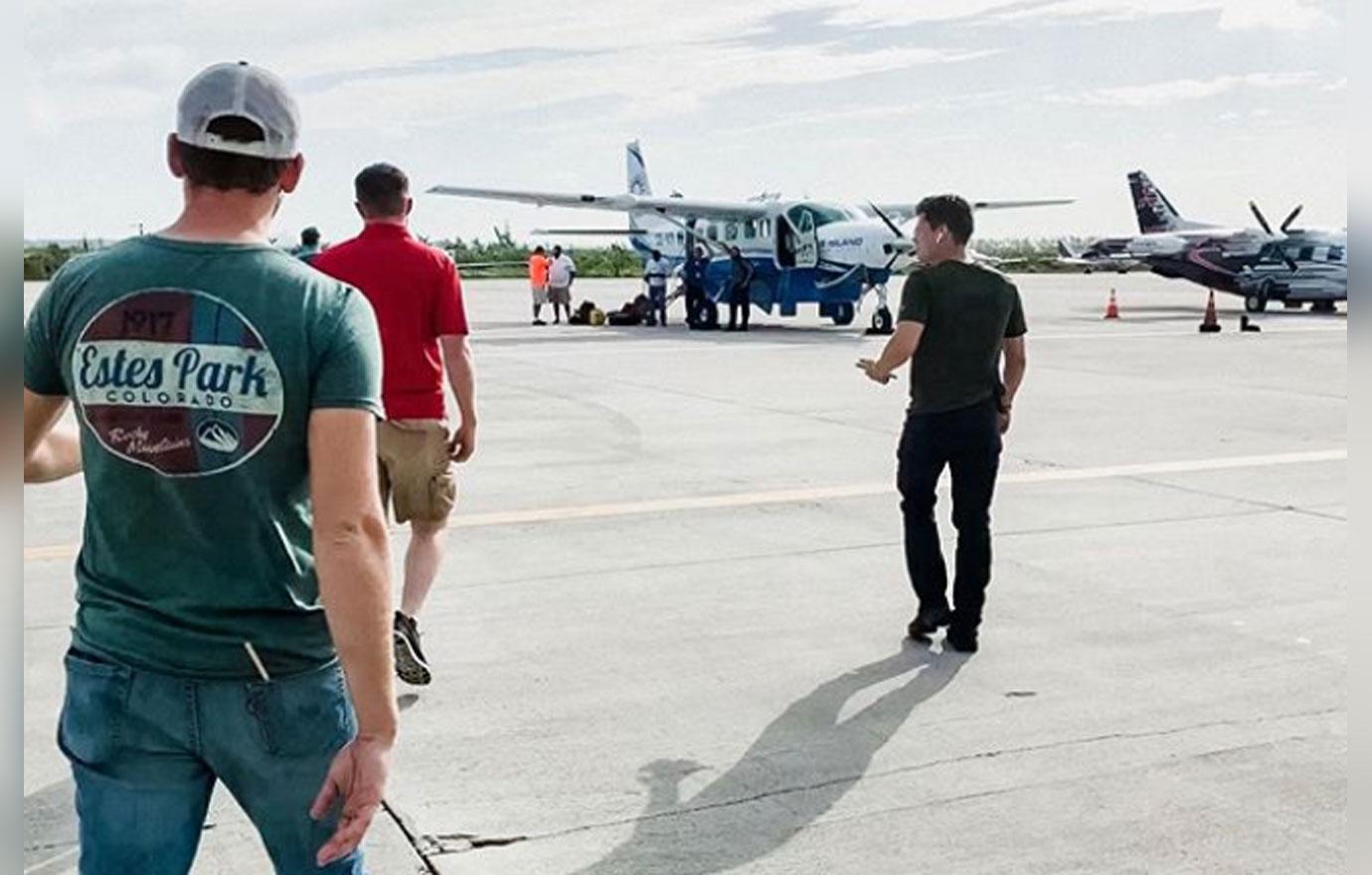 Since sharing the news publicly, she's revealed that spending time with family was helping her cope. Joy-Anna's also referred to Austin as her "anchor."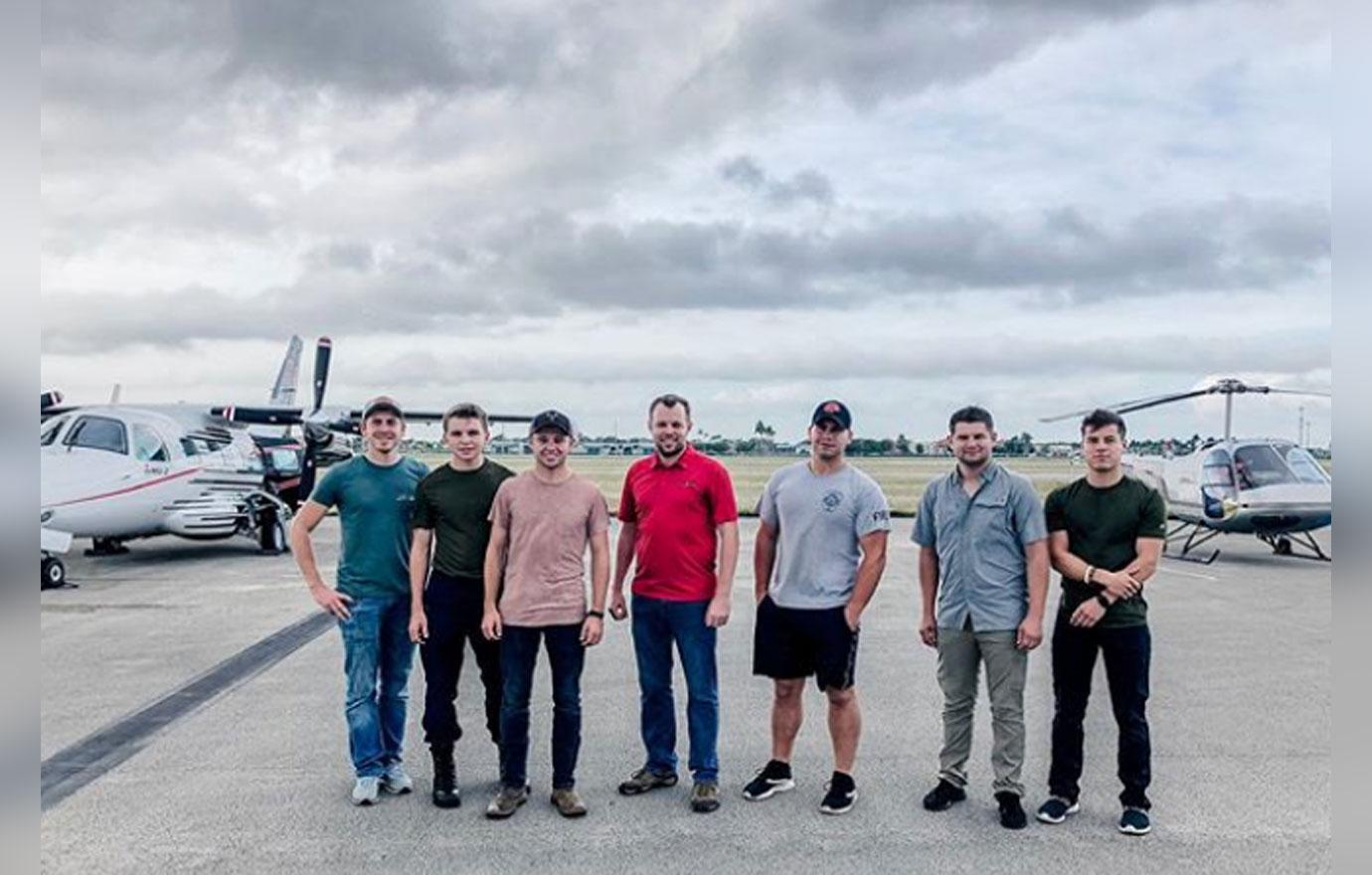 Although Austin came back to Arkansas after 6 days, Joy-Anna revealed some of her other family members are still in The Bahamas as apart of their work with MEDIC Corps. "Keep praying for @mediccorps and some of my family as they are still working down in The Bahamas," she wrote.
Article continues below advertisement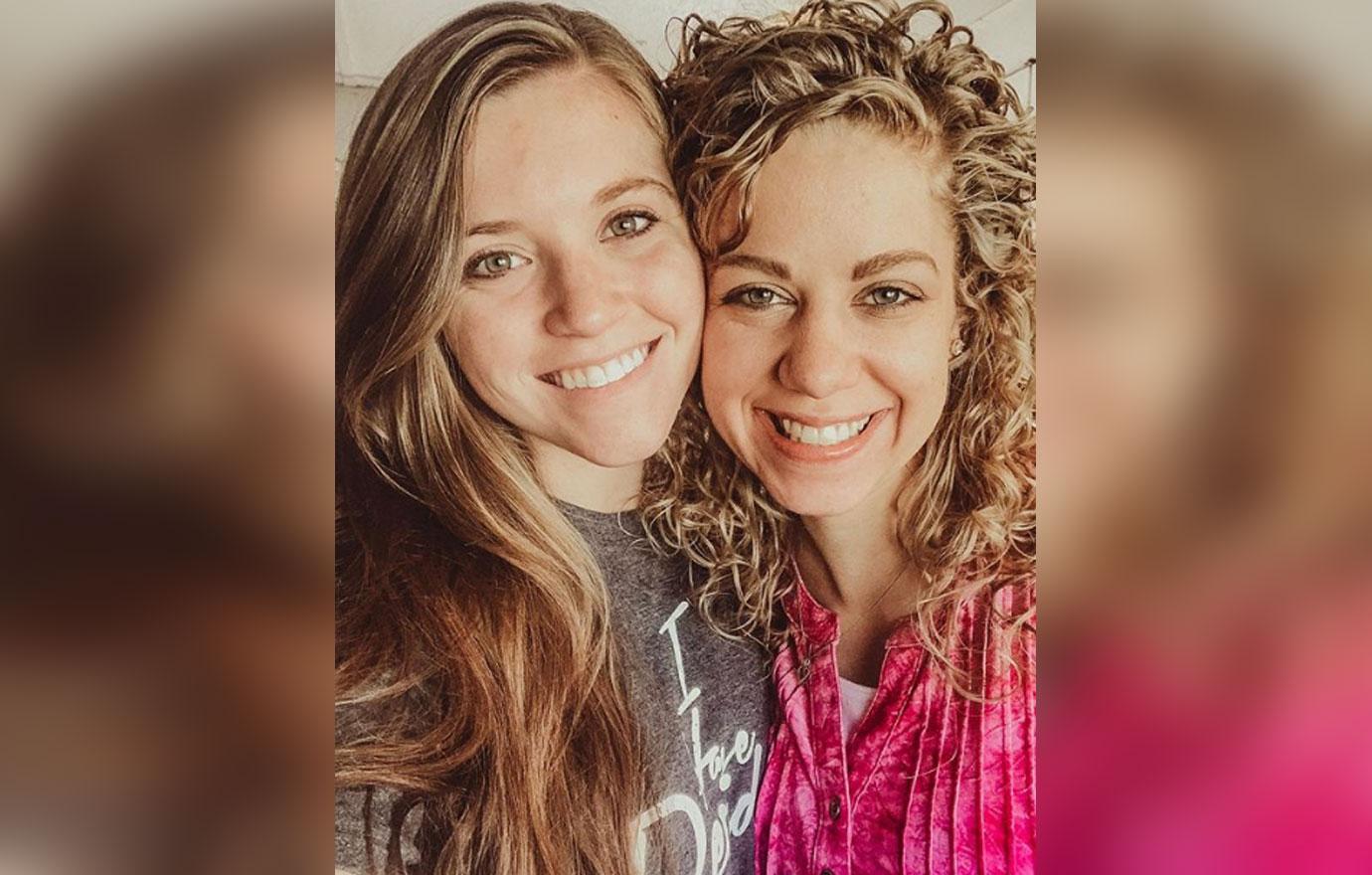 Joy-Anna bonded with her sister-in-law Abbie on September 6 because John David was also away on the rescue trip. John, 29, still has yet to return since he is one of the main pilots for MEDIC Corps and is in charge of flying necessary food and medical supplies to people in need.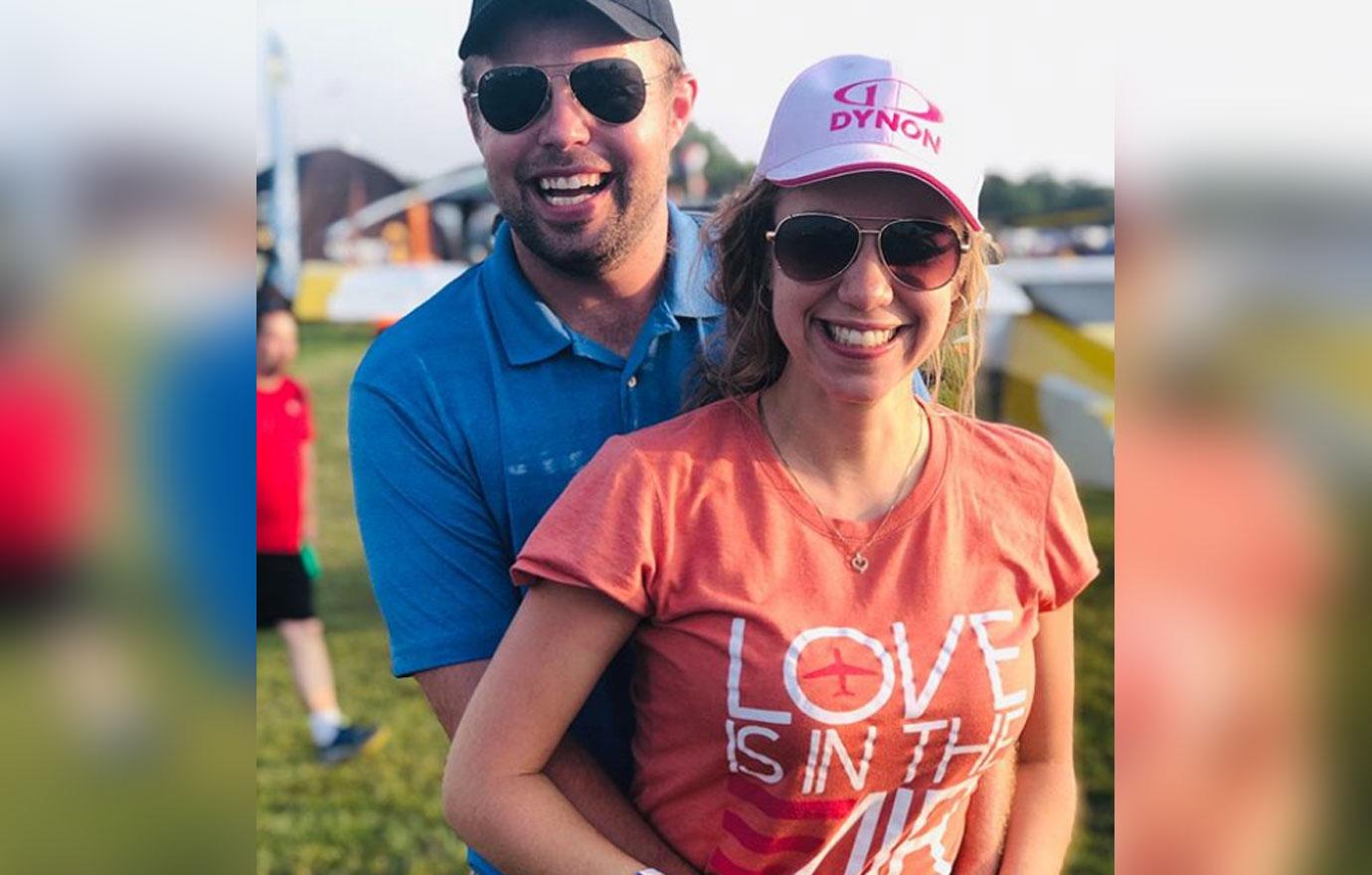 Abbie is currently in the early stages of her pregnancy. She and John are expecting a baby girl at the beginning of 2020.
Article continues below advertisement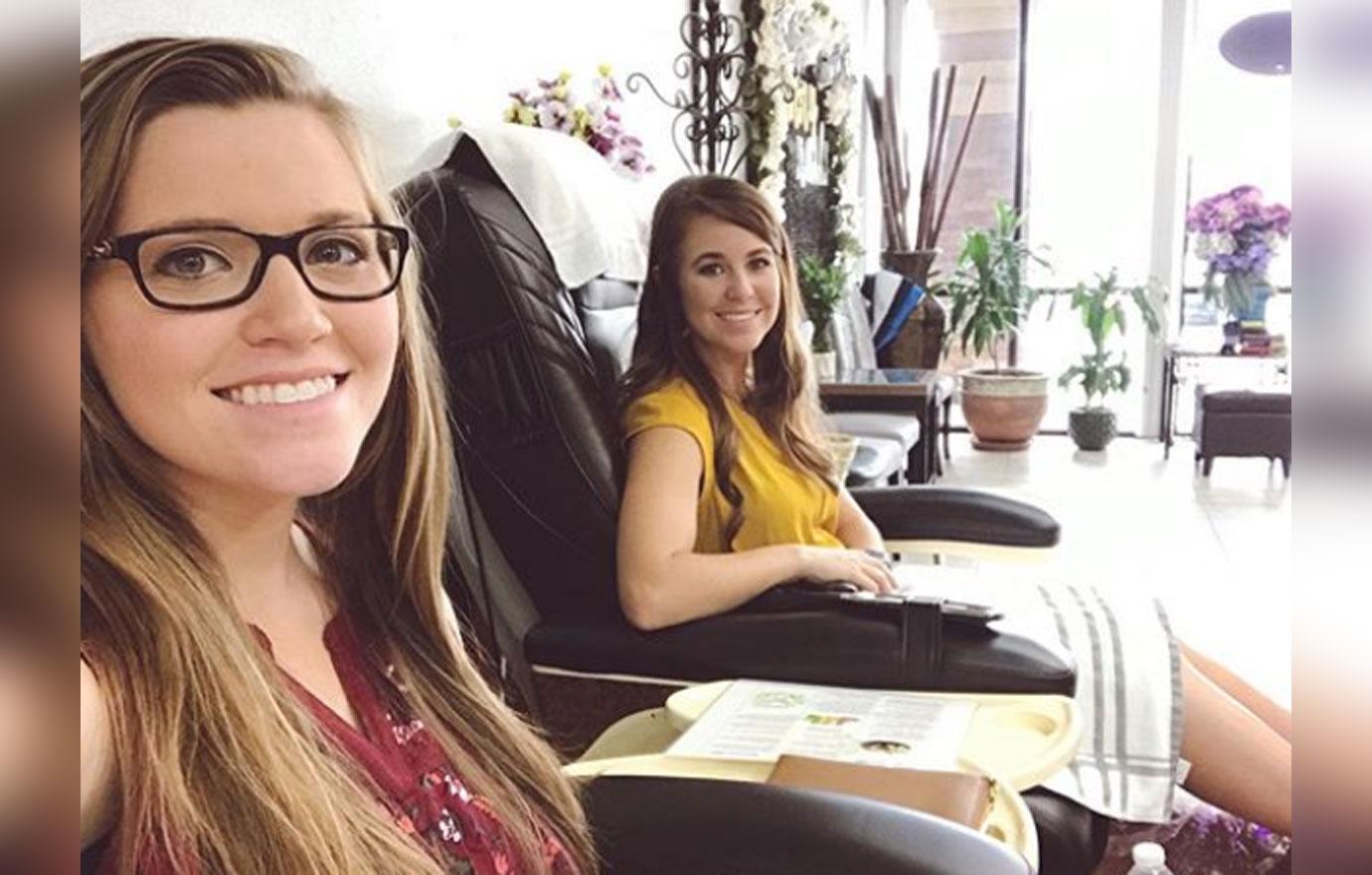 James, Justin, and Jana were some of the other siblings that flew out to give medical aid and relief to those affected by Hurricane Dorian. "Some of my brothers and I have been serving in the Bahamas with a response team from @mediccorps this week," Jana, 29, shared on Instagram. "The devastation here is unthinkable, but it is hopeful to see reuniting and rebuilding already beginning to take place. ?? ❤️."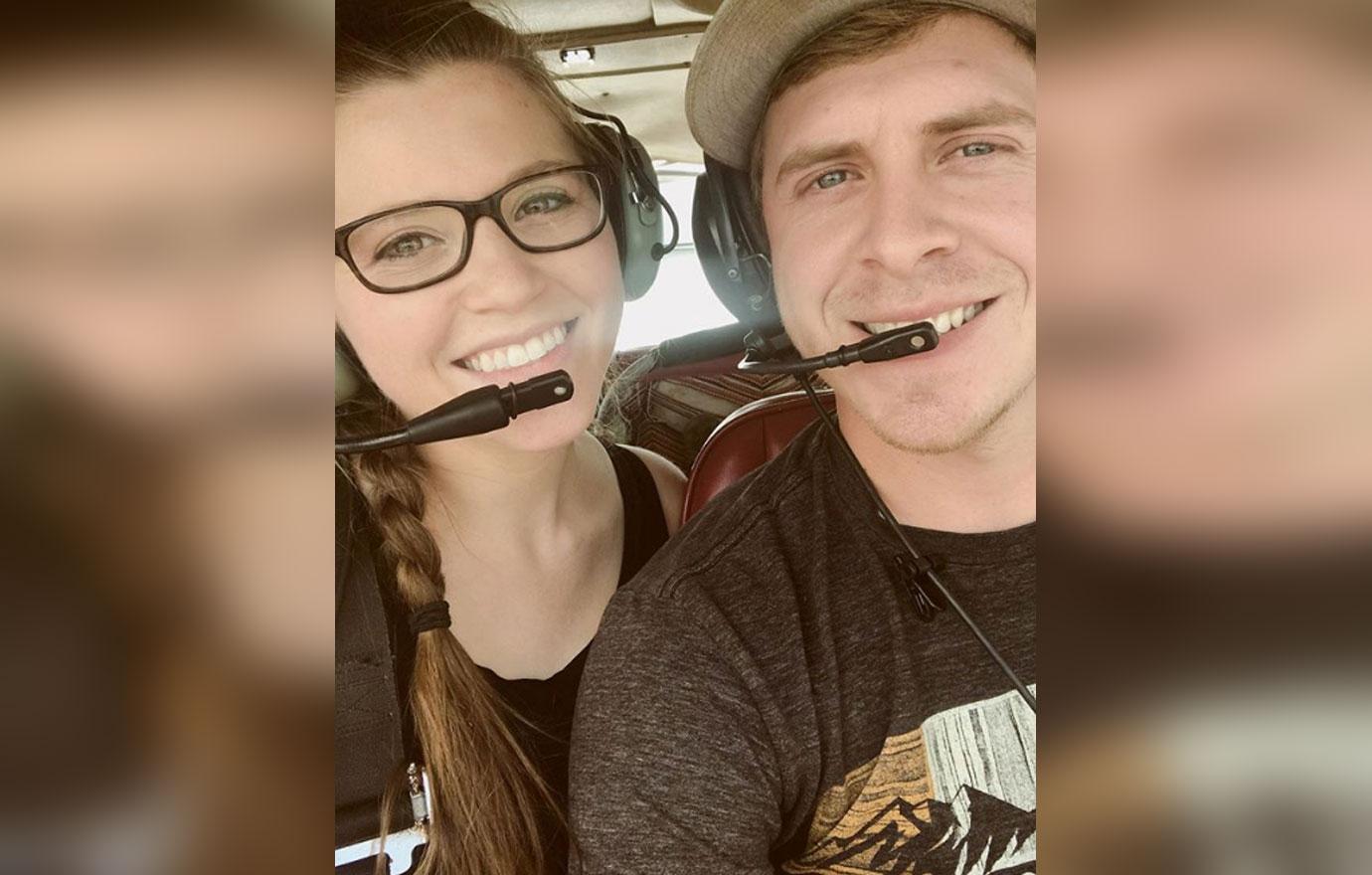 What do you think about Austin and Joy-Anna's reunion? Let us know in the comments below!