PHOTOS
'Counting On' Fans Praise Jill Duggar And Her Husband Derick Dillard For Enrolling Their Son Israel In Public School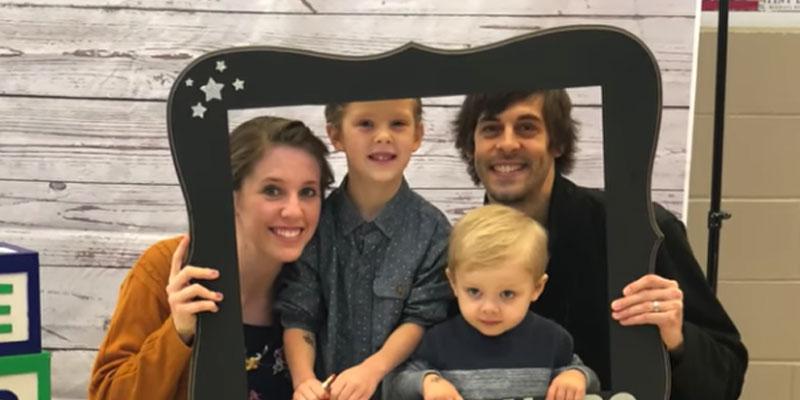 Jill Duggar and her husband, Derick Dillard, enrolled their oldest son, Israel, in kindergarten! Counting On fans praised the couple for putting their child in public school even though Jill was raised in a household where everyone was homeschooled.
Article continues below advertisement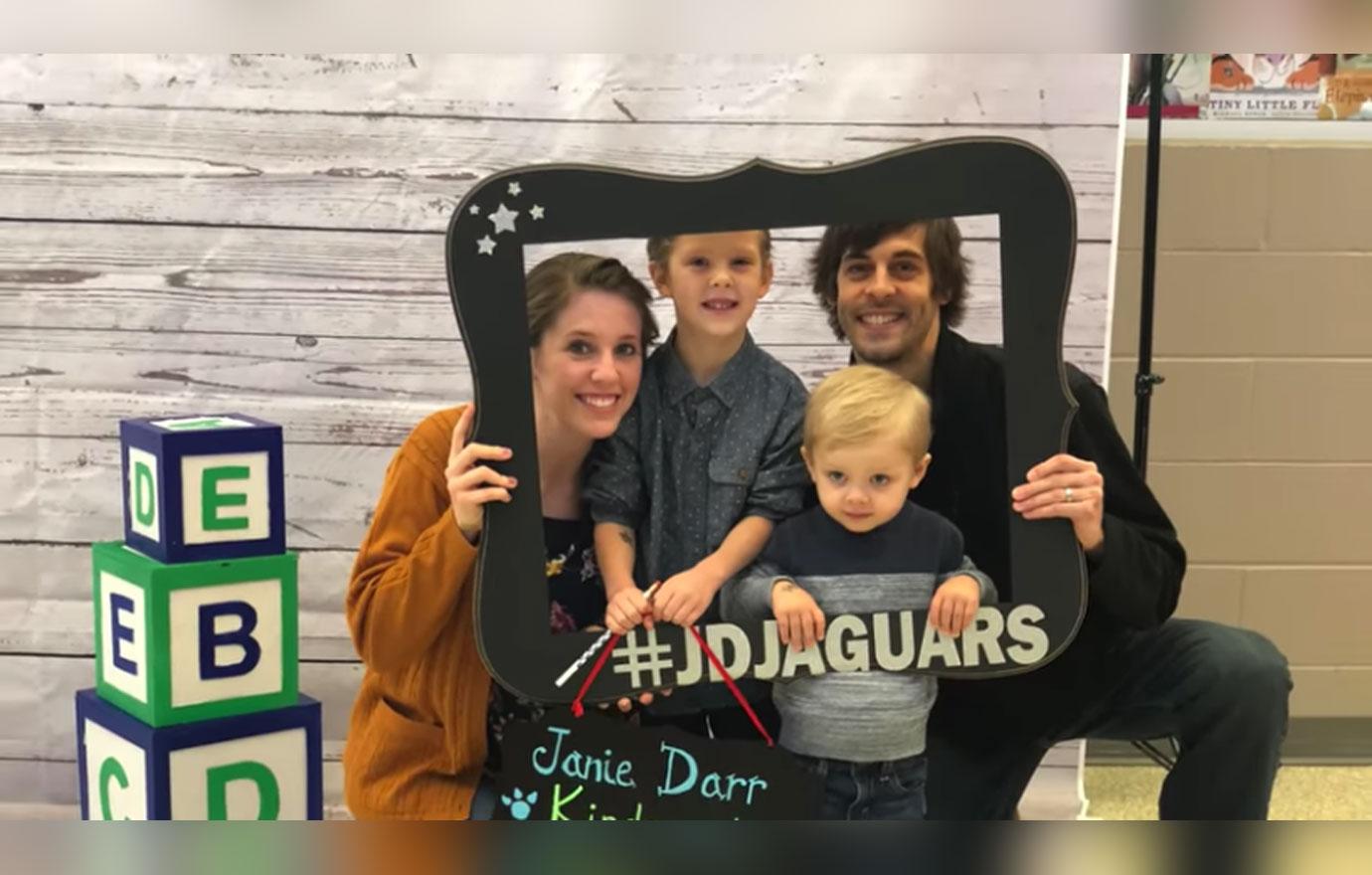 "This week we went and got Israel registered for kindergarten. It's hard to believe he will be five this year! We have already been homeschooling him some, but decided it would be fun to let him go to kindergarten this year," Jill, 28, wrote on her blog. "It's extra special because it's the same school district Derick enrolled in over 25 years ago."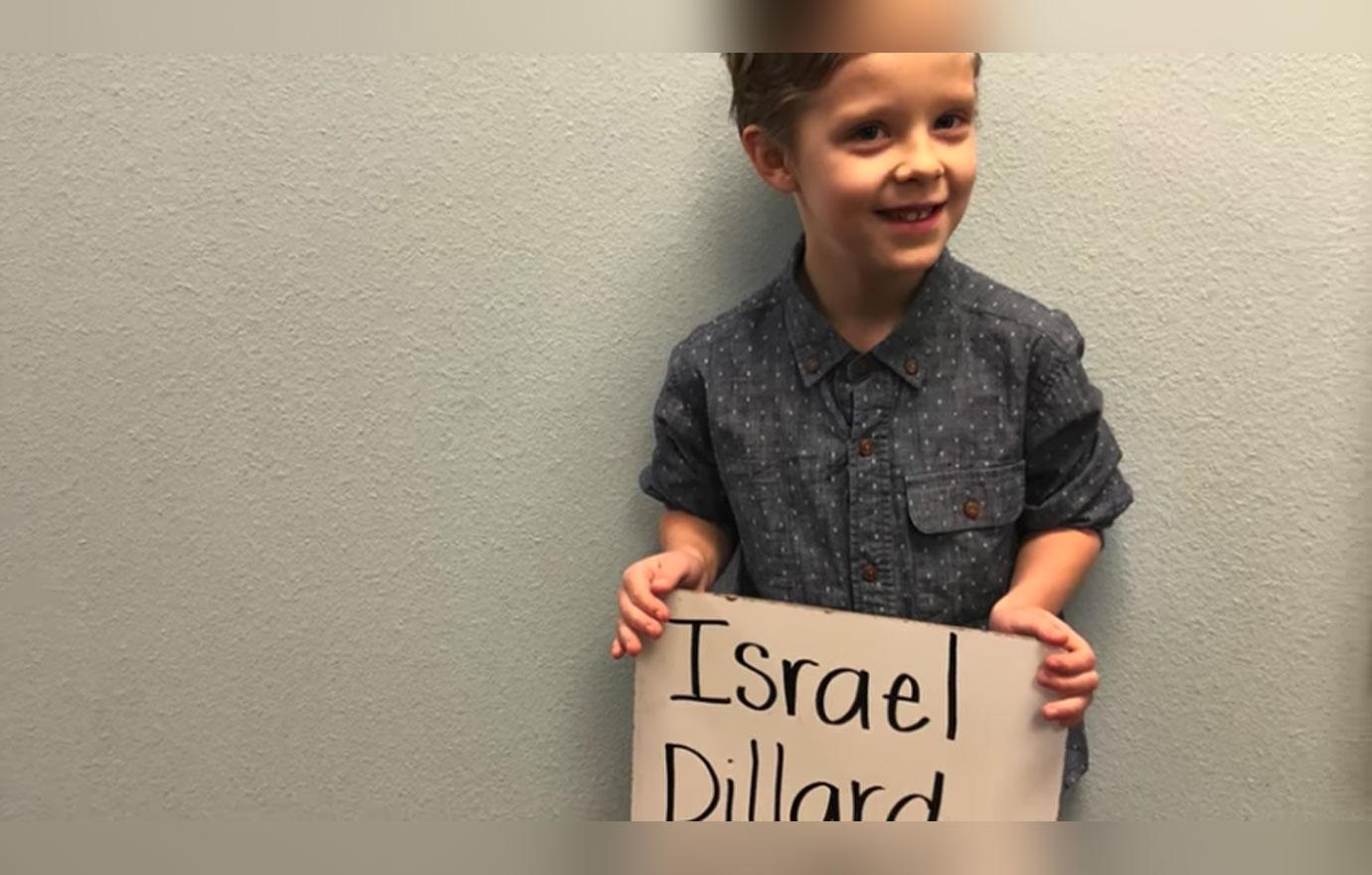 Jill and Derick, 30, also posted photos of their son with a wide smile during enrollment. The 4-year-old looked like a young professional in a button down shirt, jeans, and brown dress pants. "Proud moment as Israel got registered for kindergarten this week!" Derick wrote on Instagram.
Article continues below advertisement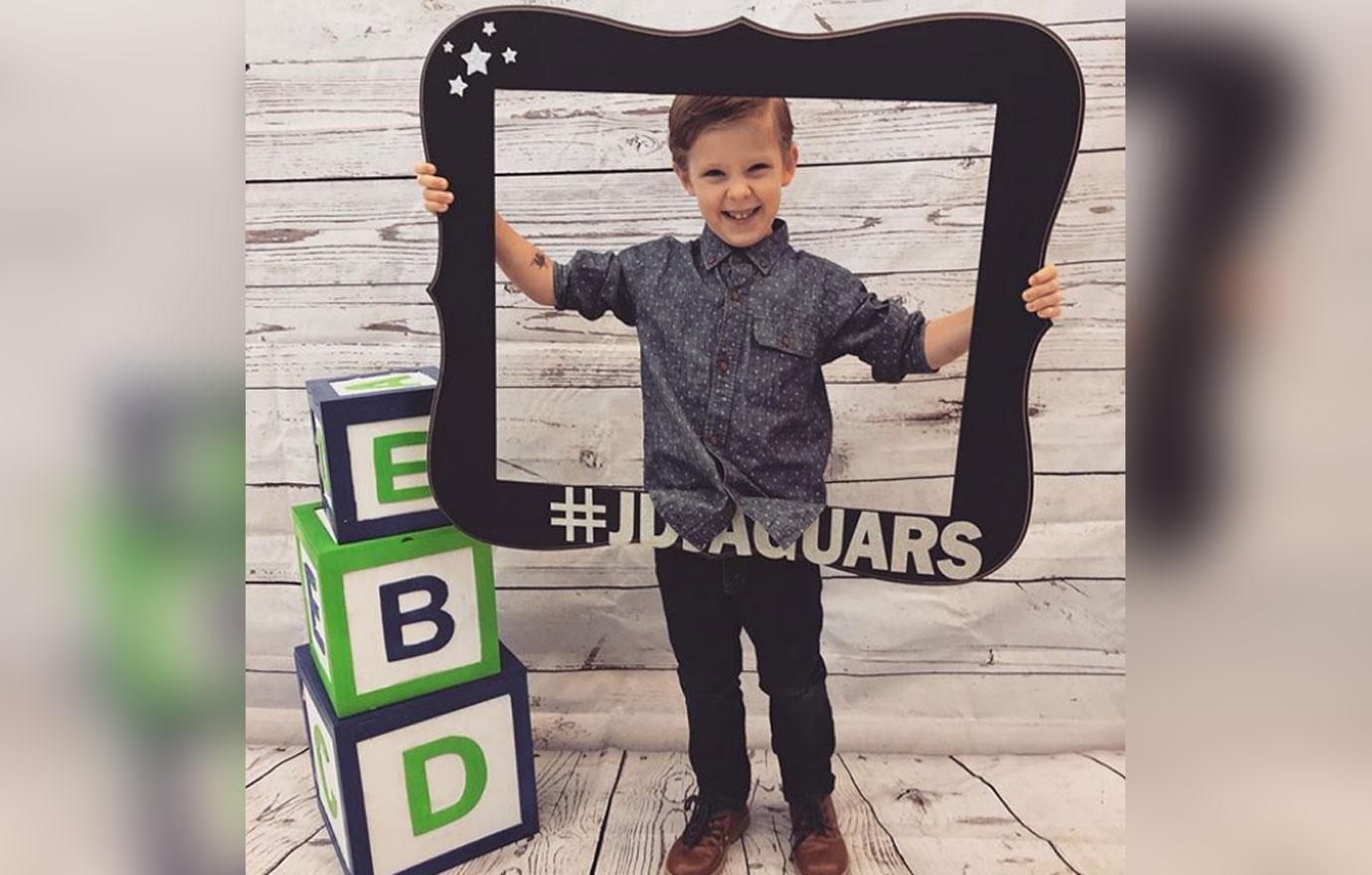 The mom-of-two has been homeschooling Israel and their younger son, Samuel. Jill and her 18 siblings were also homeschooled by her mother, Michelle.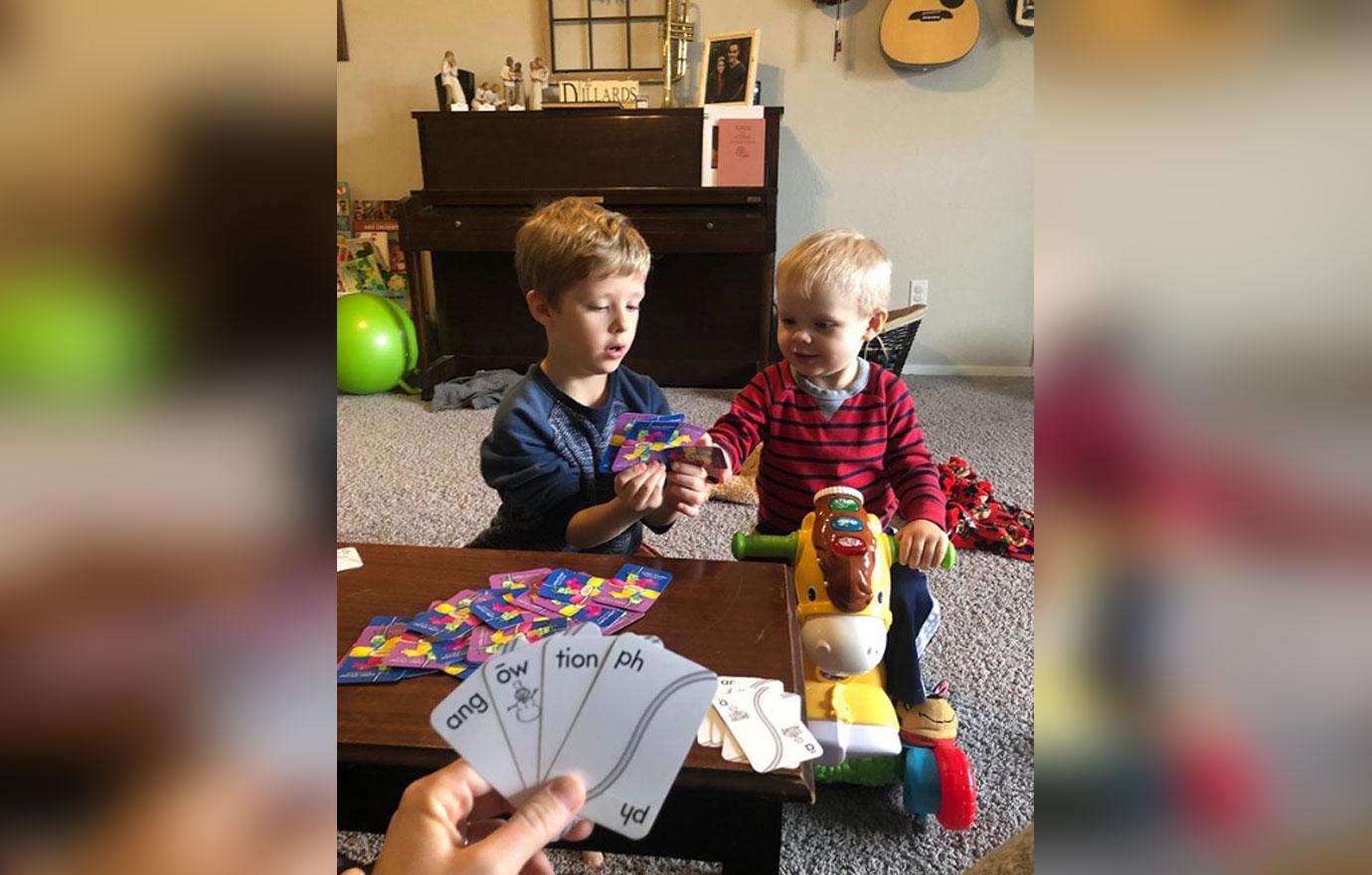 "Why did I think you homeschooled?" one fan asked Derick on Instagram. "We've homeschooled for almost 5 years, but now he's old enough for school," he responded.
Article continues below advertisement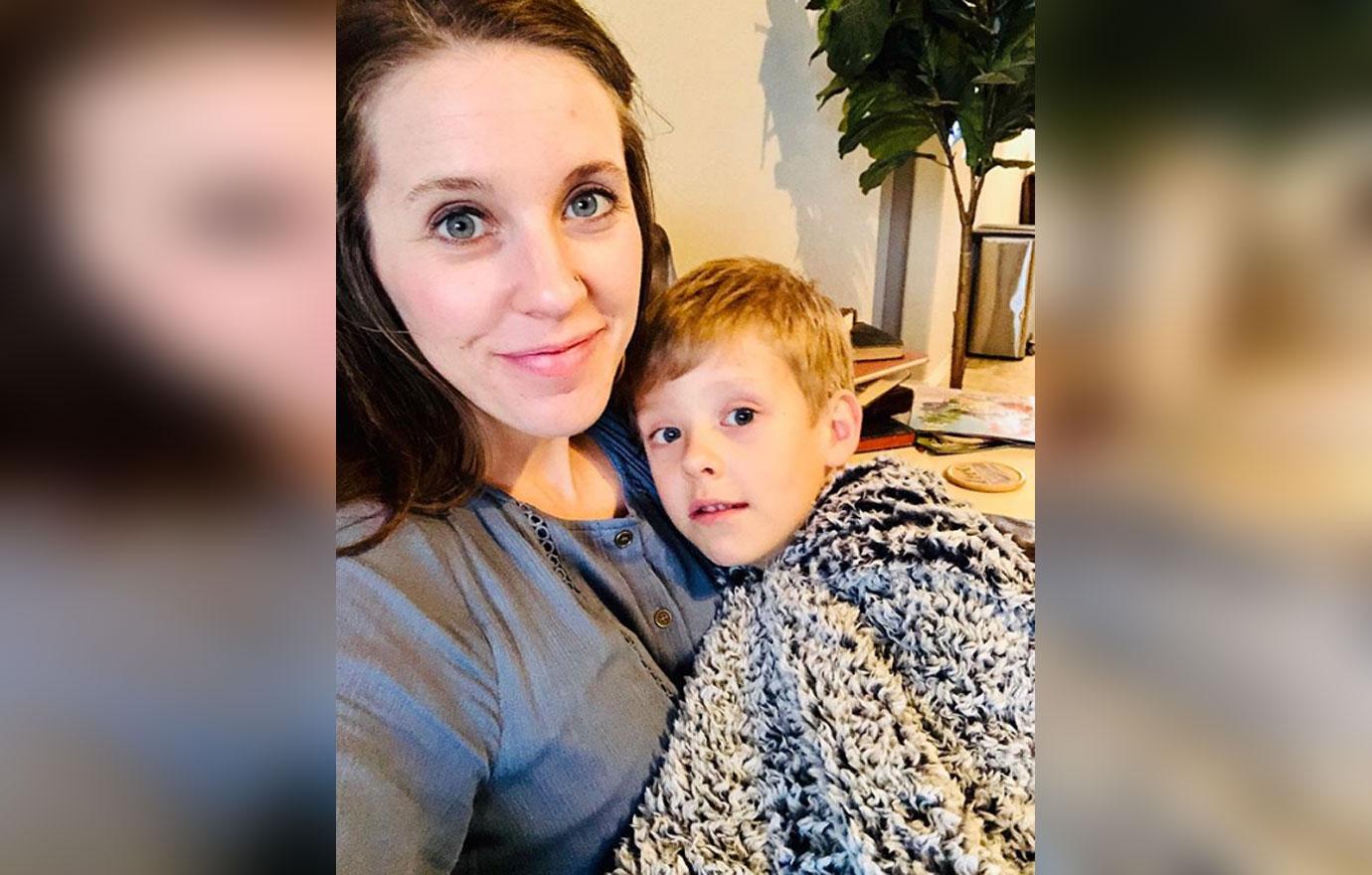 The couple was met with praise for going against the norm of the Duggar household. "You just became my favorite Duggar! Let the teachers teach and go pursue your own interests!!!!" one person said. Another fan commented, "This is fantastic! I'm so glad you and Jill are sticking to your own beliefs and thinking outside the 'Duggar box.'" Another person added, "I don't comment much but I am so proud of you for stepping outside your family's box and enrolling him in public school. He will enjoy it so much."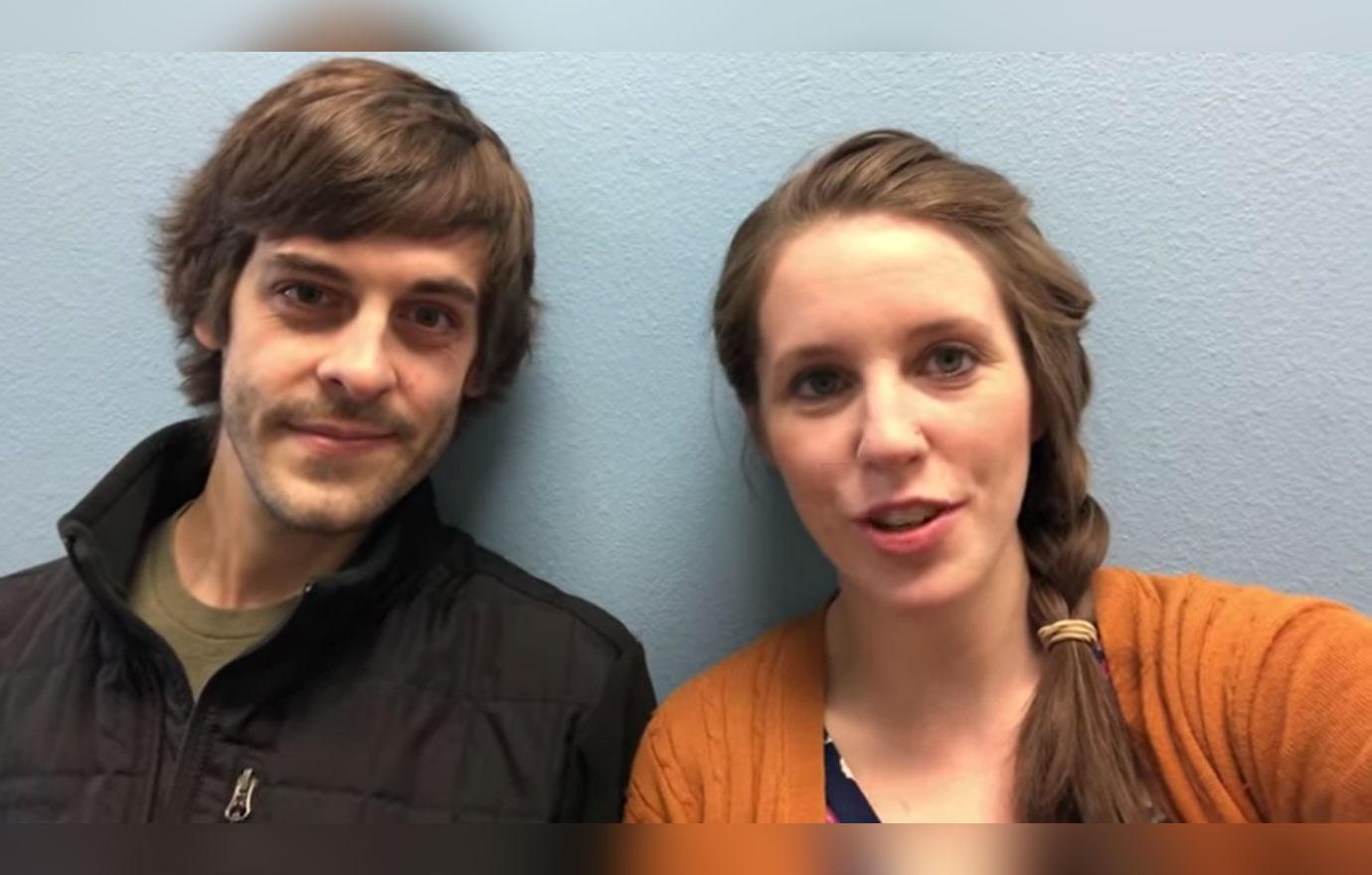 Article continues below advertisement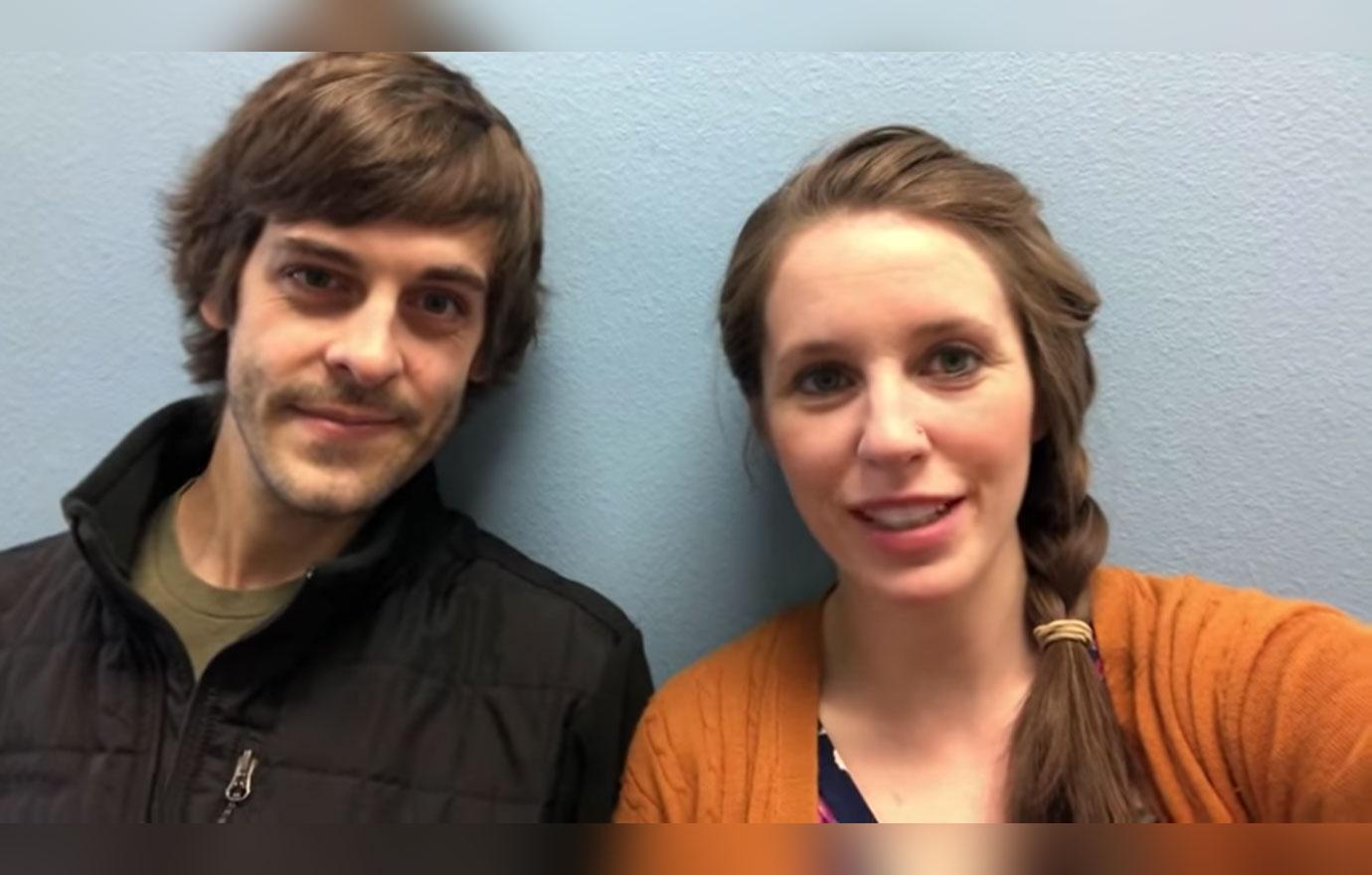 "Jesus, Jill put Izzy in school, Sam in daycare and go back to school or work. Your story is beyond heartbreaking," one fan commented. "It's OKAY not to be a stay at home mom, it's okay not to like it, but it's not okay to be constantly overwhelmed and sad. You need to be happy too and if that's outside the home, that's okay! You raised your parent's kids for enough years at home, you deserve to focus on yourself now."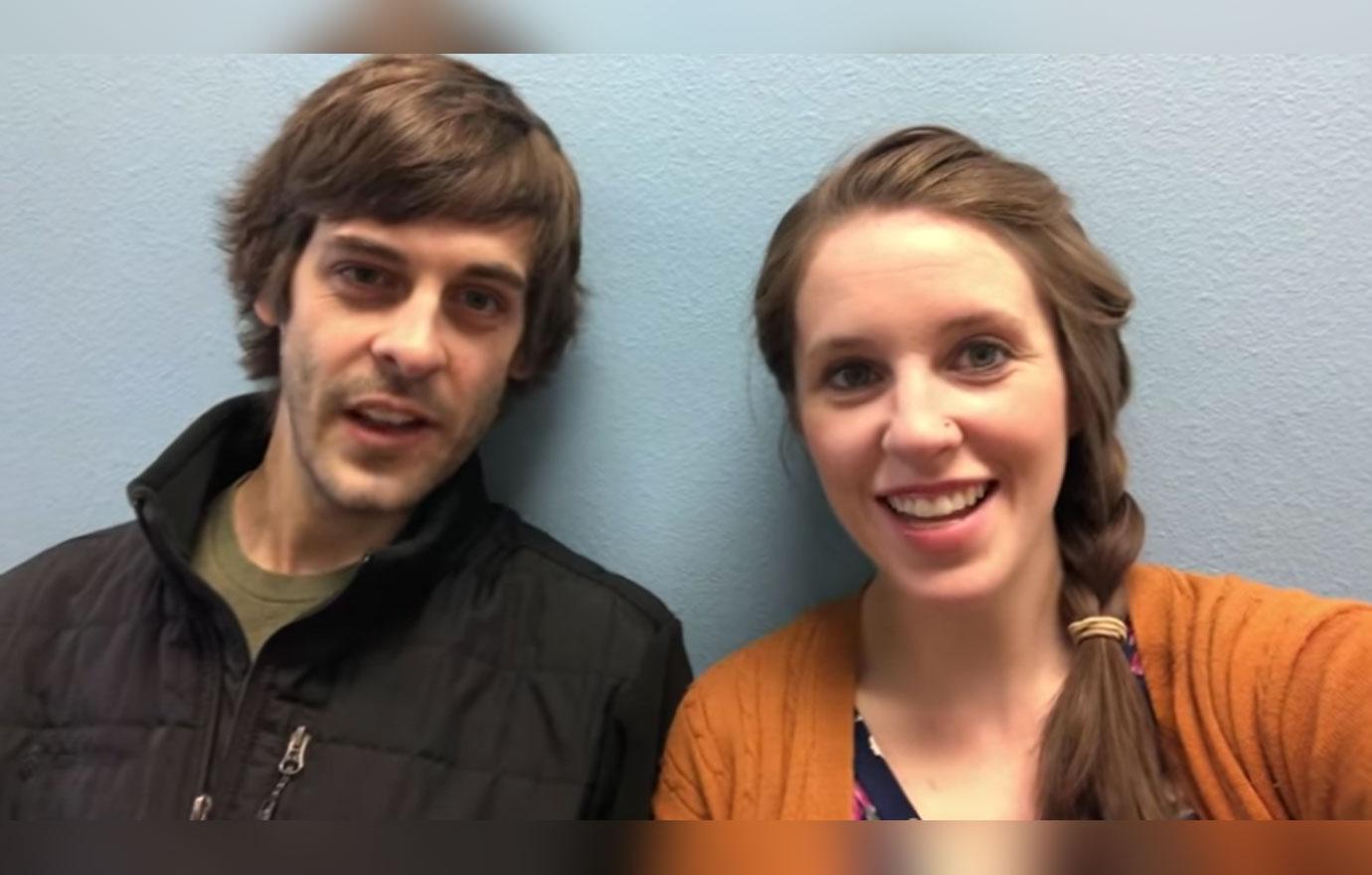 Jill clapped back, "Thanks for being concerned. I do love my current job at home with the boys tho and totally get that there will be some crazy times for everyone, no matter if you work at home or outside of the home."
"We do revaluate goals regularly, but we also understand that to everything there is a reason and right now although at times it's stressful, I'm actually quite content with where I'm at," she added. "Also keep in mind that social media doesn't show someone's entire life."