PHOTOS
Jill Duggar Claps Back At Fan Who Says She Should Get A Job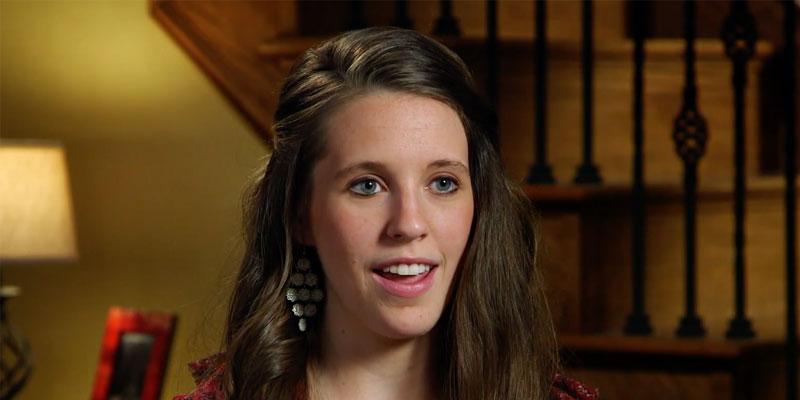 Jill Duggar clapped back at a fan who said she should get a job and stop homeschooling her sons Israel and Samuel. The former Counting On star made it clear that she is "quite content" with her life as a stay at home mom!
Article continues below advertisement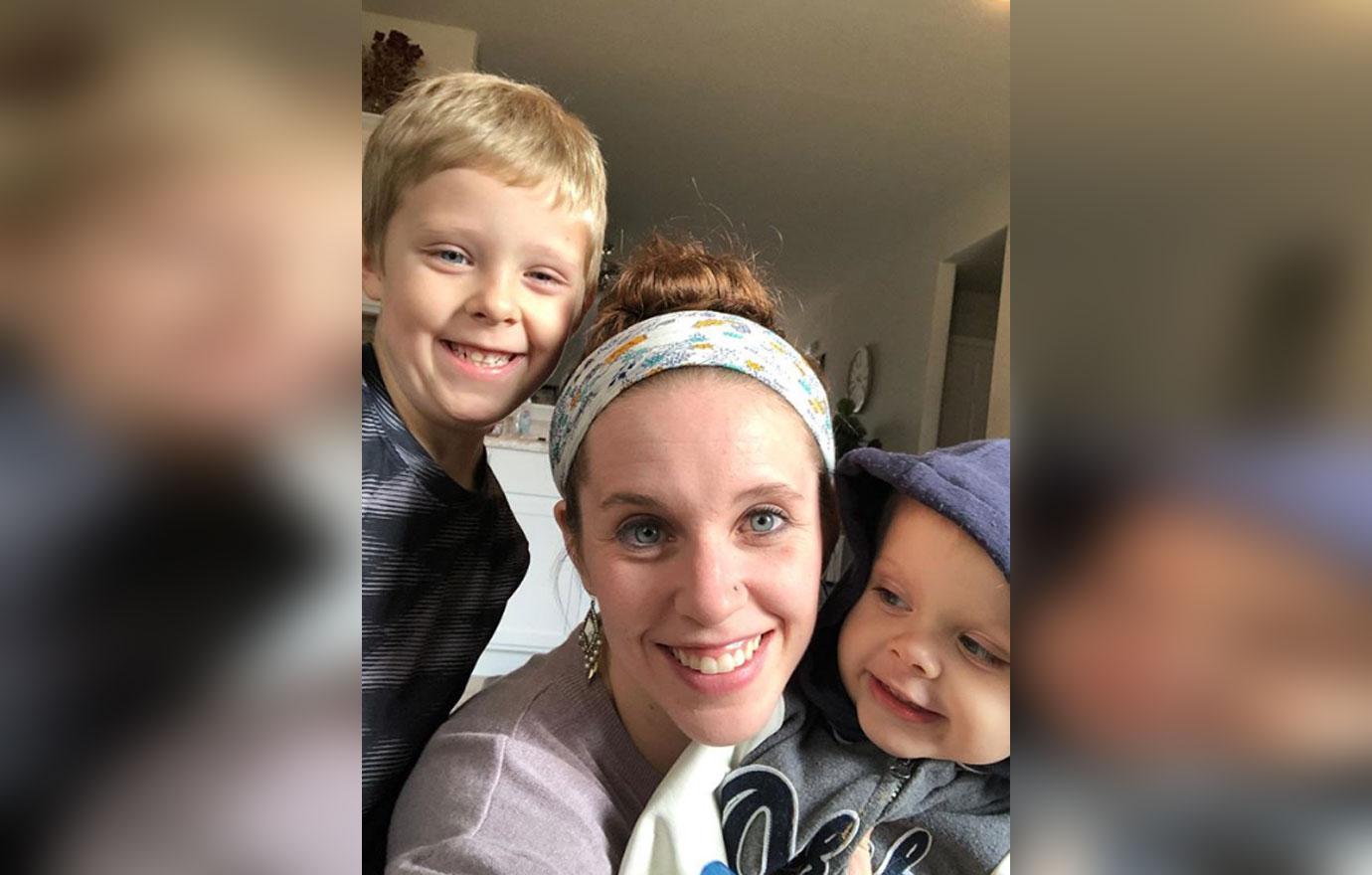 Jill, 28, took to her Instagram Story on January 16 and expressed that getting her sons to nap was exhausting. "Does anybody else feel like whenever you are trying to put your kids down for naps it's super stressful sometimes? And then also I have to tell myself to gear up for when they wake up from naps because sometimes that's the other stressful times," she said.
Article continues below advertisement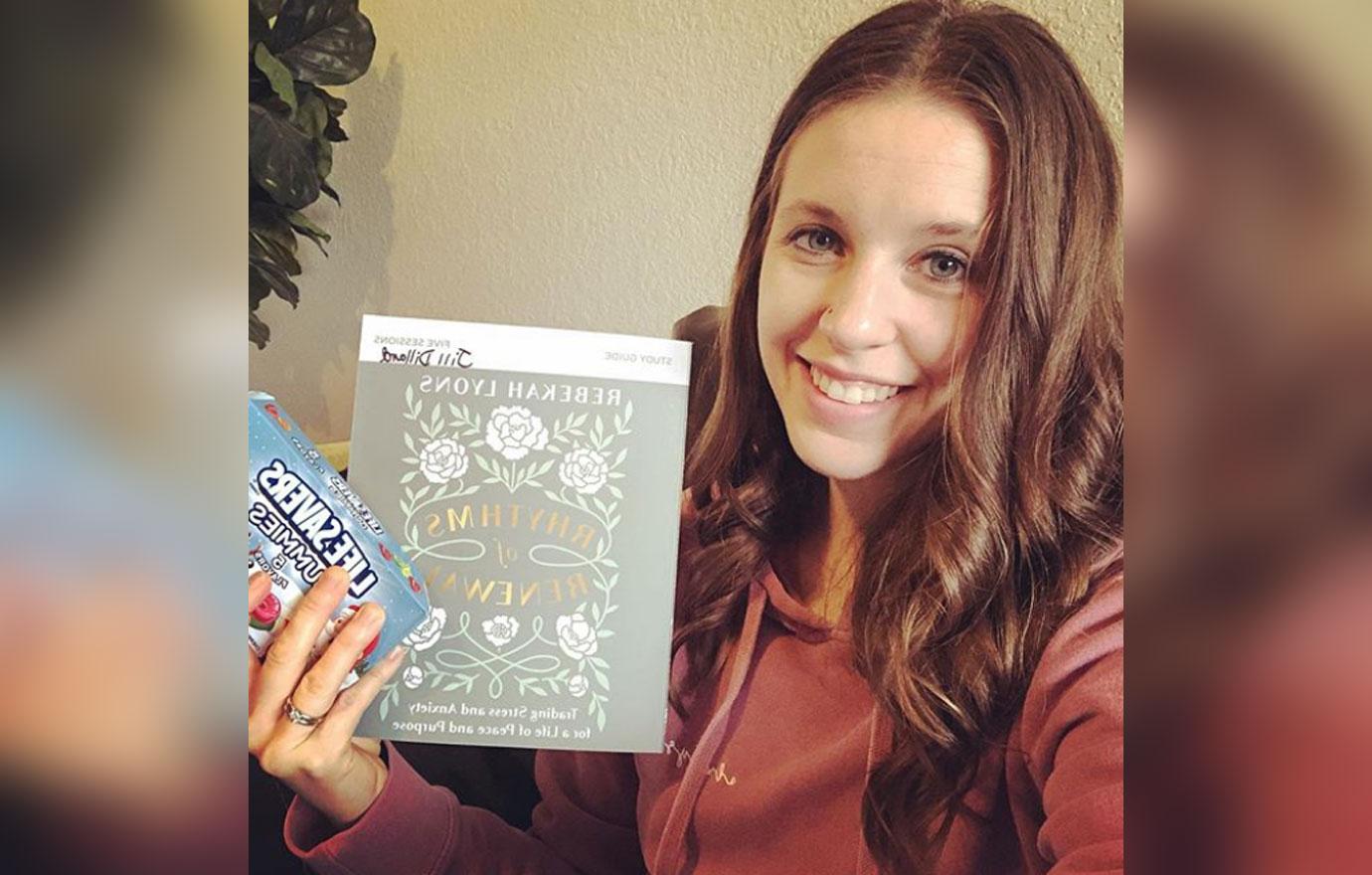 In an Instagram post, she shared a photo of her enjoying candy and reading the Bible while her kids were asleep. "Got kiddos down for naps...whew!" the mom-of-two wrote. "To any fellow mamas out there who are dealing with the crazy before naps... I hear ya!"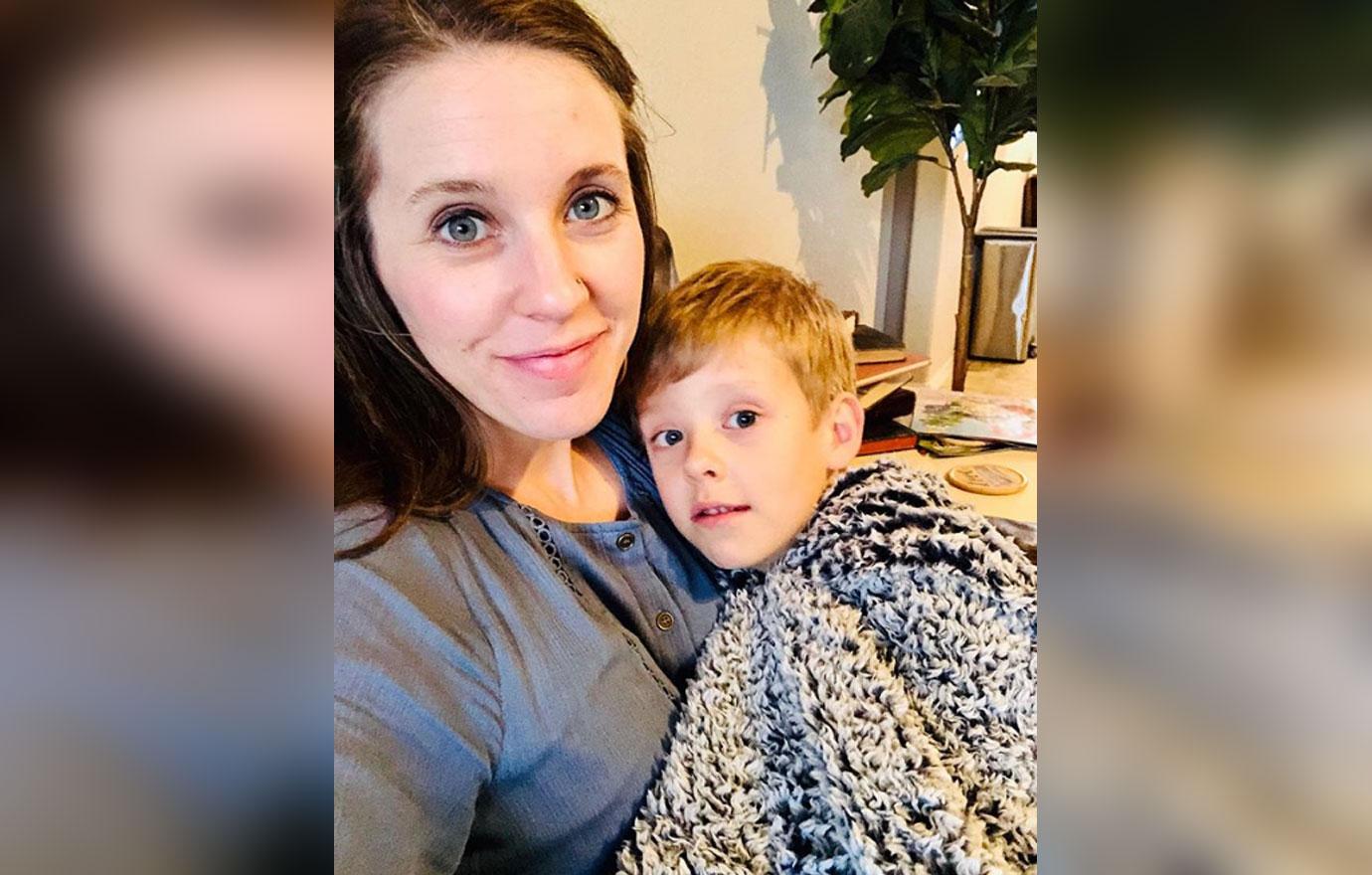 "Jesus, Jill put Izzy in school, Sam in daycare and go back to school or work. Your story is beyond heartbreaking," one fan commented. "It's OKAY not to be a stay at home mom, it's okay not to like it, but it's not okay to be constantly overwhelmed and sad. You need to be happy too and if that's outside the home, that's okay!"
Article continues below advertisement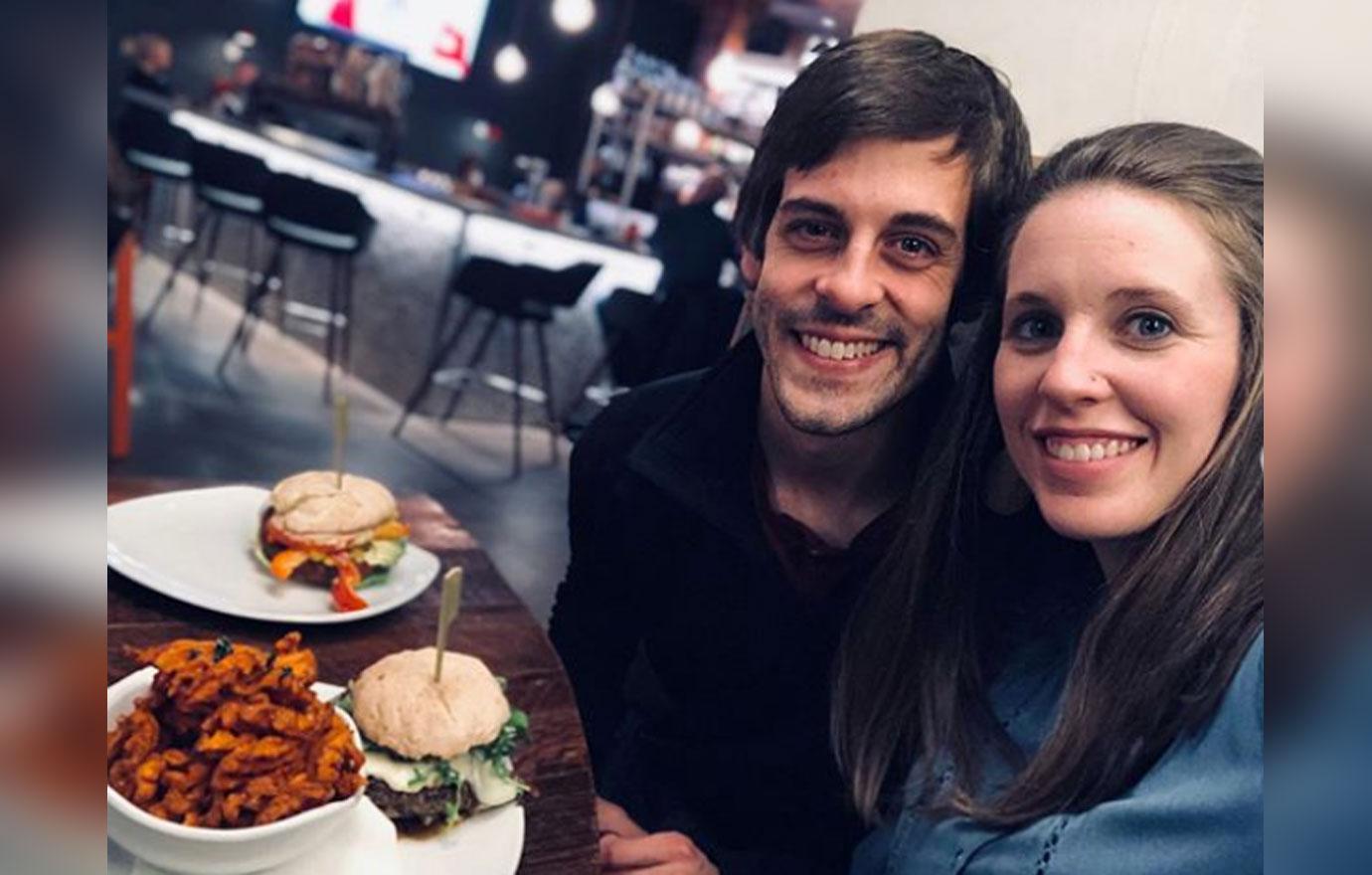 As Counting On fans know, the Duggar family paired up older children with younger children in a buddy system to help each other out. "You raised your parent's kids for enough years at home, you deserve to focus on yourself now," the fan concluded.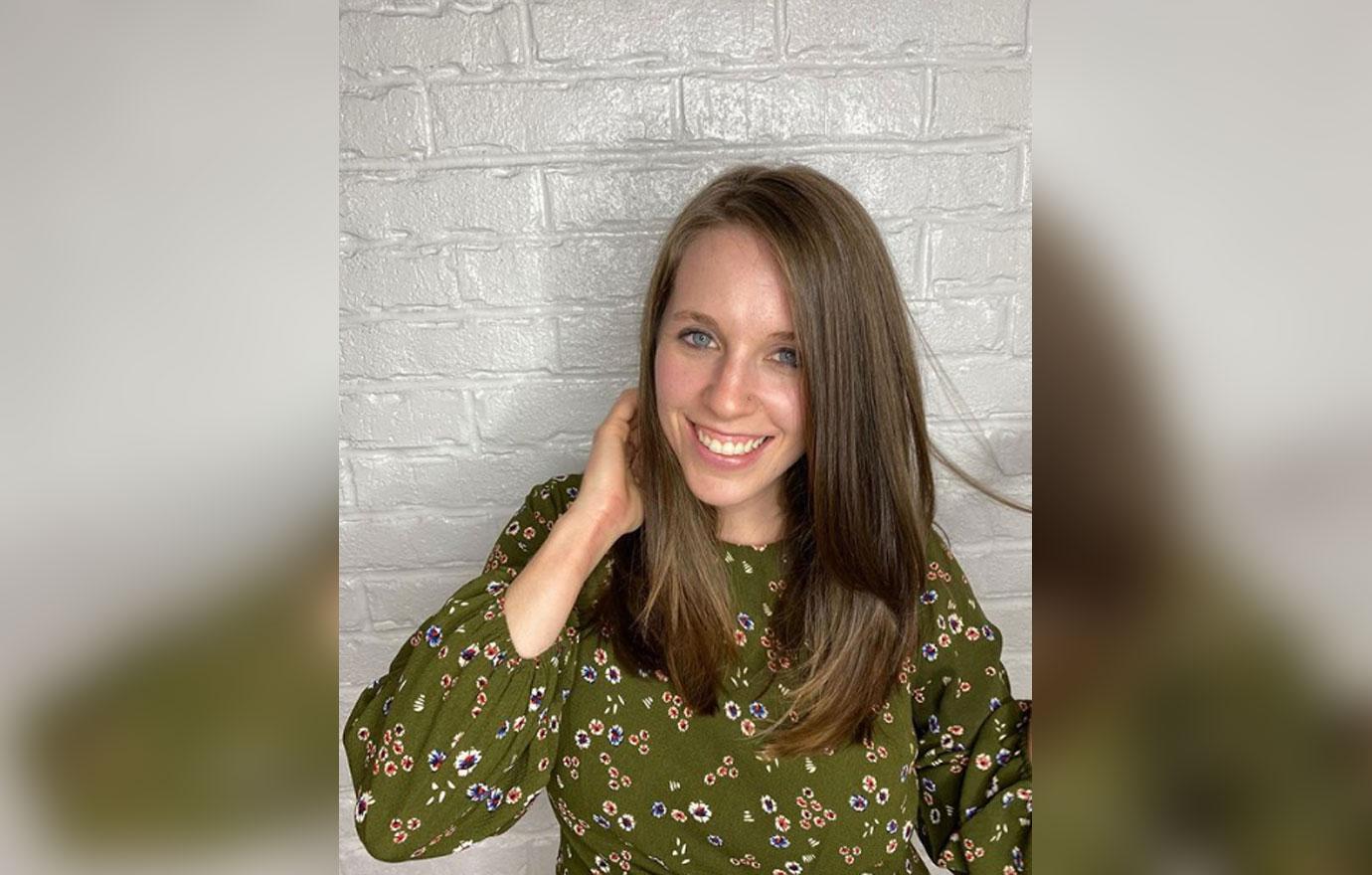 Jill clapped back, "Thanks for being concerned. I do love my current job at home with the boys tho and totally get that there will be some crazy times for everyone, no matter if you work at home or outside of the home."
Article continues below advertisement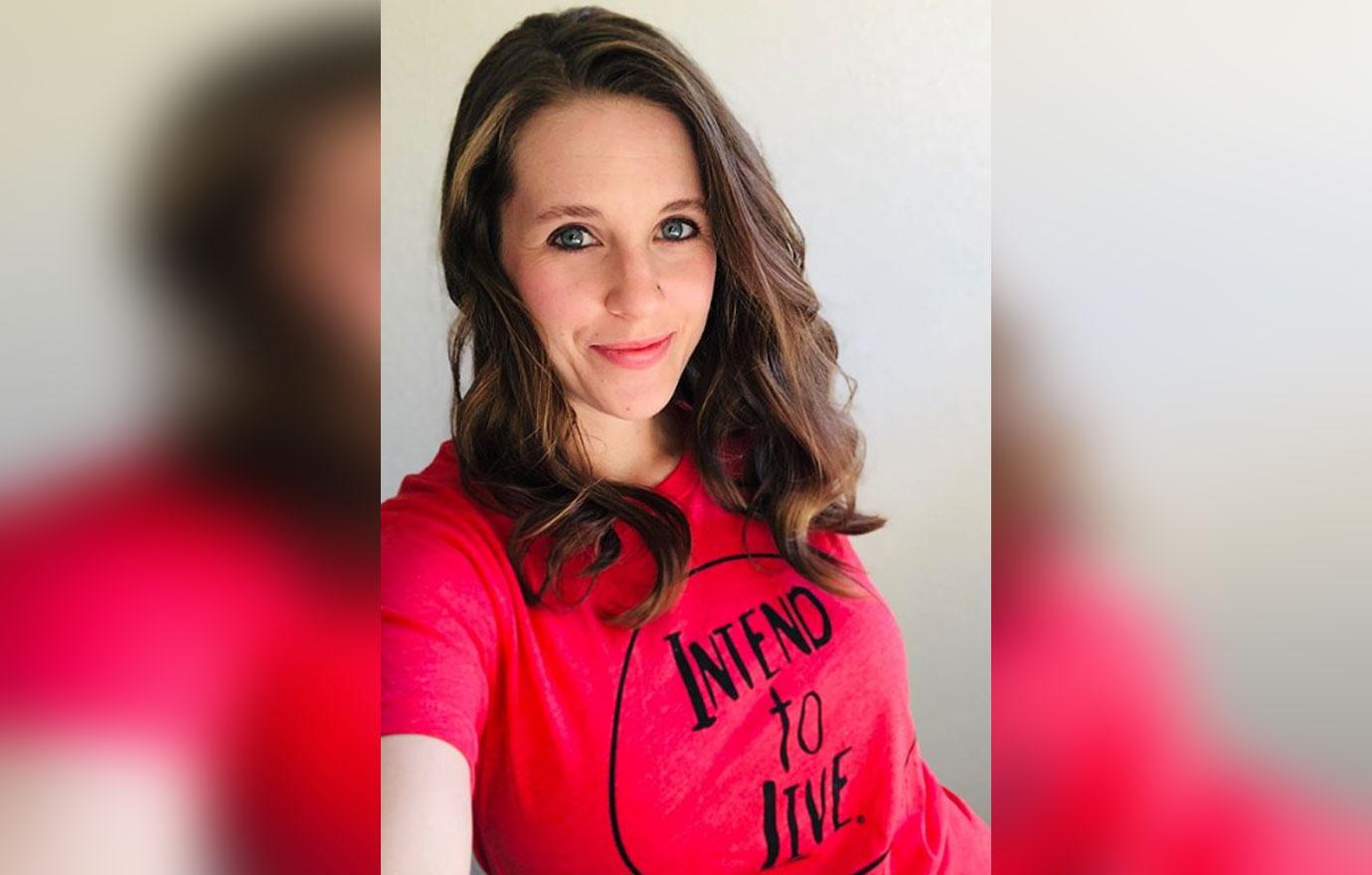 "We do revaluate goals regularly, but we also understand that to everything there is a reason and right now although at times it's stressful, I'm actually quite content with where I'm at," she added. "Also keep in mind that social media doesn't show someone's entire life."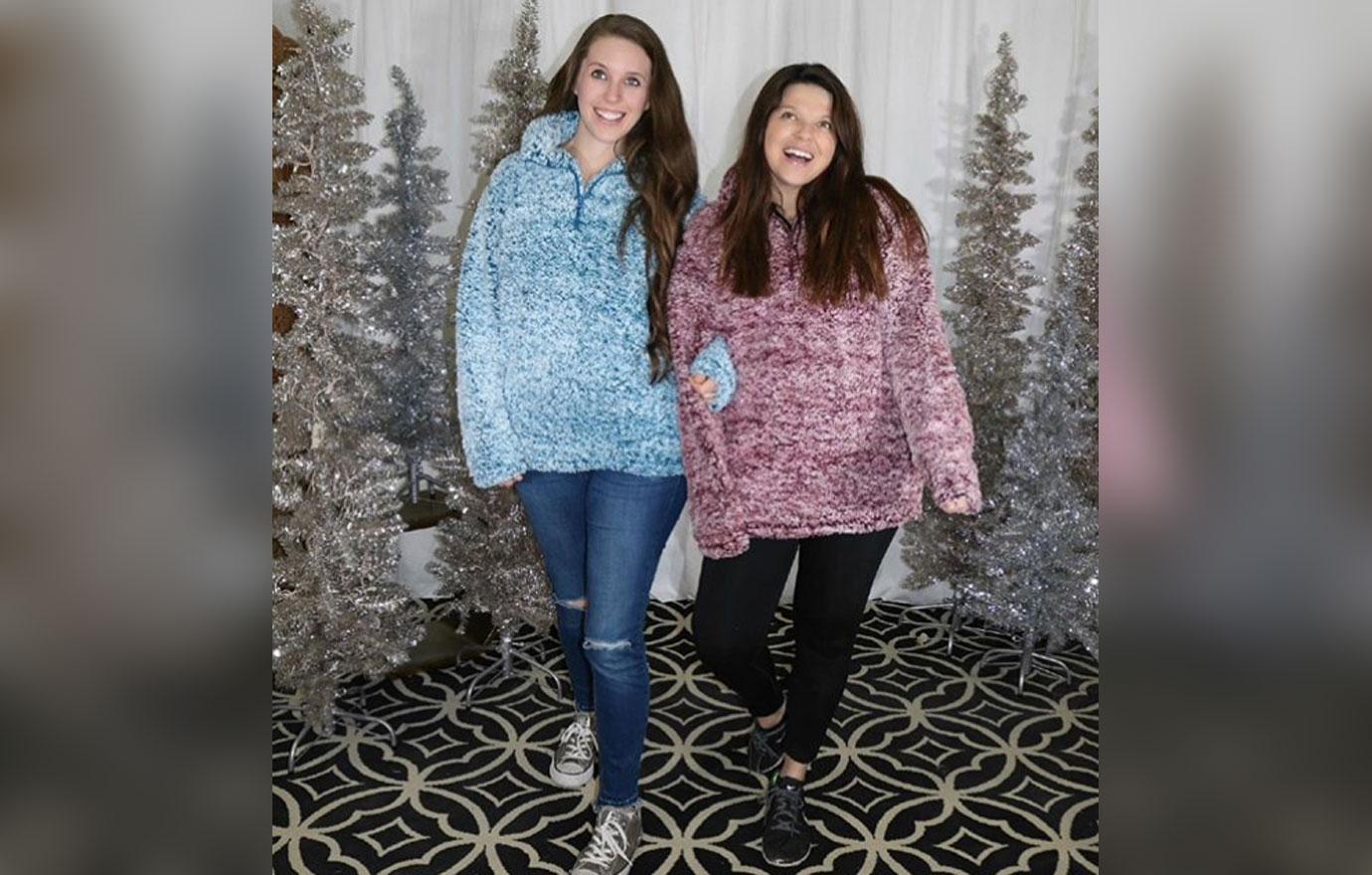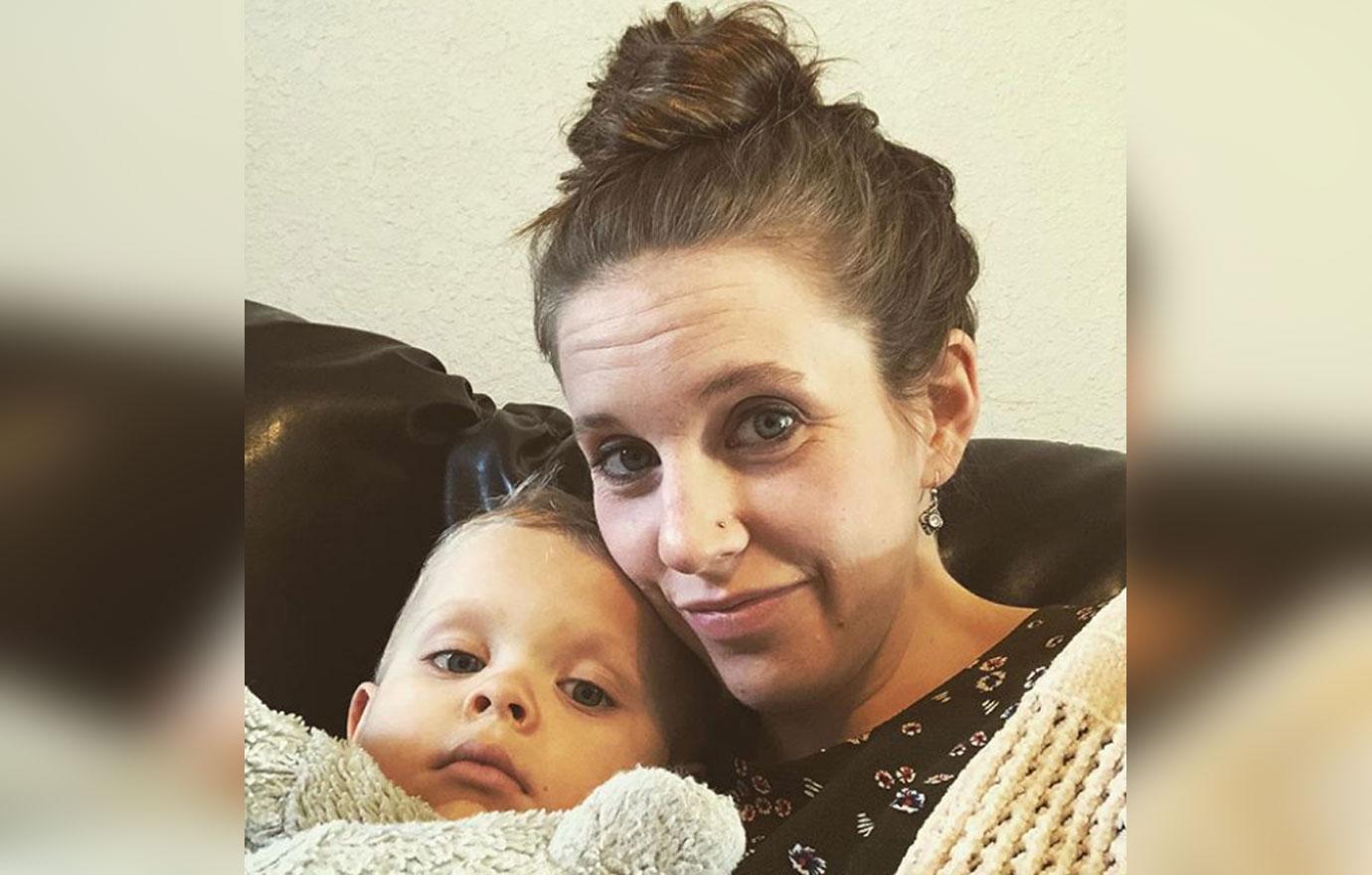 What do you think about Jill's response to the critics? Sound off in the comments below!