PHOTOS
Fans Worry Joseph Duggar & Kendra Are Putting Their Daughter In Danger In New Video Clip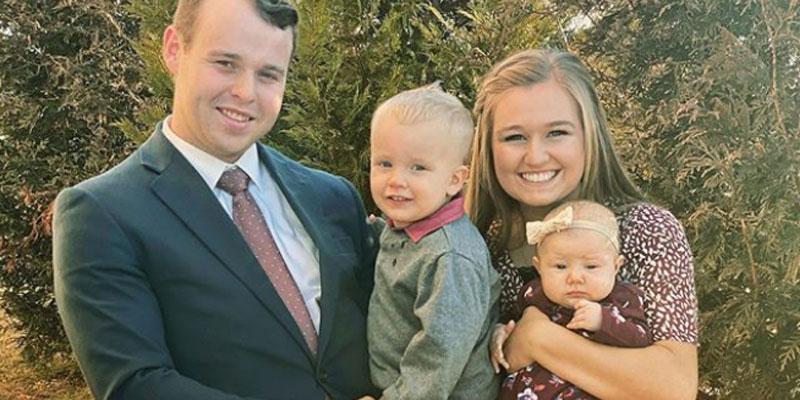 Joseph Duggar and his wife, Kendra, shared a video of their son, Garrett, playing a game with his baby sister, Addison, on February 13 and fans were concerned that the Counting On stars were putting the infant in danger. Many fans acknowledged that the clip was cute, but remarked that Garrett could've hurt his little sister.
Article continues below advertisement
Joseph, 25, and Kendra, 21, posted a clip of their 3-month-old daughter bundled up in a car seat with a blanket that zipped up to her chin. Garrett, 20 months, repeatedly zipped and unzipped the blanket causing both of them to laugh.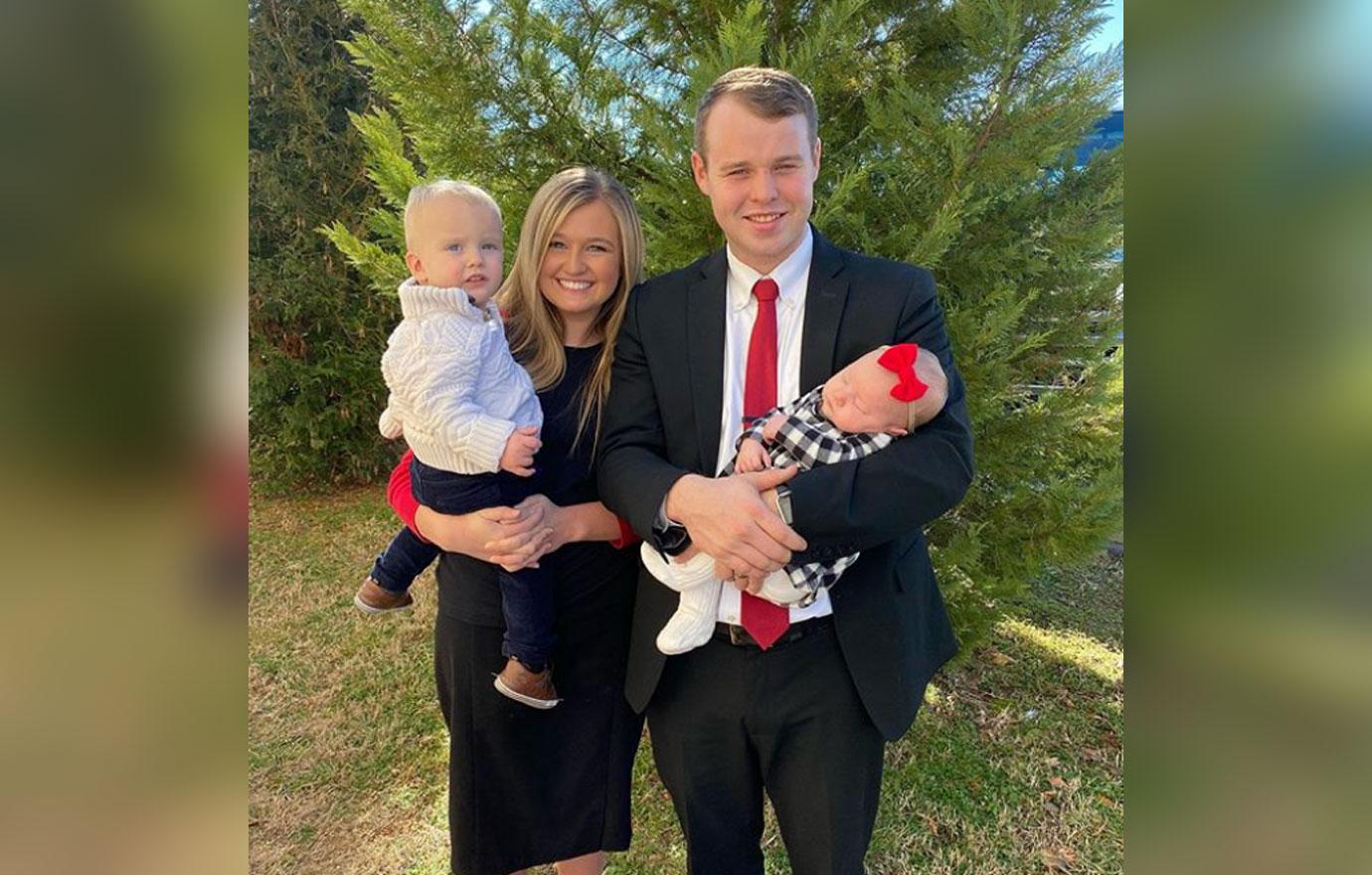 "This just melts my heart," the couple captioned the video. "I just love seeing these two love on each other! The small moments are the best."
Article continues below advertisement
Fans worried that the zippers could've caught onto Addison's face. "Very cute. Please be careful the zipper doesn't catch her face," one person wrote. Another fan commented, "So adorable! Just watch her cheeks don't get zipped up!" One Counting On fan remarked, "Love this beautiful!!! Adorable although a few times I cringed when I though he would pinch her face with the zipper he did very well! These two are absolutely adorable."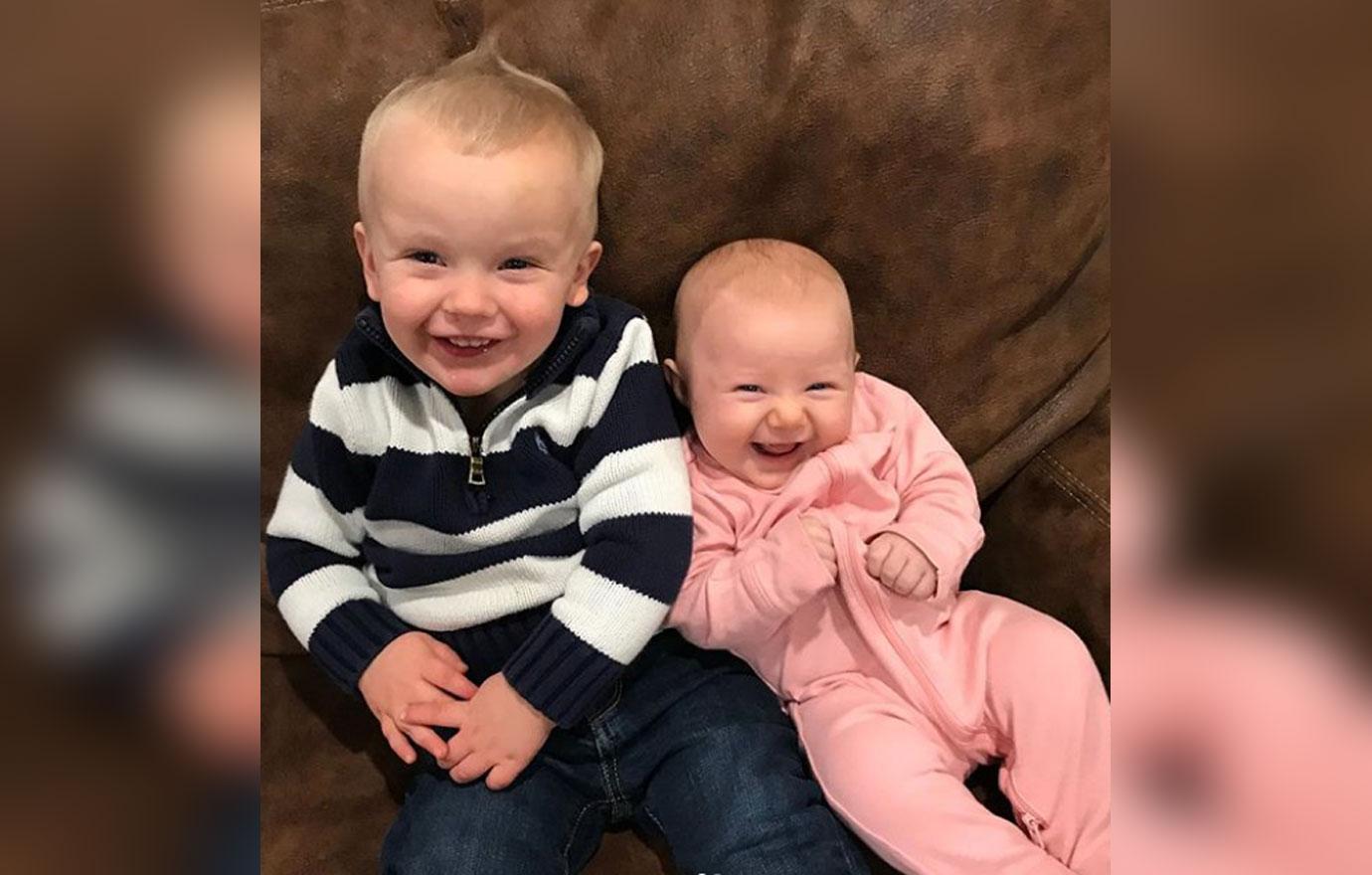 "It's a game for the boy, and should the babies face or hand get zipped in the zipper it won't be fun anymore.. Just a thought.." one fan warned.
Article continues below advertisement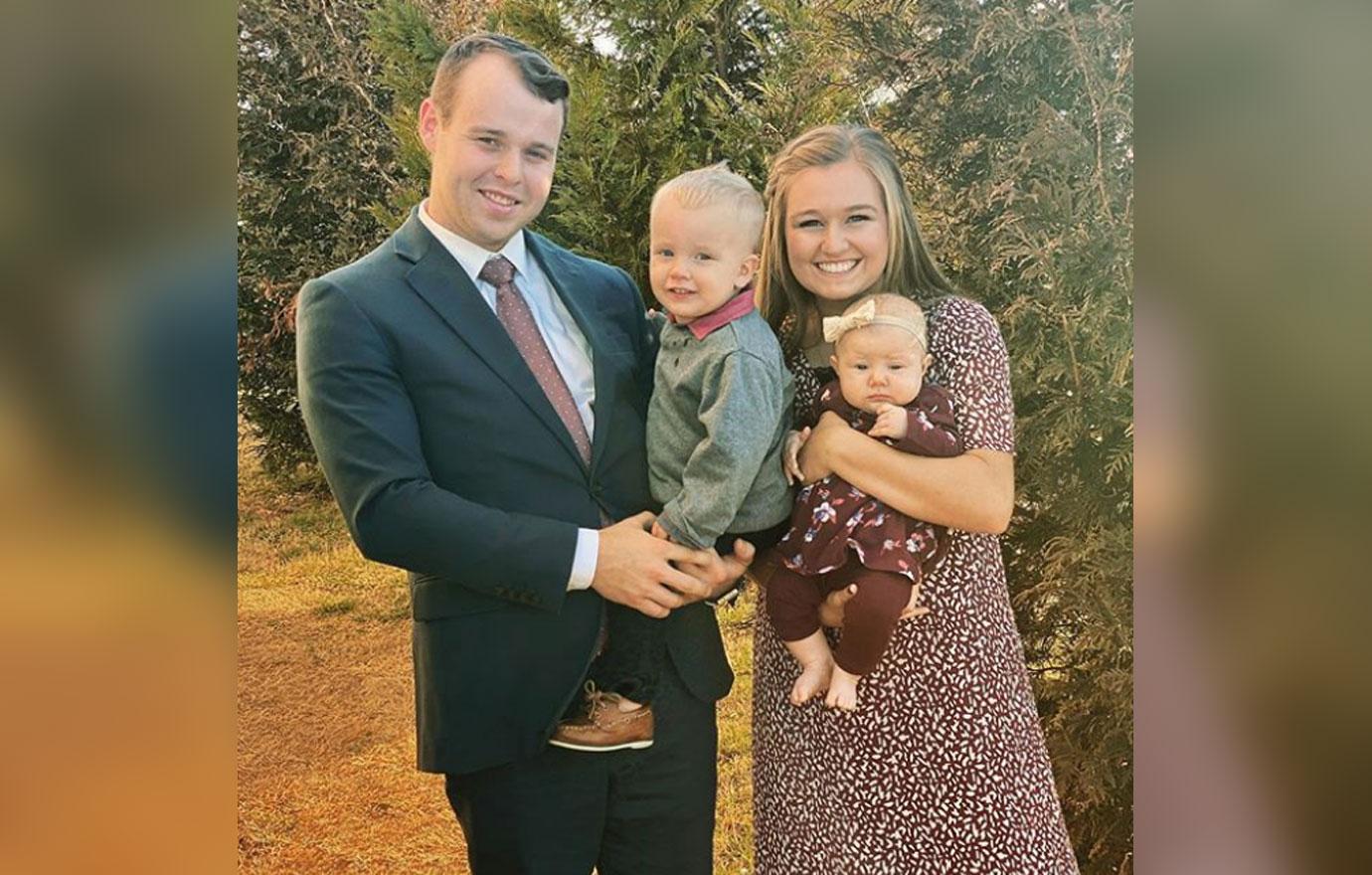 Joseph and Kendra welcomed their daughter, Addison, on November 2 and revealed she and her son, Garrett, instantly had a bond. "We've quickly adjusted to being a family of four. Our new pastime is staring and smiling at this precious new face! Garrett is very interested in his new sister. We may be a little tired but what we lack on sleep has been made up in happiness!" the couple told Us Weekly on November 18.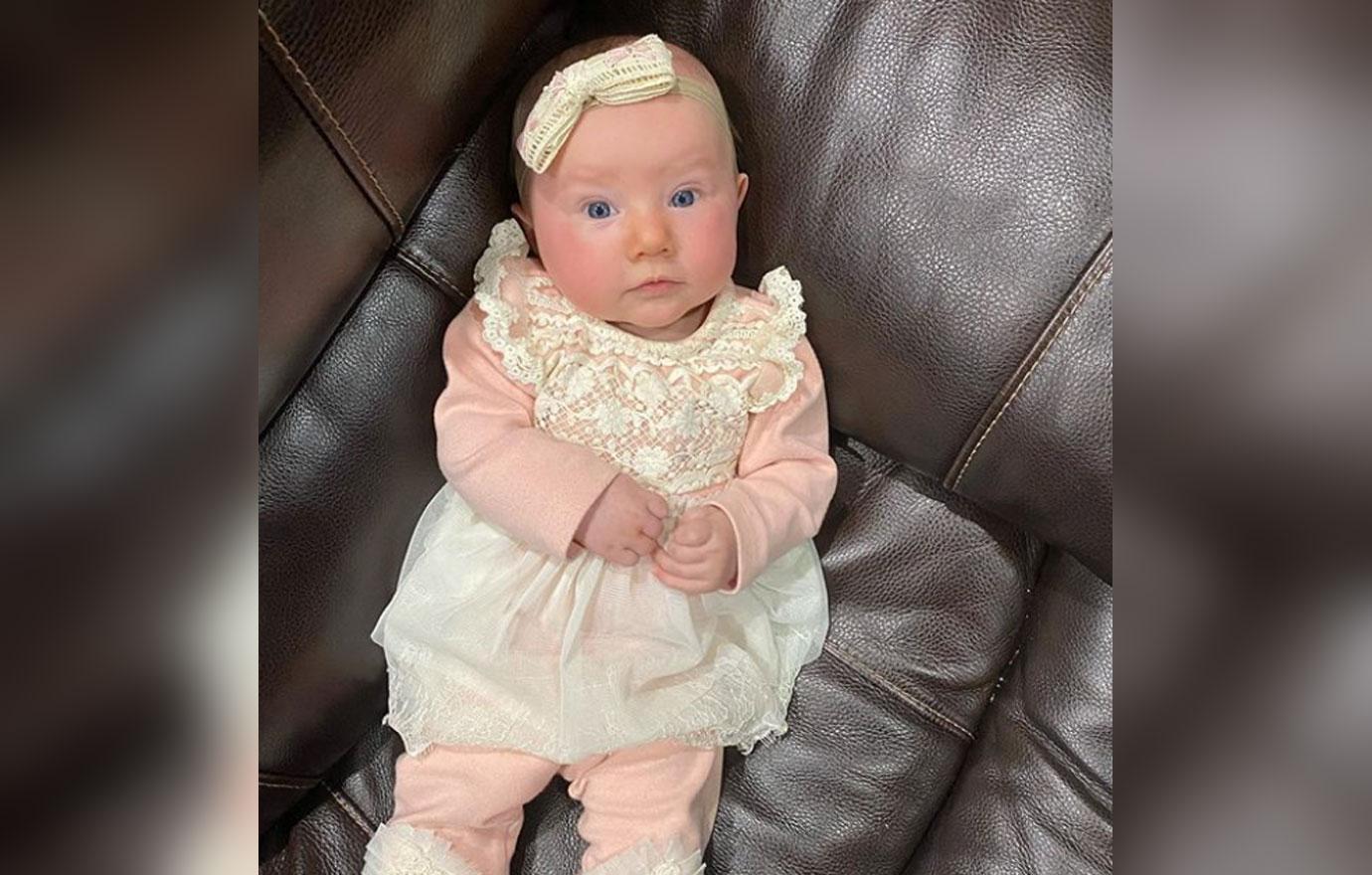 Days after Kendra gave birth, the couple told Us, "Addison made a quick arrival in the early hours of the morning and has already melted our hearts. We know Garrett is going to be a great big brother. Children are each a special gift from God and we are so happy our newest blessing is here." The siblings Garrett and Addison are just 17 months apart.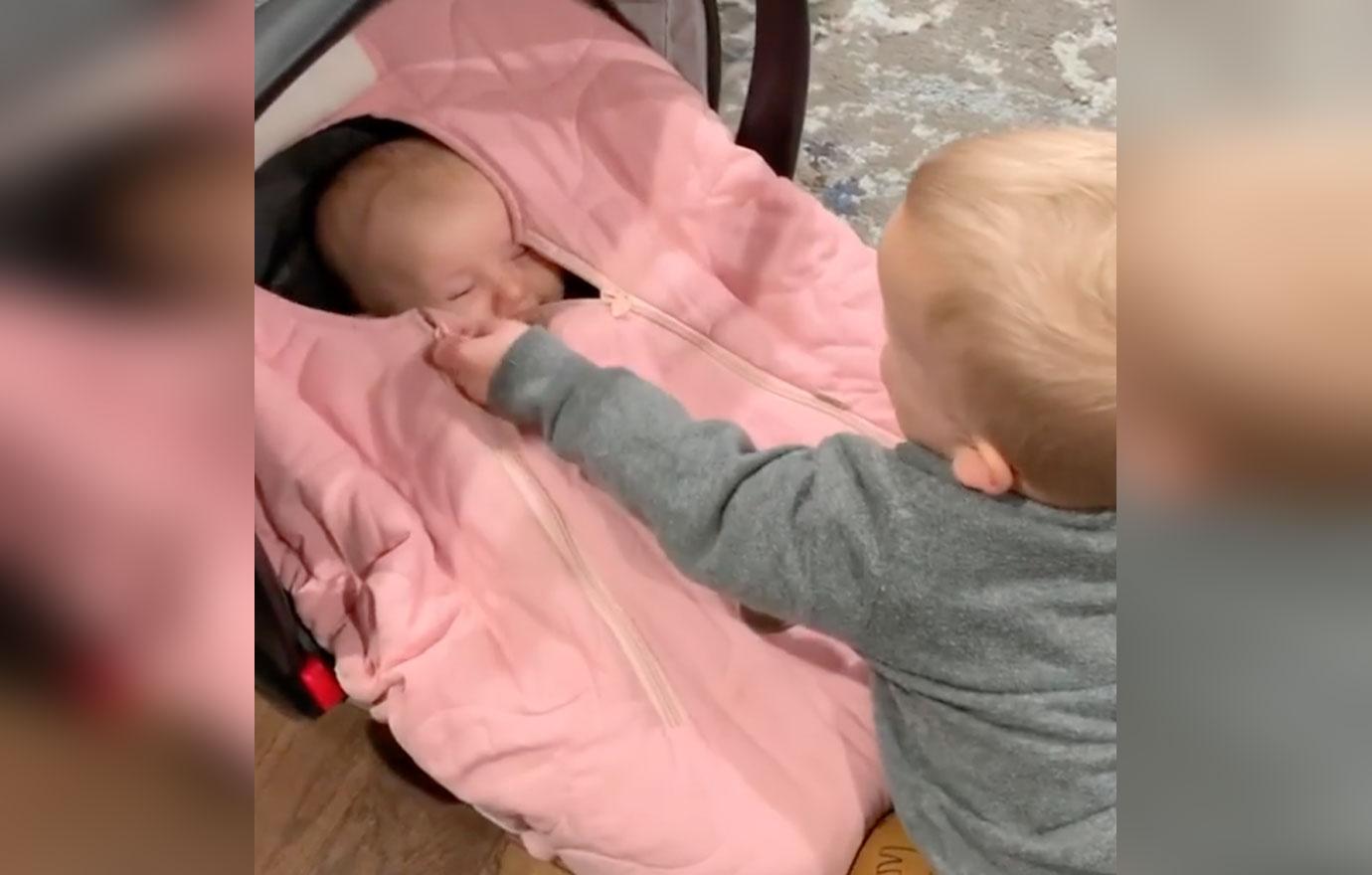 What do you think about Joseph and Kendra's clip of their children playing? Let us know in the comments below!