PHOTOS
Kendra Duggar Suffers Severe Vomiting During Labor After Drinking Castor Oil — 'I Thought I Was Gonna Die'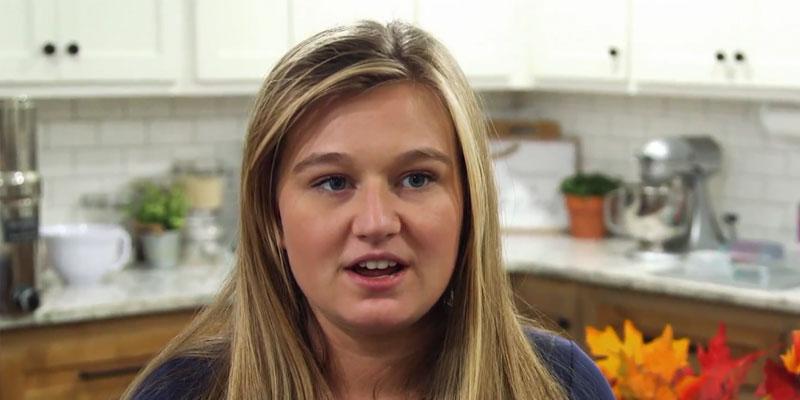 Kendra Duggar suffered from dehydration and vomiting during labor with her second child, Addison Renee, after taking castor oil before heading to the hospital. In a birth special that aired on Counting On on November 25, the reality star told her husband, Joe, she thought she was going to die from the pain while giving birth.
Article continues below advertisement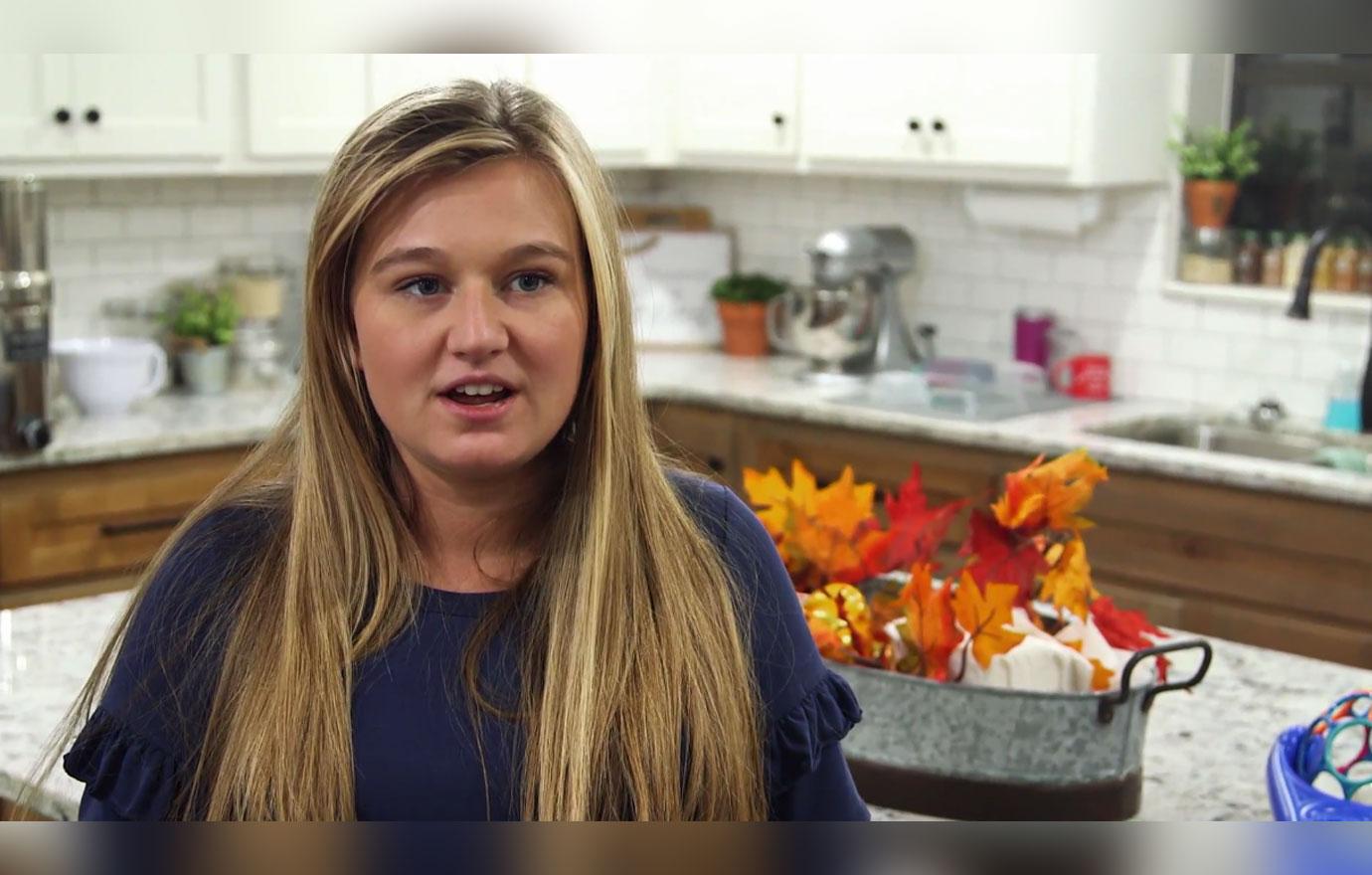 Kendra, 21, took castor oil after her contractions started to get closer. The use of castor oil has been viewed as controversial because it acts as a laxative and can cause violent contractions. It can also cause Meconium Aspiration Syndrome, which is when the baby poop's in the womb and can cause health complications for the newborn, according to Healthline.com.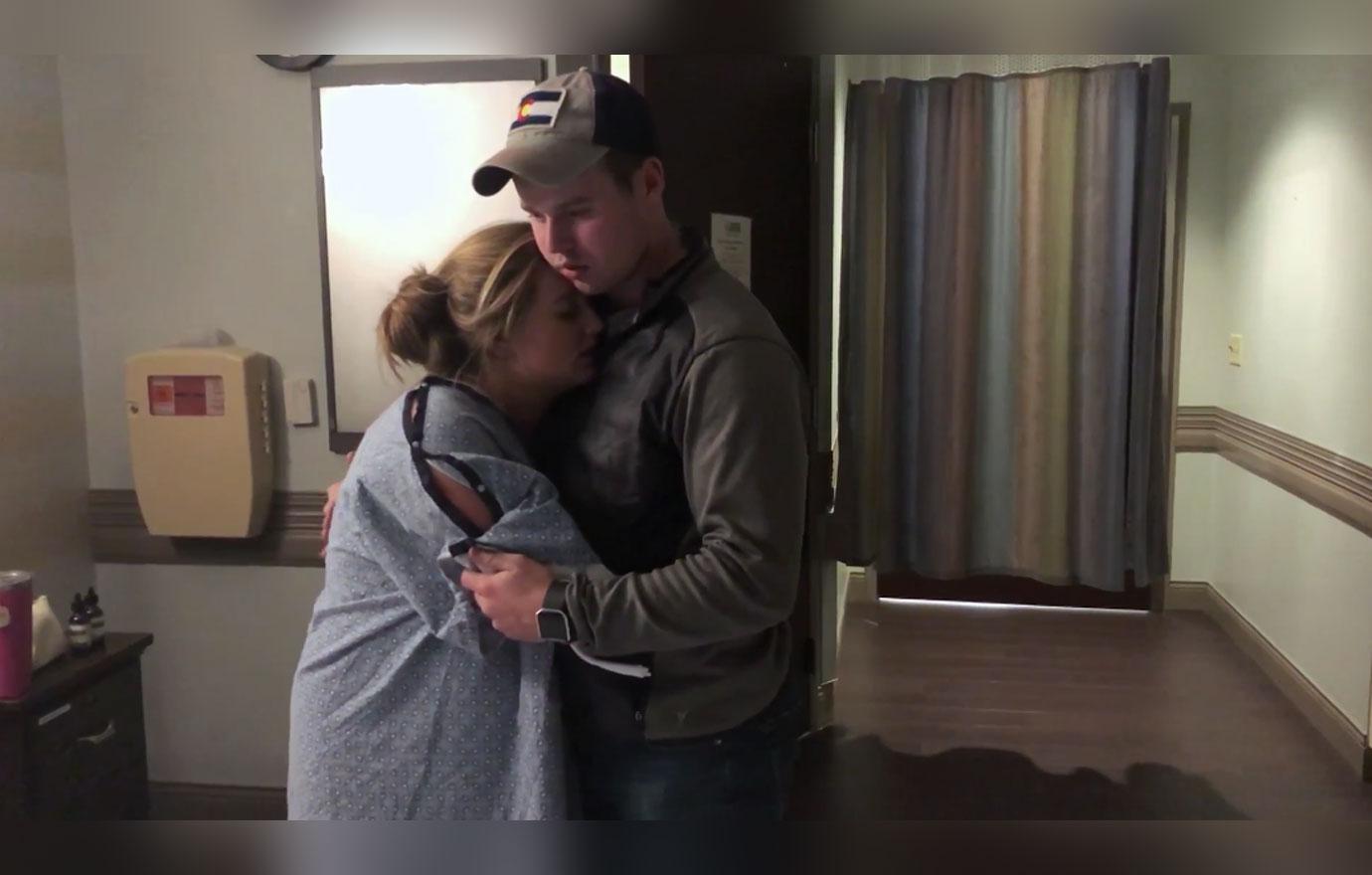 "I feel kinda nauseous. I don't think I can do it," Kendra said while she was in labor. "I just wanna cry."
Article continues below advertisement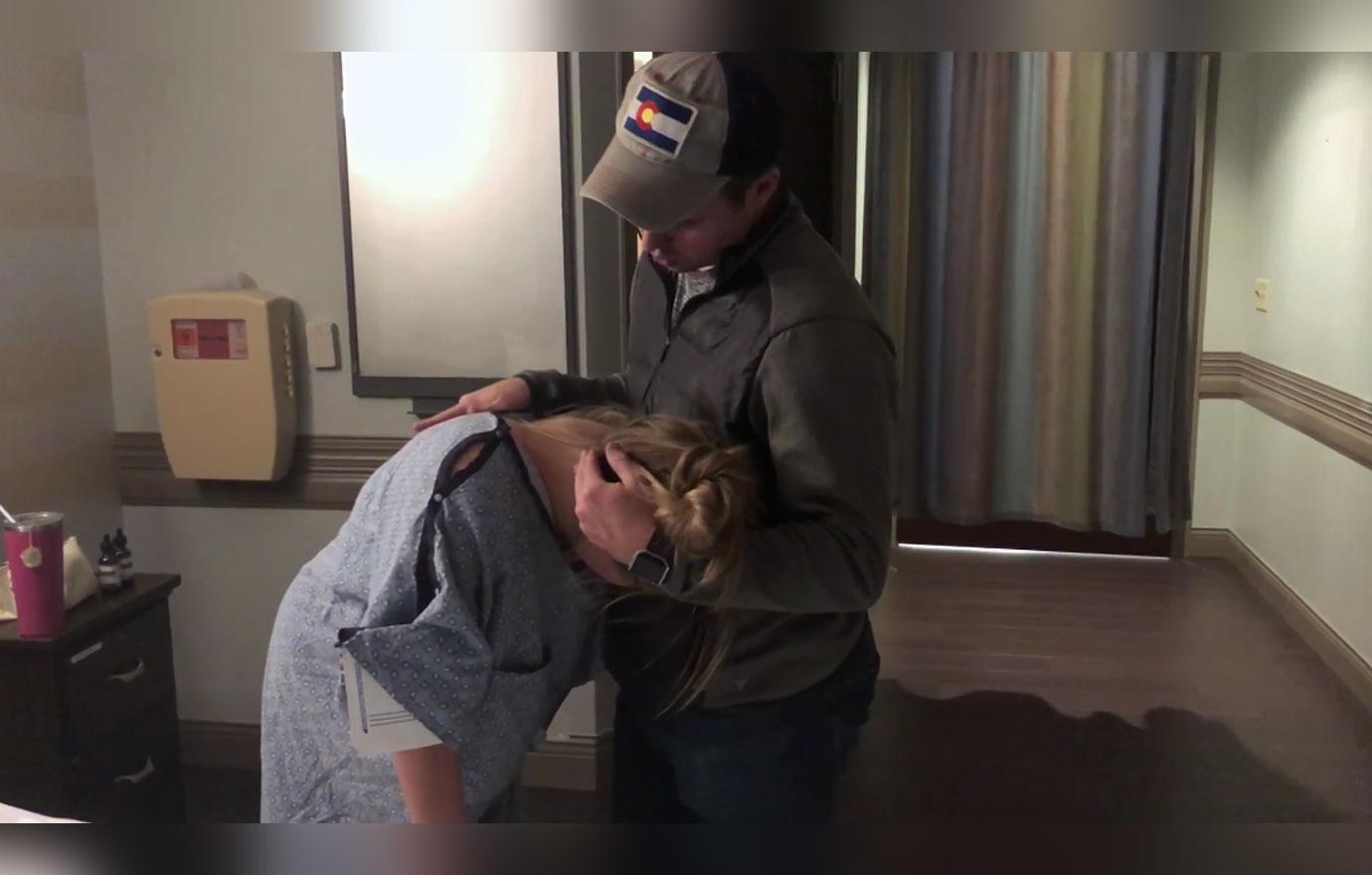 She continued, "I need to push! I don't wanna wait." The Counting On star went into labor 4 days before her due date. When she arrived at the hospital, the nurse told her to hold off on pushing because her doctor was delivering another baby.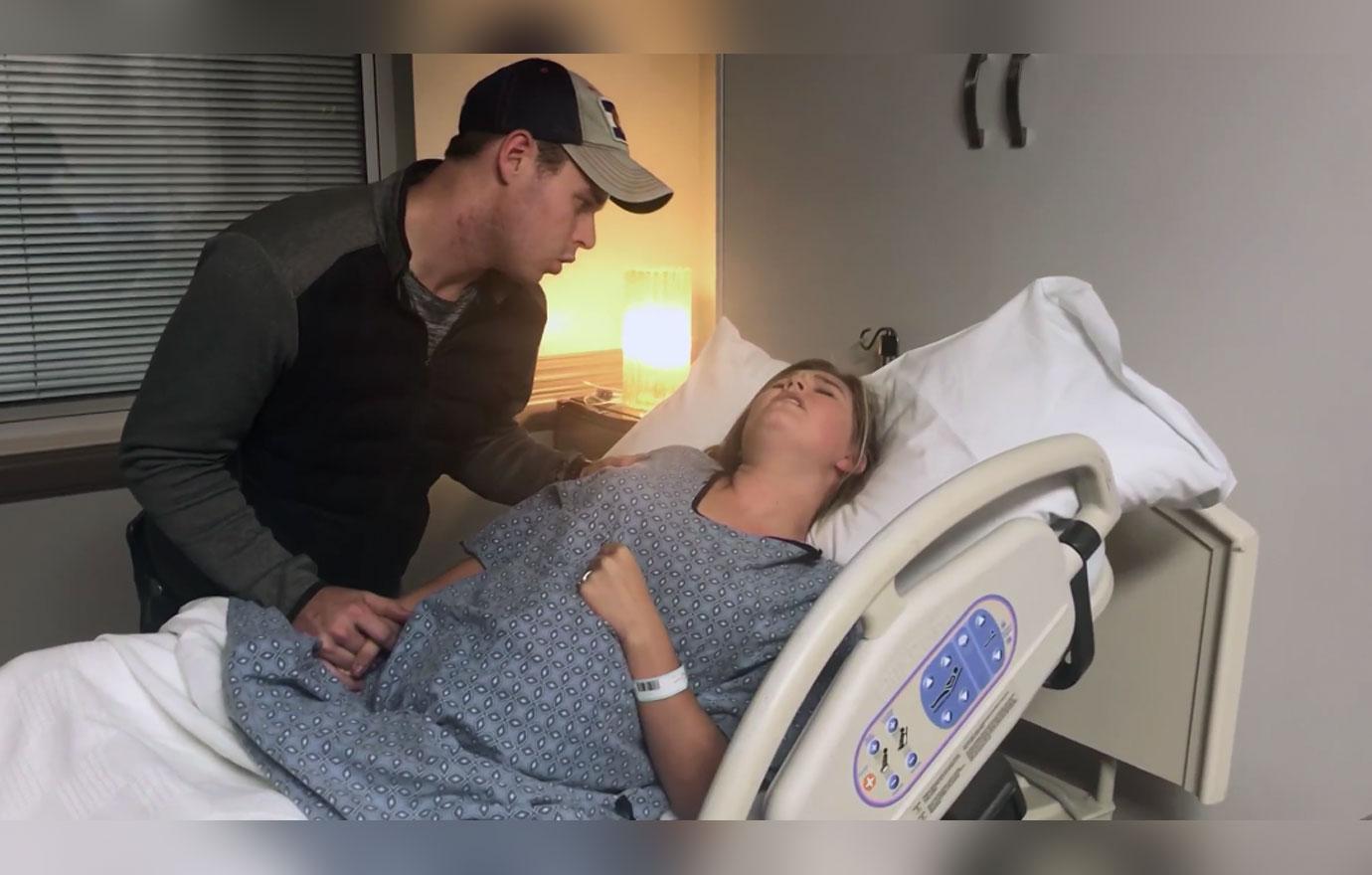 "We've been trying to get her to drink water, but she did throw up a little bit," Joe, 24, told Kendra's mom Christina Caldwell. "She's dehydrated." Christina, 39, and Kendra's sister Lauren proceeded to drape Kendra with wet towels to cool her down from sweating.
Article continues below advertisement
In the midst of her labor, producers revealed, "Kendra has a history of holding her breath when she is in pain, which can lead to fainting. Her family is concerned that is going to happen while she's in labor."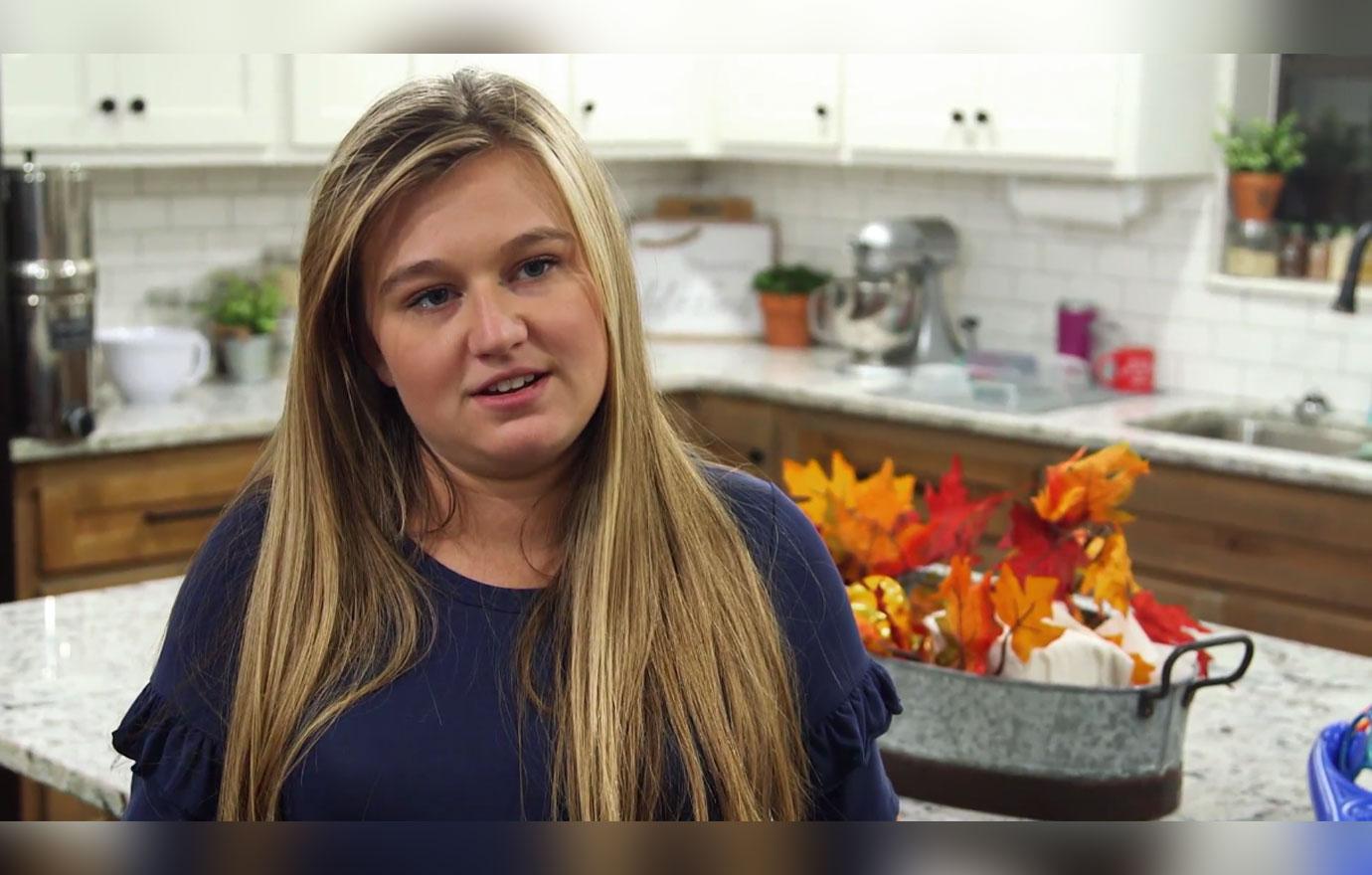 "Just make sure you're breathing, baby girl," Kendra's mom urged. "You are doing amazing. You are the cutest expectant mama ever."
Article continues below advertisement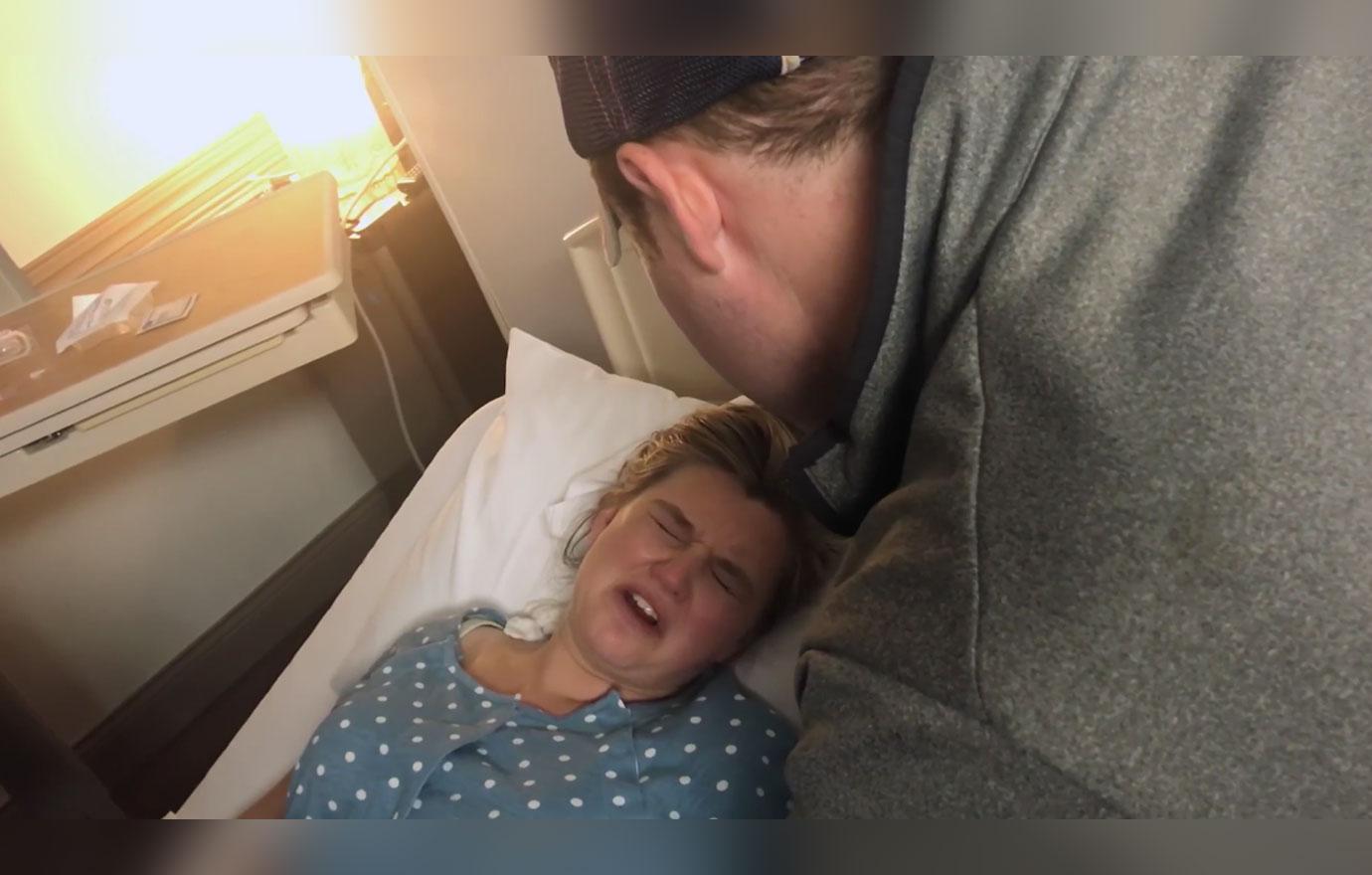 The Counting On star screamed out in pain as her contractions increased and her doctor still wasn't available. "I know I wanted him here, but now I don't really care," she said. The nurse eventually decided to deliver her daughter at 5:33 am on November 2.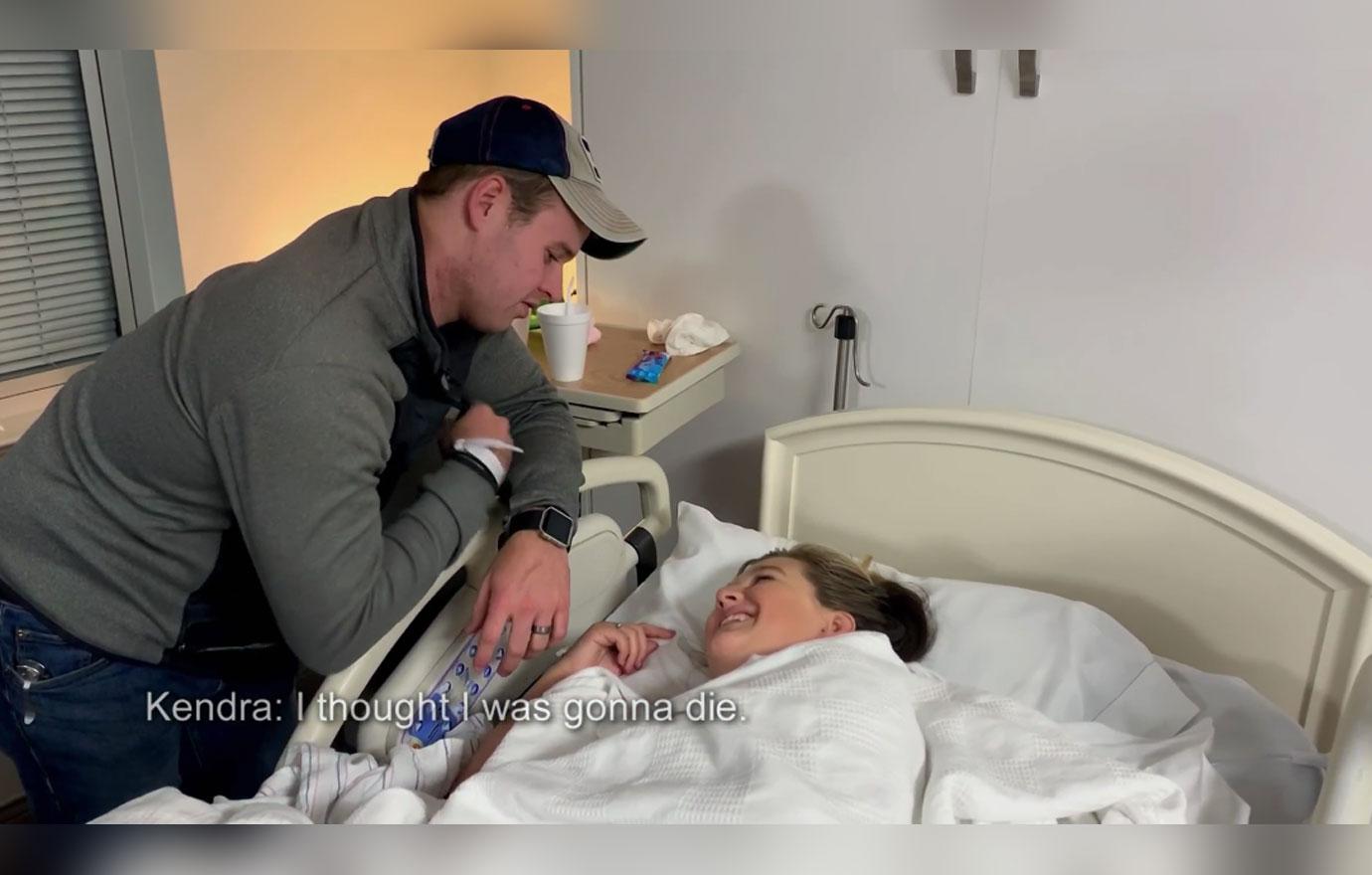 "Thank you for being there. Just helping me breathe. It's incredible," Kendra told Joe after delivery. "I thought I was gonna die."
Article continues below advertisement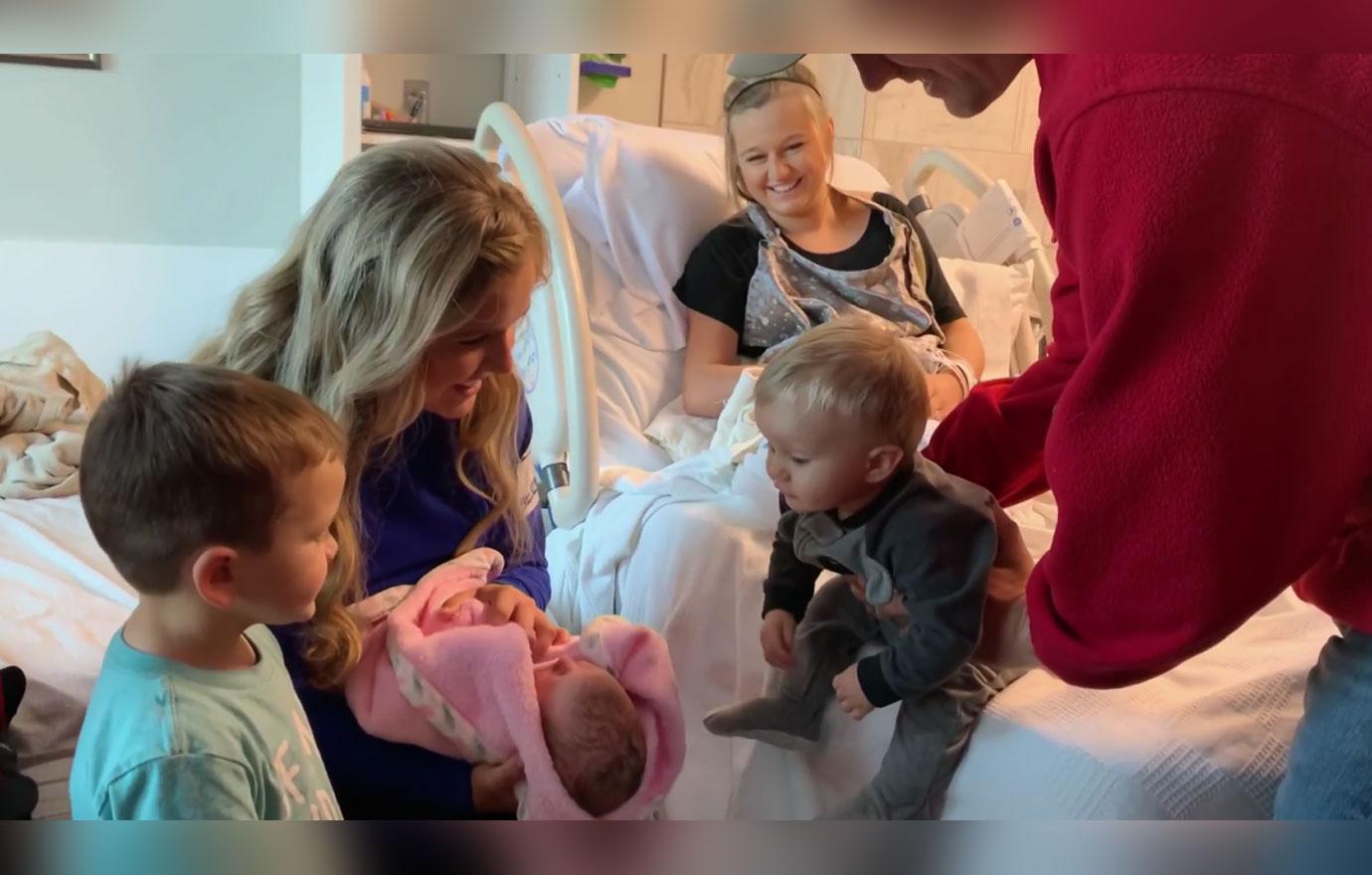 "Addison Renee has made us a family of four and we are already so in love with her!" the couple told Us Weekly in a statement on November 4. "She made a quick arrival in the early hours of the morning and has already melted our hearts. We know Garrett is going to be a great big brother. Children are each a special gift from God and we are so happy our newest blessing is here."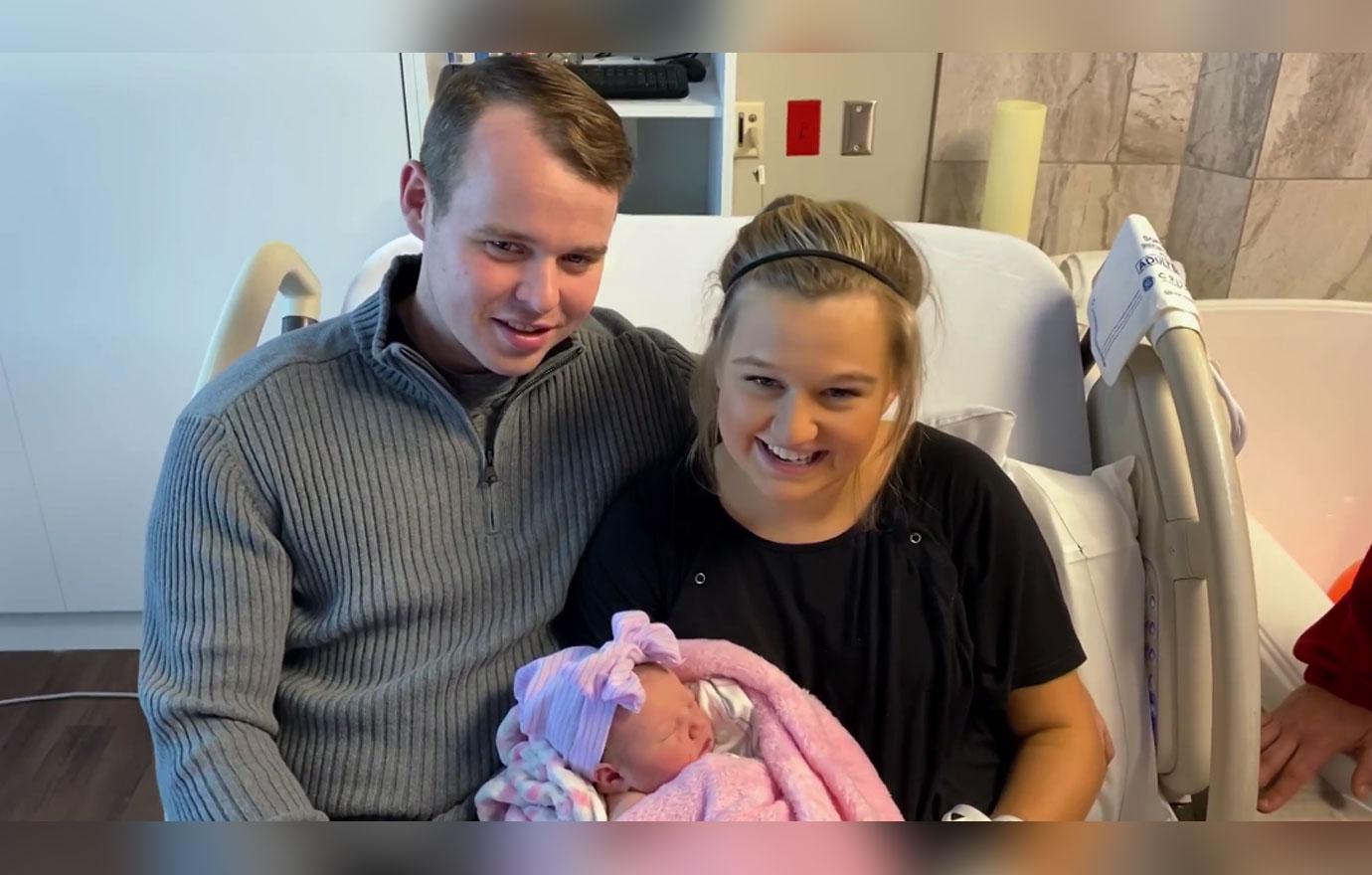 On November 18, the couple told Us, "We've quickly adjusted to being a family of four. Our new pastime is staring and smiling at this precious new face! Garrett is very interested in his new sister. We may be a little tired but what we lack on sleep has been made up in happiness!"
Watch the clip above and let us know what you think in the comments below!