PHOTOS
Jana Duggar Hints That She Broke The Strict No Dancing Rule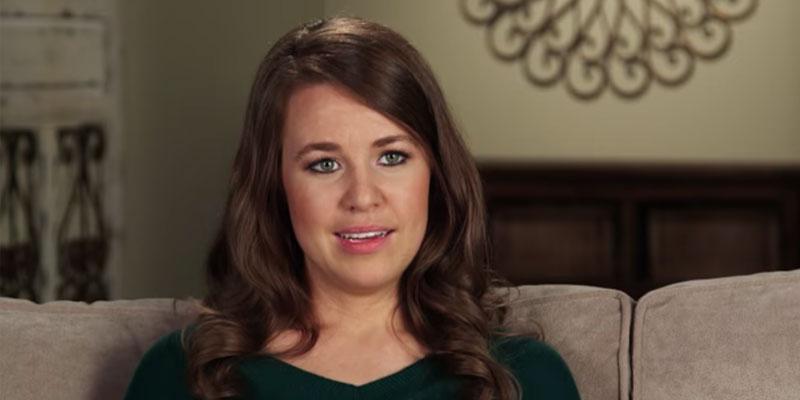 Jana Duggar hinted on the November 19 episode of Counting On that she broke her parents' strict rule of no dancing! The reality star watched footage from a 2008 episode of 19 Kids And Counting of herself explaining that her family didn't dance and told producers she had "different views."
Article continues below advertisement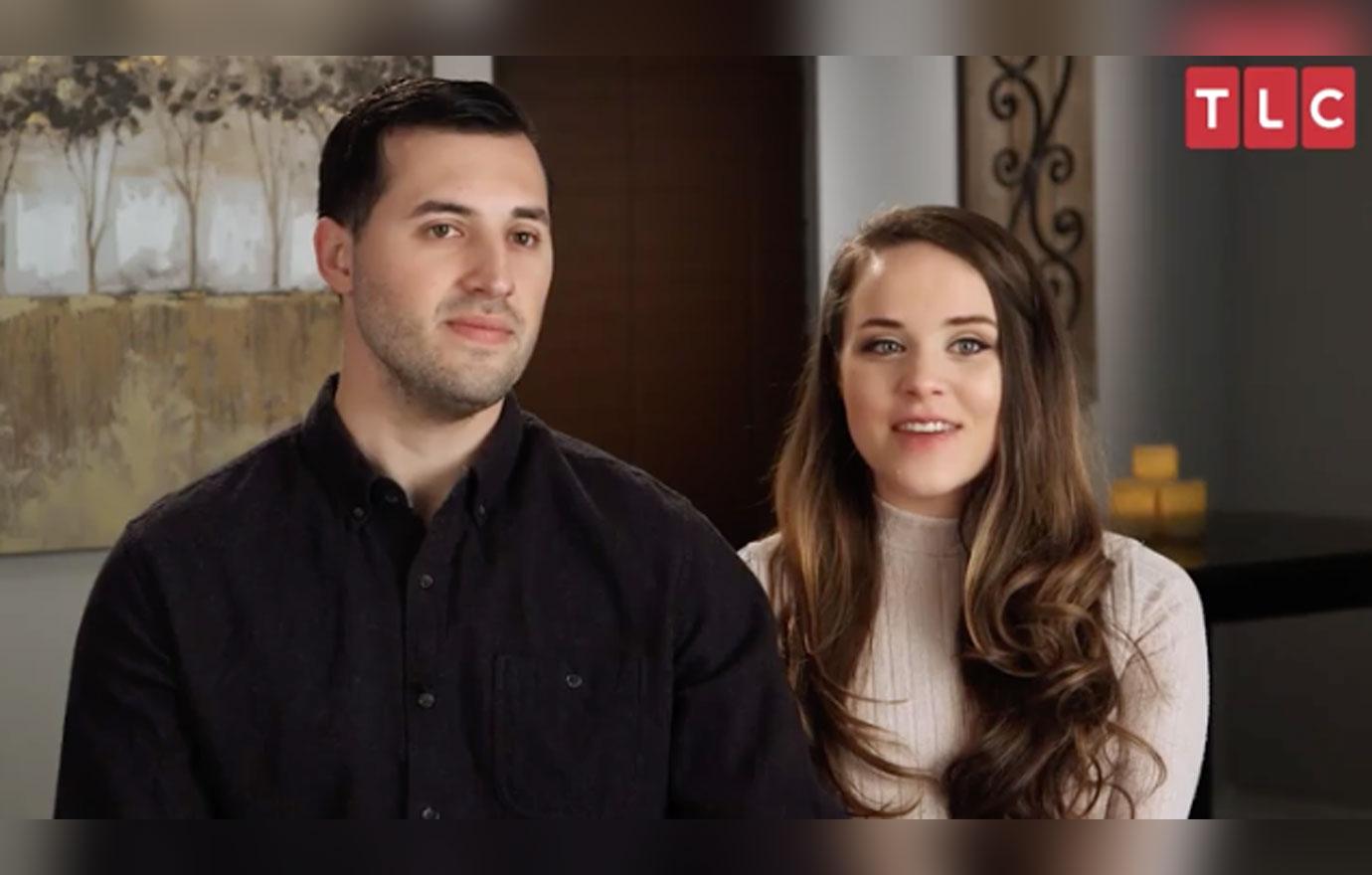 Joe and his wife Kendra went to visit Jinger and her husband Jeremy Vuolo in Laredo, Texas for the weekend and got to experience music were never exposed to. "As we walked into the San Augustin Plaza we saw the mariachi band playing," Jinger, 25, told producers. "They were amazing and they were dressed really nice as well."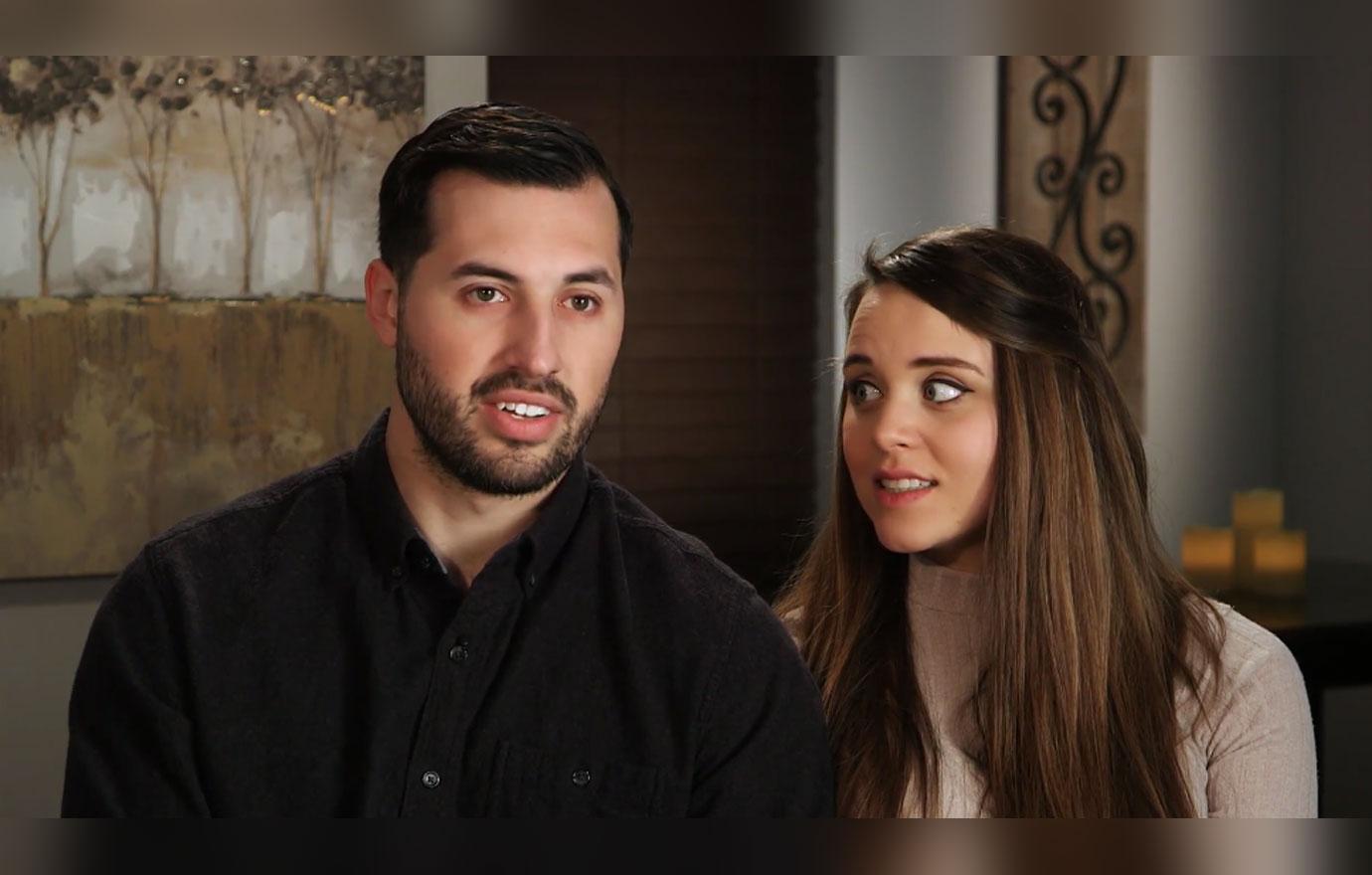 Jeremy, 31, explained, "I think the mariachi music is iconic in this part of the world so we've grown to appreciate it when we go out on the weekend and have dinner. It's skillful and it's beautiful." The town of Laredo is within a few miles of the Mexican border.
Article continues below advertisement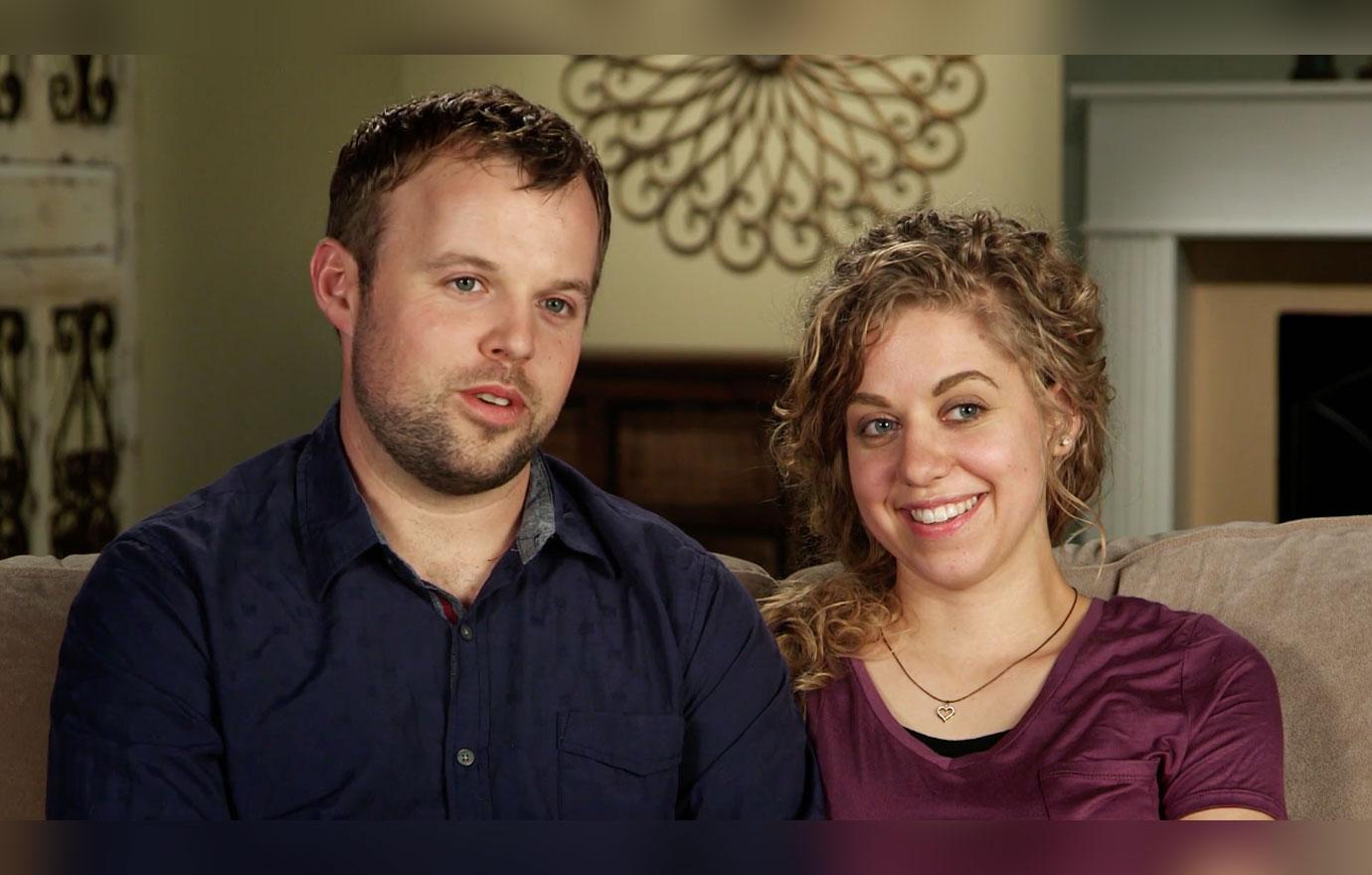 "In our house growing up there were definitely rules regarding music. The goal was to keep music more melodious," John David told cameras.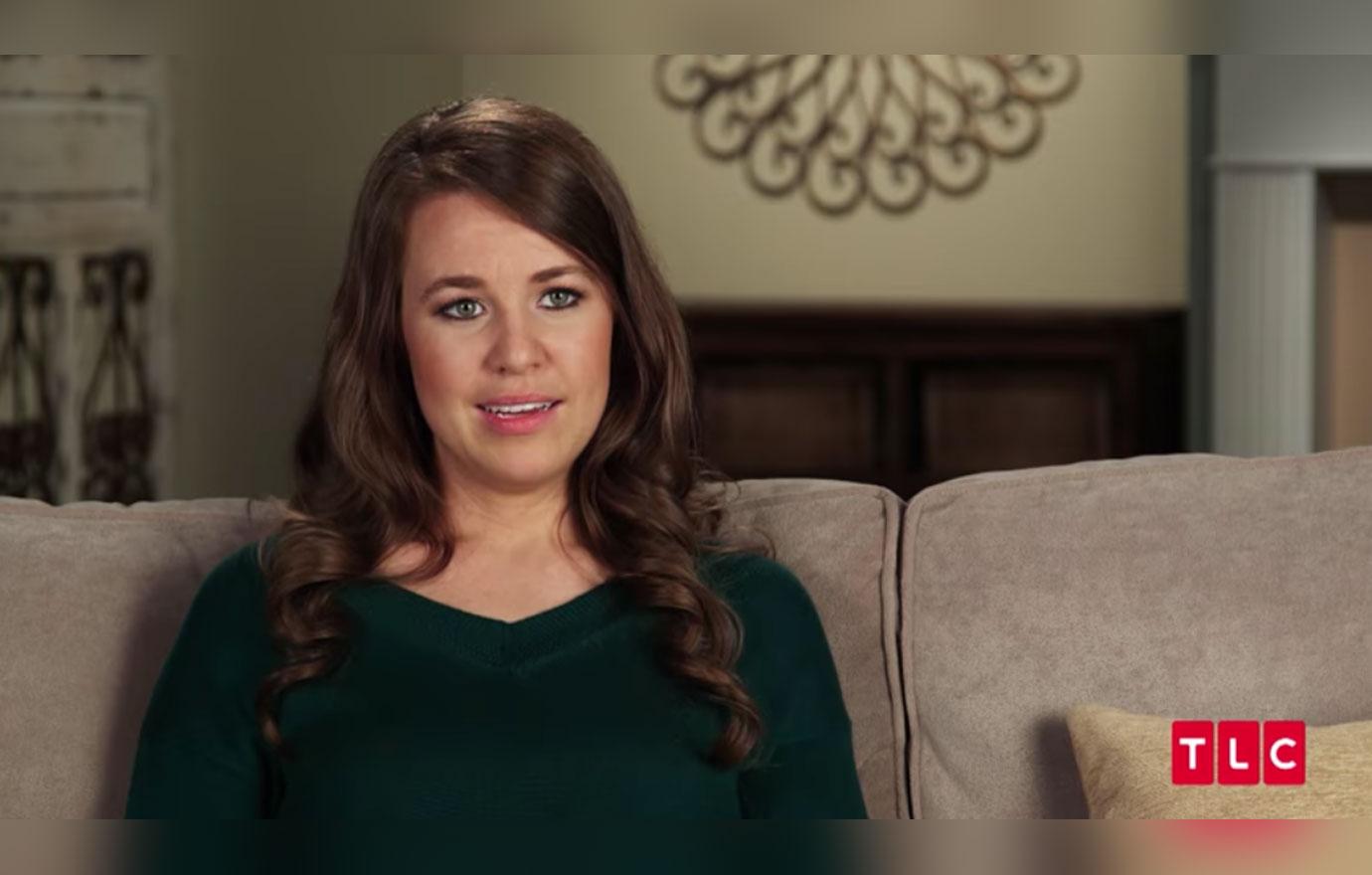 His twin sister Jana, 29, added, "We've had more of I guess a conservative side of music and no dancing." Producers then showed footage of her younger brother Jackson dancing to a children's toy with music. At the time Jana brushed it off and said, "Sometimes the little ones will jump for joy."
Article continues below advertisement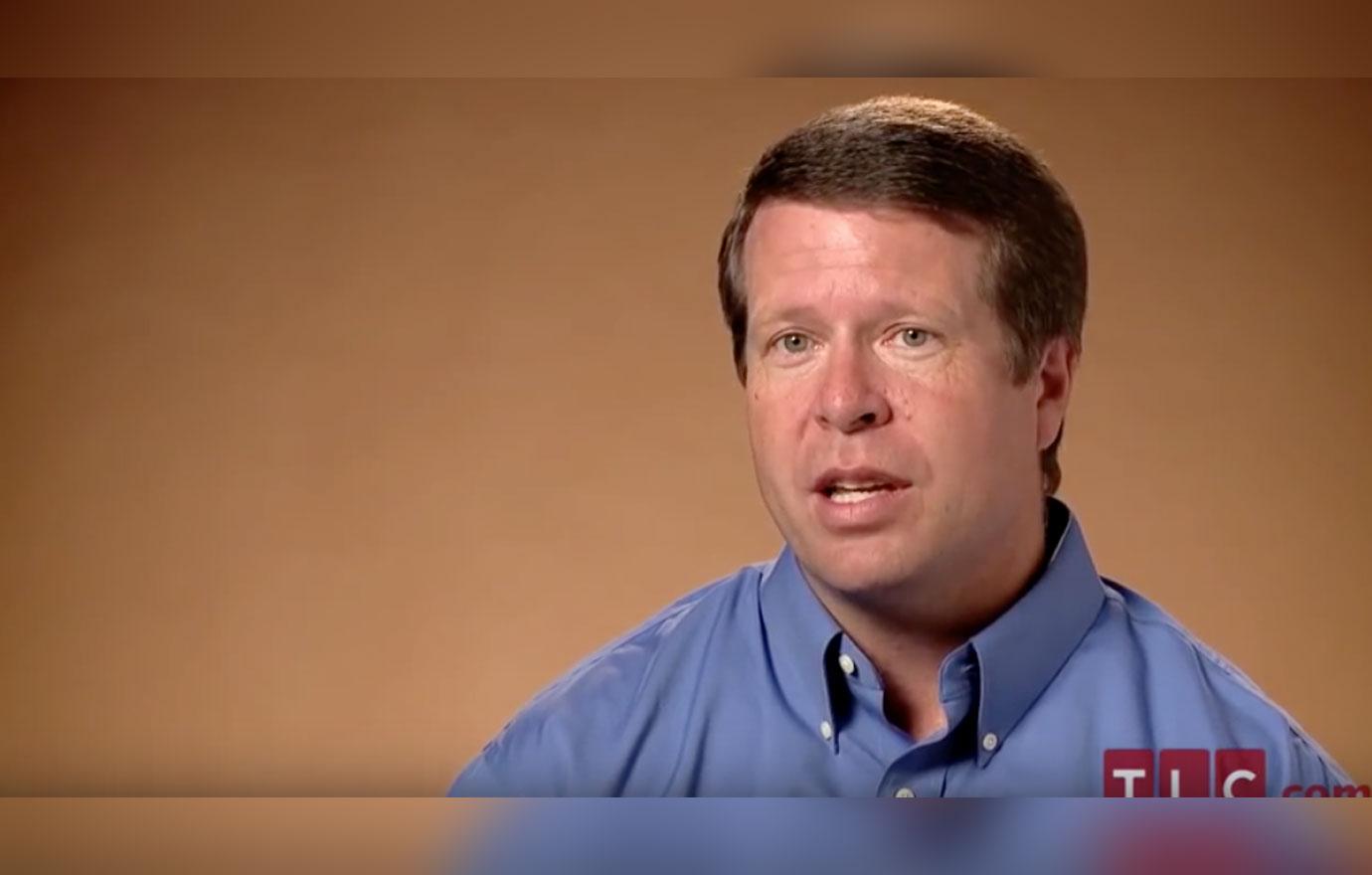 "I think any of the little ones when they hear music they start jiggling around that's natural. That's why we're careful about the music we allow in our home," the family patriarch Jim Bob told cameras in 2008. On the November 19 episode he revealed, "We noticed when there was a rock beat the kids would be jumping around. We thought the more calm the music the more calm the kids would be."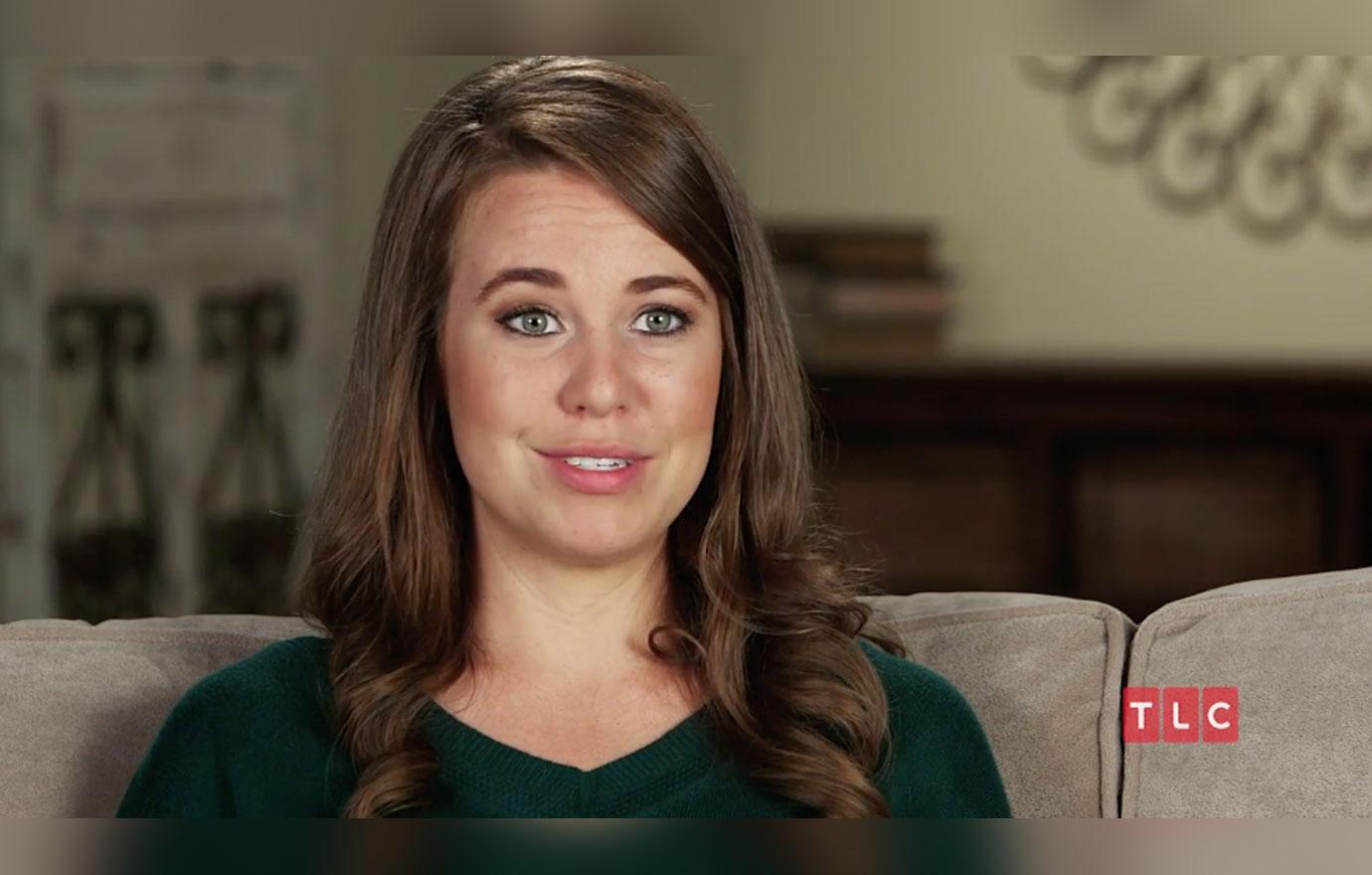 Jana rolled her eyes after seeing the old clip and said, "I think with any person you may have different views when you're younger and things change when you get older and vice versa."
Article continues below advertisement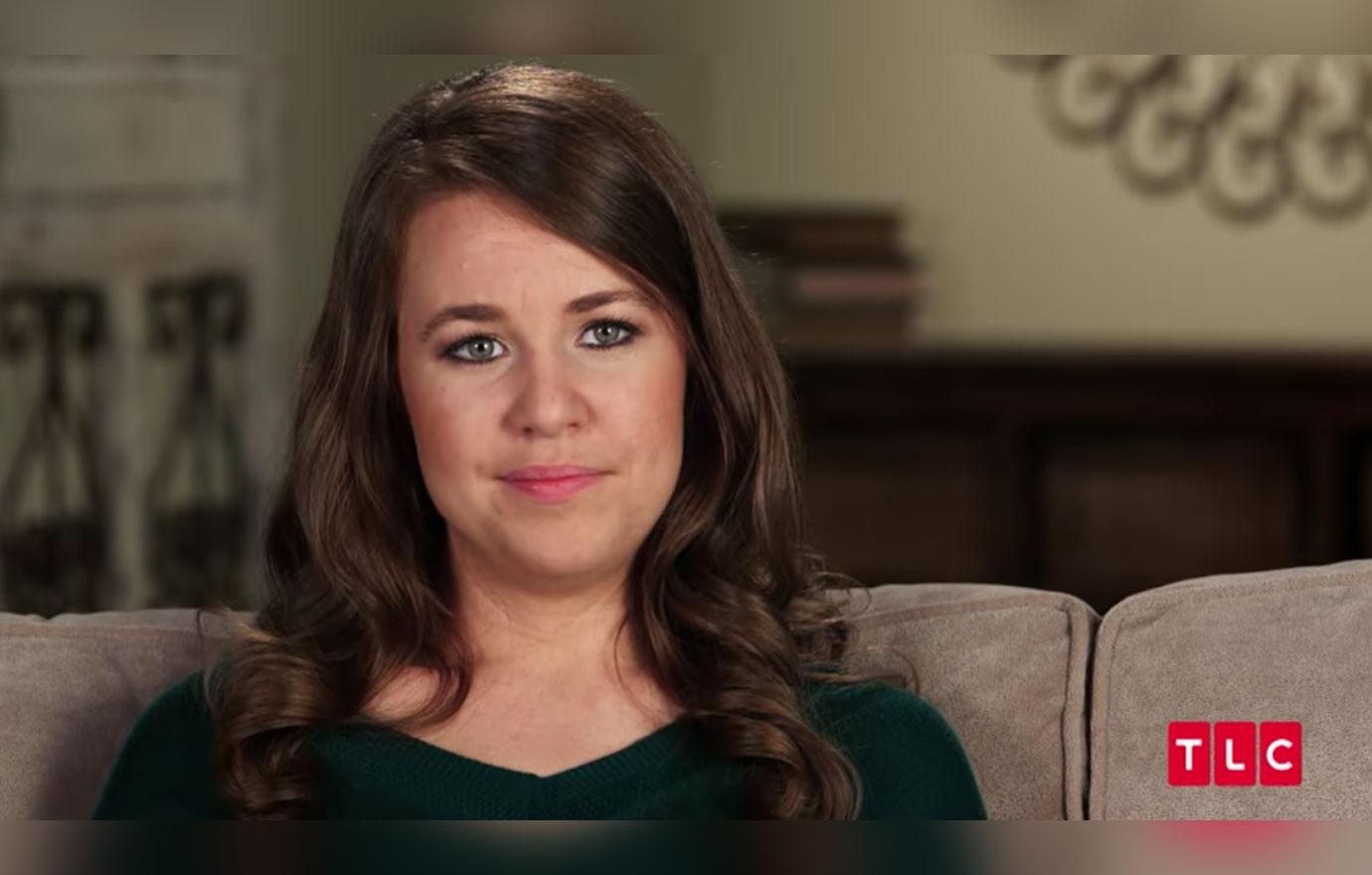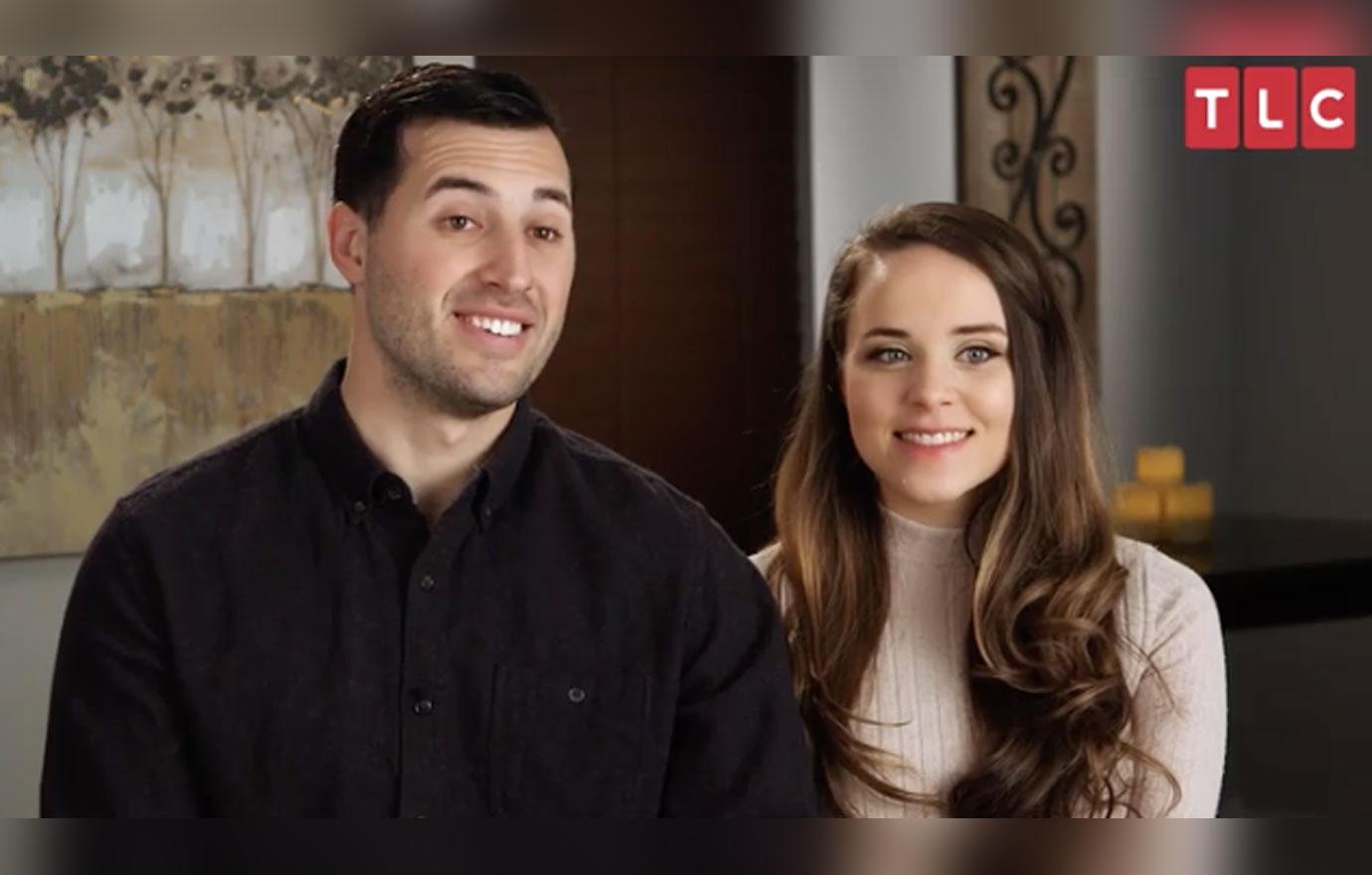 Article continues below advertisement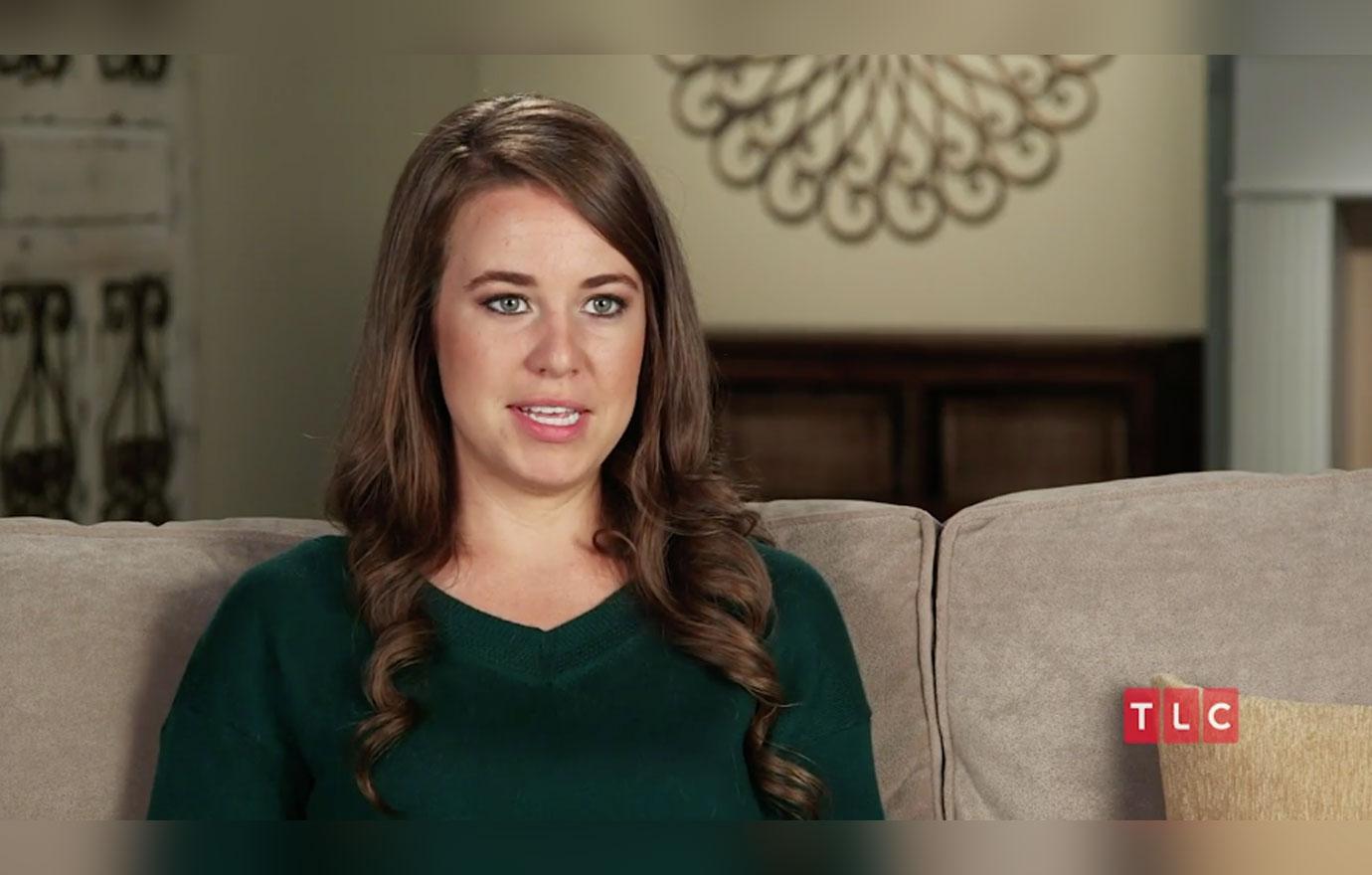 What do you think about Jana straying away from her family rules on music and dancing? Sound off in the comments below!