PHOTOS
Jana & Jinger Duggar Visit 'Bringing Up Bates' Star Alyssa In Florida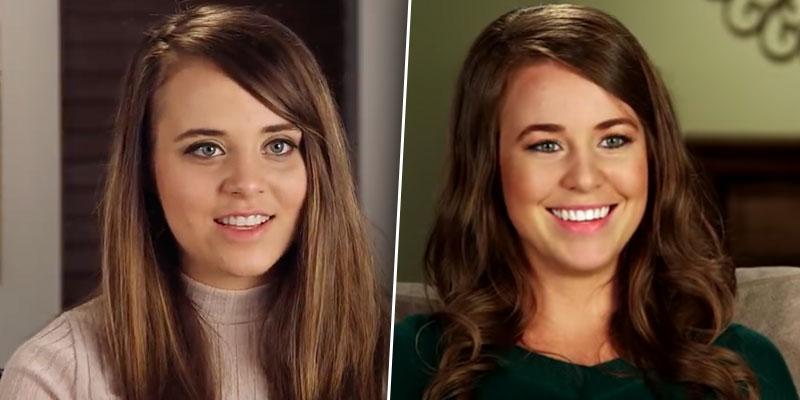 Article continues below advertisement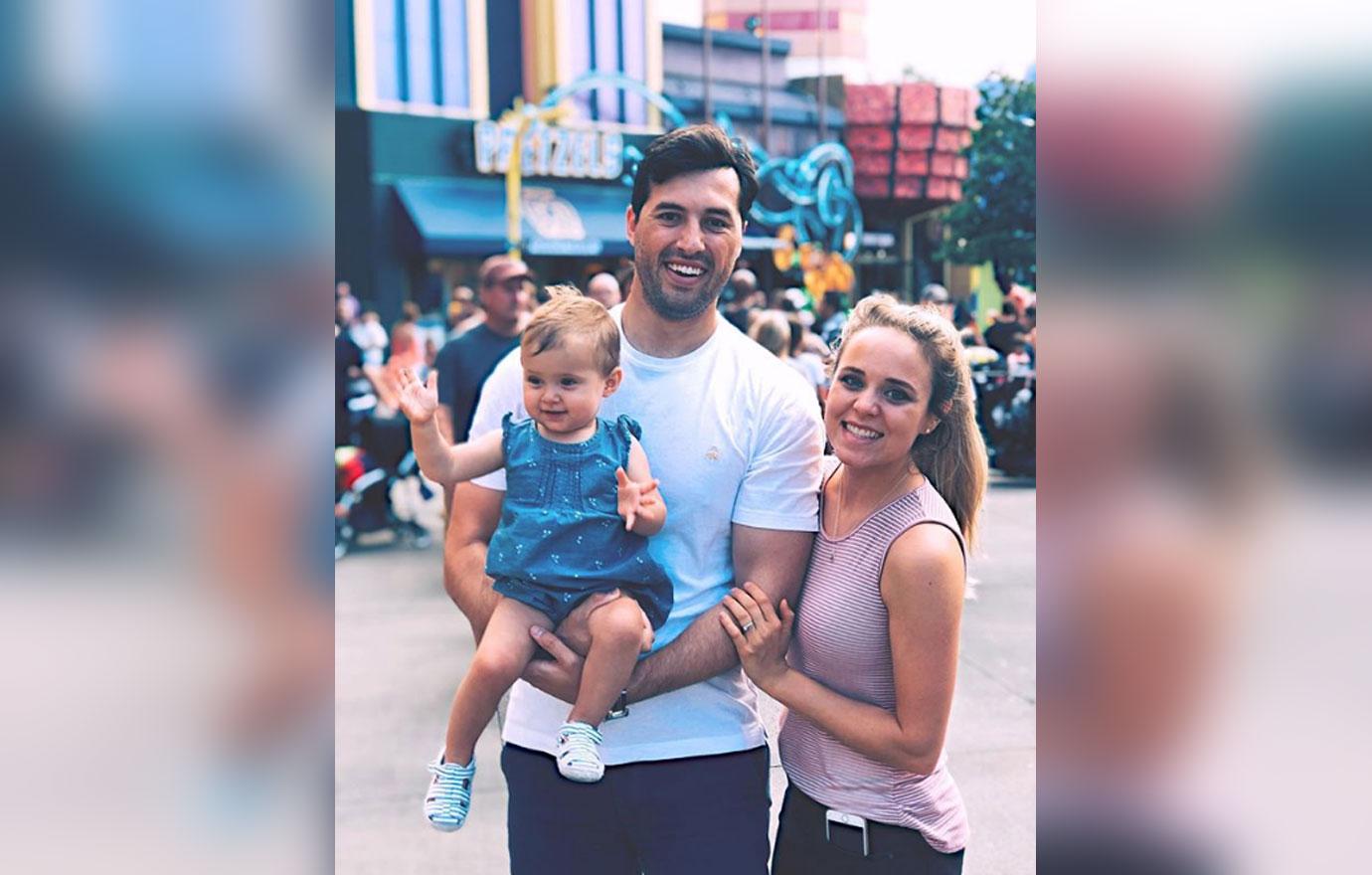 "We had such an amazing time with friends yesterday @universalorlando," Jinger, 25, captioned a photo on Instagram of herself with Jeremy, 32, and Felicity, 14 months. "And yes, @jeremy_vuolo & I conquered the Incredible Hulk ride many times over! ?? ?."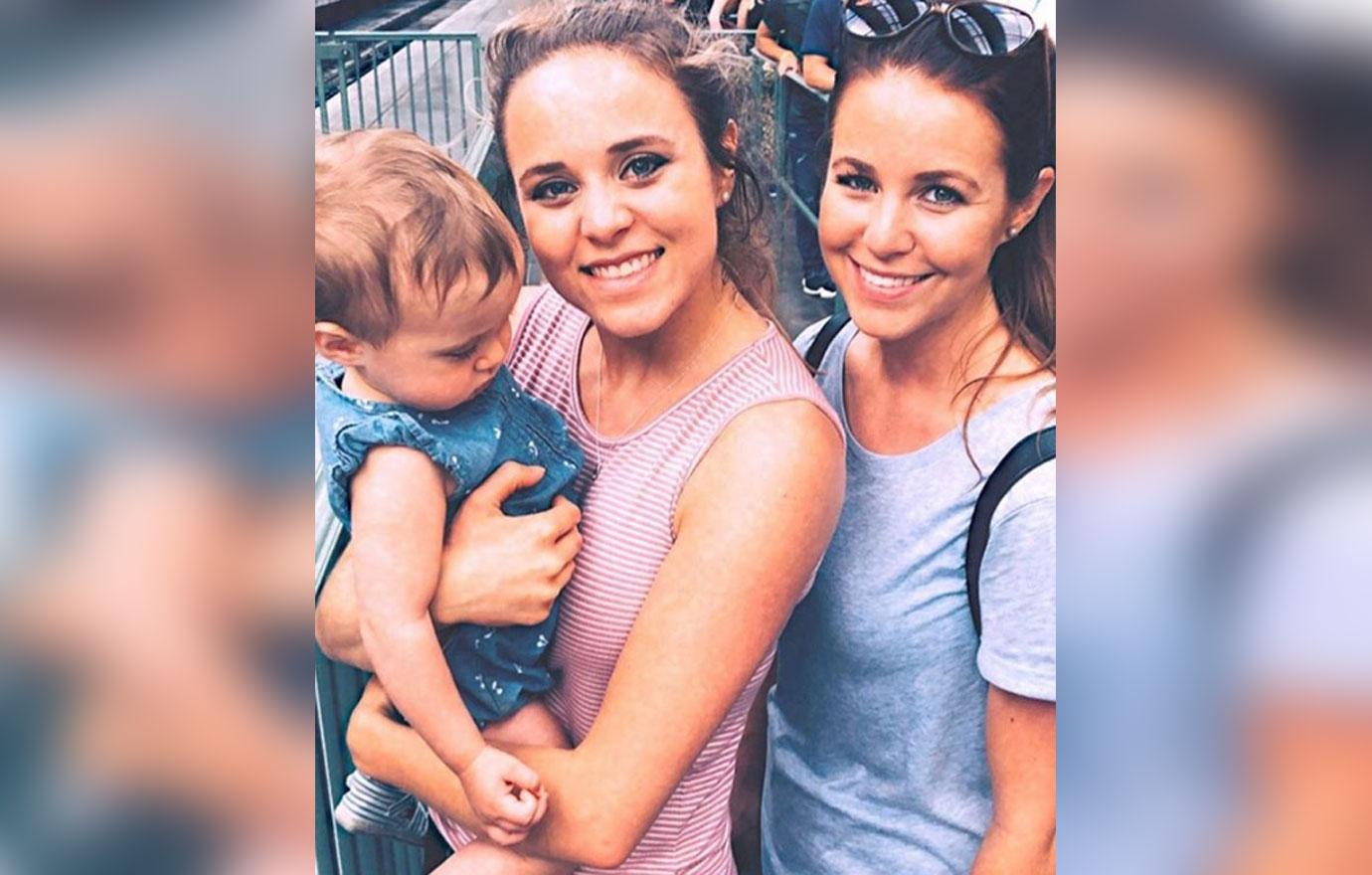 The couple was accompanied to the amusement park on September 21 with Jana, 29. The Counting On sisters posed for a quick photo with Felicity while in line for a ride.
Article continues below advertisement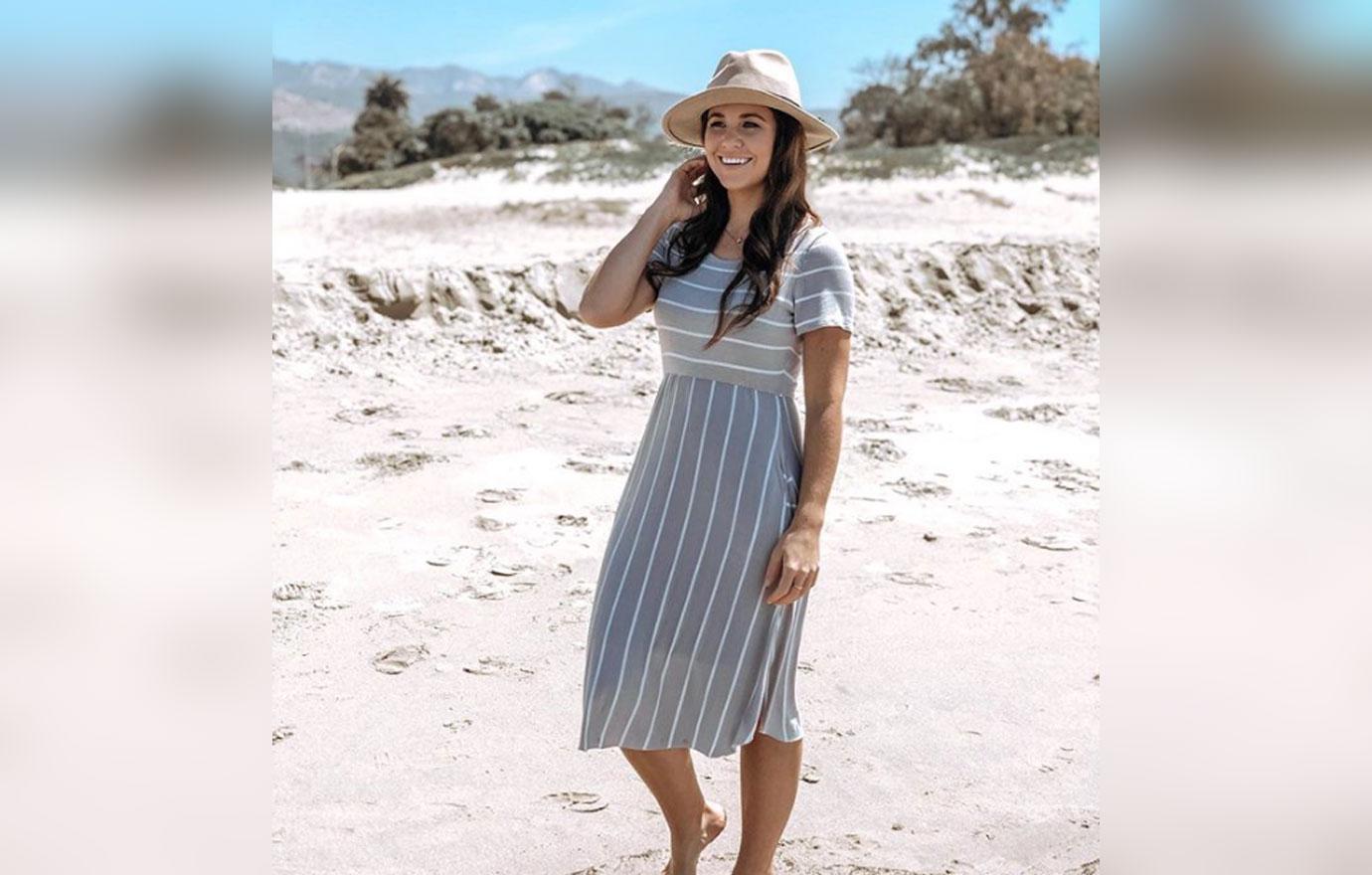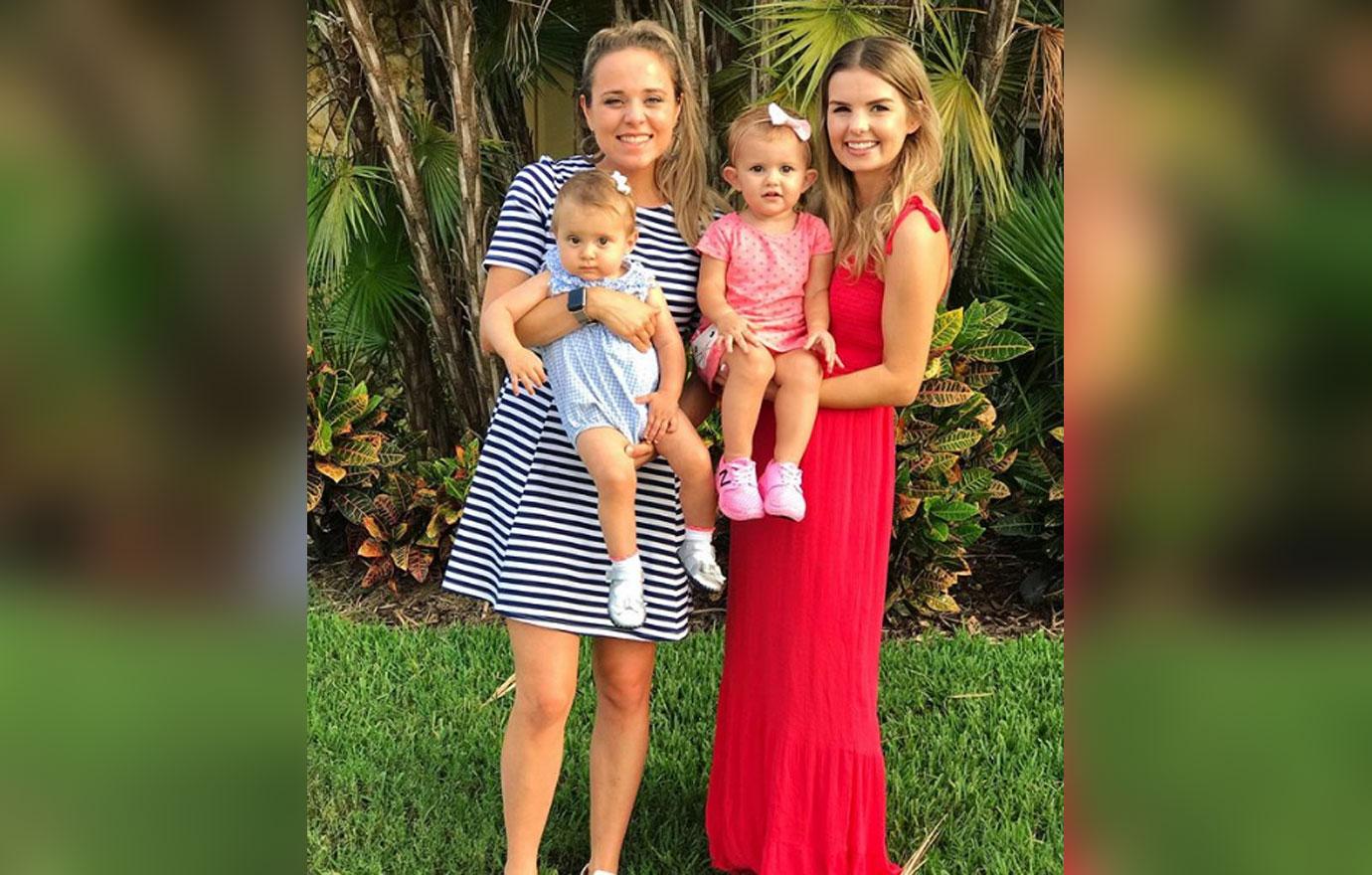 During their visit to Orlando, the Jinger, Jana, and Jeremy stayed with Alyssa, 24, her husband John Webster and their three daughters Allie, Lexi and Zoey. "So much fun catching up with @jingervuolo she's such a beautiful soul ? and Zoey loved having a little play mate her size," Alyssa wrote. The Counting On star and Bringing Up Bates star posed with their babies for a cute picture.
Article continues below advertisement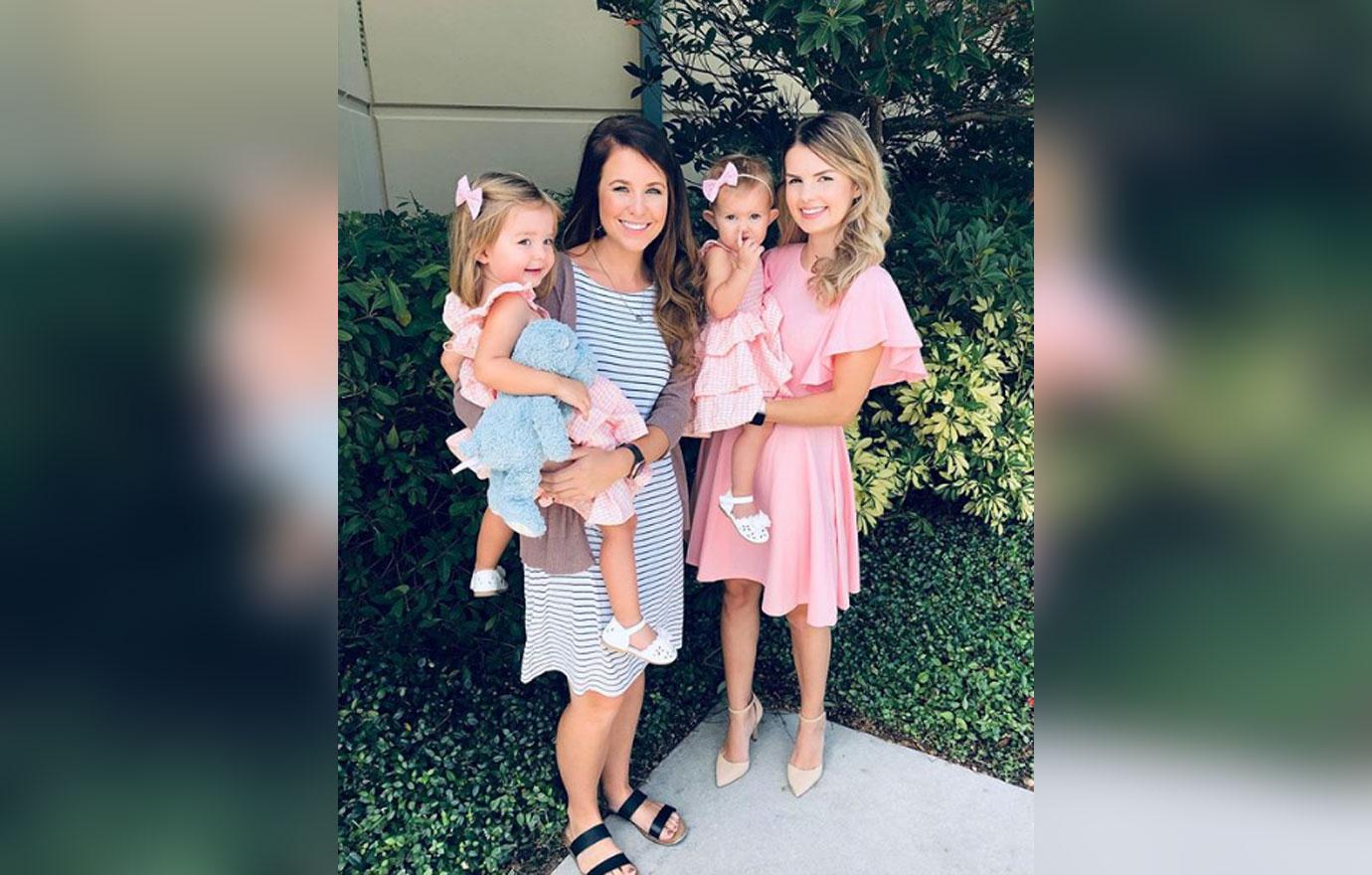 Alyssa shared another photo with Jana before they headed to church on September 22. "Bringing you a change in our typical Sunday photo. Happy to have brought guests with us this morning," she captioned the picture. "On a side note... Jana's a sweetheart. Zoey sat in her lap through lunch and loved every minute. Lexi came up as we were leaving and said, 'Mommy, can I go home with her?' as she's pointing to Jana. So sweet!"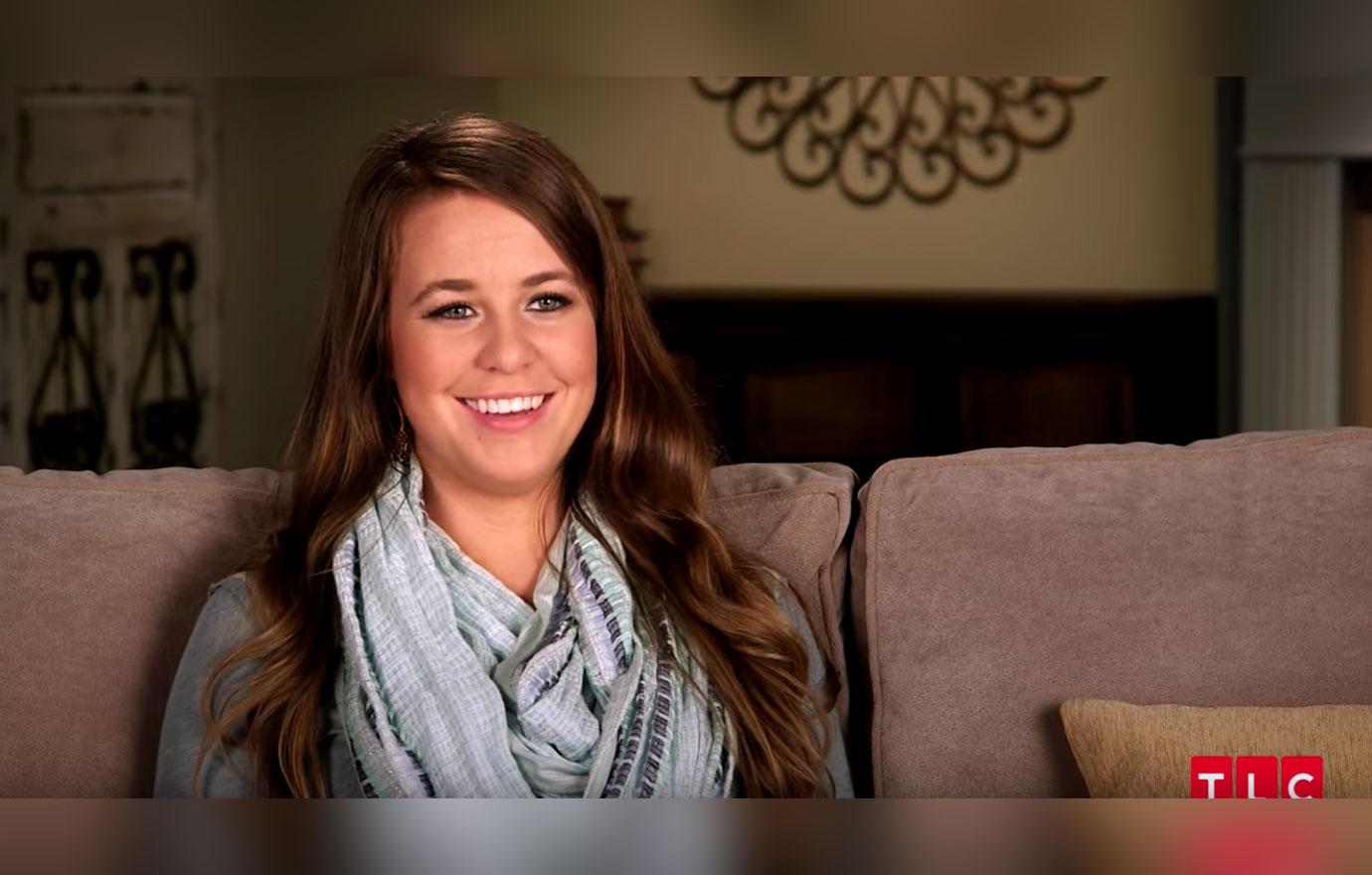 Jana commented, "So great getting to spend some time with y'all! ? Loved every minute! Going to miss your littles... wish I could've taken them all with me!"
Article continues below advertisement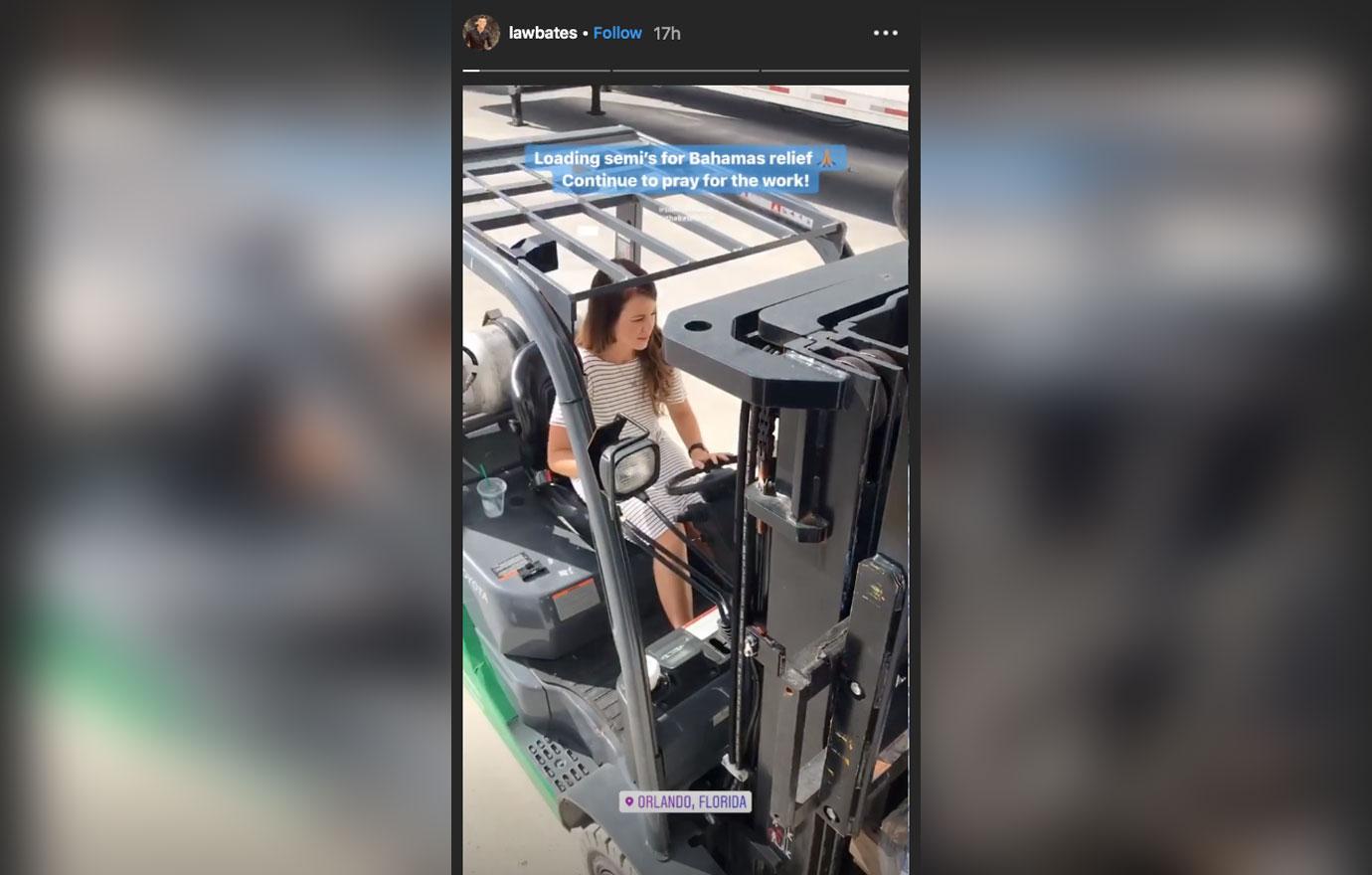 Although Jana got to do some fun things during their stay in Florida, it seems she went there because of the proximity to The Bahamas. Lawson, 27, shared a video to his Instagram Story of Jana wearing the same dress she had on at church to operate heavy machinery and load trucks with aid to be sent to The Bahamas. "Loading semi truck's for Bahamas relief. Continue to pray for the work," he wrote.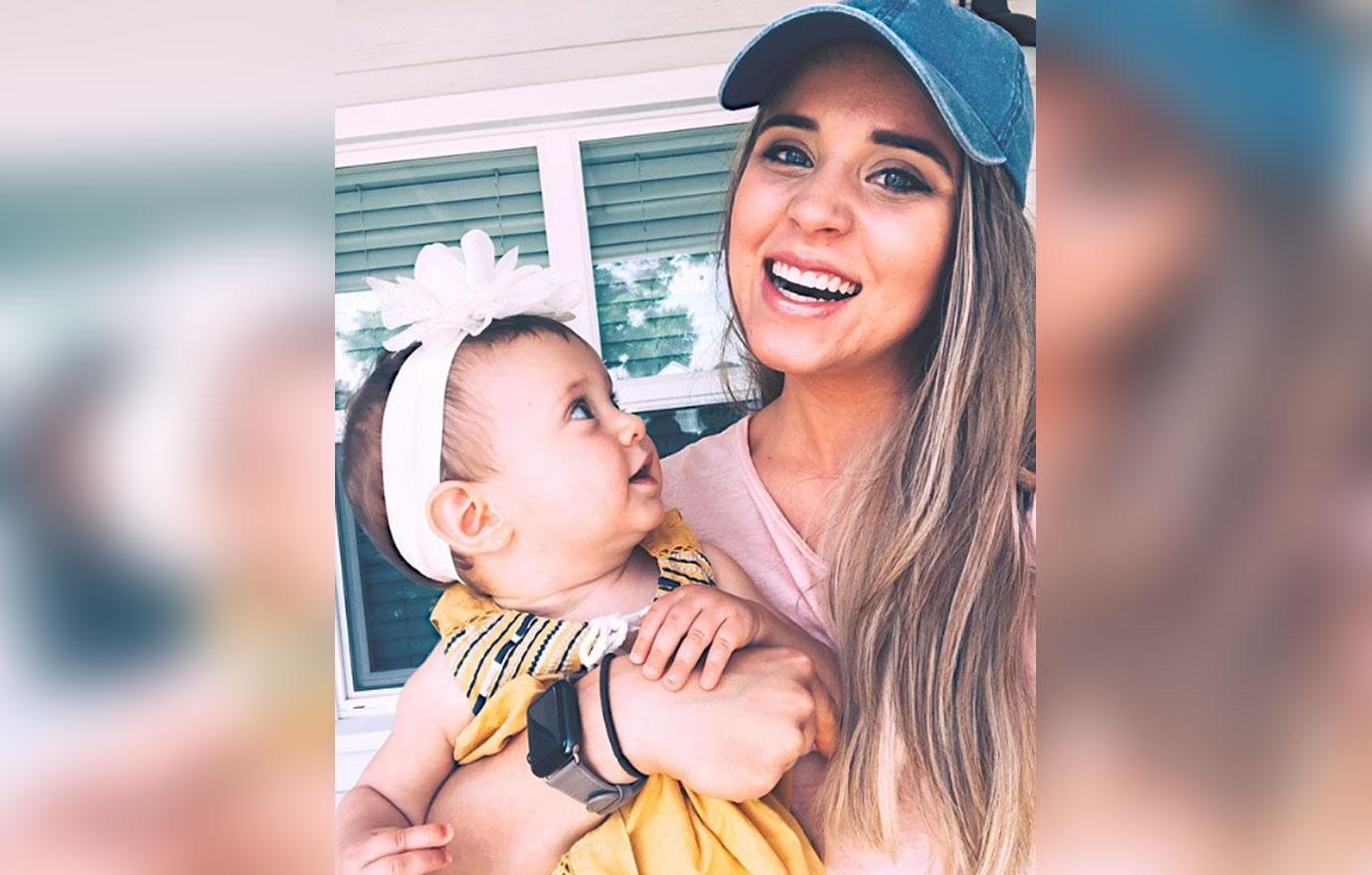 What do you think about Jana and Jinger's quick weekend reunion in Florida? Let us know in the comments below!