PHOTOS
Jedidiah Duggar Joins Instagram After Discussing His 'Dream Girl' On 'Counting On'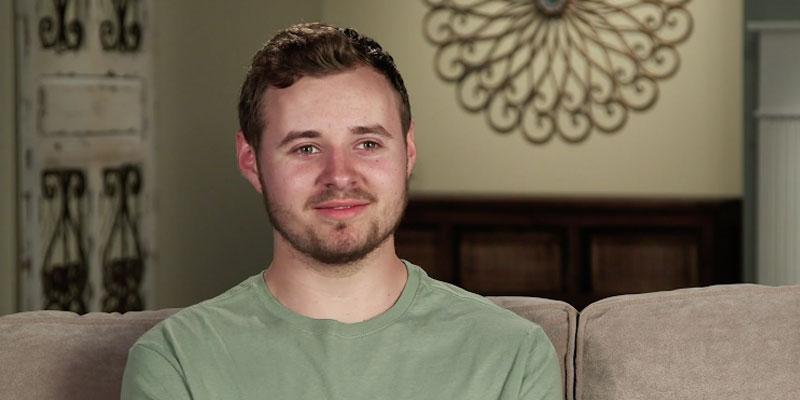 Jedidiah hinted during the October 22 of Counting On that he was courting after he revealed he listens to a marriage counselor podcast and gushed about his dream girl. Fans are convinced he entered or is preparing to enter a courtship after the 20-year-old twin of Jeremiah made an Instagram account. With the exception of Jana, the single adult children typically stay off social media until engagement or marriage.
Article continues below advertisement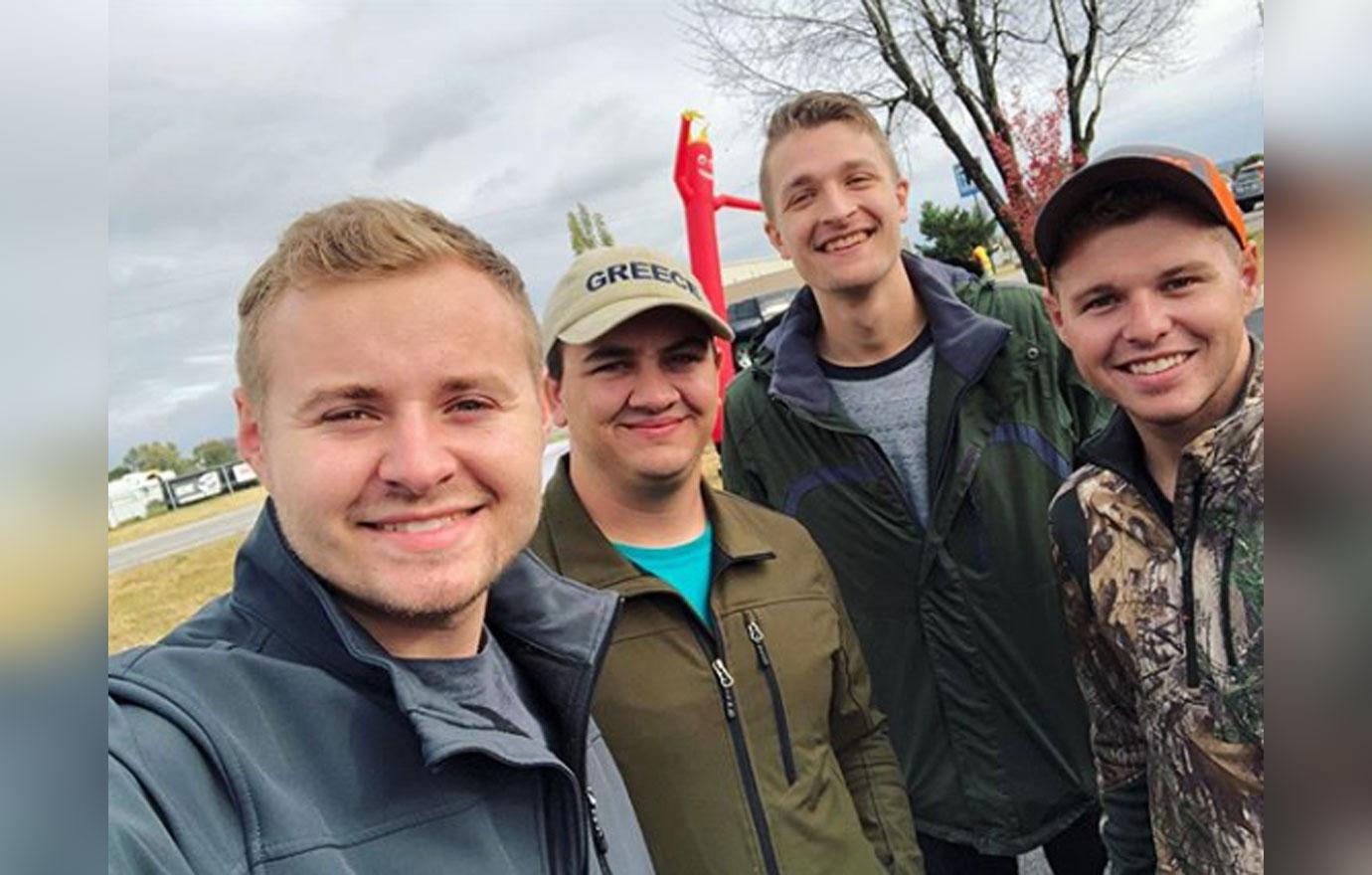 Jed's posted his first photo of October 26 with Jeremiah and a few friends. "Enjoying the Grand Opening of the new local @7brewcoffee just down the road from my house!" he shared.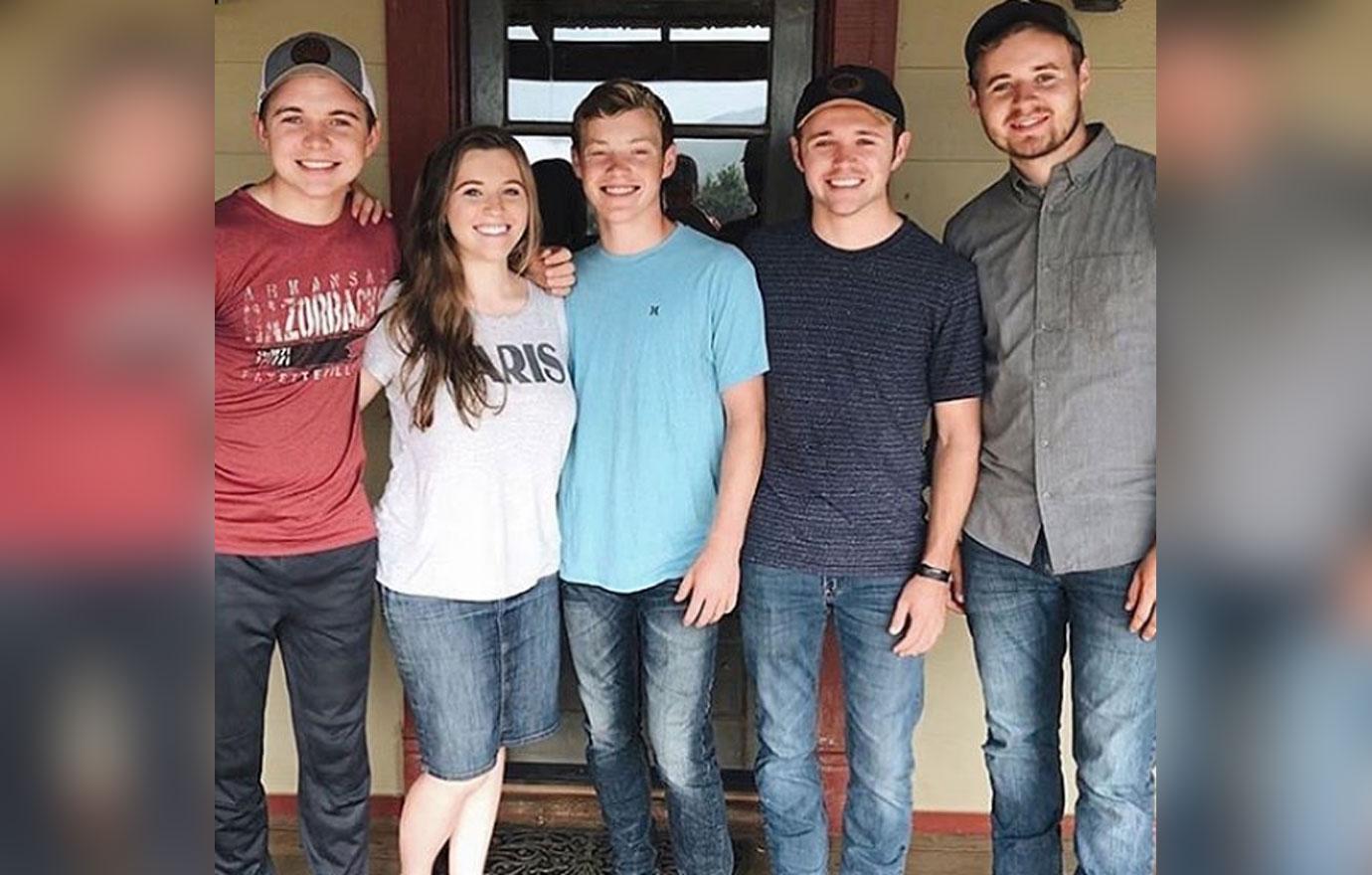 His second post was dedicated to his sister Joy-Anna's birthday on October 28. He captioned the photo, "Happy birthday, Joy! I'm really grateful for your friendship. Thanks for being patient with all of us younger brothers growing up! ☺️ It's so fun to see you now as a wife and mother. Love you very much! Let's eat some cake!"
Article continues below advertisement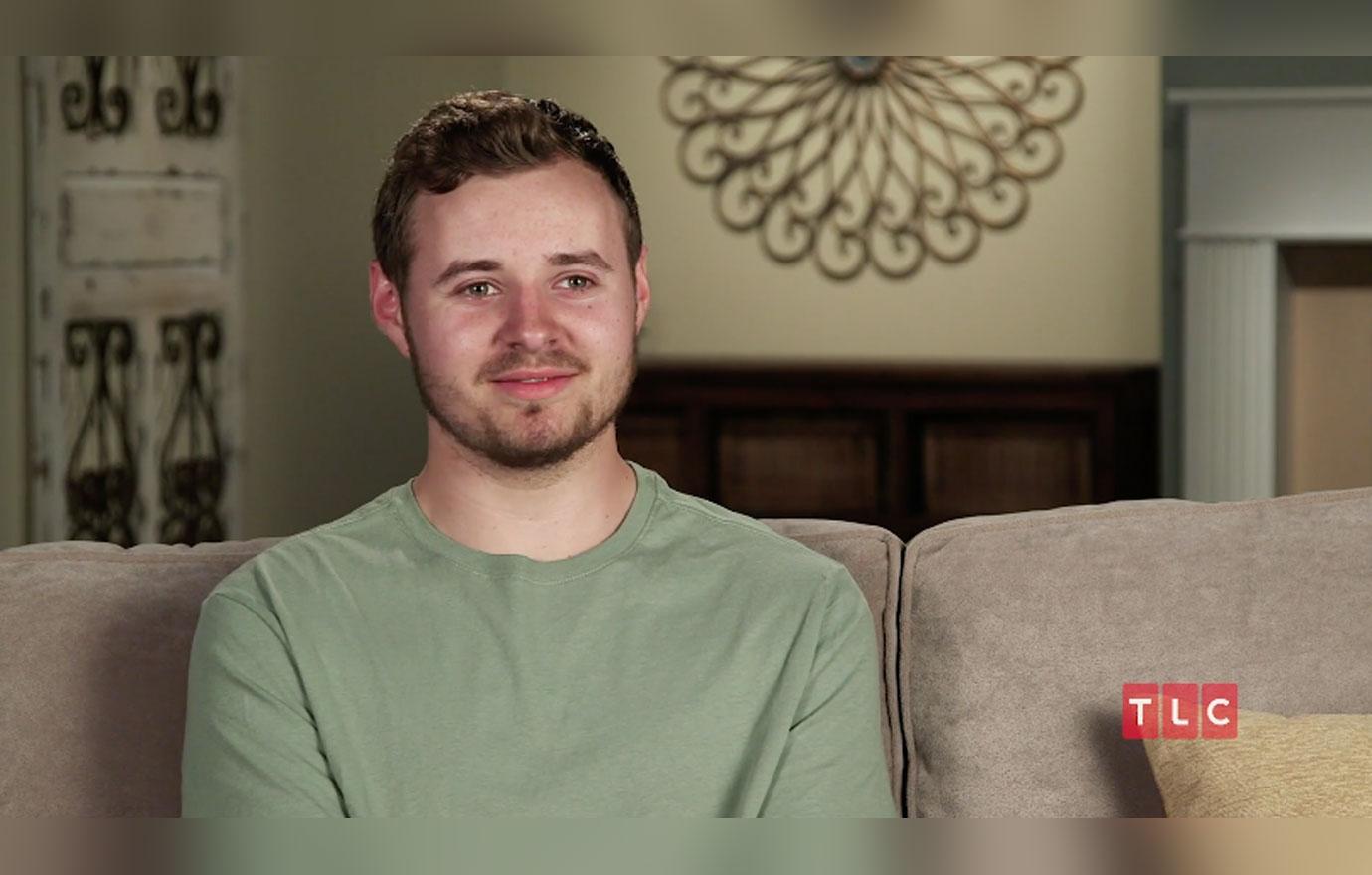 Jed's entry on to Instagram raised suspicions by fans that believe he's courting. One person asked, "Welcome to Insta! Why did you decide to join? Courtship?" Another person voiced on Reddit that the timing would make sense. "Well he was featured quite a bit last episode and they made a point of him talking about courting/his 'ideal woman,' so you know, naturally this time next year he'll have a baby."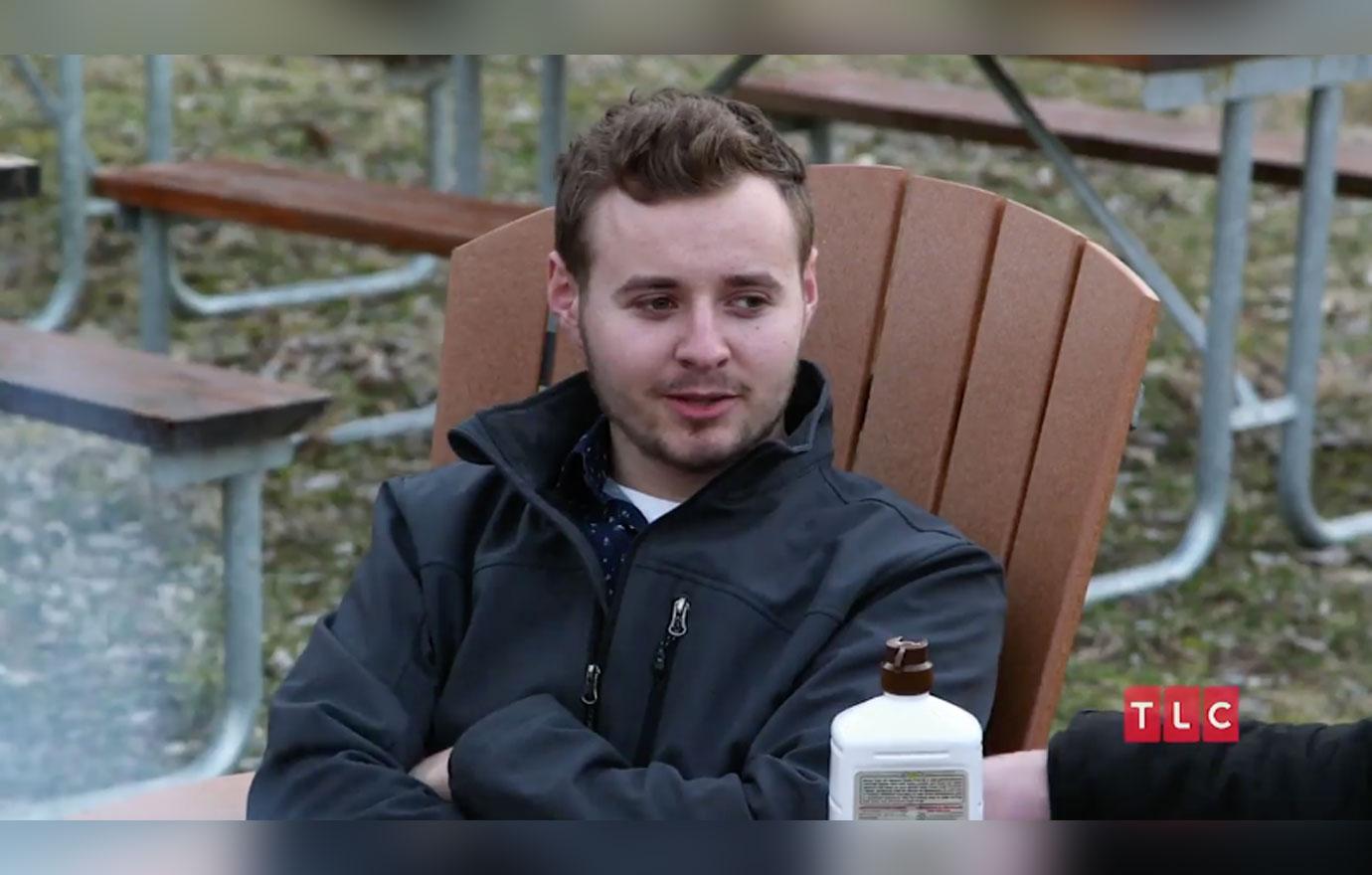 The Counting On star and his younger brothers went on a boys trip during the October 22 episode. While they were sitting around talking, Jed said, "Think about it. This may be the last time we're all together."
Article continues below advertisement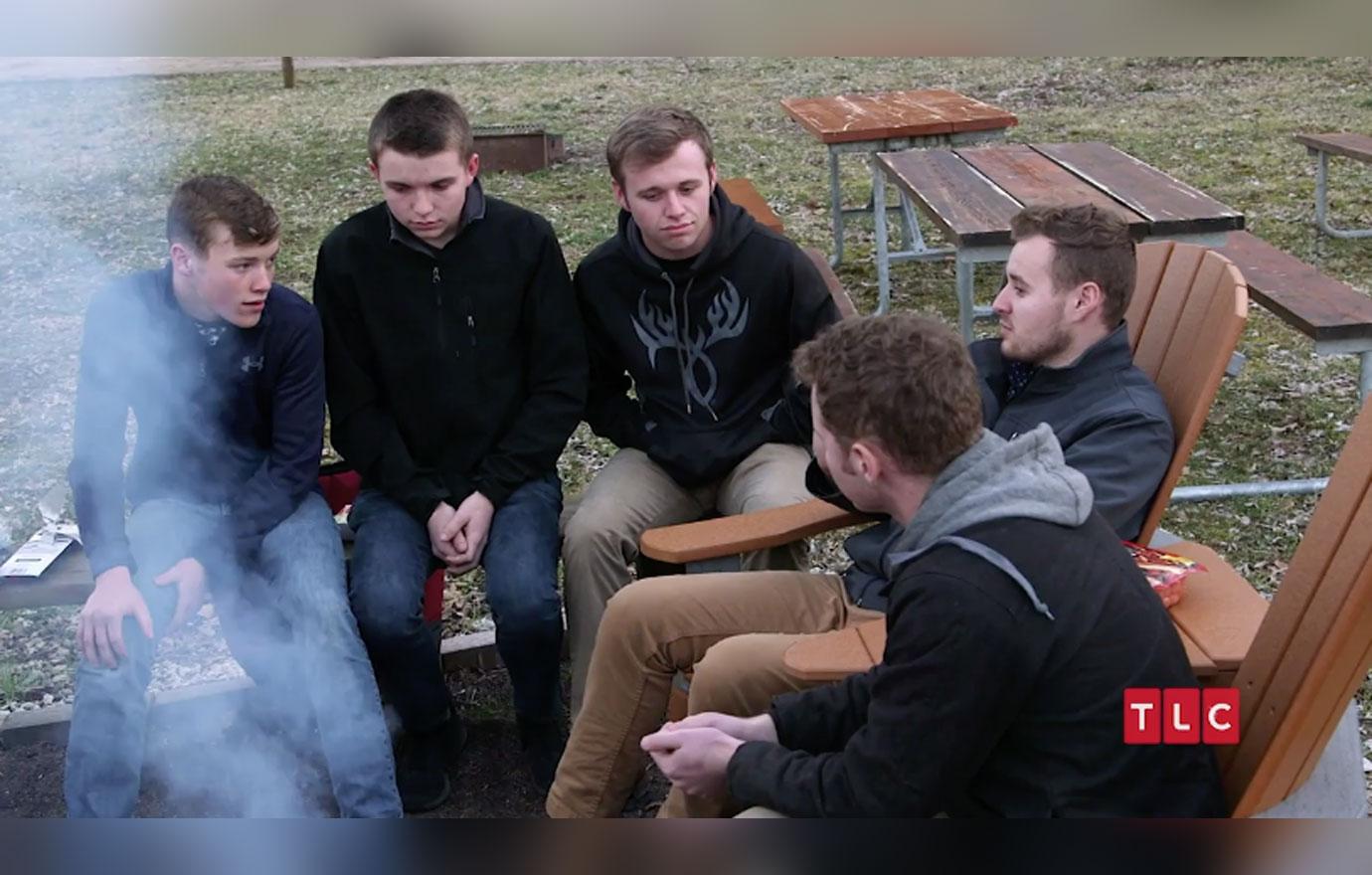 Jason replied, "Ooh, Jed, do you have a big announcement here?" In a confessional, Jason, 19, continued, "You never know when Jed's gonna go off and just marry somebody, you know?"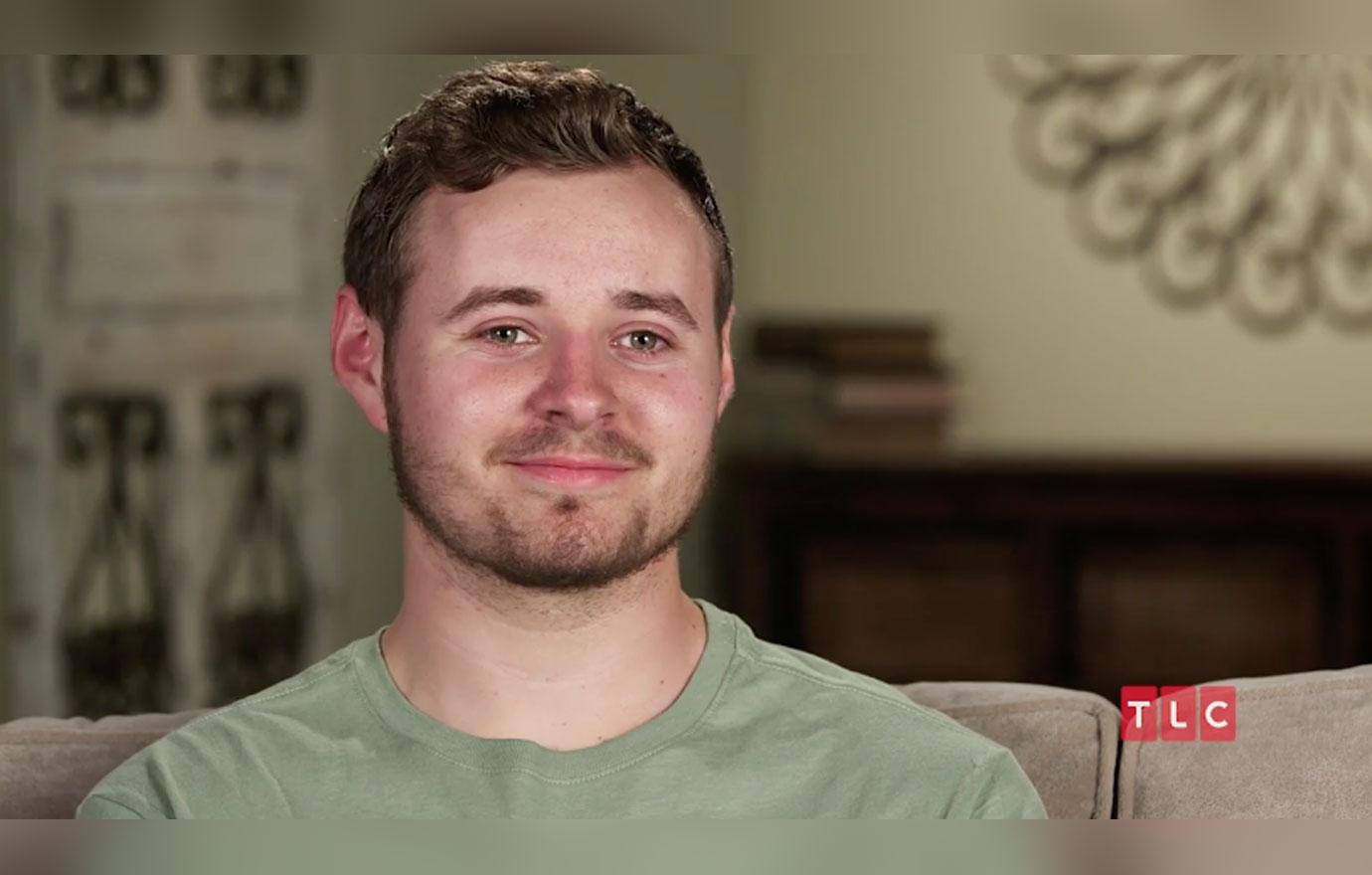 Jed described his "dream girl" to his brothers as "someone that loves the Lord and is very respectful to her parents." He added that he's been listening to a marriage counselor podcast and learned, "It's better to be happy and single than miserable and married."
Article continues below advertisement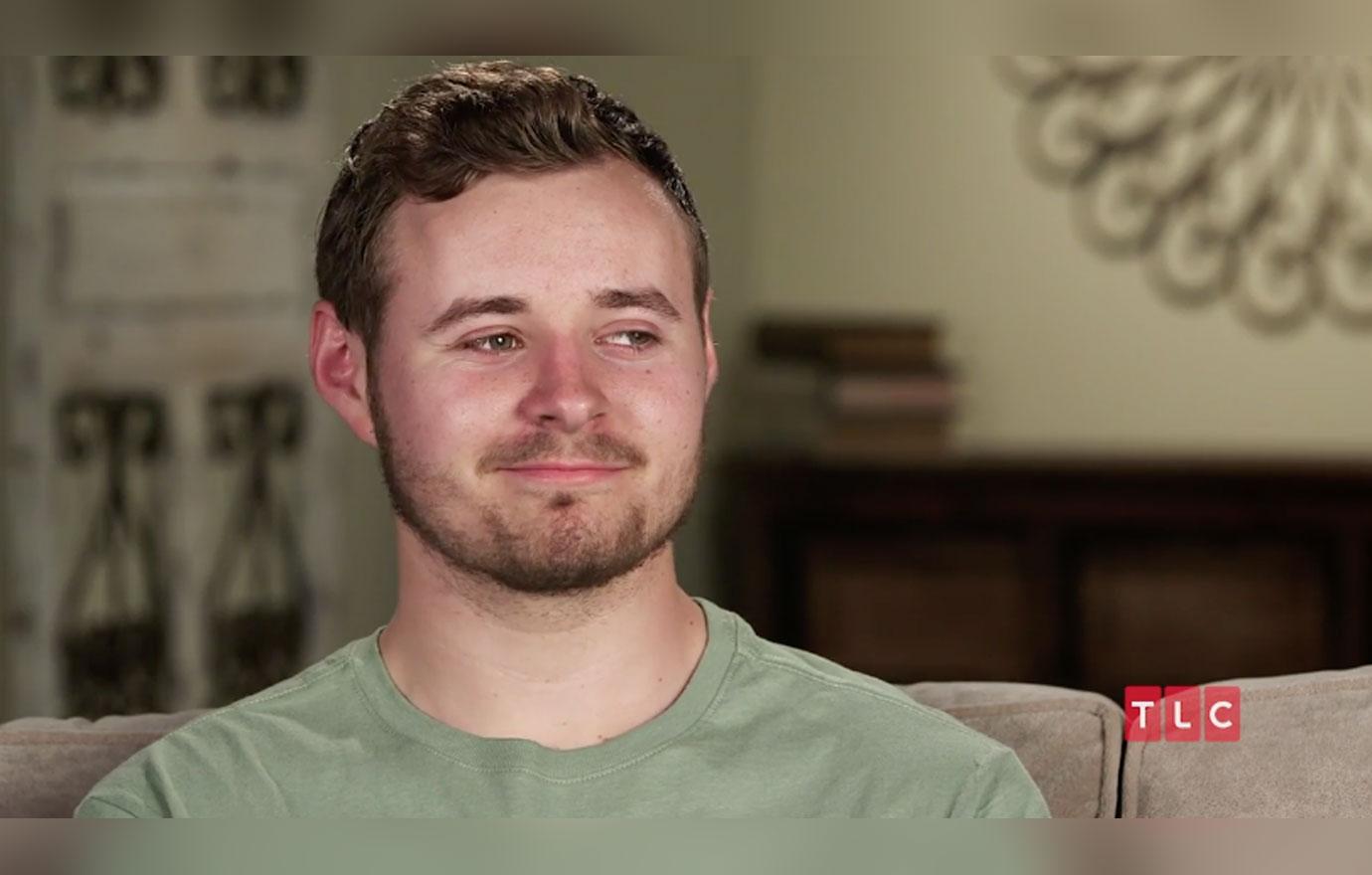 Do you think Jed is courting someone? Let us know in the comments below!