PHOTOS
Jessa Duggar Takes A Jab At Mommy Shamers After Revealing Her Newborn Daughter Uses A Pacifier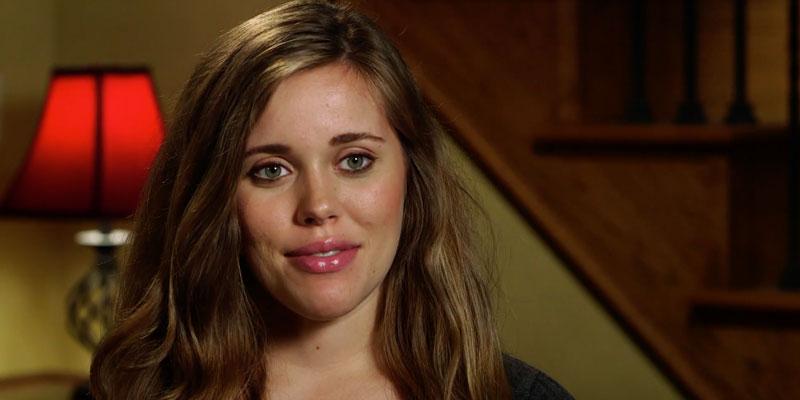 Jessa Duggar attempted to get ahead of mommy shamers after she posted a photo of her newborn daughter, Ivy Jane, using a pacifier. The Counting On mom is no stranger to scrutiny!
Article continues below advertisement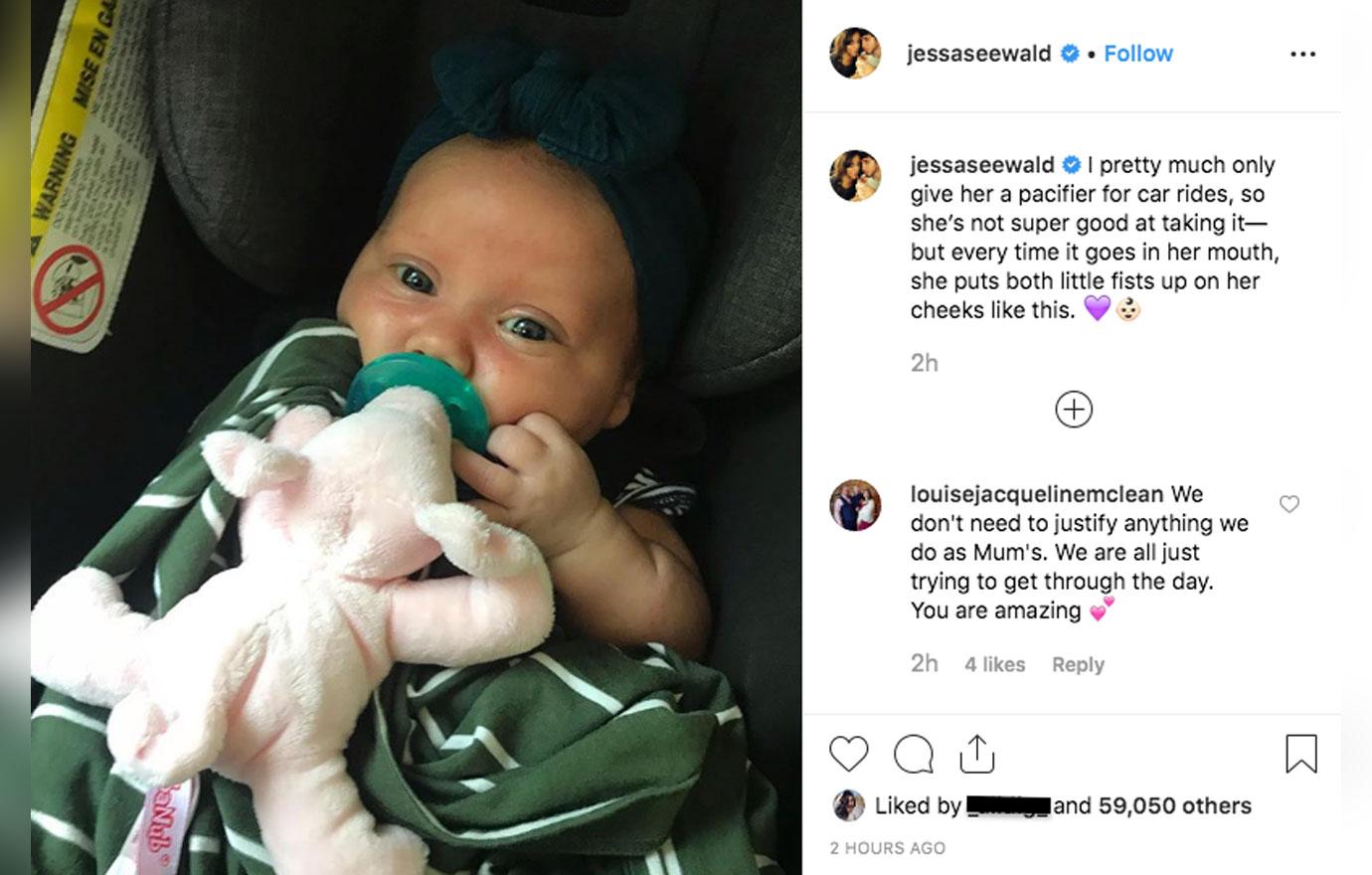 Jessa, 26, shared a photo on Instagram on July 10 of Ivy holding a pacifier with a stuffed animal at the end. "I pretty much only give her a pacifier for car rides, so she's not super good at taking it," she said before mommy shamers could interject.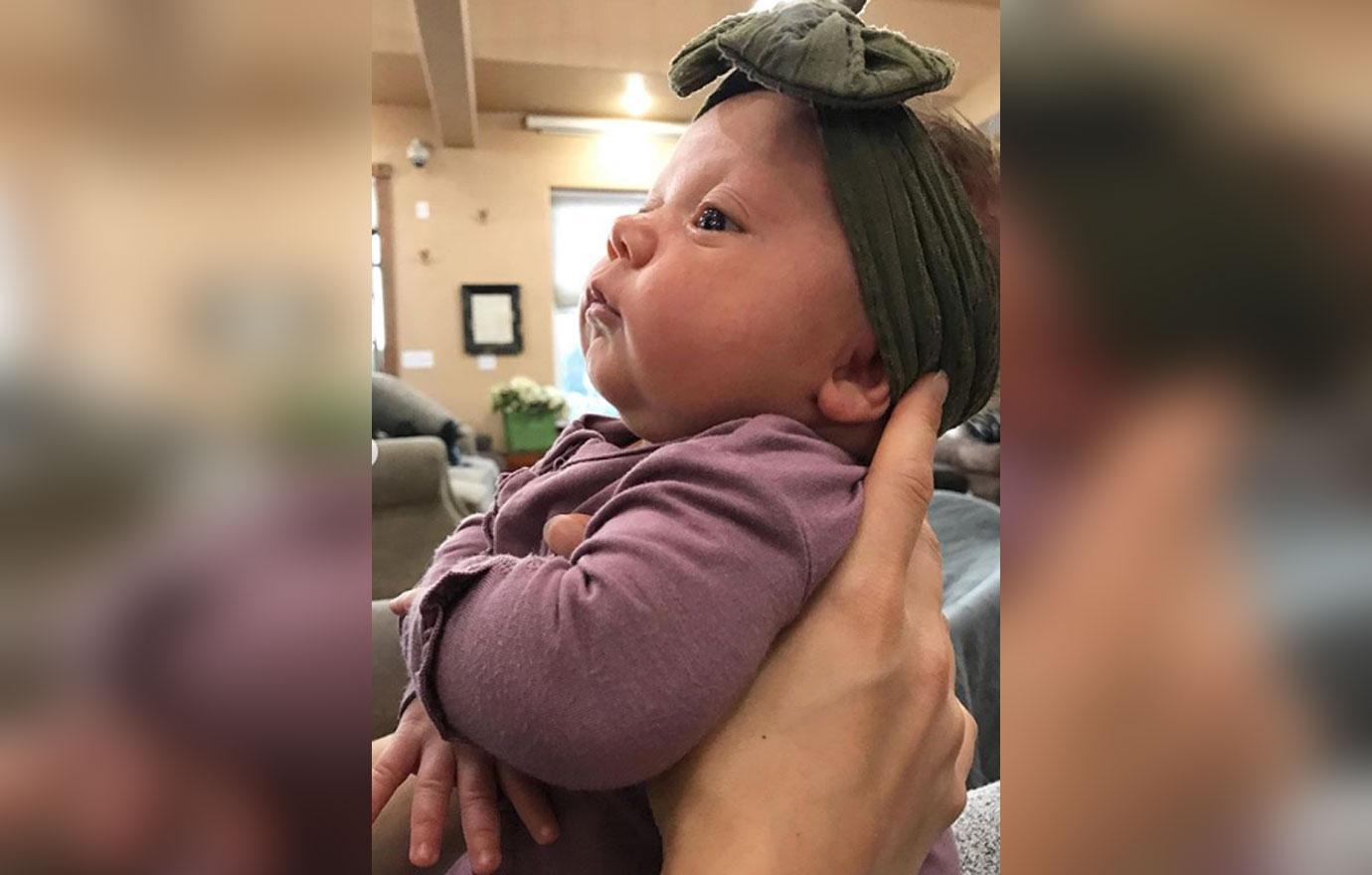 Jessa continued, "But every time it goes in her mouth, she puts both little fists up on her cheeks like this. ???."
Article continues below advertisement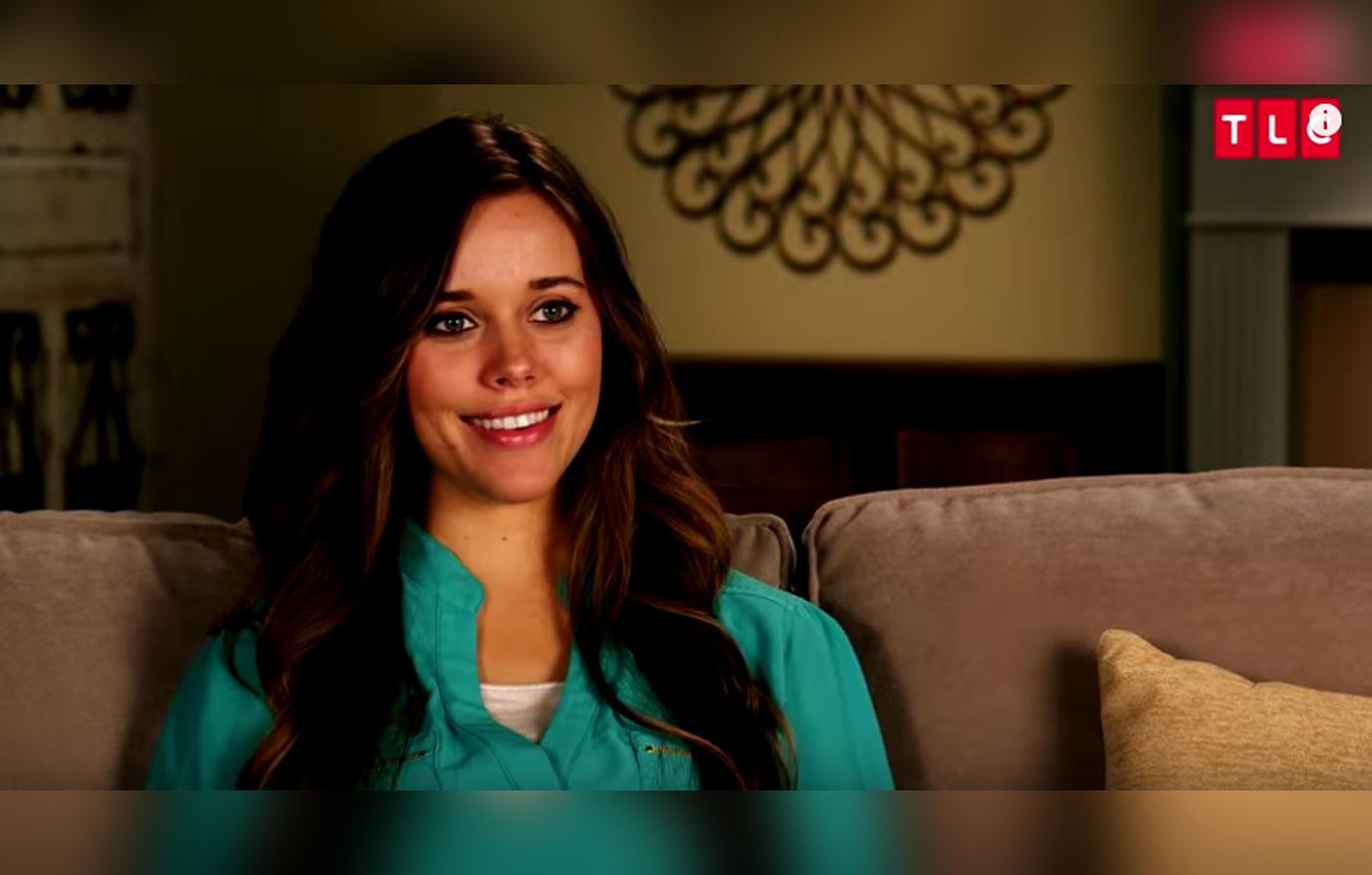 Most fans gave their overwhelming support for the Counting On mom but she still got trolled. One fan cautioned, "We do the same thing. Car rides and bedtime, but other than that we do not give them to our daughter."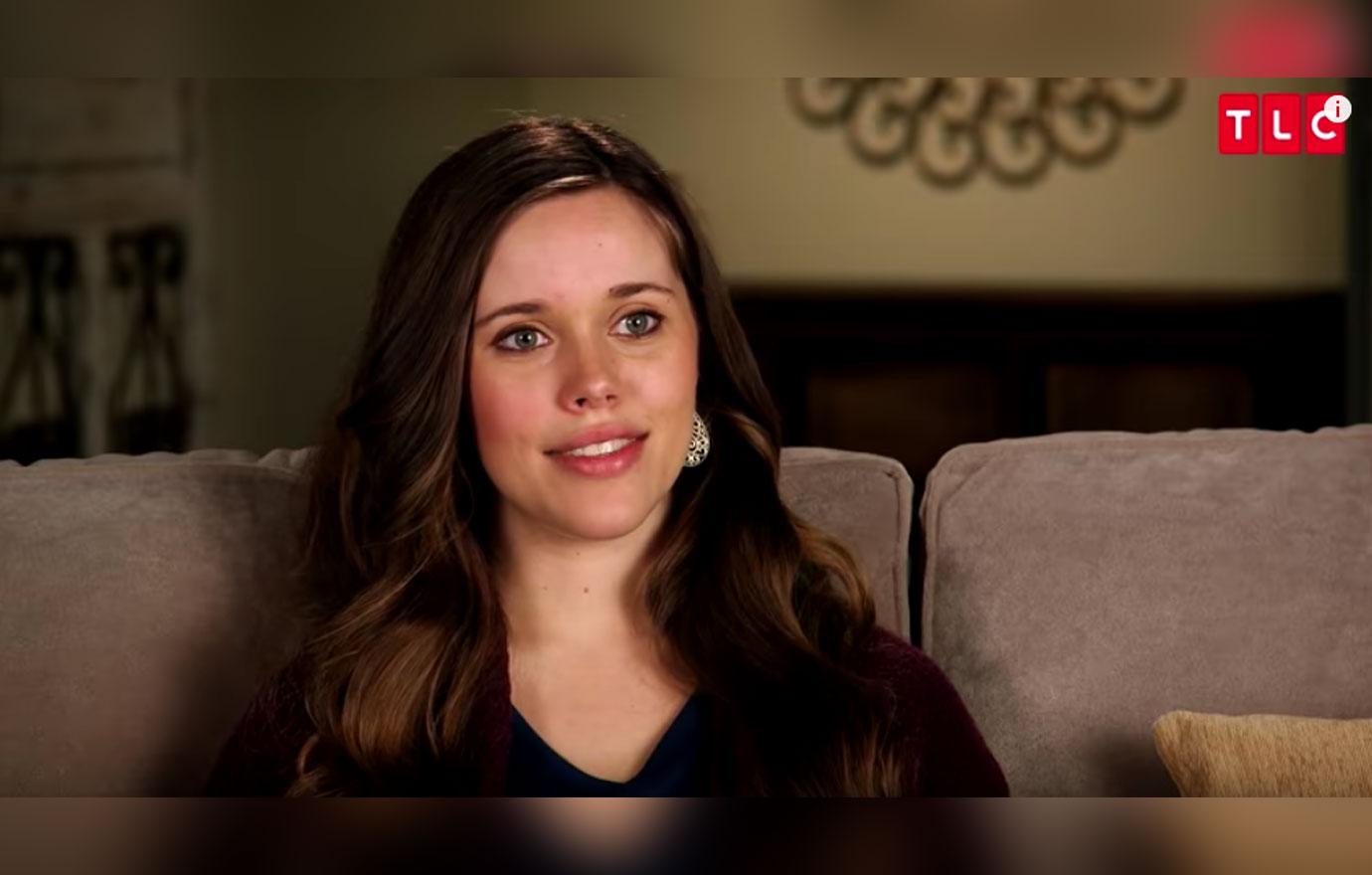 Another warned, "Be careful with the ones with animals attached. The weight of it, once she has any teeth, will pull on her teeth forward."
Article continues below advertisement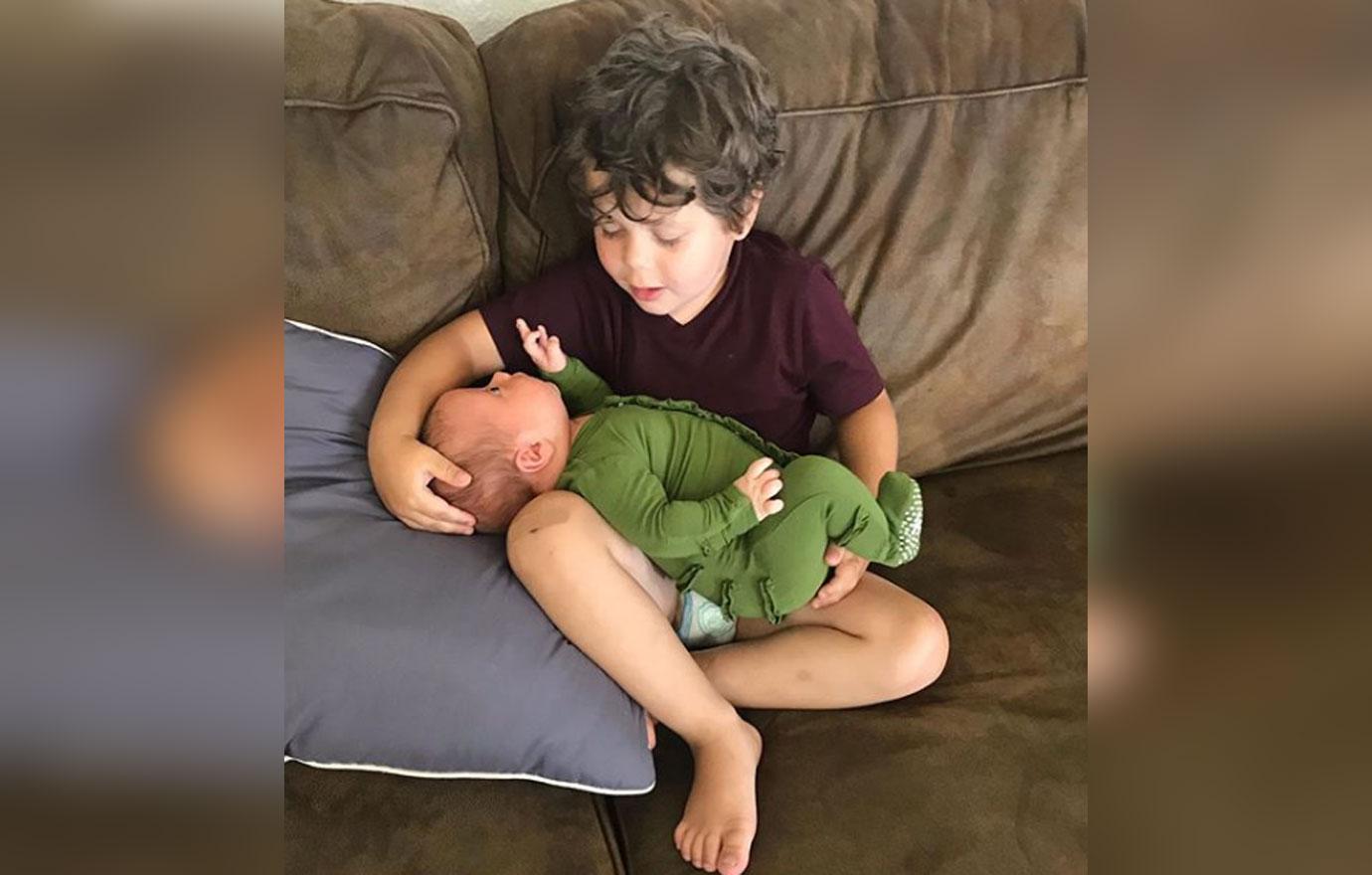 Jessa welcomed Ivy in May. She was criticized for having another home birth, which aired on a special of TLC, after her delivery with her oldest child Spurgeon did not go smoothly.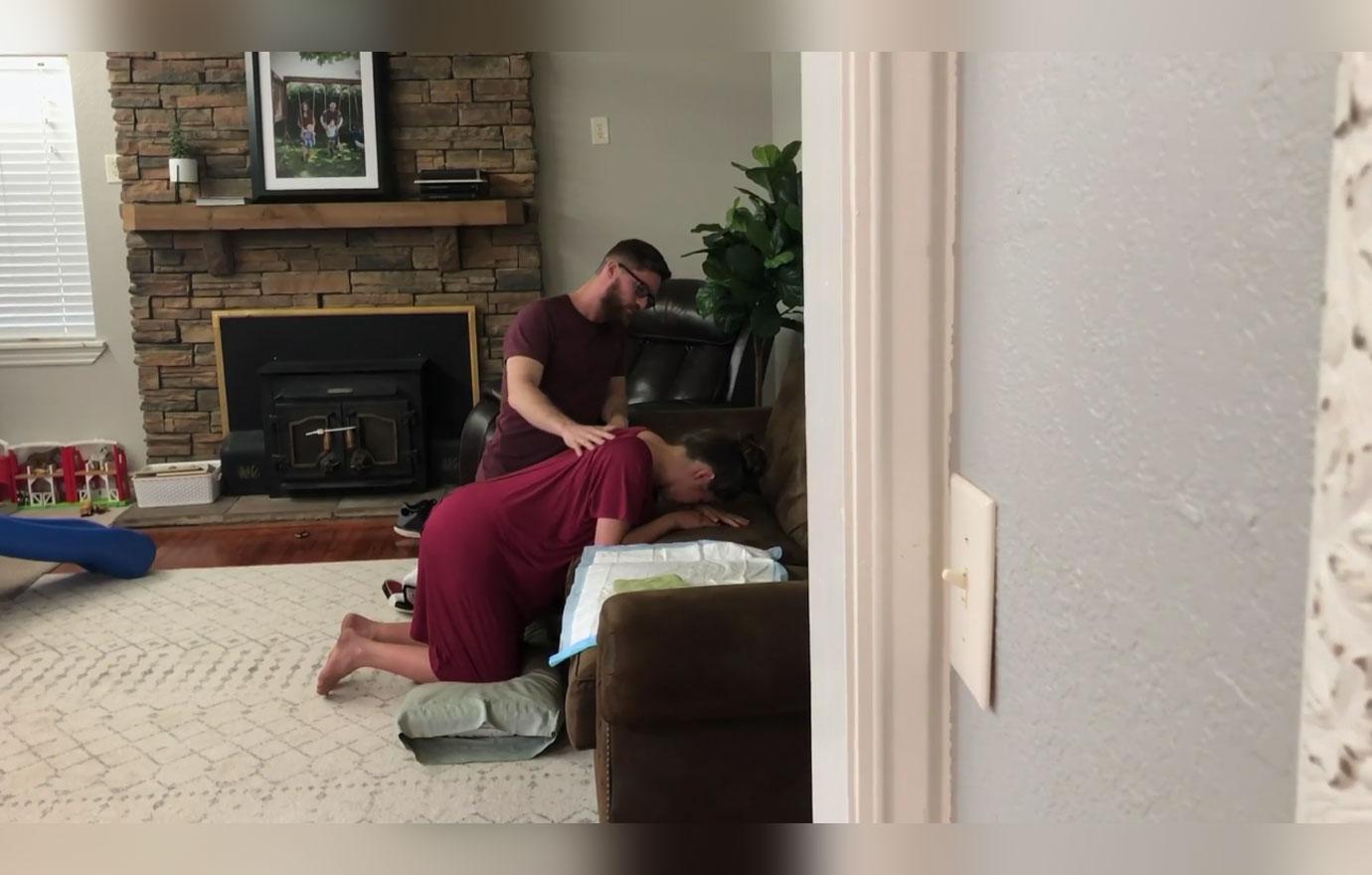 When she gave birth to Spurgeon in 2015, she lost so much blood that she had to be rushed to the hospital for a blood transfusion. Jessa was similarly rushed to the hospital for excessive bleeding after delivering Ivy, but ended up being fine.
What do you think about Jessa's words directed at mommy shamers? Let us know in the comments below!