PHOTOS
'Counting On' Footage Shows Jessa Duggar Giving Birth Atop A Doggy Pee Pad On Her Couch After Their Hospital Birth Plan Falls Through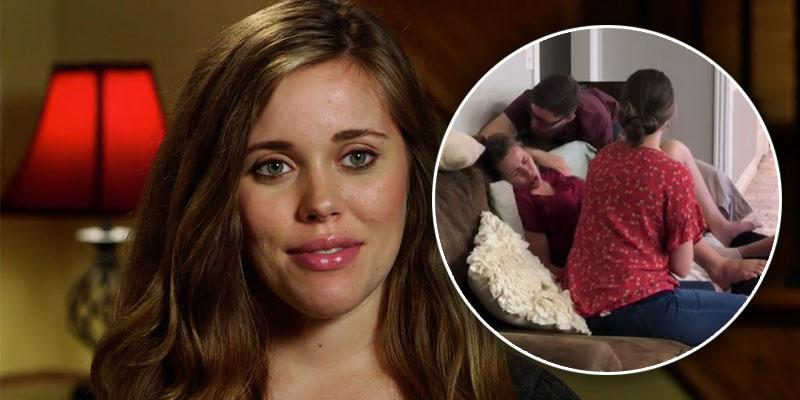 Article continues below advertisement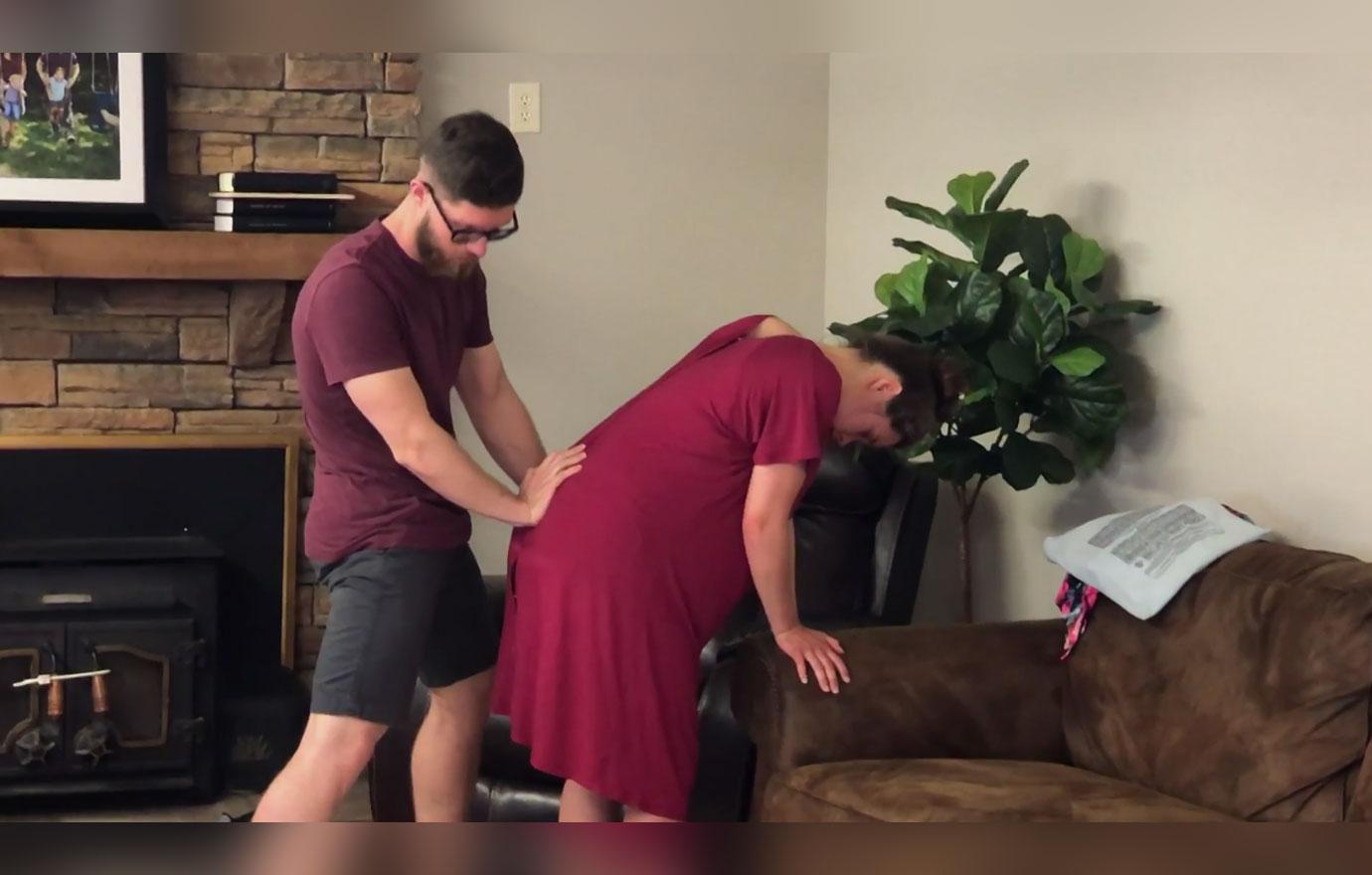 Jessa, 26, revealed her and her husband Ben Seewald had planned to deliver their baby with a midwife at the local hospital but plans quickly changed. She explained, "The morning that my water broke was the morning that my midwife left town for a week."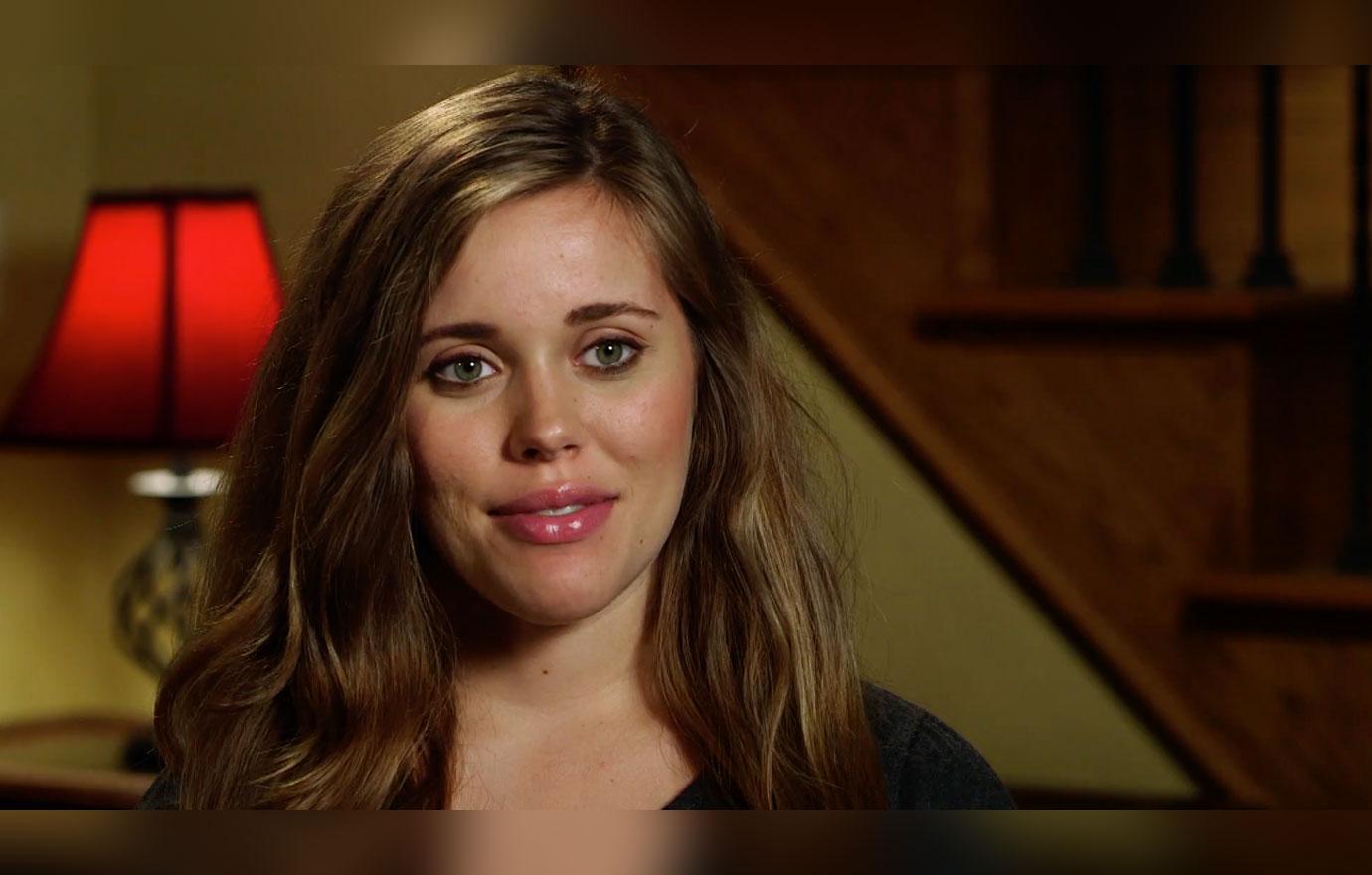 She continued, "I was not expecting to go early, I was expecting to go five days late again, we thought we had two weeks left." Both her other children, Spurgeon and Henry, were born five days late.
Article continues below advertisement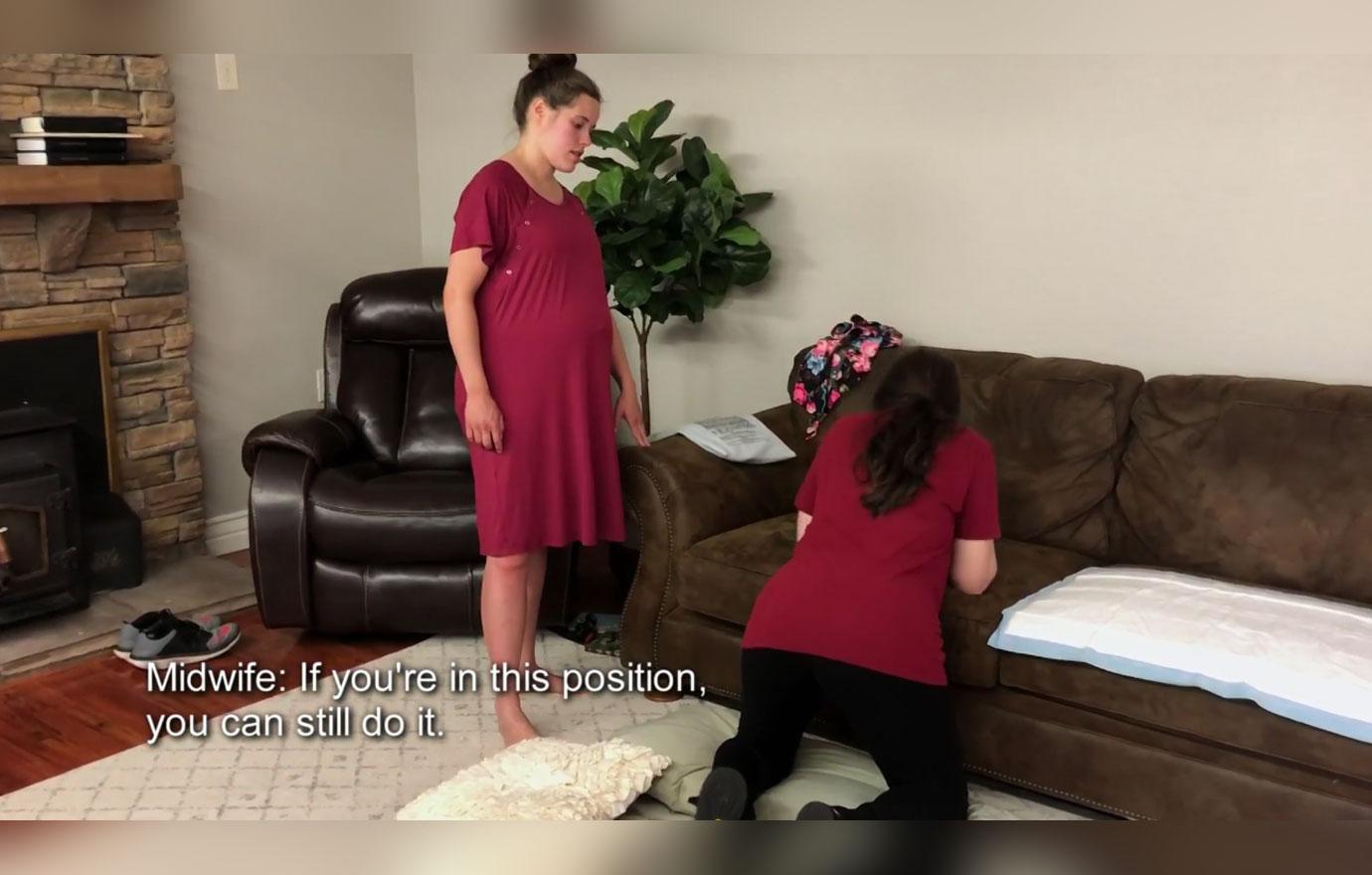 The couple then resorted to their backup plan which was to do a home birth with a different midwife.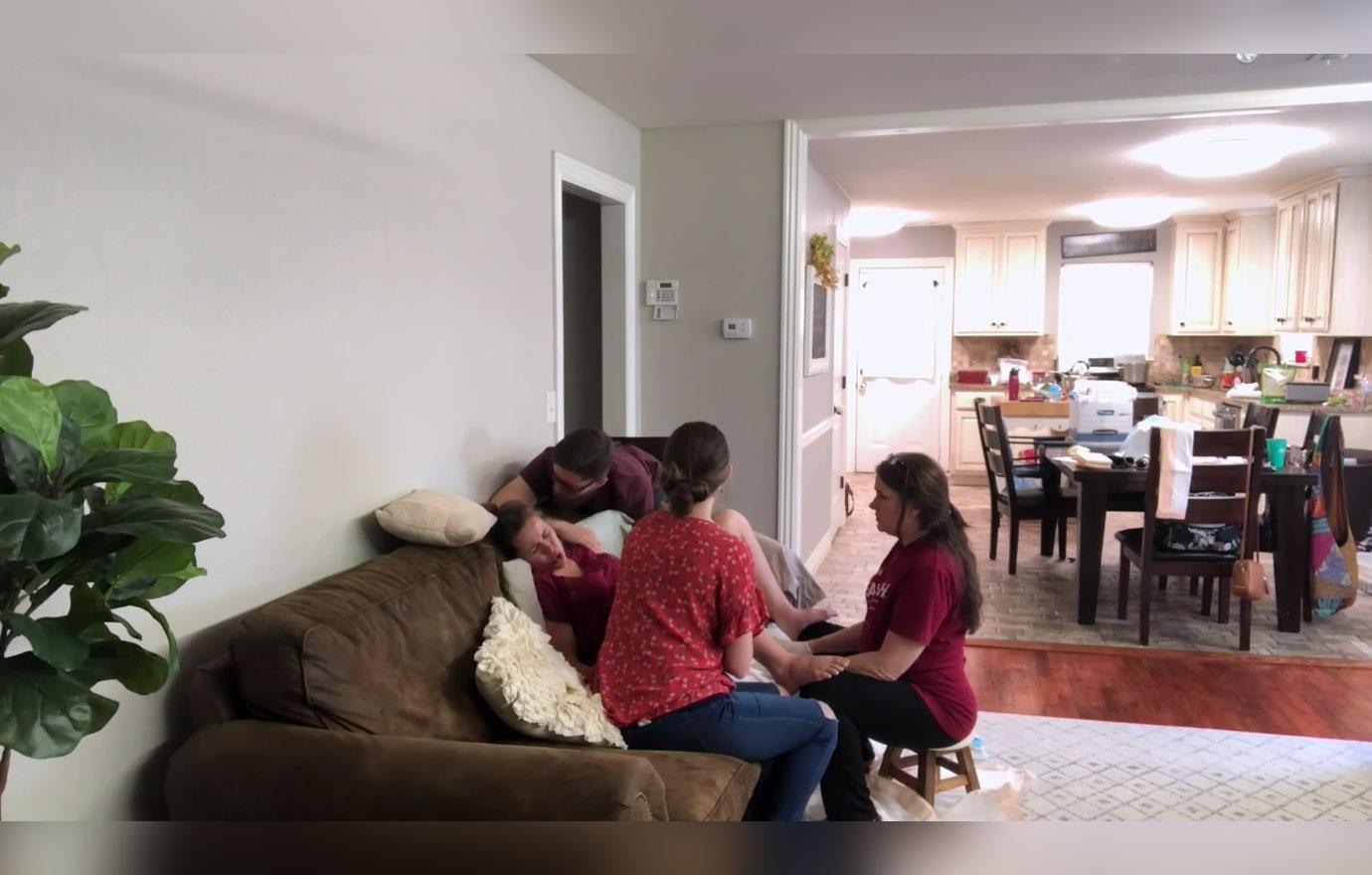 In the Counting On special, cameras capture Jessa crying out in pain with her sister Jill by her side. As the labor pains picked up, Jessa sat on the couch which was covered with puppy pads.
Article continues below advertisement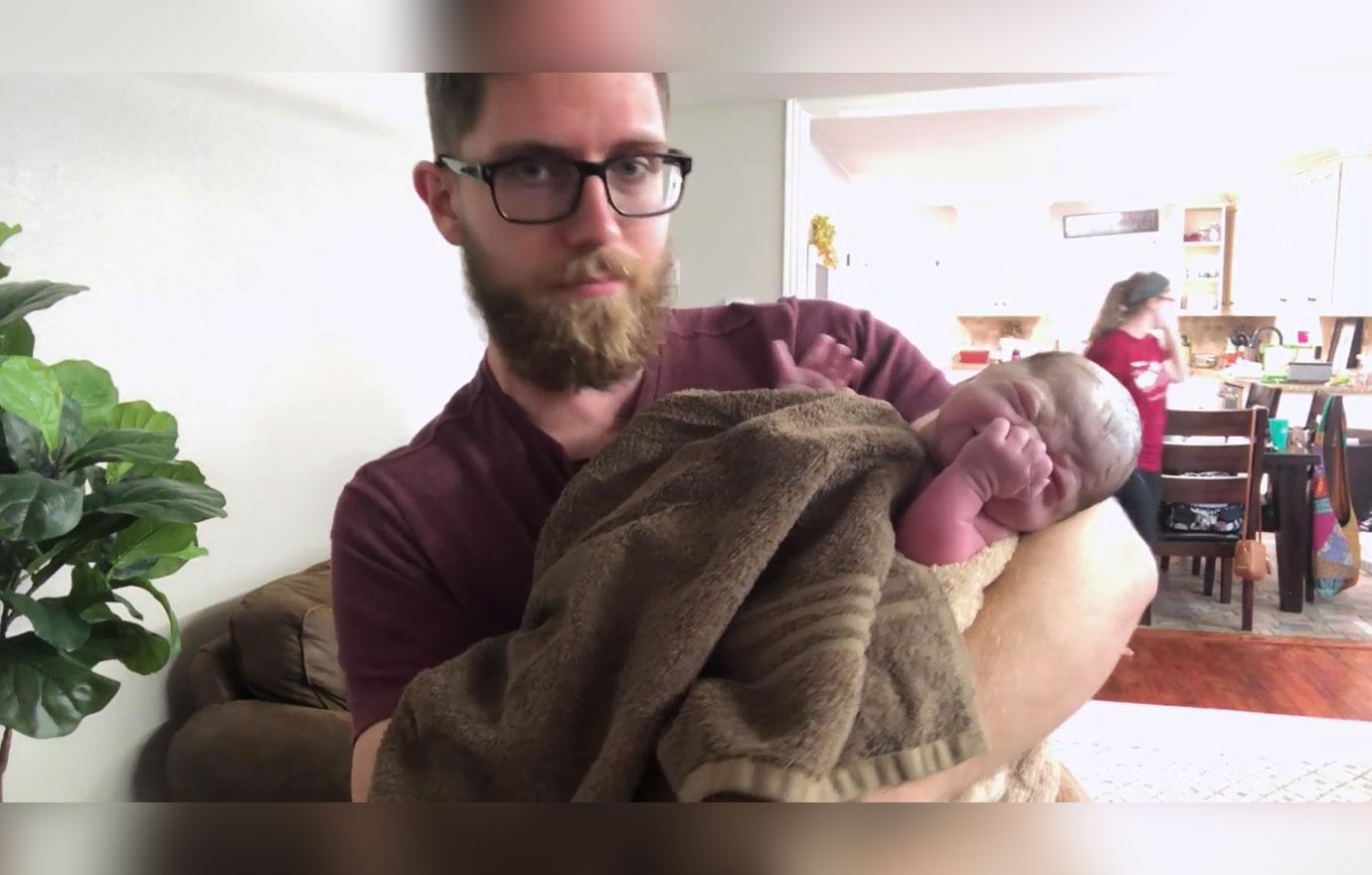 Jessa eventually pushed and delivered their daughter into the midwife's hands.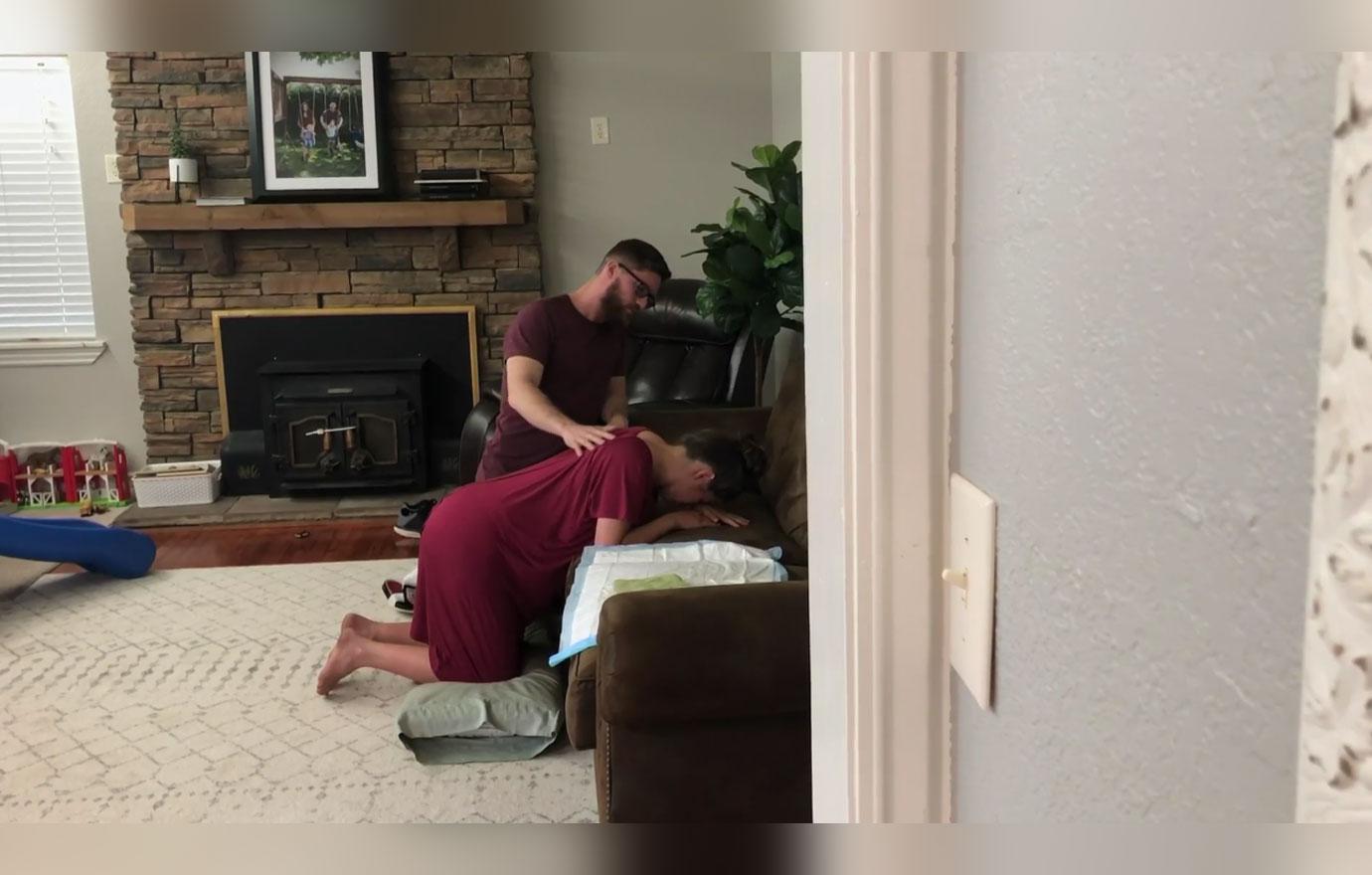 The mom-of-three had to be rushed to the hospital because she wouldn't stop bleeding. During her labor with her first child, she bled so much she had to get a blood transfusion. Jessa ended up being fine when she reached the hospital and left the same day.
Watch the clip above! What do you think about Jessa delivering on the couch? Let us know in the comments below.