PHOTOS
Jessa Duggar Explains How Her Huge Family Does Gift Exchanges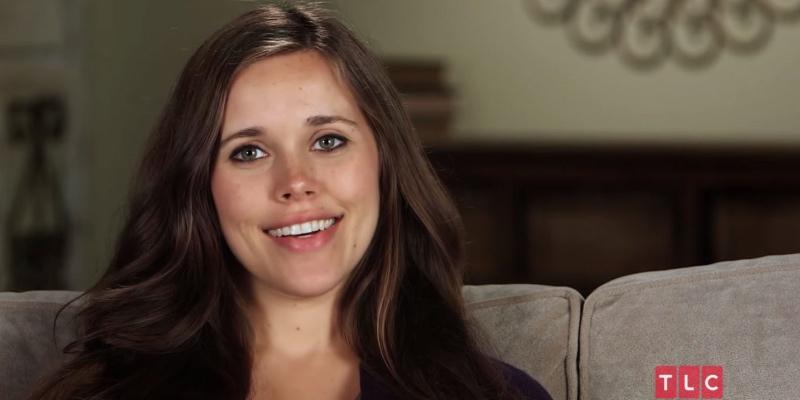 Jessa Duggar took to Instagram on December 23 and let fans know how her family handles gift exchanges on Christmas. It's no secret the Duggars, who gained fame on 19 Kids & Counting, have a lot of family members and Jessa explained exactly how the group handles the holiday chaos!
Article continues below advertisement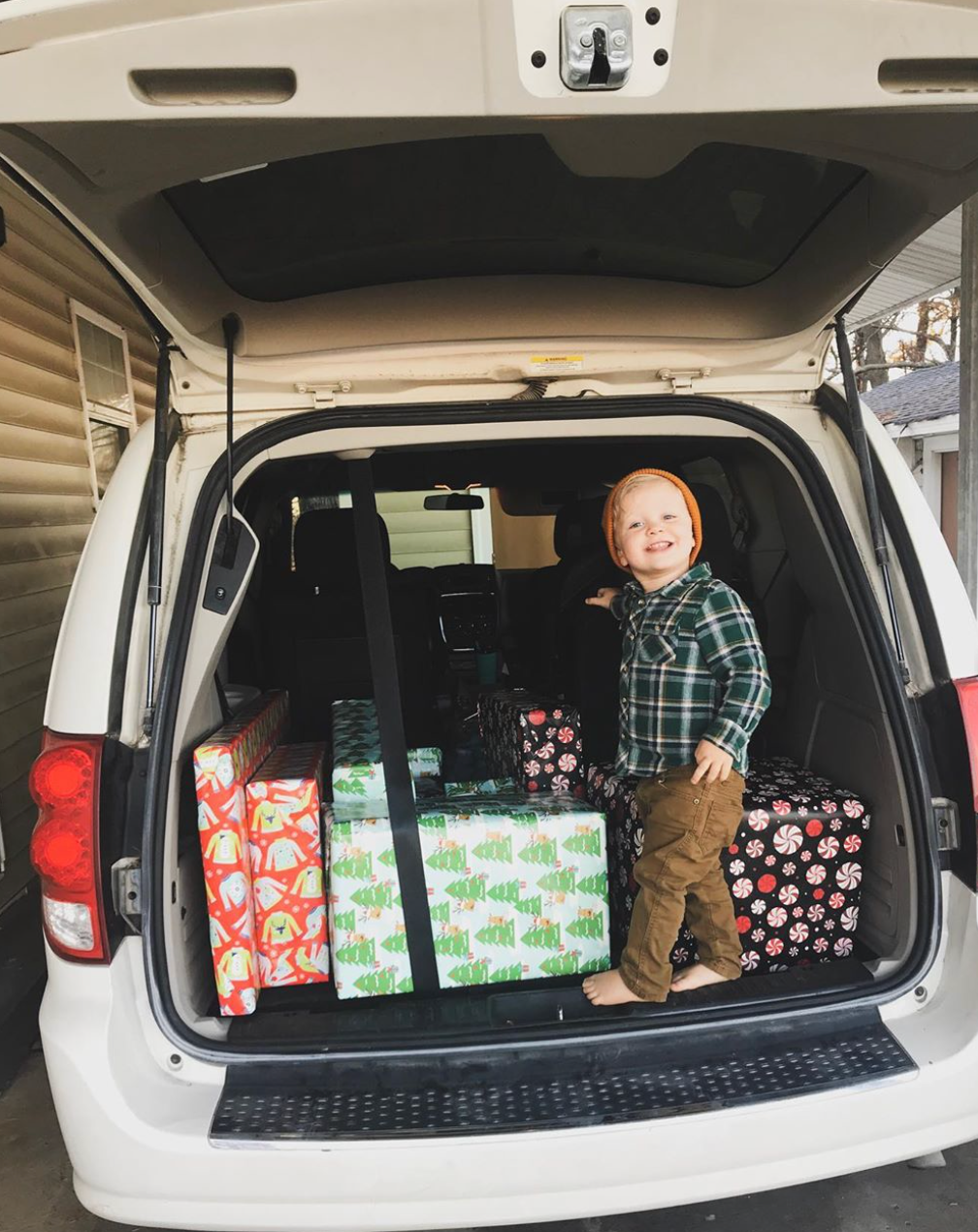 Jessa, 27, shared photos of her son Henry standing in the trunk of her minivan to help load presents and another of him holding a pile of wrapping paper. "My little gift wrapping buddy," she captioned the gallery.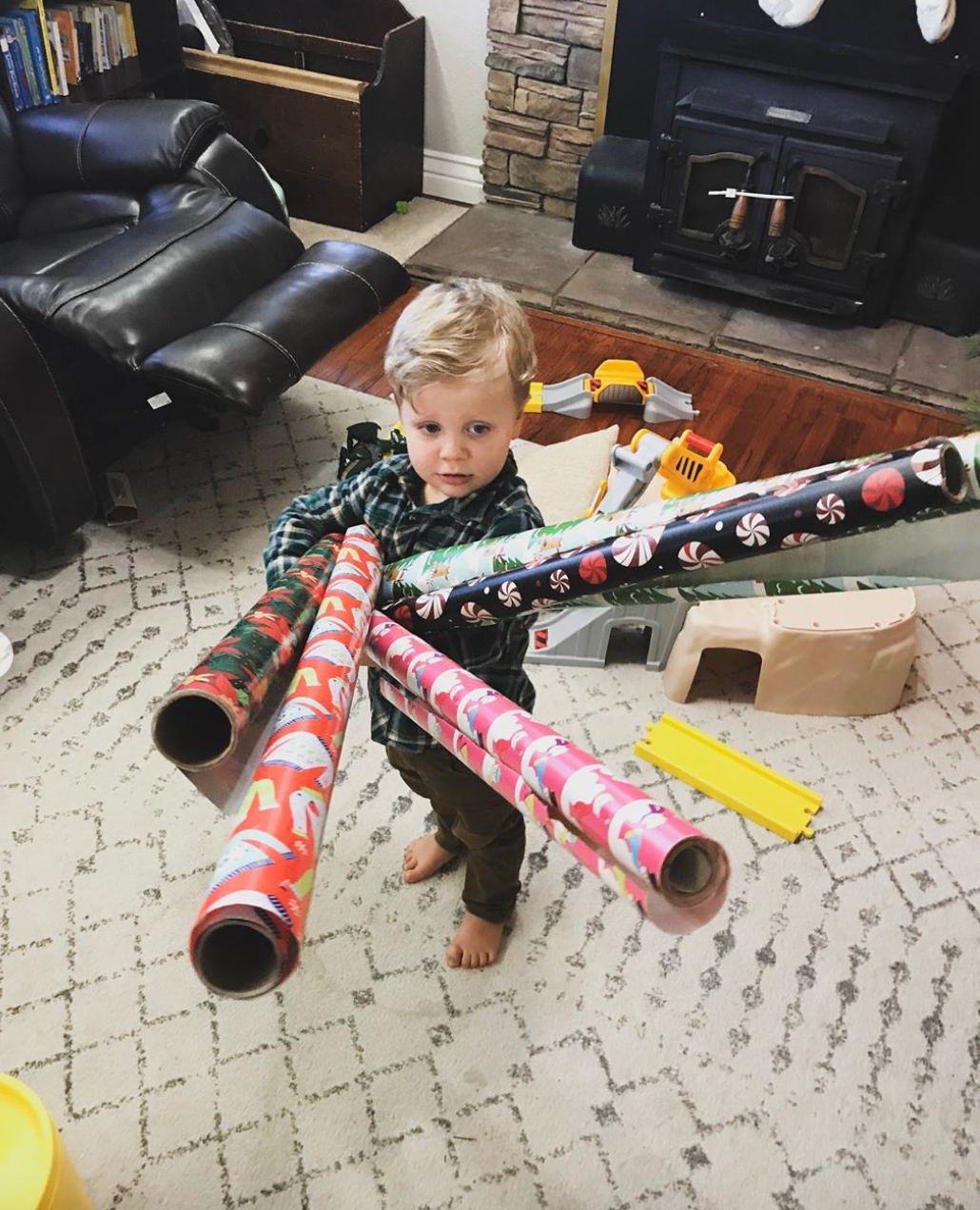 The Counting On star had several presents in the back of her car. One fan asked, "Do you guys buy for every person in your family or how do you guys work it?"
Article continues below advertisement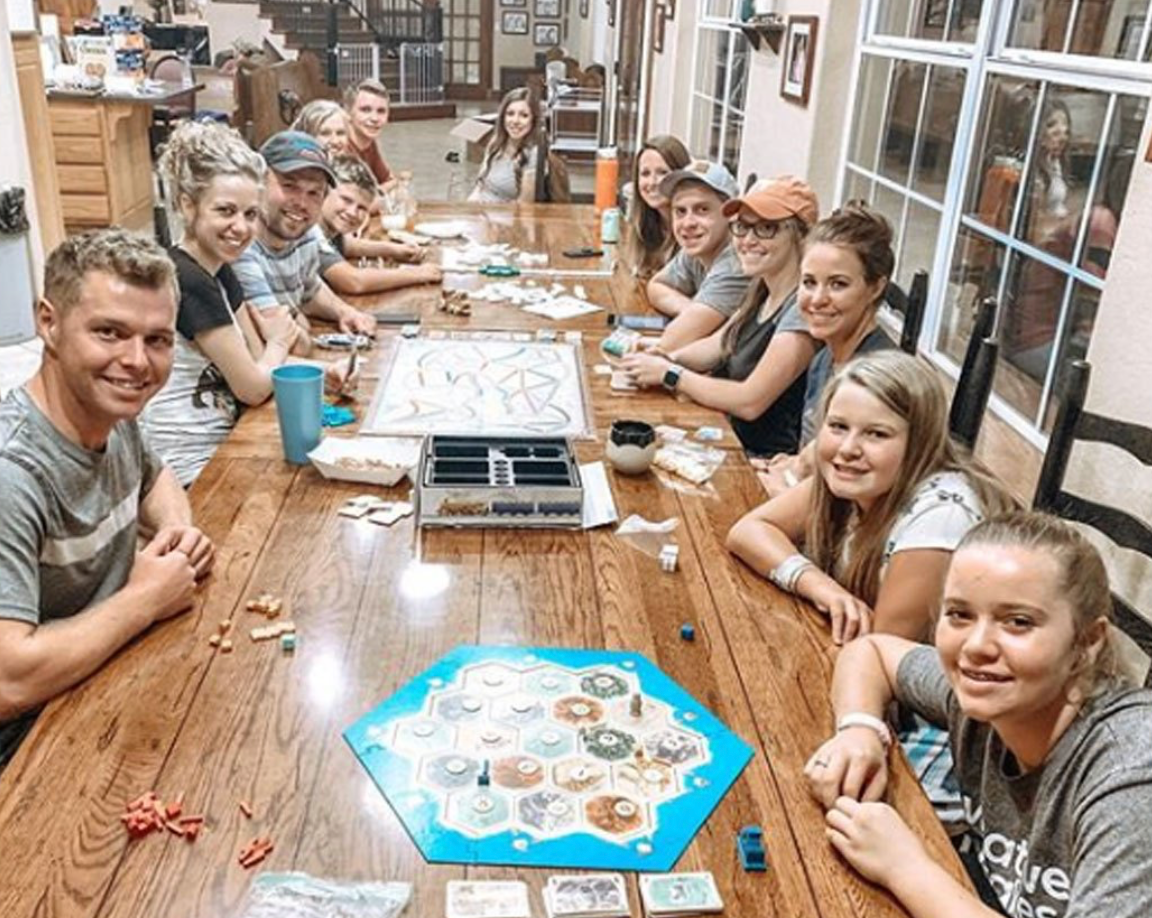 Jessa explained, "We do a gift exchange with my family. We draw names, and each person buys for one other family member. We split guy/girls, and adults/kids, so 4 groups total."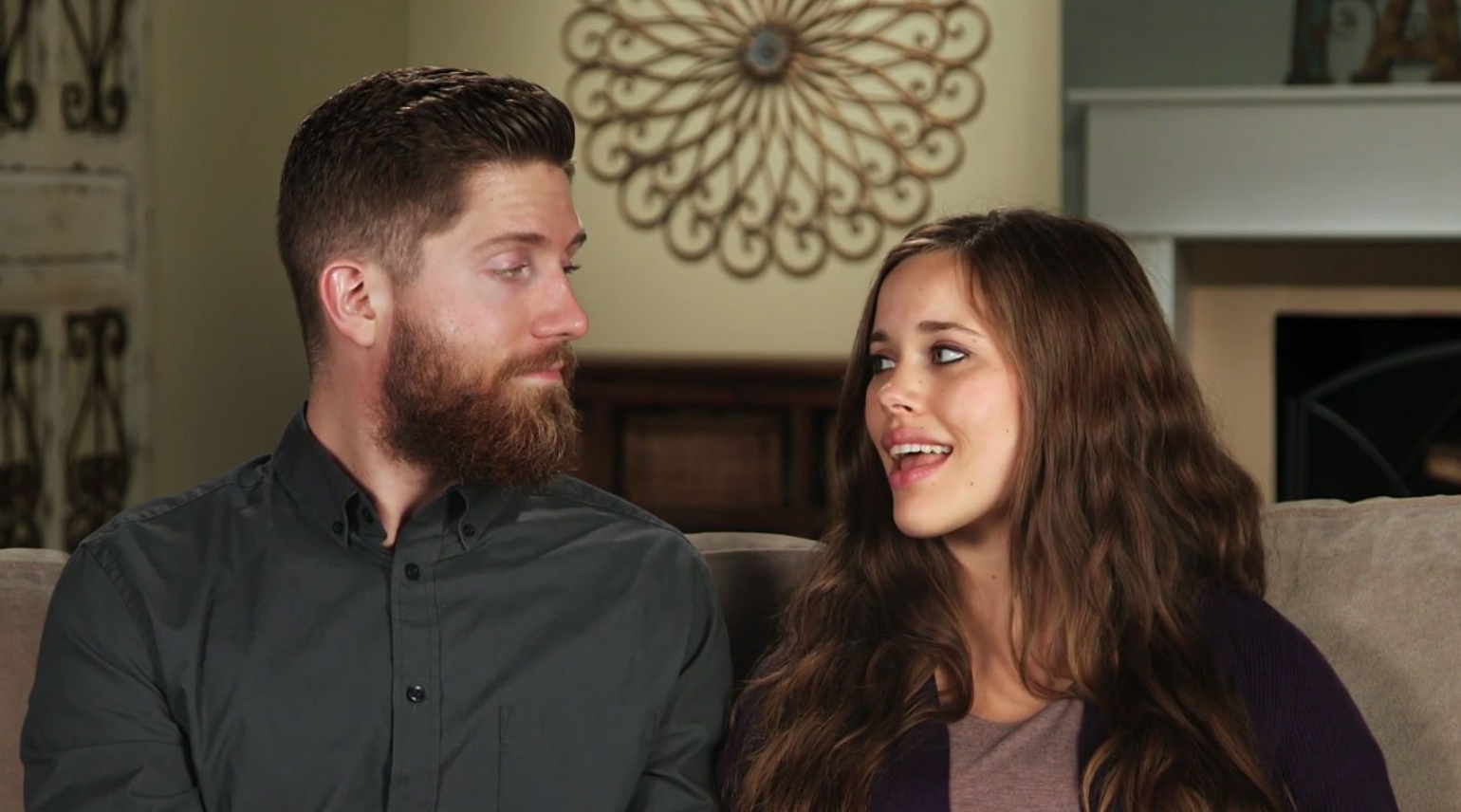 She added, "It's so fun and makes it where you can buy more meaningful gifts and not just dollar store trinkets for the 40+ of us."
Article continues below advertisement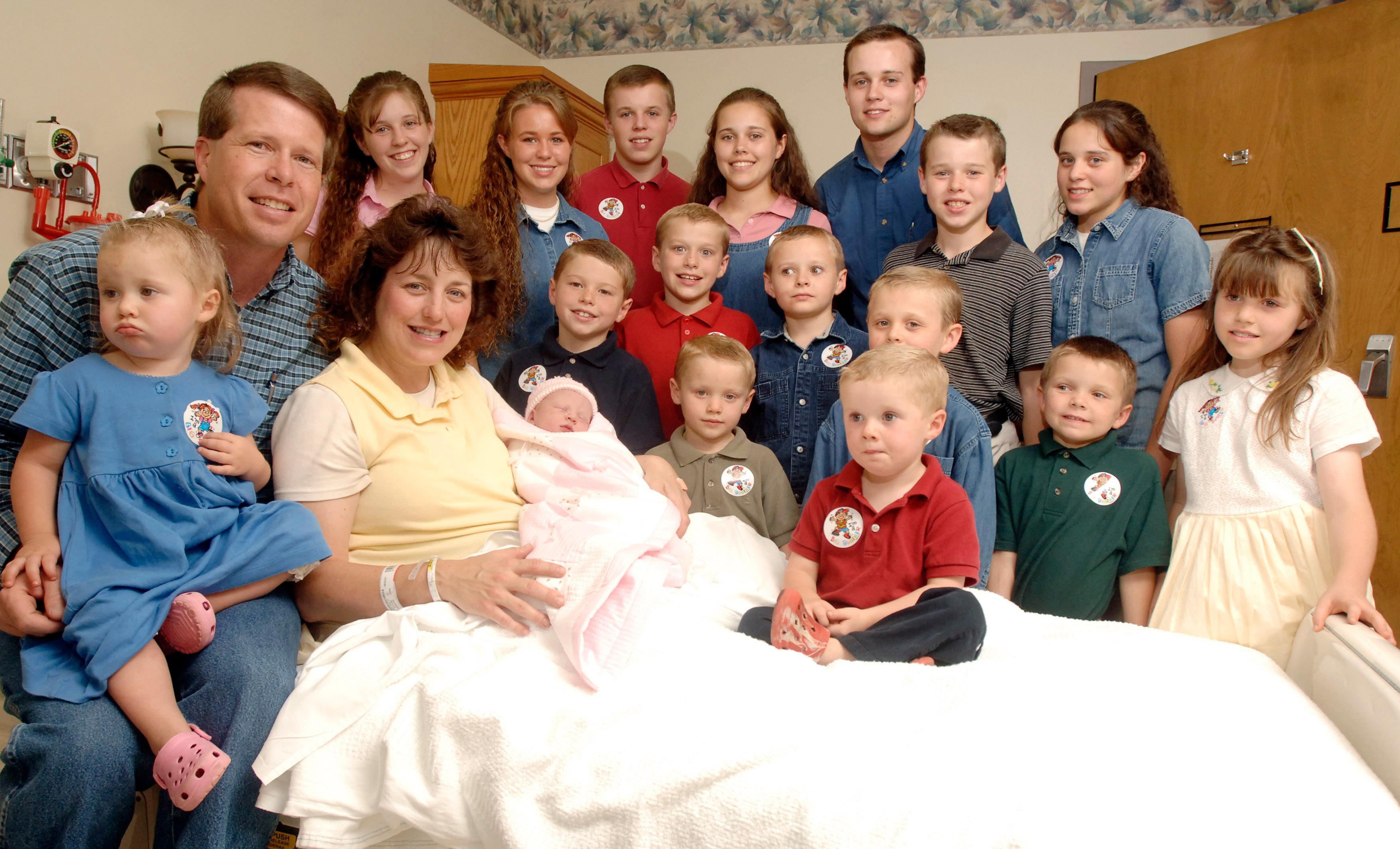 Jim Bob and Michelle had 19 kids, gaining them the hit series on TLC. Since then their children have gone on to have their own children in addition to their spouse's family.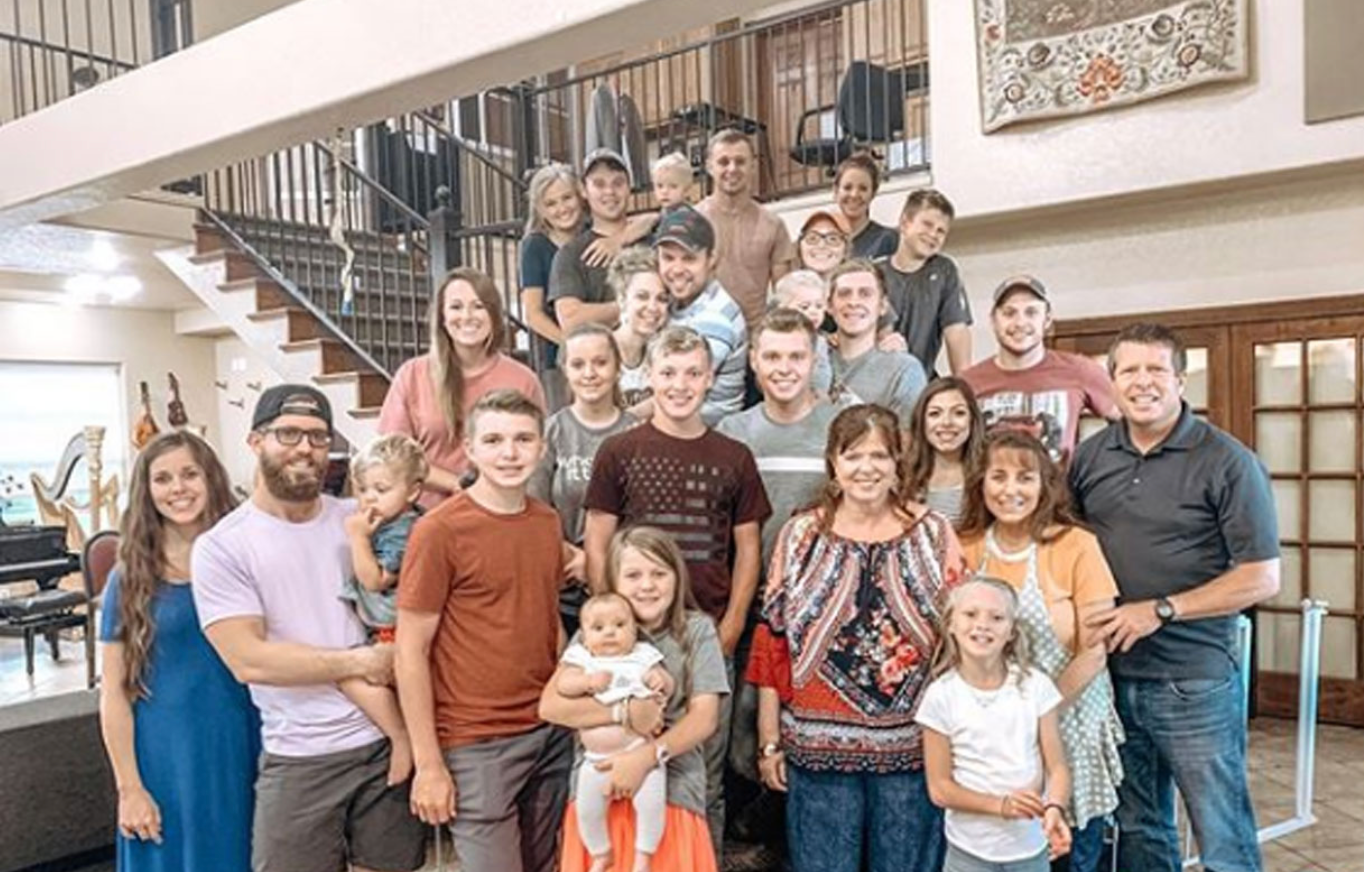 Article continues below advertisement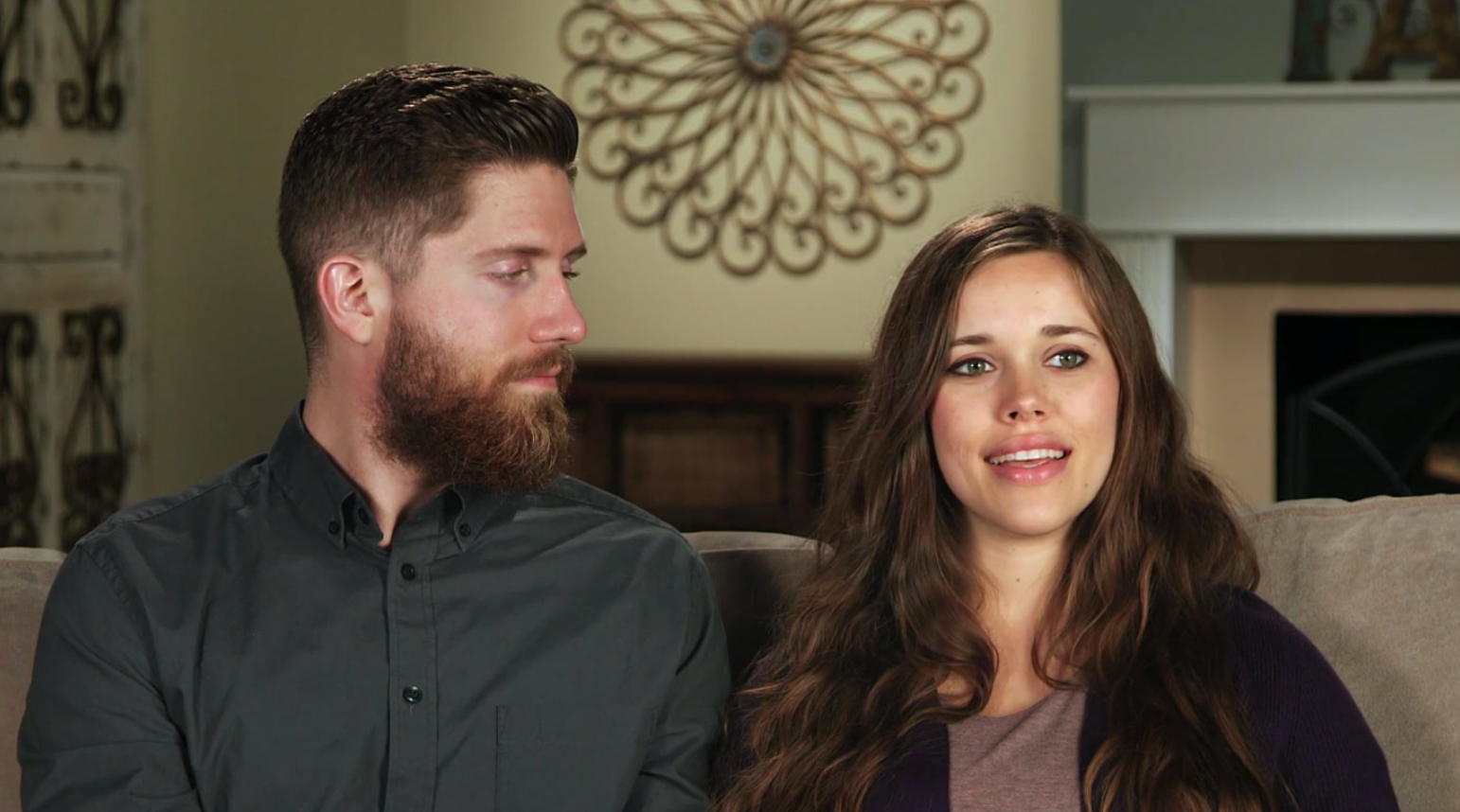 In 2019 alone, there were five new additions to the family. Jessa gave birth to Ivy Jane in May, Josiah's wife Lauren gave birth to Bella Milagro, Josh's wife Anna gave birth to Maryella Hope, Joseph's wife Kendra gave birth to Addison Renee, and their cousin Amy gave birth to Daxton Ryan.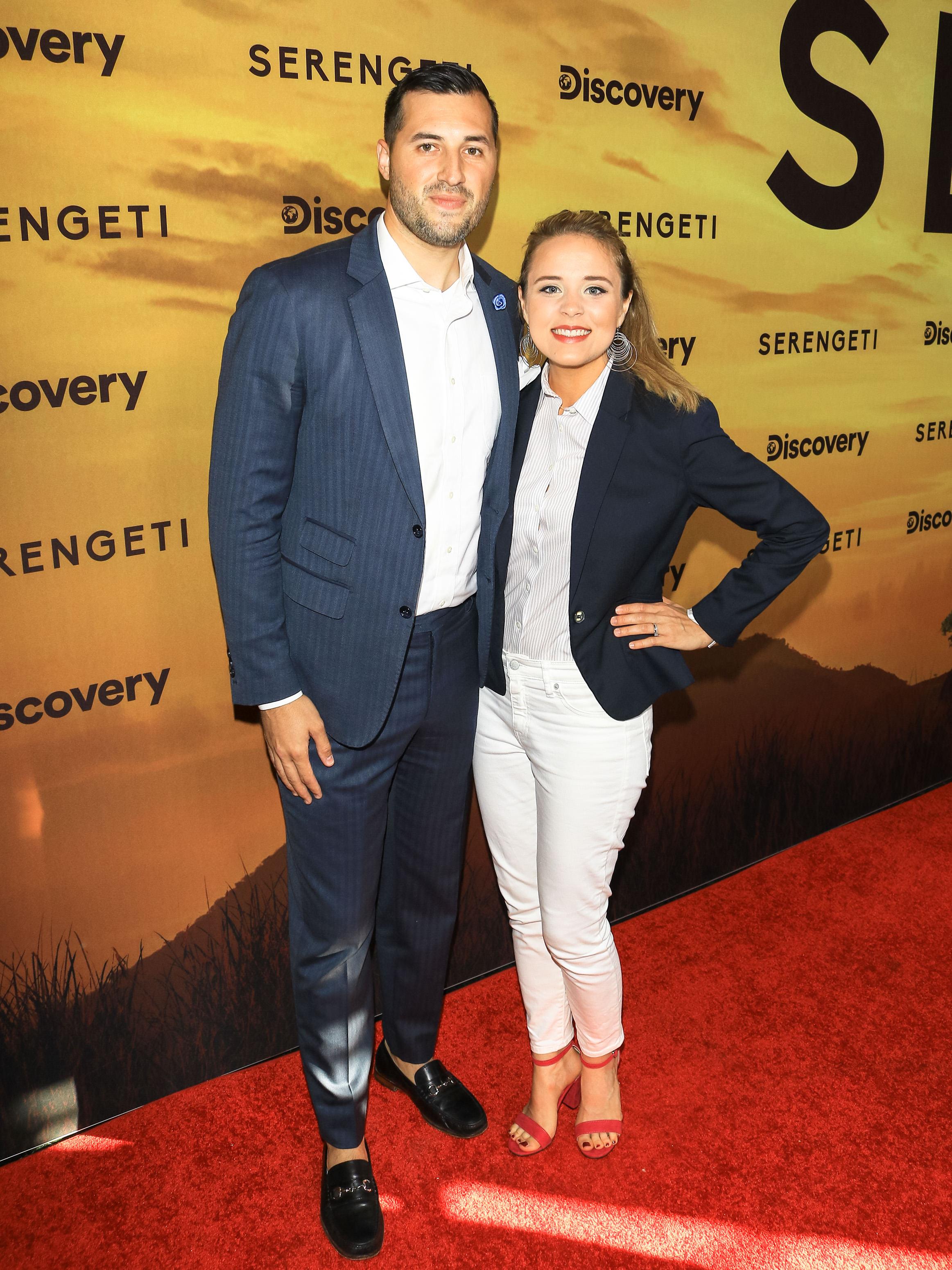 This year, Jinger, 26, is unlikely to join her family or meet her new nieces and nephews on Christmas as she moved to Los Angeles in June. The mom-of-one was visited by her husband Jeremy's parents on December 20 ahead of the holidays and her birthday.
Article continues below advertisement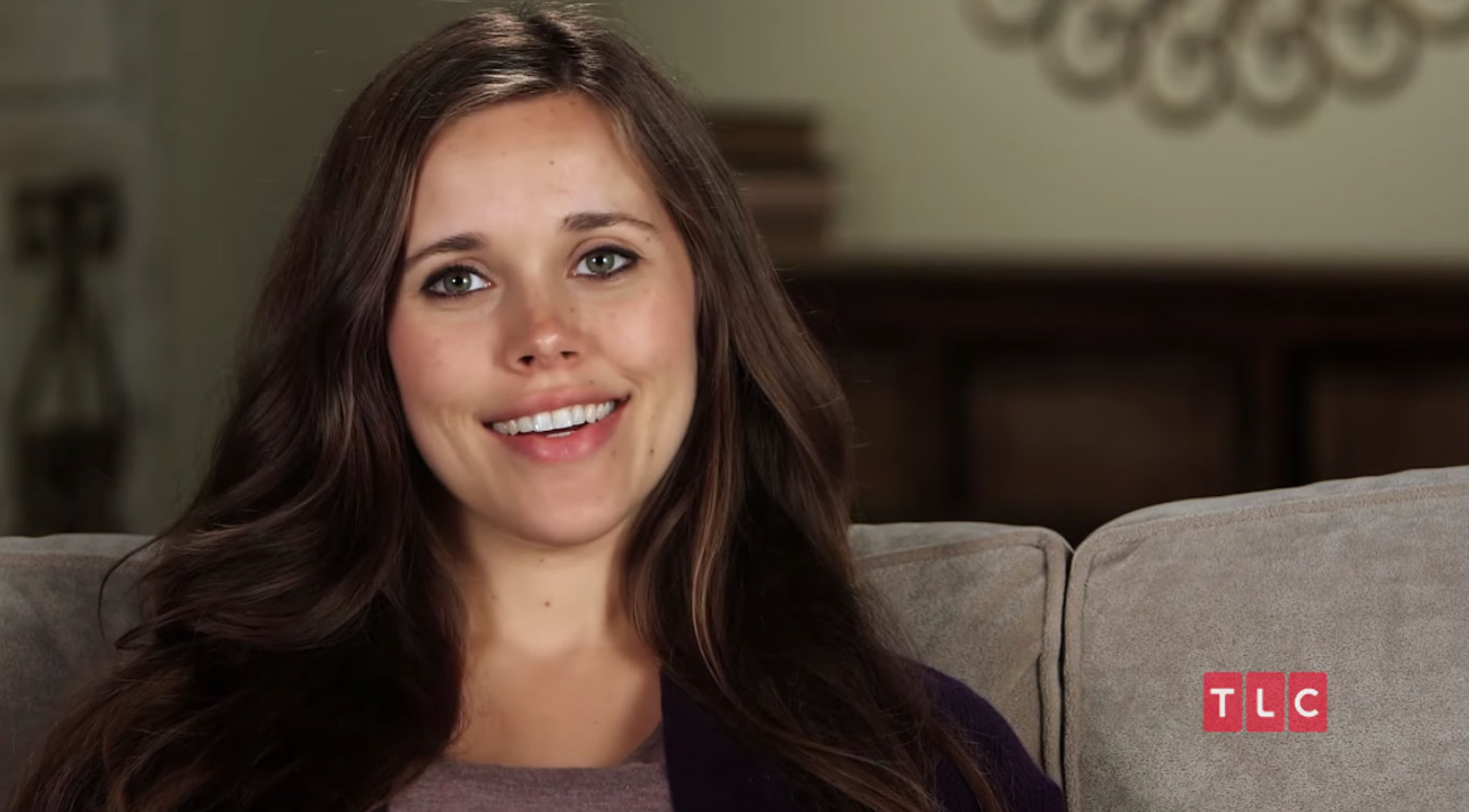 What do you think about the Duggar's method to gift-giving? Let us know in the comments below!