PHOTOS
Jinger Duggar's Parents-In-Law Fly Into Los Angeles Ahead Of Her Birthday & The Holidays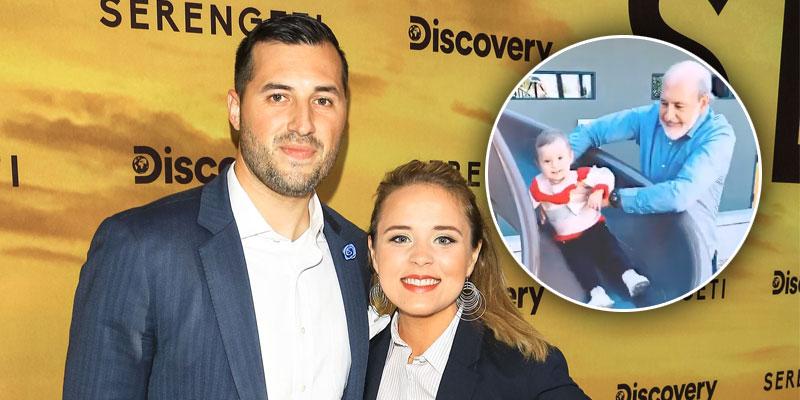 Article continues below advertisement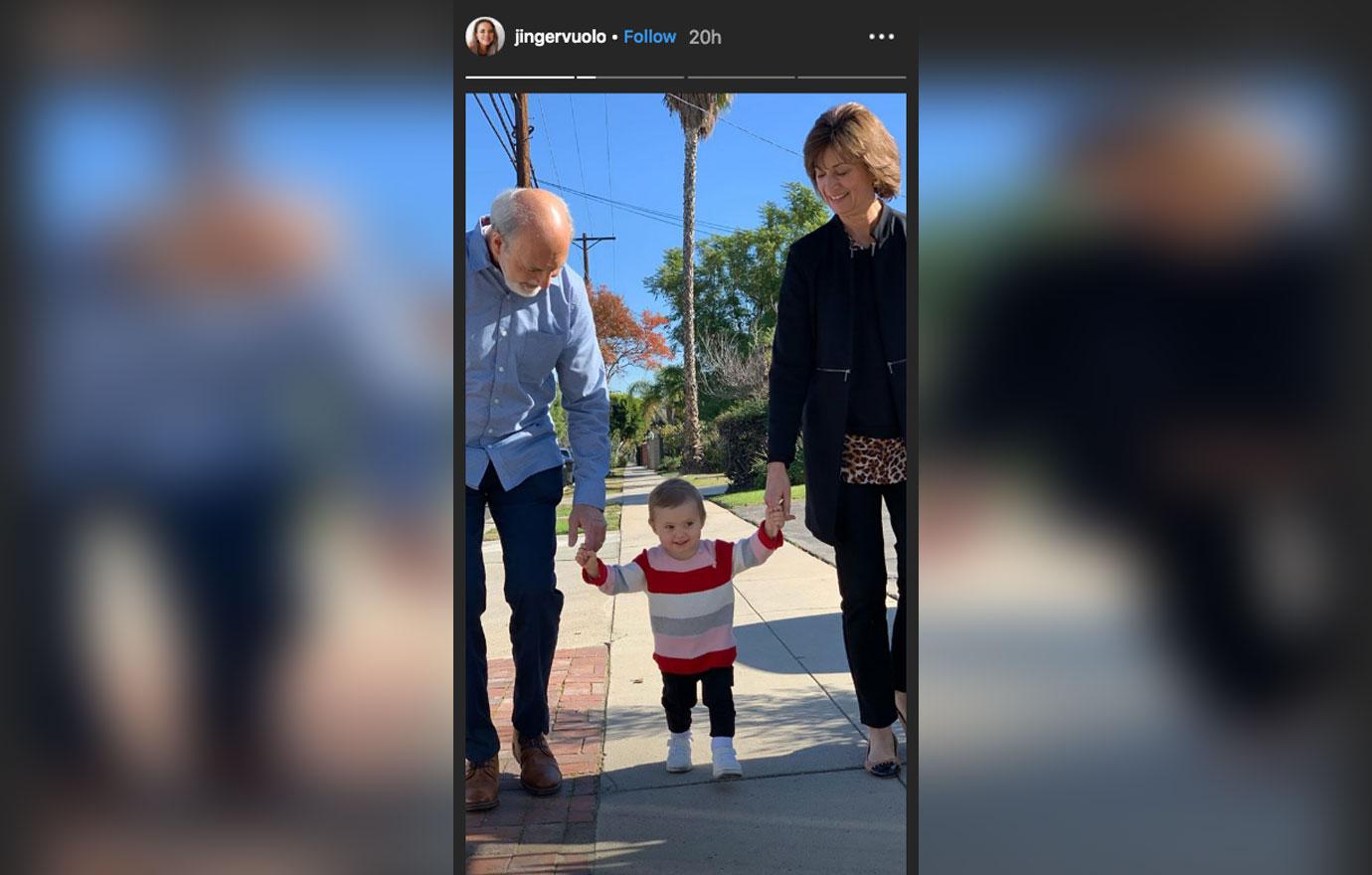 Jinger, 25, shared videos on her Instagram Story on December 19 of an outing in L.A. with her and her parents-in-law. They all took Felicity to the park and toured around the city.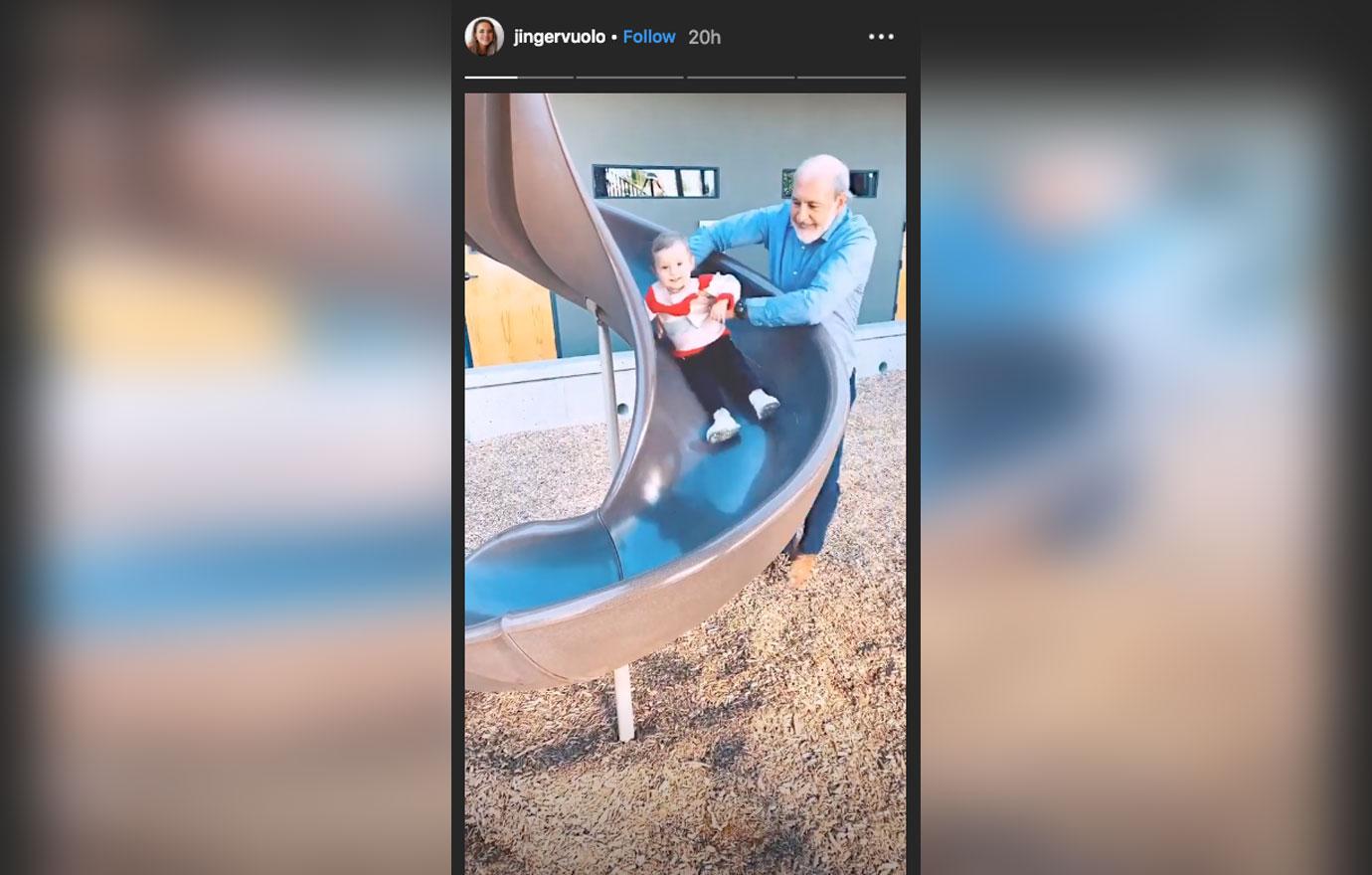 Jeremy's parents live in Laredo, Texas where the couple resided after they got married in November 2016.
Article continues below advertisement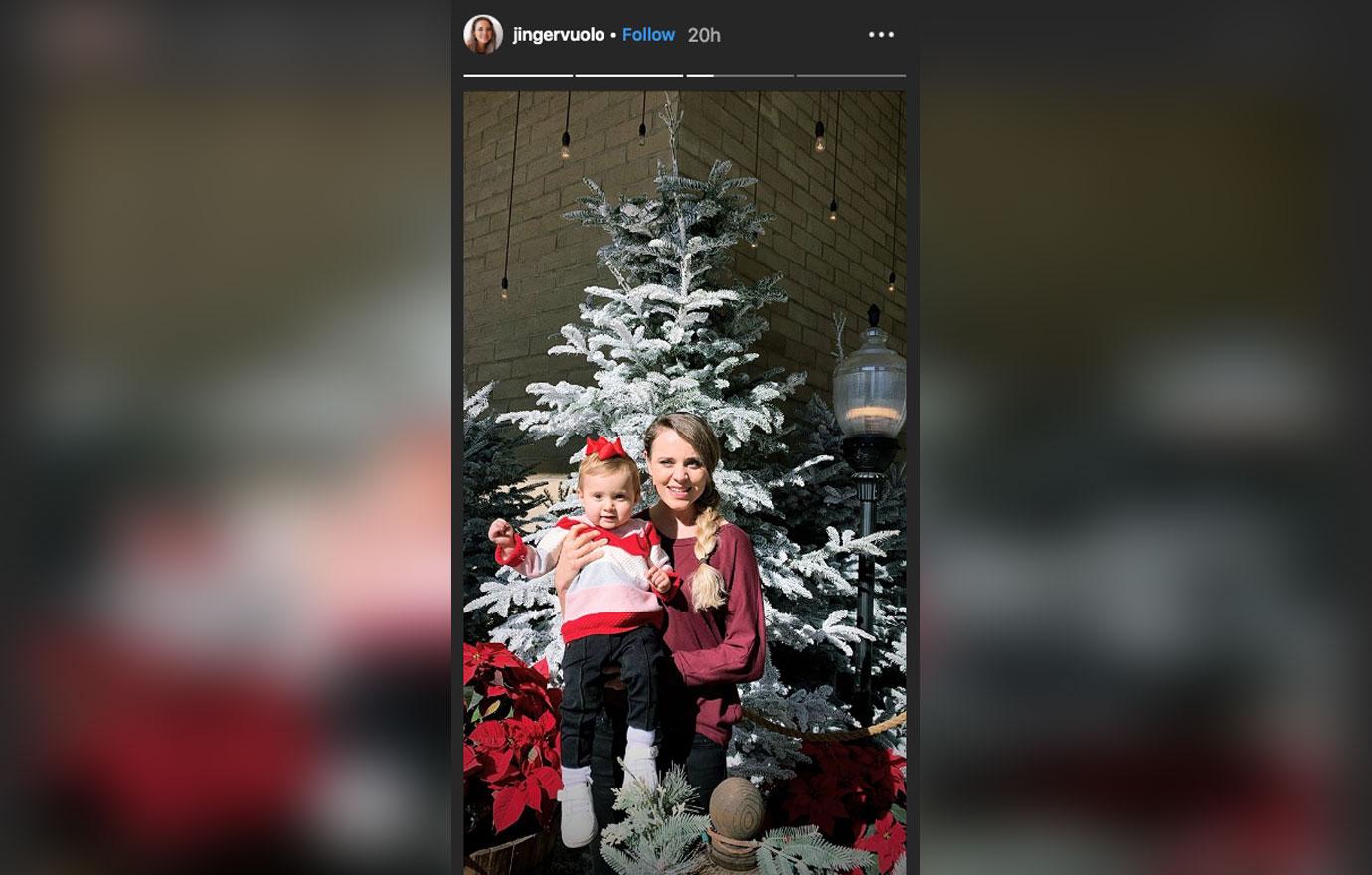 Charles and Valerie's visit comes days before Jinger turns 26 on December 21! The Counting On star is celebrating her first birthday and Christmas in L.A. since moving to the West Coast in June.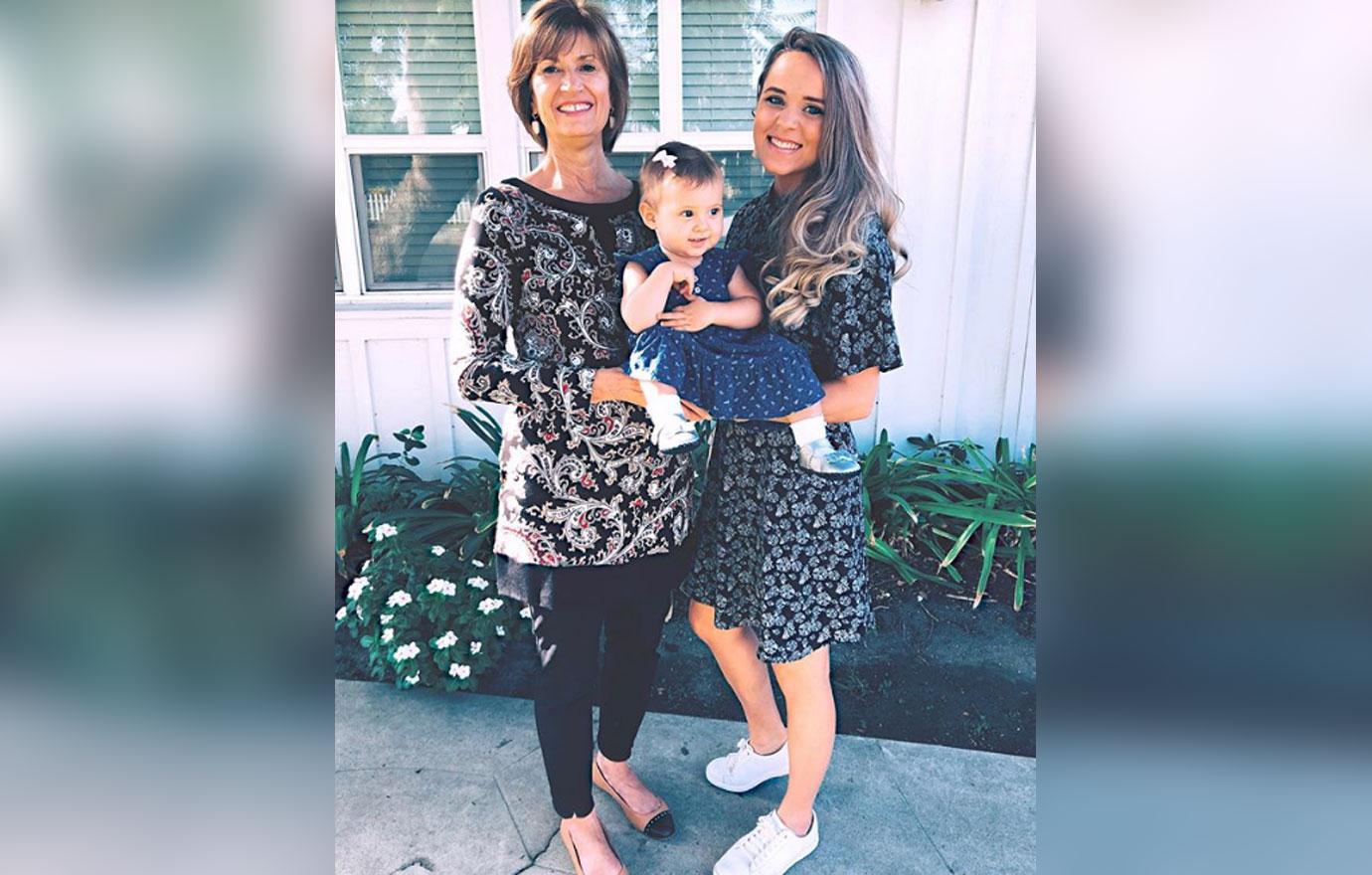 Jeremy's parents also flew in to see the couple in July to celebrate Felicity's milestone birthday. They were the first family members to visit them in their new home.
Article continues below advertisement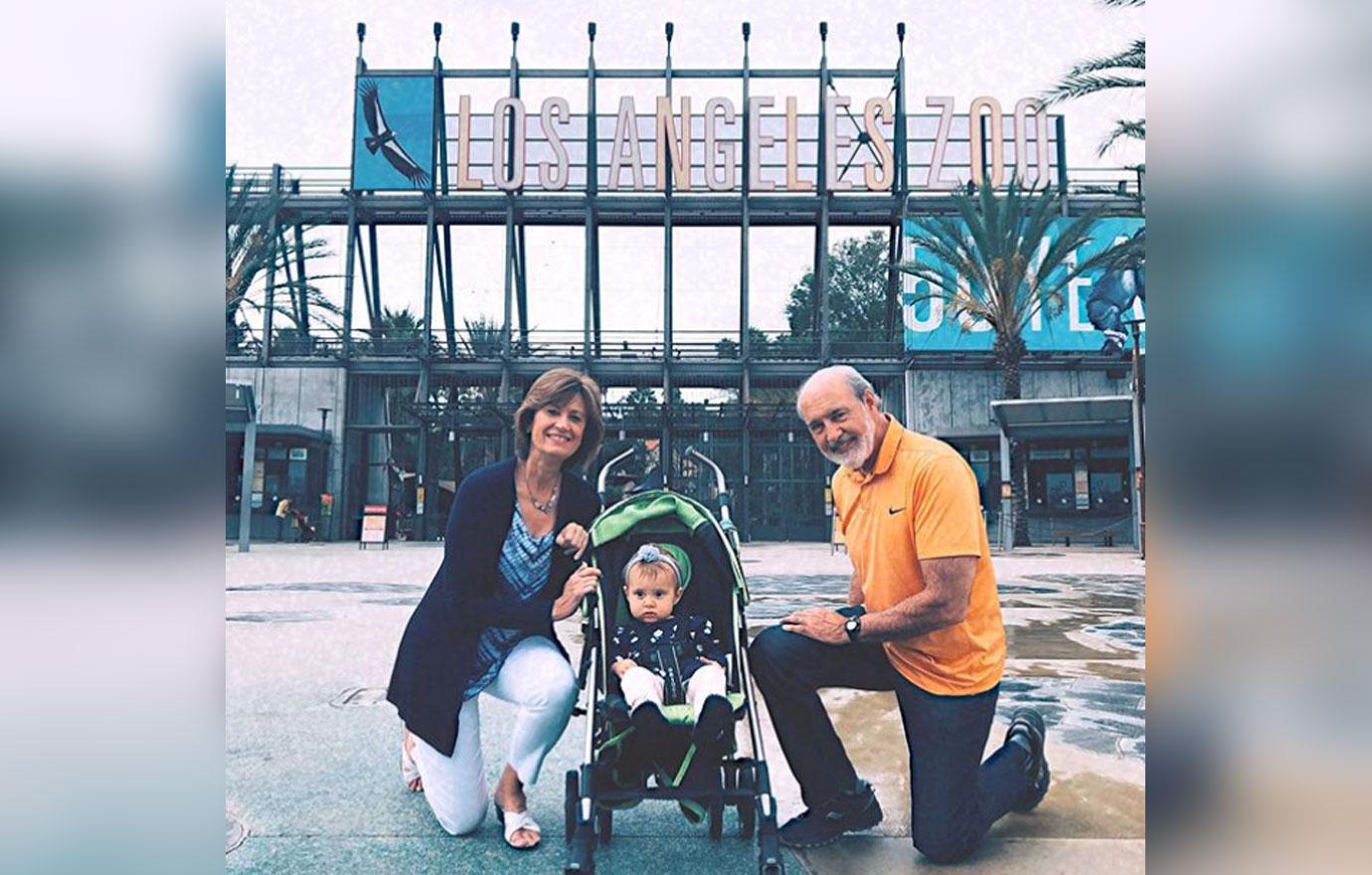 They visited again  in September for a week. "Jeremy's parents are in town this week. Looking forward to exploring more awesome spots in LA!" Jinger wrote on Instagram on September 25.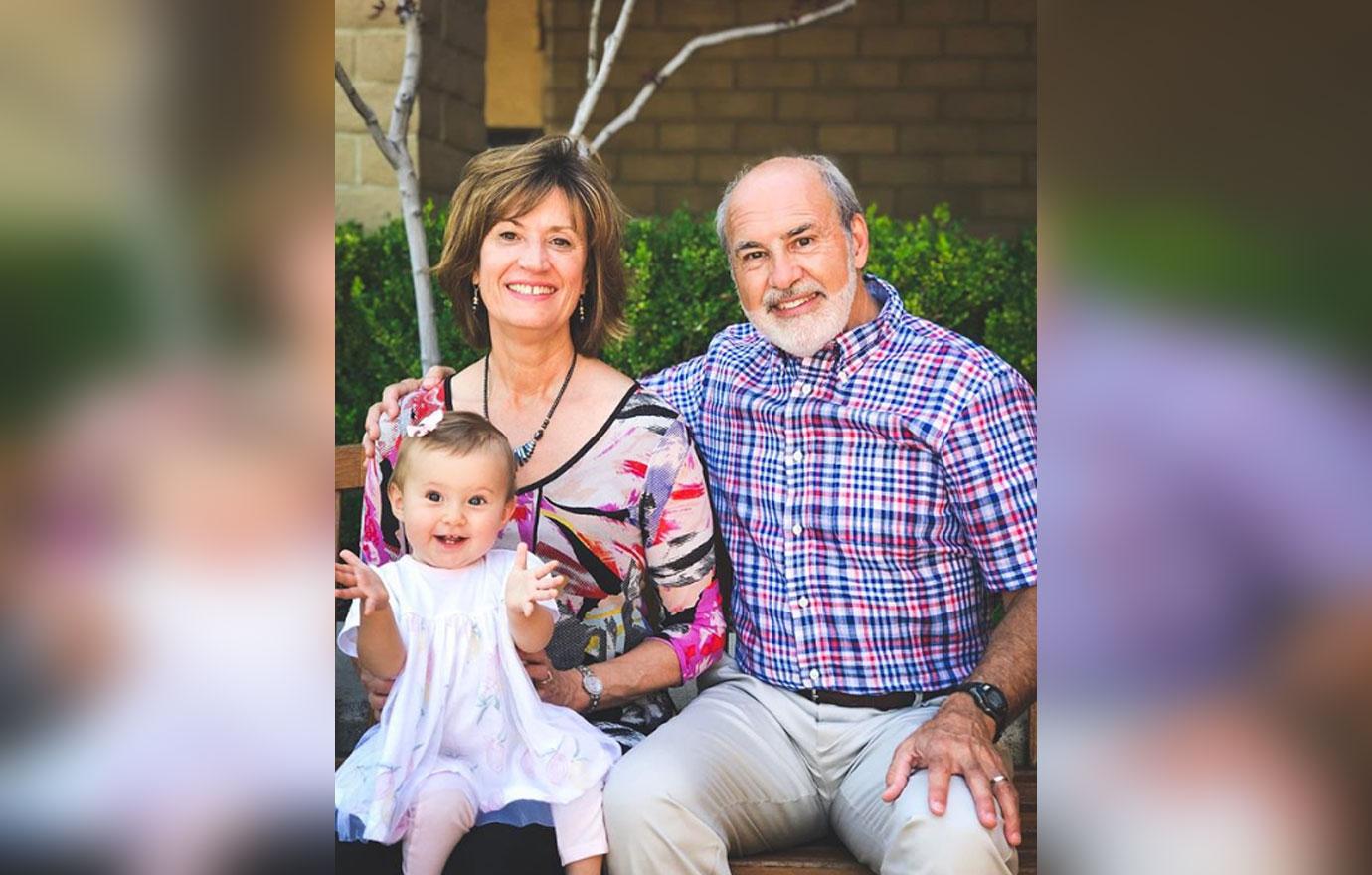 "It's been a great week having my parents in town! Though I'm convinced they just came to visit Felicity, when she went down for naps they had nothing better to do than spend some quality time with me," Jeremy, 32, joked on Instagram at the end of Charles and Valerie's visit.
Article continues below advertisement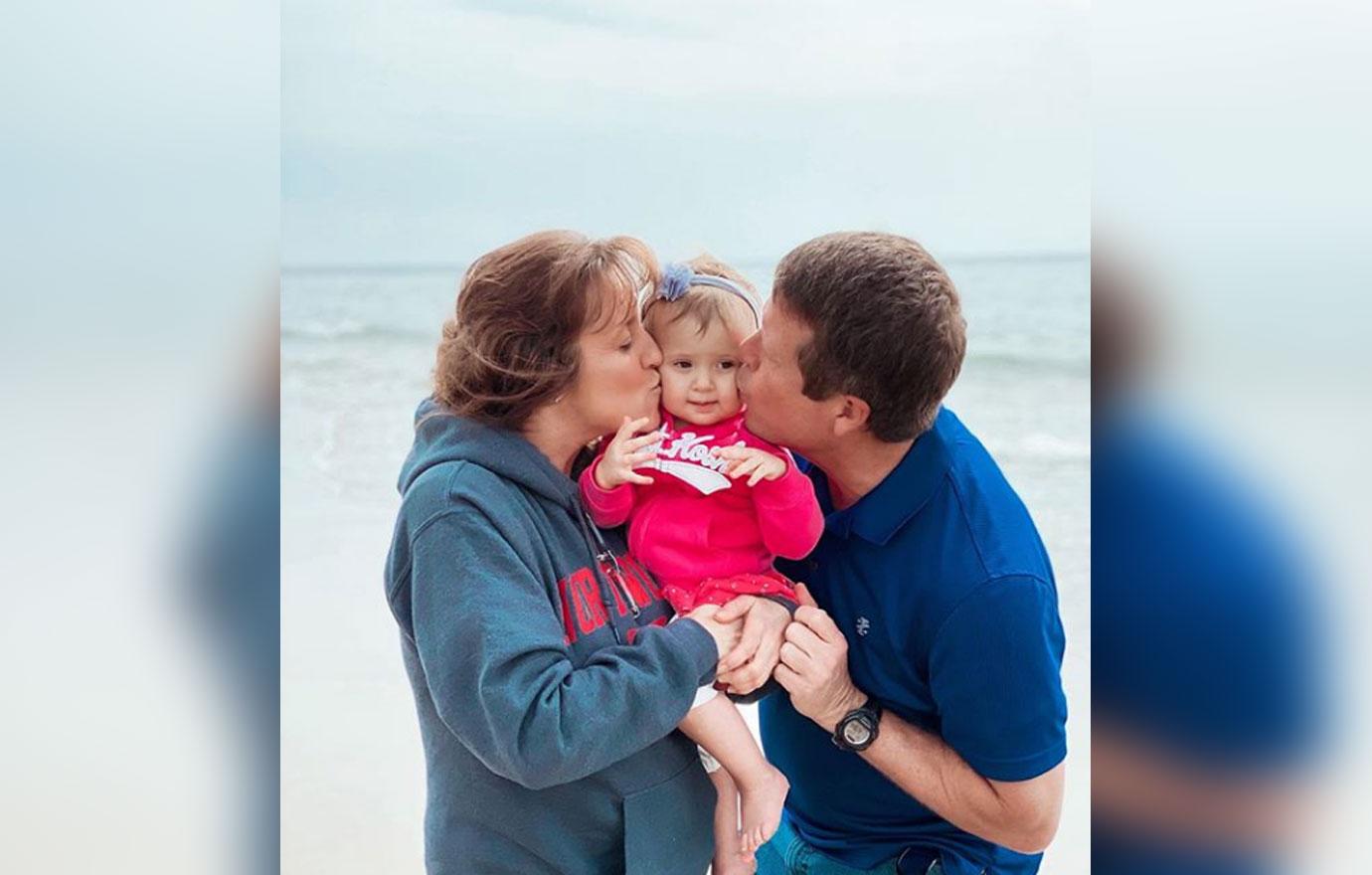 Jinger's parents Jim Bob and Michelle eventually visited the couple in L.A. during a family trip in October. "If you are blessed to still have grandparents, make it a point to visit them, love on them, and cherish them," Jinger wrote alongside photos of her parents playing with her daughter. "I am so thankful for these two, who are amazing grandparents to our sweet Felicity."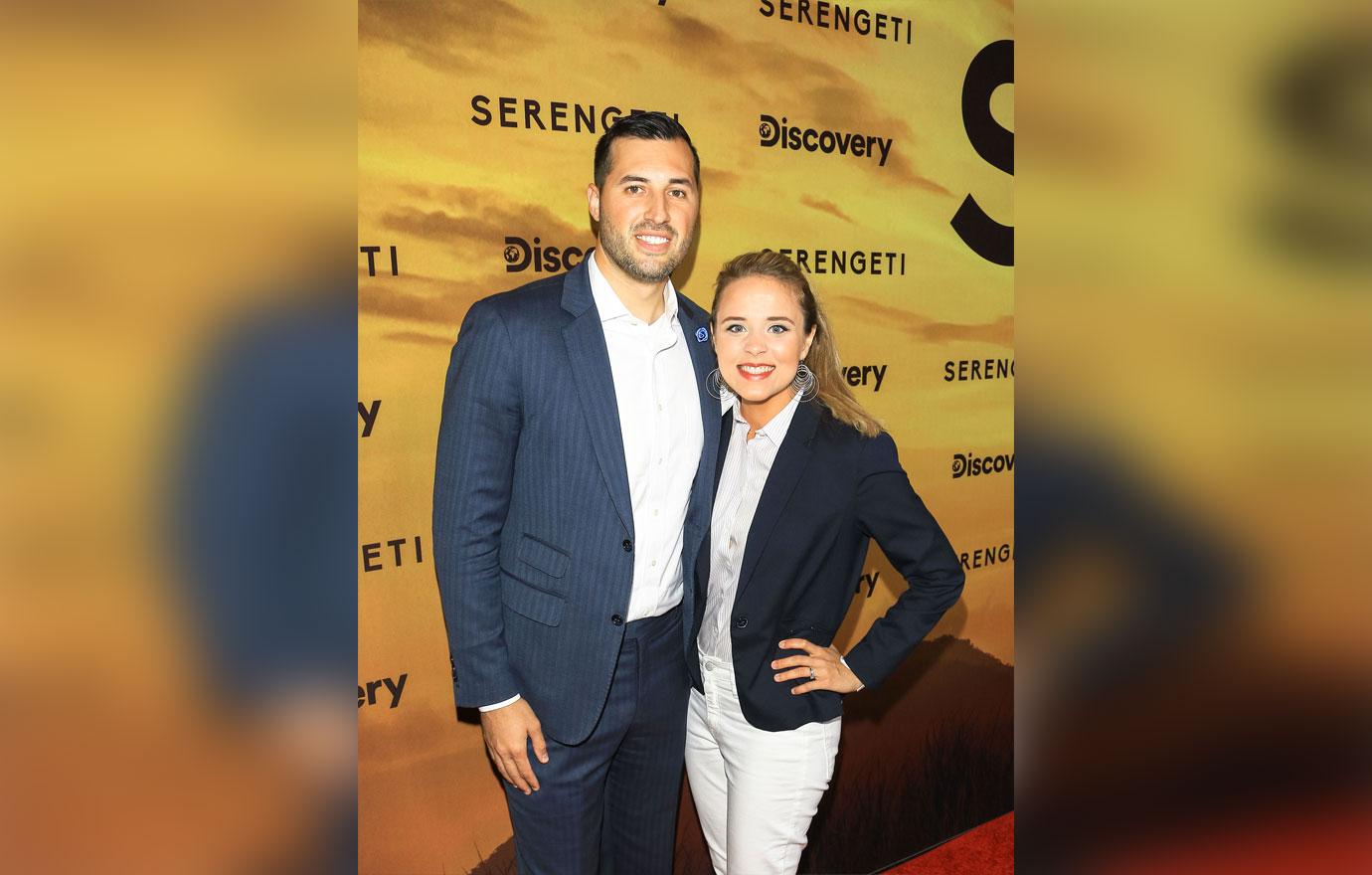 The Counting On star's move to a big city was a major part of her storyline on season 10. "Growing up I was always intrigued by big cities, but I did not necessarily think that I would live in big cities. It's kind of interesting that that's where we'll be heading now," Jinger said in a confessional on the November 12 episode. "Growing up in a small town in Arkansas was awesome. I'm just thinking Felicity is going to have a different upbringing being in L.A"
Article continues below advertisement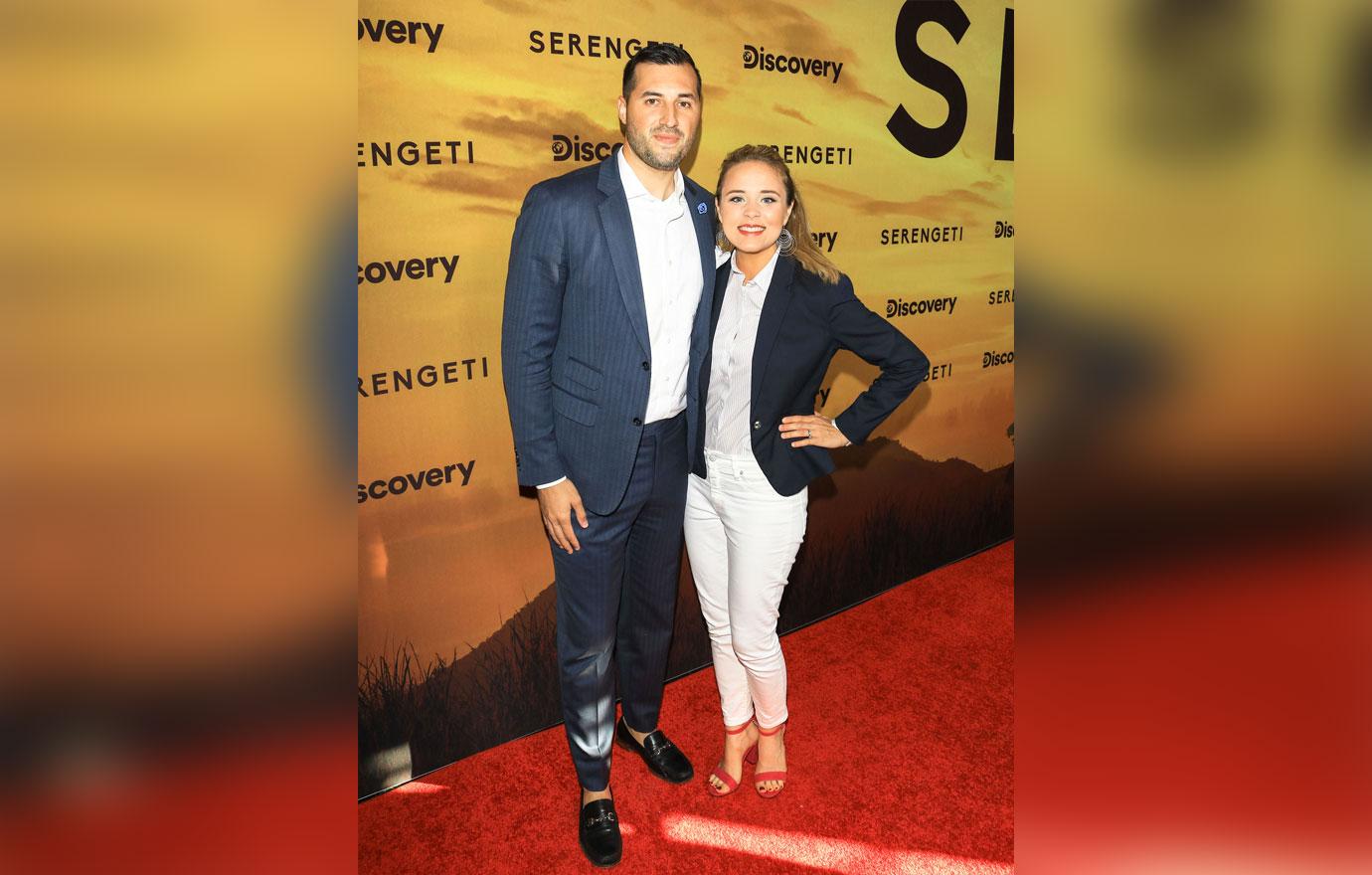 What do you think about Jinger and Jeremy getting another visit from his parents? Sound off in the comments below!