PHOTOS
Fans Praise Jessa Duggar For 'Real Life Look' Tour Of Her Messy Home — 'I Love Your Sharing And Honesty'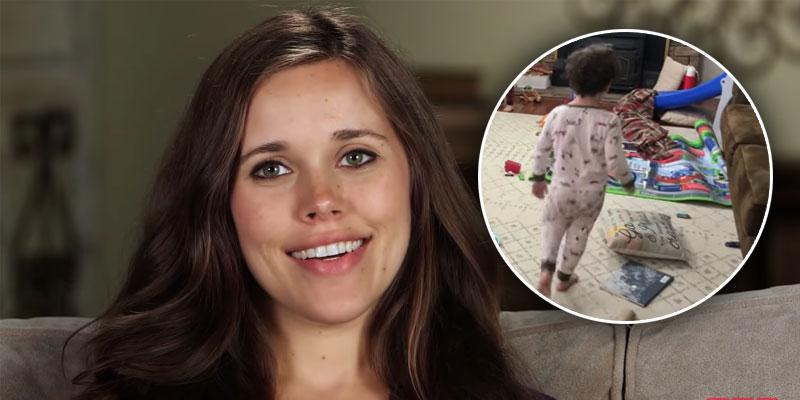 Jessa Duggar gave a "real life look" tour of her home while it was messy and fans loved it! The Counting On star got candid about what it's like maintaining a home with three young kids.
Article continues below advertisement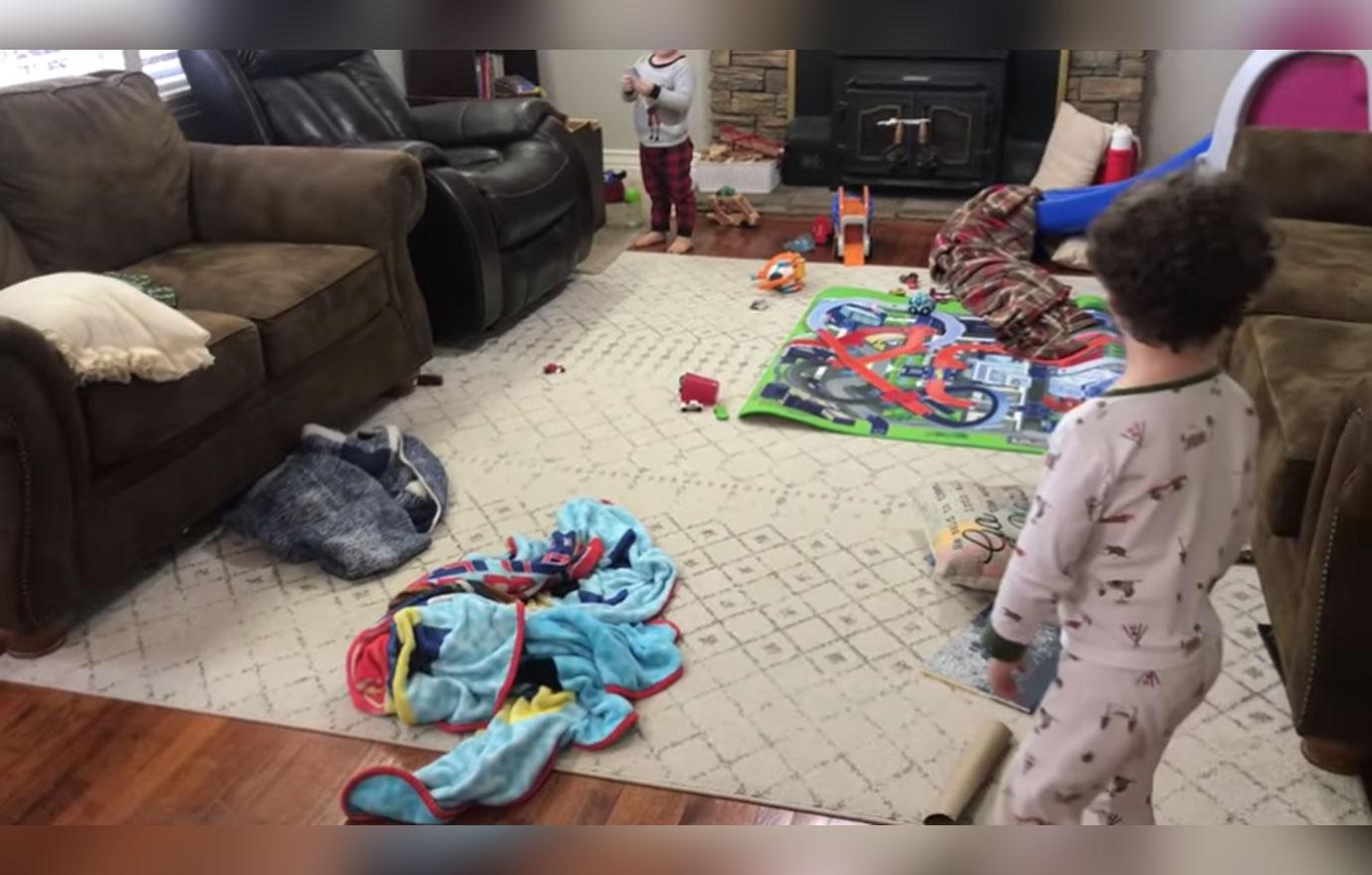 Jessa, 27, uploaded a video on her YouTube channel on February 16, that showed her home before and after it was cleaned. "2 versions of a house tour in 1 video. First, a real life look at our lived-in home on a typical morning. Then a proper, tidied up house tour for the second half!" she wrote in the description.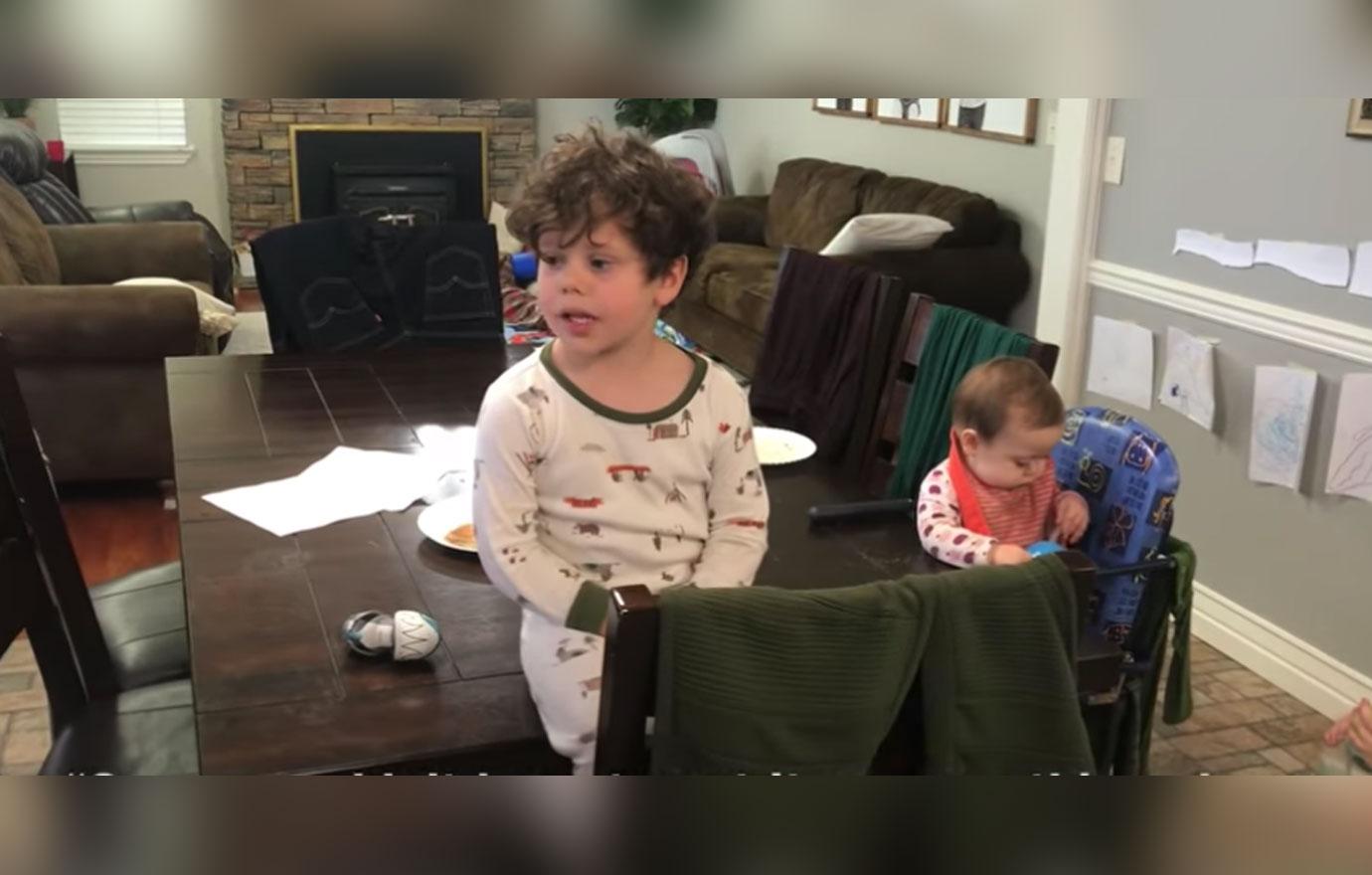 Her video included images of toys scattered in the living room, clothes drying on the chairs in her kitchen, unmade beds and other clutter.
Article continues below advertisement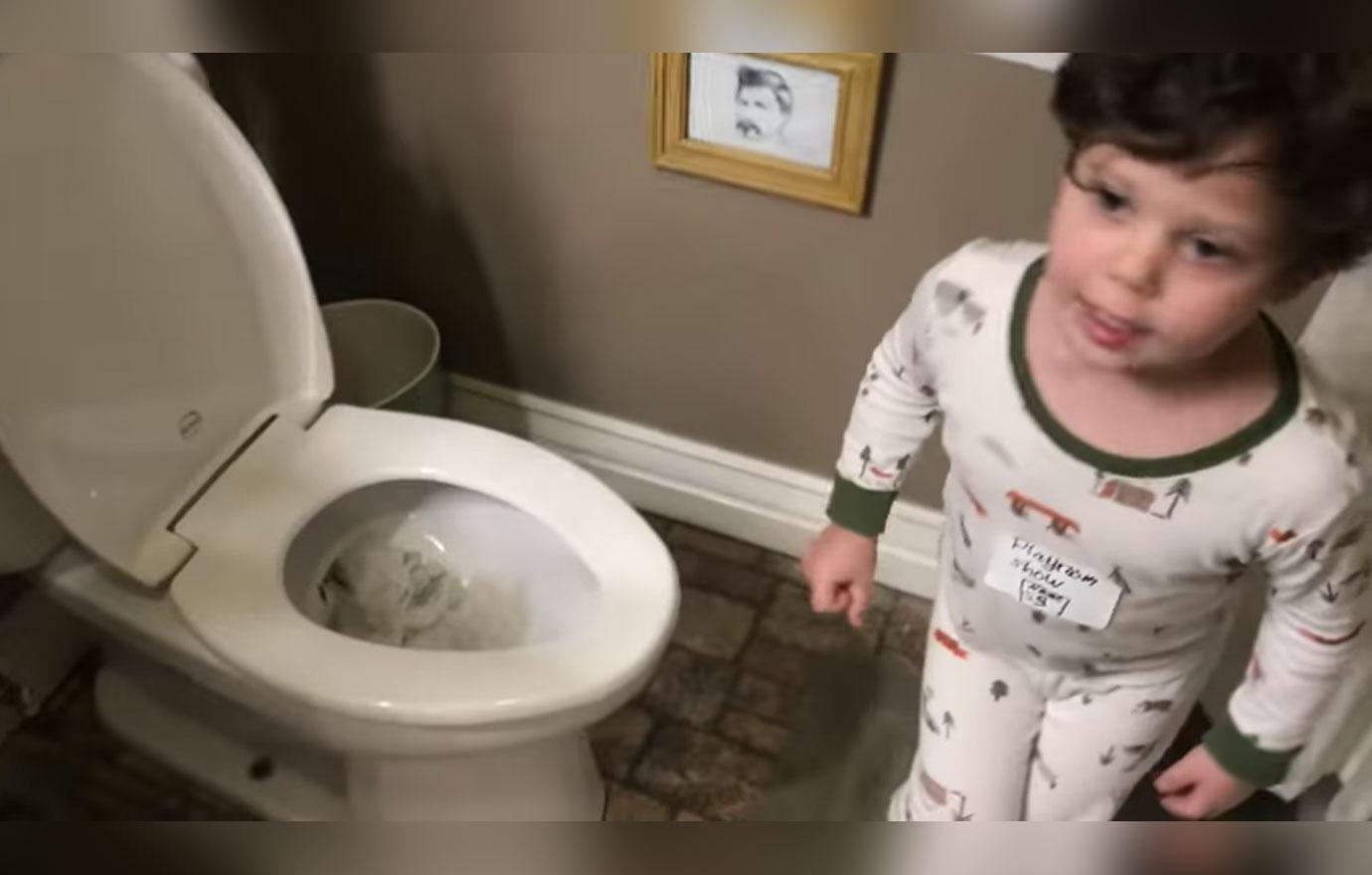 Her son Spurgeon gave playful commentary in the video. "If Ben Seewald doesn't have a study room, he cannot study. So this is daddy's office," the 4-year-old explained. Jessa also zoomed in on the toilet, which was clogged with toilet paper. "I put all of the toilet paper in there. That was so bad," Spurgeon admitted.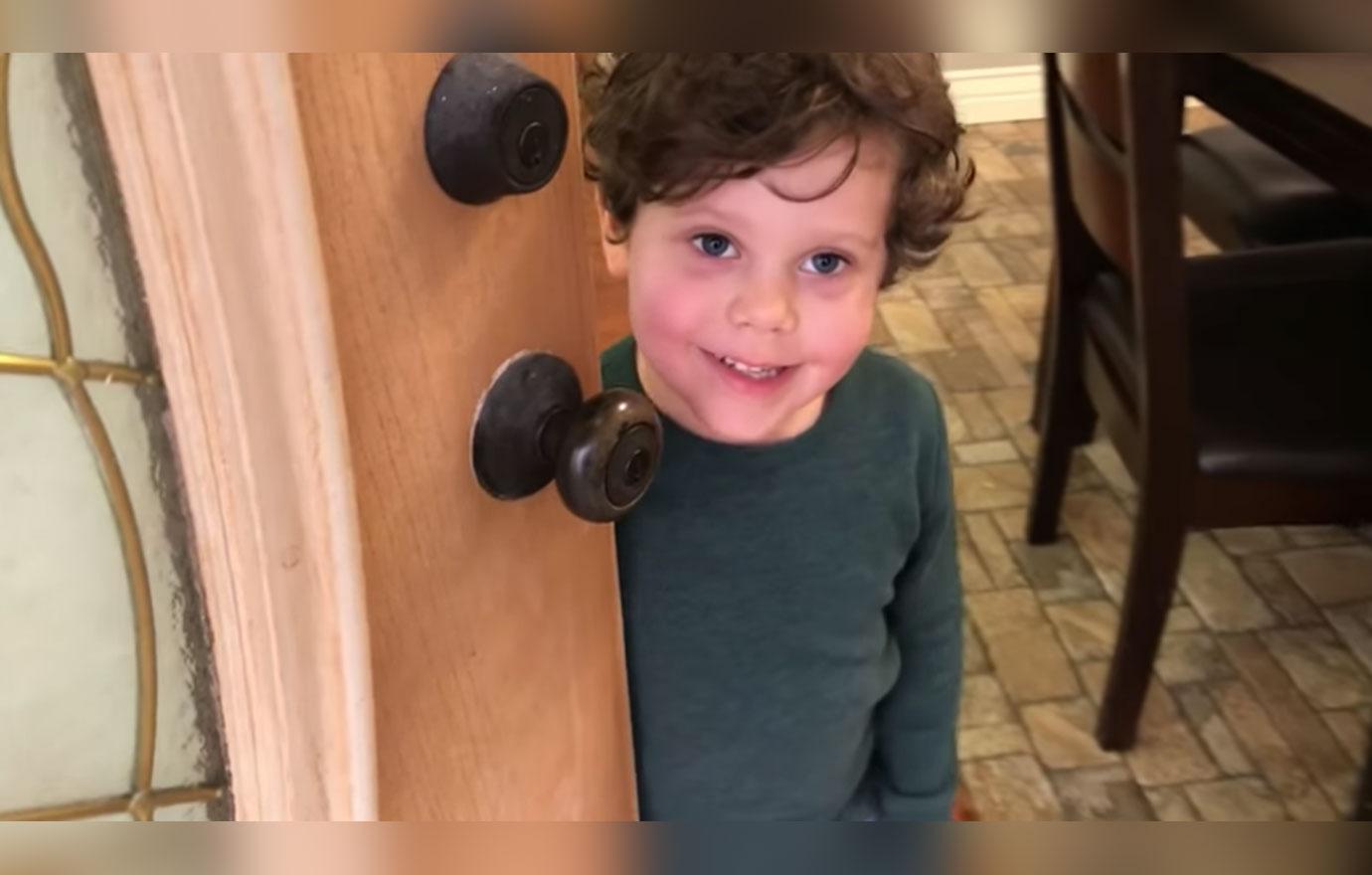 "I have an idea. How about we clean up the house so we can do another house tour so it looks clean," Jessa said before giving another tour after her kids were dressed up and the home was organized "Welcome to the Seewald house," Spurgeon said in a professional voice as he opened the front door.
Article continues below advertisement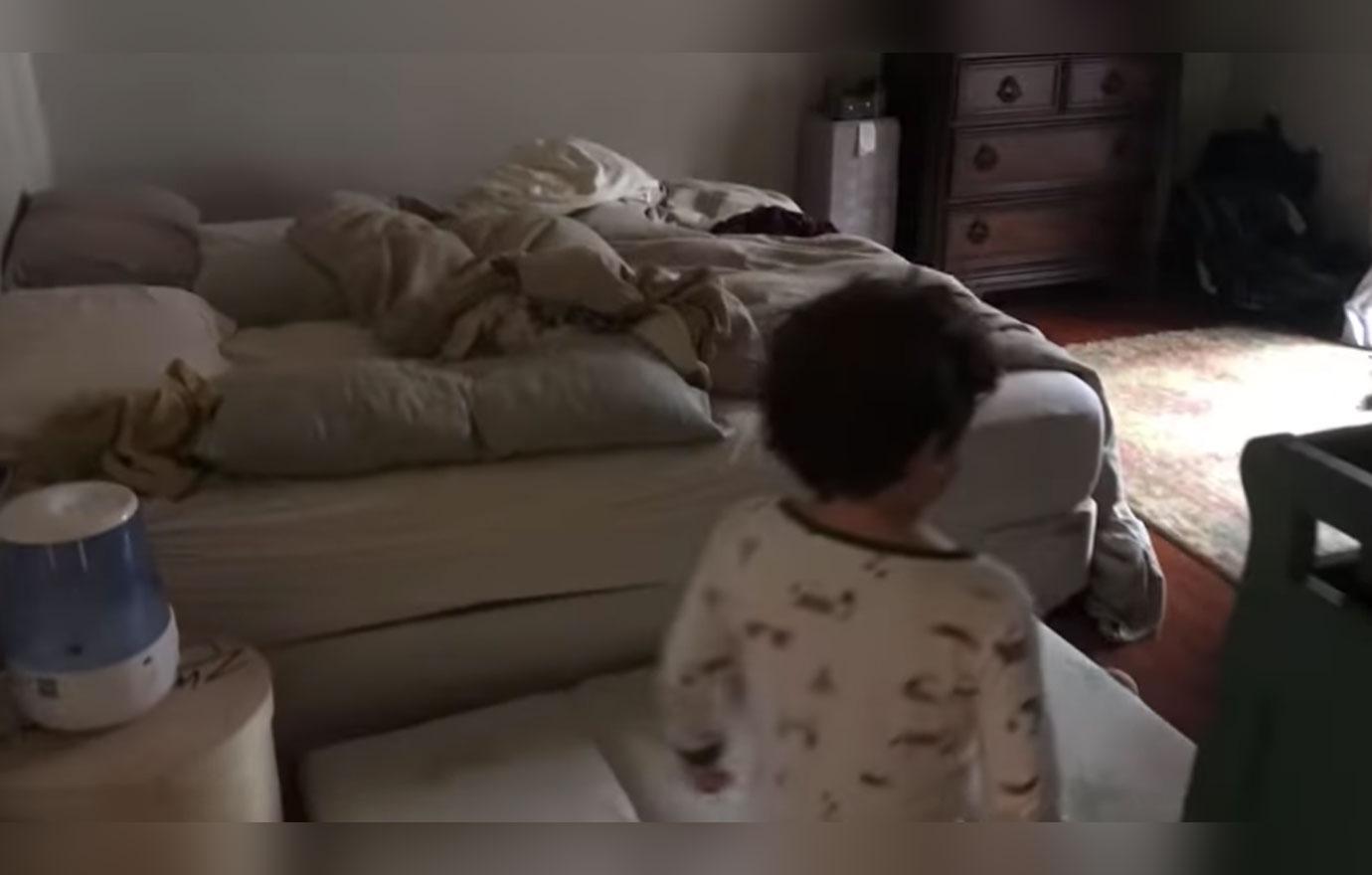 Fans praised Jessa for being open about the state of her home on a typical day. "Jessa this was a great tour! Thank you for bringing the reality of childrearing to the forefront. I spent so many years feeling guilty that my house was a mess, when I should have been focusing on the blessing of being home with my kids and it being a workshop of learning. You're such a good mom!" one person commented.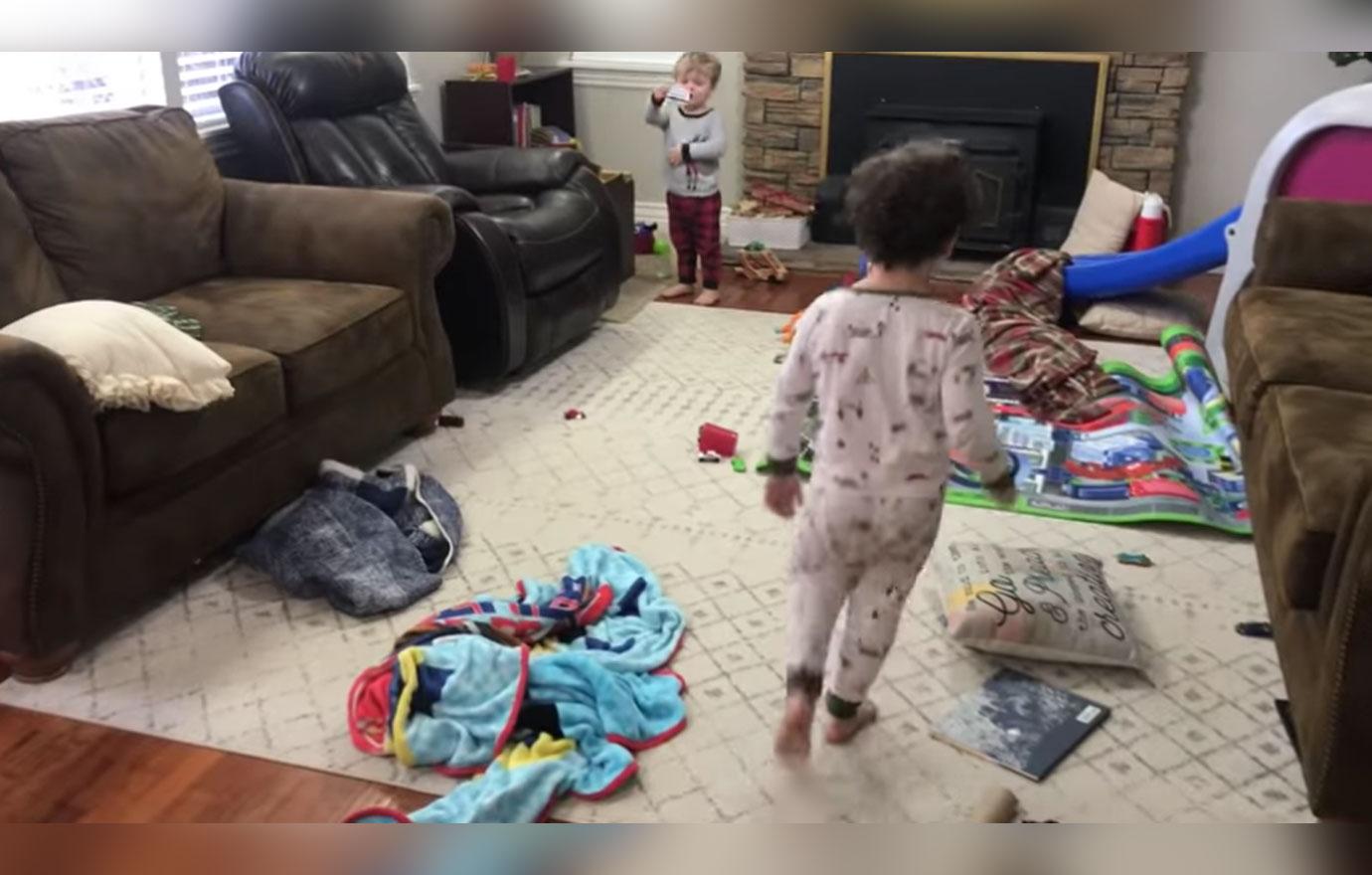 "The sweetest tour helpers. I love your sharing and honesty. Just shows your house is lived in and then your encouragement to children to clean up is so positive. What a cool example of love as your babies learning from mama. God bless you," another person wrote. "Loved the house tour - the house looks great clean and with toys all over and unmade beds!! With 3 kids everything will not be spotless," one fan said.
Article continues below advertisement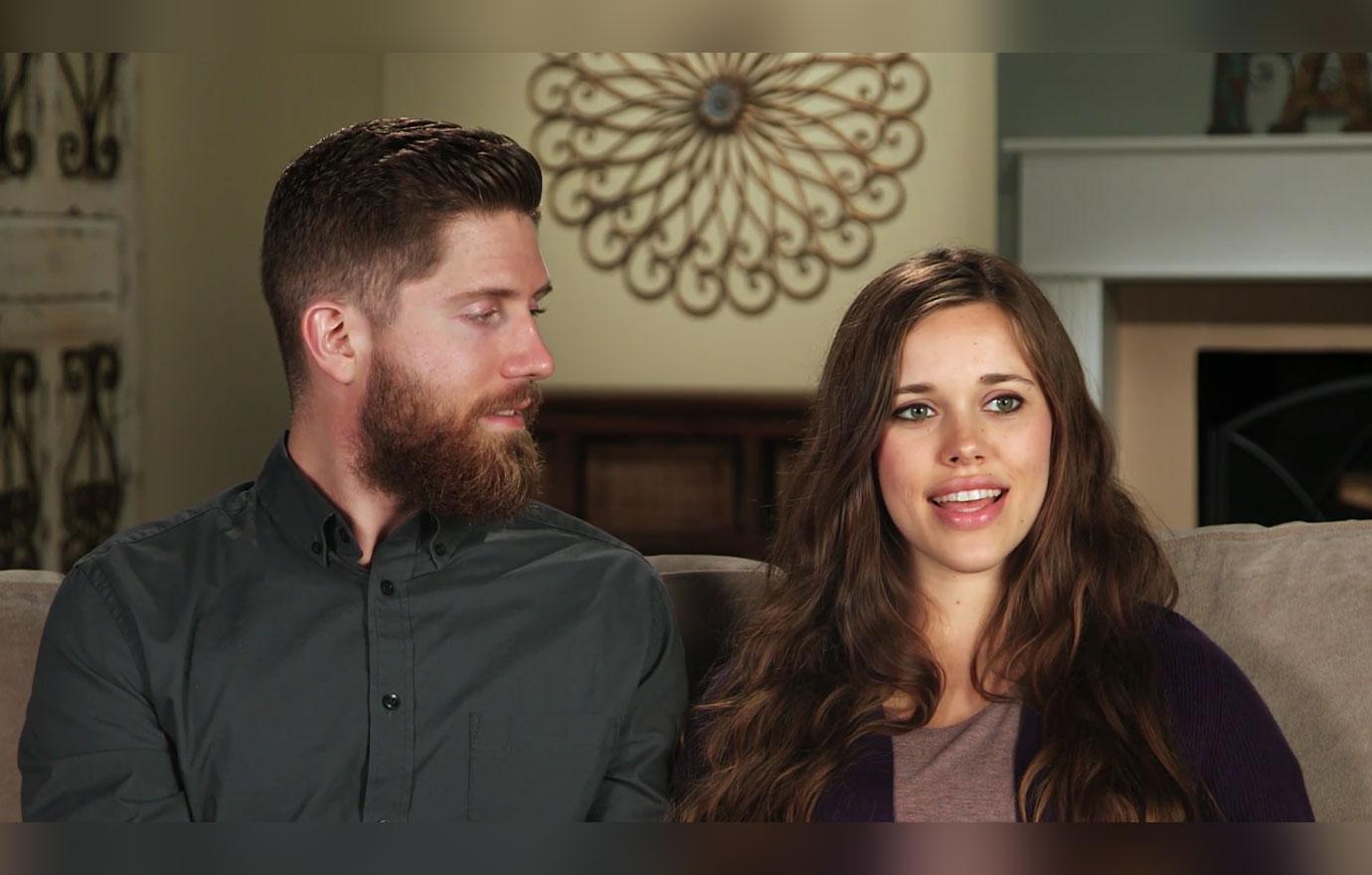 Jessa's sons, Spurgeon and Henry, share a bedroom that doubles as her husband Ben's office. The couple also shares their room with their baby Ivy Jane.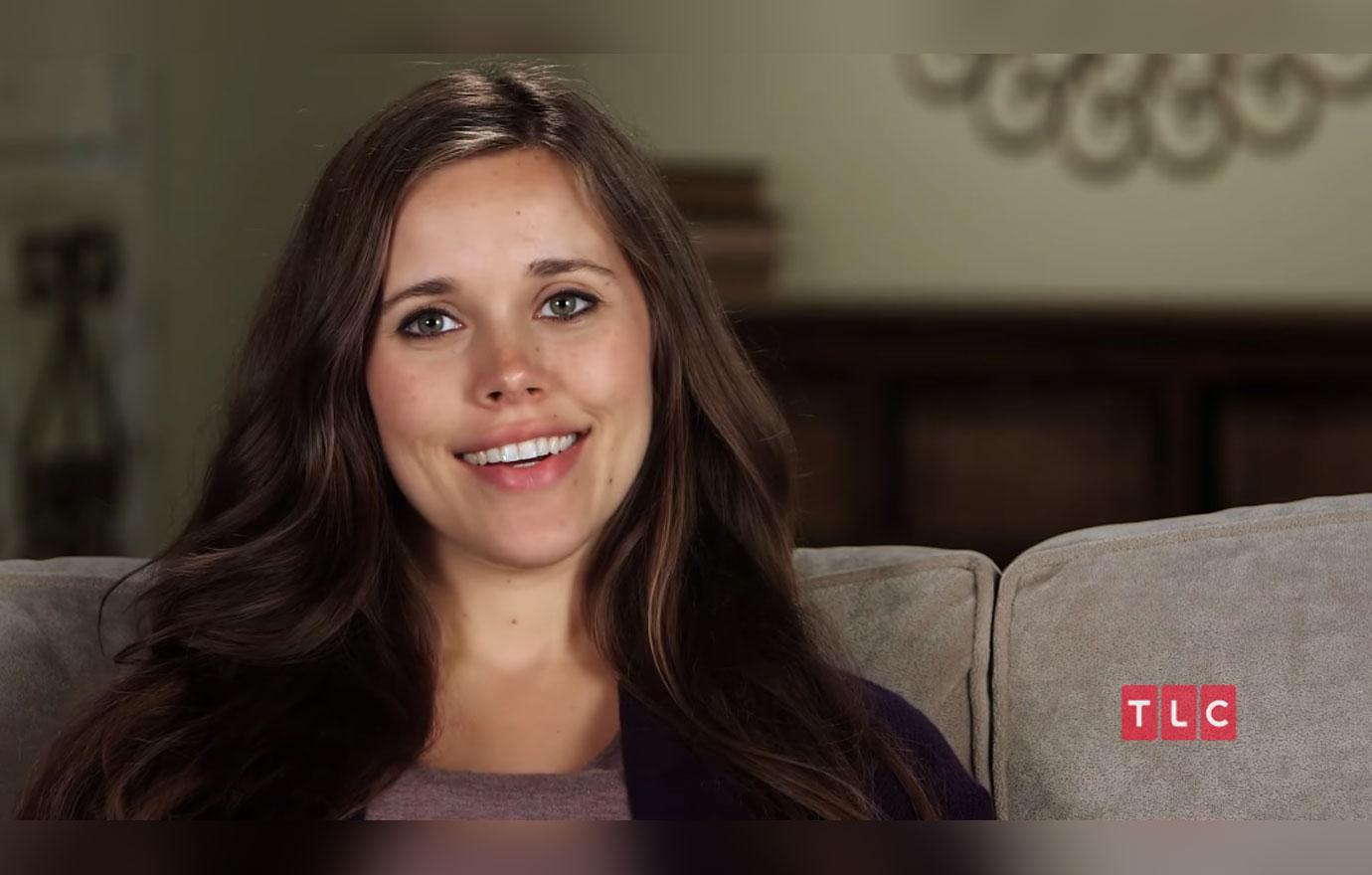 "People always ask me 'Where are y'all moving to a bigger house?' and 'Aren't you feeling cramped?' I feel like our house is still a pretty good fit and a pretty good size for the five of us," the mom-of-three explained in the video. "The kids are still so young that we can make it work pretty easily. Also, I think I'm just really sentimental."
Article continues below advertisement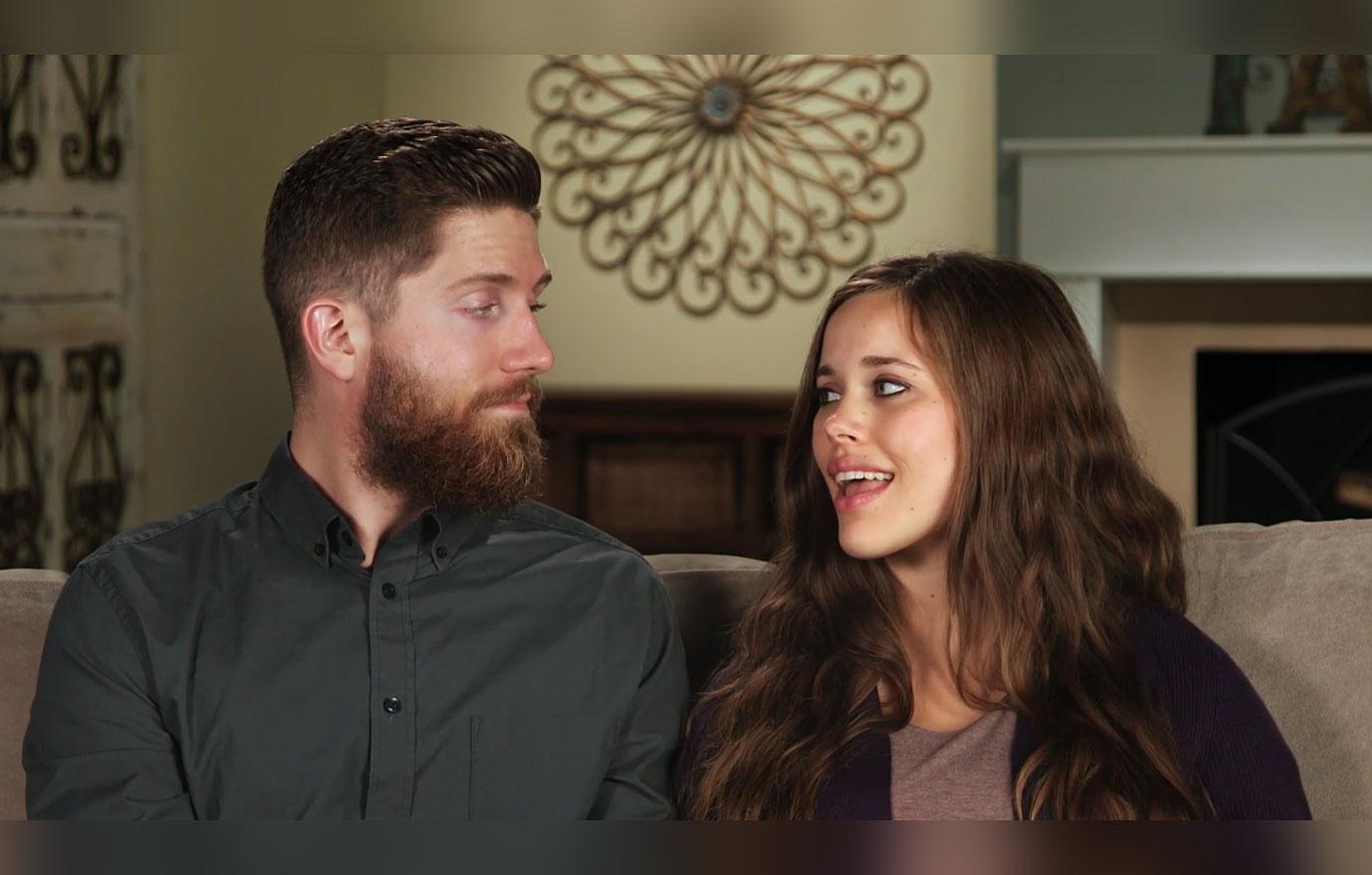 She admitted, "I just love our house because this is where so many of our firsts have happened. This was our first house to buy. This is where all of our kids have been born and we're raising them. There are so many memories cooped up in this home. It's going to be really, really hard for me to part with this house but I know we can't live here forever. I'm just going to have to mentally prepare myself but for now, I love it. I love having a tiny house. I love how easy it is to keep it clean and I just love the sweet memories we're making here as a family."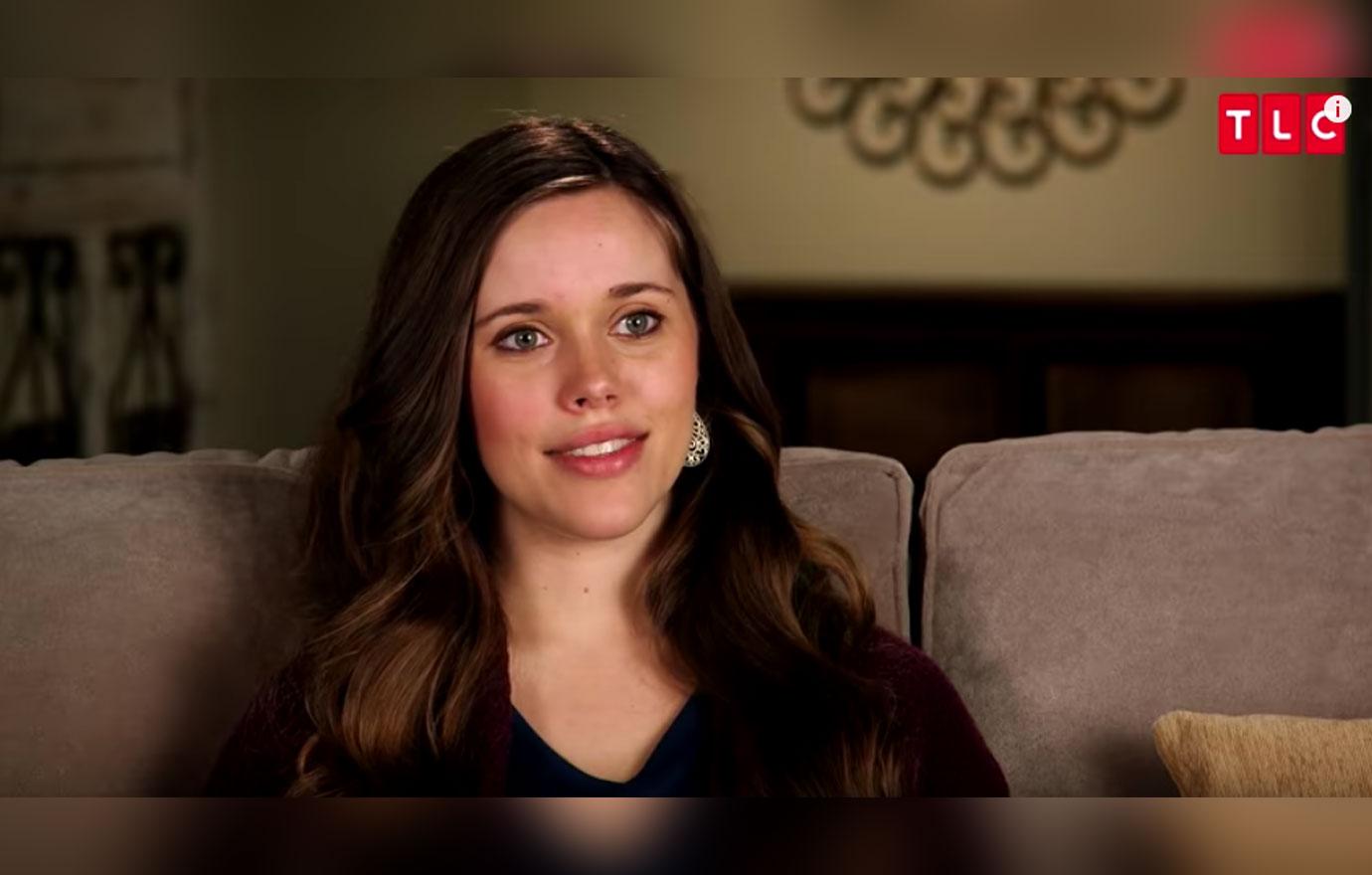 What do you think about Jessa's candid home tour? Sound off in the comments below!