PHOTOS
Jessa Duggar Reveals She Initially Planned For A Hospital Birth Before Delivering At Home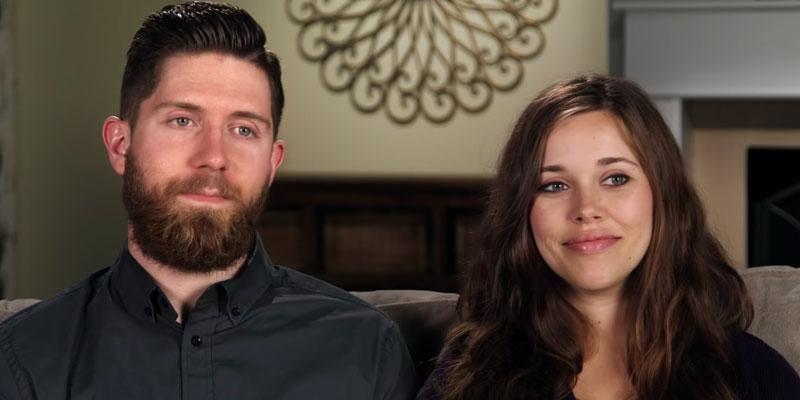 Jessa Duggar initially planned to give birth at the hospital for baby number three, but gave birth at home! The Counting On star delivered her daughter, Ivy Jane, on her couch with the help of a midwife and her sister Jill.
Article continues below advertisement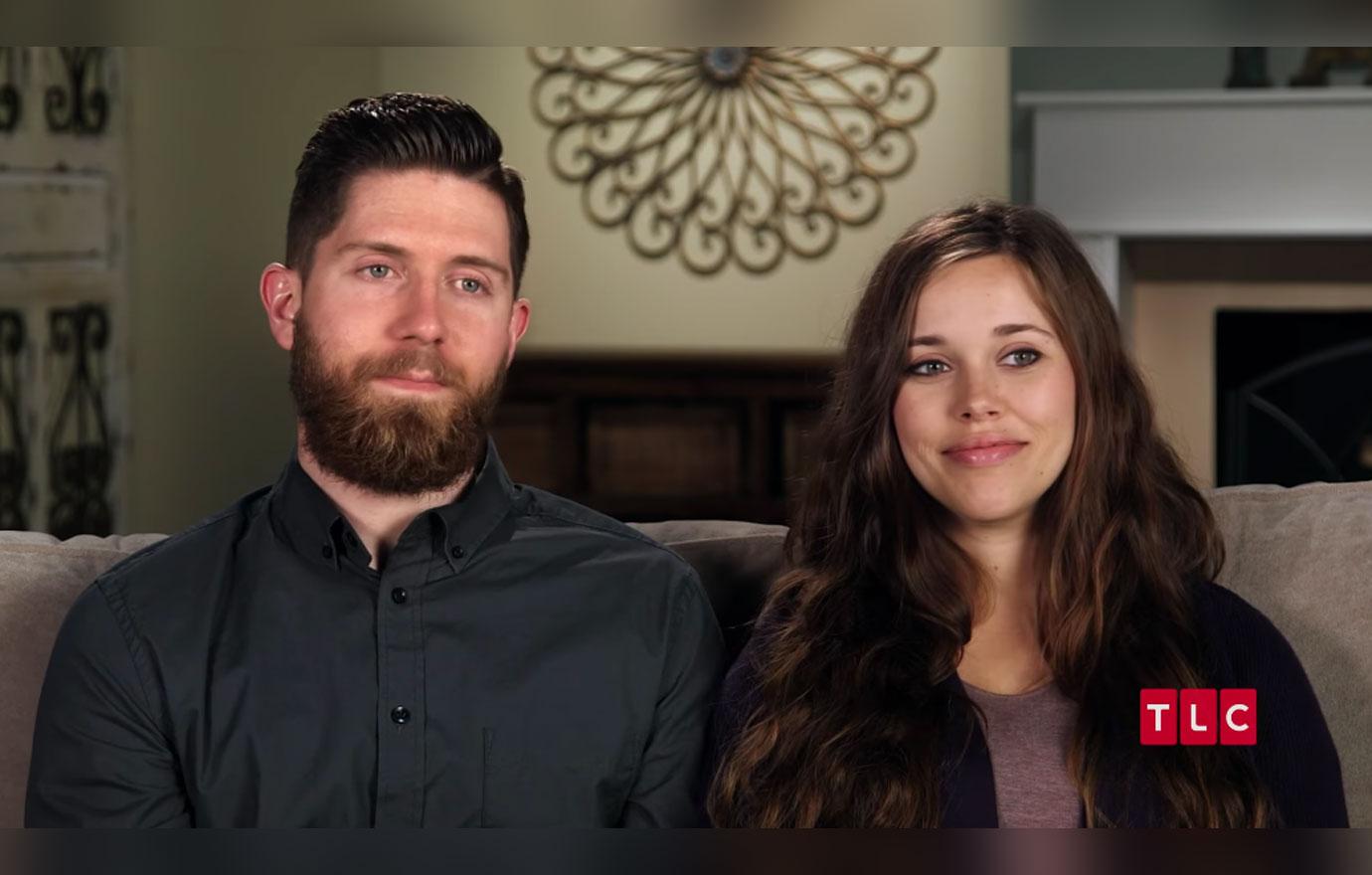 "Since we've done two home births, this'll be the first time Ben and I have to pack a hospital bag," Jessa, 27, said in a preview for the December 10 episode of Counting On. "Since Jinger and Jeremy Vuolo delivered in a hospital I decided to video chat and ask her what are some things I need to bring to the hospital."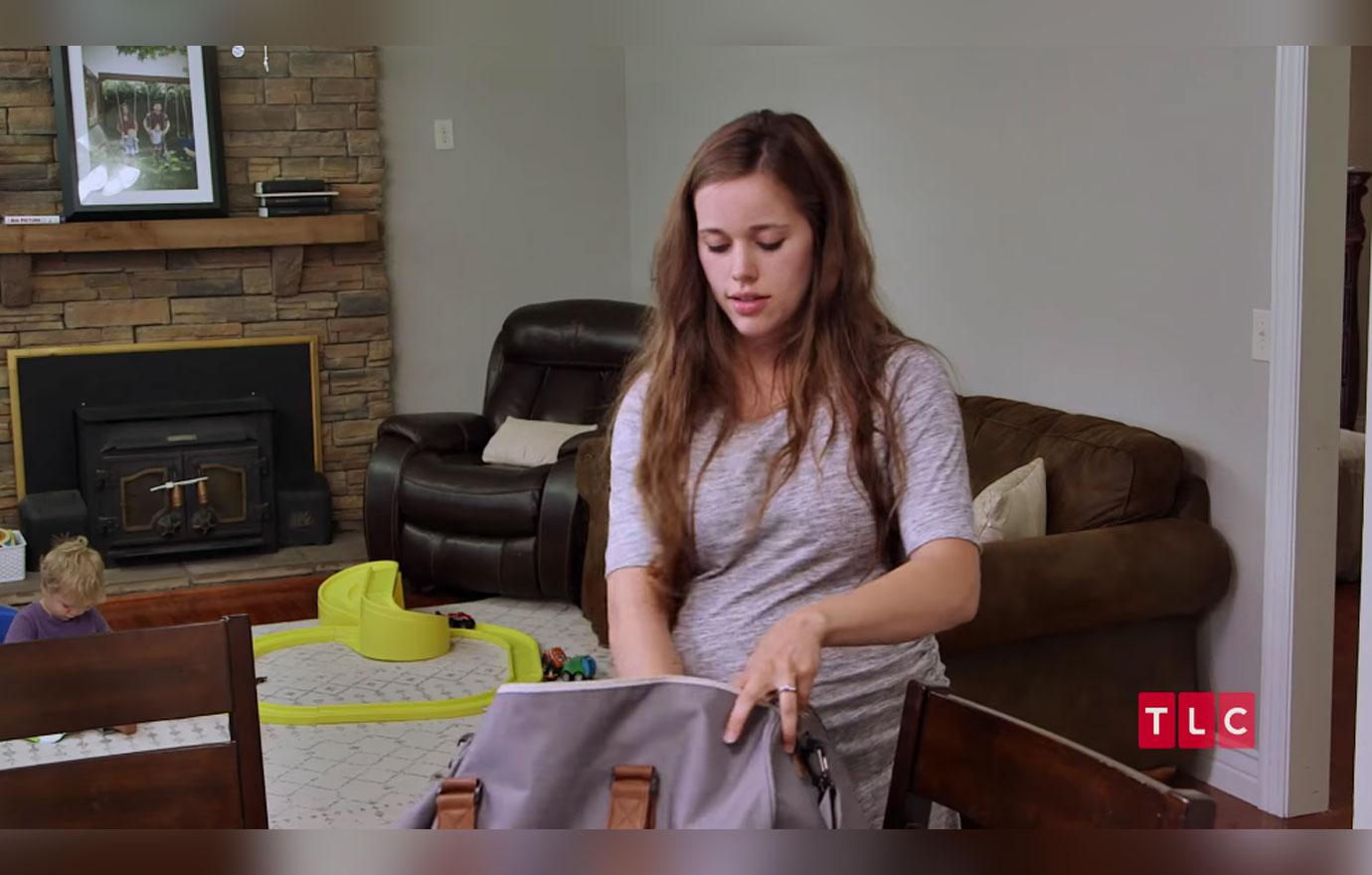 In her birth special that aired in June, Jessa explained that she and her husband Ben Seewald had planned to deliver their baby with a midwife at the local hospital but plans changed after learning her midwife was out of town. She revealed, "The morning that my water broke was the morning that my midwife left town for a week."
Article continues below advertisement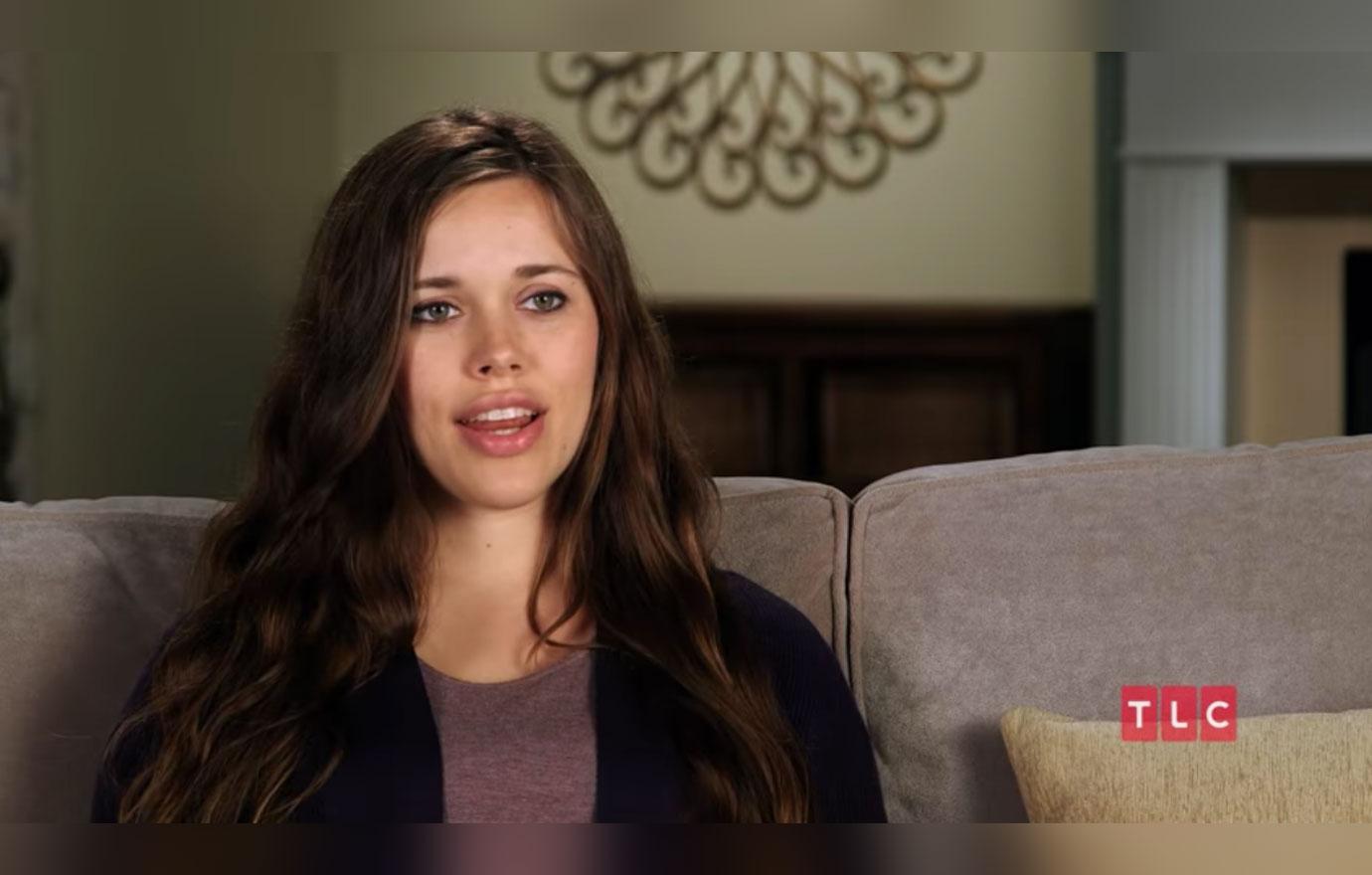 "I was not expecting to go early, I was expecting to go five days late again, we thought we had two weeks left," she continued. Both her other children, Spurgeon and Henry, were born five days late.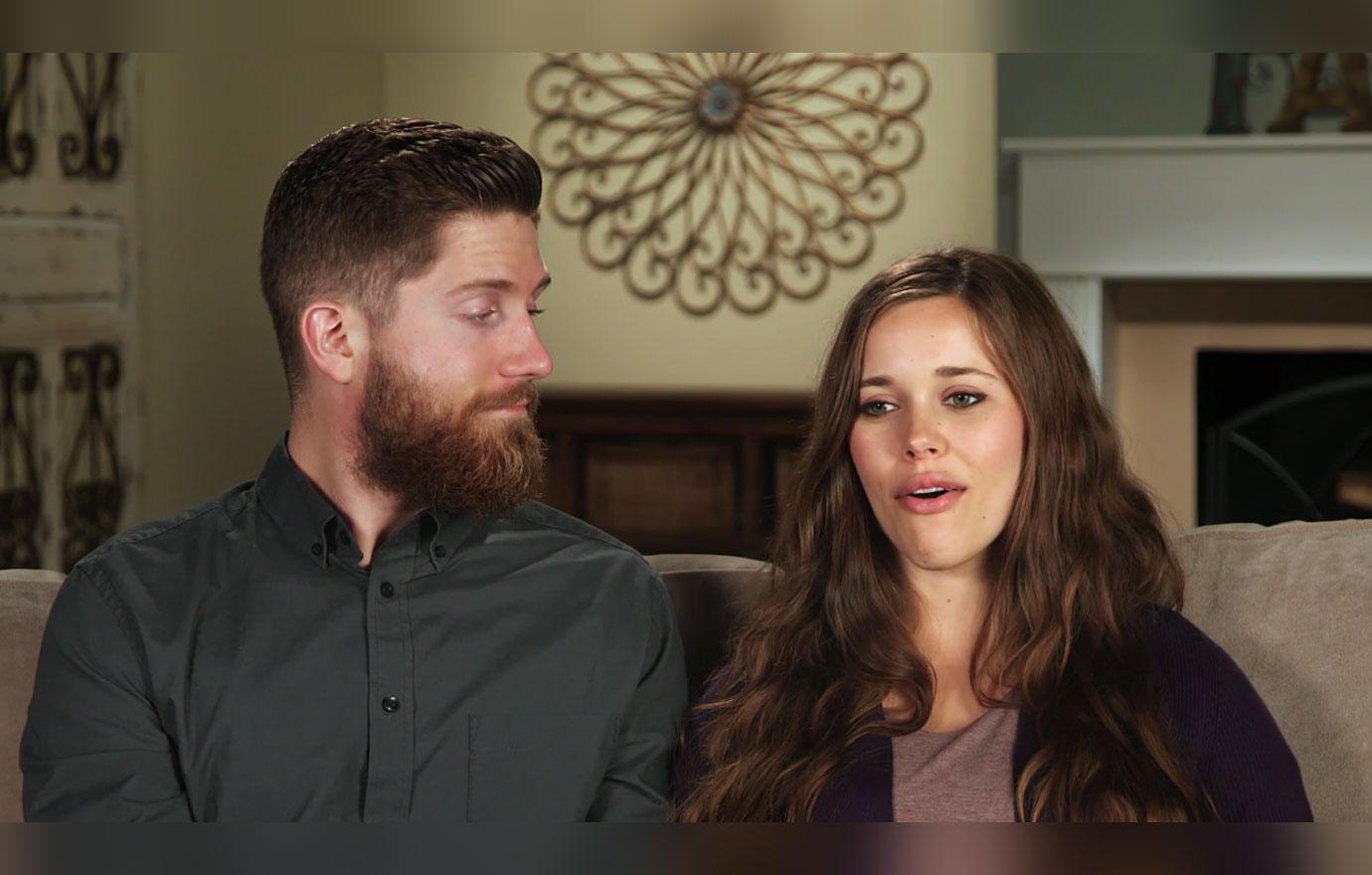 Jessa proceeded to make a smoothie with castor oil to start contractions after her water broke. The use of castor oil has been viewed as controversial because it acts as a laxative and can cause violent contractions. It can also cause Meconium Aspiration Syndrome, which is when the baby poops in the womb and can cause health complications for the newborn, according to Healthline.com.
Article continues below advertisement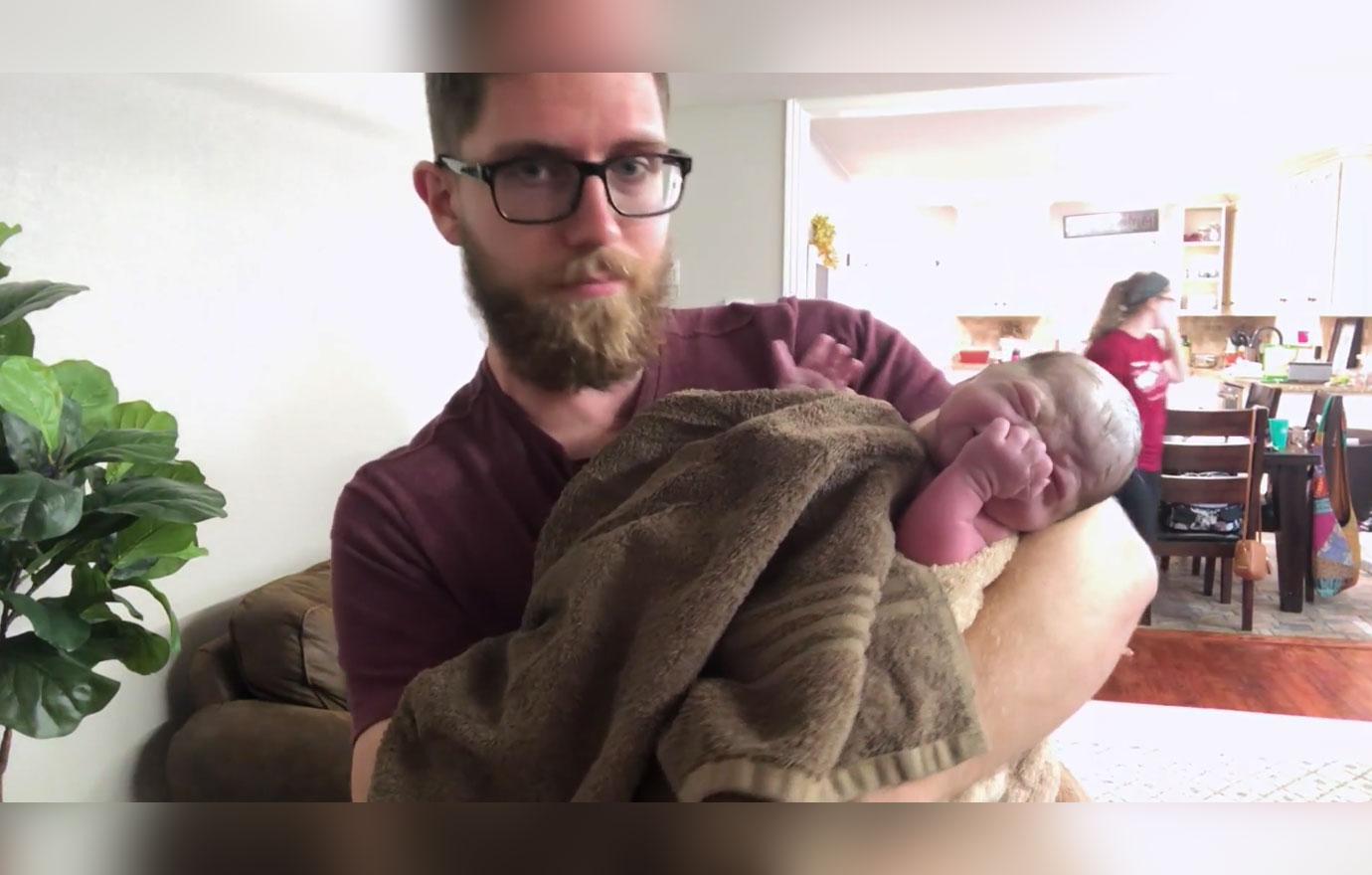 After giving birth to Ivy, Jessa had to be rushed to the hospital because she wouldn't stop bleeding. She ended up being fine and left the emergency room the same day. The first time Jessa gave birth at home, she bled so much that she had to go to the hospital to get a blood transfusion.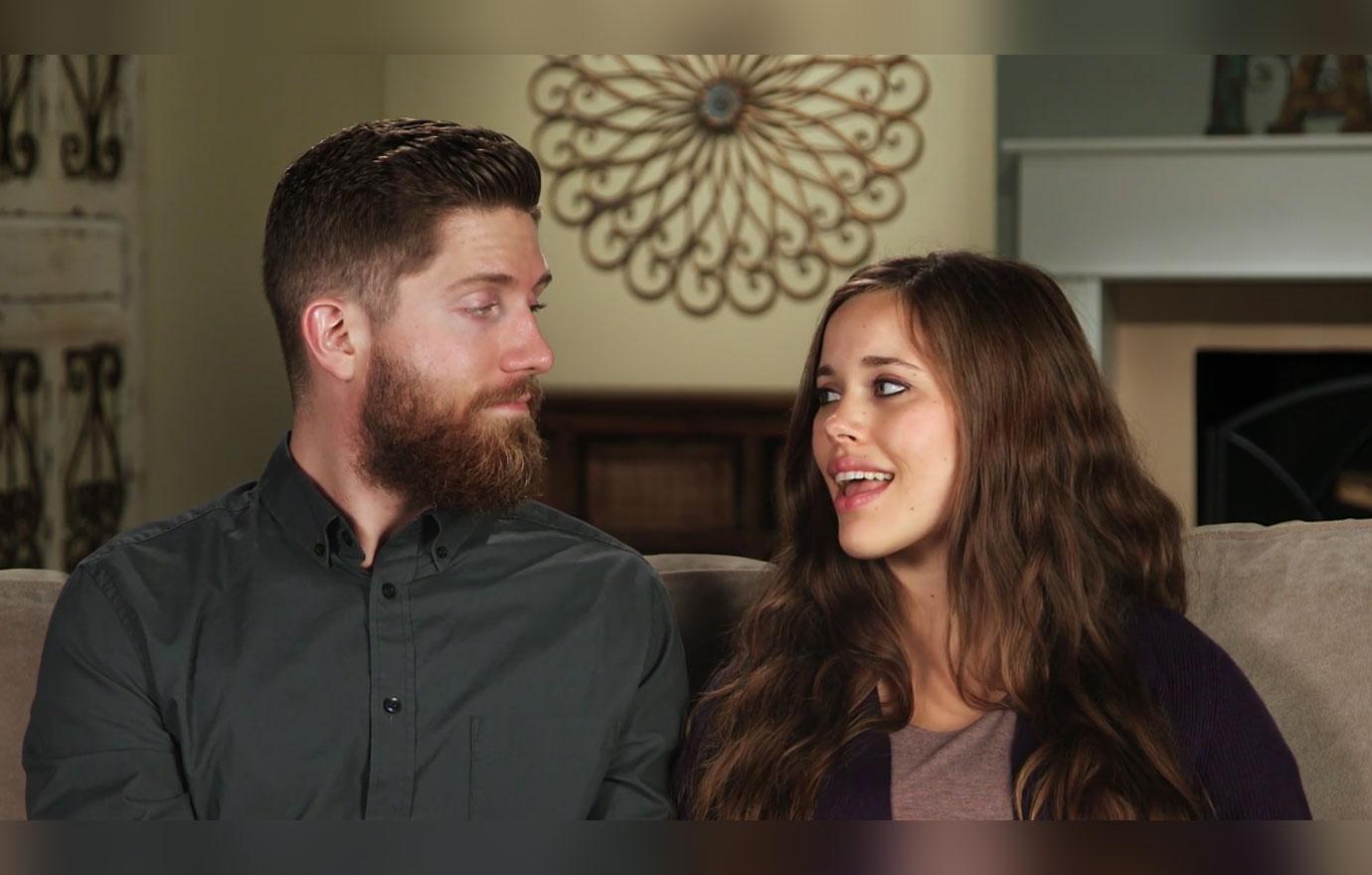 "She is so fortunate to not have hemorrhaged more severely than she did. Stop tempting fate, Jessa," one fan commented on the clip of the December 10 episode of Counting On. "Have your next baby in a hospital or birthing center. It'd be a shame if your family didn't have you around anymore because you chose to ignore the fact that your births come with complications. God may protect you, but He also makes talented doctors and nurses to keep you and baby safe and healthy."
Article continues below advertisement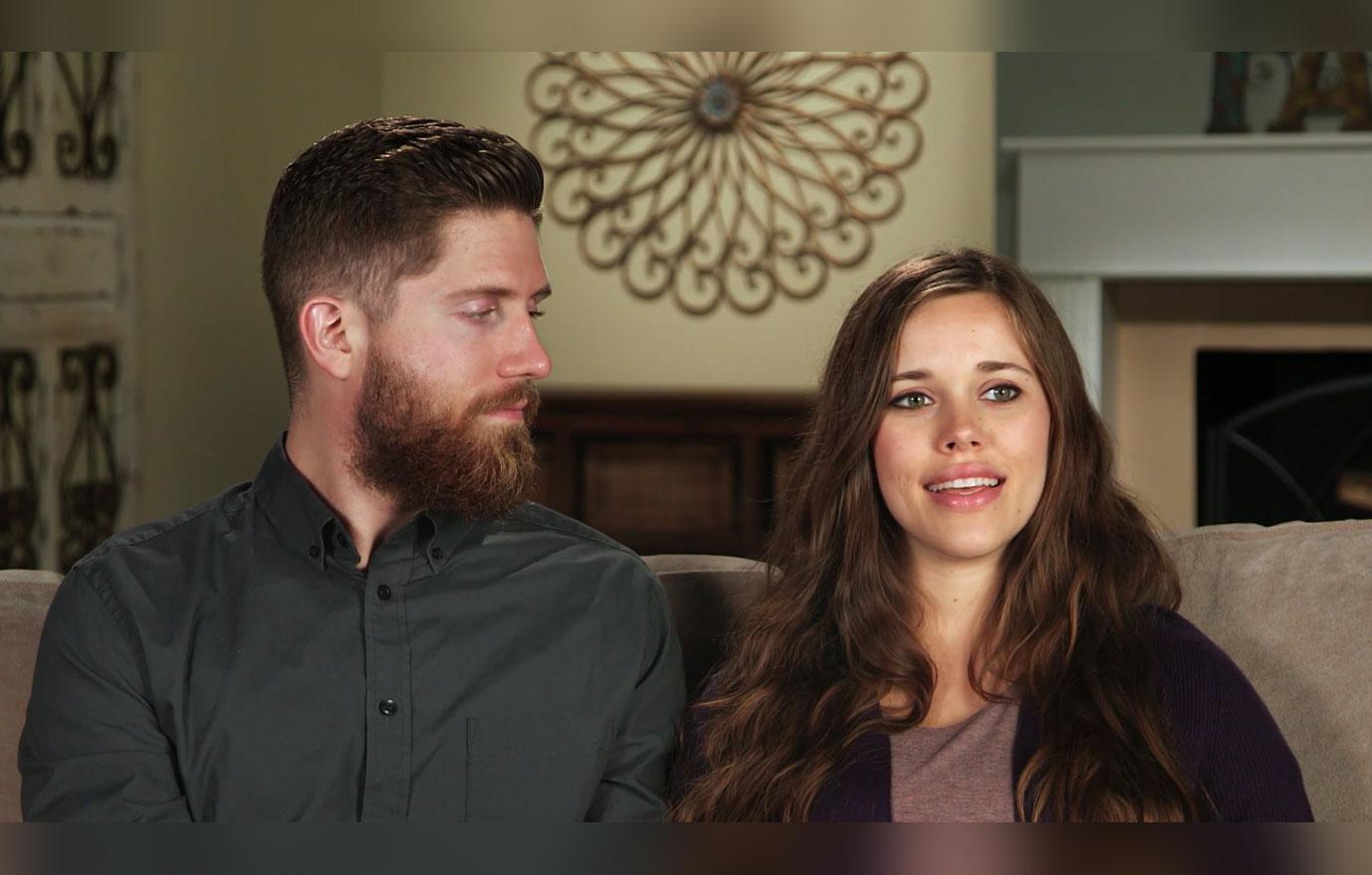 Another said, "She knows she bleeds heavy and it doesn't slow down so why not get to help as soon as you can? Next time she may not be lucky. She's putting both herself and the baby at risk. That's just how I feel."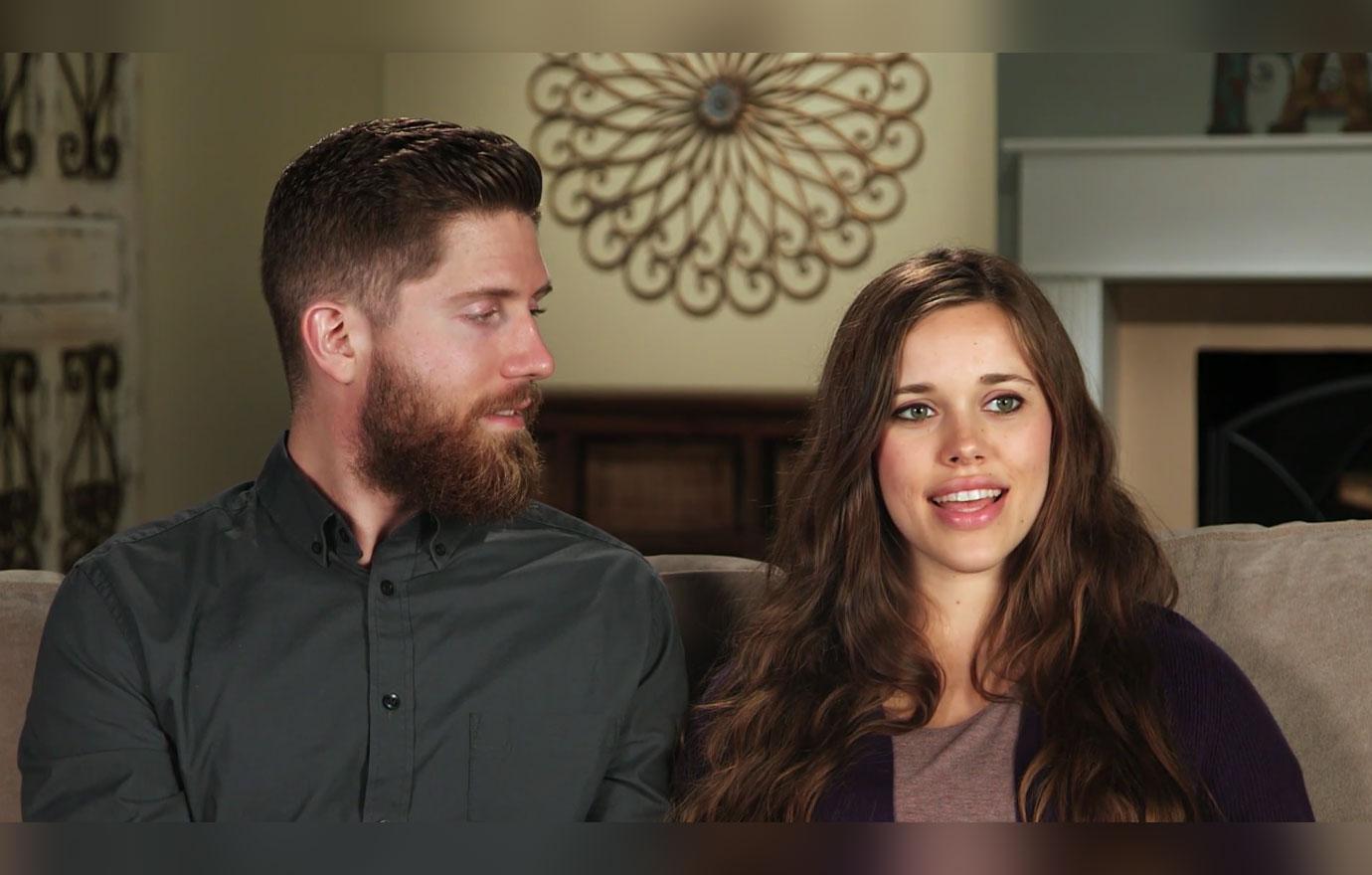 What do you think about Jessa's last minute change of her birth plan? Let us know in the comments below?