PHOTOS
Jinger Duggar Reveals Her Daughter Felicity Has Taken Her First 'Cautious' Steps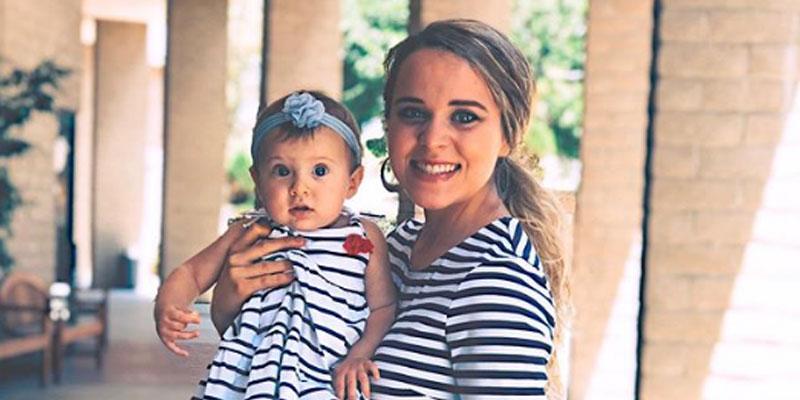 Jinger Duggar and Jeremy Vuolo's daughter Felicity is on the move! The Counting On star gave an update on her baby on September 10 and revealed that the 14-month-old has officially "mastered crawling" and has taken a few "cautious" steps walking.
Article continues below advertisement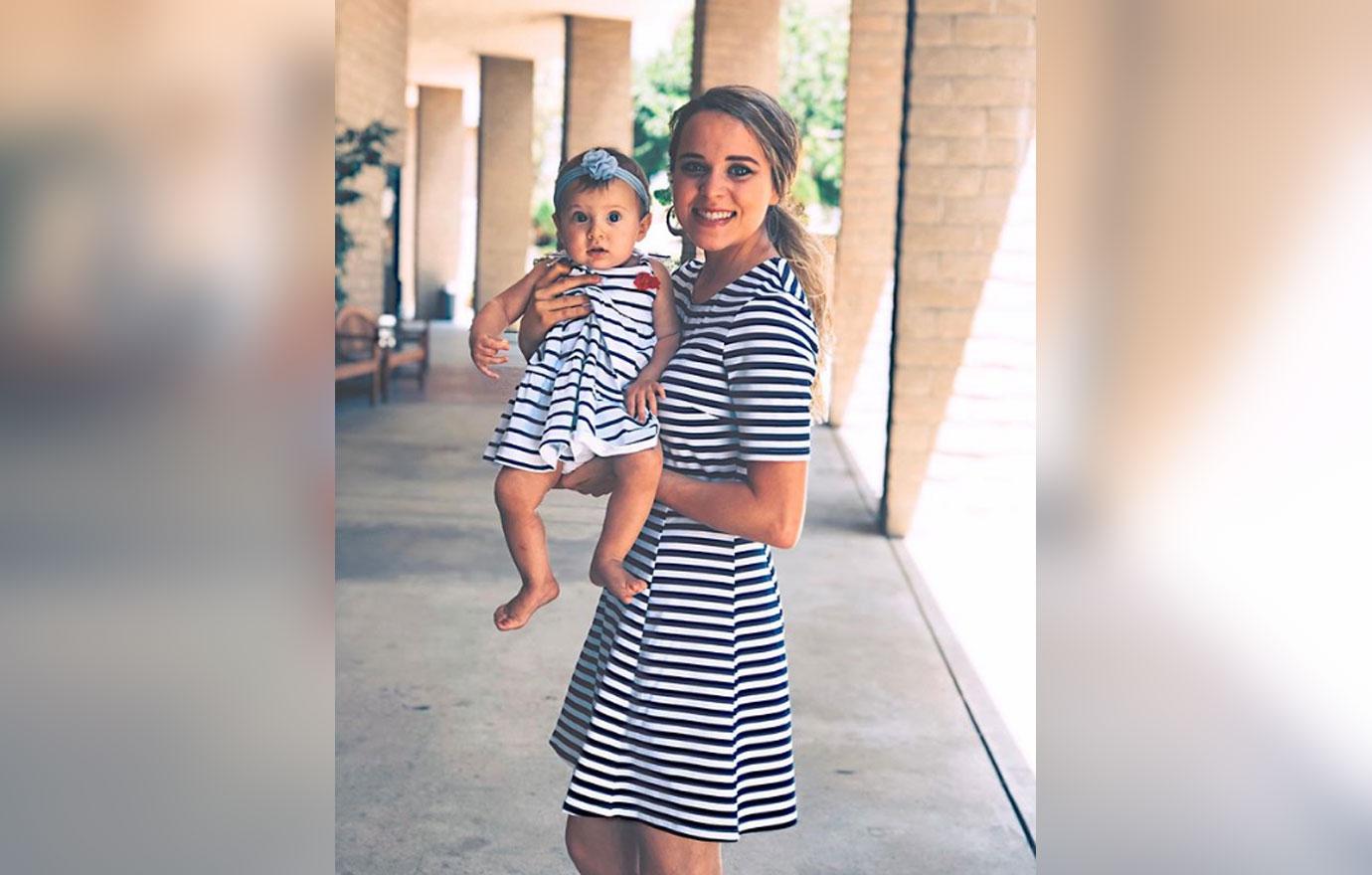 Jinger got sentimental and ended her post, "I know that these days will pass quickly, and she will be running all over the place. I am just so thankful to have a front row seat, watching this little one explore the world around her."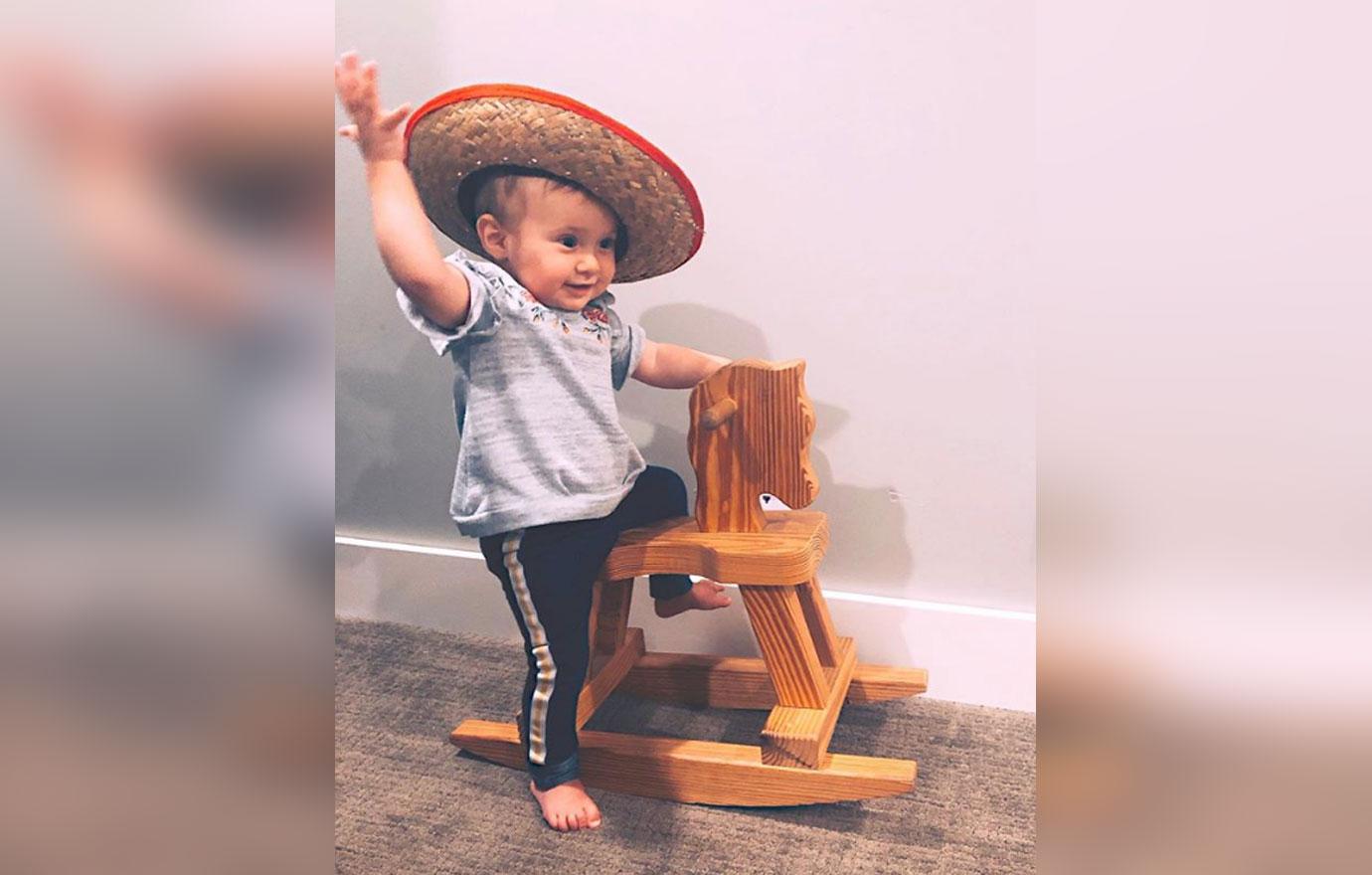 Jinger, 25, shared adorable photos on Instagram of Felicity wearing a straw hat on a rocking horse. "Seeing Felicity grow and develop new skills is like watching a flower bloom," the first-time mom wrote.
Article continues below advertisement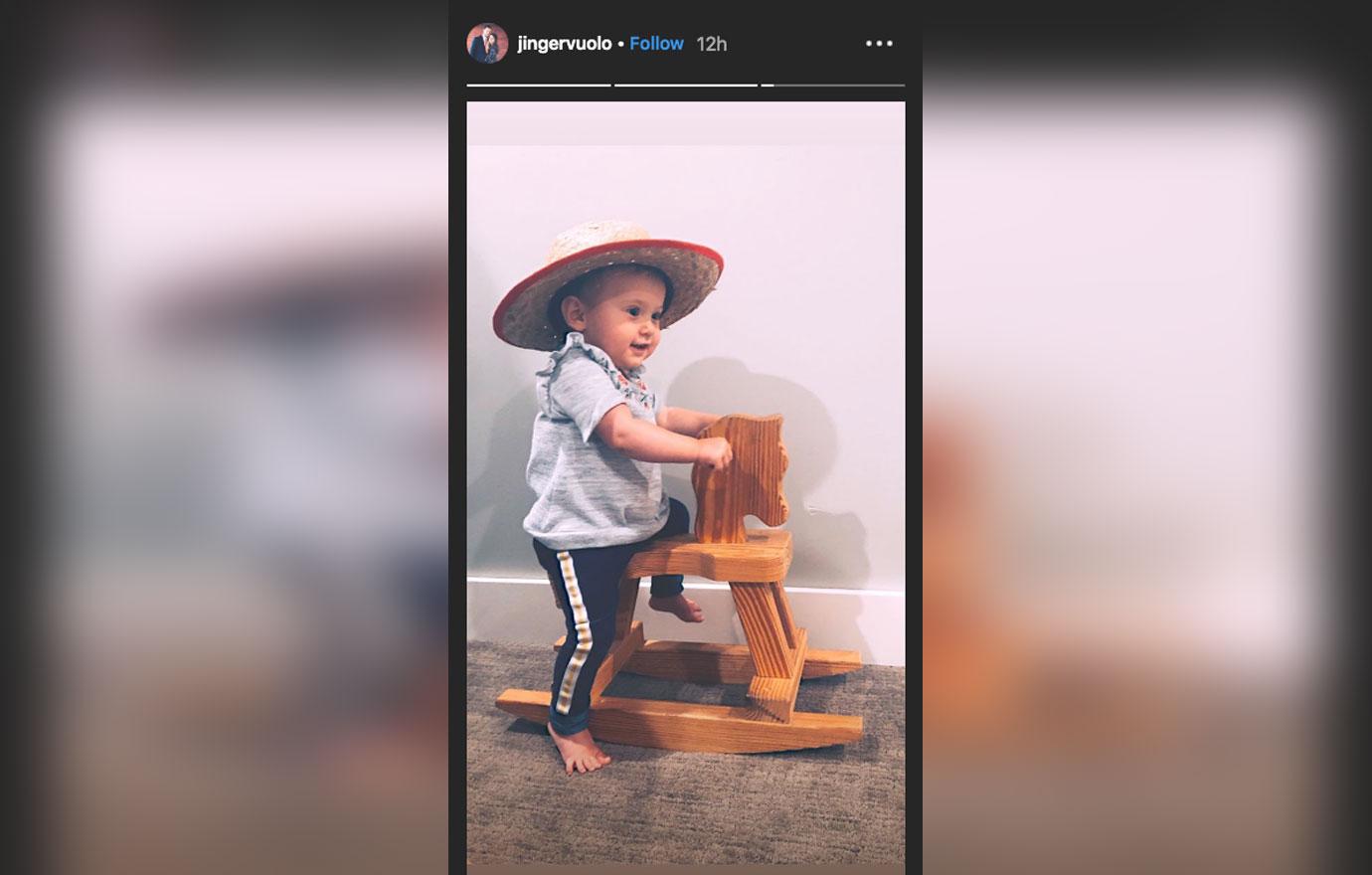 The Counting On star reflected, "It seems like overnight that she's gone from being fully reliant upon us for everything, to mastering crawling, leaving dad & mom chasing her all over the place!" Felicity celebrated her first birthday in July.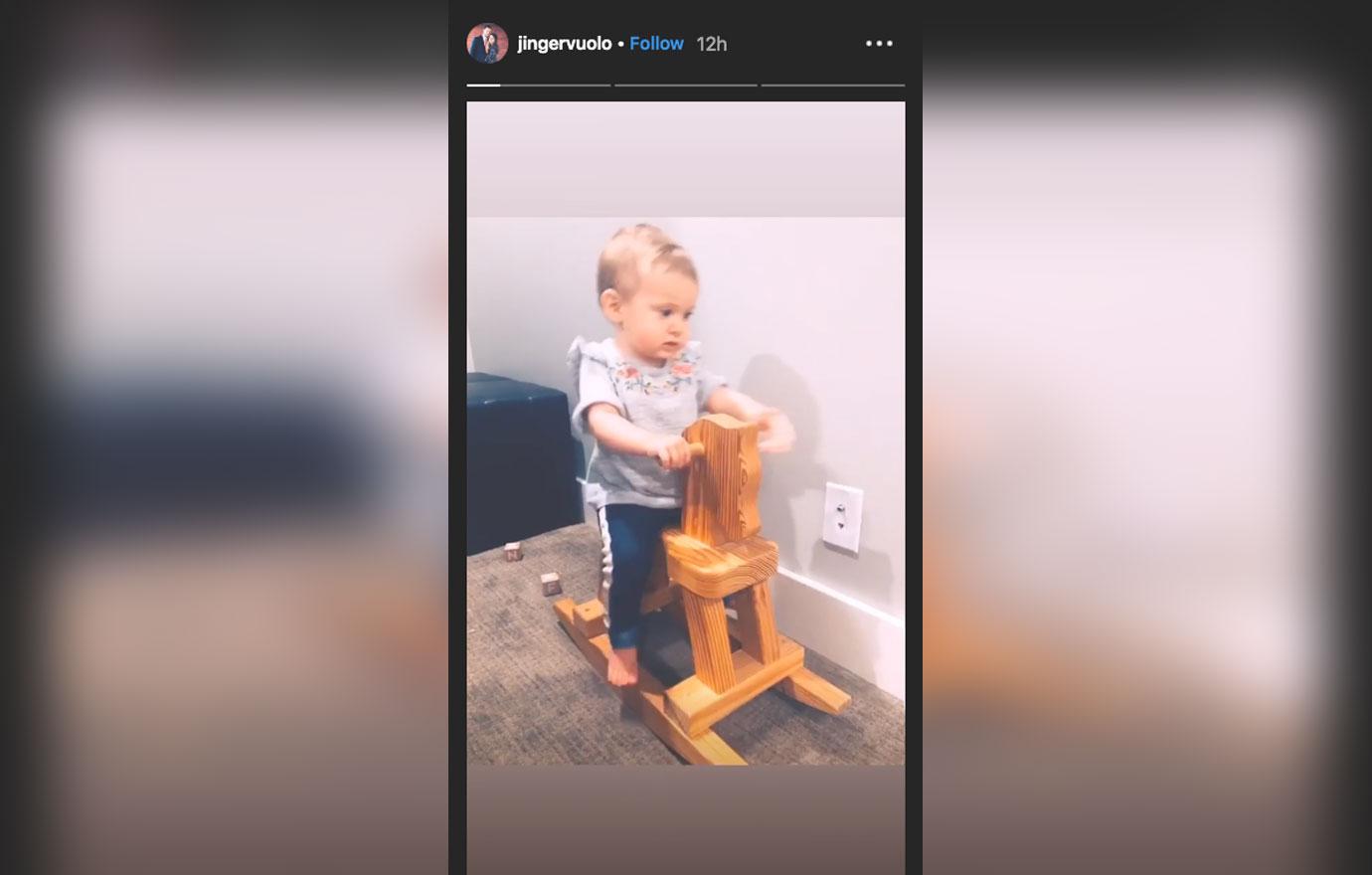 "Last night, Felicity conquered her rocking horse, which was no small feat," Jinger continued. "She had that thing moving...might I add, it was on carpet, making it much more difficult to maintain speed."
Article continues below advertisement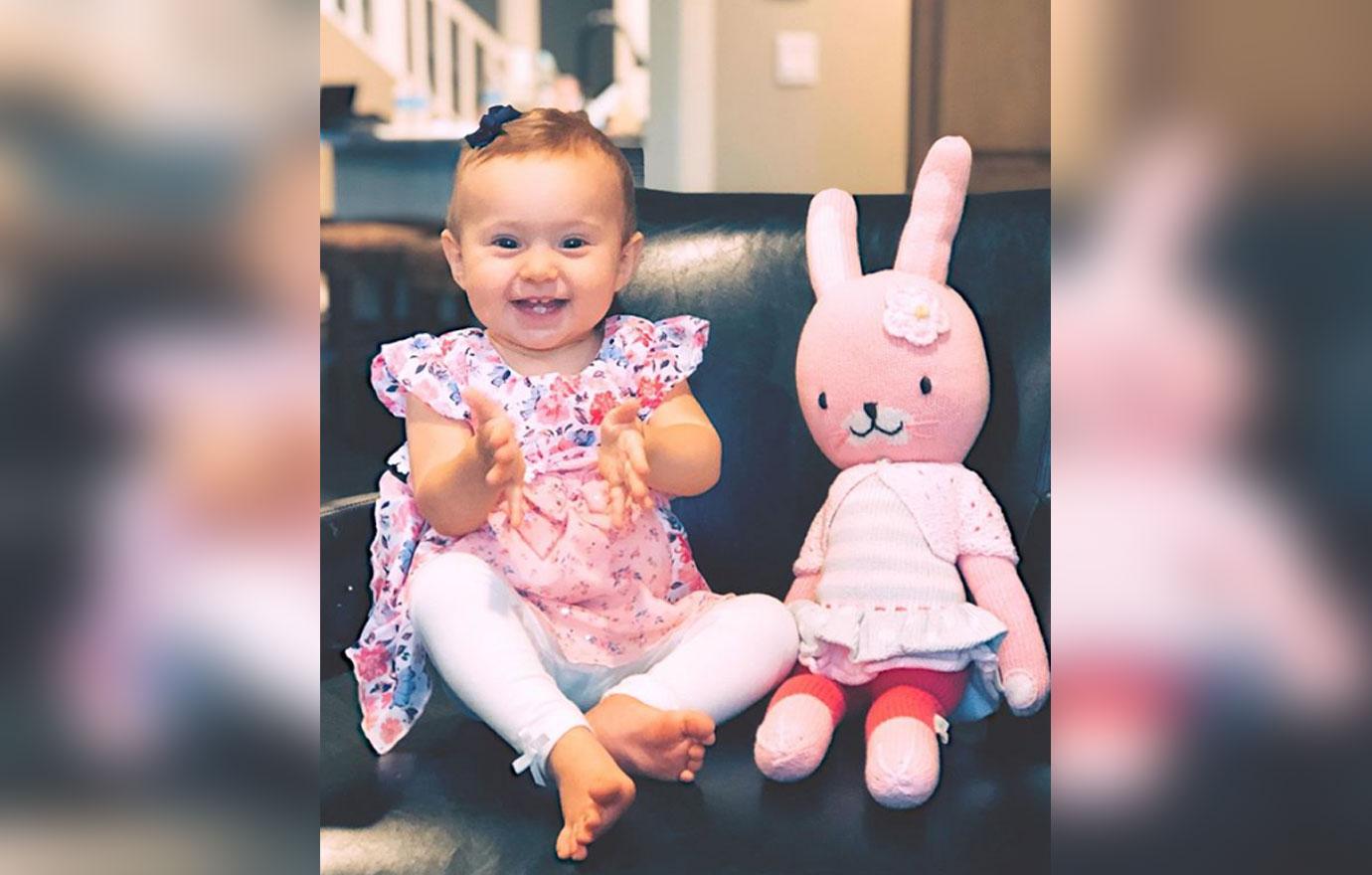 The mom-of-one then revealed, "Felicity has taken a few solo steps in recent days, but seems to embrace a more cautious approach when it comes to her strides."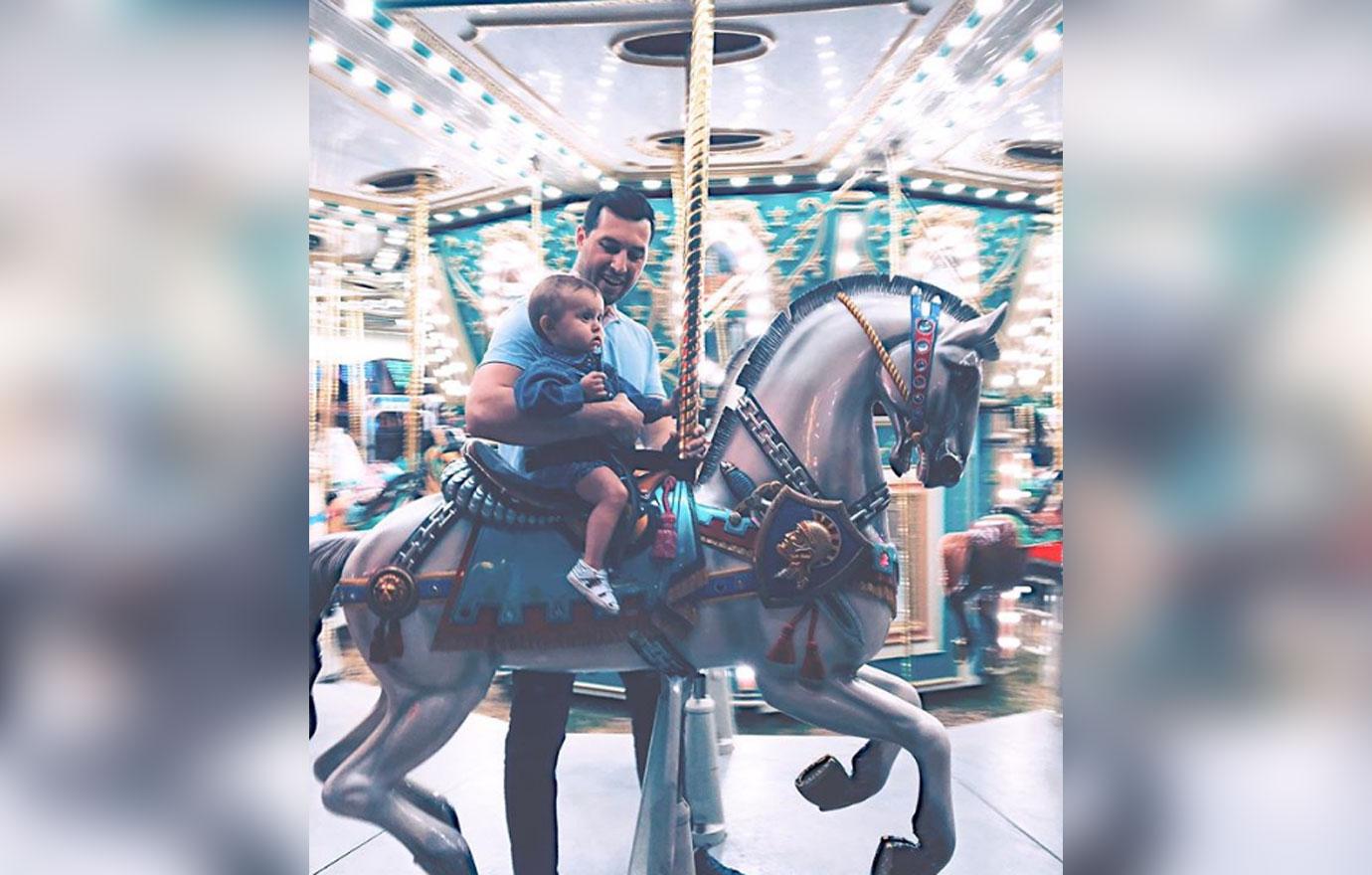 "Such a precious season of life," Jinger's sister-in-law Anna wrote in the comments. "Felicity is beautiful inside and out!"
Article continues below advertisement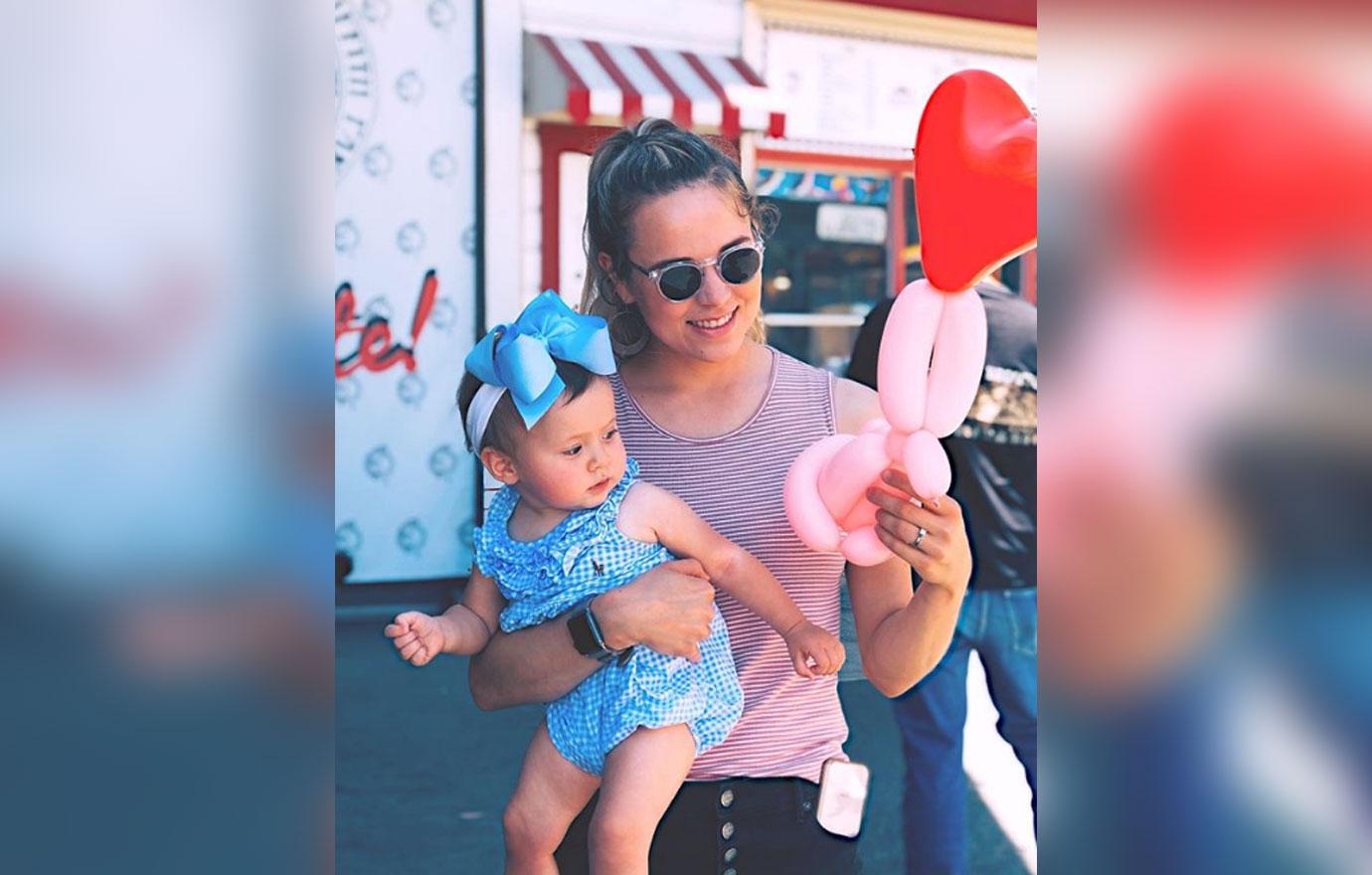 Felicity has certainly grown in the last few months! On July 27, Jinger shared a photo carrying her little one and captioned the moment, "Before we know it she will be running around, the opportunity to carry her in our arms having passed. So for now, we will gladly be her armchair chauffeurs."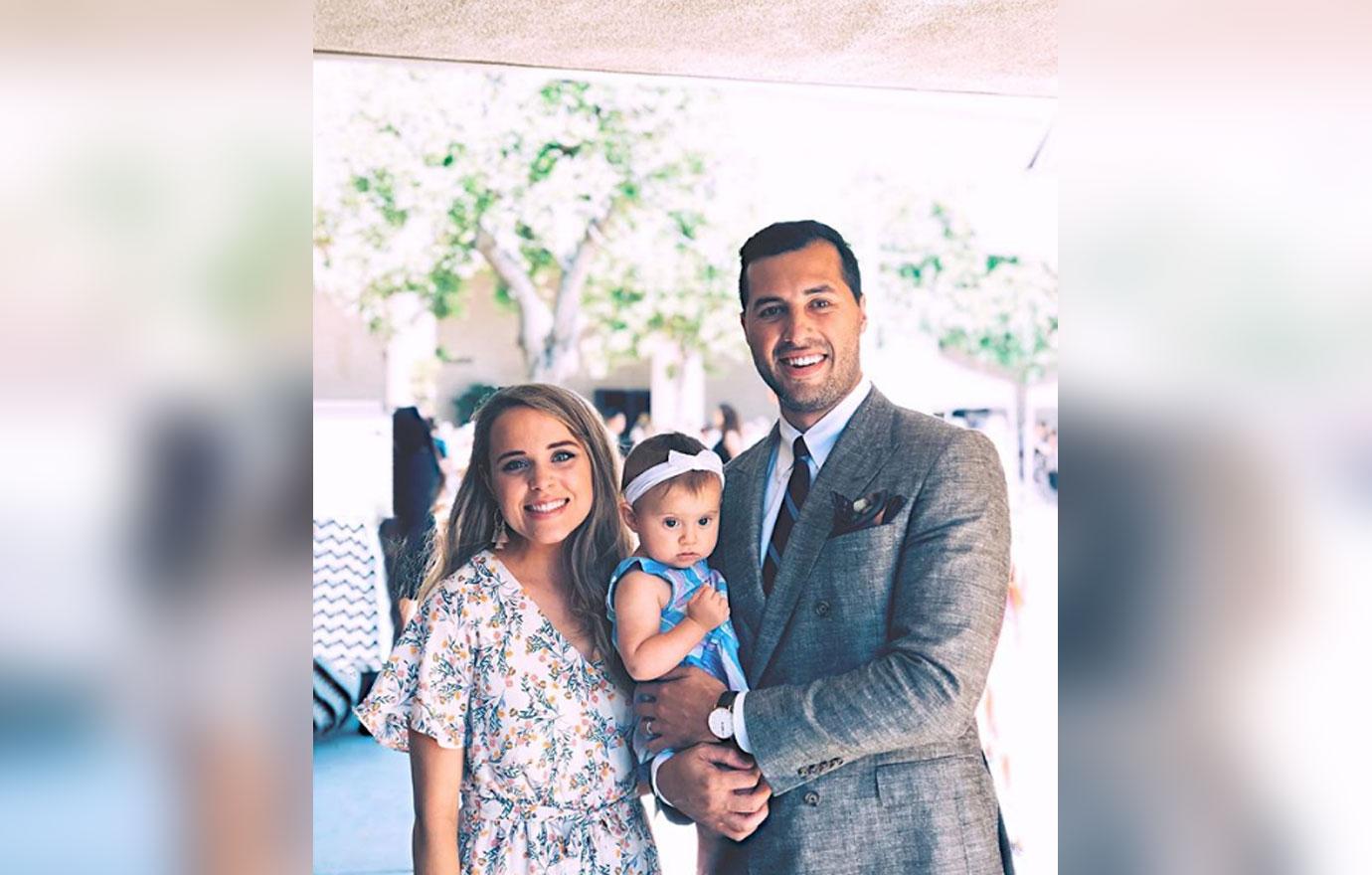 Article continues below advertisement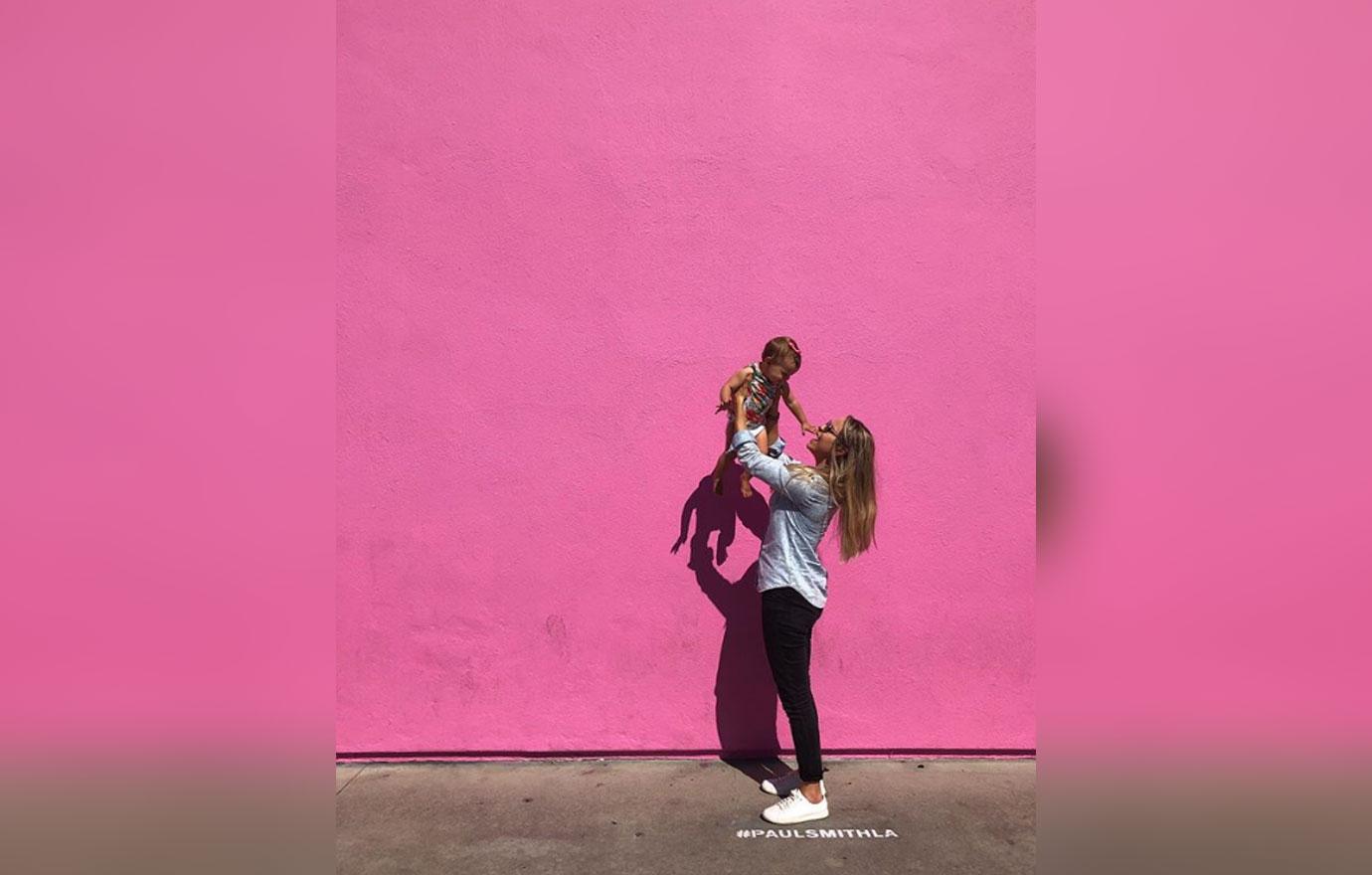 What do you think about Jinger's latest family update? Let us know in the comments below!