PHOTOS
Jinger Duggar & Jeremy Vuolo Reveal They Are Filming For The New Season Of 'Counting On'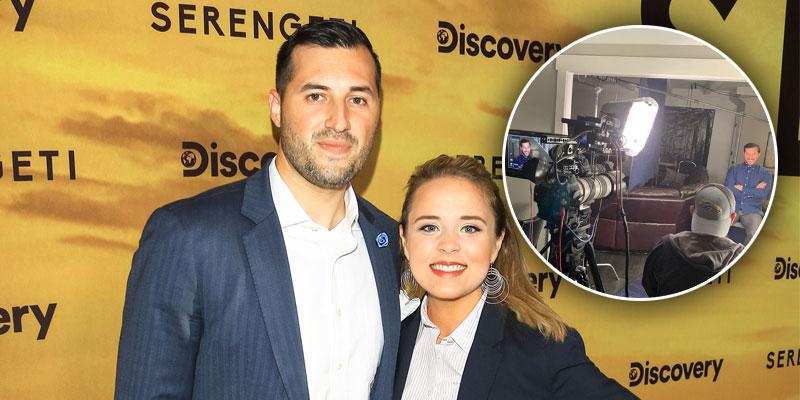 Article continues below advertisement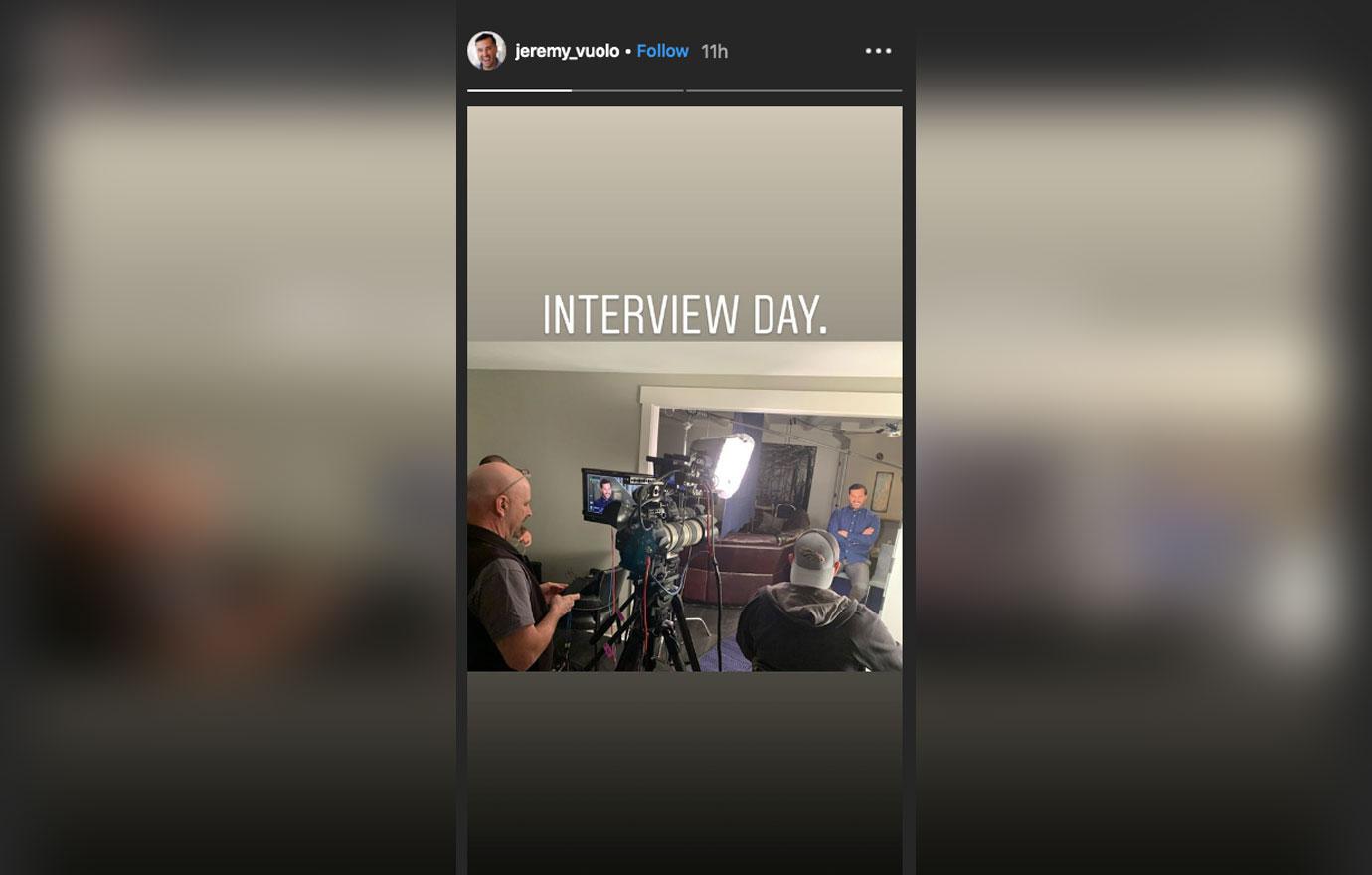 Jeremy, 31, shared a photo on his Instagram Story of himself sitting down in front of a camera crew that focused on him. "Interview Day," he captioned the picture. An empty chair was next to him, presumably for Jinger, 26.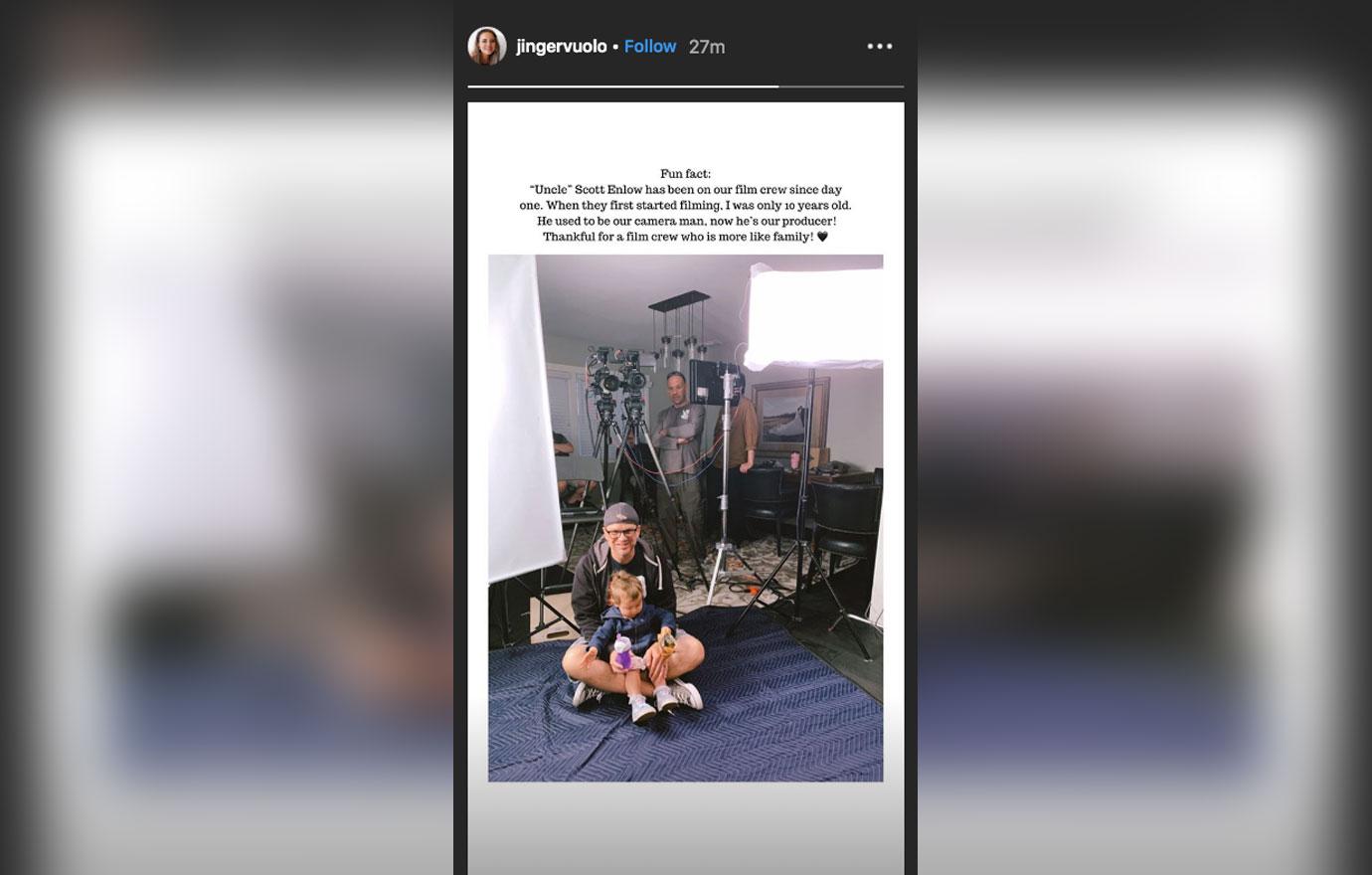 Jinger also posted a photo of her daughter Felicity sitting in a producer's lap. "'Uncle' Scott Enlow has been on our film crew since day one. When they first started filming I was only 10 years old," she revealed. "He used to be our cameraman, now he's our producer! Thankful for a film crew who is more like family!"
Article continues below advertisement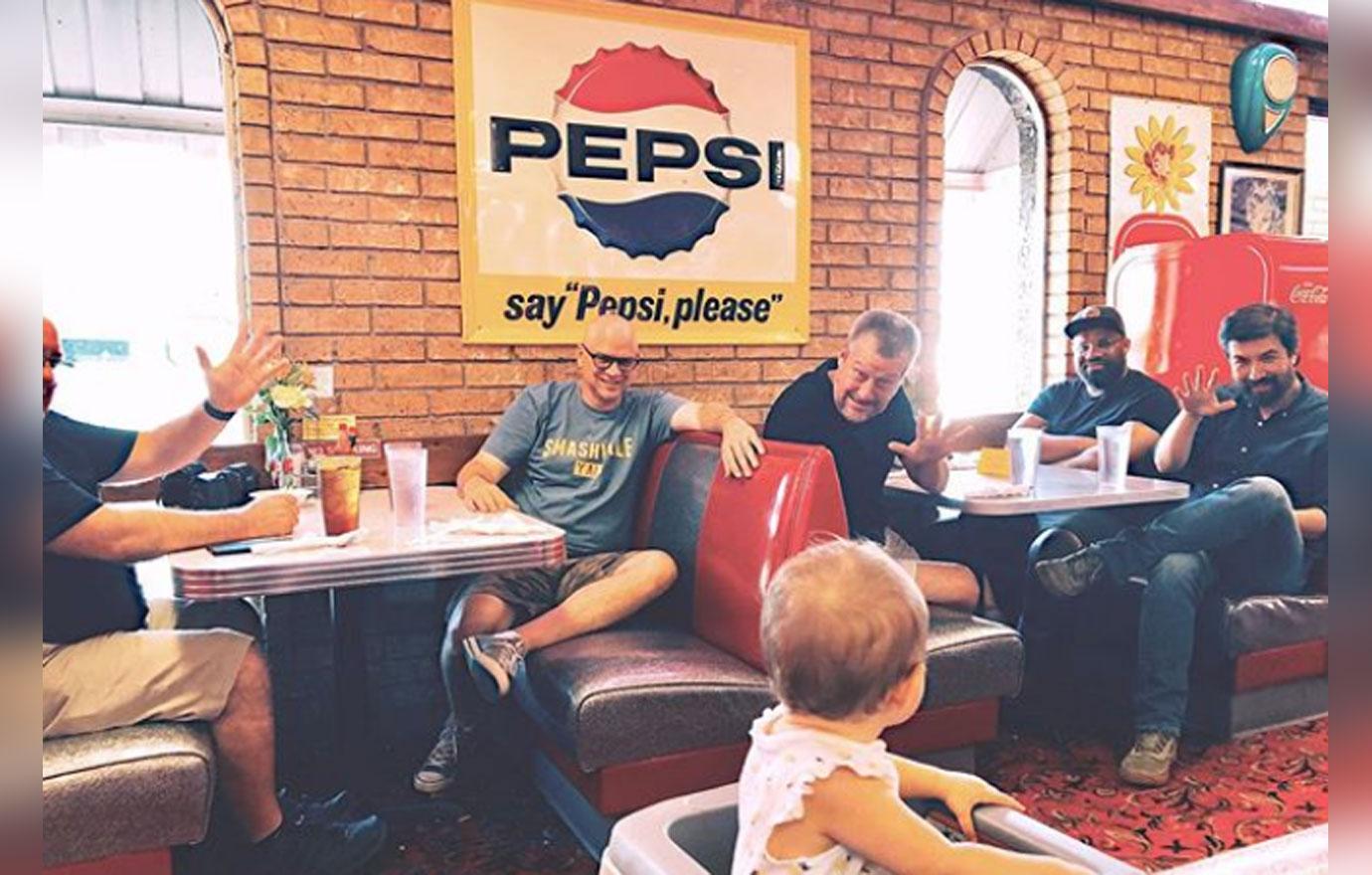 The couple's storyline on season 10 focused on their move from their home in Laredo, Texas to Los Angeles, California. "We've begun our adventure west, to our new home in Los Angeles!" Jeremy captioned a photo in June 2019 of the film crew bonding with his daughter Felicity. "Along for the ride is the Counting On film crew (pictured), so make sure you tune in to @tlc this fall to join the journey!"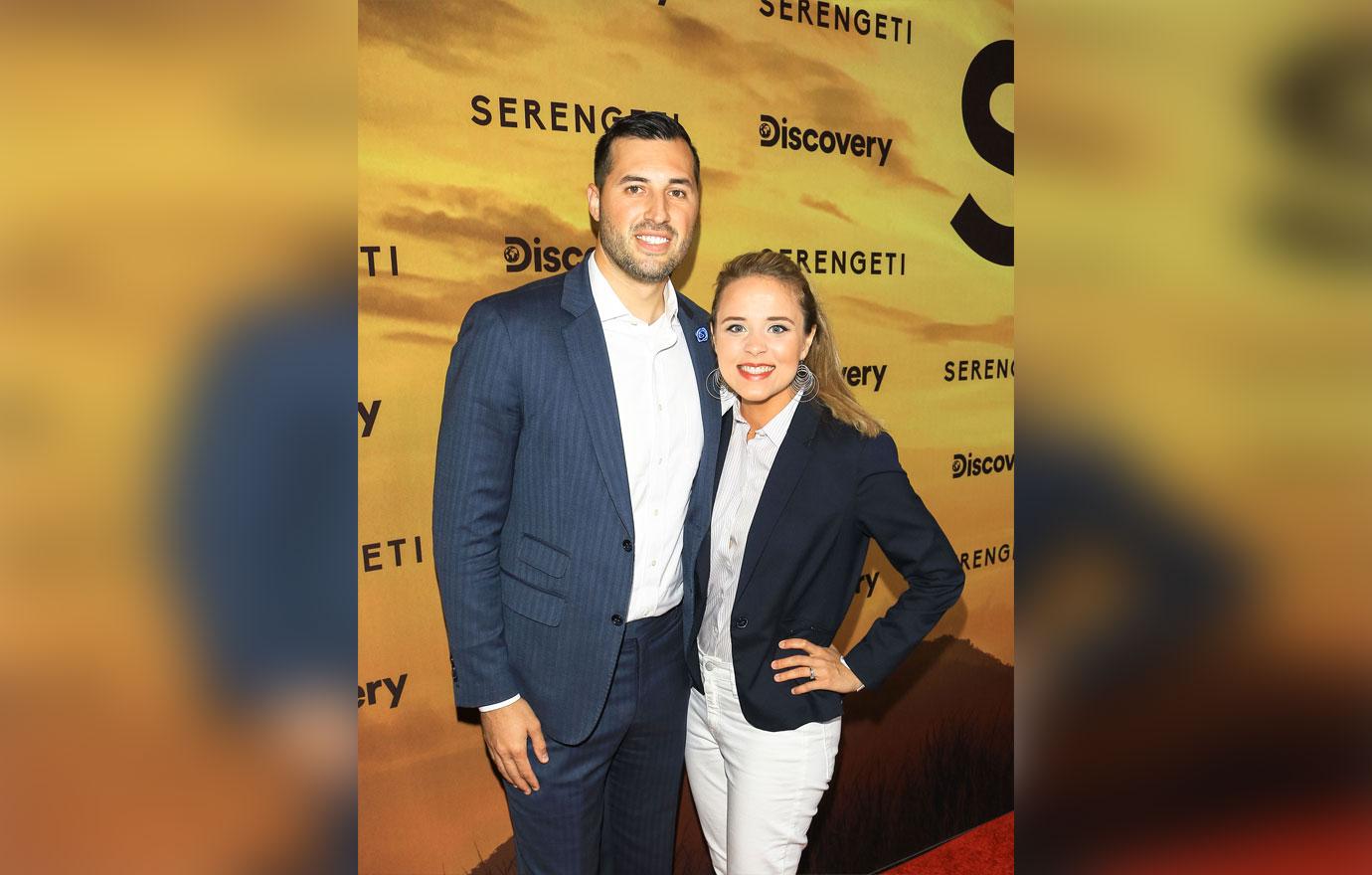 Many fans hoped that after Jinger and Jeremy moved, the couple would get their own spinoff show. The former soccer pro posted a photo of Jinger eating a donut in August and one fan commented, "You and Jinger should have a show where all y'all do is try and taste delicious new foods!"
Article continues below advertisement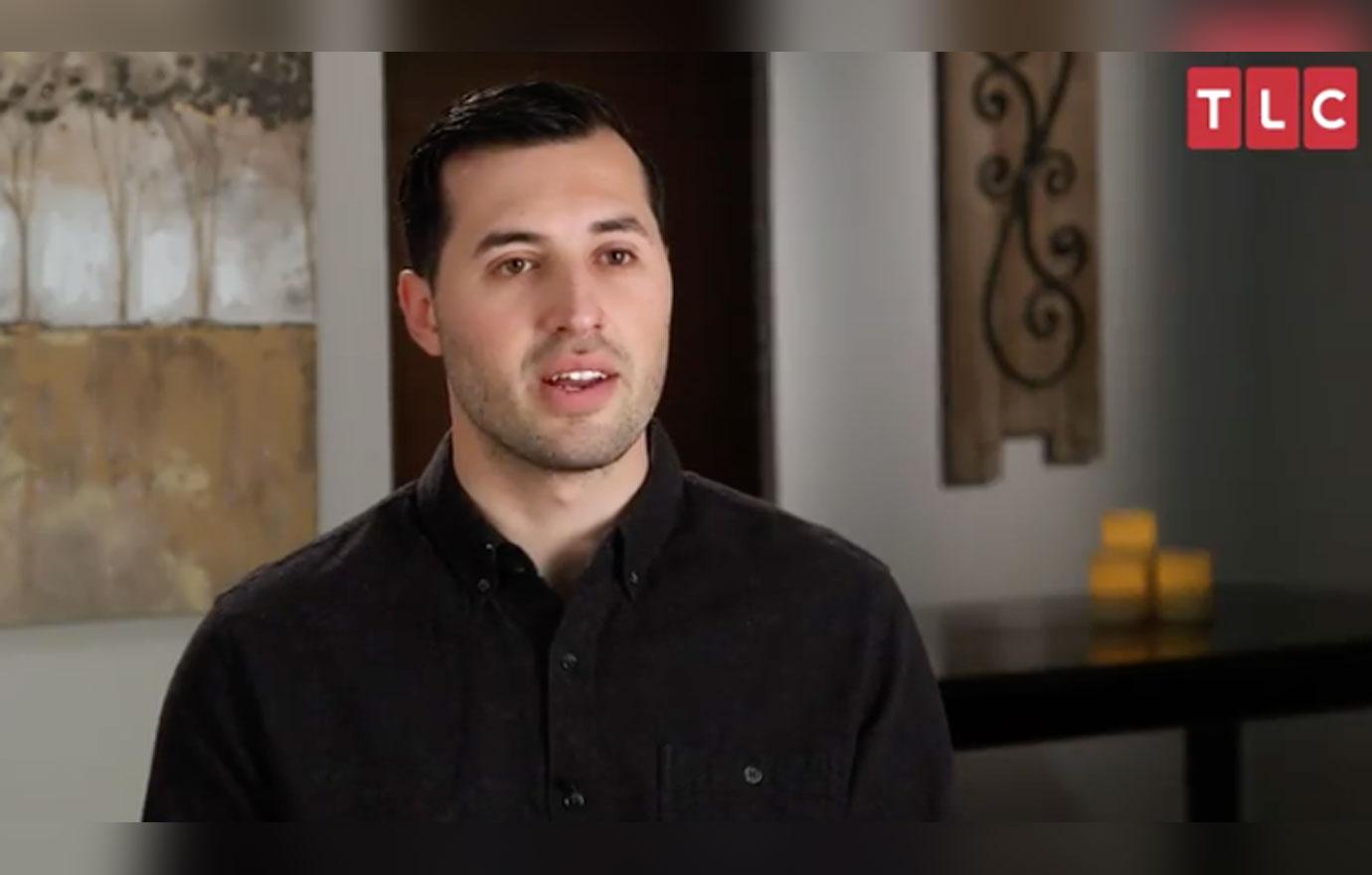 "I agree," Jeremy responded. "Let's sit down with @tlc."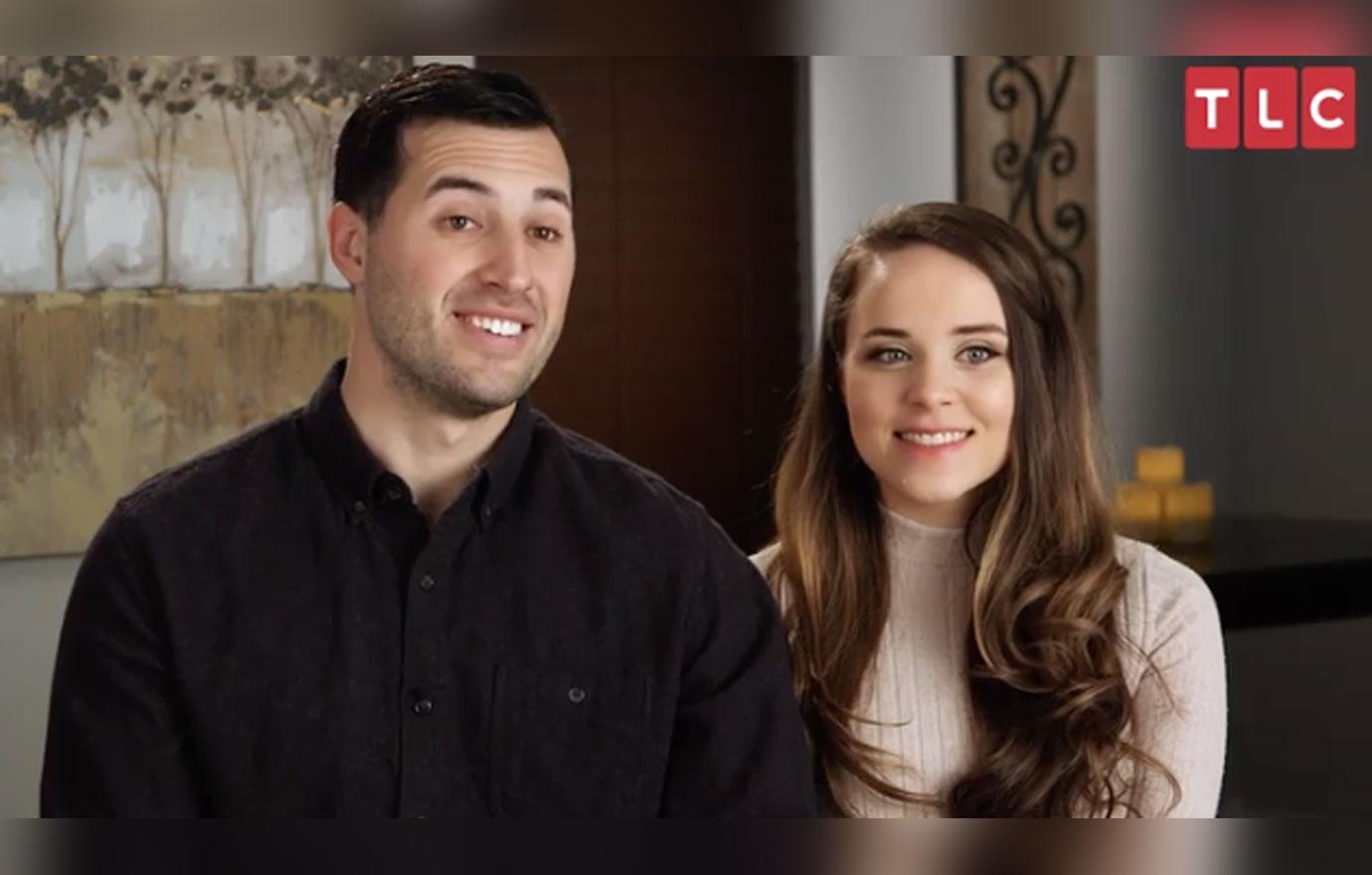 The couple's move also became a huge topic of conversation for Jinger's 18 siblings. Jessa previously told cameras, "Jinger's always loved the big city. Anytime we would take a family road trip and end up in Chicago or New York, she's always like, 'This is awesome! I'd love to love here one day!' and the rest of us are like, 'No I want to go back to the country.'"
Article continues below advertisement
Jinger's younger siblings were pretty shocked. Johannah told cameras, "I never imagined that I would have a sibling move to Los Angeles." Jackson added, "We're not city folk at all, we're all country, so it's kind of surprising."'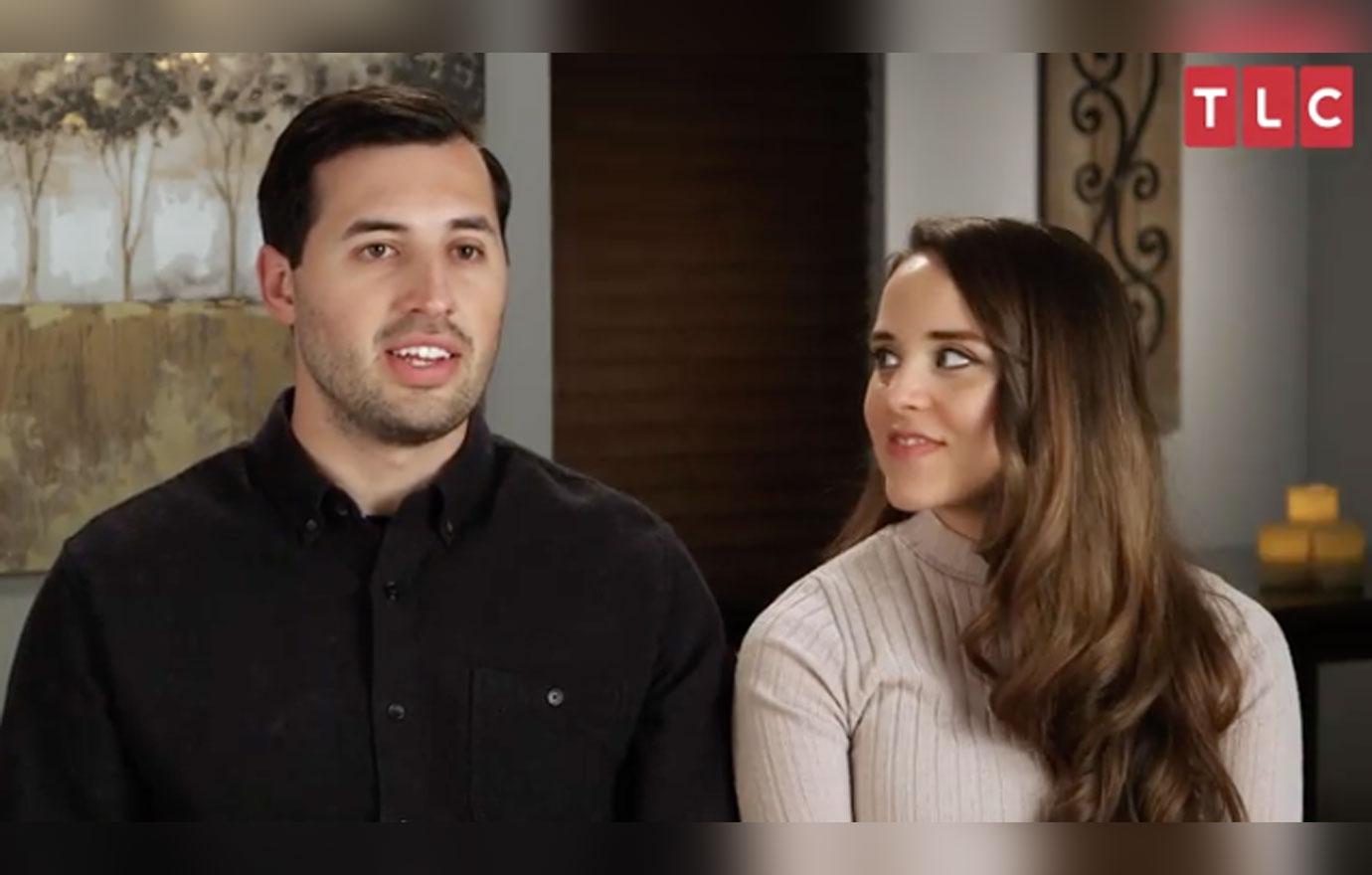 Her brother Jeremiah remarked, "I think it's just going to be a lot of differences maybe in the culture and the atmosphere that she'll be growing up in, but it'll be good."
Article continues below advertisement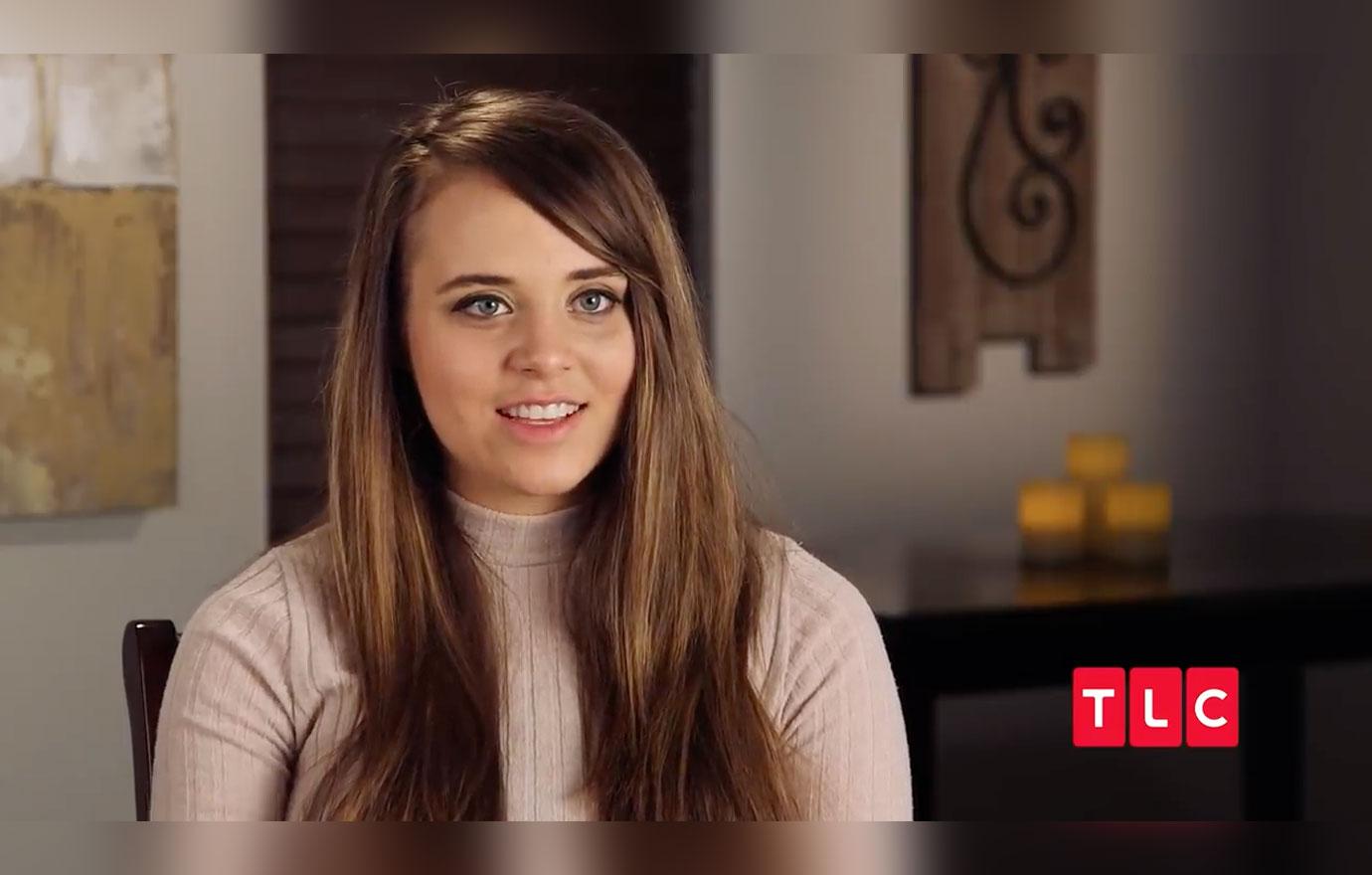 Do you think Jinger and Jeremy should get a spinoff show? Let us know in the comments below!