PHOTOS
Jinger Duggar's Siblings Talk About Her Choice To Raise Her Daughter In Los Angeles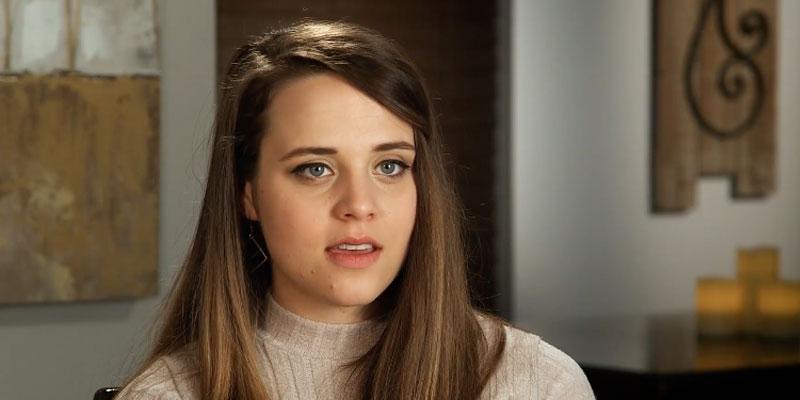 Jinger Duggar is the first family member to move to a big city and raise her daughter, Felicity, in a bustling environment. The Counting On star's siblings weighed in on how the move would affect the 16-month-old.
Article continues below advertisement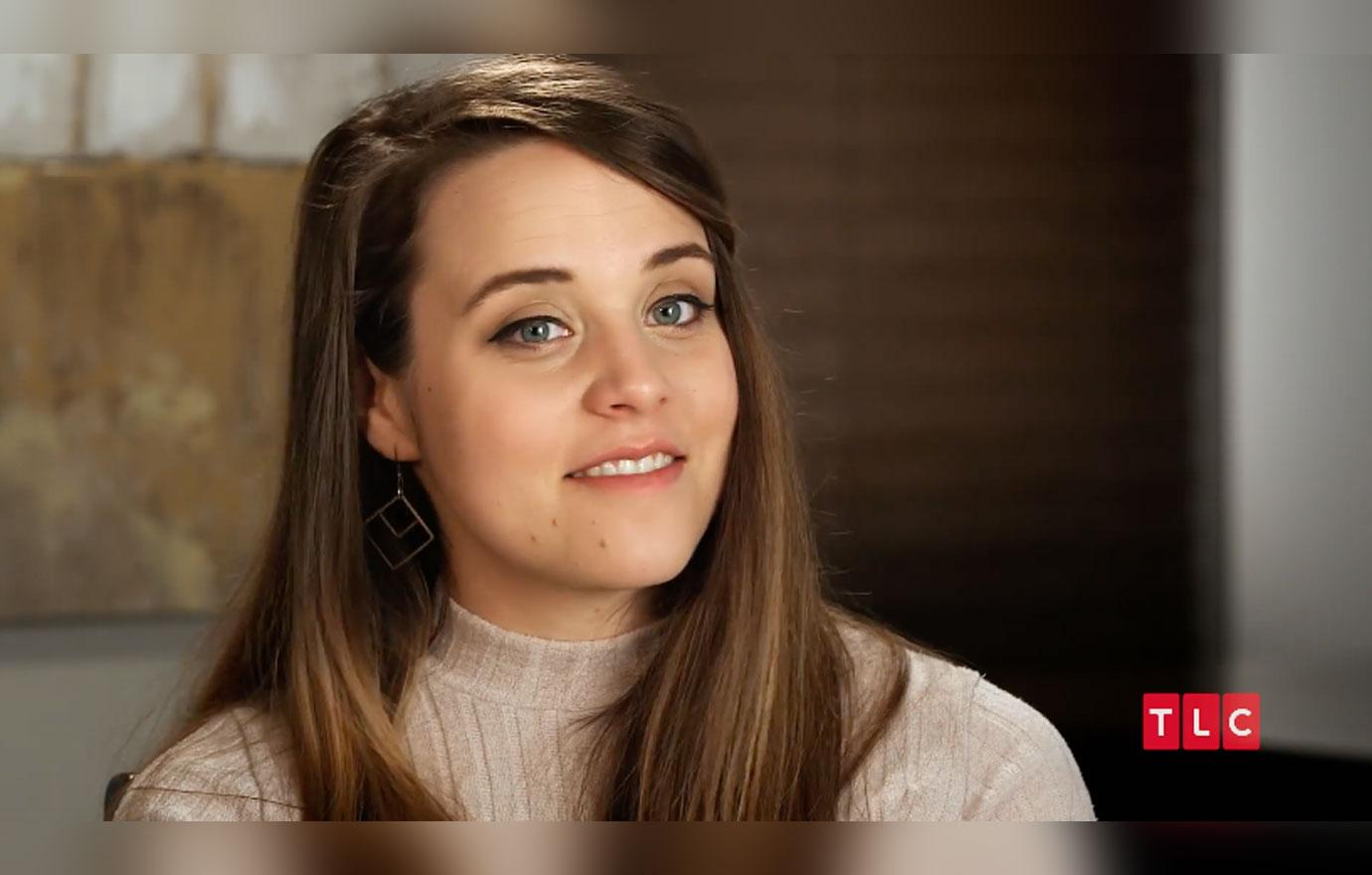 "Growing up I was always intrigued by big cities, but I did not necessarily think that I would live in big cities," Jinger said in a preview for the November 12 episode of Counting On. "It's kind of interesting that that's where we'll be heading now."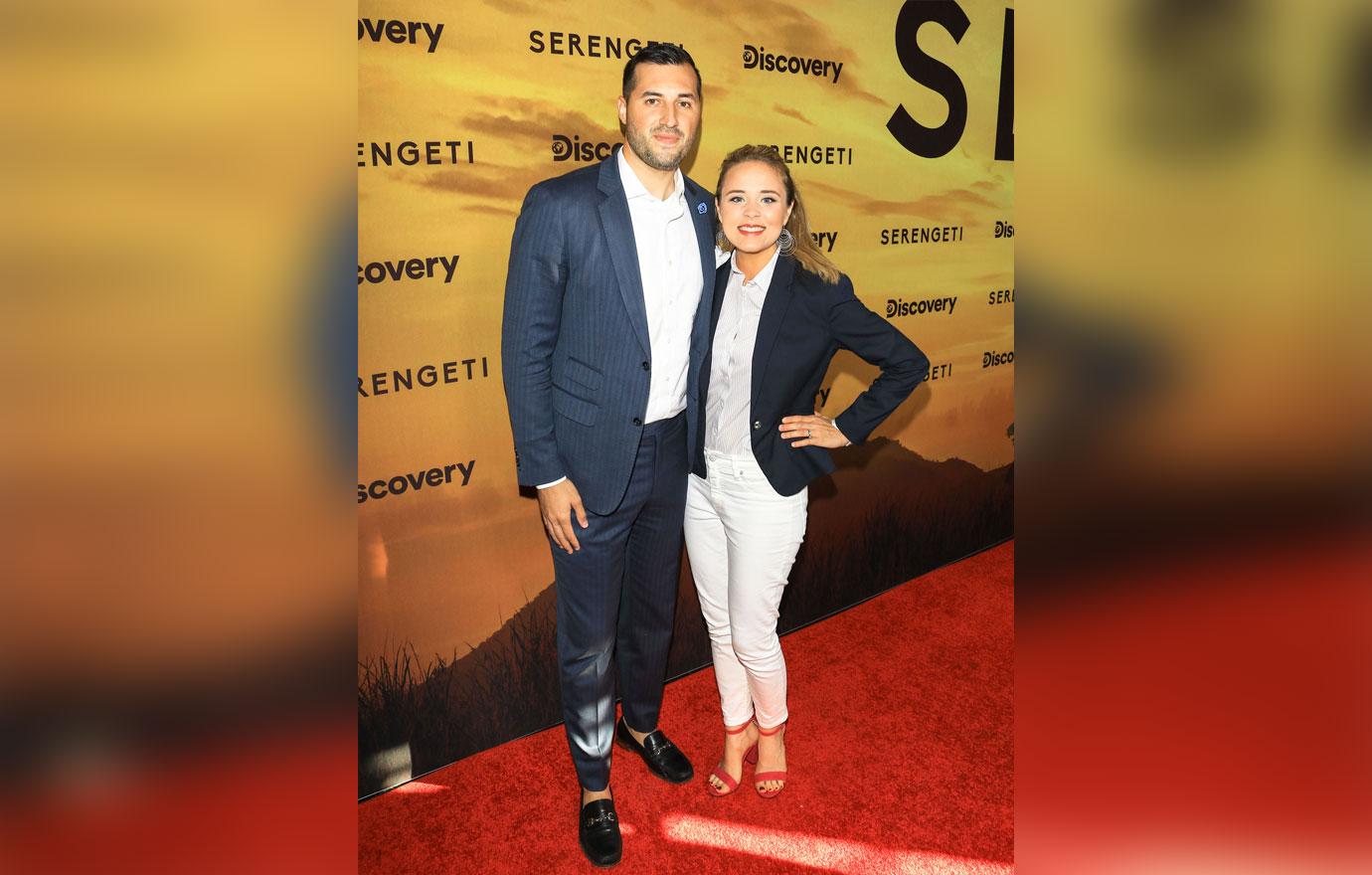 She continued, "Growing up in a small town in Arkansas was awesome. I'm just thinking Felicity is going to have a different upbringing being in L.A."
Article continues below advertisement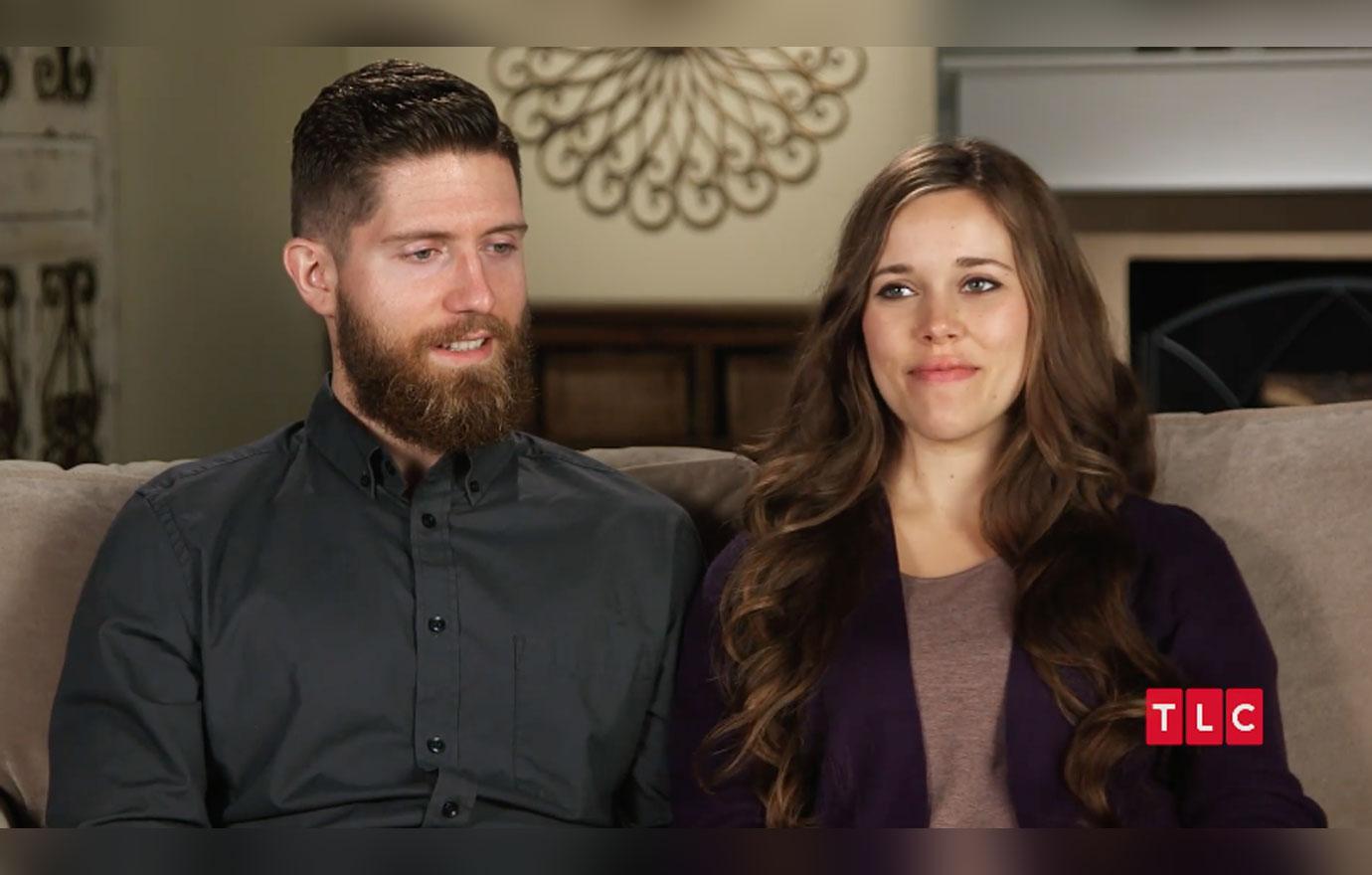 In confessional interviews, Jinger's siblings discussed how Felicity's life in L.A. would differ from their country lifestyle. Jessa's husband Ben Seewald said, "If Felicity grew up in L.A. she probably wouldn't drive a four-wheeler." Jessa added, "Or drive a tractor, milk a cow."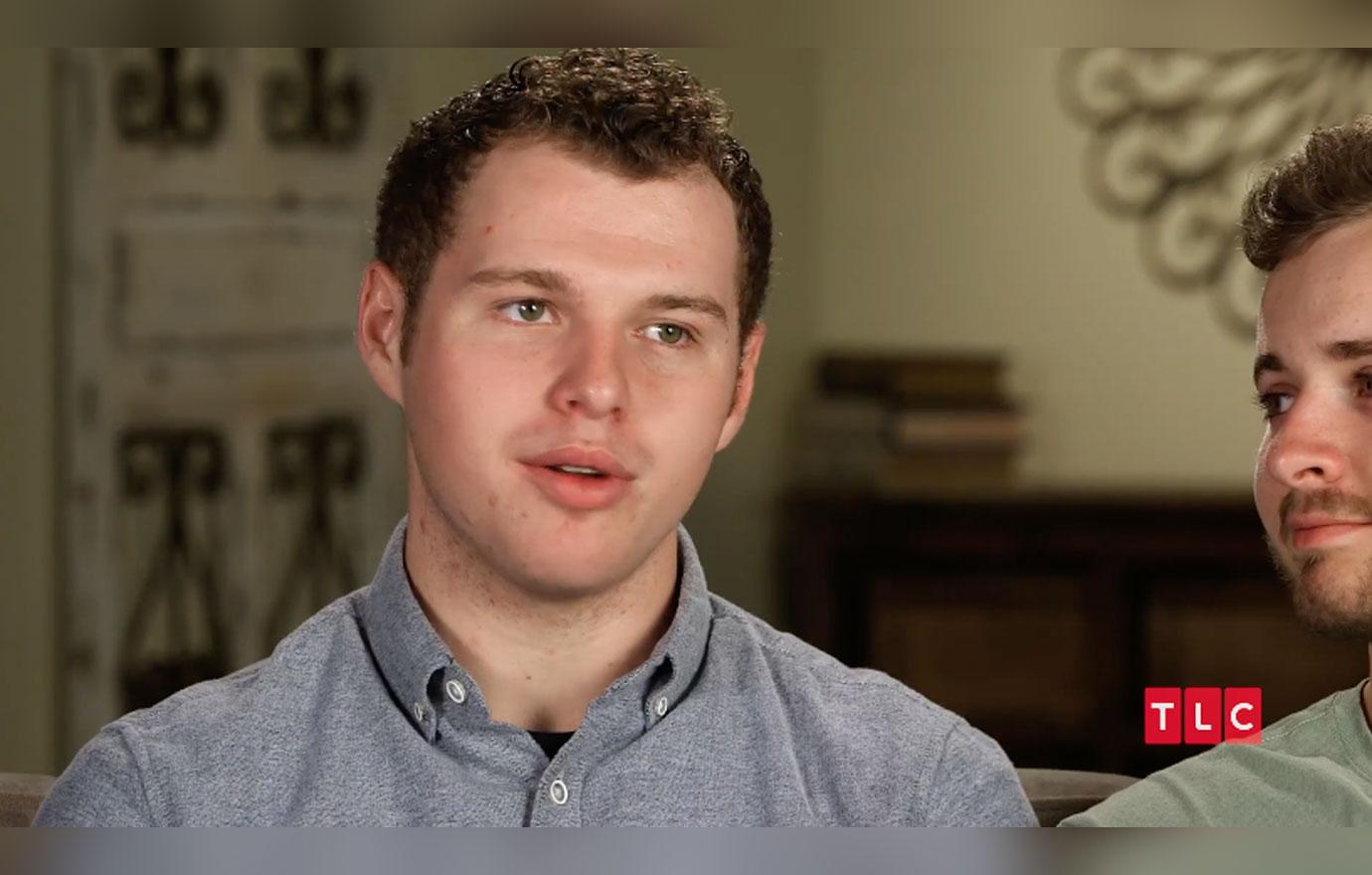 "I think it's just going to be a lot of differences maybe in the culture and the atmosphere that she'll be growing up in, but it'll be good," Jeremiah said.
Article continues below advertisement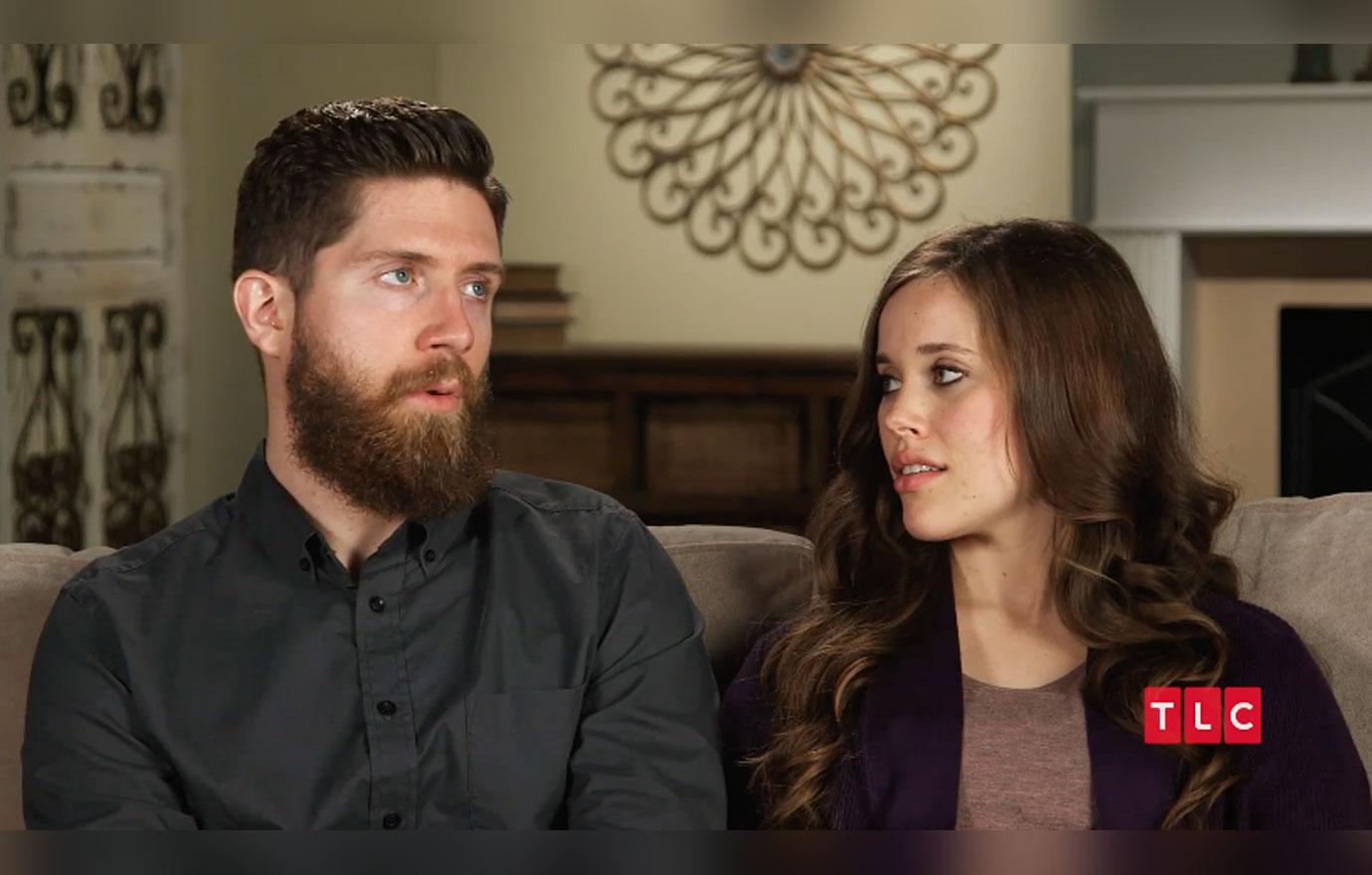 Jessa admitted during the season premiere that she wasn't surprised at all that Jinger wanted to move to L.A. "Jinger's always loved the big city. Anytime we would take a family road trip and end up in Chicago or New York, she's always like, 'This is awesome! I'd love to love here one day!' and the rest of us are like, 'No I want to go back to the country,'" she said.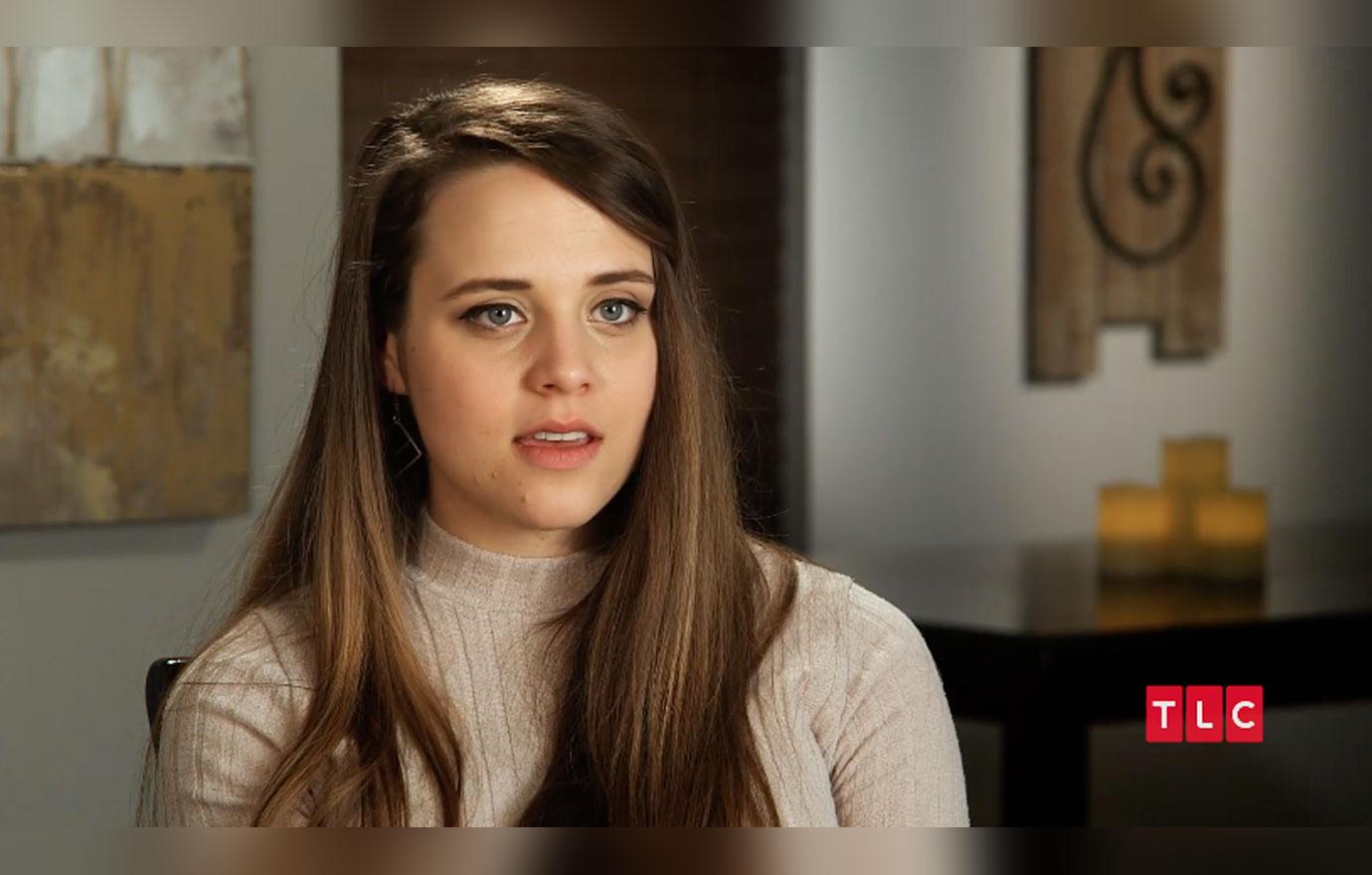 Her younger siblings were a bit more shocked. Johannah, 14, told cameras, "I never imagined that I would have a sibling move to Los Angeles." Jackson, 15, added, "We're not city folk at all, we're all country, so it's kind of surprising."'
Article continues below advertisement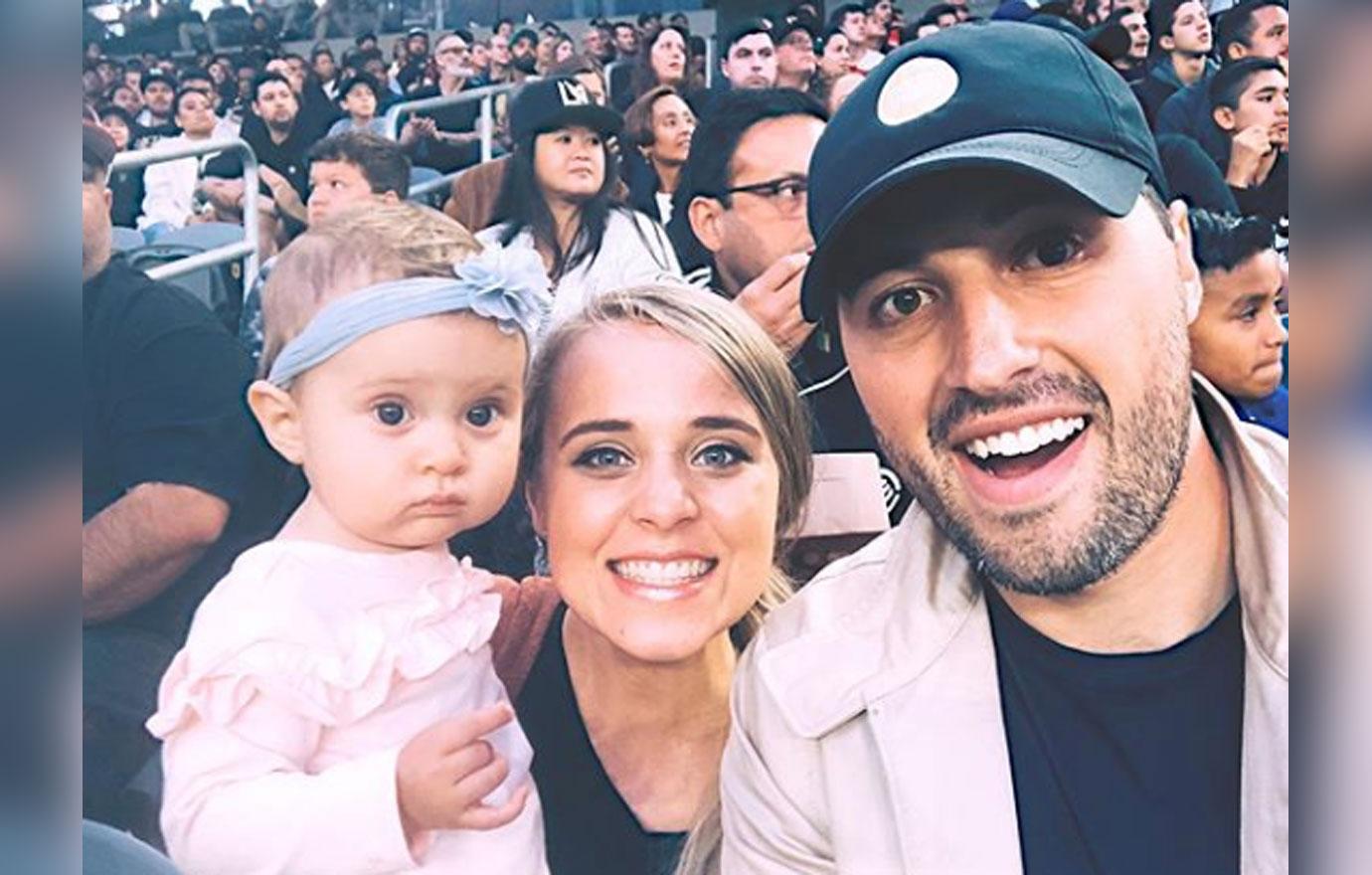 Jinger's already seemed to embrace the L.A. lifestyle with her daughter since their move in June. The Counting On star and her husband Jeremy Vuolo recently hired a family photographer to follow them around the city after 16-month-old took her first steps.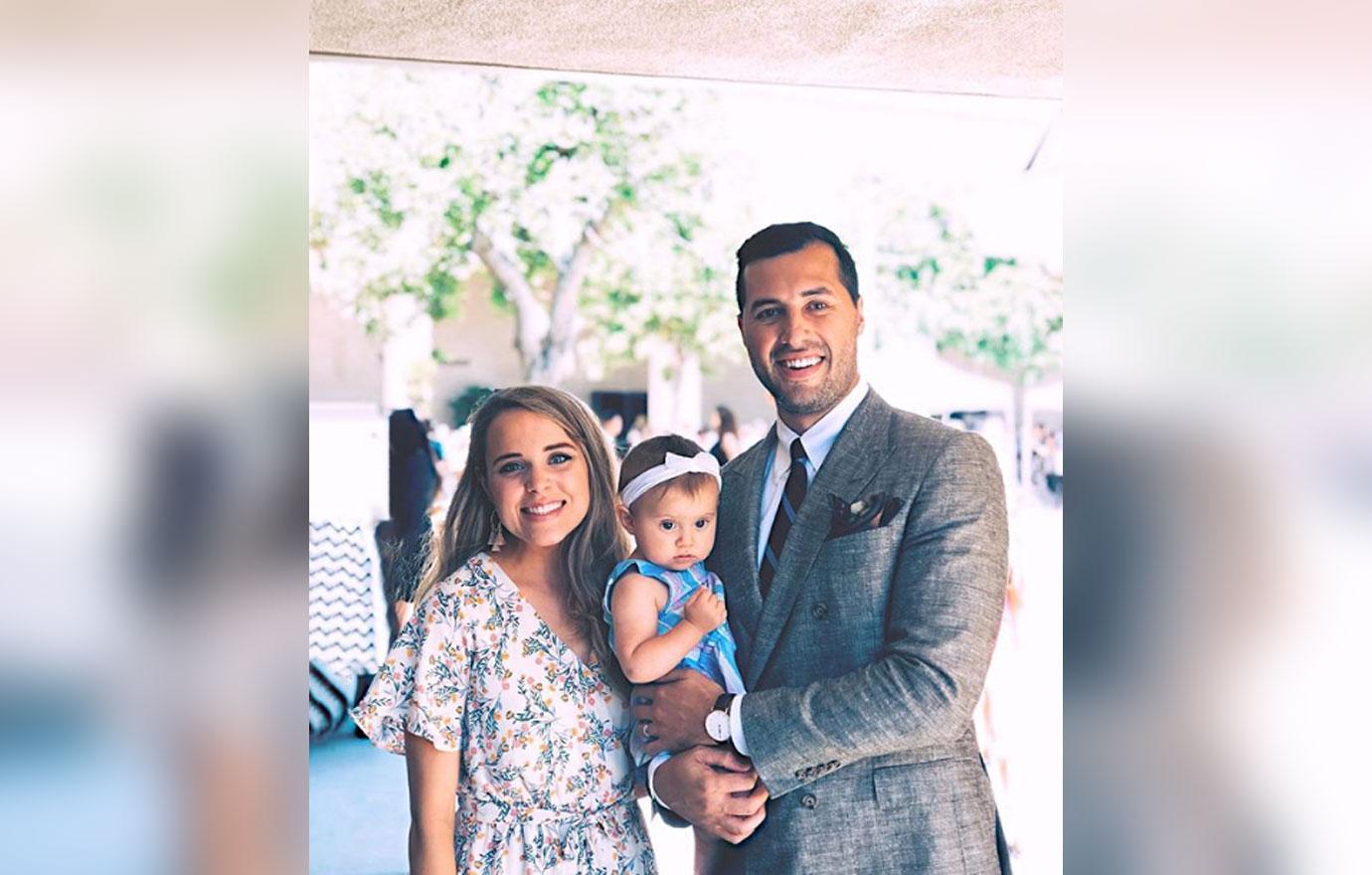 What do you think about Jinger and Jeremy's choice to raise their family in a big city? Sound off in the comments below!