PHOTOS
Jinger Duggar Fights With 'Counting On' Producer After He Fuels Pregnancy Speculation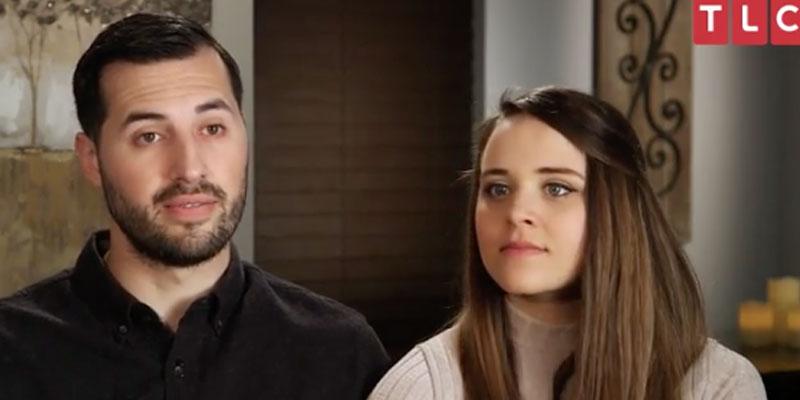 Article continues below advertisement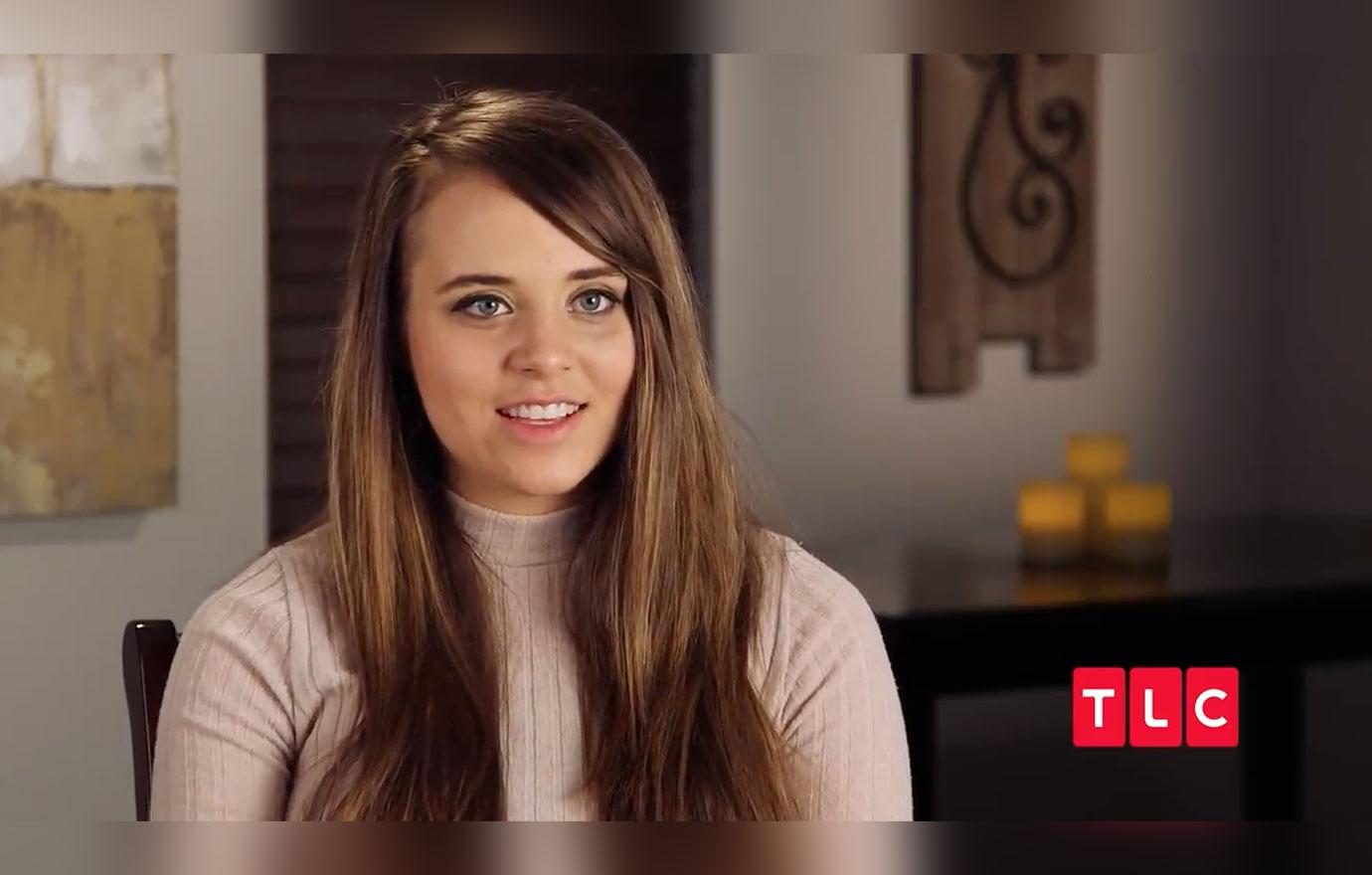 "Given that L.A. is quite expensive, we decided to do the bare necessities," Jinger, 25, said of their search for a new home. "A bedroom for us, a bedroom for Felicity, a private washer and dryer, two parking spaces — that's pretty much what we're set on. Anything else is a bonus."
Article continues below advertisement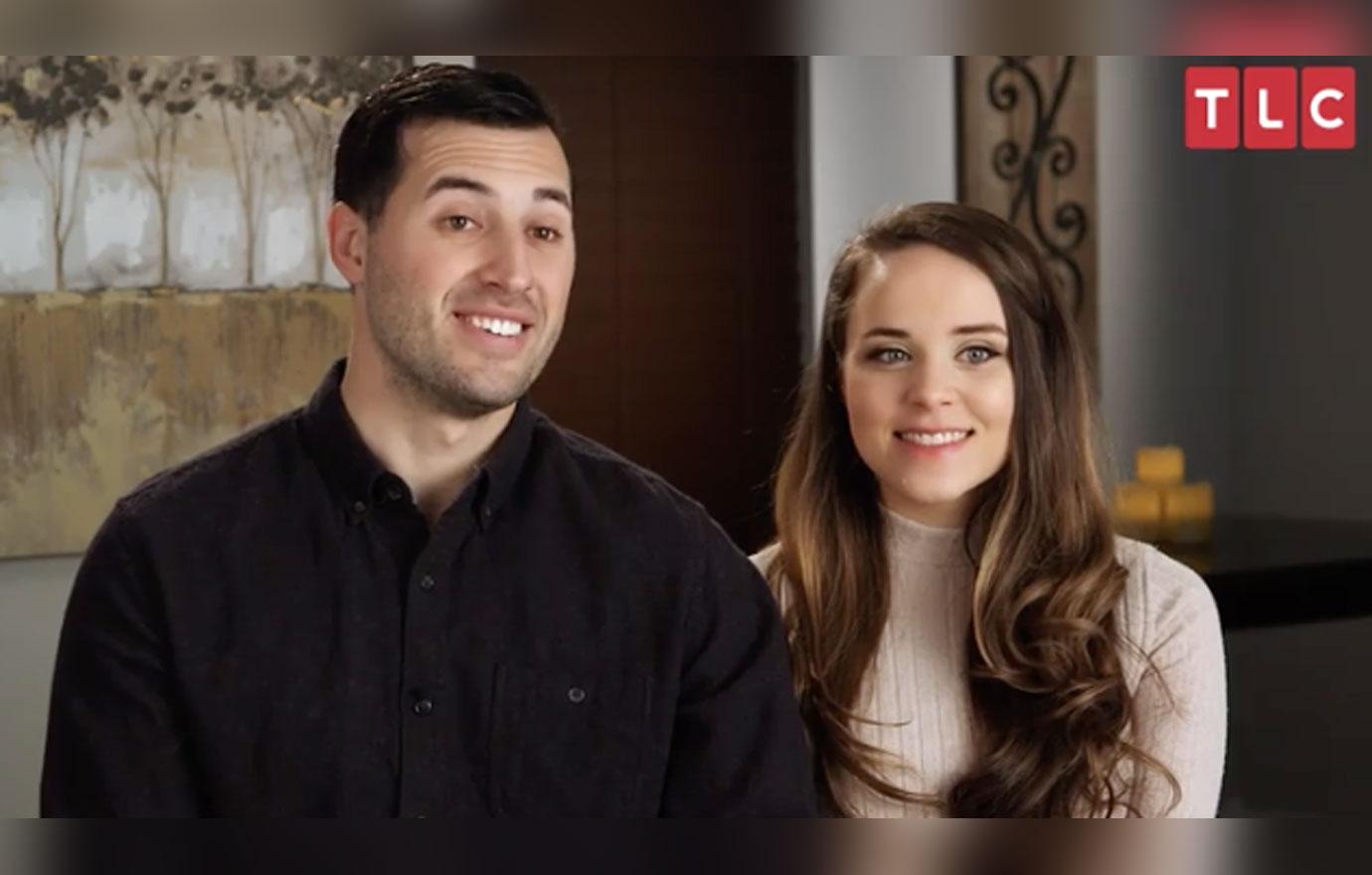 The couple was moving from their four-bedroom home in Laredo, Texas and downsizing into an apartment. "Growing up I always had a lot of land around. I loved running on it so it is growing to be a challenge to raise kids in an apartment," she told a producer an in an interview.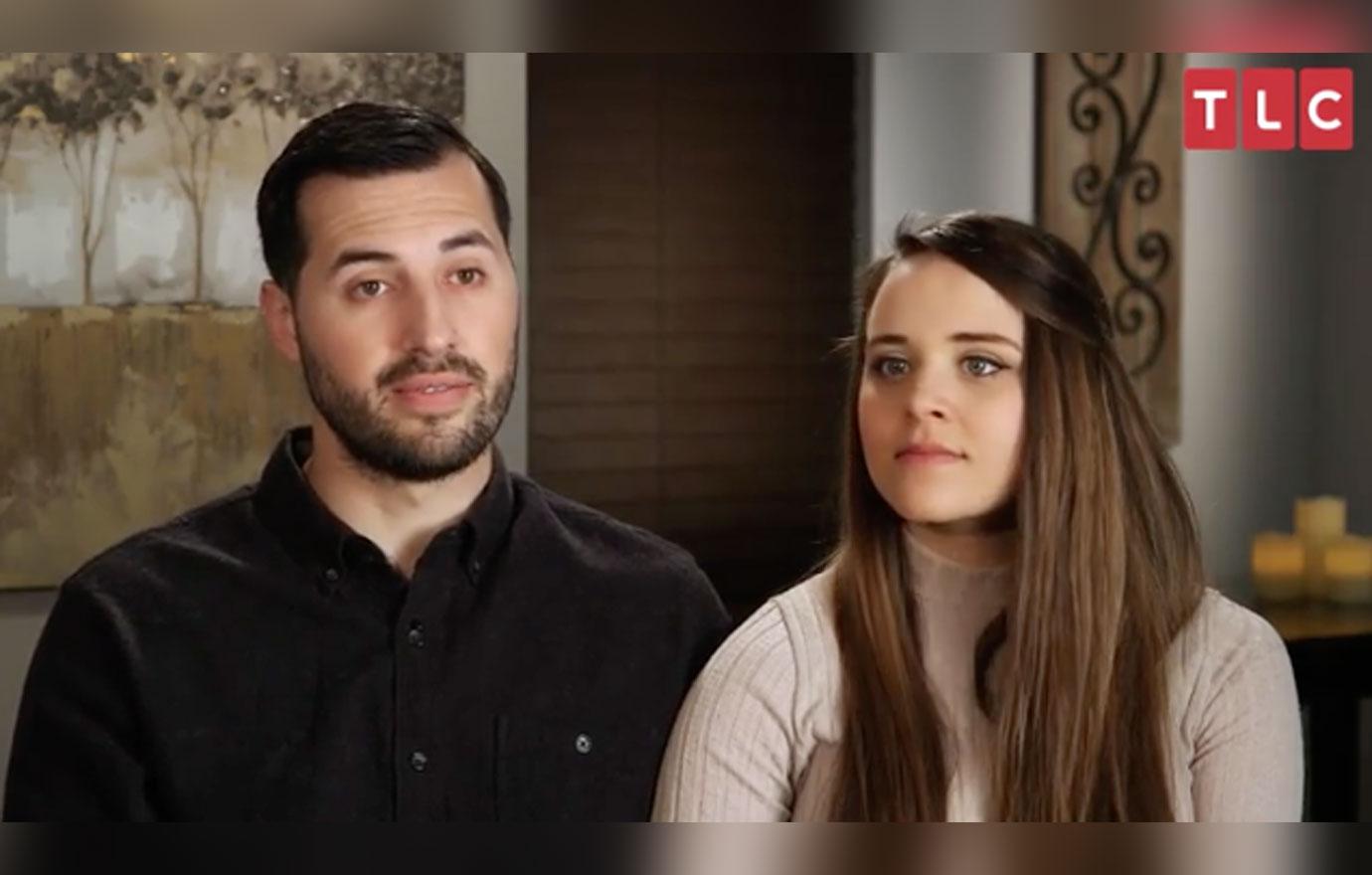 "Wait, you said 'kids!'" the Counting On executive producer Scott Enlow prompted.
Article continues below advertisement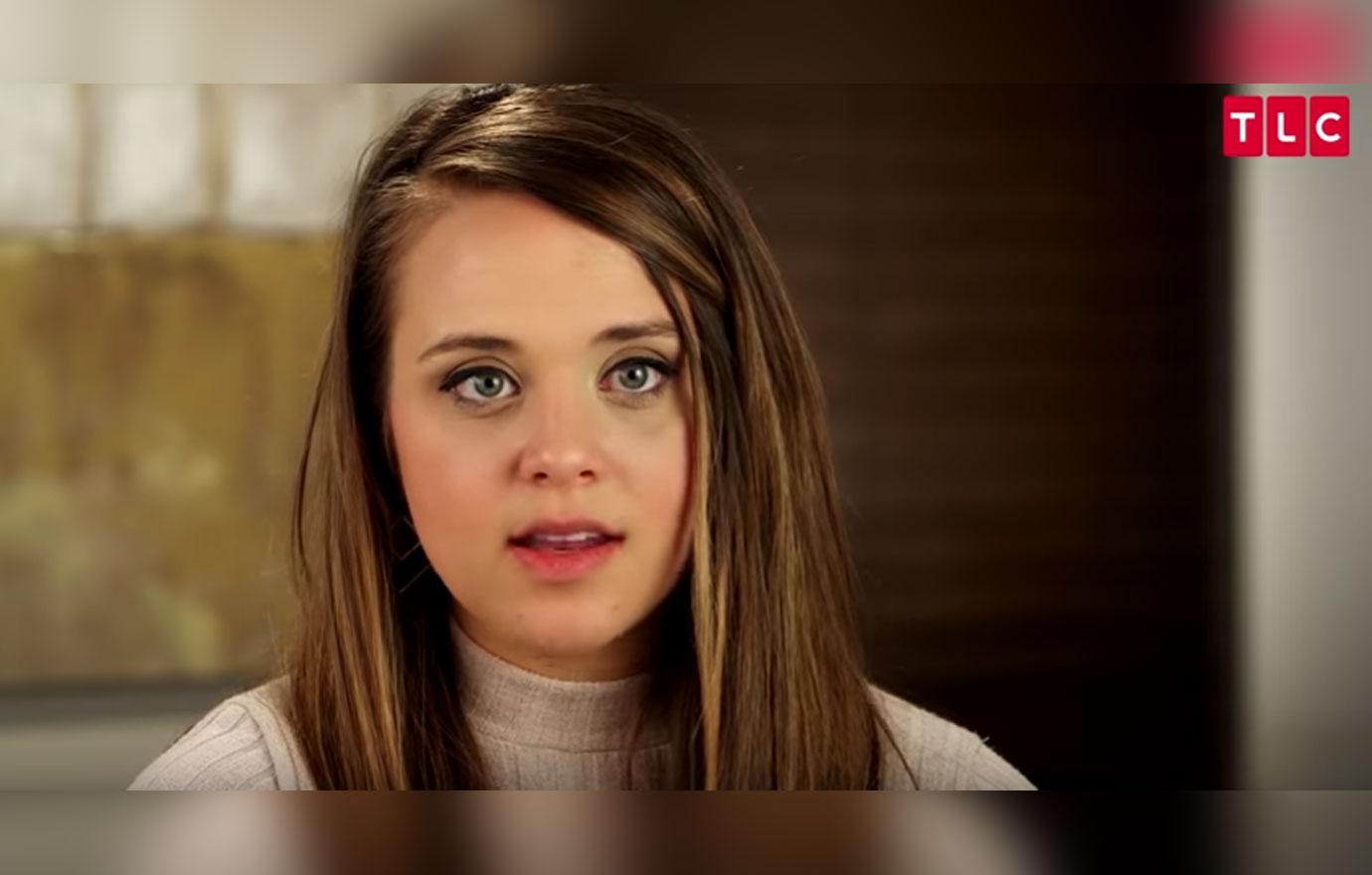 "Kid," Jinger shot back. "I'm not making an announcement. I'm just assuming if we have more kids while we're out there."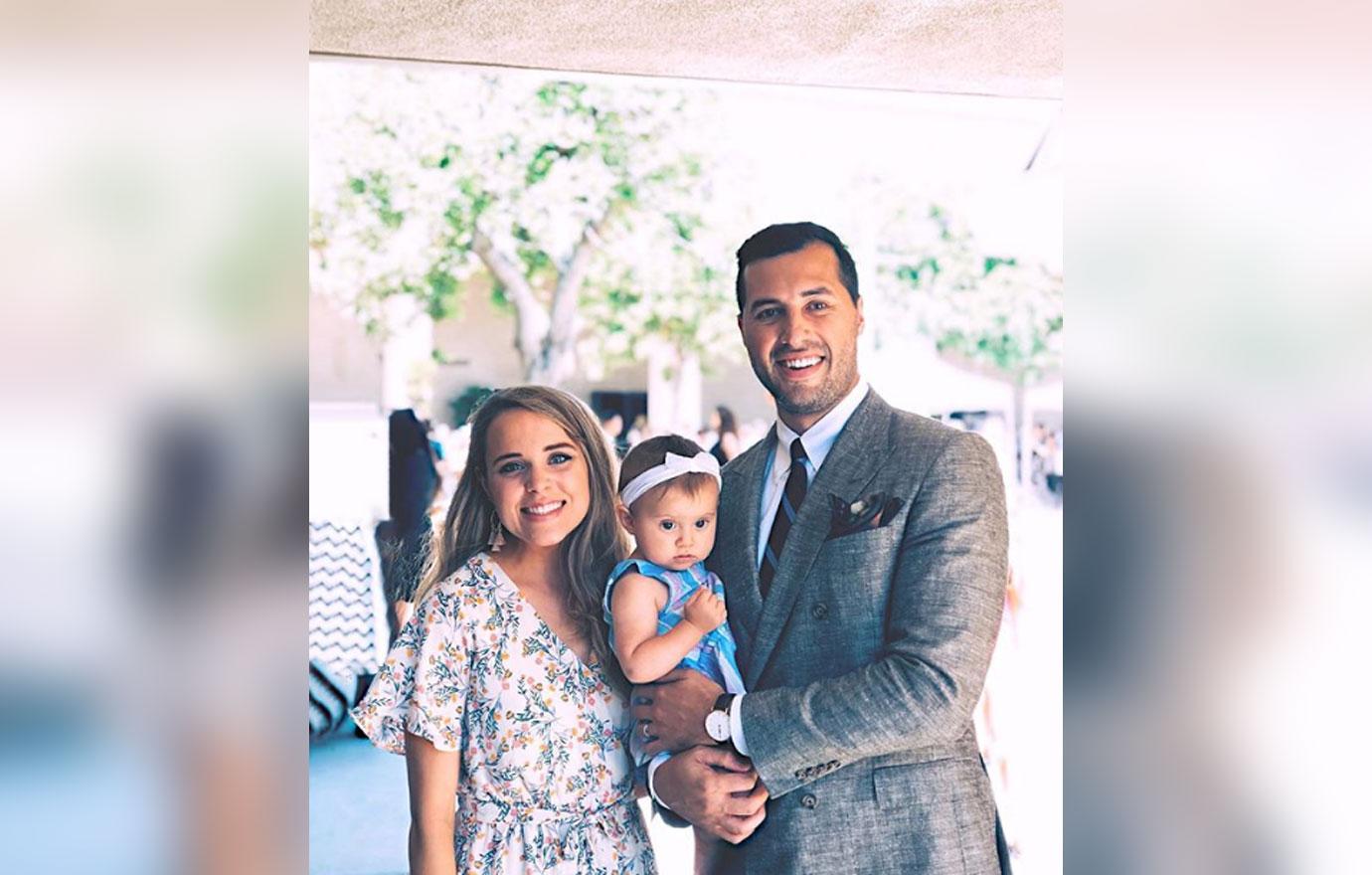 The mom-of-one rolled her eyes and continued, "That was not an announcement by the way. Ugh, Scott!"
Article continues below advertisement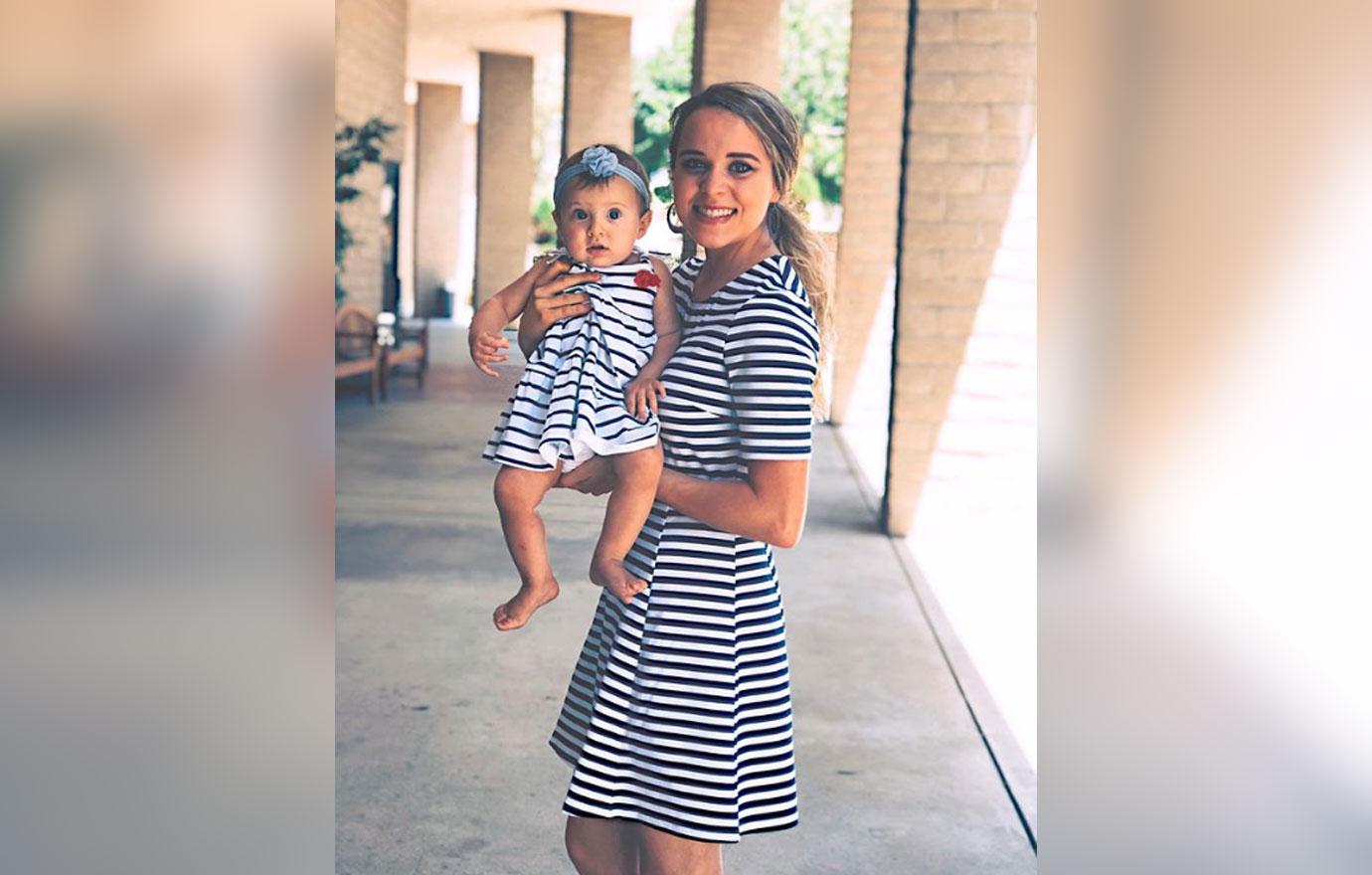 Jinger and Jeremy welcomed their first child, Felicity, in July 2018. They moved to Los Angeles in June right before her first birthday. "Seeing Felicity grow and develop new skills is like watching a flower bloom. It seems like overnight that she's gone from being fully reliant upon us for everything, to mastering crawling, leaving dad & mom chasing her all over the place," the Counting On star gushed in September.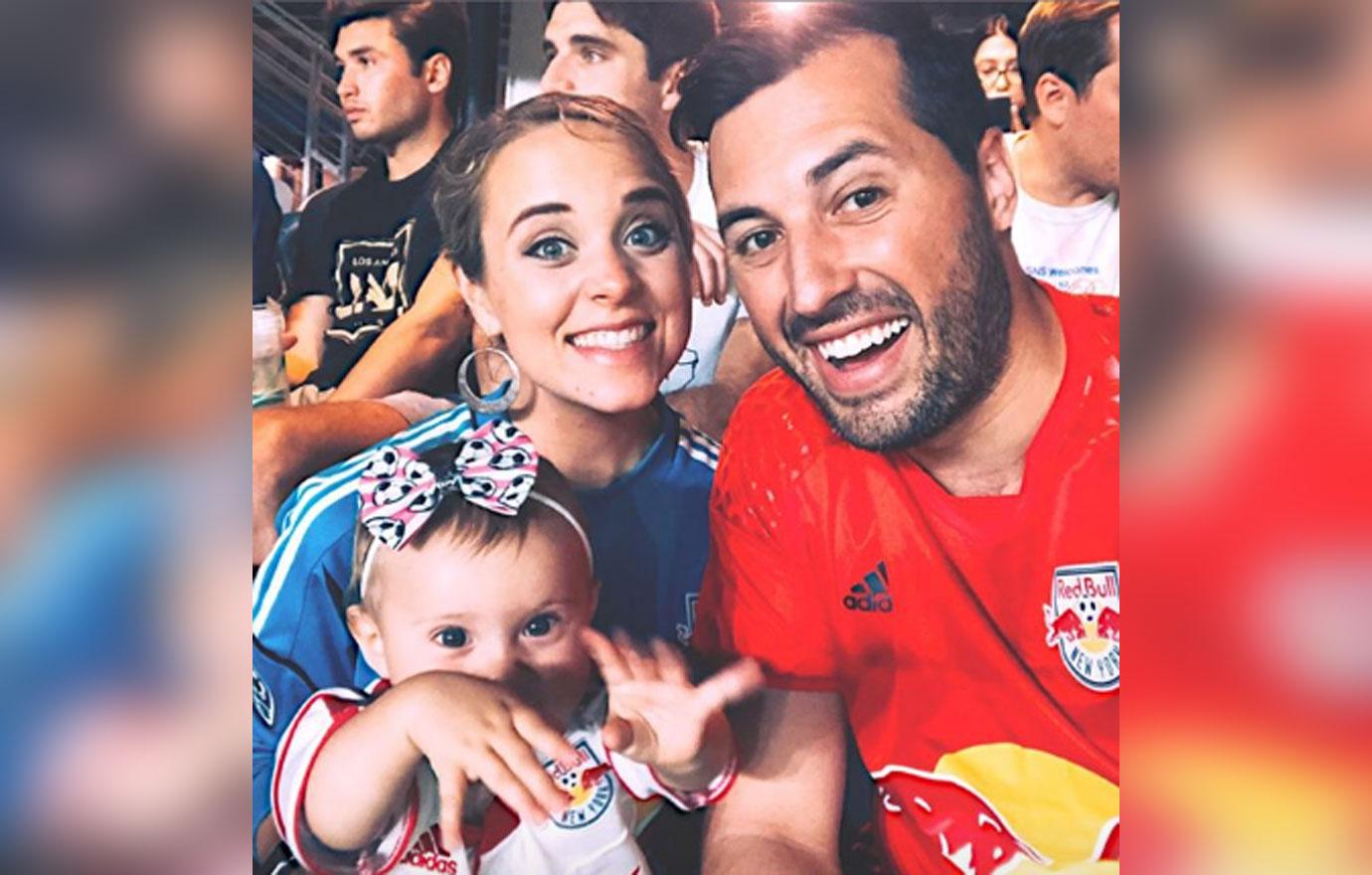 "I know that these days will pass quickly, and she will be running all over the place. I am just so thankful to have a front-row seat, watching this little one explore the world around her," she said.
Article continues below advertisement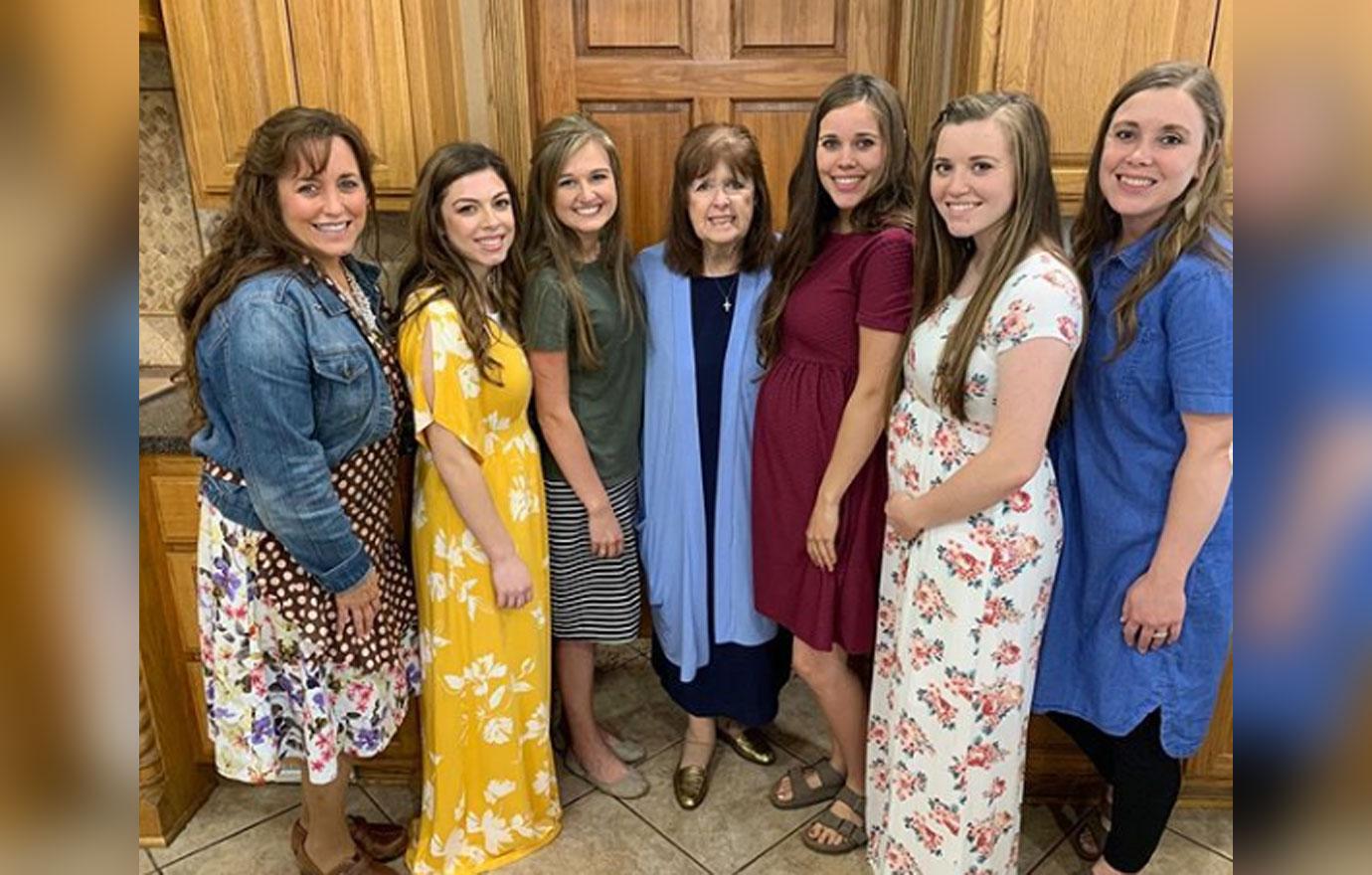 Jinger doesn't seem to be in a rush for baby number two despite the baby boom of her sisters Jessa, Kendra, Lauren, Anna, Abbie, and her cousin Amy. "Ya know, with 19 children in my family, it's becoming kind of a weekend tradition that somebody announces that they're having a baby," John David joked in a preview for the November 19 episode. Jessa added, "That makes five babies due this year. It's crazy."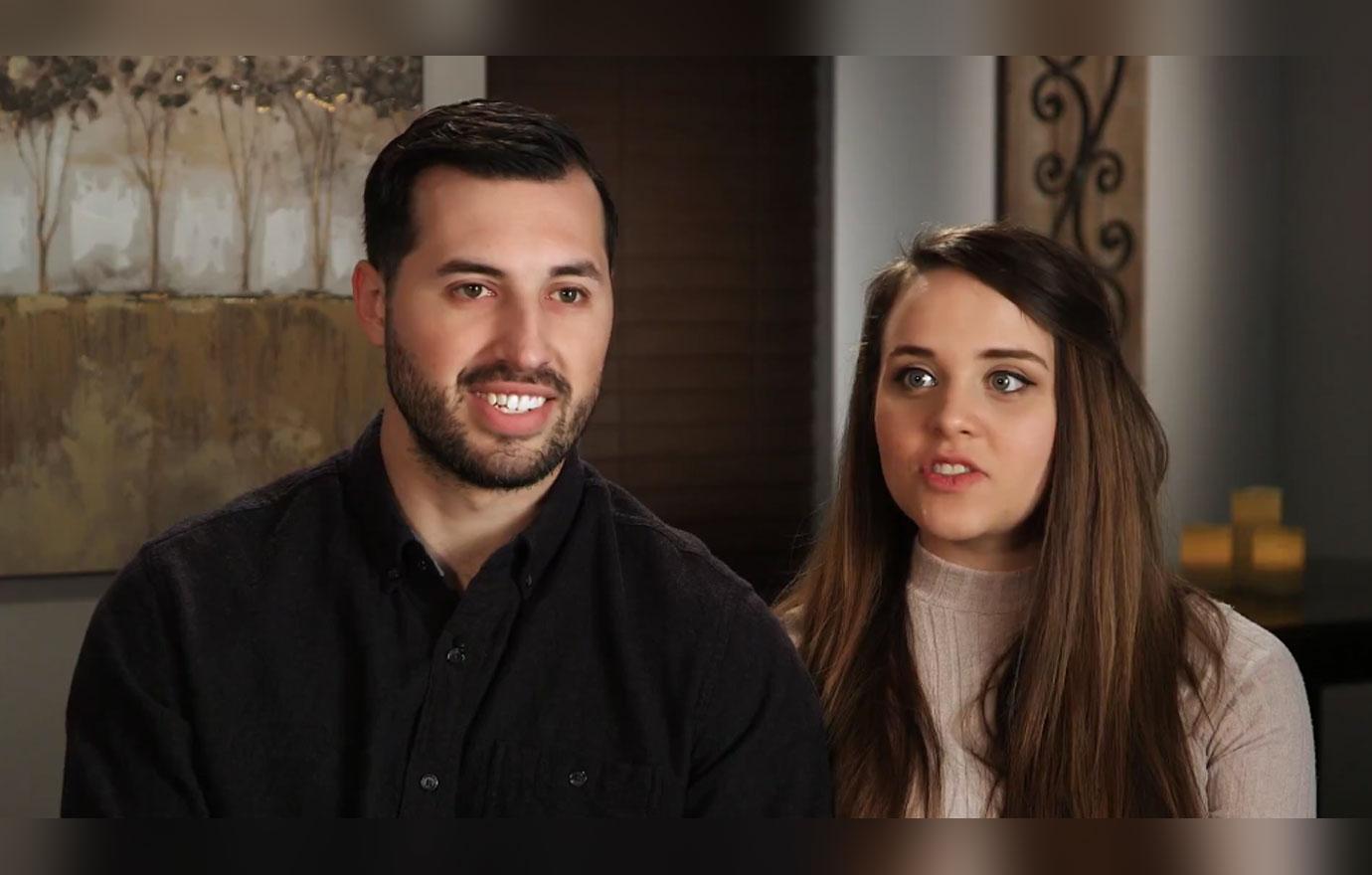 What do you think about Jinger's clap back to the producer? Sound off in the comments below!