PHOTOS
Josiah Duggar Pens Sweet Message For Wife Lauren On Their 2nd Engagement Anniversary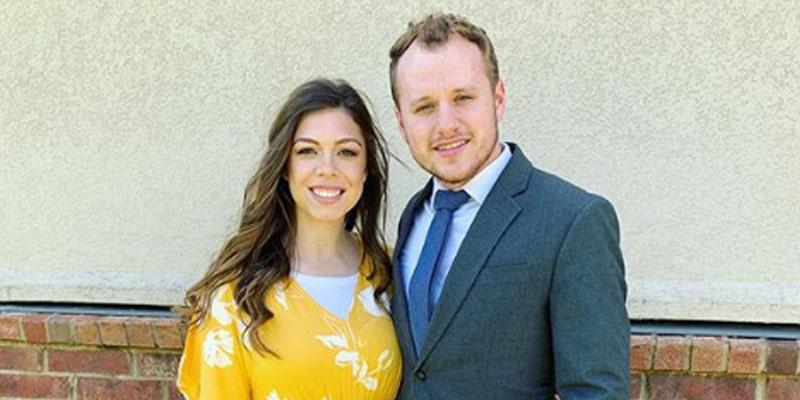 Josiah Duggar wrote a sweet message for his wife, Lauren, on February 24 to mark the day he proposed! The Counting On stars started courting in January 2018 and they announced their engagement in March 2018.
Article continues below advertisement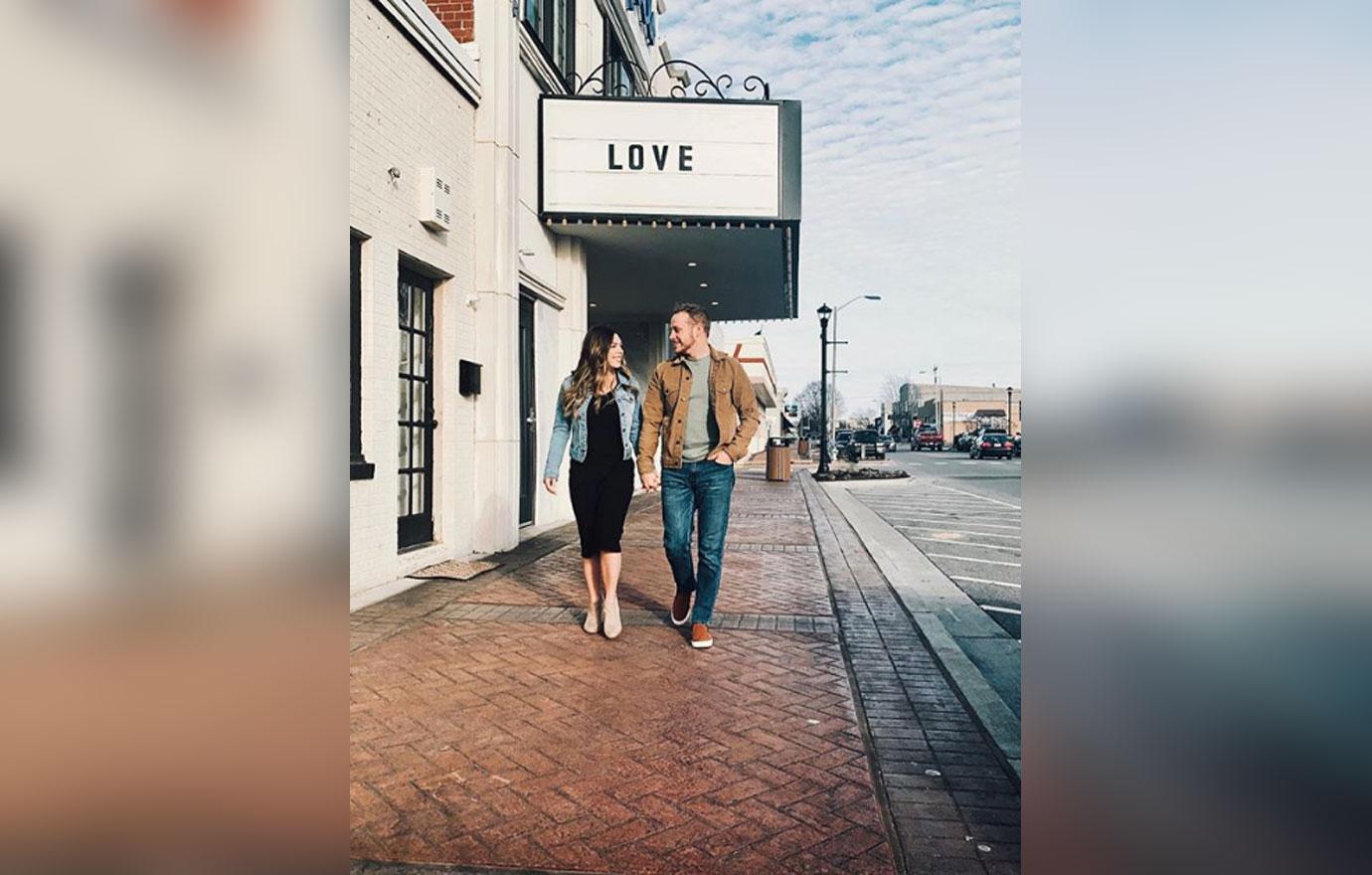 Josiah, 23, posted a photo on their joint Instagram of him walking hand in hand with Lauren, 20, underneath a sign that said, "Love." He wrote, "I can't believe it's been two years ago today that I asked Lauren to marry me... you can guess what she said...?."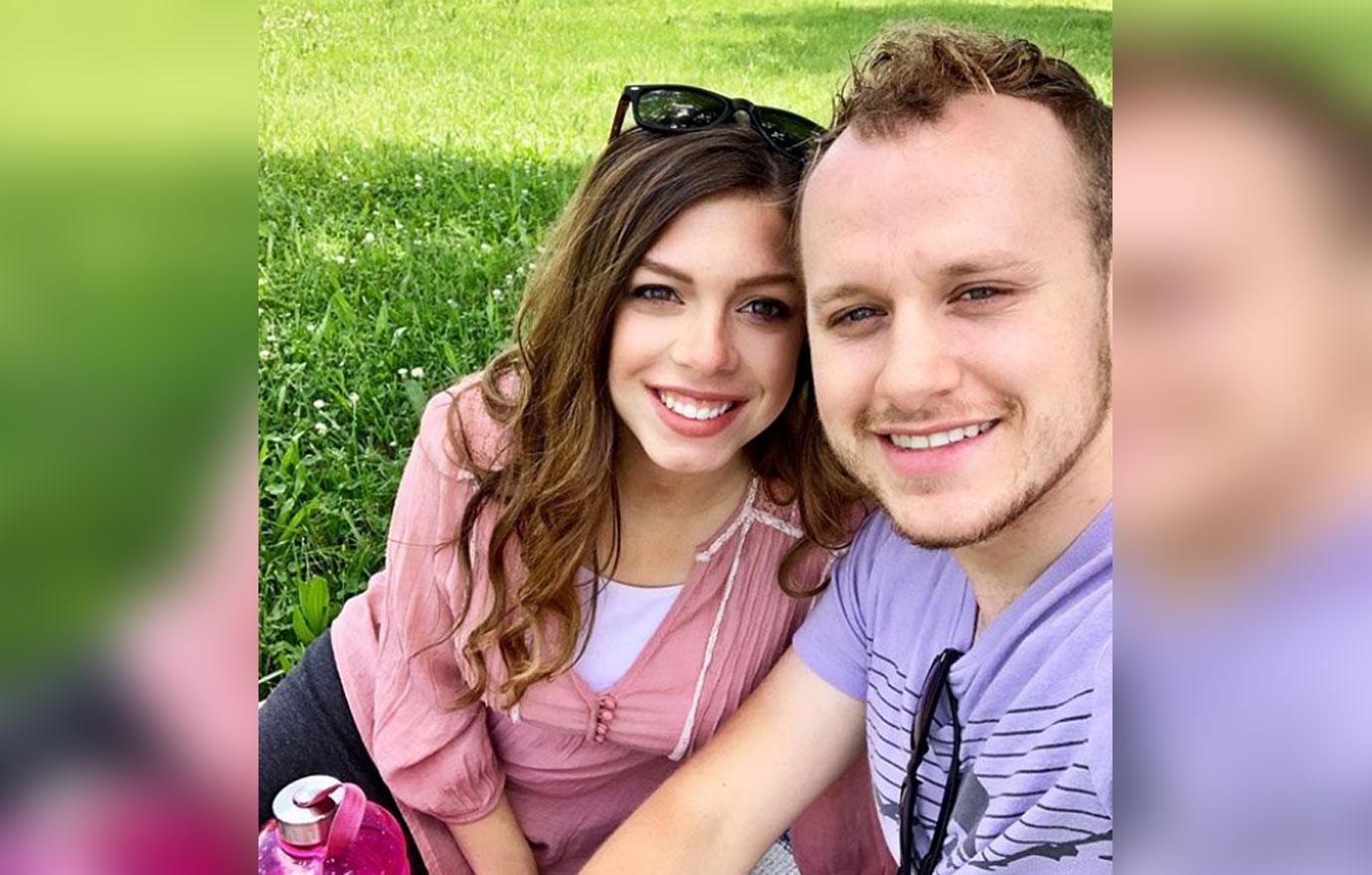 "These years have been the best years I've had in my whole life," he added.
Article continues below advertisement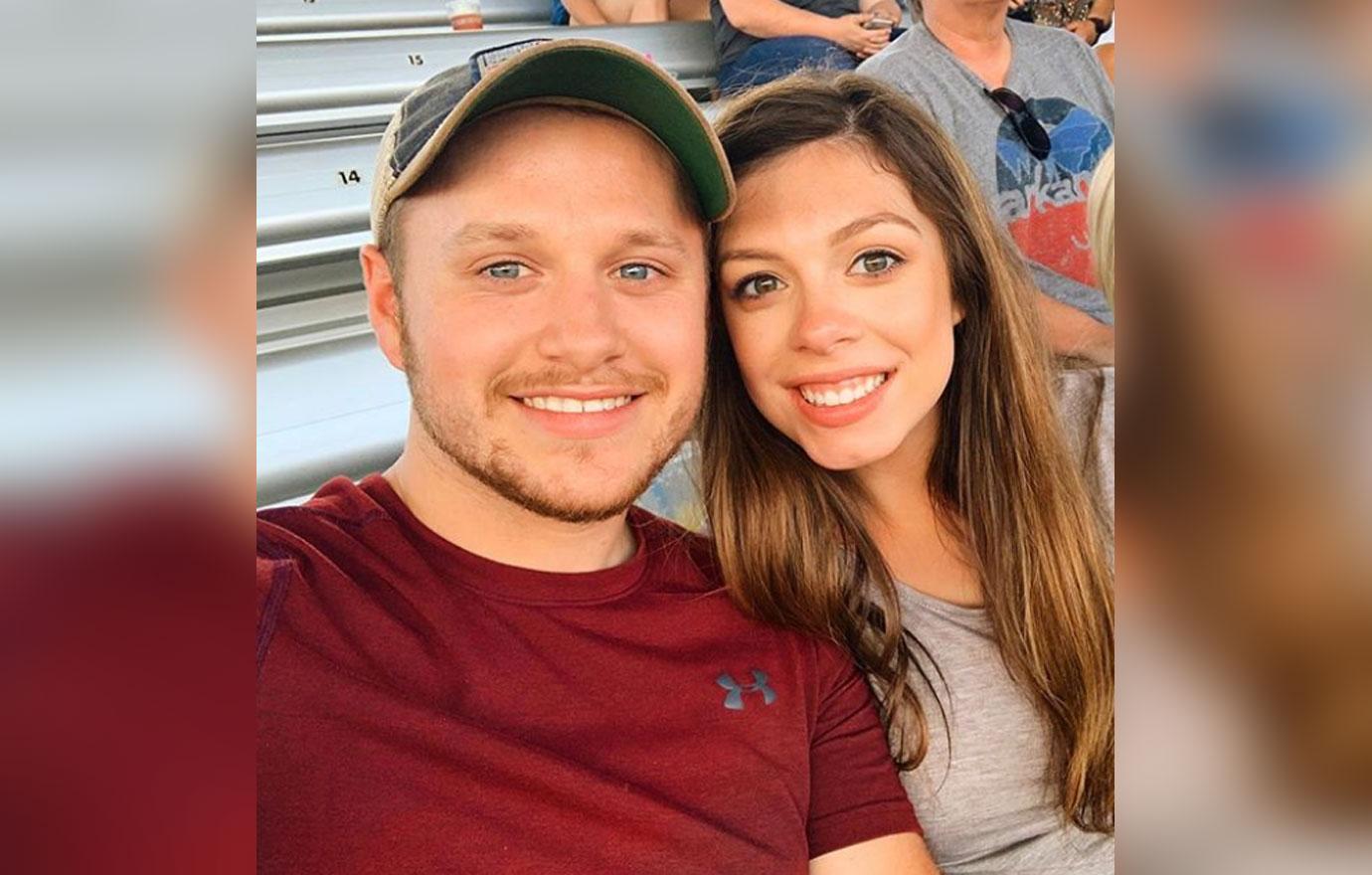 The couple moved quickly in their relationship. After their engagement in March 2018, they got married in June 2018. On their one year wedding anniversary, Lauren wrote a touching message for Josiah. "Can't believe it's already been a year since we said 'I do,'" she wrote.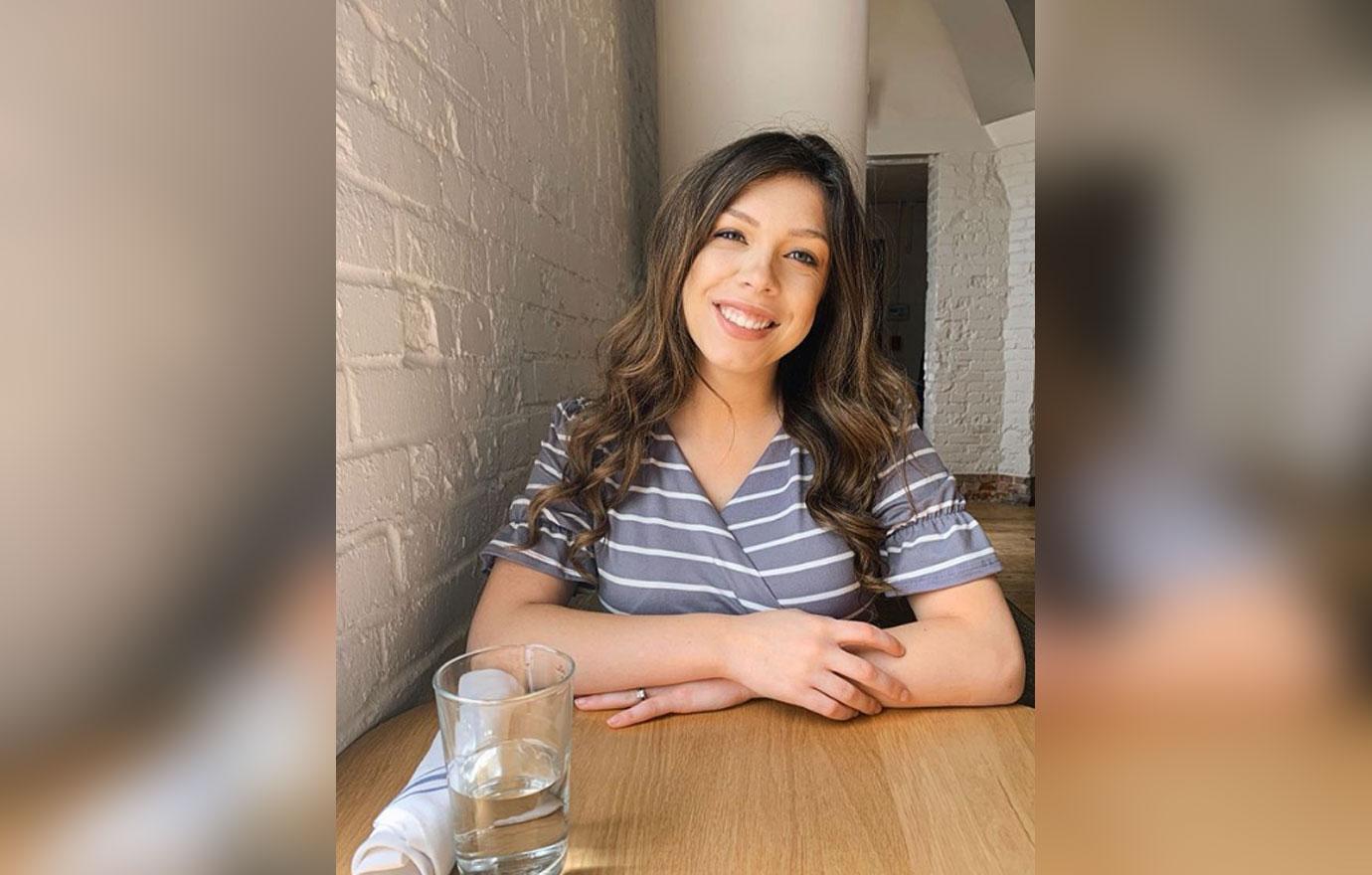 "I remember the big day and just how excited we both were about getting married. Oh, the memories!" she added. "We've had more downs than ups than any newly married couple should ever have. We wouldn't trade it for anything. It's our story. We are SO blessed! ❤️ Looking forward to growing old and more in love with you."
Article continues below advertisement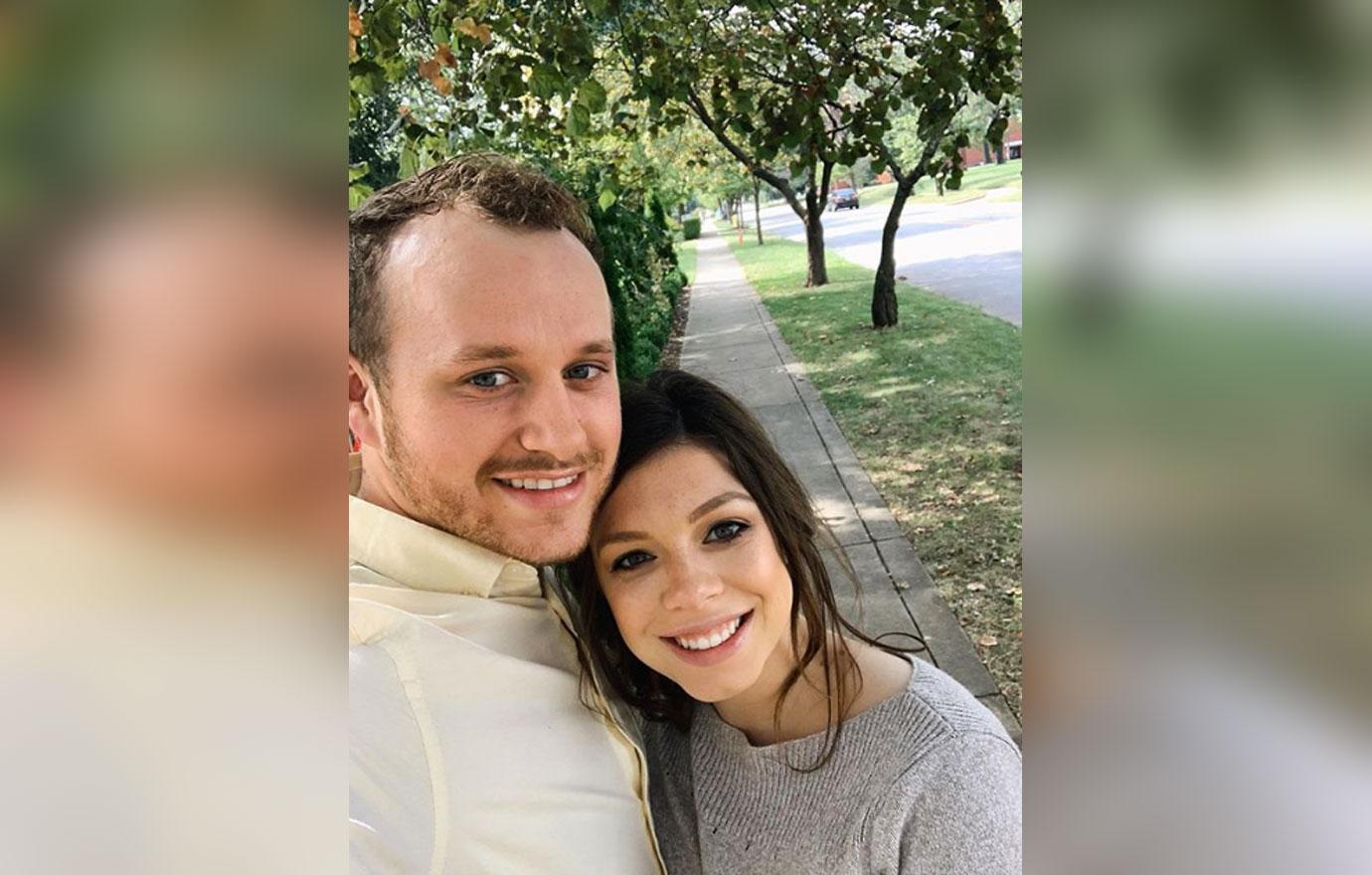 As Counting On fans know, Lauren miscarried in November 2018. In November 2019, the couple welcomed their first child, a daughter named Bella Milagro. "After a long and difficult labor, our girl arrived," the couple told Us Weekly at the time. "When we finally got to see and hold our precious Bella Milagro all the pain instantly went away. We can't believe she is ours — she is so perfect! She definitely has lived up to her name which means, 'beautiful miracle.' Today we are basking in God's goodness!"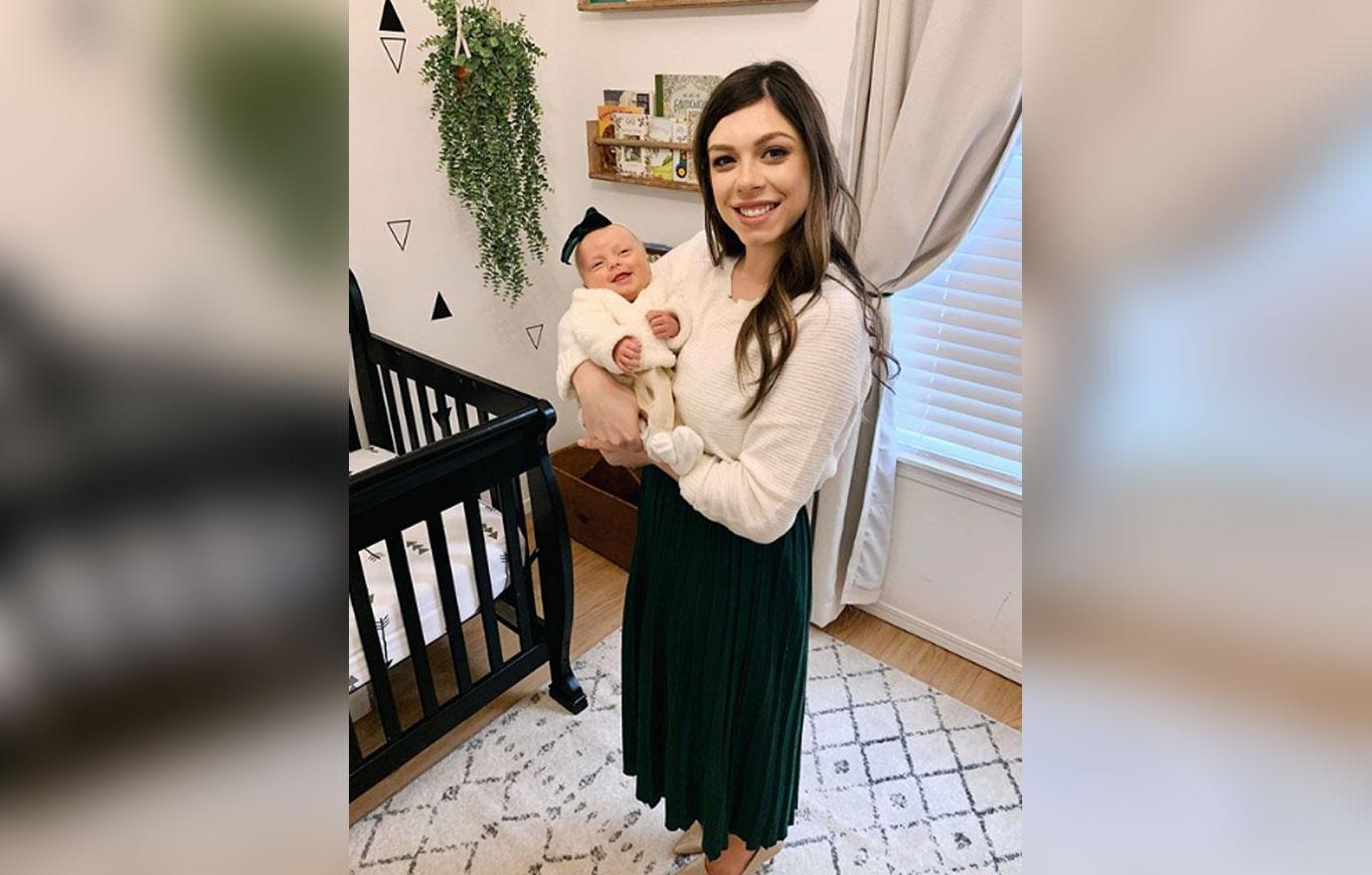 Prior to giving birth, Lauren admitted she feared not being able to carry their baby to full term. "There are many times where you can just be fearful and think, 'Oh, I'm going to lose this one too,'" she told Us in October 2019. "But this child belongs to the Lord. He's the one that has given this life."
Article continues below advertisement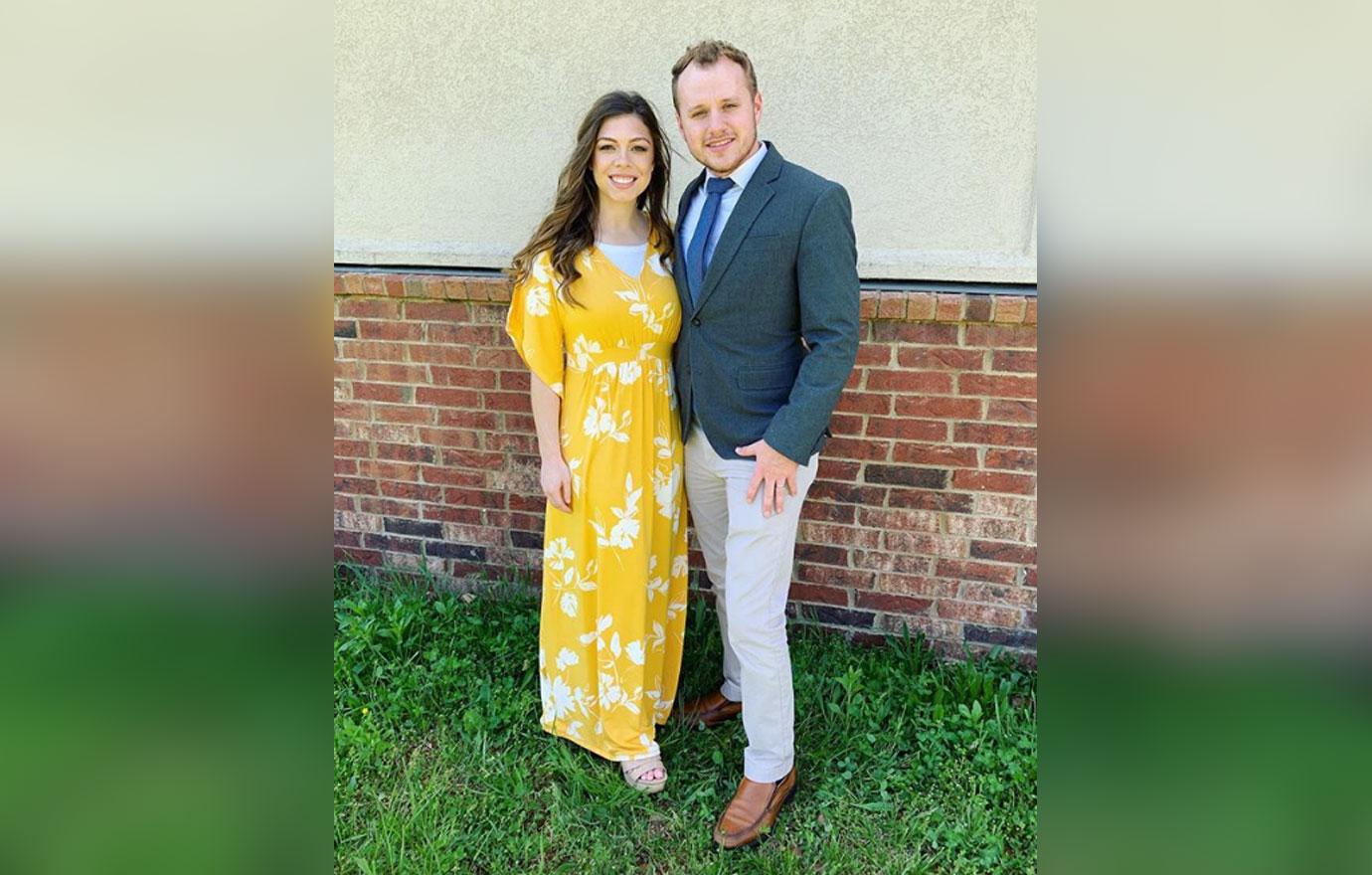 "Going through a miscarriage is very hard," she added in an October 2019 episode of Counting On. "It's hard to talk about it. It's not pretty, it's horrible and some people feel ashamed by it. I was in depression for so long. To me, life had no purpose. It just hurt really bad."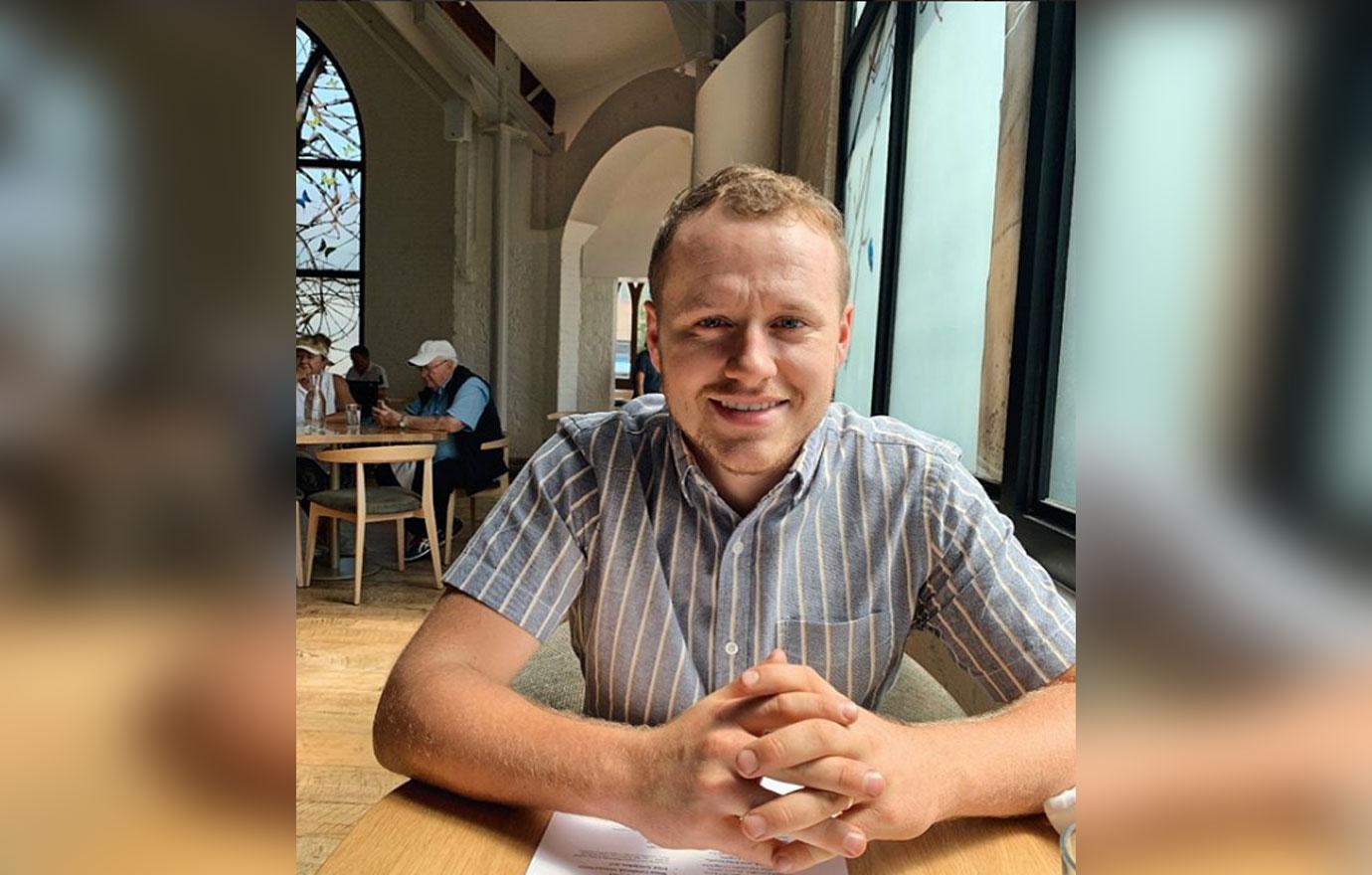 What do you think about Josiah's 2nd anniversary post for Lauren? Let us know in the comments below!