PHOTOS
Lauren Duggar Breaks Down About Her Miscarriage After Meeting Jessa's Newborn Daughter Ivy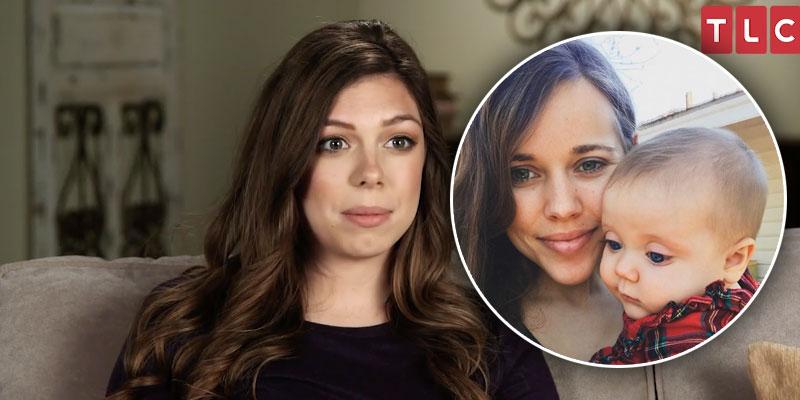 Article continues below advertisement
Lauren, 20, and her husband, Josiah, went to the hospital after Jessa, 27, delivered her third child. On the December 11 episode, the couple got emotional as they thought about the loss of their child who they named Asa.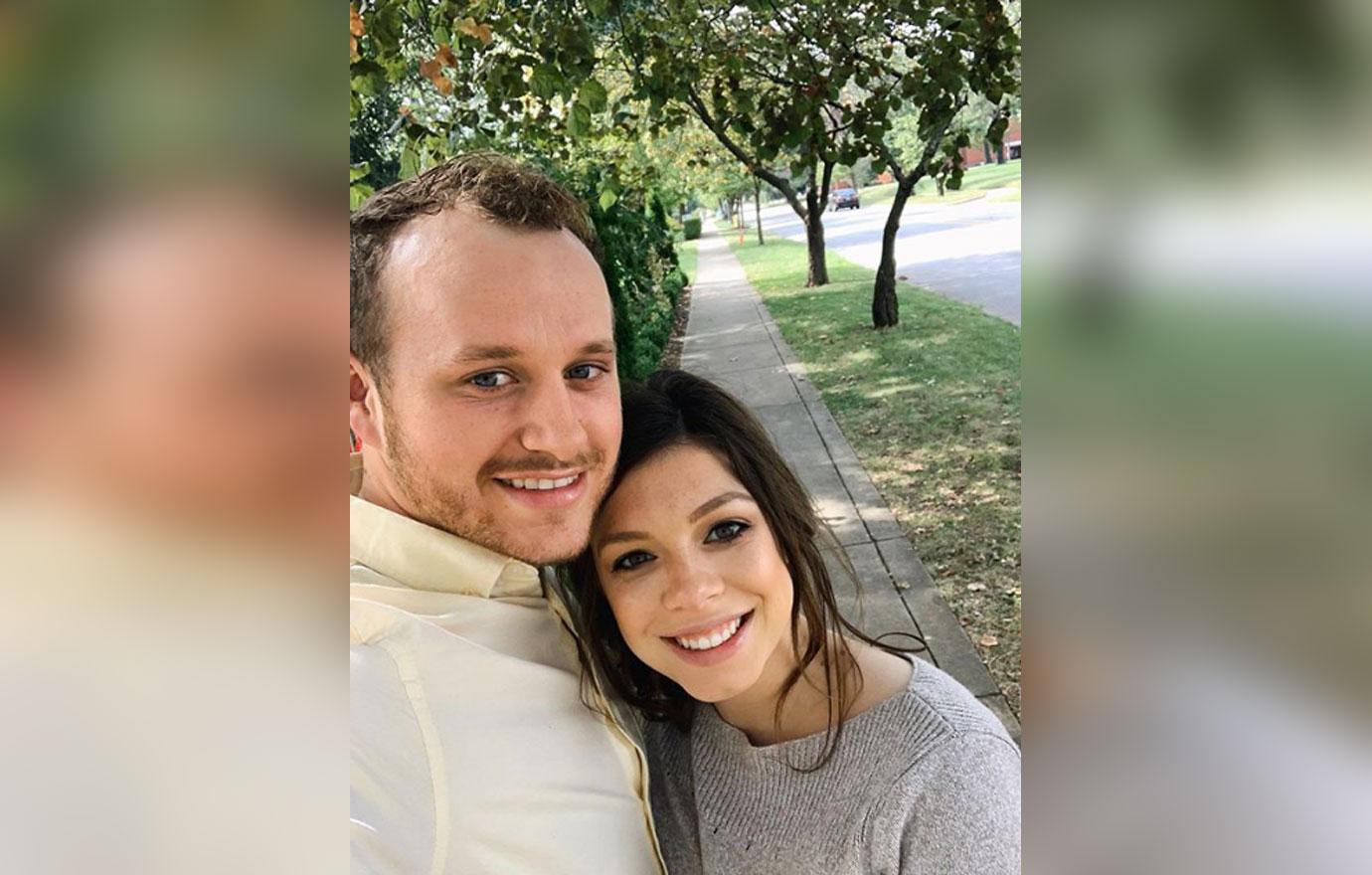 "Our first baby, Asa, which we miscarried actually had the same due date as Ivy so it was really sweet meeting Ivy for the first time," Josiah told cameras. He then admitted, "For us, it was kind of hard to just holding that little one and realizing they get to hold this one, but ours is in heaven."
Article continues below advertisement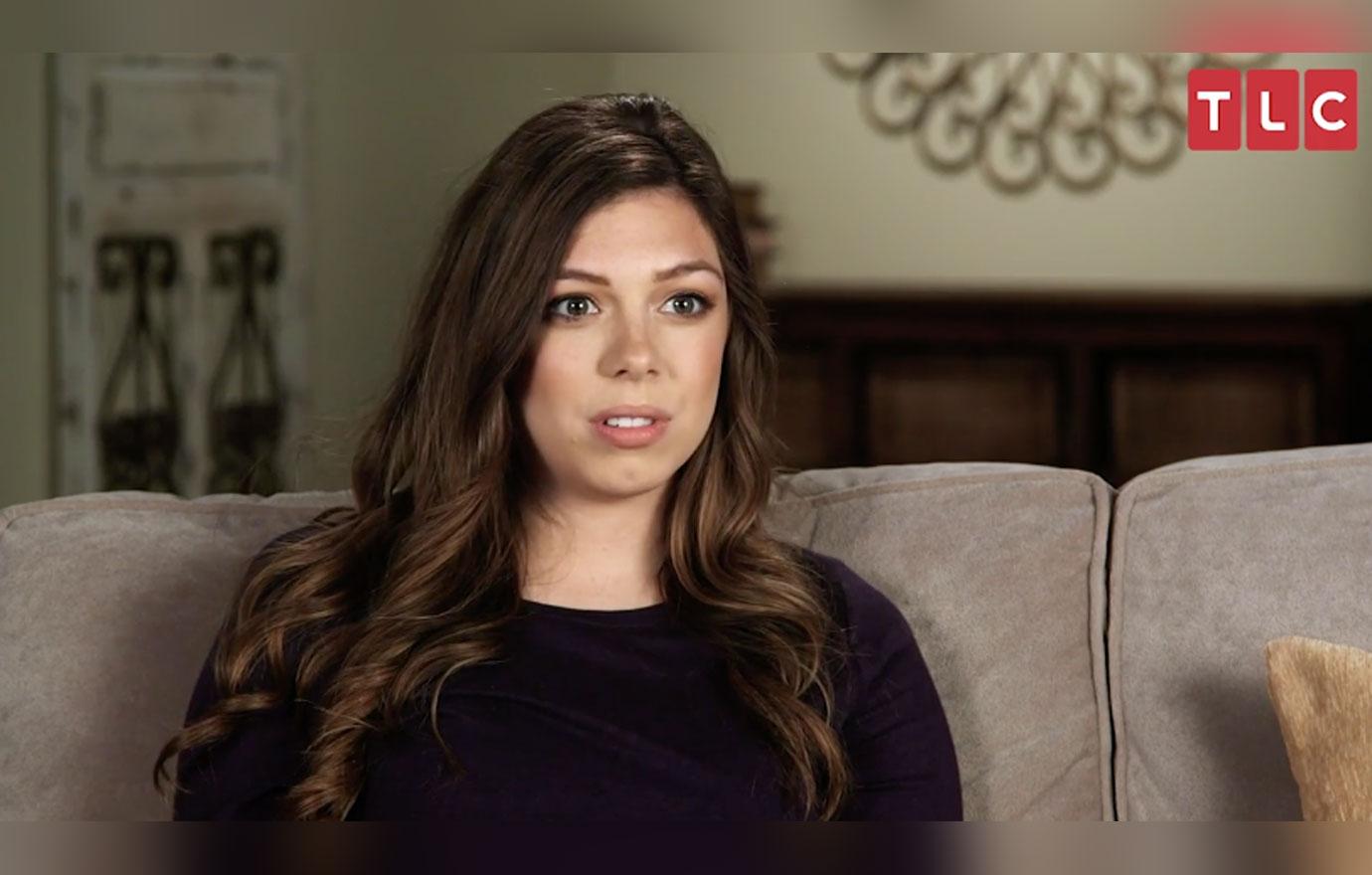 Lauren added, "I was actually scared to hold the baby."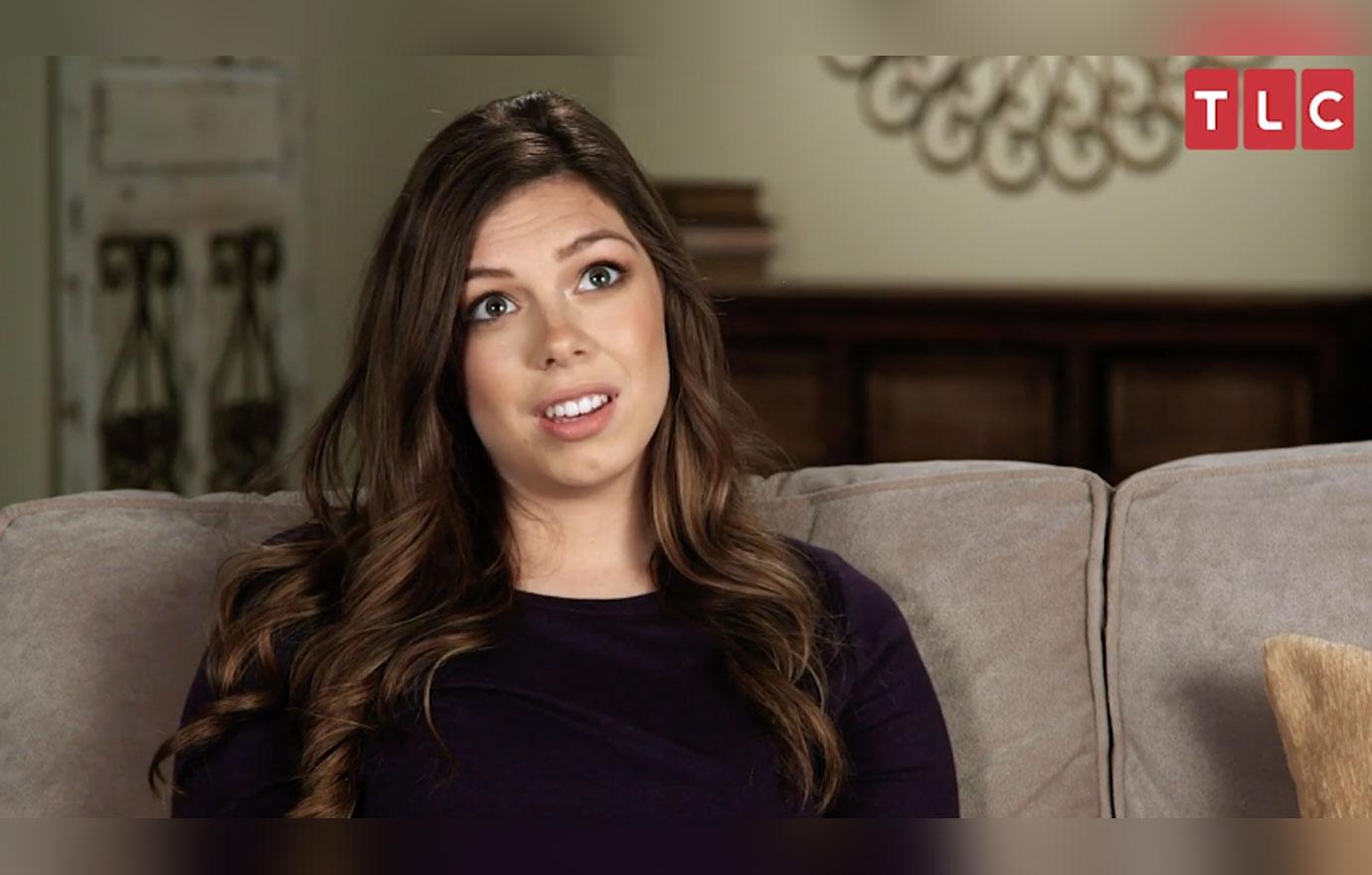 When Lauren was cradling Ivy she began to tear up. "I didn't want to cry, but it was just too much emotions. It was really hard for me. But it was definitely healing to hold Ivy. Just a lot of emotions that can only be felt through tears," she said.
Article continues below advertisement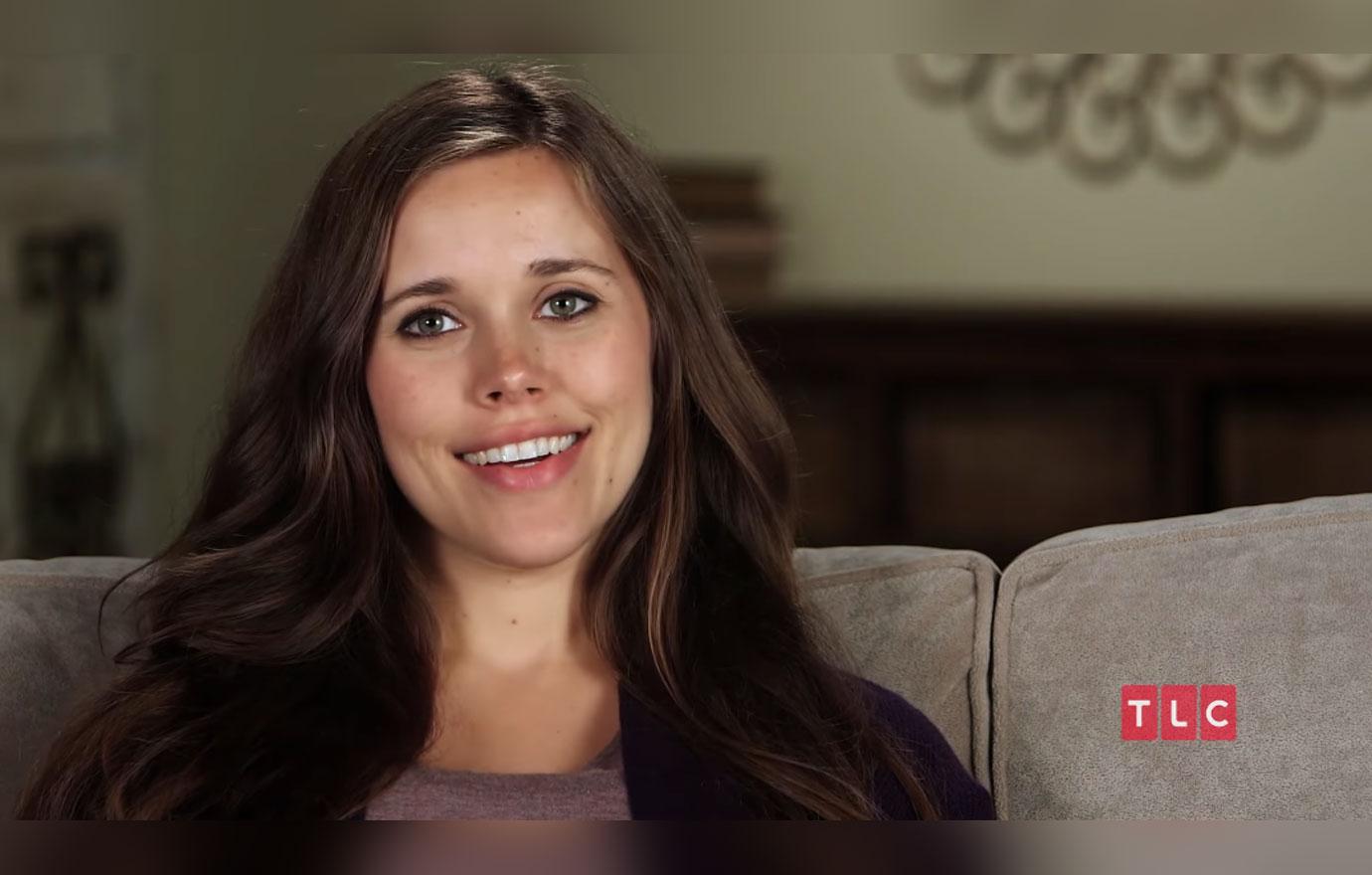 On the October 29 episode of Counting On, Jessa revealed that she was cautious about what she said around Lauren during her pregnancy because of the miscarriage. "I feel like with Lauren and I having the exact same due date, it's caused me to be even more aware of her emotions," she said. "There can be a tendency as a pregnant woman to complain. And then to see Lauren having lost that, it really makes me aware of the words that I speak."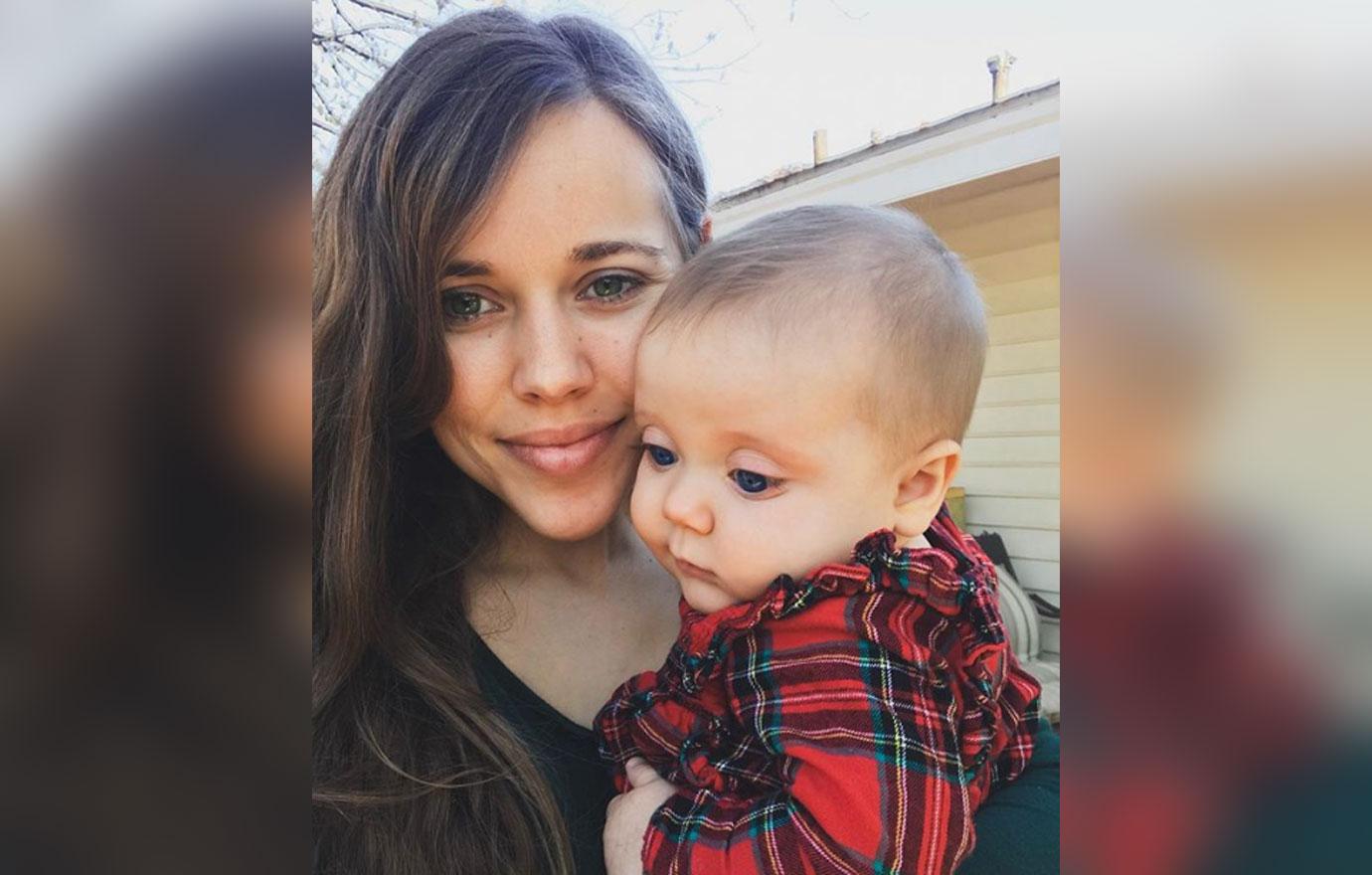 "I just remember how sweet Jessa was. She'd write special notes and texts, just reminding me how much she loves me and that she was praying for me," Lauren told Us Weekly on October 29.
Article continues below advertisement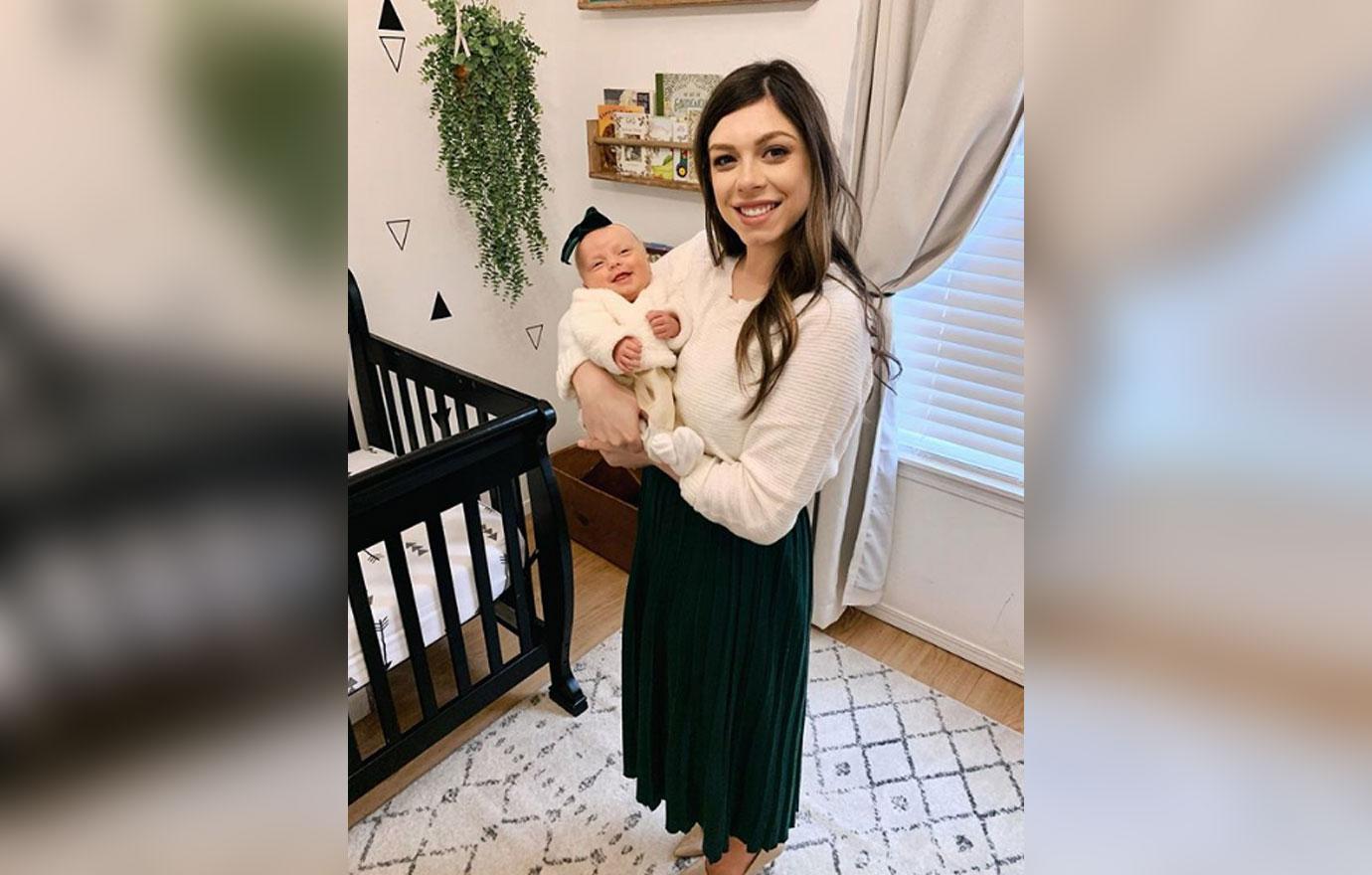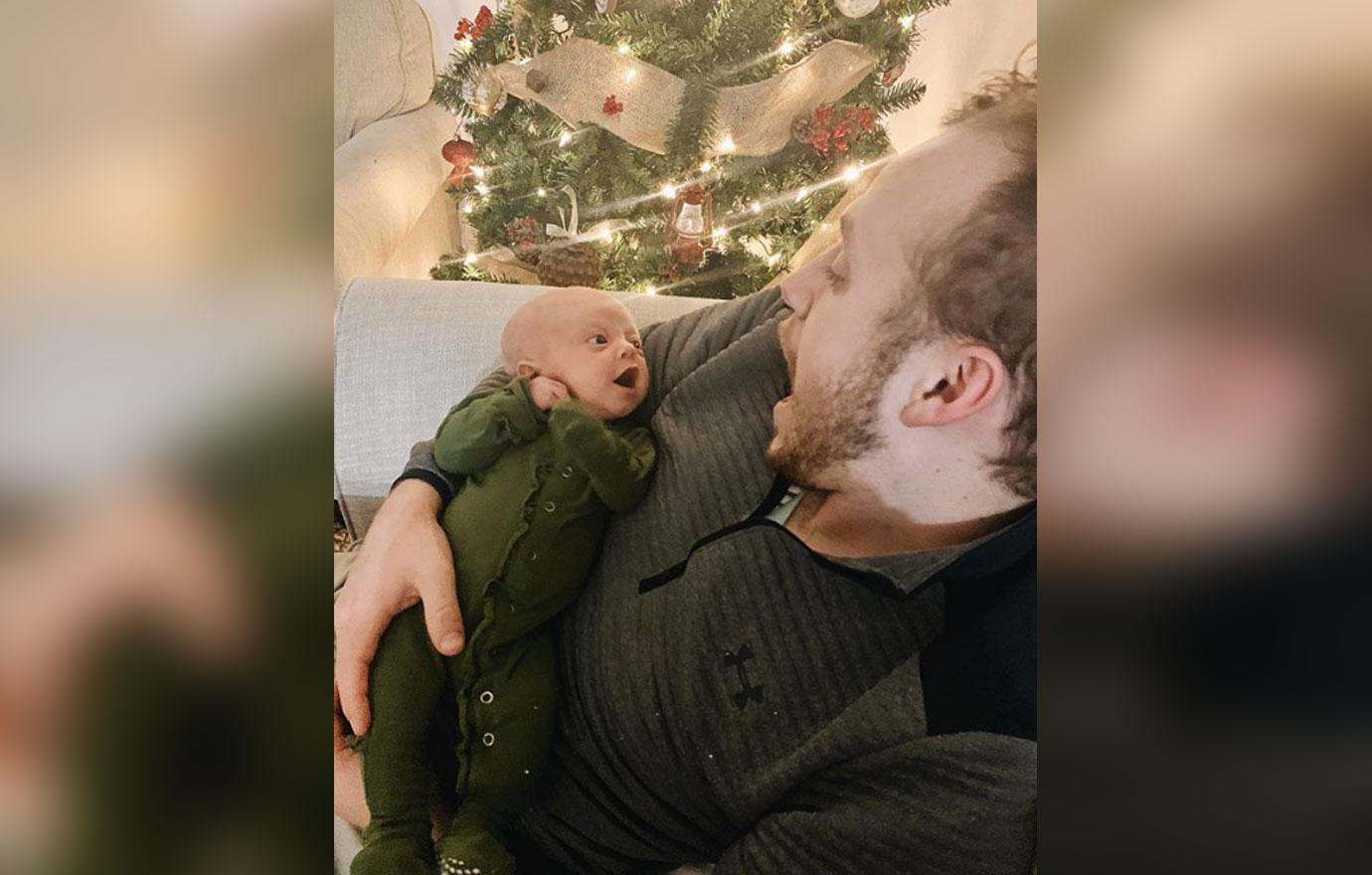 "After a long and difficult labor, our girl arrived," the couple told Us. "When we finally got to see and hold our precious Bella Milagro all the pain instantly went away. We can't believe she is ours — she is so perfect! She definitely has lived up to her name which means, 'beautiful miracle.' Today we are basking in God's goodness!"