PHOTOS
'Counting On' Stars Josiah & Lauren Duggar Reveal They Suffered A Miscarriage In Emotional Video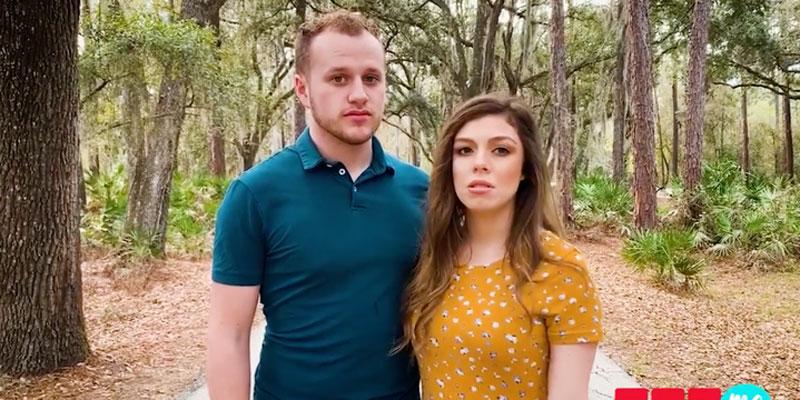 Josiah Duggar and his wife Lauren revealed the devastating news on Monday, February 11, that four months ago, they suffered a miscarriage. Scroll below to see the Counting On stars' message for fans.
For more Duggar news, listen to our Dishin' on the Duggars podcast below.
Article continues below advertisement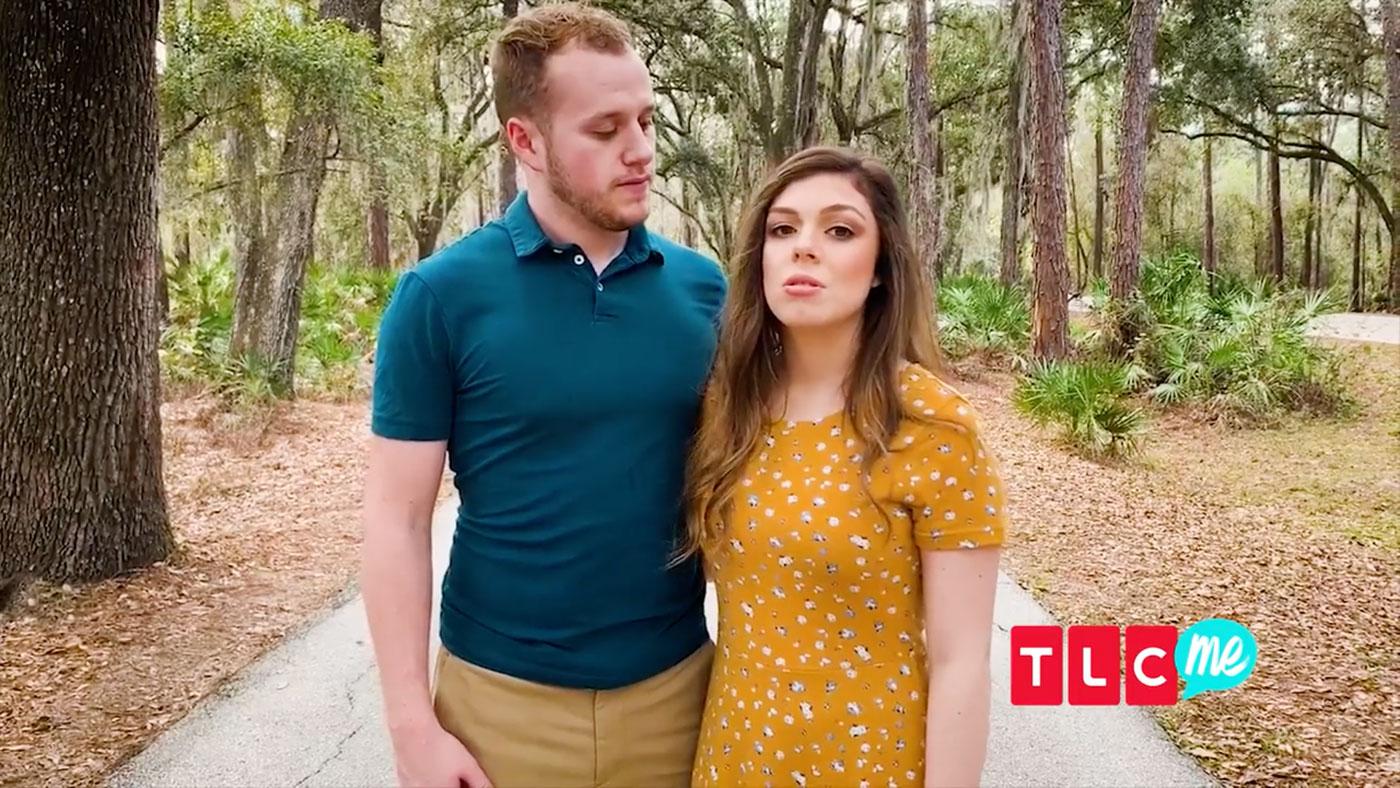 In a video released on TLCme, Josiah and Lauren opened up about their loss. "A couple months ago, we found out that we were expecting, but suddenly thereafter, we lost our baby," Lauren, 19, said.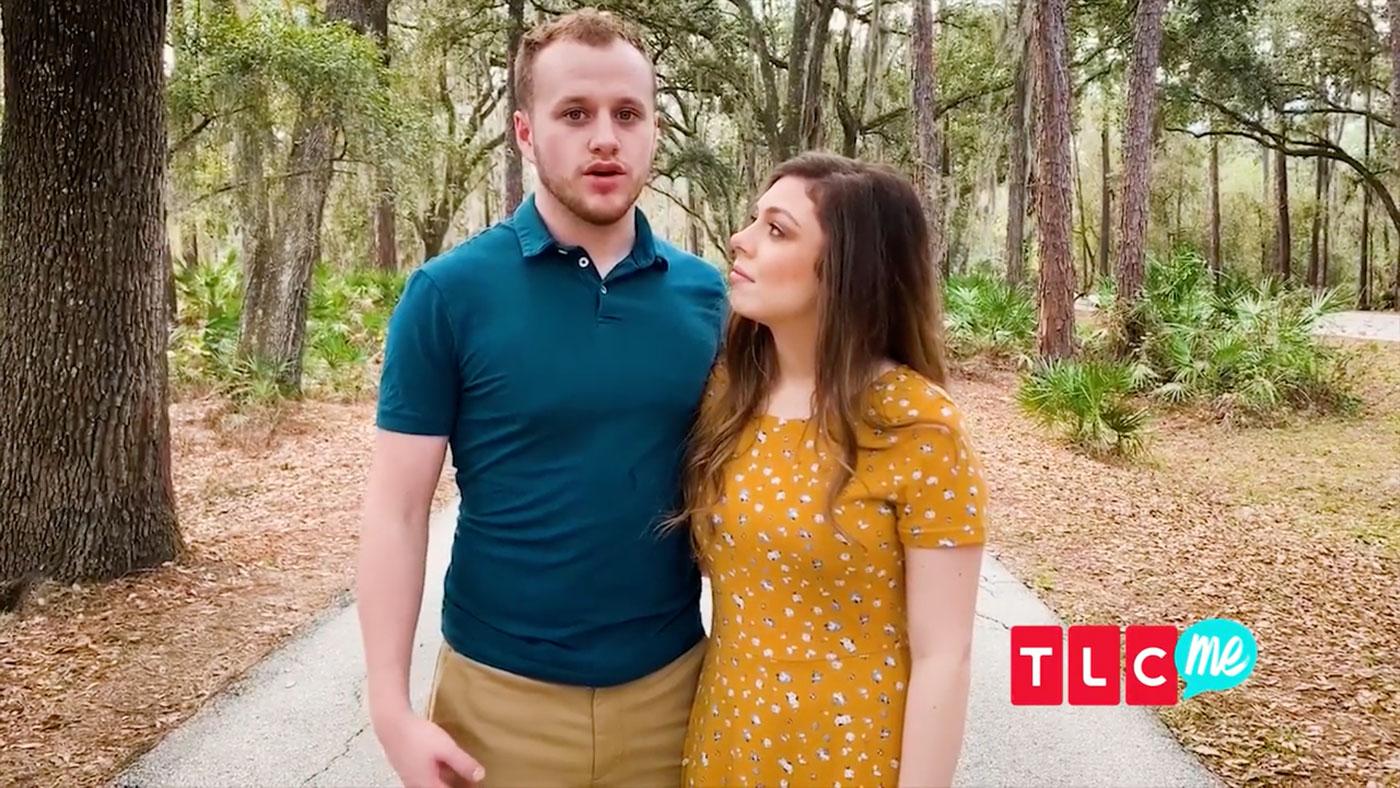 Josiah, 22, admitted, "It really was a hard time for our family going through this right after we got married." He and Lauren wed on June 30, 2018, just four months earlier.
Article continues below advertisement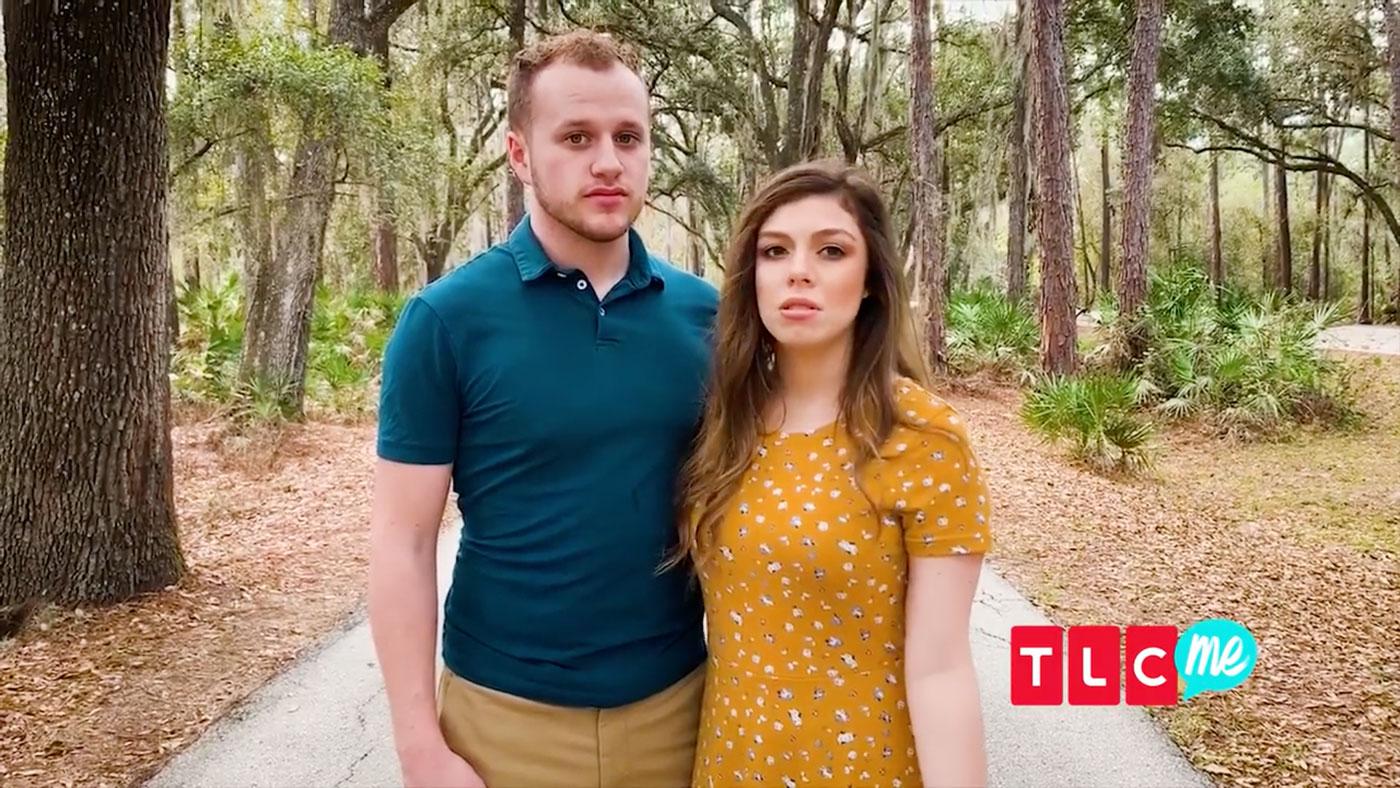 "All the dreams of getting to see our little one and hold it in our hands dashed before our eyes," he continued.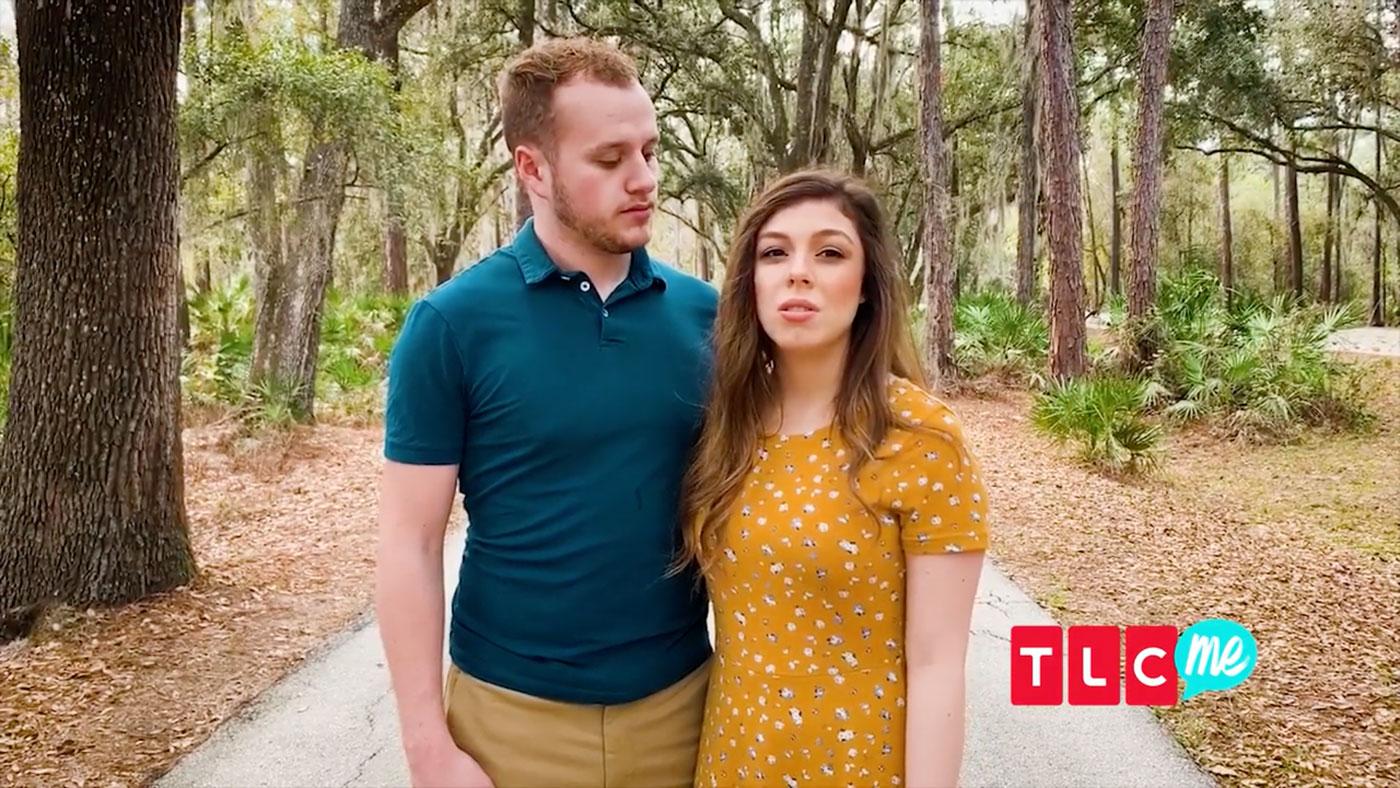 "We know a lot of people go through miscarriage but nobody really talks about it, and so we just wanted to let y'all know that you're not alone," Lauren added.
Article continues below advertisement
The couple ended the video by thanking fans for their "prayers and support."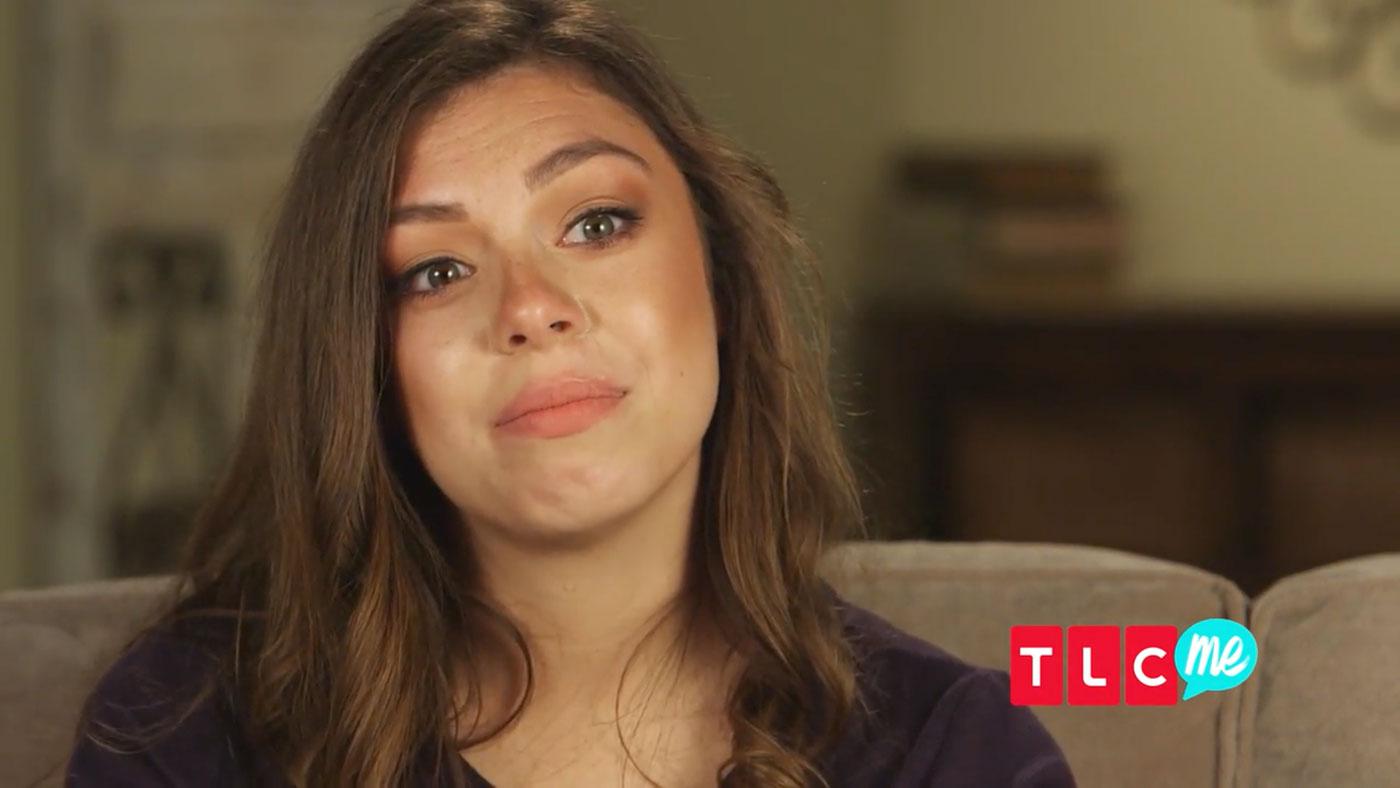 The video also included a clip from the upcoming season of Counting On, which premieres today on TLC. In the emotional clip, Lauren cries as she says, "I couldn't believe it and I was hoping it wasn't true. It was the worst day of my life, really."
See Josiah and Lauren's message for fans in the video above.