PHOTOS
Joy-Anna Duggar Opens Up About Decision To Have A Photoshoot With Her Miscarried Baby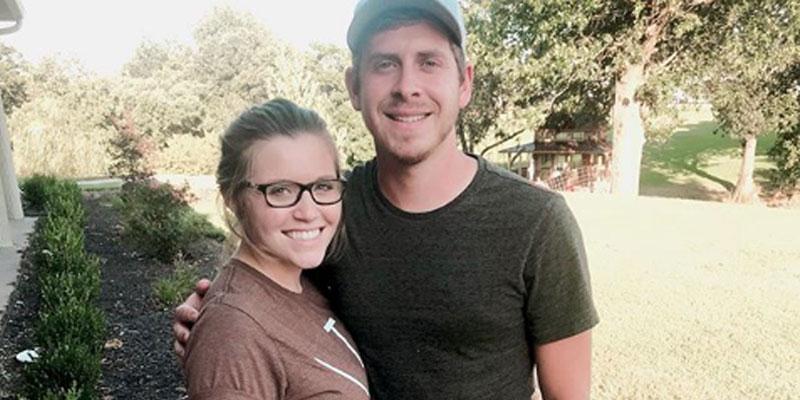 Article continues below advertisement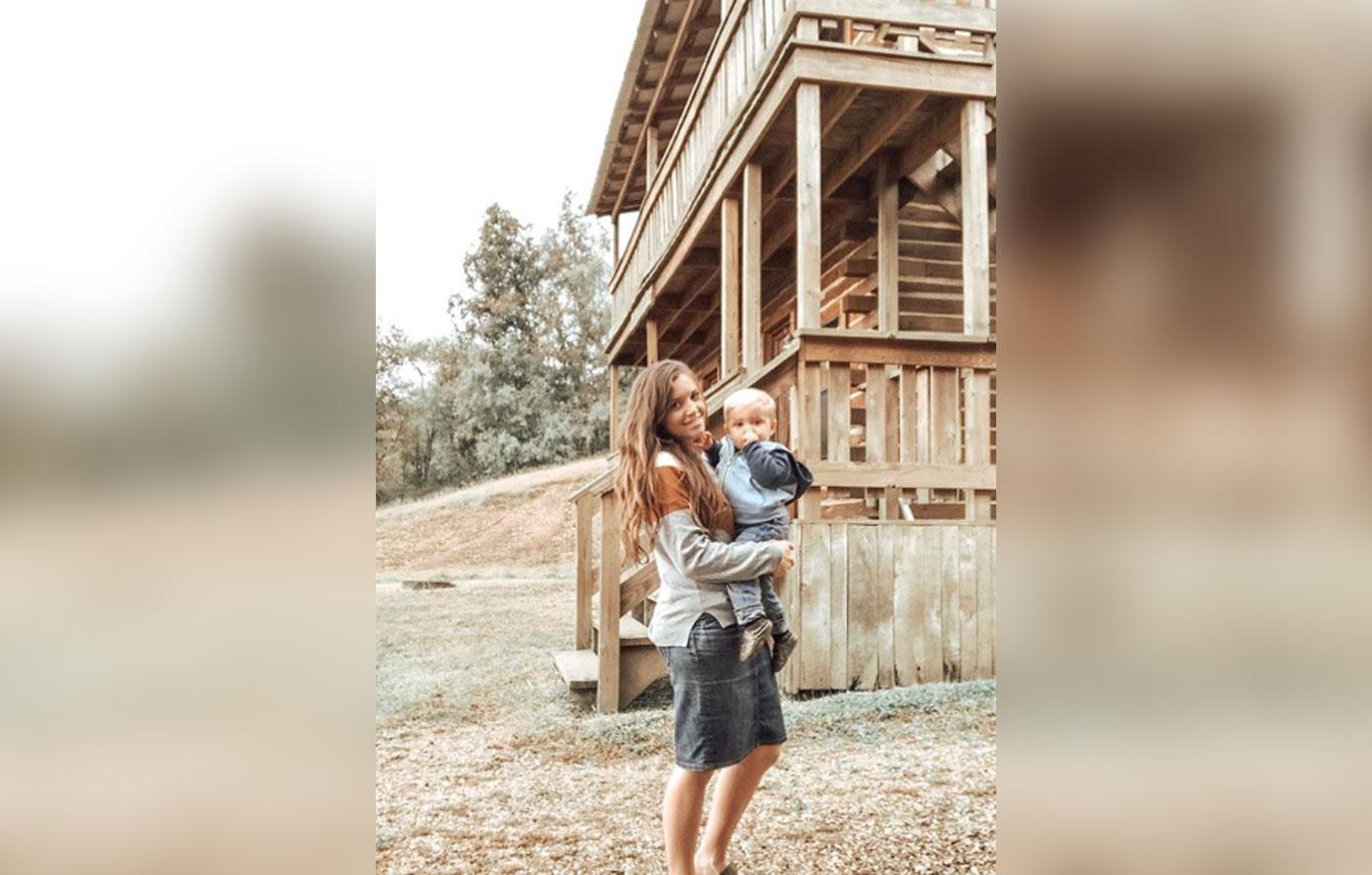 "Just like we celebrated Gideon's birth and took pictures and remembered that occasion, I wanted to do that with Annabell," Joy-Anna, 22, told Us Weekly.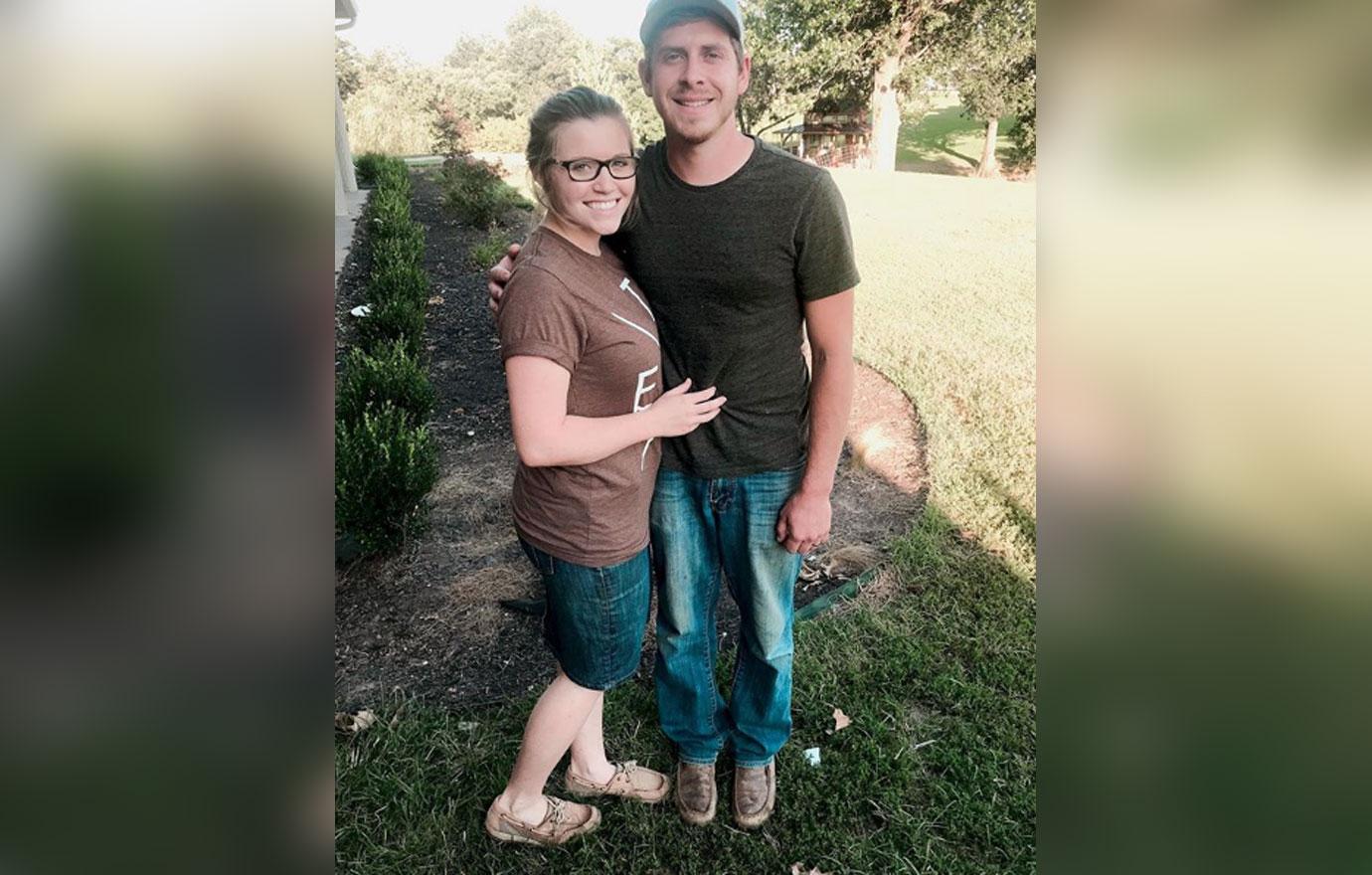 Article continues below advertisement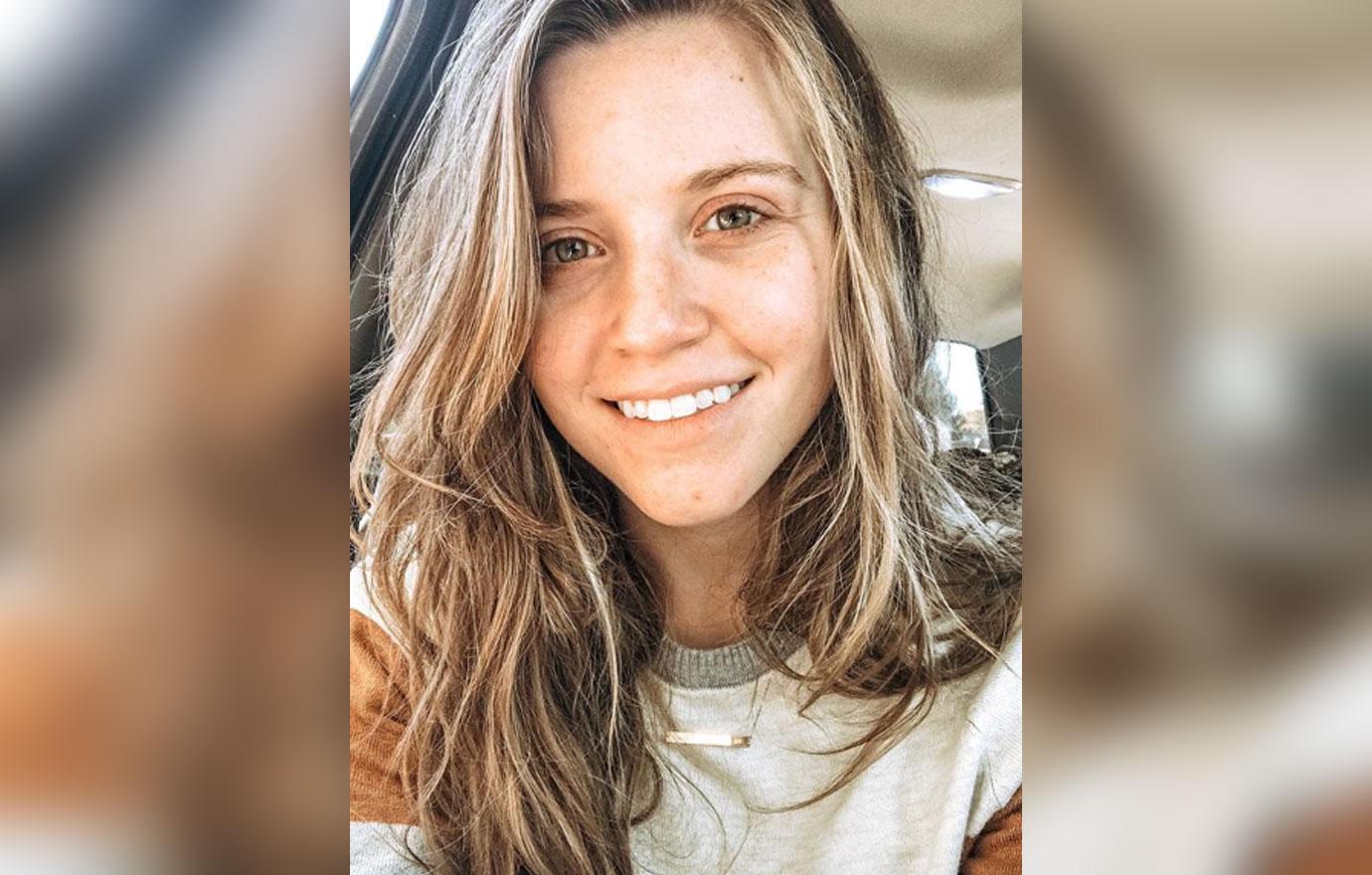 Many fans criticized her for having her makeup and hair done in the photographs. "My best friend came into town and I asked her if she could do my makeup and hair and so that we would have some really nice pictures because this was the only time I was going to be able to hold her," she explained. "I just wanted it to be special and a celebration of her life."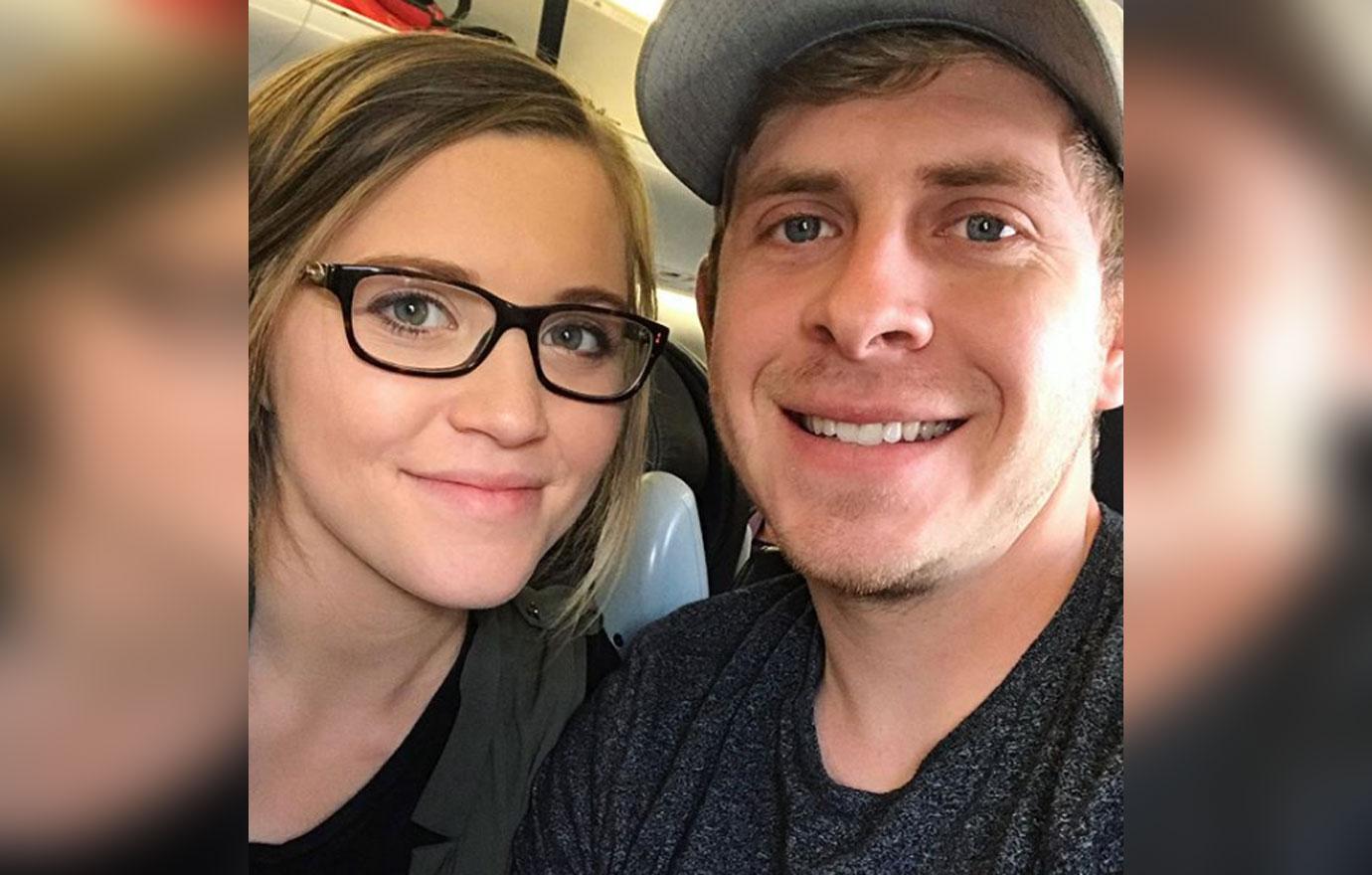 Joy-Anna added, "It was very short. We got some very special pictures and those are the things that we're able to look back on and remember for the rest of our lives."
Article continues below advertisement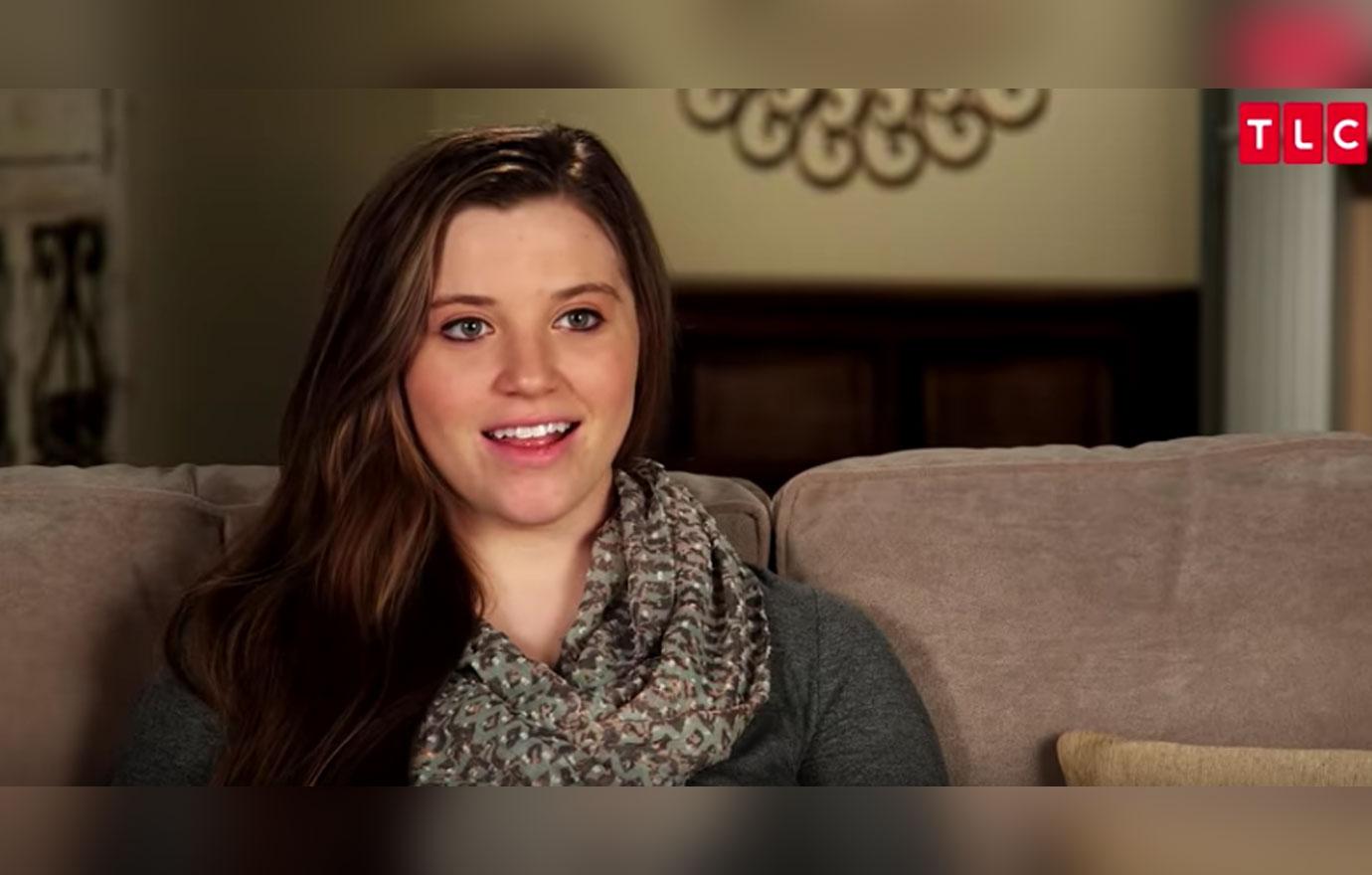 The Counting On star also revealed that she and her husband honored their child's memory by giving her a burial at Austin's family property. "We'll be able to go out there and visit her and where we buried her," she told Us. "That's going to be something special because a lot of our important things in life have happened there. We got engaged, we started dating and now we have her there. That's just a really special spot."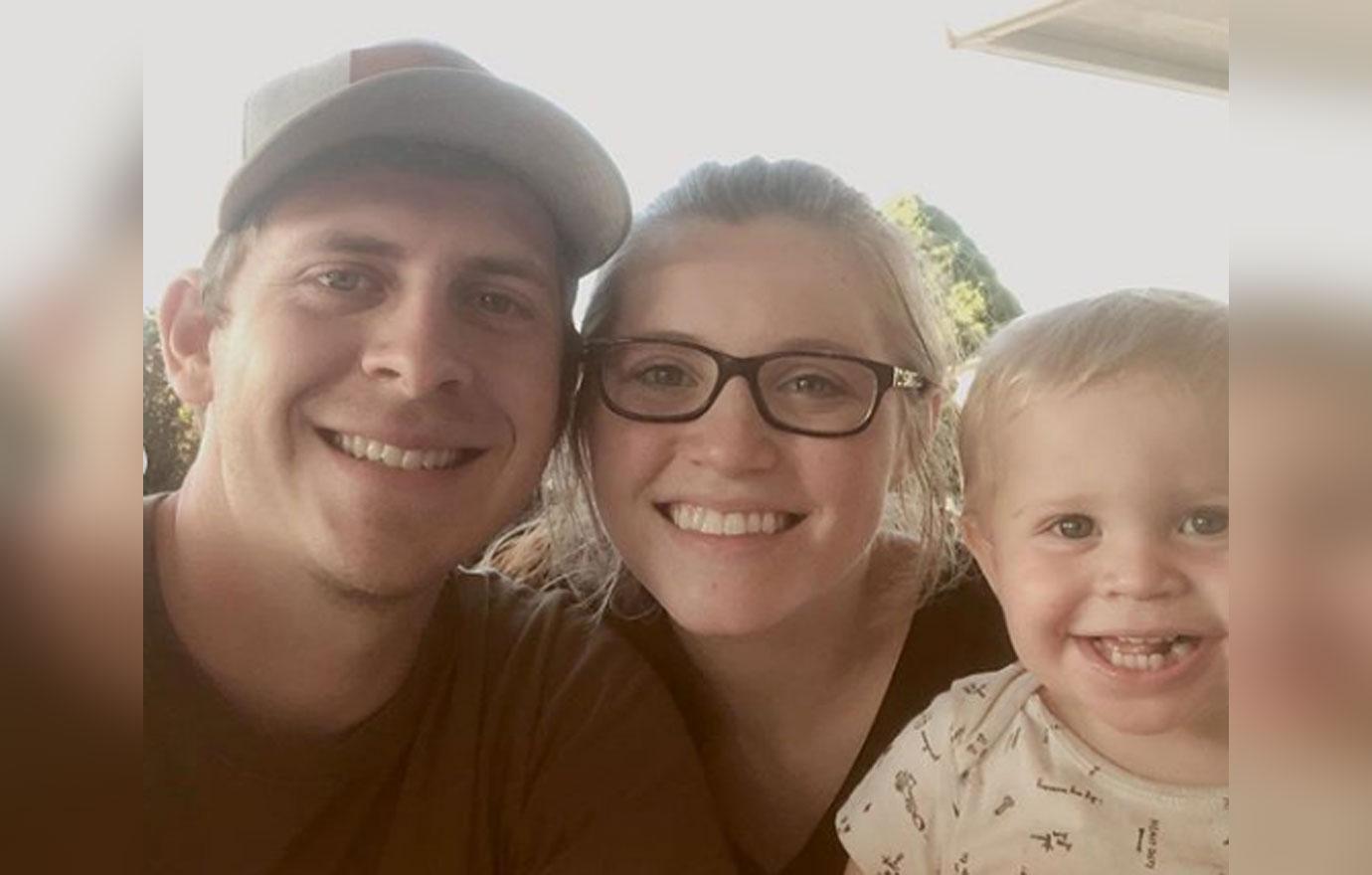 As far as having more children goes, Joy-Anna said she's giving her body "time to heal" before they give Gideon any more siblings. "We are excited for the children that God's going to give us and can't wait," the 22-year-old expressed. "I don't know if four is the number. I mean, I would be fine with a few more if that's what God wants us to have."
Article continues below advertisement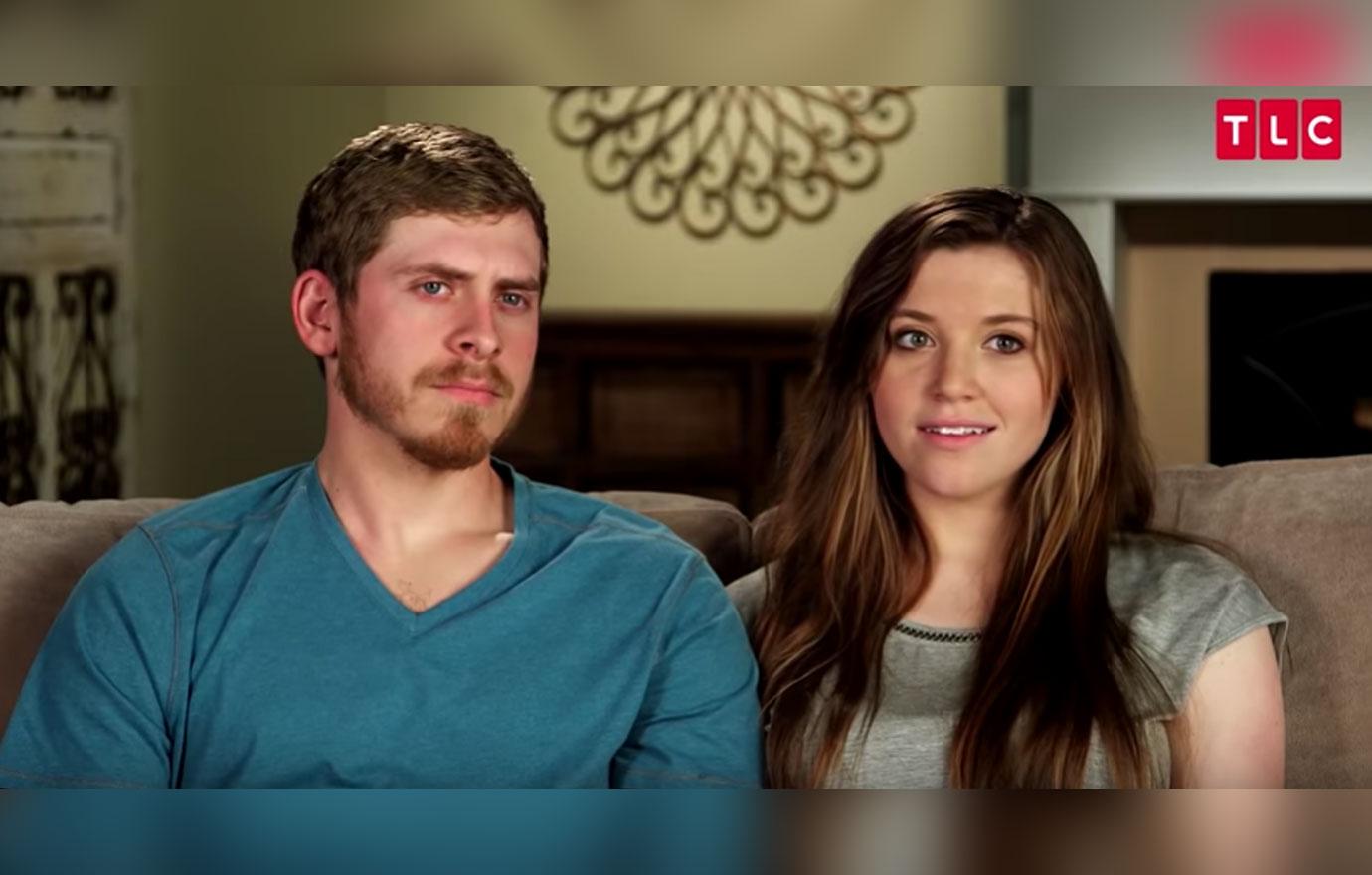 What do you think about Joy-Anna's most recent interview? Let us know in the comments below!