PHOTOS
Joy-Anna Duggar Reveals She Almost Didn't Make It To The End Of Hike In Colorado — 'I Was Struggling'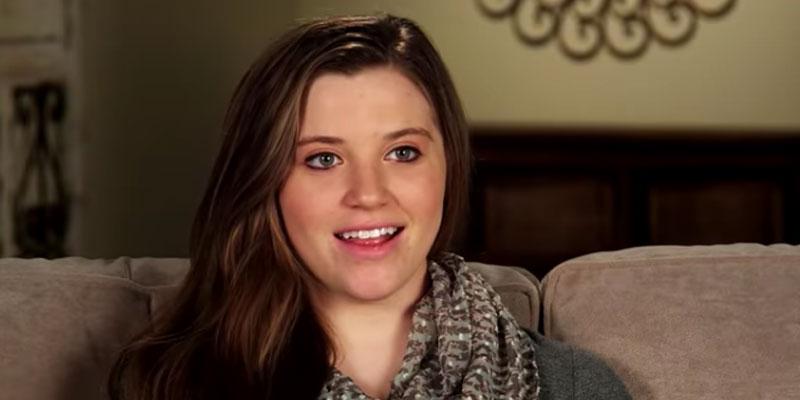 Article continues below advertisement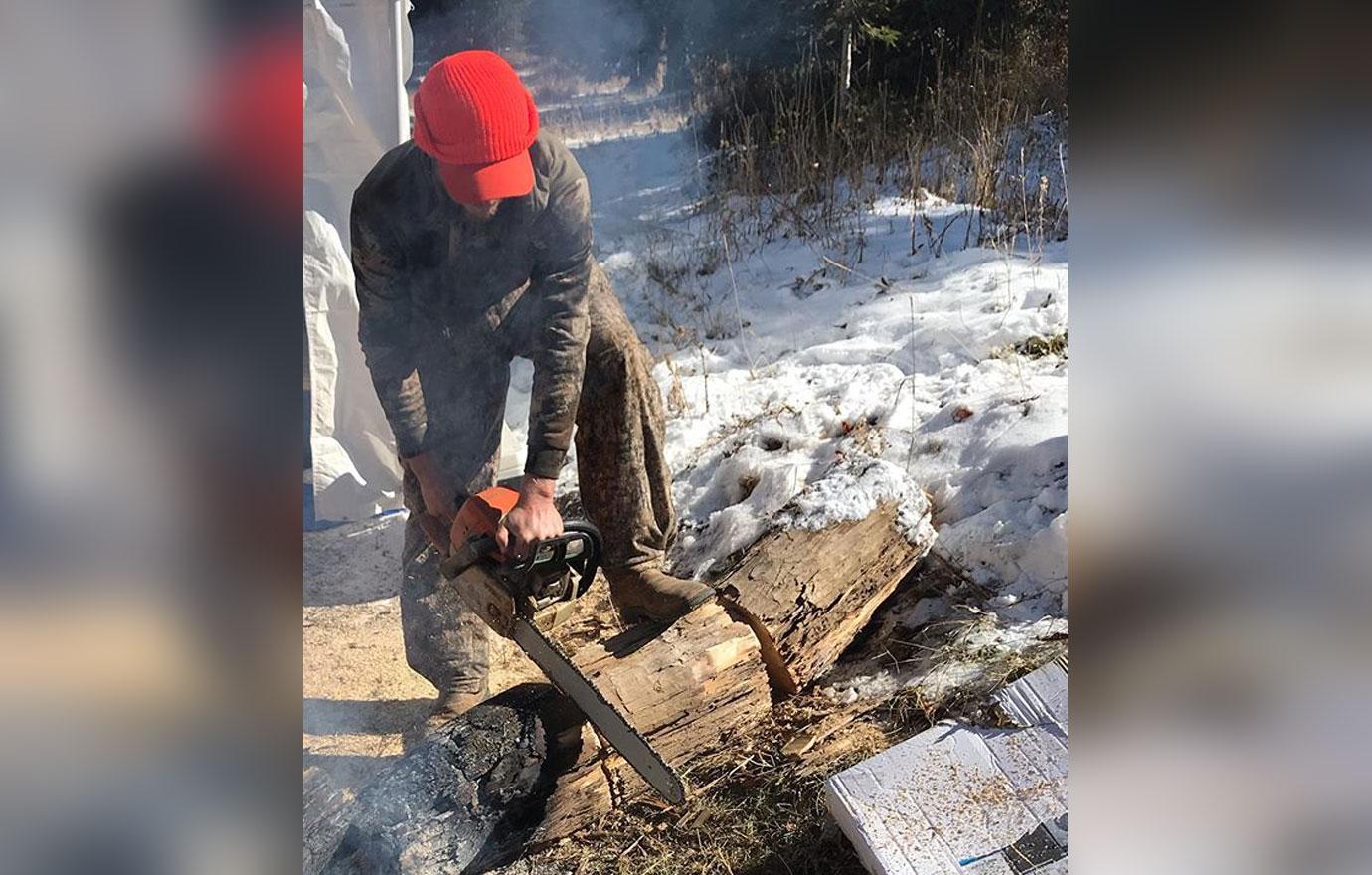 "This has probably been one of the most physically challenging weeks of my life, but it's been such an adventure, which I LOVE!" Joy-Anna, 21, wrote alongside photos of the snow-peaked mountains and candid photos of her younger brothers Jason, Justin and James.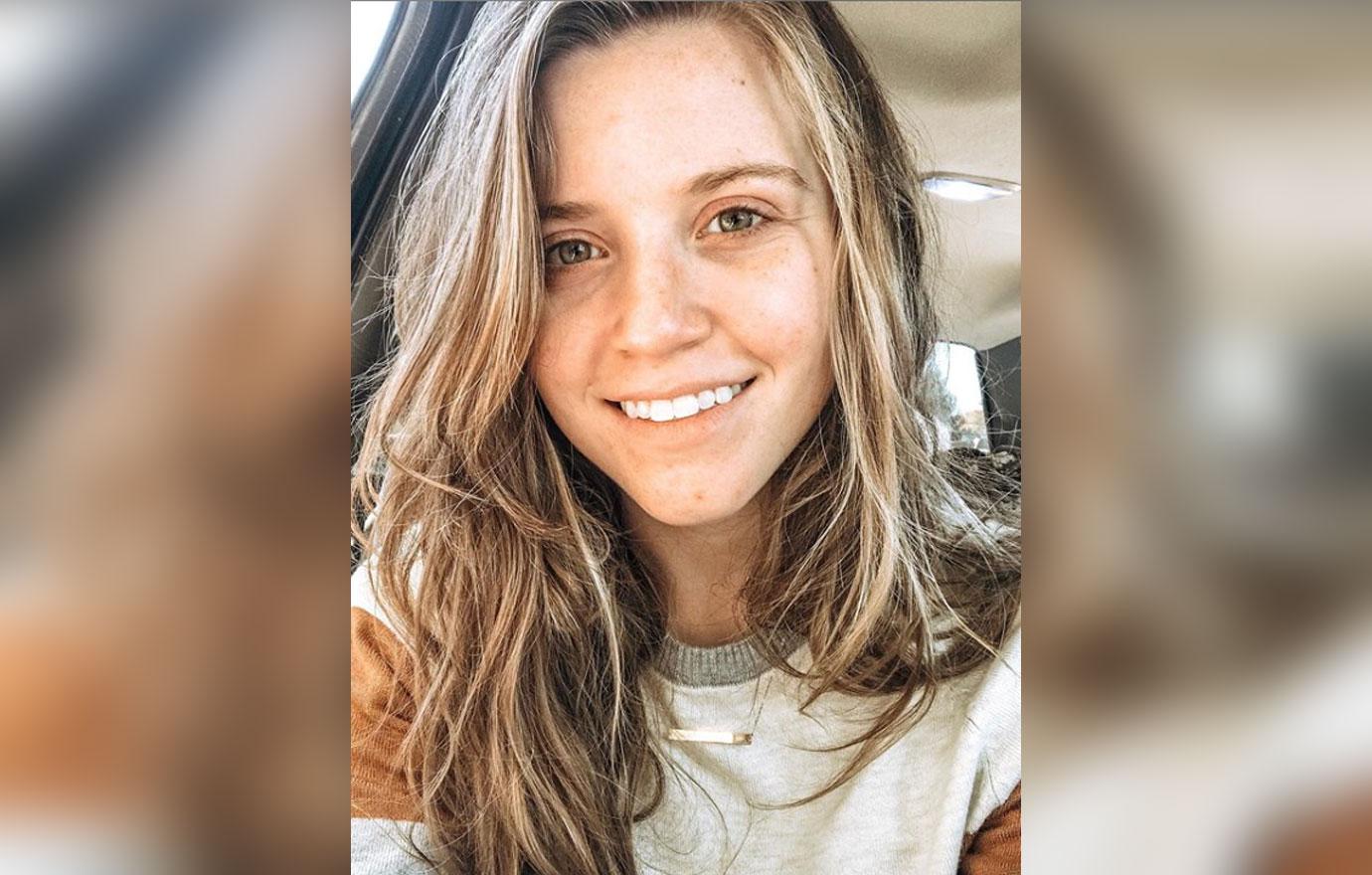 She then revealed, "I hiked 11 miles yesterday and feeling it this morning!??"
Article continues below advertisement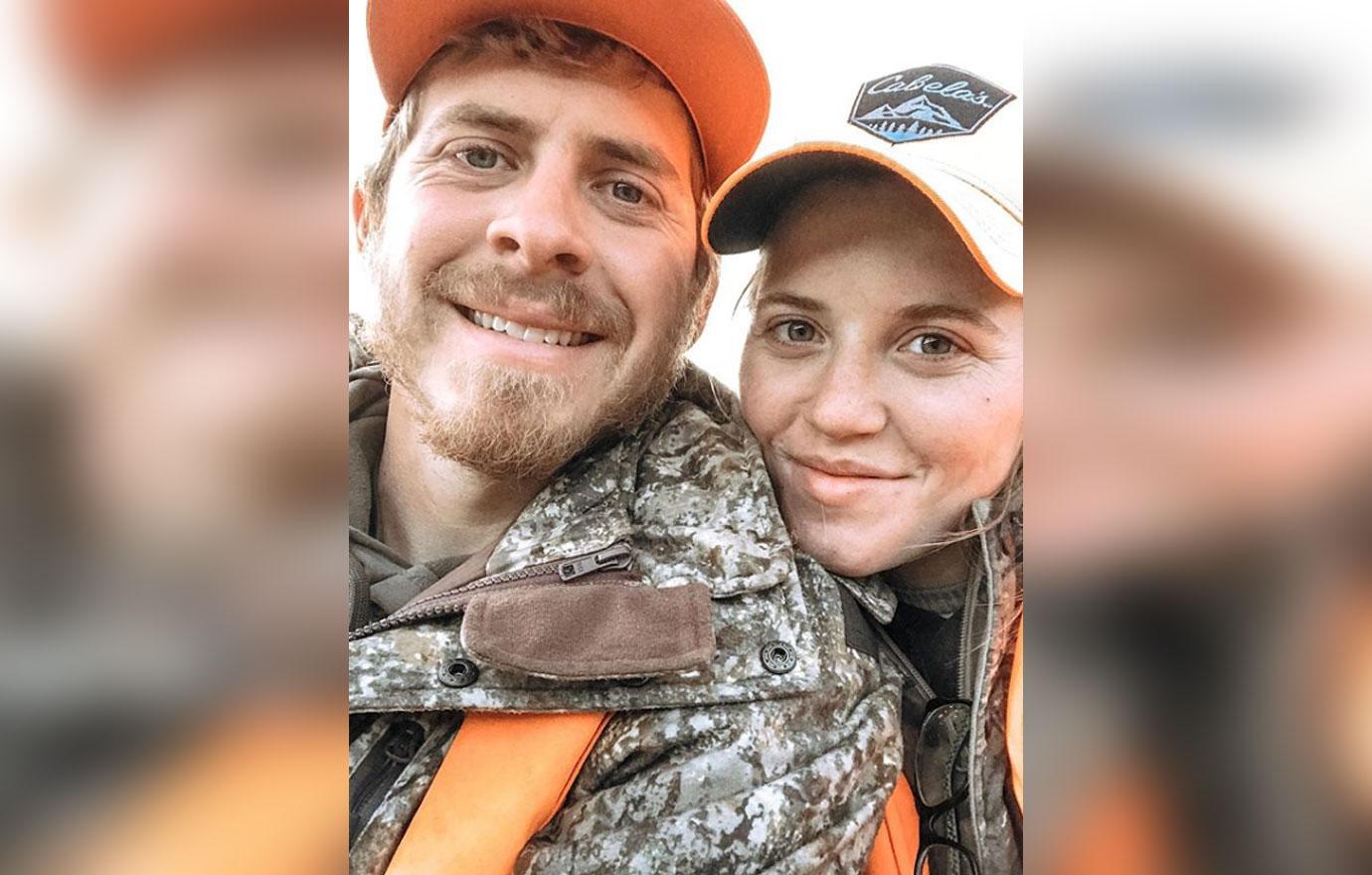 Joy-Anna shared another post, strictly dedicated to her husband Austin, 25, who got her through the tough weather and hiking experience. She shared a photo snuggled up to Austin and captioned the moment, "This Man! ?. He has tucked me in every night, given me his blanket so I'd be warm, took my heavy backpack when I was getting tired, encouraged me when I was struggling to finish hiking up the steep trail.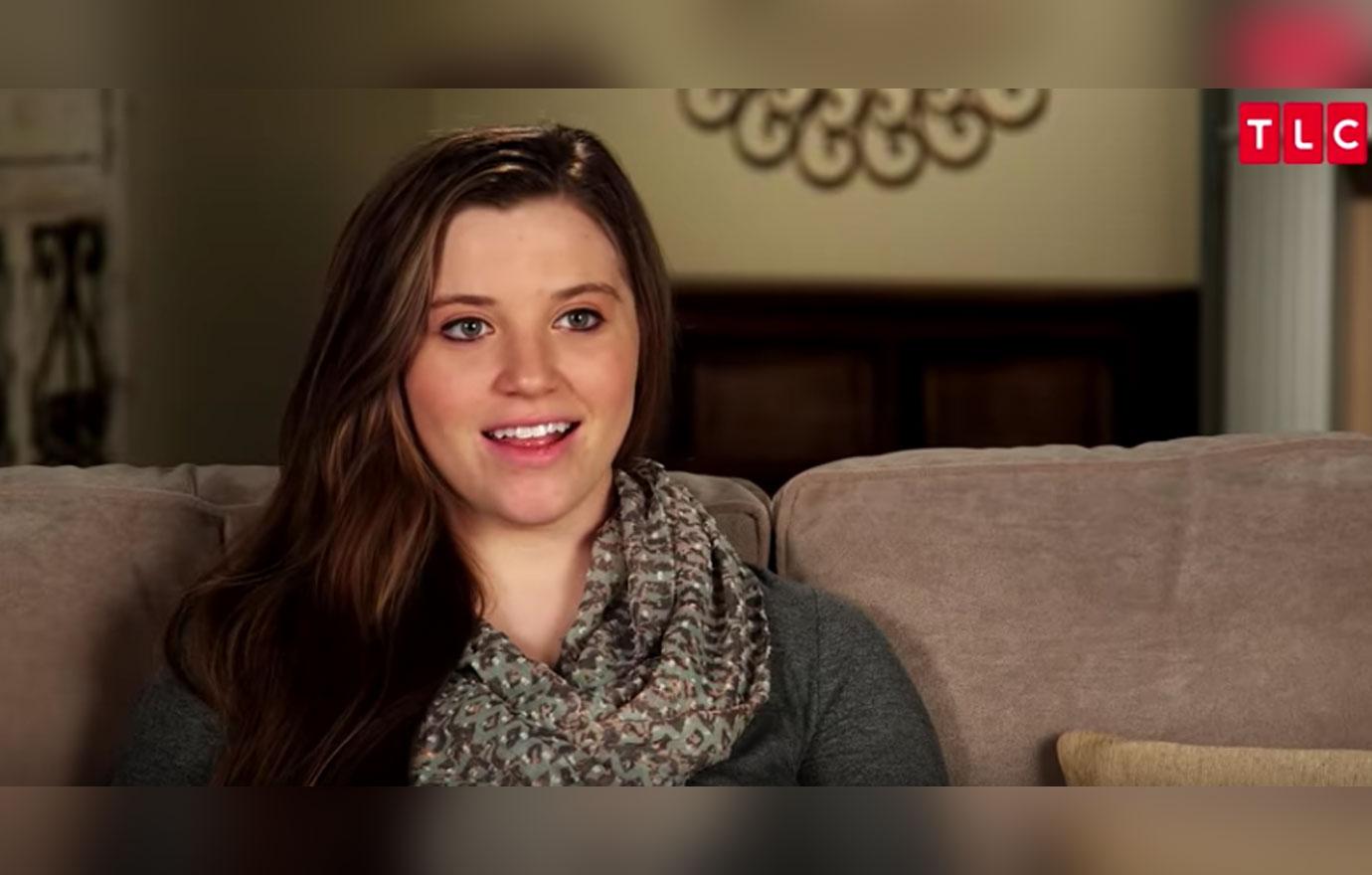 She continued, "He is such a gentleman and helps encourage me to achieve me goals and dreams! I love you so much, Austin Martyn!"
Article continues below advertisement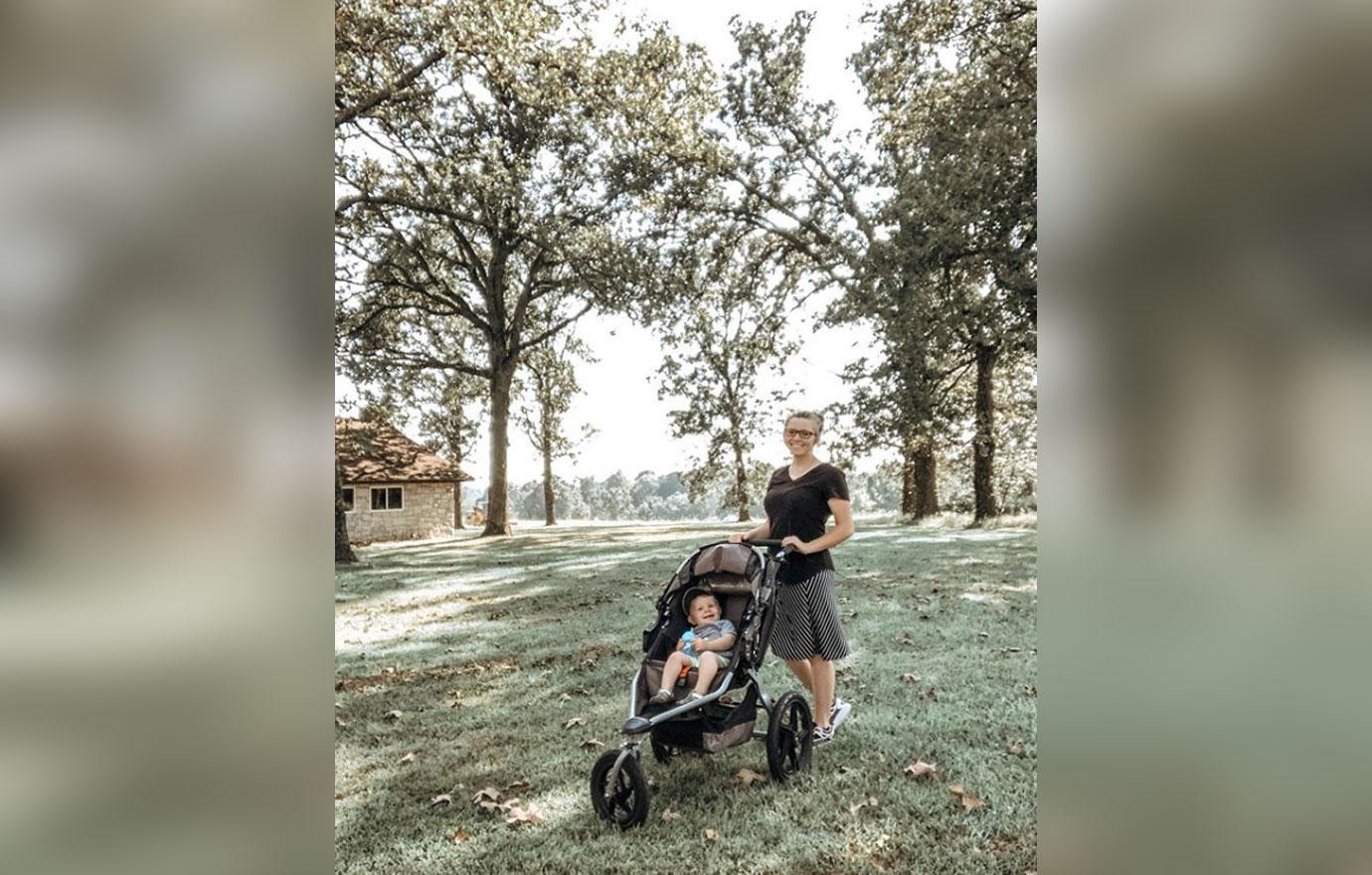 The couple tied the knot in May 2017 and welcomed their first child, Gideon, in February 2018. Since then, the couple has shared their mutual love for the outdoors and farming. "I love it when I get to drive heavy equipment!! This time, I was helping Austin get his truck out of the mud!" Joy-Anna captioned a photo on March 12 of her operating machinery.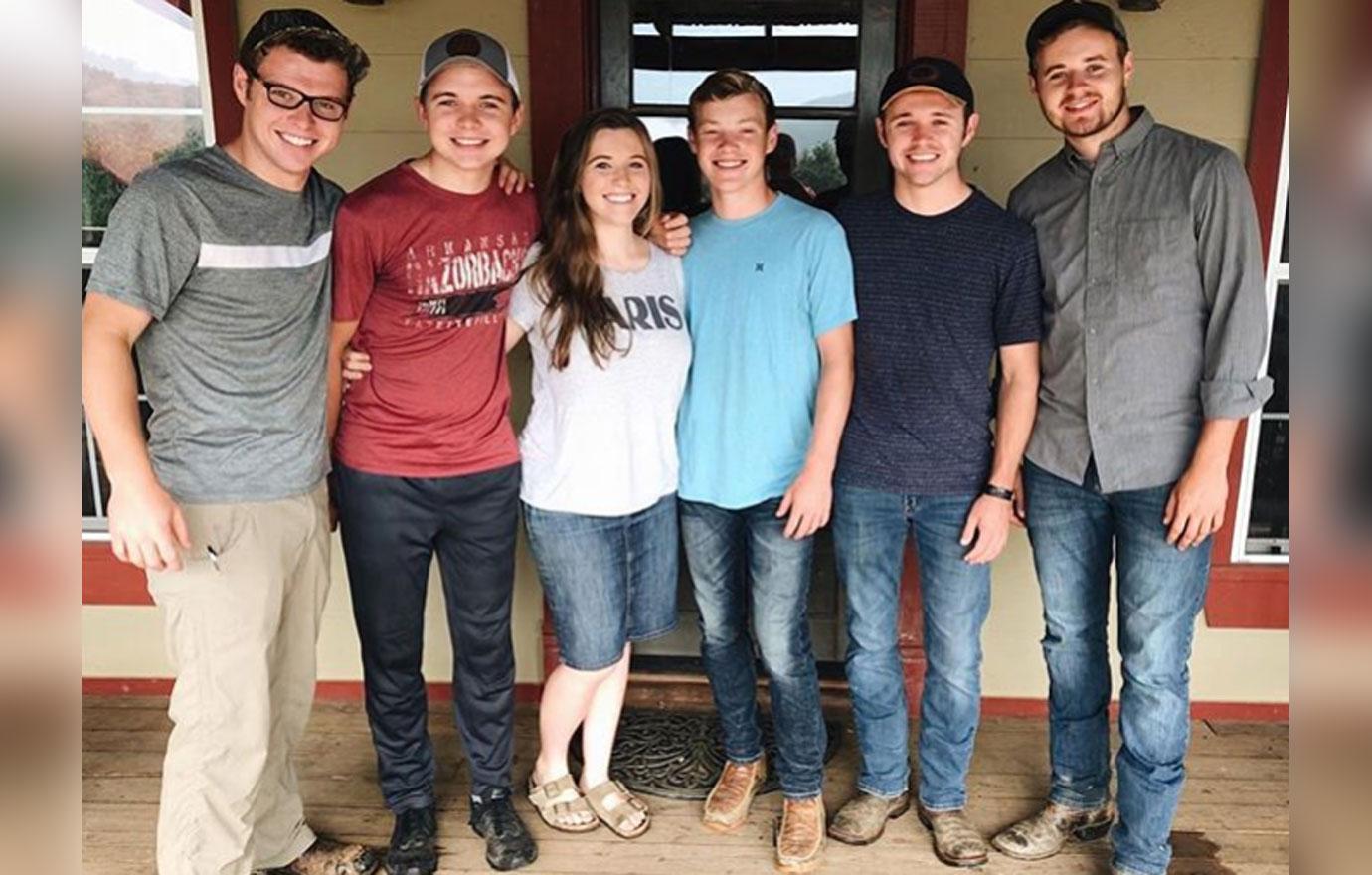 Article continues below advertisement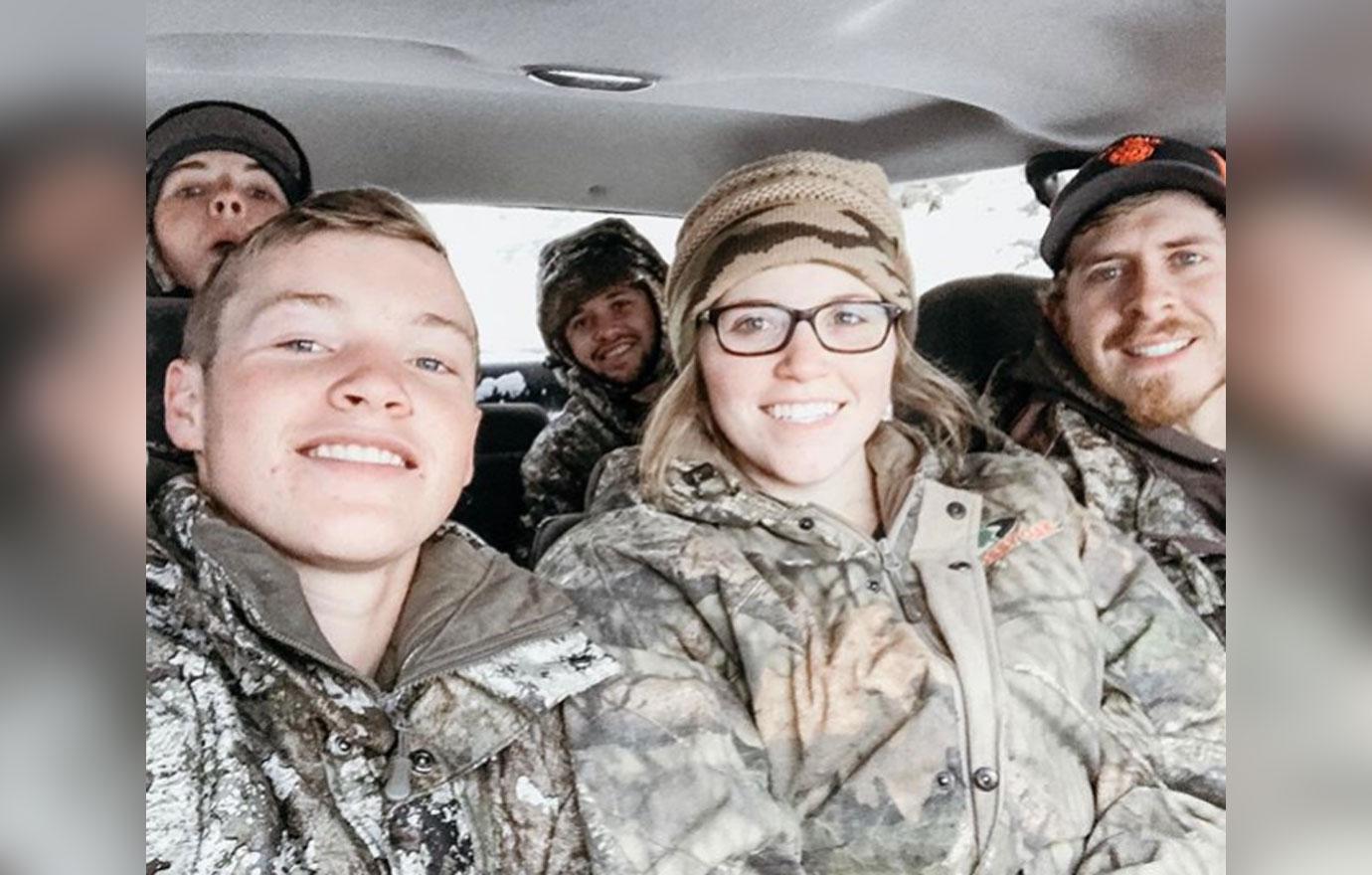 What do you think about Joy-Anna and Austin's outdoorsy adventure in Colorado? Let us know in the comments below!