PHOTOS
Fans Think It's 'Sad' Pregnant 'Counting On' Star Kendra Duggar Will Have 2 Kids By Age 21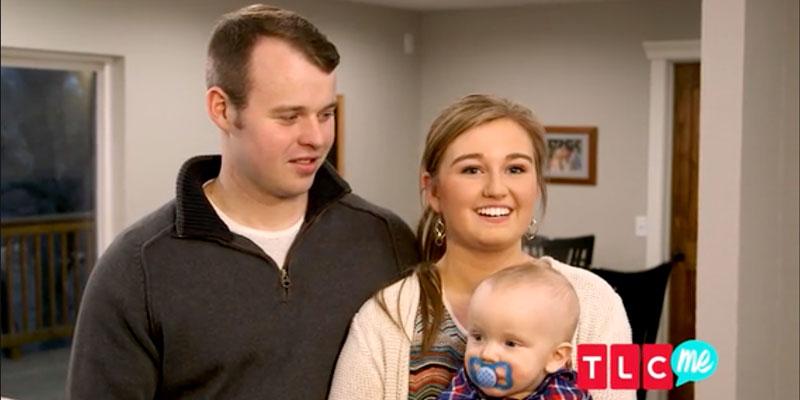 Joseph Duggar and his wife, Kendra, recently announced they're expecting their second child, but not everyone is thrilled with the Counting On stars' news. When Joseph's parents Jim Bob and Michelle shared the news on their social media pages, fan reaction was mixed. Some fans were "so sad" that Kendra, who will be 21 on August 11, will have two kids by the time she's 21. Scroll below to see their reactions.
Article continues below advertisement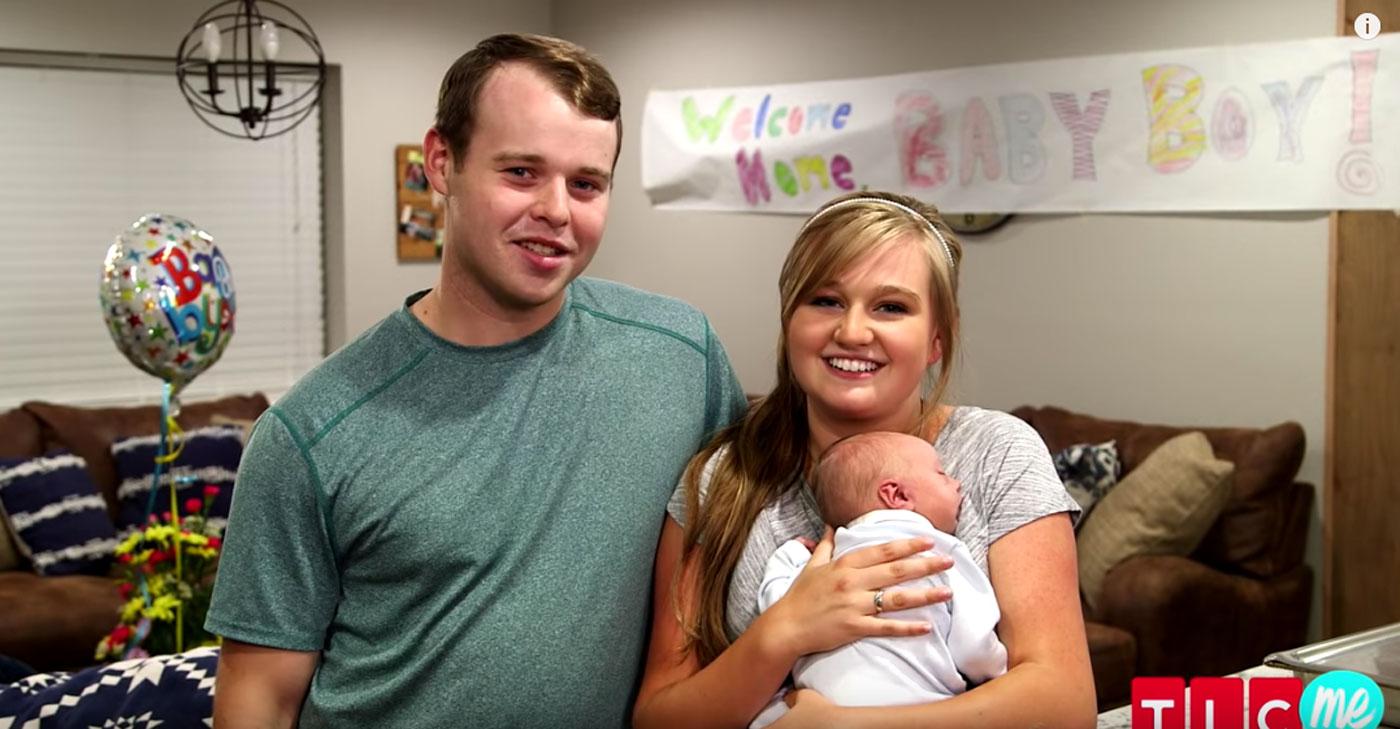 Article continues below advertisement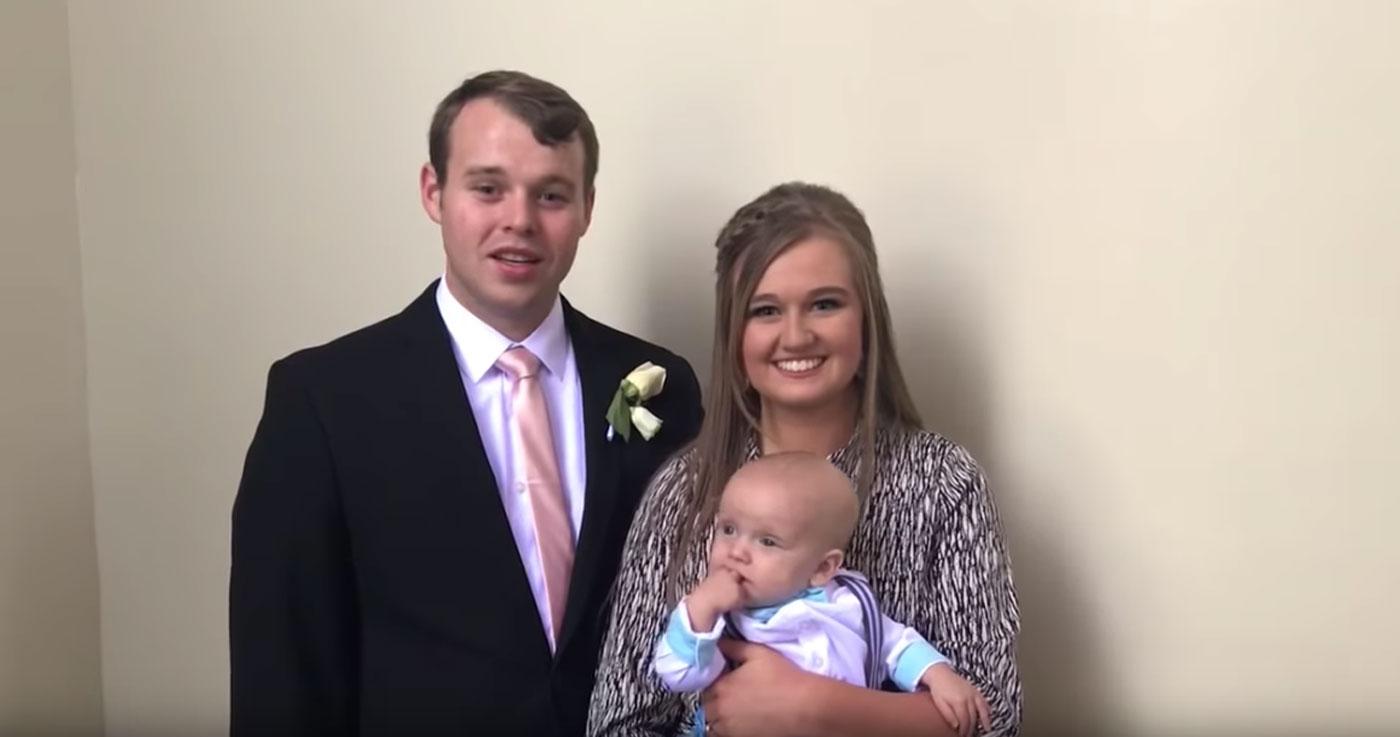 The little one will join Joseph and Kendra's son, Garrett, who turns one on June 8.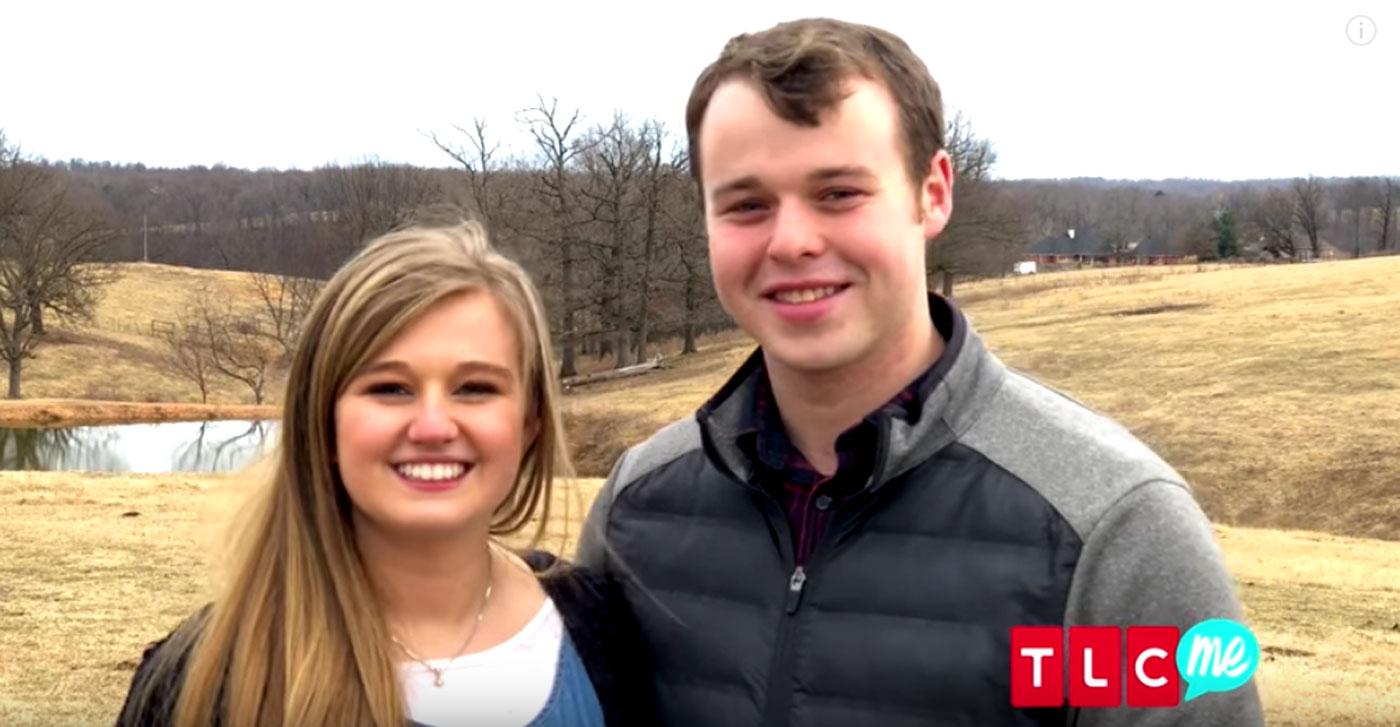 When Jim Bob and Michelle re-posted the news, fans let their opinions be known in the comments section.
Article continues below advertisement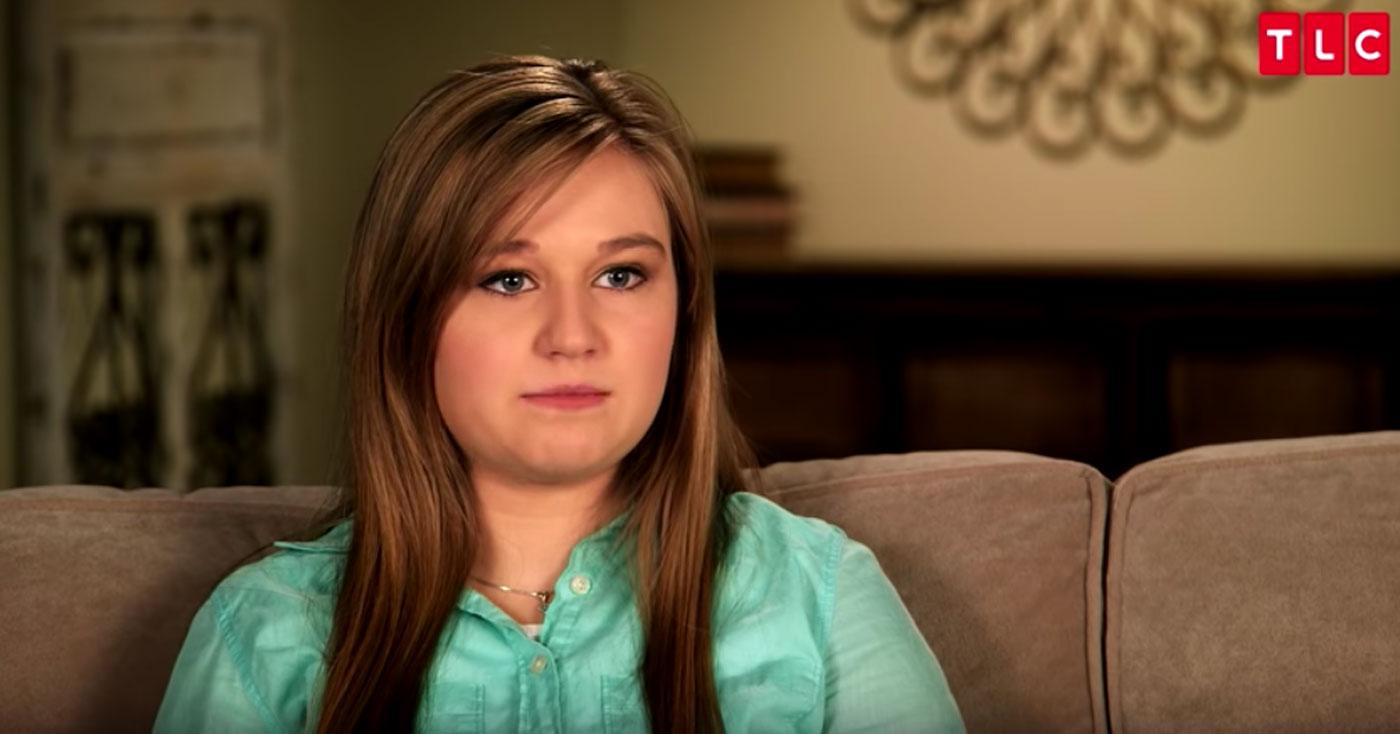 "I feel so sad for Kendra," one follower wrote. "Kendra is still very much a child herself. The idea of her being a mother to two young children so close in age has me worried for physical and mental health."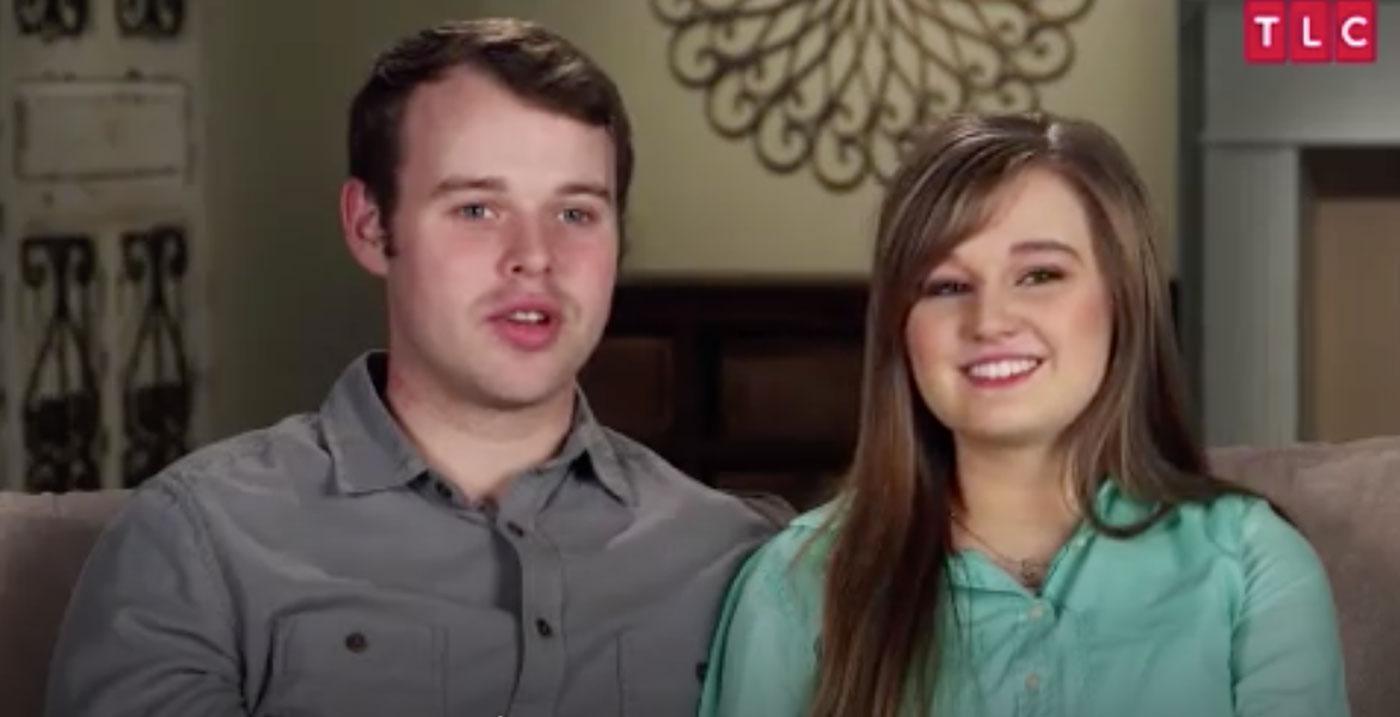 "I agree 100%," said another. "Scary and sad. Hopefully one by one they will wake up," added a fan.
Article continues below advertisement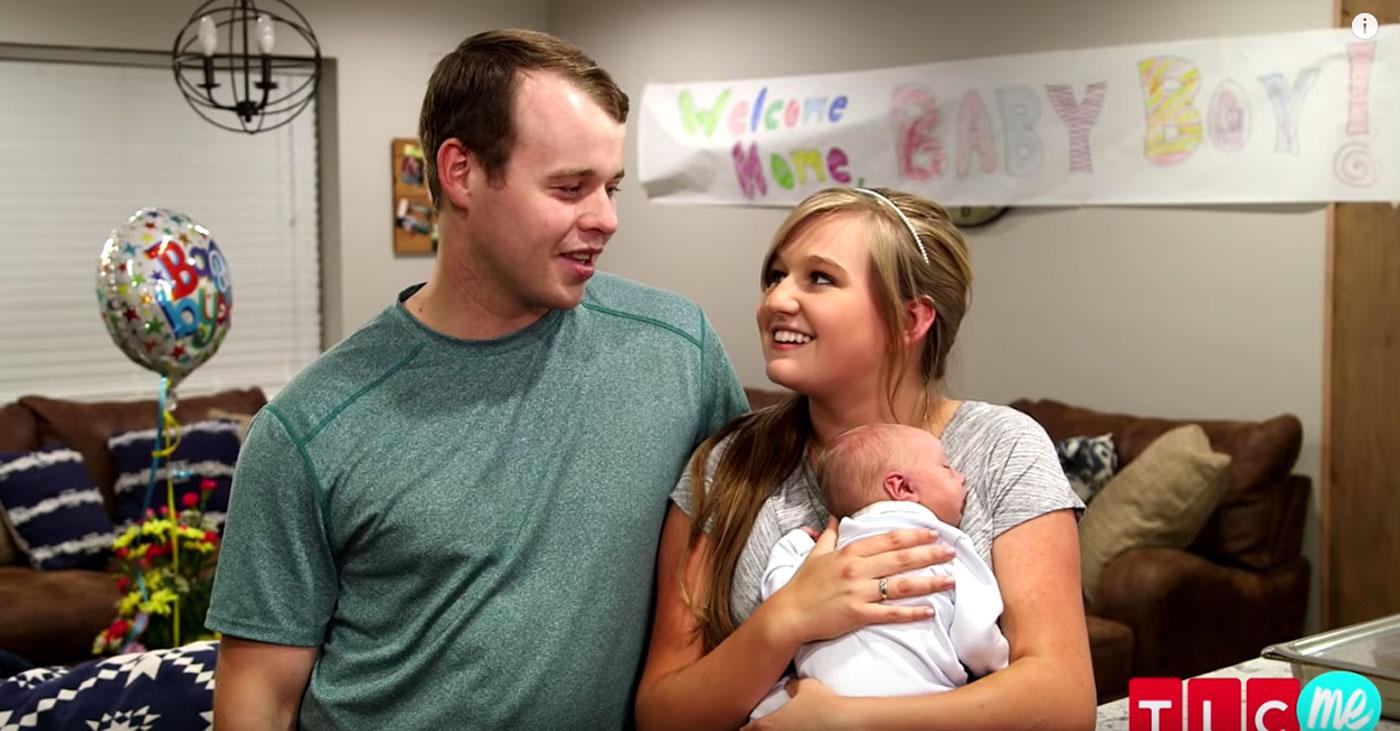 Others wished Joe and Kendra, who will celebrate their second wedding anniversary in September, had waited before starting a family. "I love them and they are so cute, but take some time for each other. The courtship was so short and not a normal one. The kids still have so much to learn before bringing so many kids on board," a fan wrote.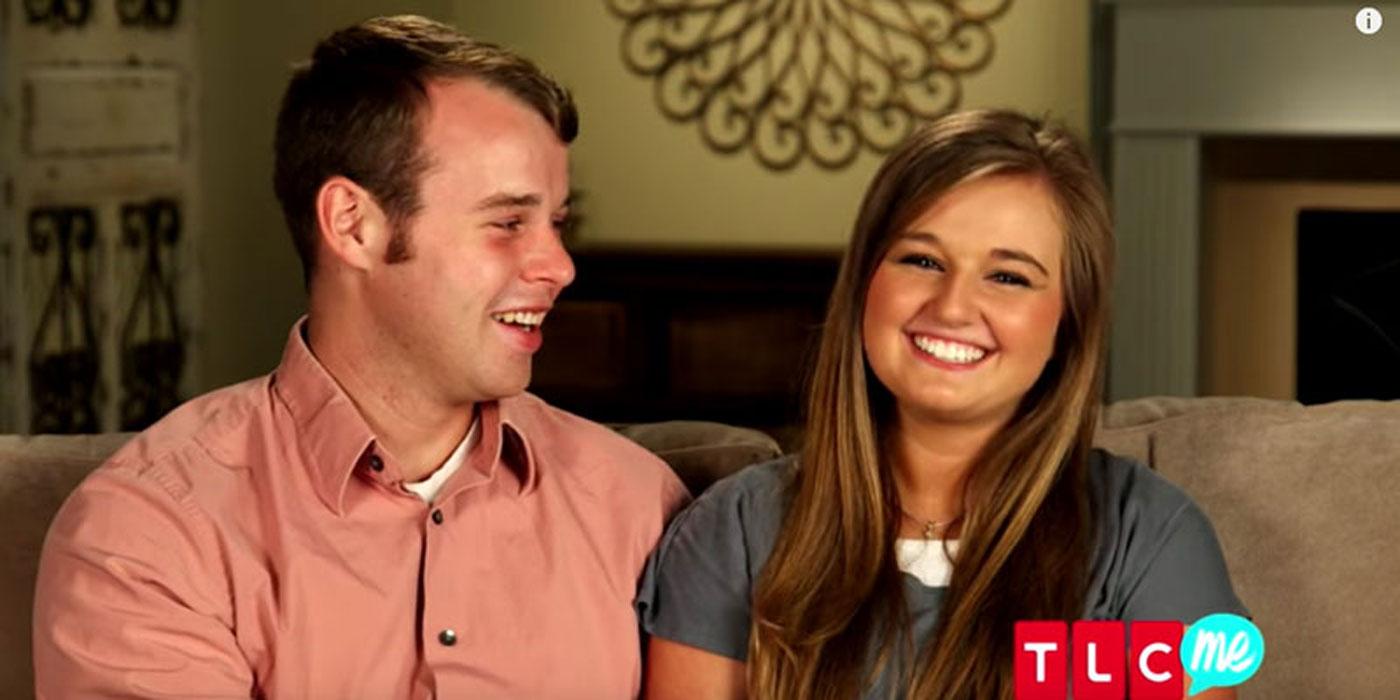 Some fans fully supported Joe and Kendra's decision to have another child. "She is married and can have as many kids as they want," a fan argued, while another said, "No one has the right to judge them on how many or how quick they have babies. Everyone does what they want."
Article continues below advertisement
What do you think of Kendra having two kids by age 21? Sound off in the comments below.