PHOTOS
Kendra Duggar Admits She Had Trouble Getting Excited For Her Baby Because Of Lauren's Miscarriage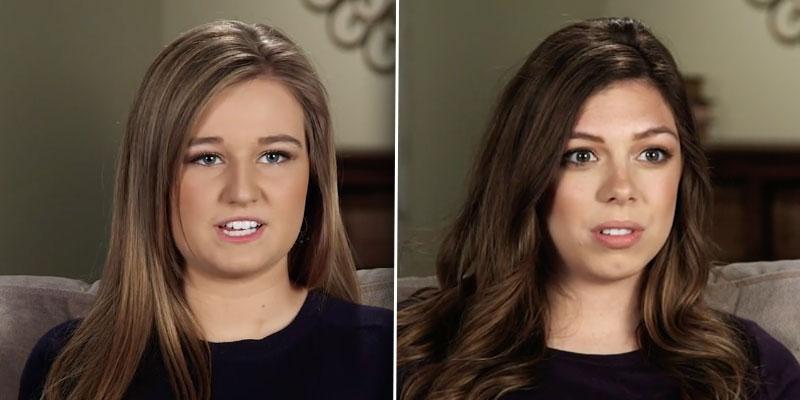 Josiah and Lauren Duggar announced that they were expecting a baby during the November 12 episode of Counting On. The news came less than a year after Lauren suffered a miscarriage. Kendra who was pregnant at the time admitted that though she was super happy, she had trouble getting excited for her second child after Lauren's loss.
Article continues below advertisement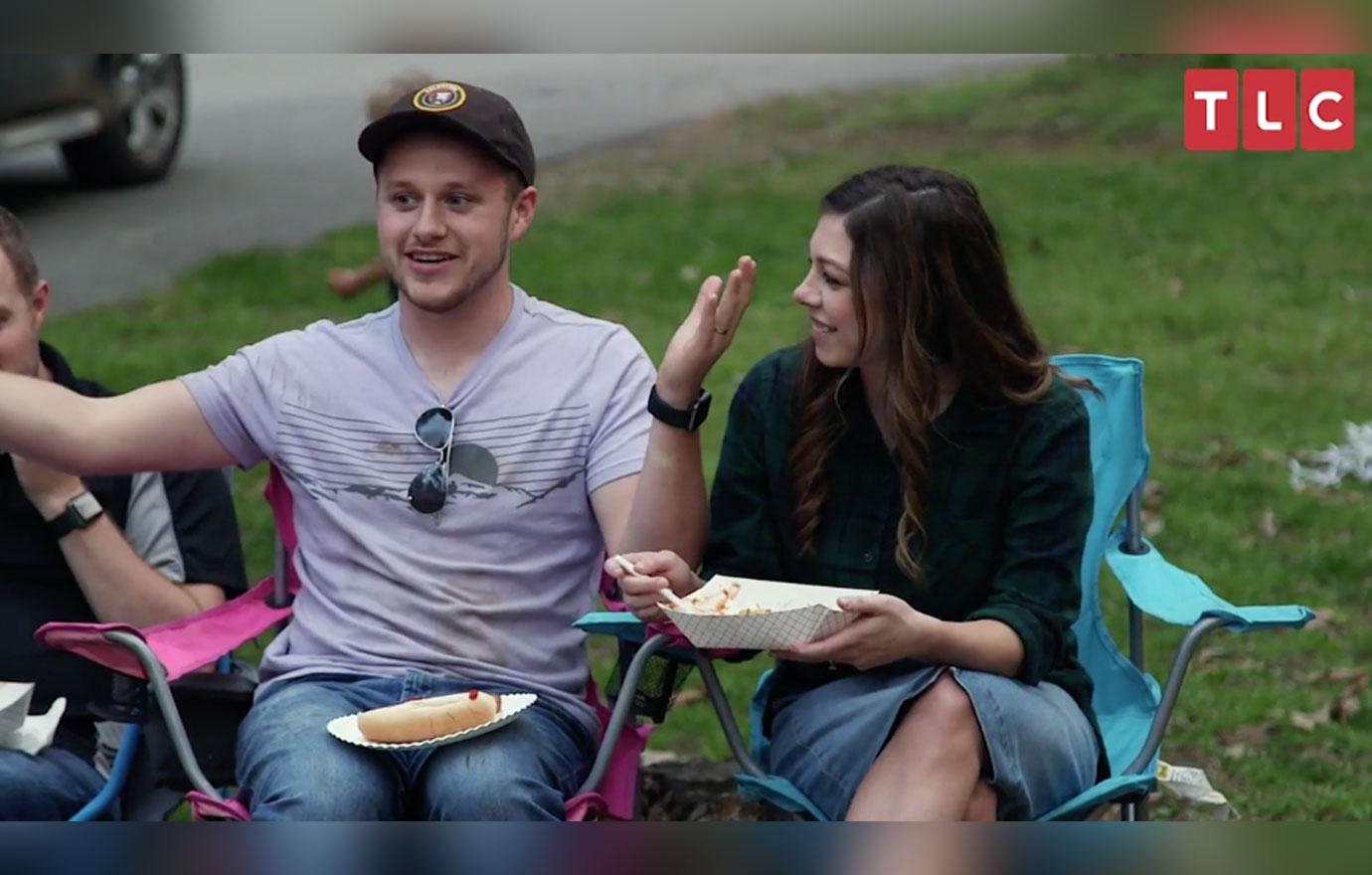 "We're expecting," Josiah, 23, blurted out during the Duggar family camping trip.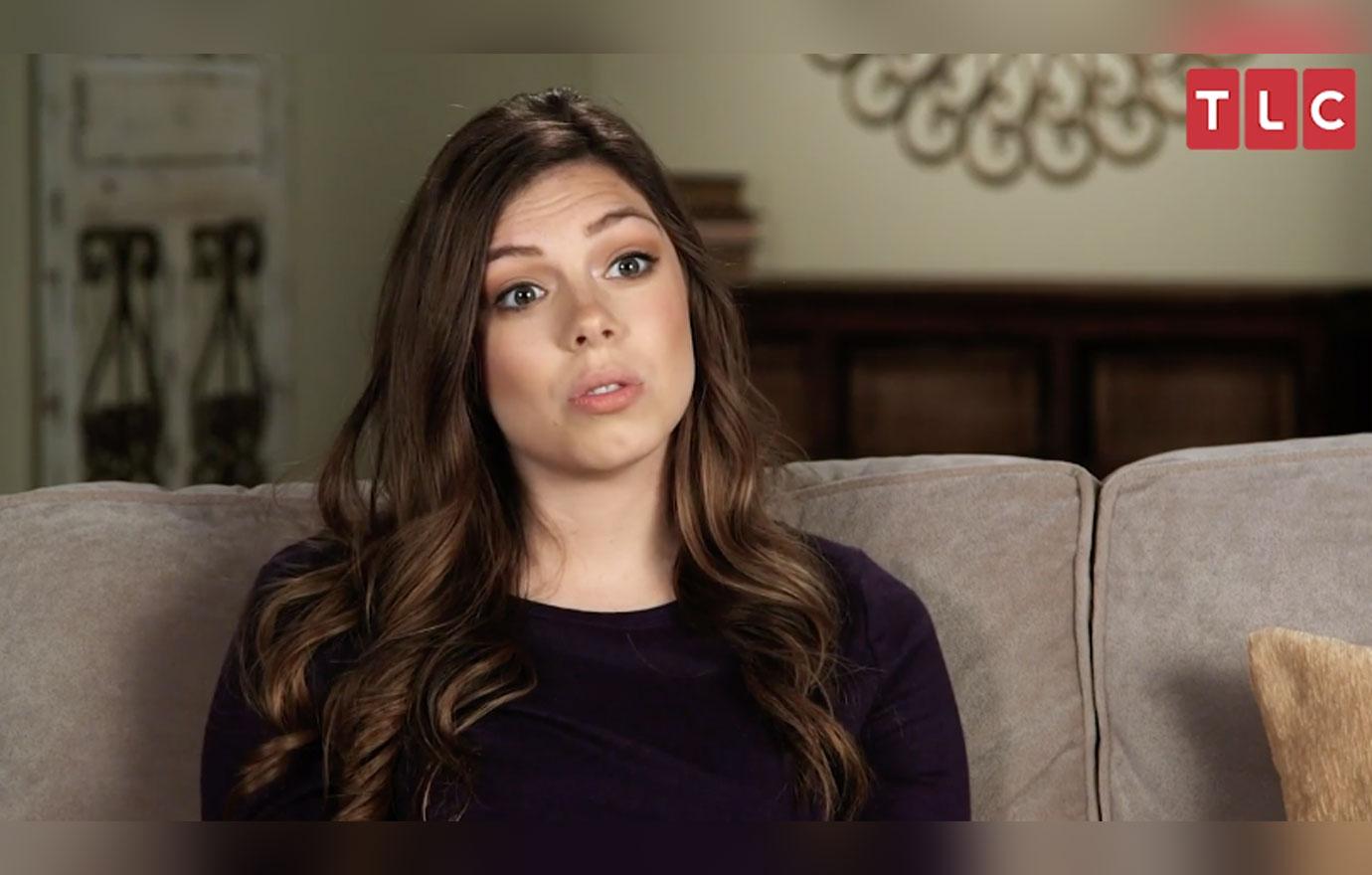 Lauren, 20, revealed in a confessional interview, "We had been trying for quite a while after the miscarriage, and when we found out we were expecting, literally we were shocked. I couldn't believe it and just cried."
Article continues below advertisement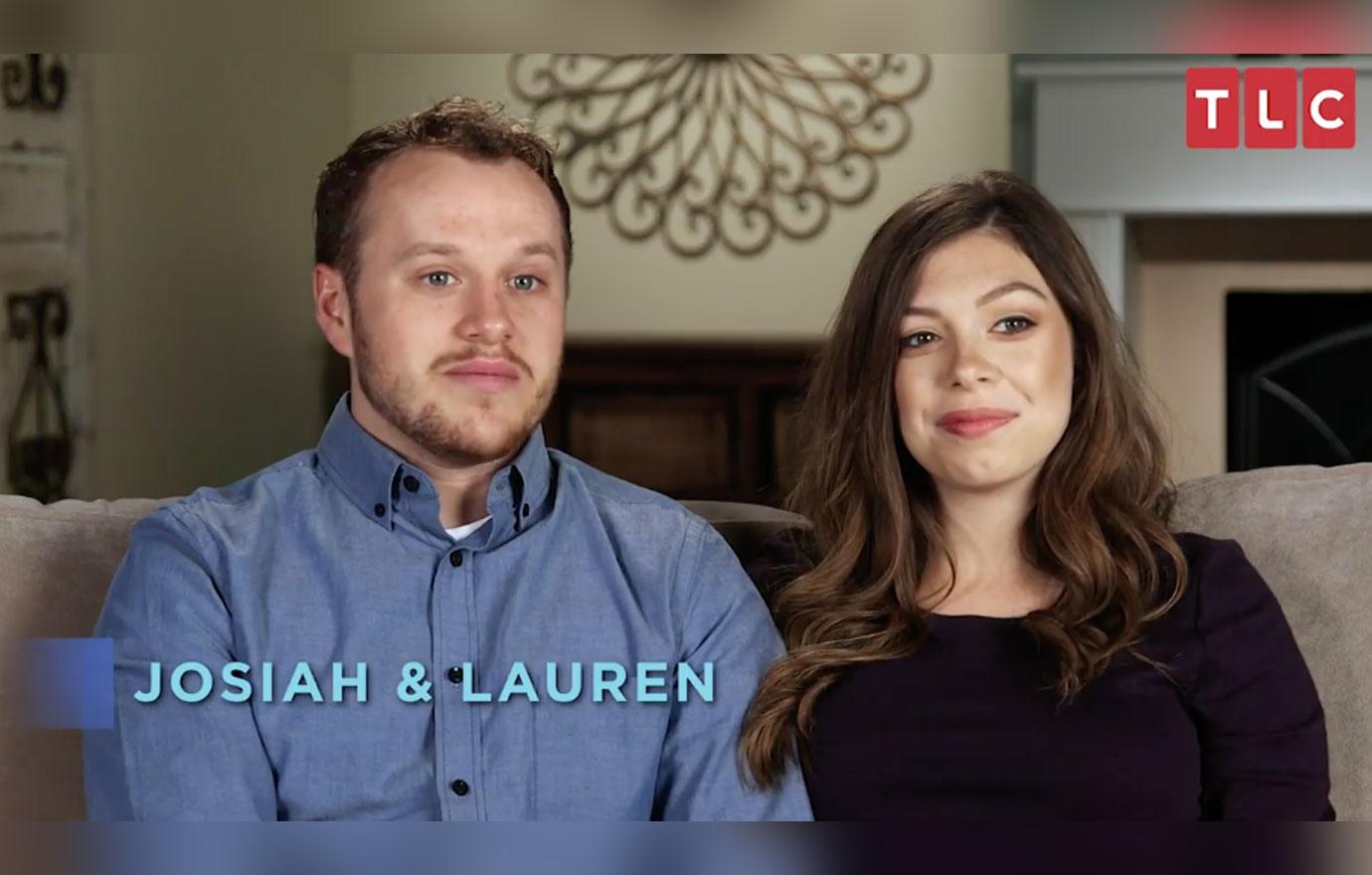 She continued, "We were scared, but life is very precious and we are so thankful for this. We may be a little nervous at times, but we're just going to be grateful."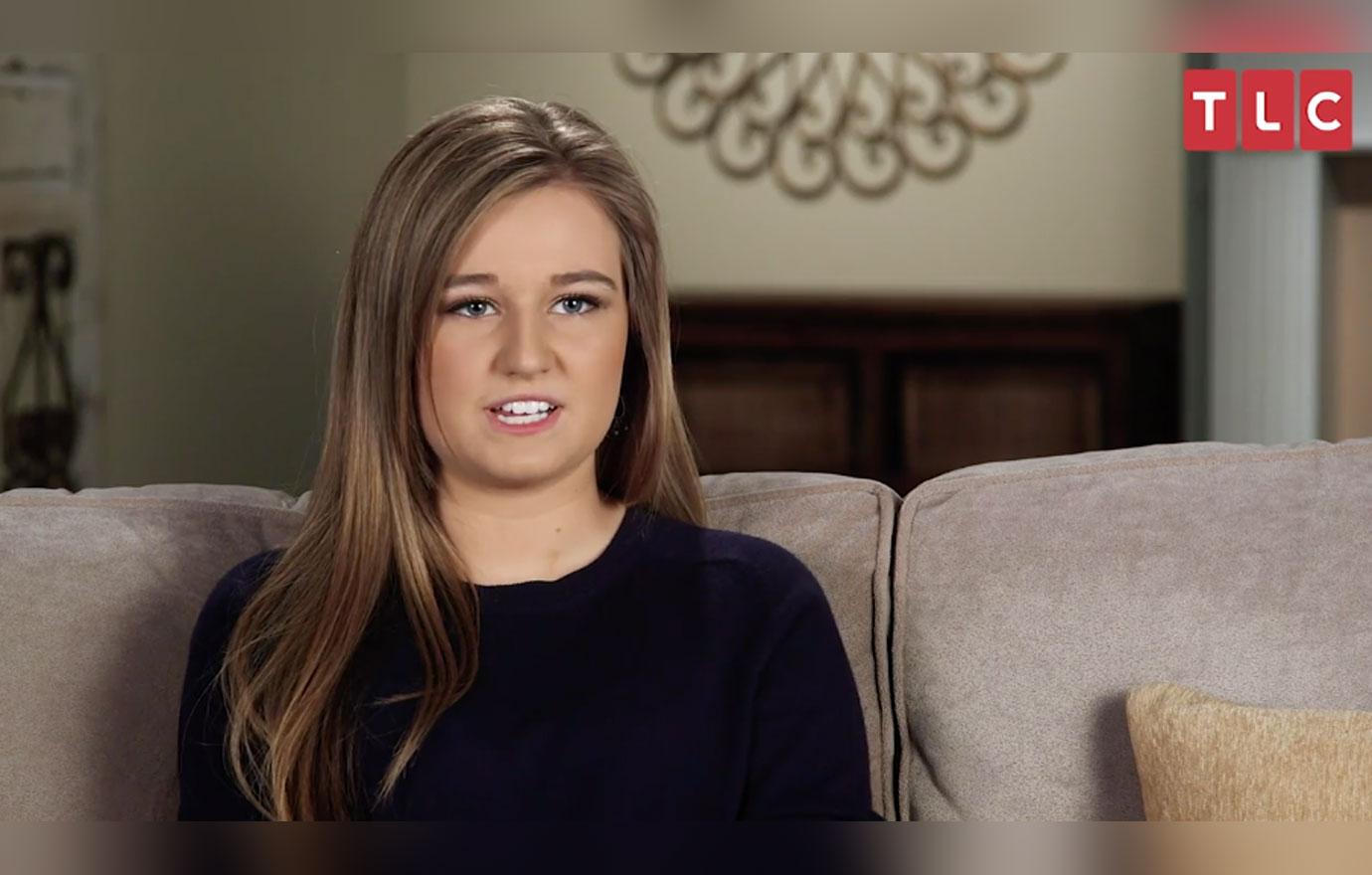 Kendra was already pregnant with her second child at the time the episode was filmed. "Lauren just had a miscarriage and it was kind of hard being excited about me expecting when I knew that they were really hoping for a baby. To find out that they were pregnant too made me feel better," Kendra added.
Article continues below advertisement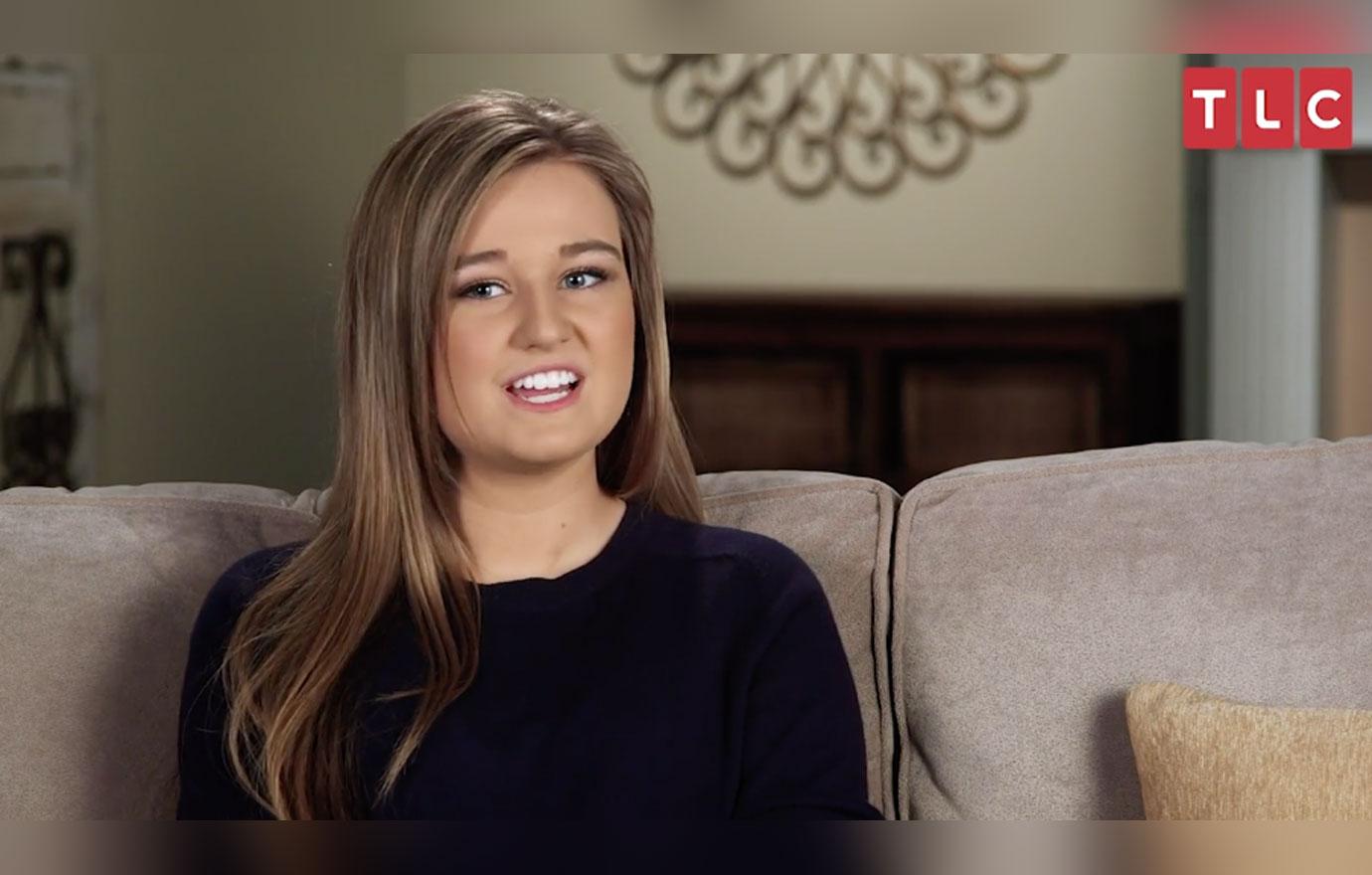 "Finding out that Lauren's not just expecting but expecting and her due date was only a week after mine was super exciting," Kendra, 21, said in a confessional.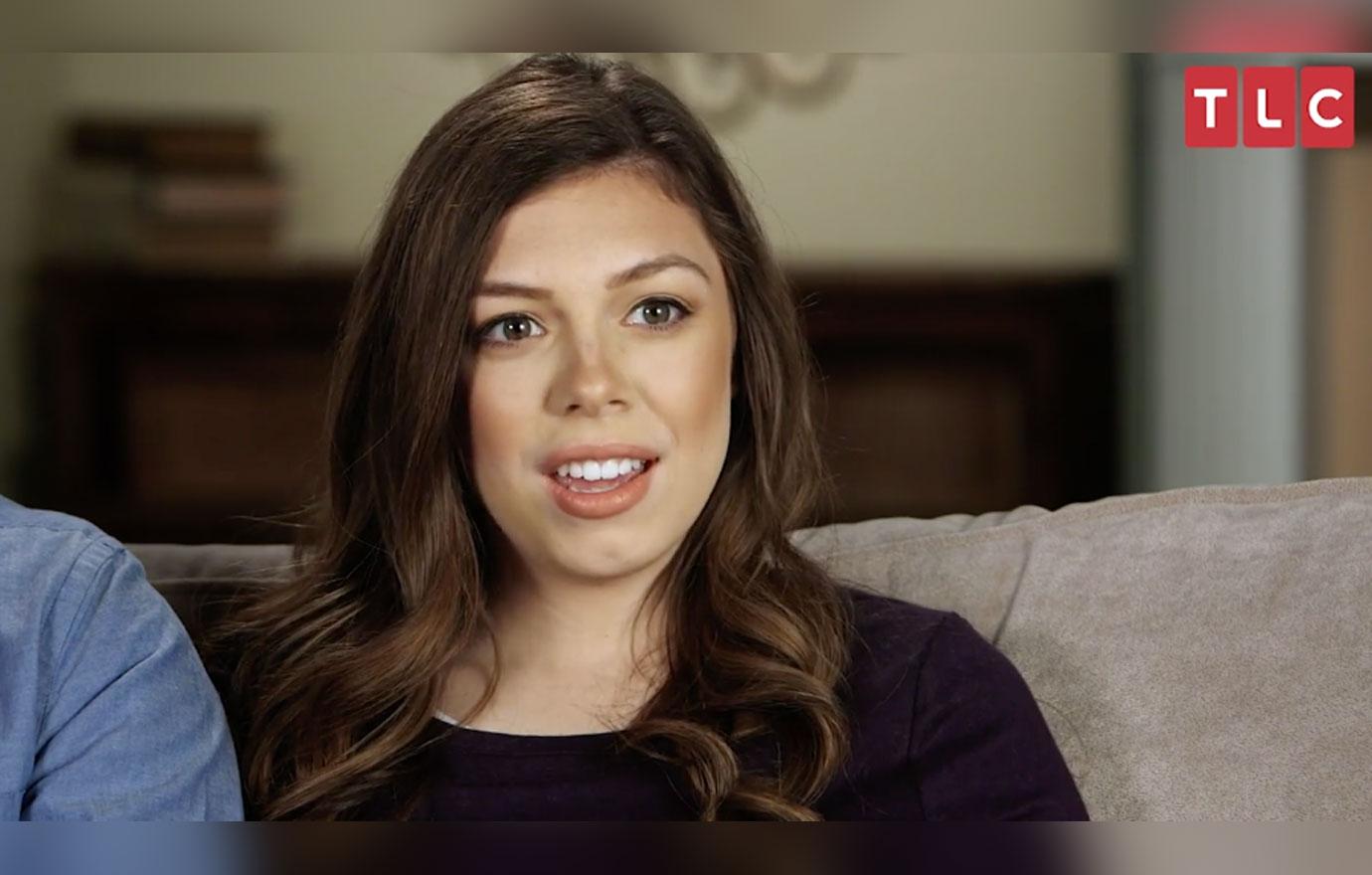 Lauren welcomed her daughter, Bella Milagro, on November 8, just over a year after her miscarriage. "We can't believe she is ours — she is so perfect! She definitely has lived up to her name, which means 'beautiful miracle.' Today we are basking in God's goodness!" the couple told Us Weekly.
Article continues below advertisement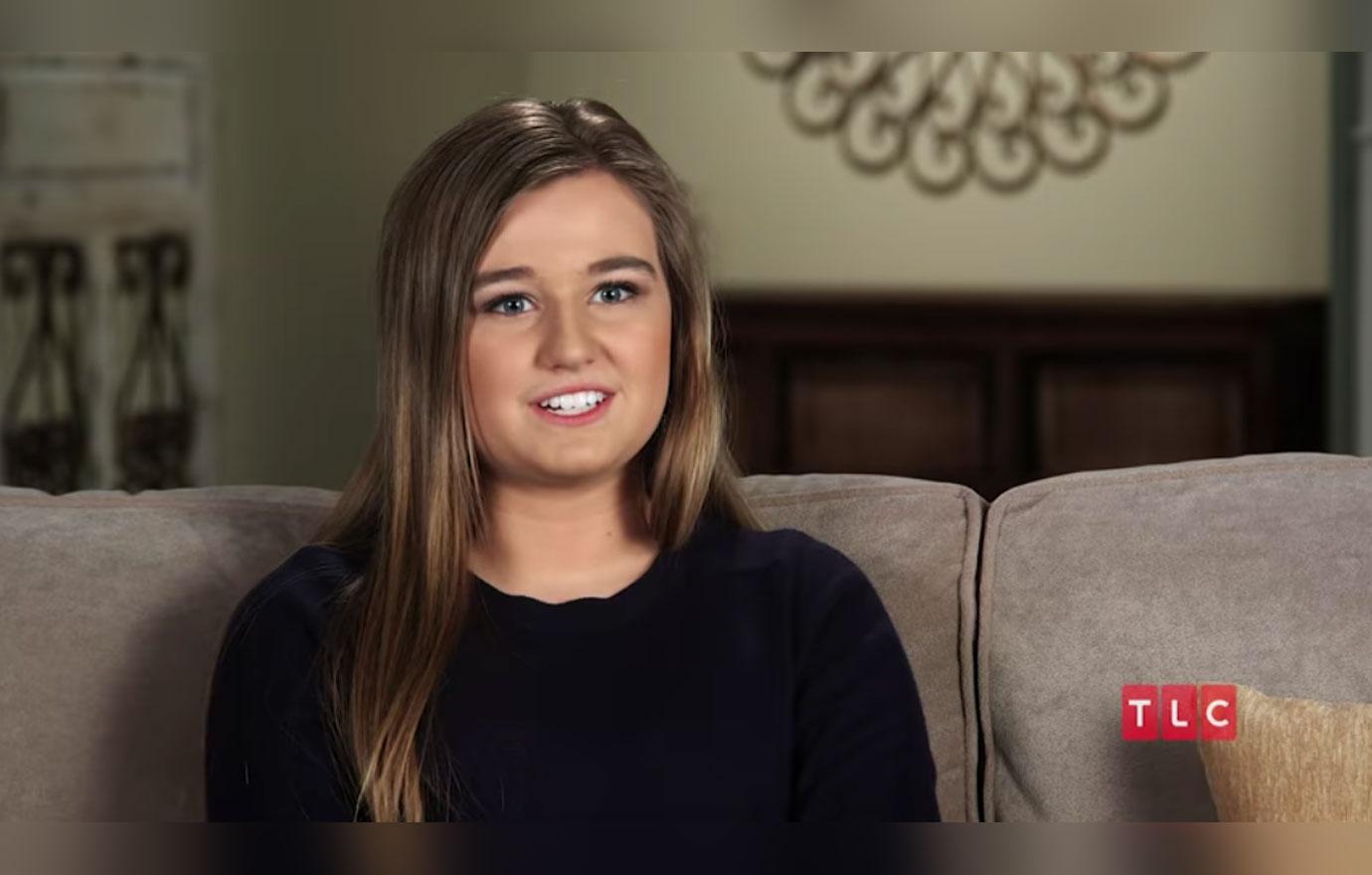 Kendra and her husband Joe welcomed their baby girl on November 2. "Addison Renee has made us a family of four and we are already so in love with her!" the couple revealed to Us. "She made a quick arrival in the early hours of the morning and has already melted our hearts. We know Garrett is going to be a great big brother. Children are each a special gift from God and we are so happy our newest blessing is here."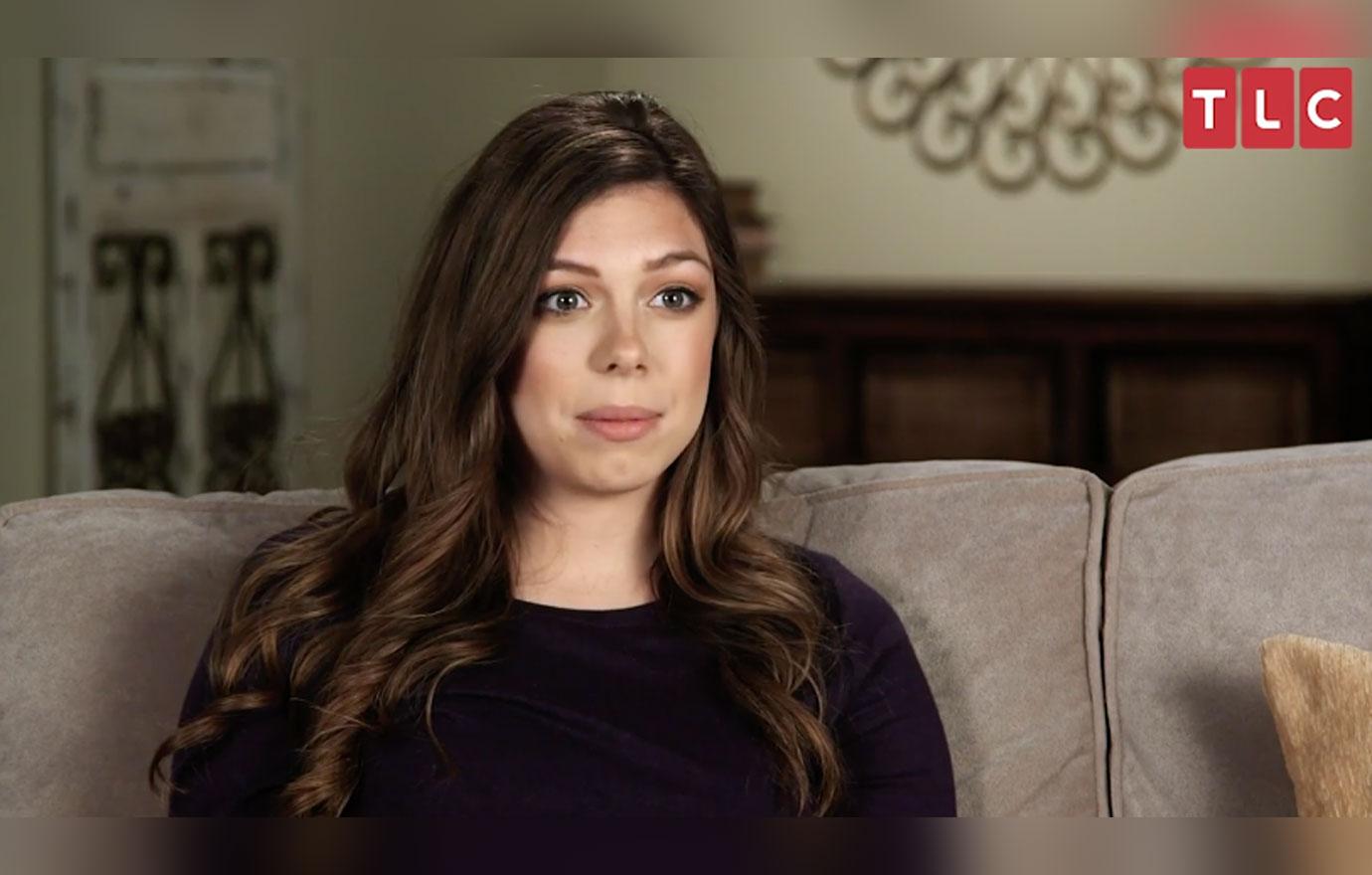 What do you think about Kendra's honest confessional on the latest episode of Counting On? Let us know in the comments below!