PHOTOS
Lauren Duggar Suffers From Severe Back Pain For Nearly 48 Hours Even After 2 Doses Of Epidural During Labor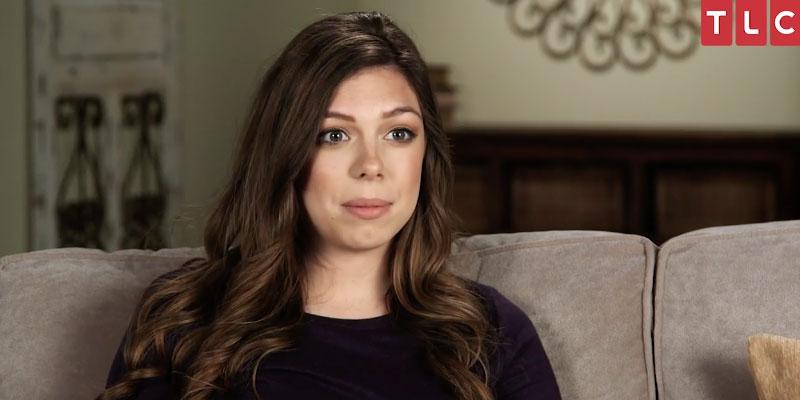 Article continues below advertisement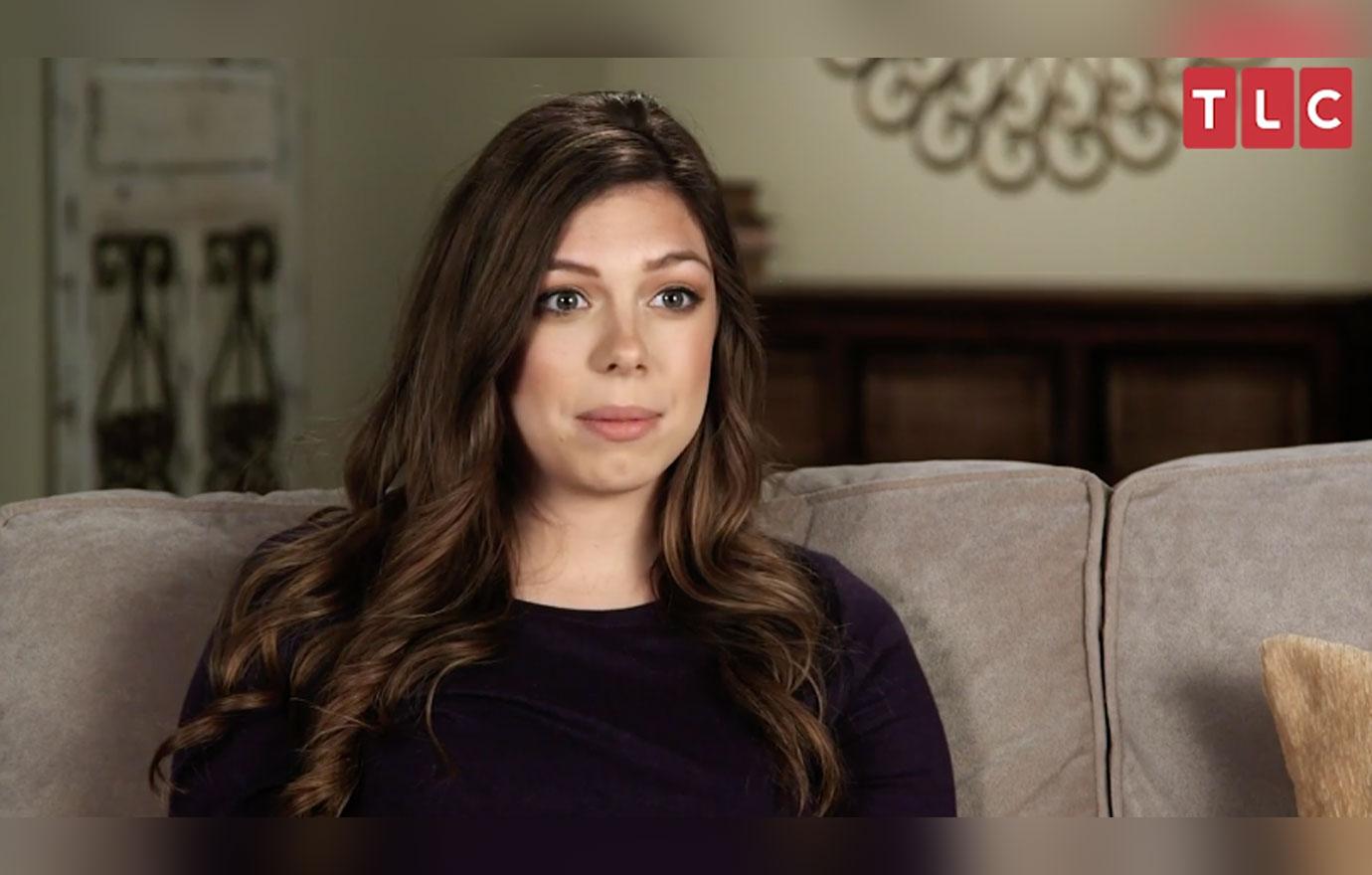 Lauren's birth special aired on TLC on December 9. The mom-to-be was in labor for 24 hours before she and her husband Josiah decided to go to the hospital. "We are headed to the hospital right now," Josiah said while driving Lauren to get medical care. "Just want to get checked out to make sure everything's going okay.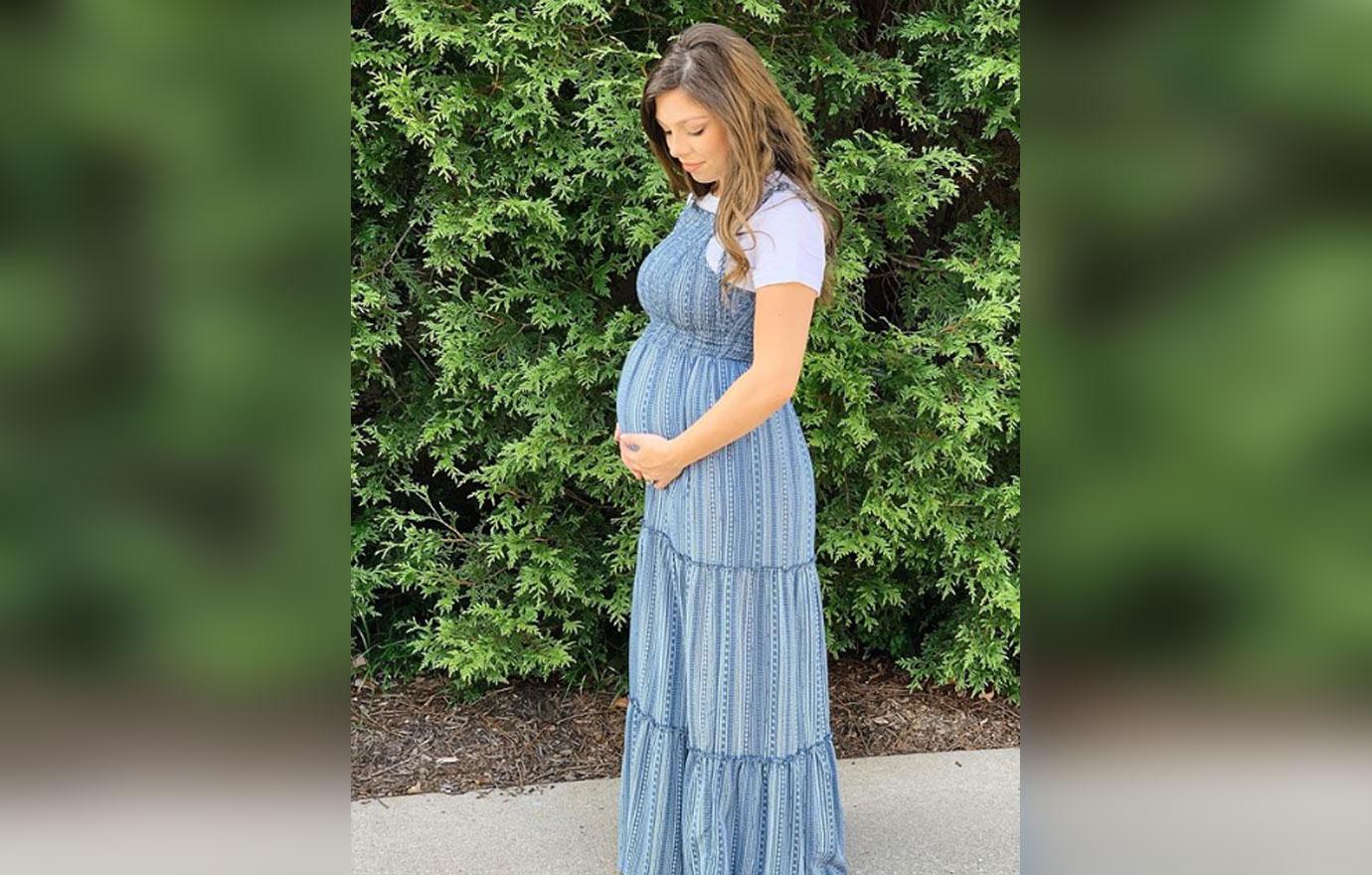 Producers revealed, "Lauren is having symptoms of back labor, which occurs when the baby's head puts pressure on the lower back. Josiah puts counter pressure on Lauren's back to help with the pain."
Article continues below advertisement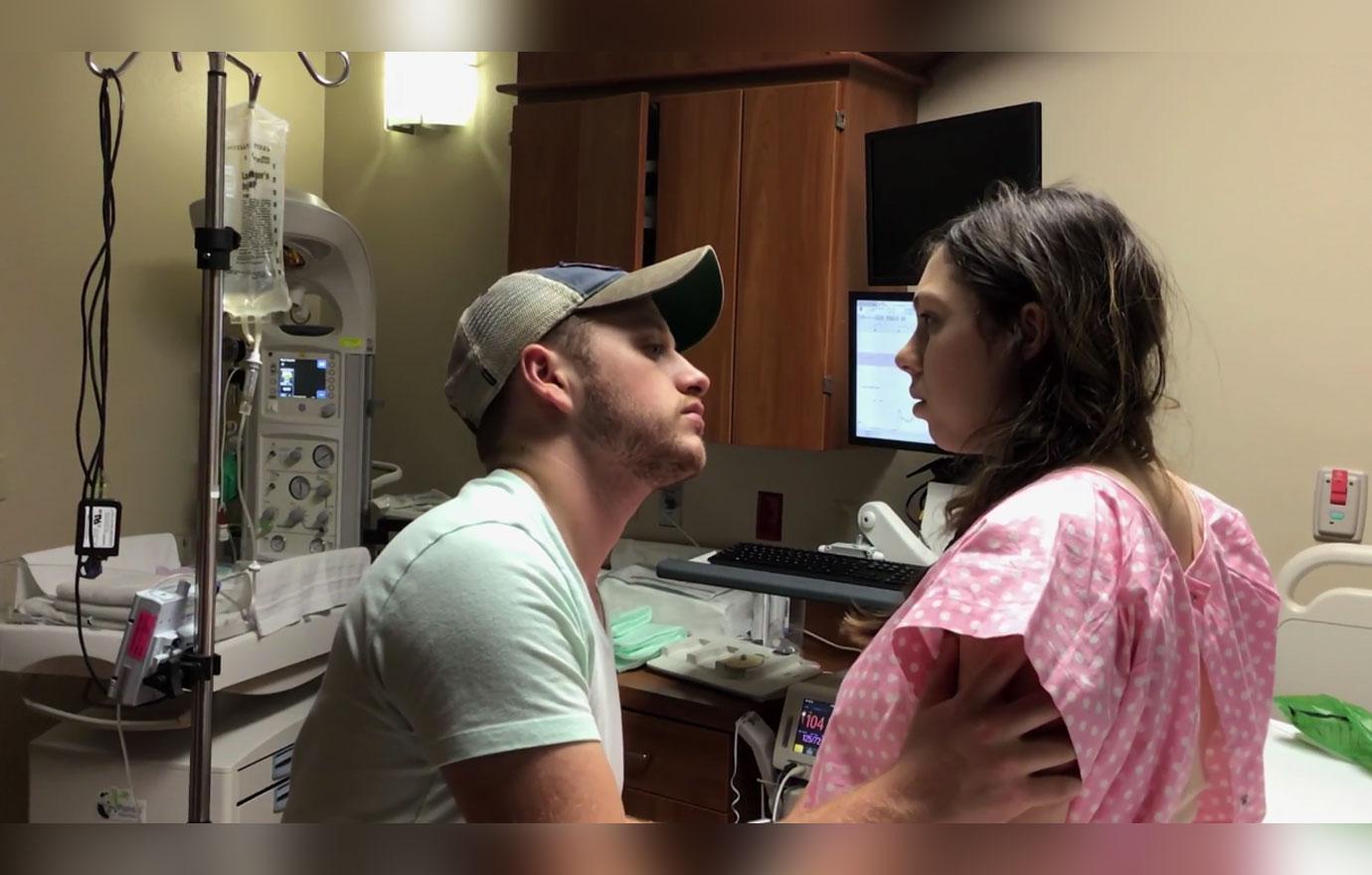 Doctors gave the first-time mom an epidural to help with the pain and her blood pressure started to drop. "I'm dizzy. I can't focus. I'm about to faint," she told Josiah, 23. Her nurse laid her down on the hospital bed to stabilize her condition.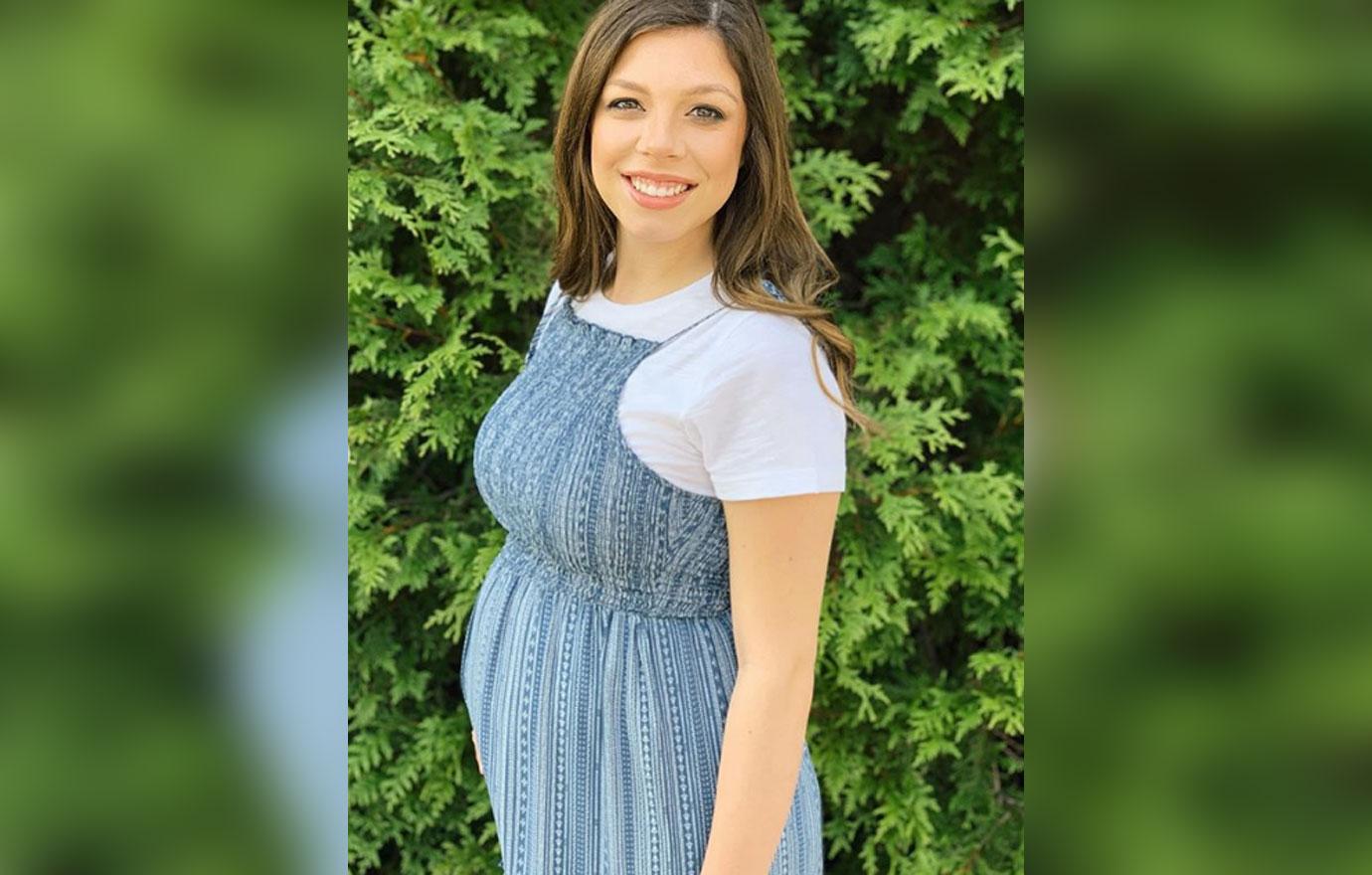 "With Lauren still experiencing back pain, the doctor checks to see if the epidural is working properly. The doctor decides to wait for Lauren to have a few more contractions before trying another epidural," Counting On producers shared. "After two epidurals, Lauren is still having painful contractions. With both epidurals failing, Lauren is given medication to help her relax between contractions."
Article continues below advertisement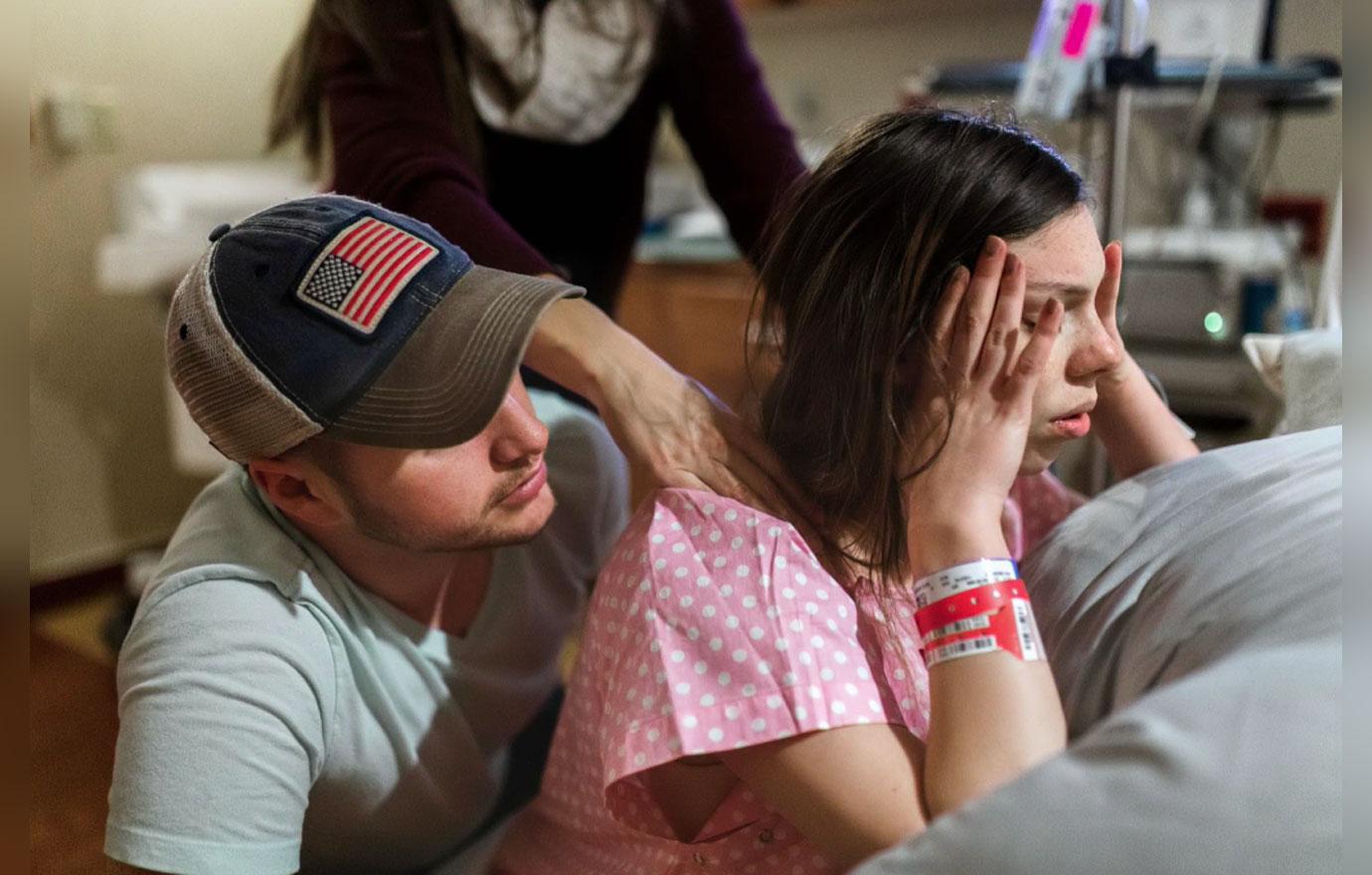 The Counting On star had been in labor for nearly 48 hours and told Josiah, "I'm exhausted." The doctors finally decided to break Lauren's water and she delivered soon after.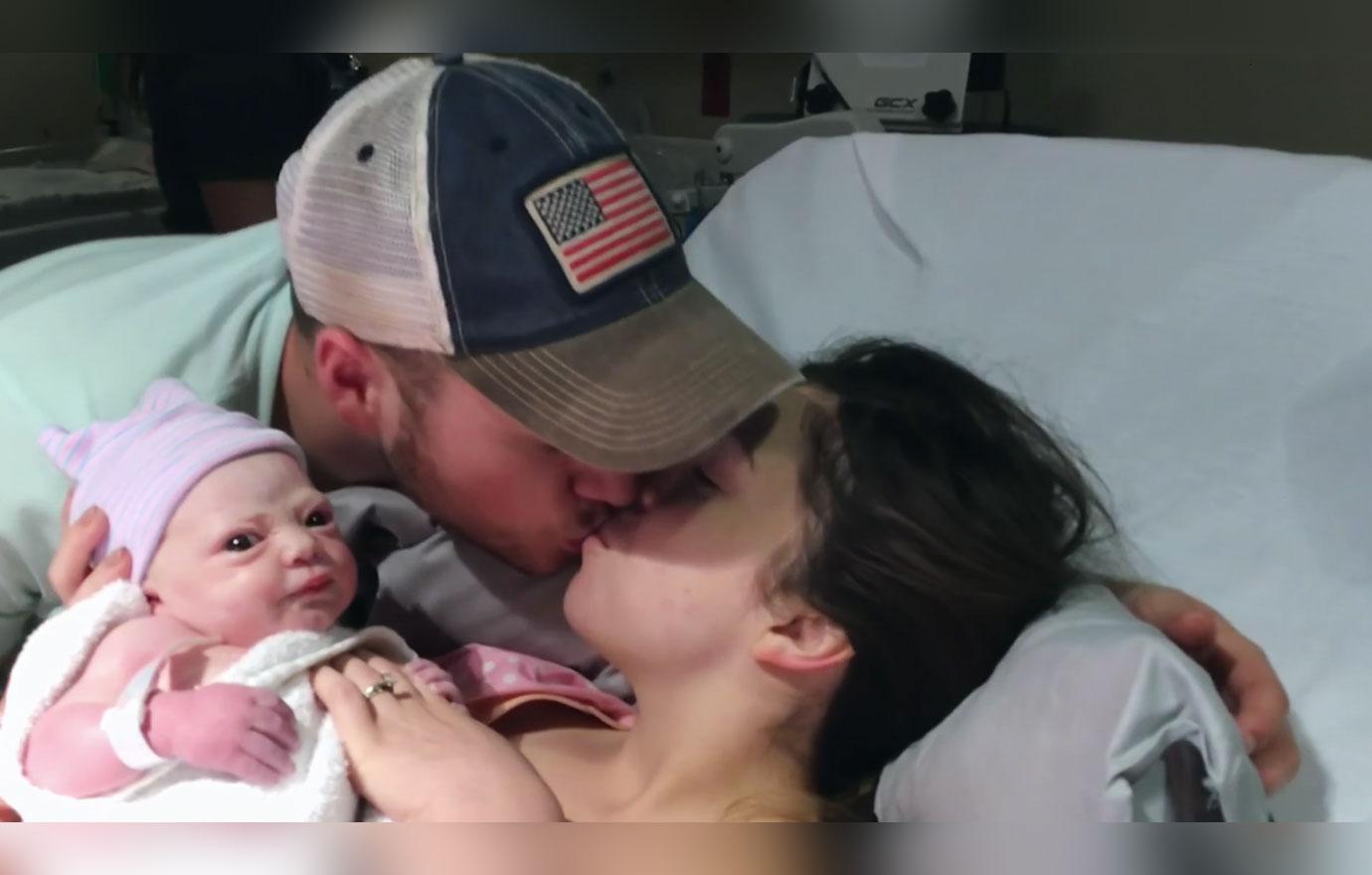 "After a long and difficult labor, our girl arrived," the couple told Us Weekly after the arrival of their daughter. "When we finally got to see and hold our precious Bella Milagro all the pain instantly went away. We can't believe she is ours — she is so perfect! She definitely has lived up to her name which means, 'beautiful miracle.' Today we are basking in God's goodness!"
Article continues below advertisement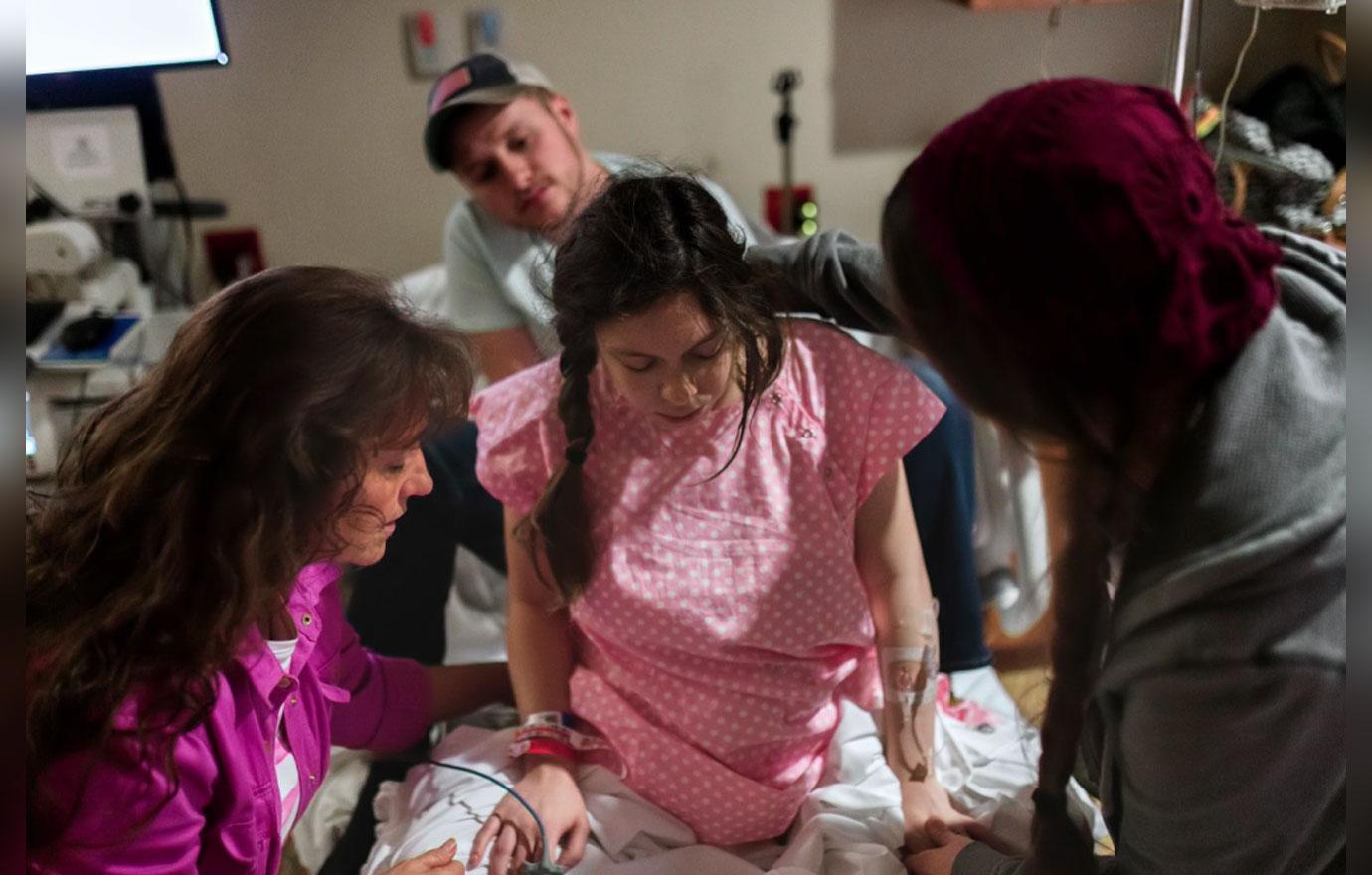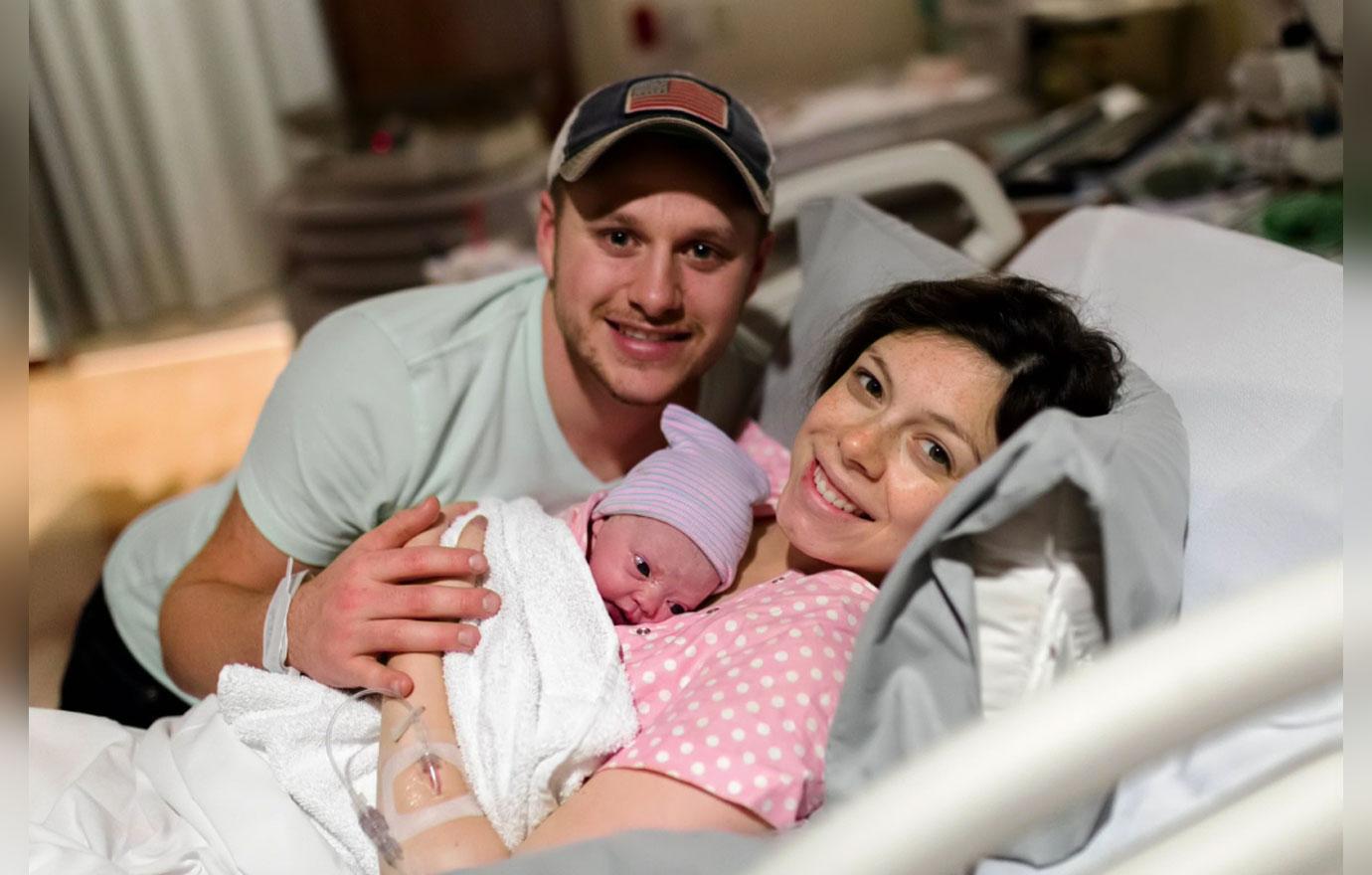 What do you think about Lauren's long journey during delivery? Let us know in the comments below!