PHOTOS
Amy Duggar Has Another Baby Shower In Honor Of Her Late Grandma — 'I've Felt Lost For Months'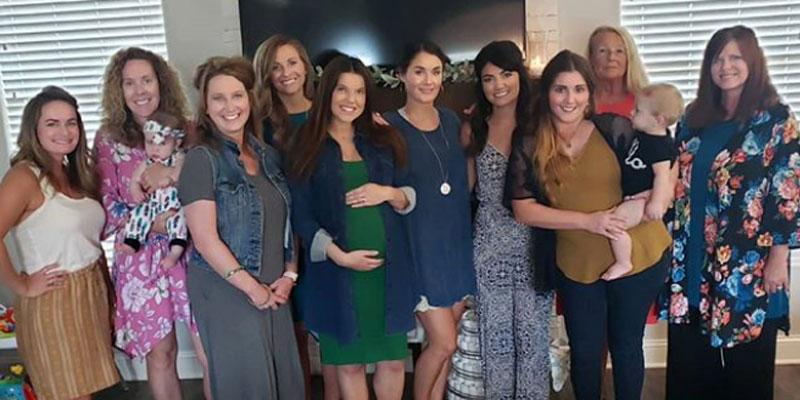 Amy Duggar had another baby shower on August 25, but this time with just a tight-knit group of friends and her mom Deanna. The Counting On star admitted she planned out a baby shower with her late grandmother Mary and wanted to honor it the best way she could.
Article continues below advertisement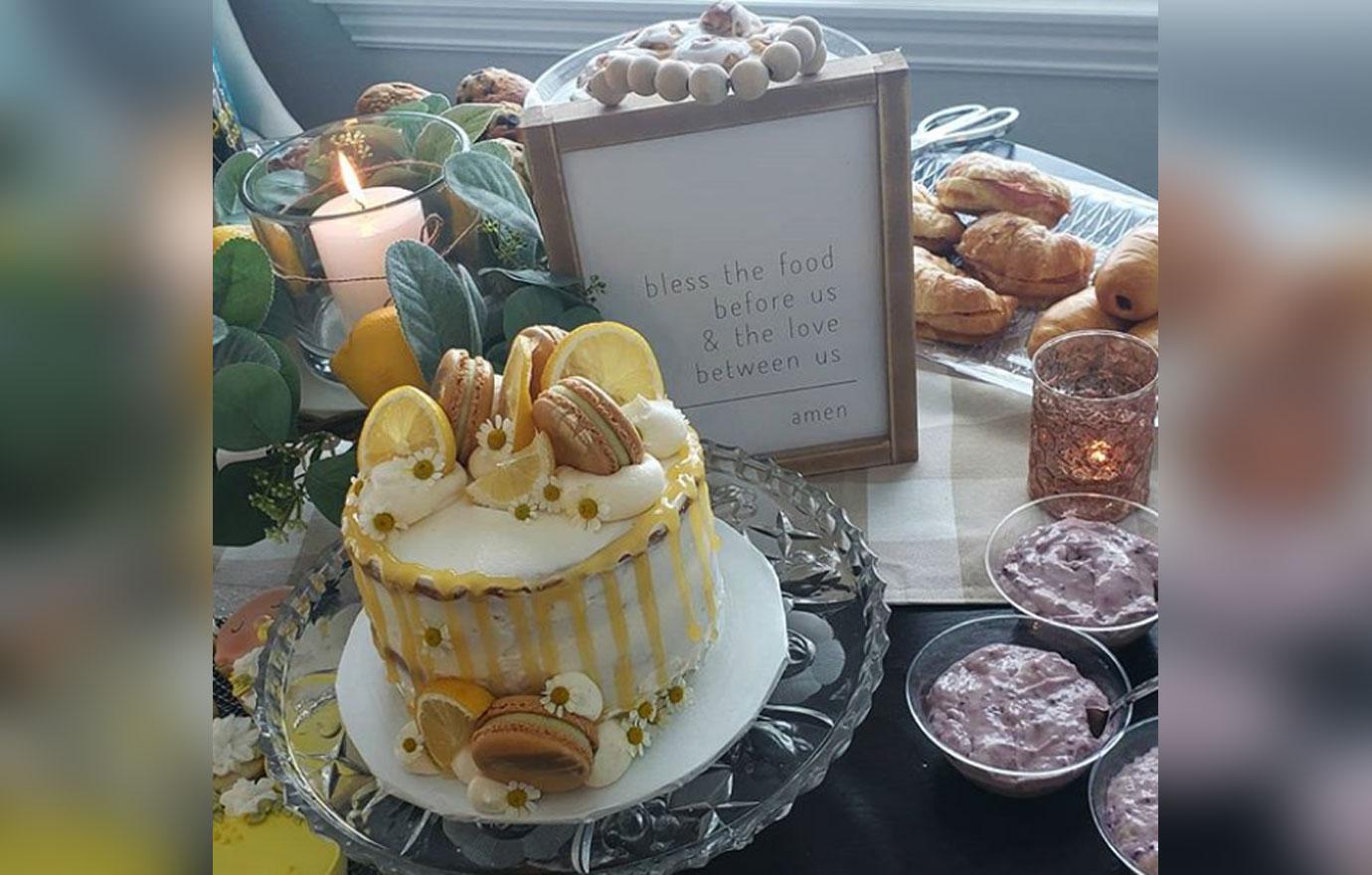 "Before grandma went to be with Jesus we were planning a huge lemon themed Baby shower pool party at her house," Amy, 32, revealed. "We were going to rent big white tents, and have huge white balloons in the pool and have it all decked out!"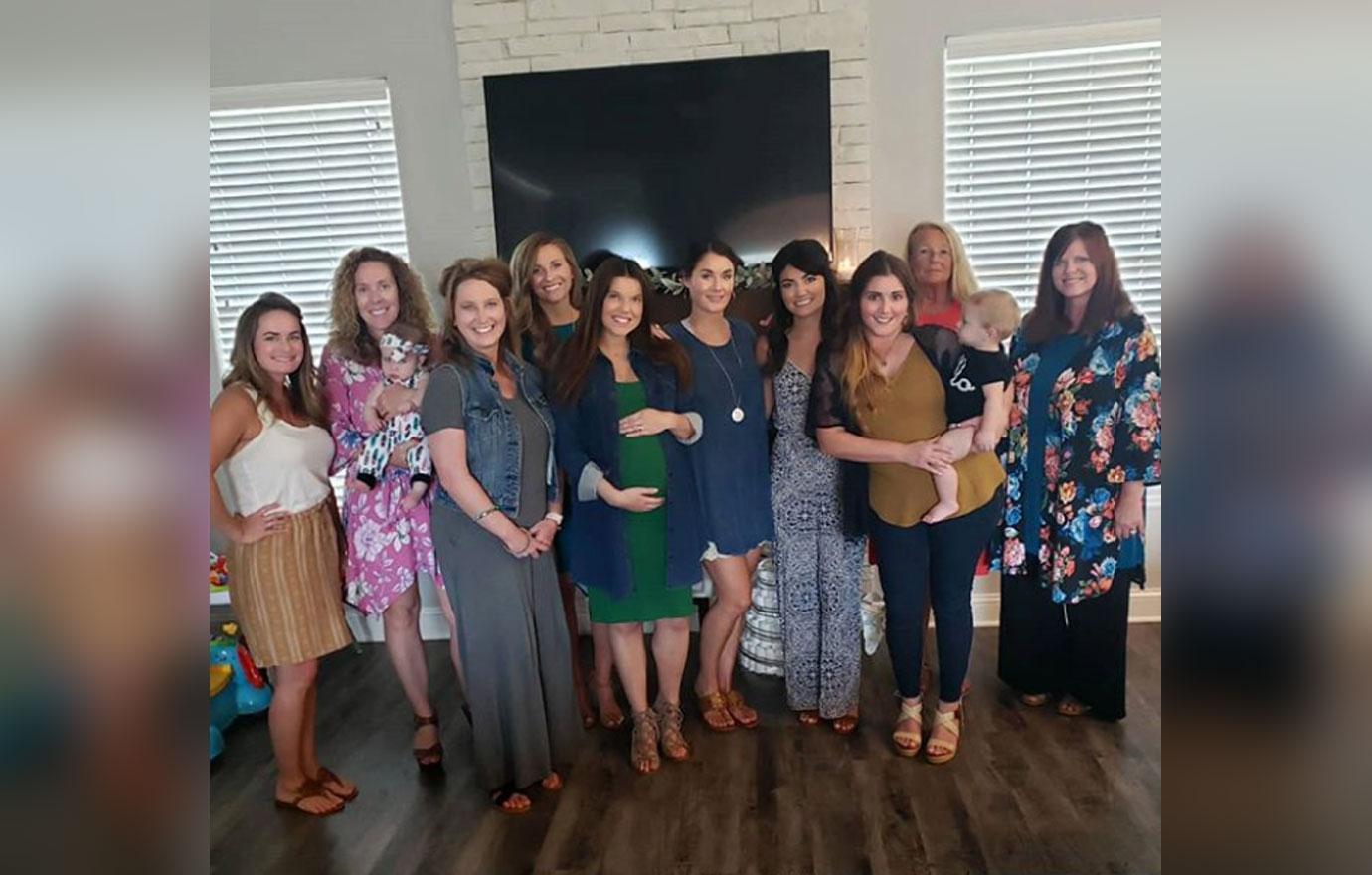 Grandma Mary passed away in June 2019 after an accidental drowning at her pool. The pregnant Counting On star continued, "But after her passing, I could barely keep it together, I told myself I couldn't even think about having a shower without her and I just felt lost."
Article continues below advertisement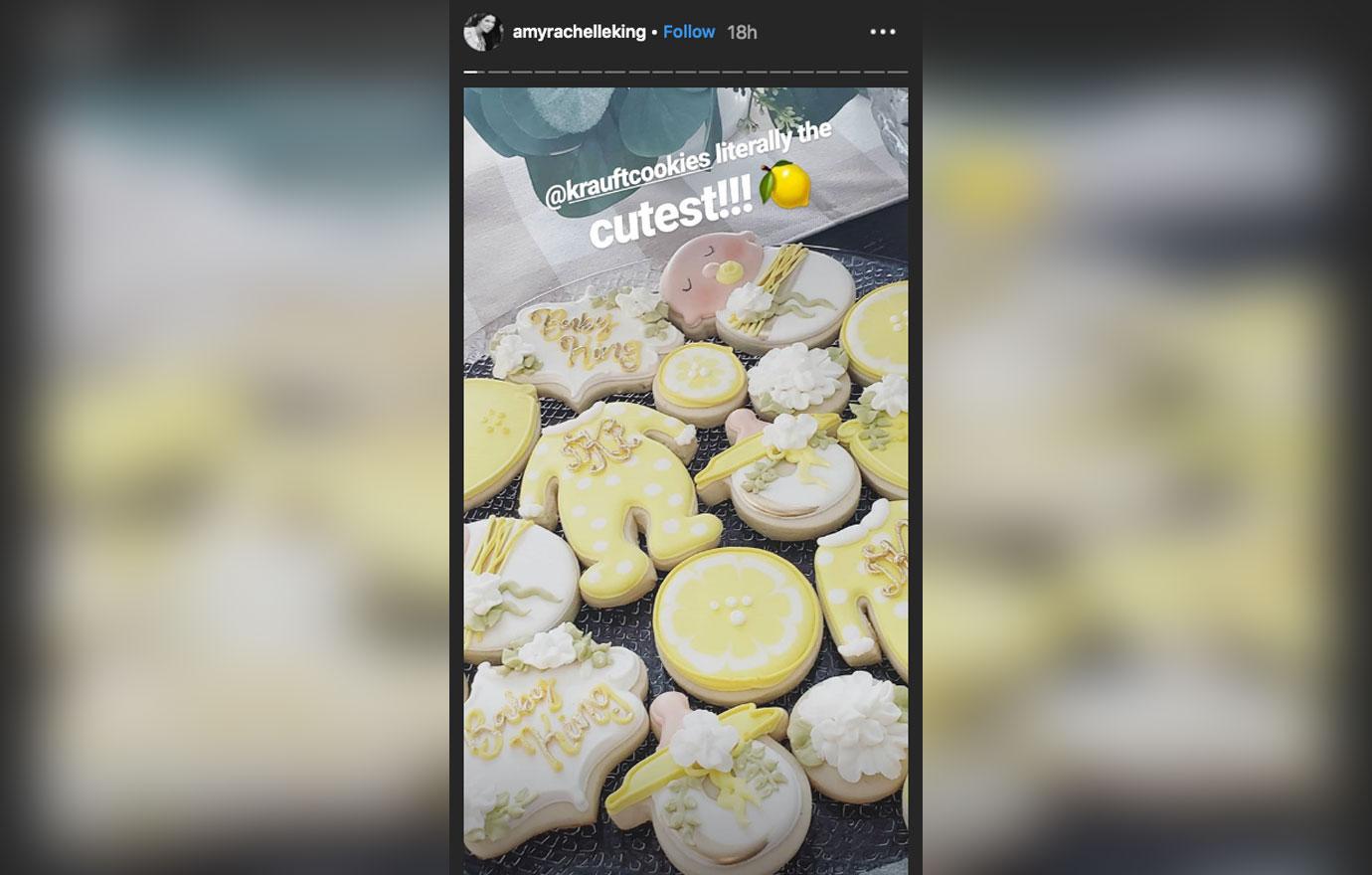 "To be honest I've felt 'lost' for months," Amy admitted.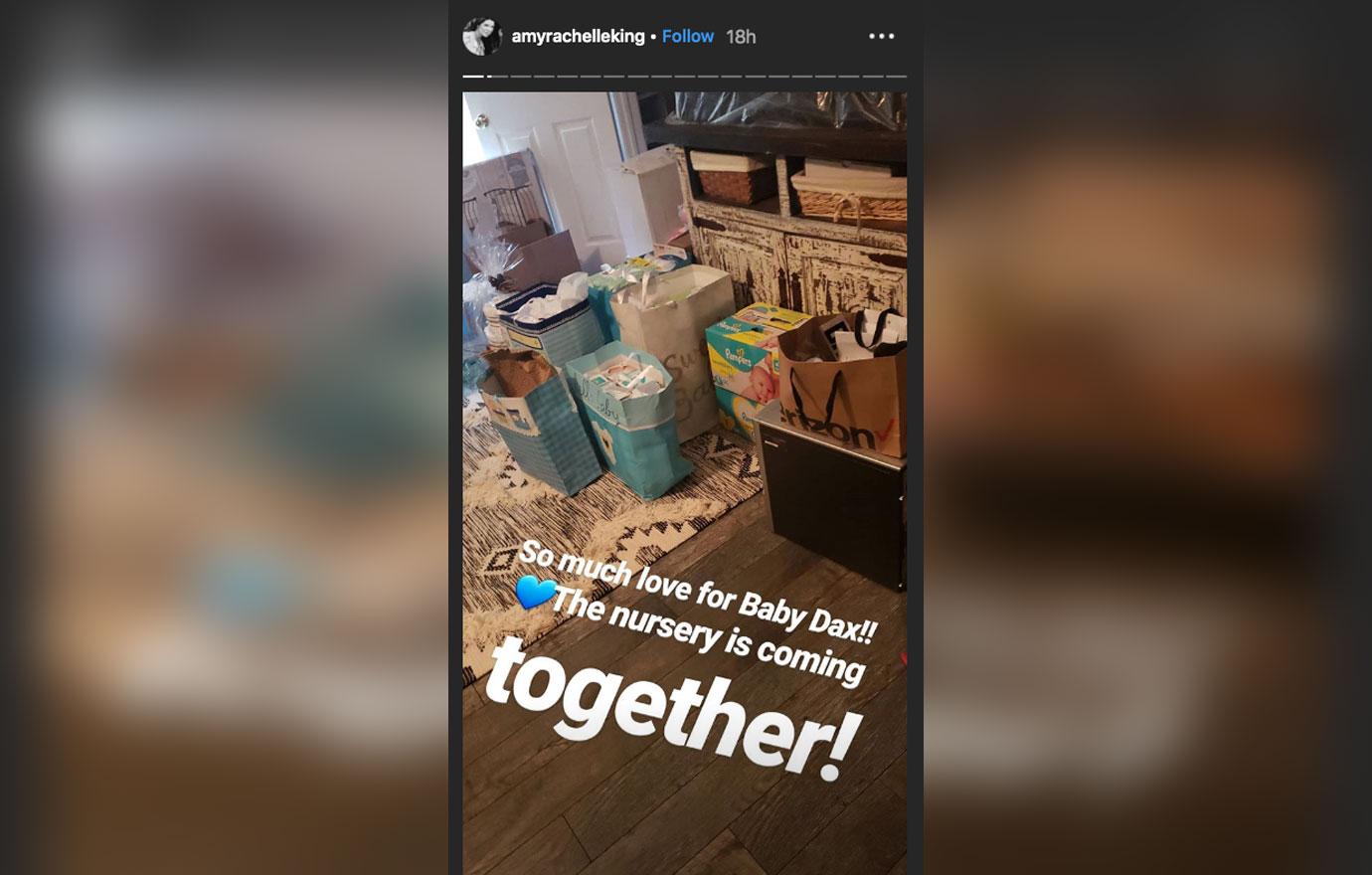 Despite her hardships, Amy still honored her grandmother's wishes. "I had the sweetest lemon themed brunch celebration today to honor her with my sweetest friends who loved on baby Dax and I," she revealed. "It was low key, fun, relaxing and exactly what my heart needed. I loved all the laughs, the hugs and the encouragement! Quality over quantity!"
Article continues below advertisement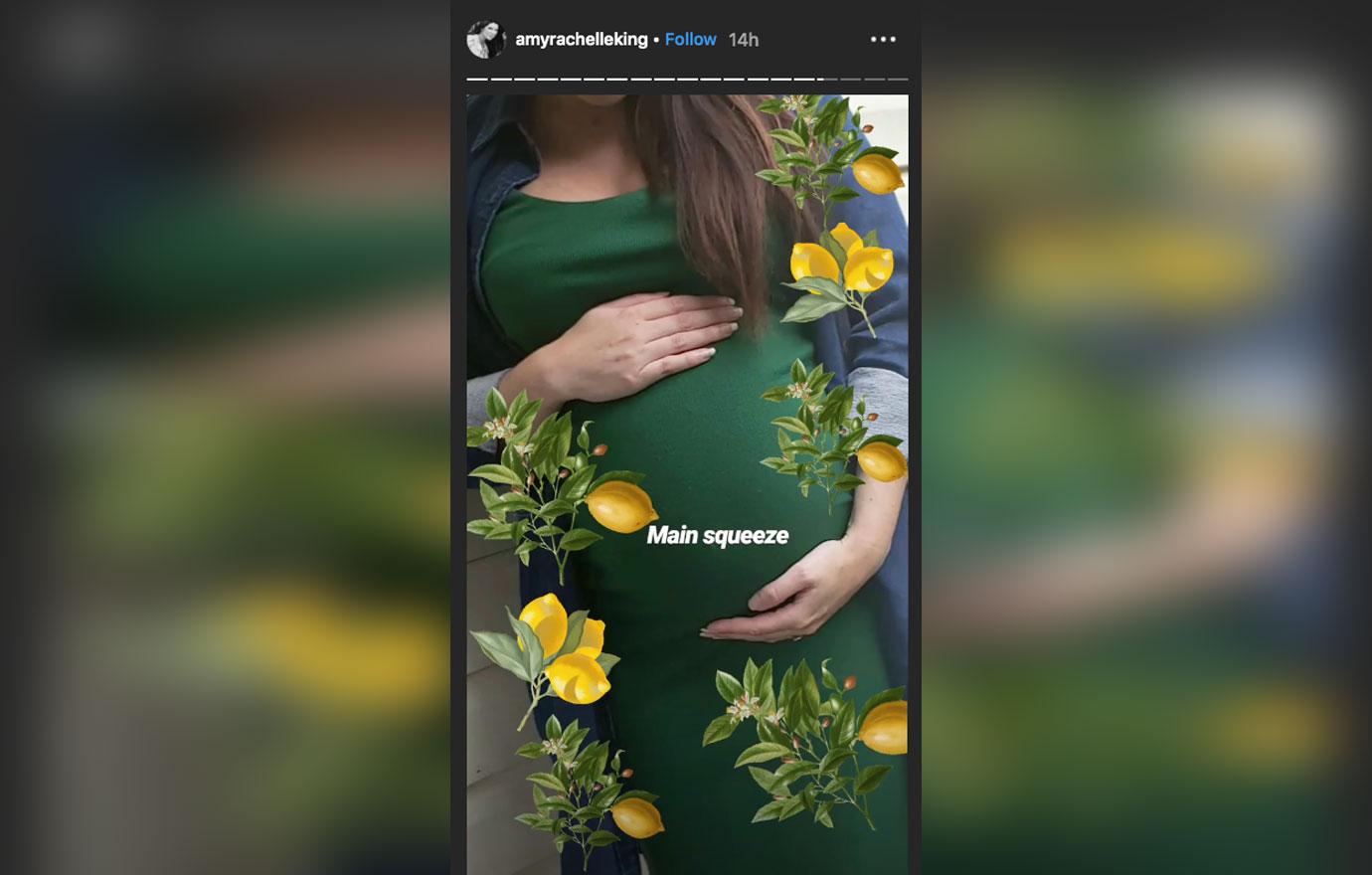 The party was filled with lemon themed desserts and Amy joked that her baby is her "main squeeze."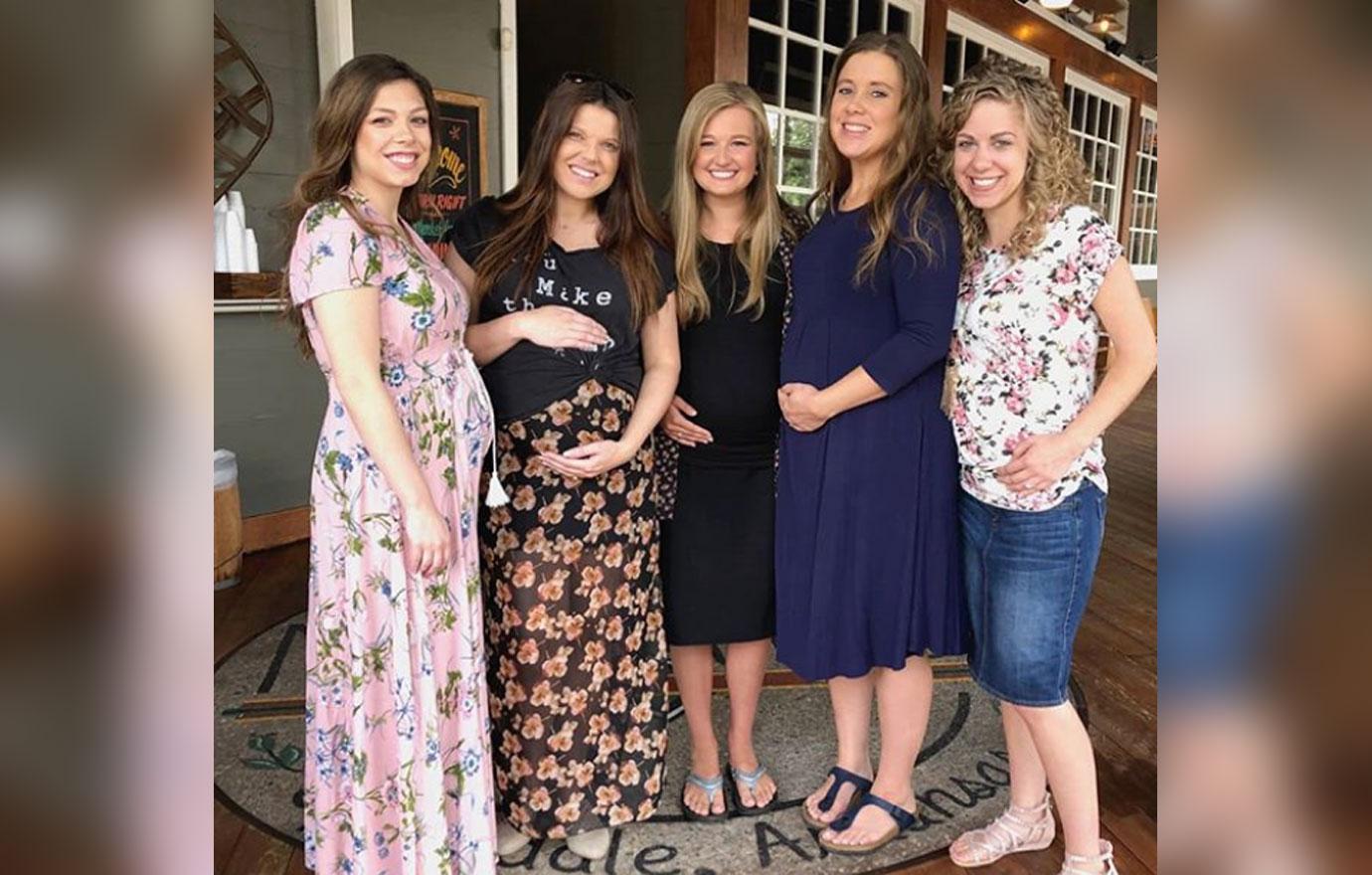 What do you think about Amy having another baby shower? Let us know in the comments below!