PHOTOS
Pregnant Lauren Duggar Celebrates Husband Josiah's First Father's Day Since Miscarriage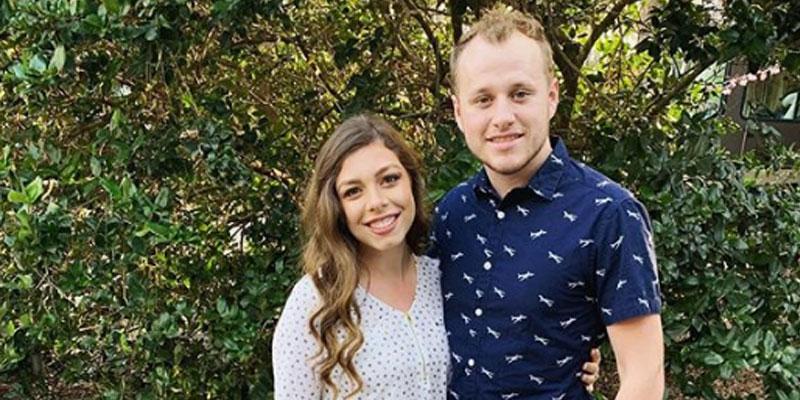 Lauren Duggar shared a special message to her husband Josiah on his first Father's Day since she miscarried in October 2018. The Counting On couple is due to welcome their child in the fall this year.
Article continues below advertisement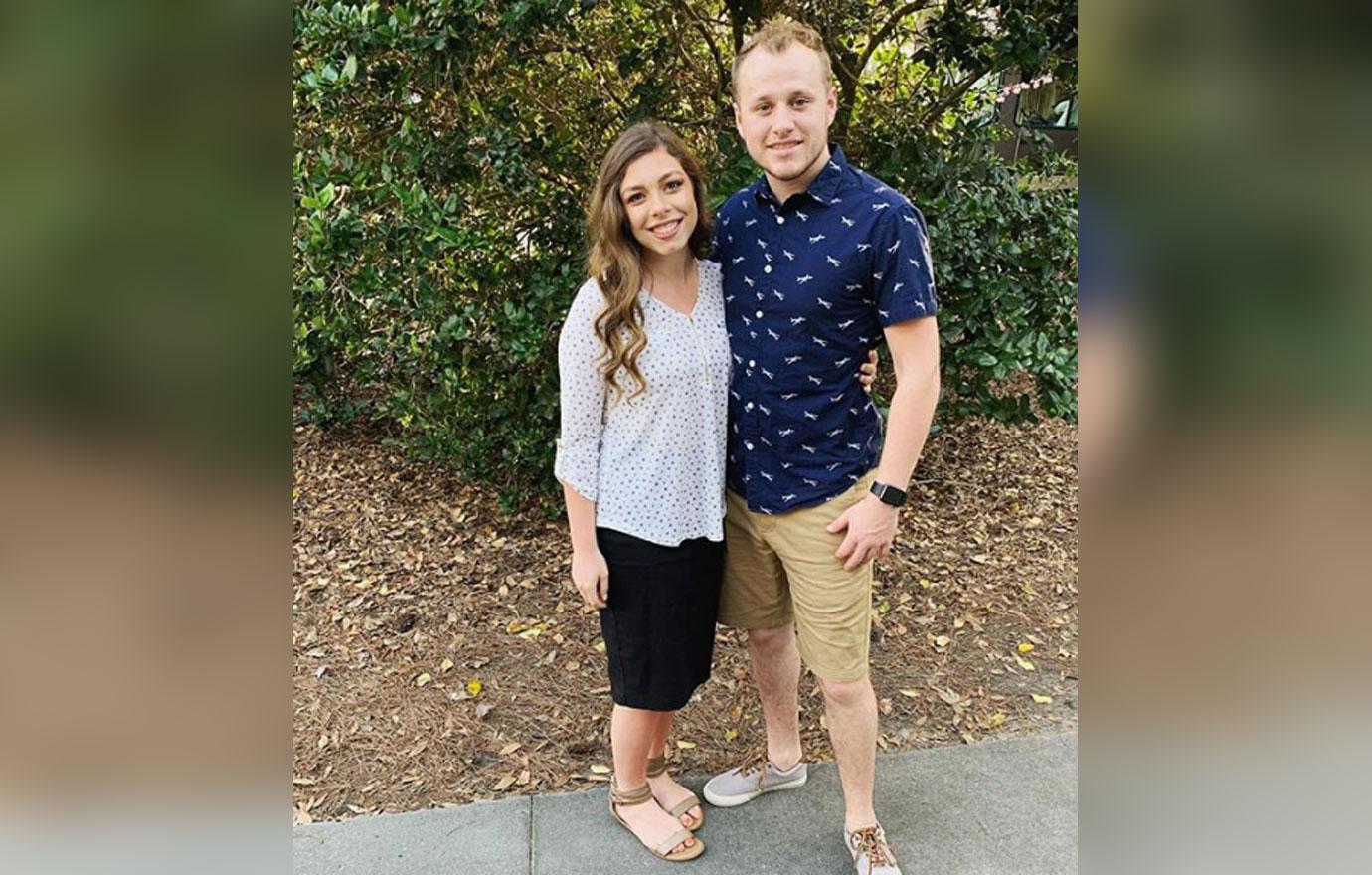 Lauren, 20, shared a photo on June 16 from her pregnancy announcement with Josiah, 22. Her husband jokingly cradled his belly as she positioned her hands on her bump.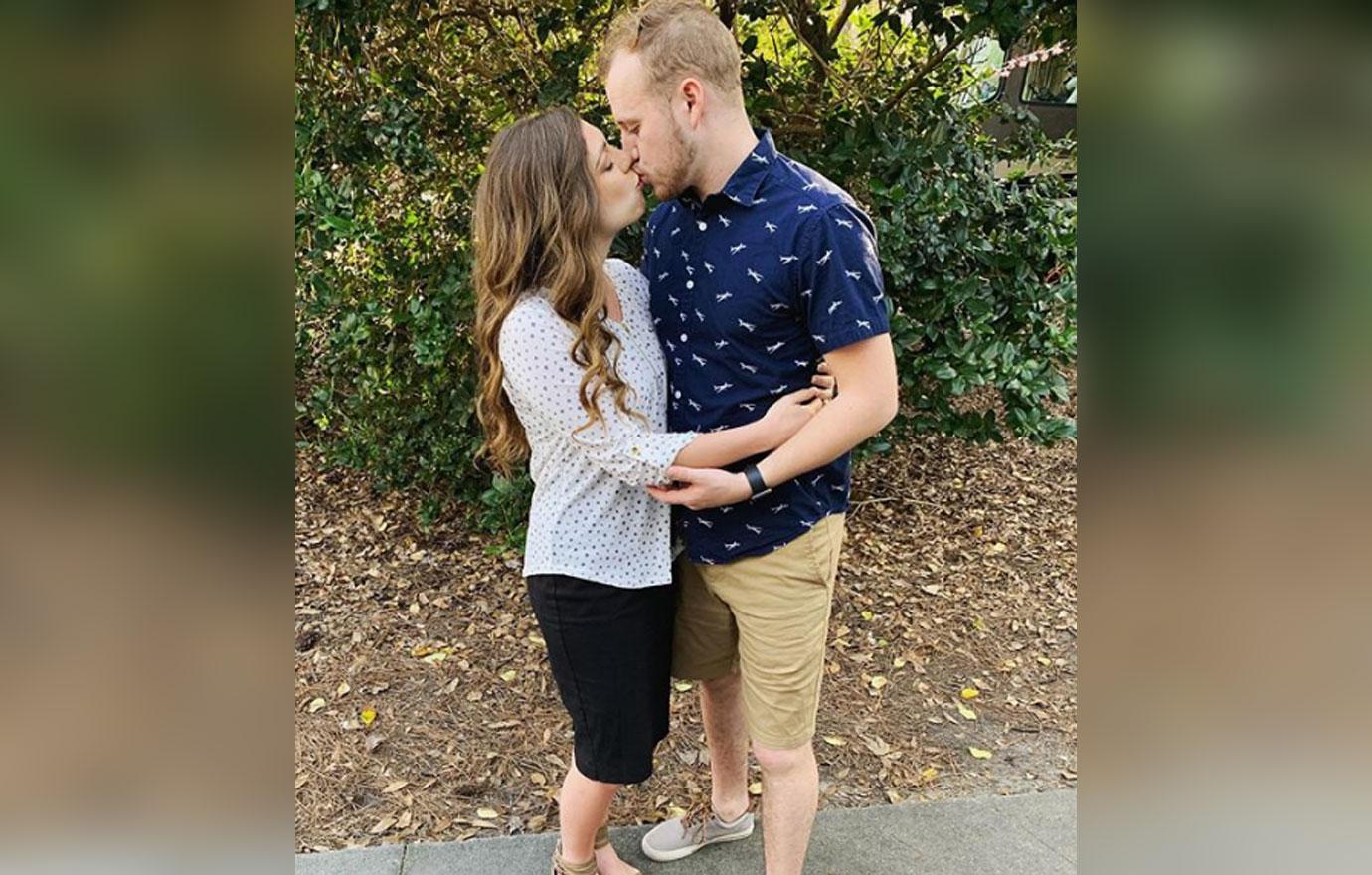 The Counting On star wrote, "Happy 1st Father's Day honey!"
Article continues below advertisement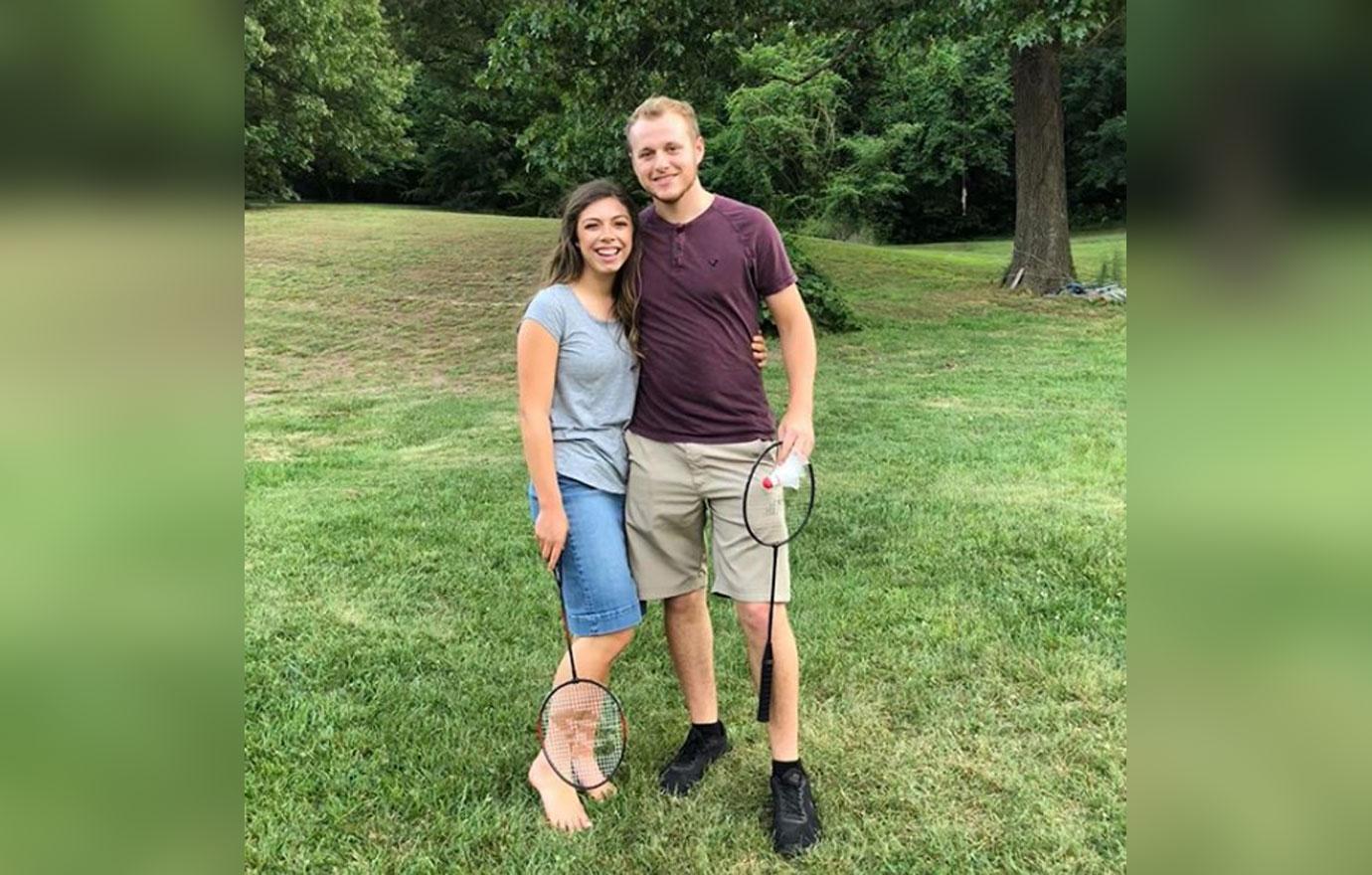 Lauren added a tribute to their miscarried child. She continued, "I'm So proud our children have you as their daddy! ❤️ #happyfathersday #angelbaby #rainbowbaby."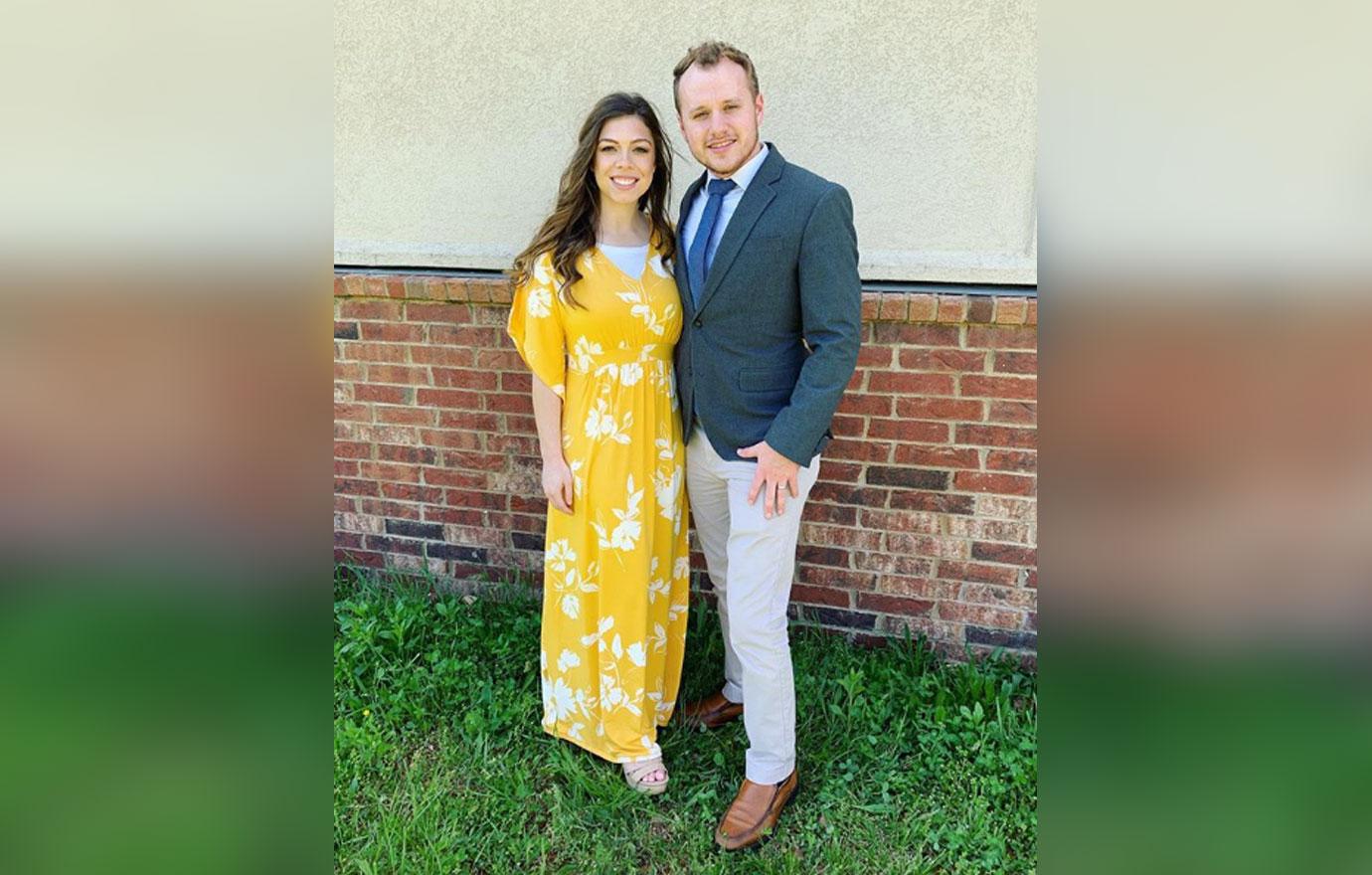 Josiah has been pulling out all the stops for his wife. On June 7, Lauren documented a whole date day that he had planned for the expectant mother.
Article continues below advertisement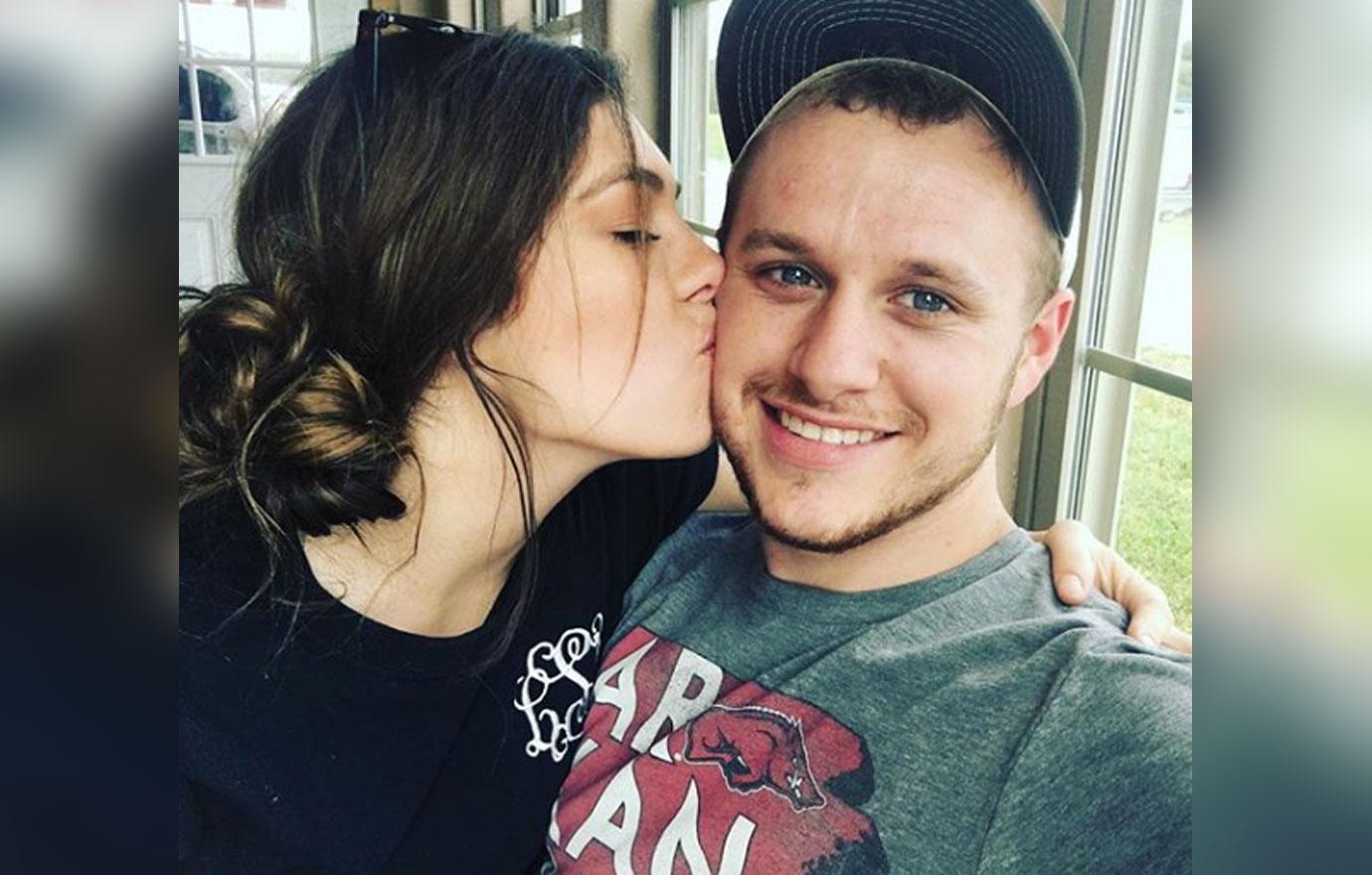 The couple announced on May 20 that they were expecting again. "It's hard to fully express just how grateful we are for God blessing us again with another precious gift! So, as we rejoice of the life of our second sweet baby, we also remember (balloon as symbolism) our other sweet baby, Asa, in heaven. God is so incredibly good," they wrote on Instagram.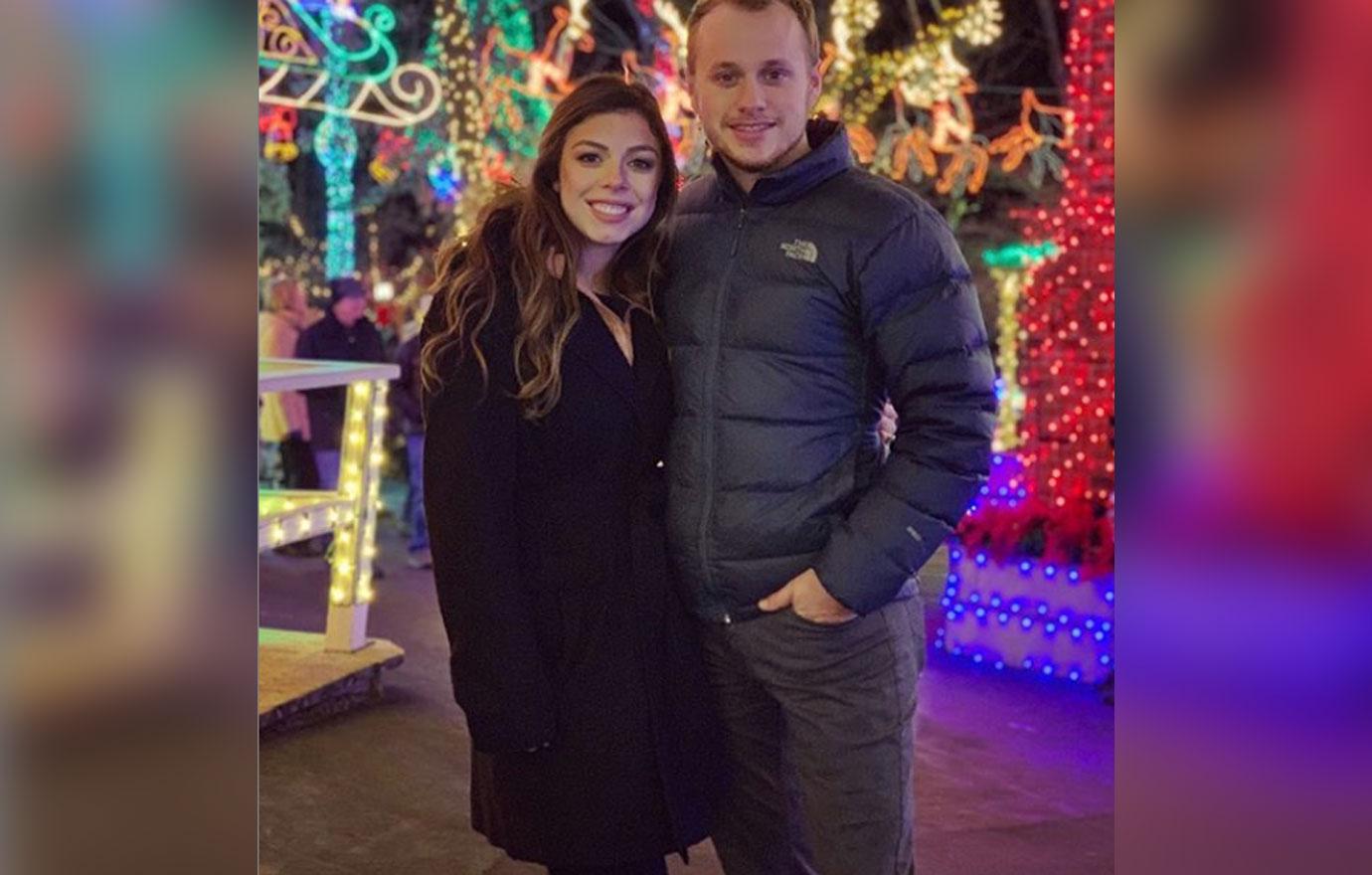 What do you think about Lauren's tribute to Josiah? Let us know in the comments below.