PHOTOS
Lauren Alaina Reveals She's Dating Comedian John Crist, Months After Her Engagement Ended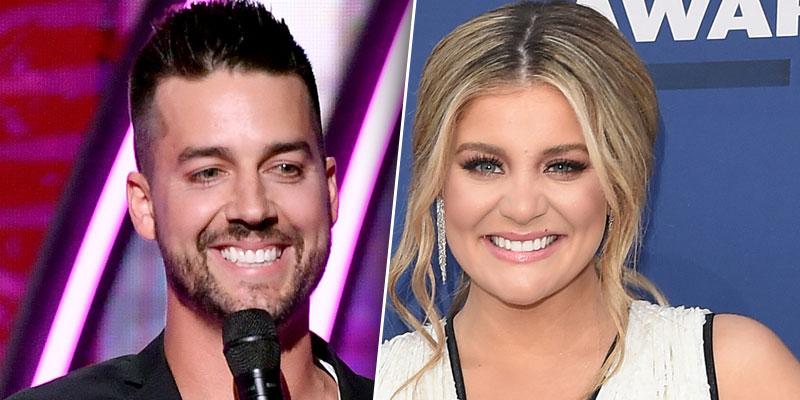 Lauren Alaina ended her engagement with her fiancé, Alex Hopkins, in January 2018 but she's already moved on! Comedian John Crist has appeared on her Instagram a few times, and on an episode of the Bobby Bones Show on May 15, she officially revealed the pair are dating. Scroll through for more details.
Article continues below advertisement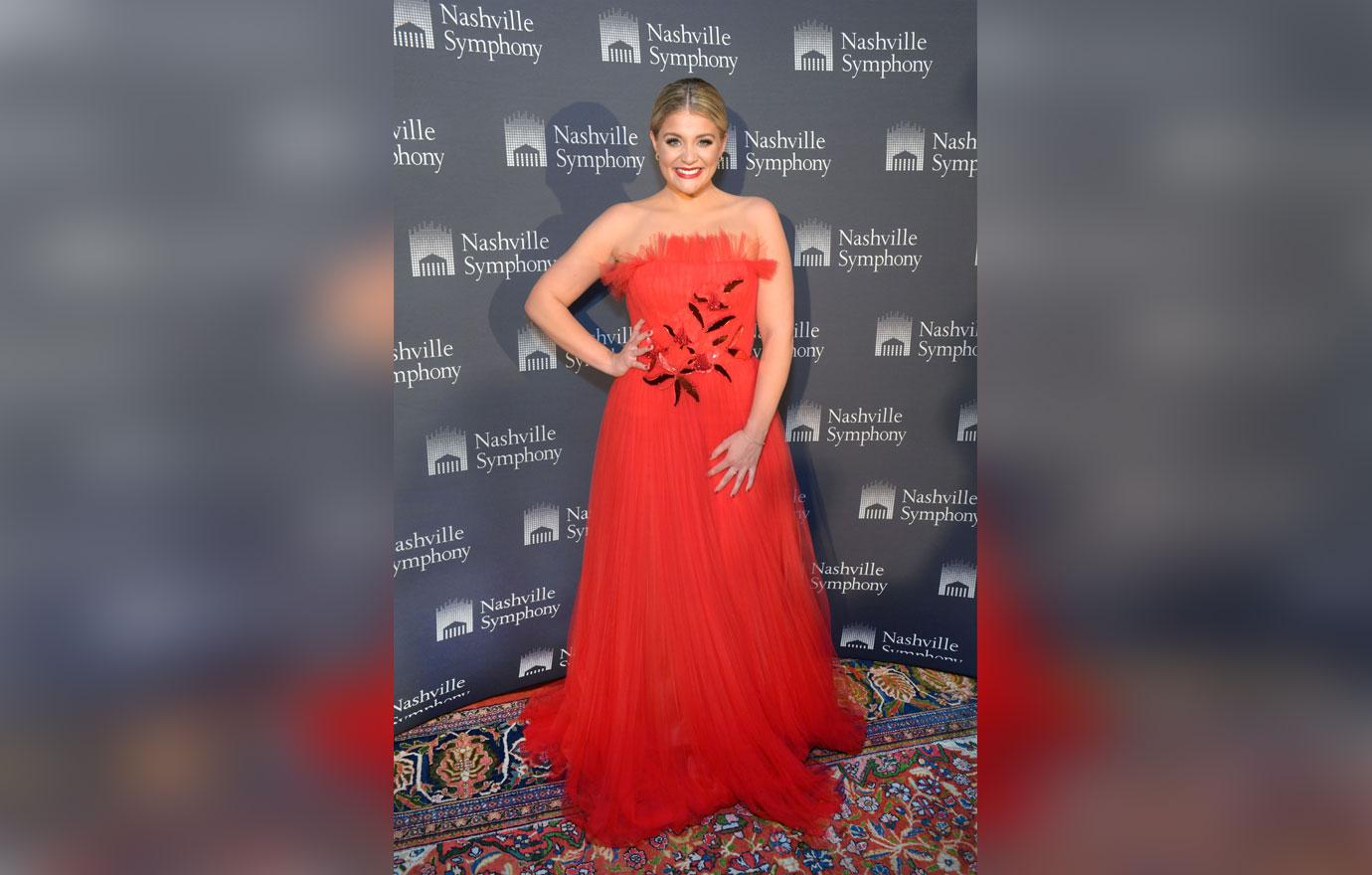 Lauren, 24, started the interview alone at first and then the comedian appeared. She giggled as she announced, "This is my boyfriend John Crist."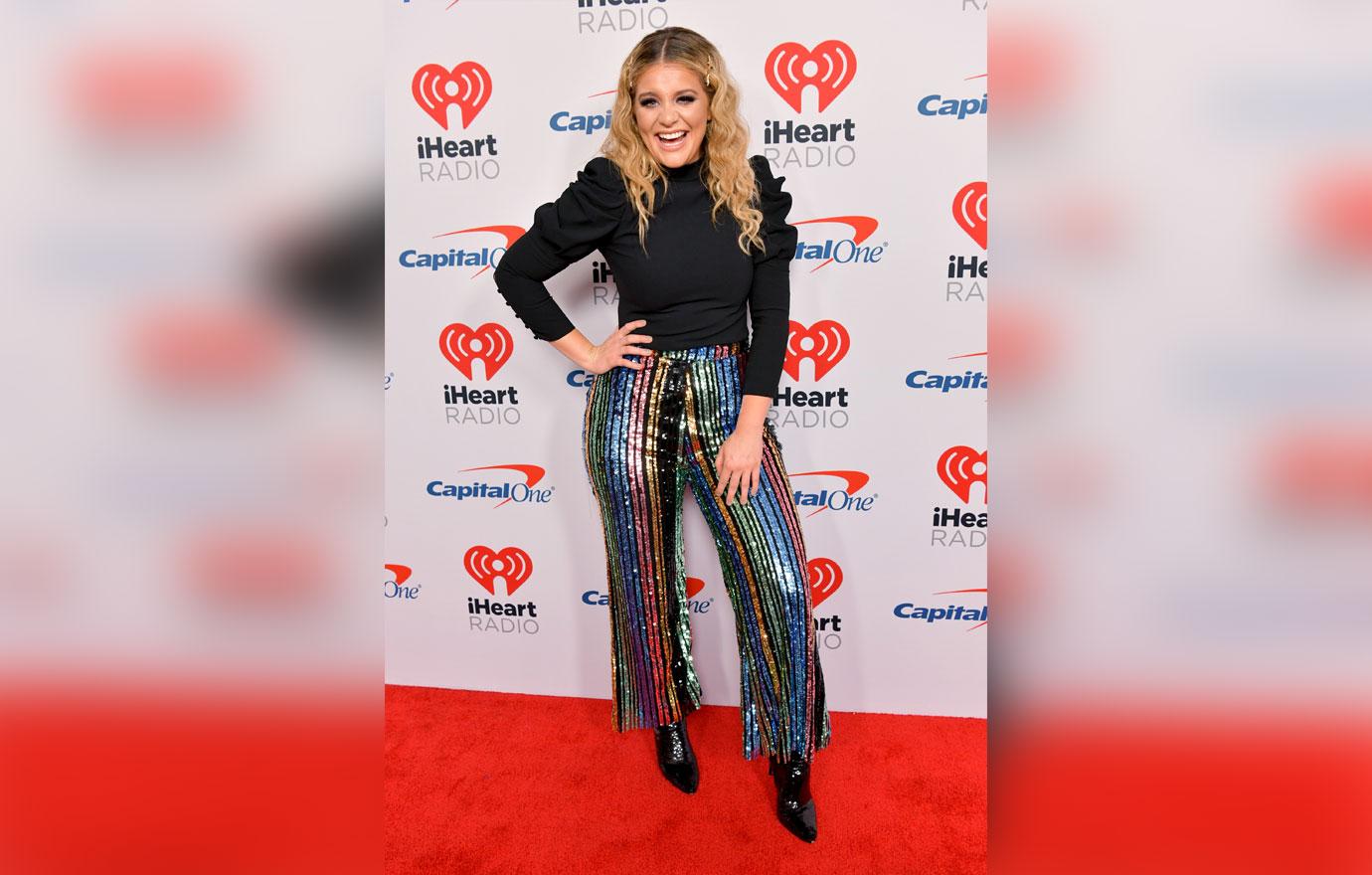 The American Idol alum revealed she slid into John's direct messages on Instagram in February. She said, "I responded to one of his Instagram videos. I said, 'Haha, you're funny.'"
Article continues below advertisement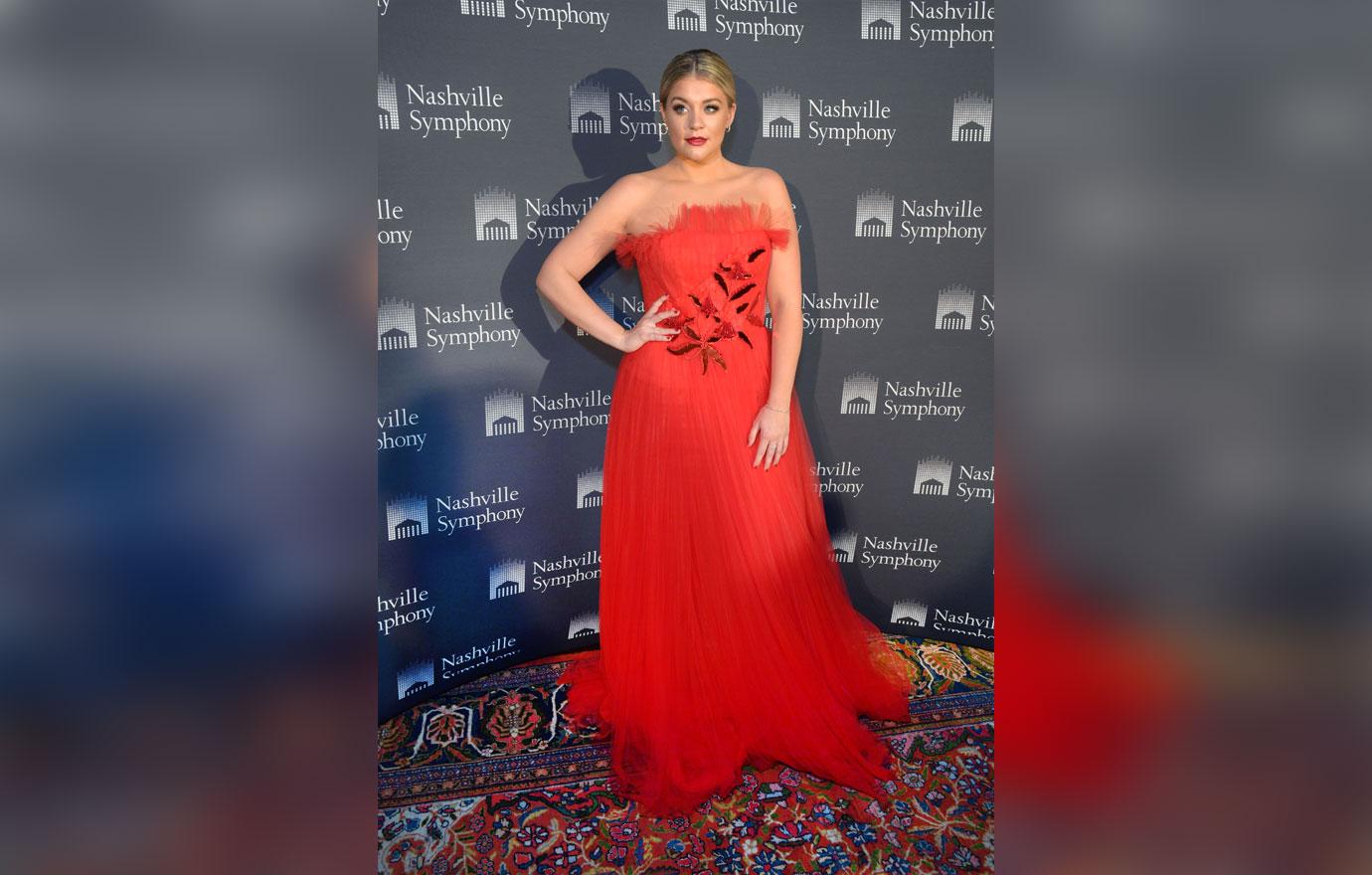 According to Lauren, he replied, "I too grew up performing in a church in Georgia." "That was his first response to me! I was like, 'Does this guy know everything about me?'" she joked.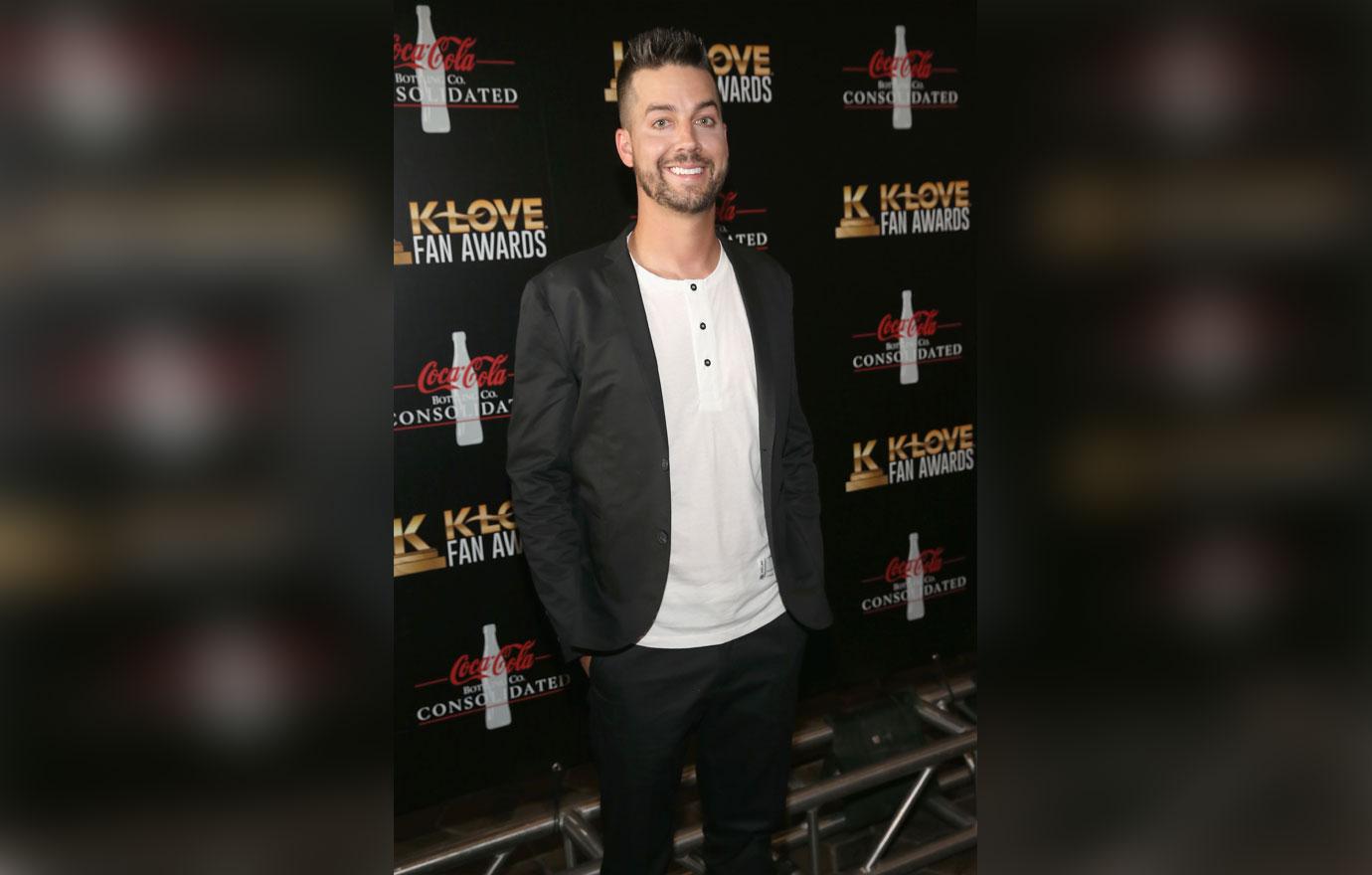 John, 35, explained that he noticed her blue verified check mark, but he wasn't familiar with her. "I looked her up because I didn't want to be like 'Who are you?' and so I went to her Wikipedia page. That's what it said right at the top and I was like oh I guess that's what we have in common.
Article continues below advertisement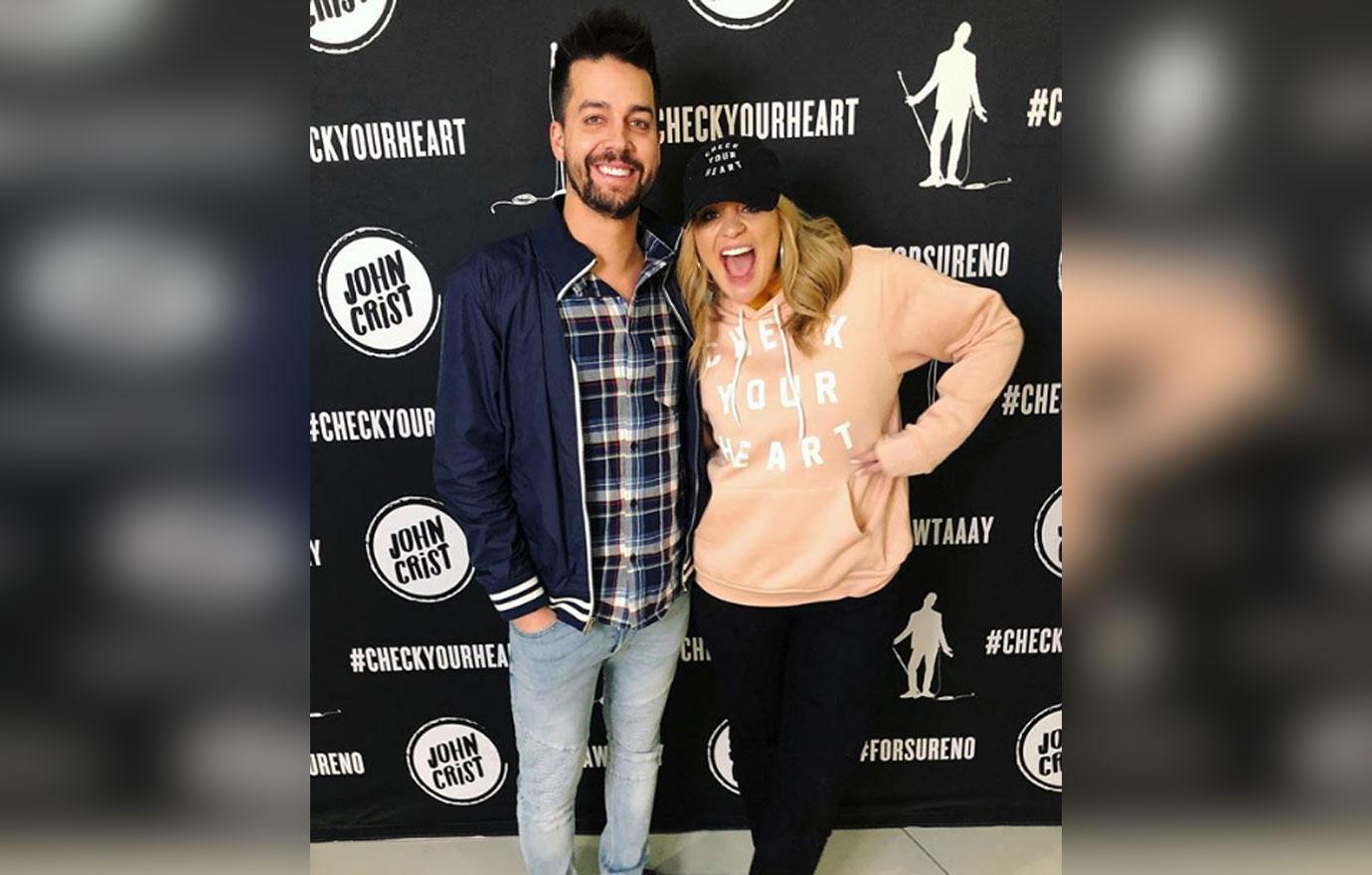 Lauren posted a photo with John on February 11 when she went to see his show on tour.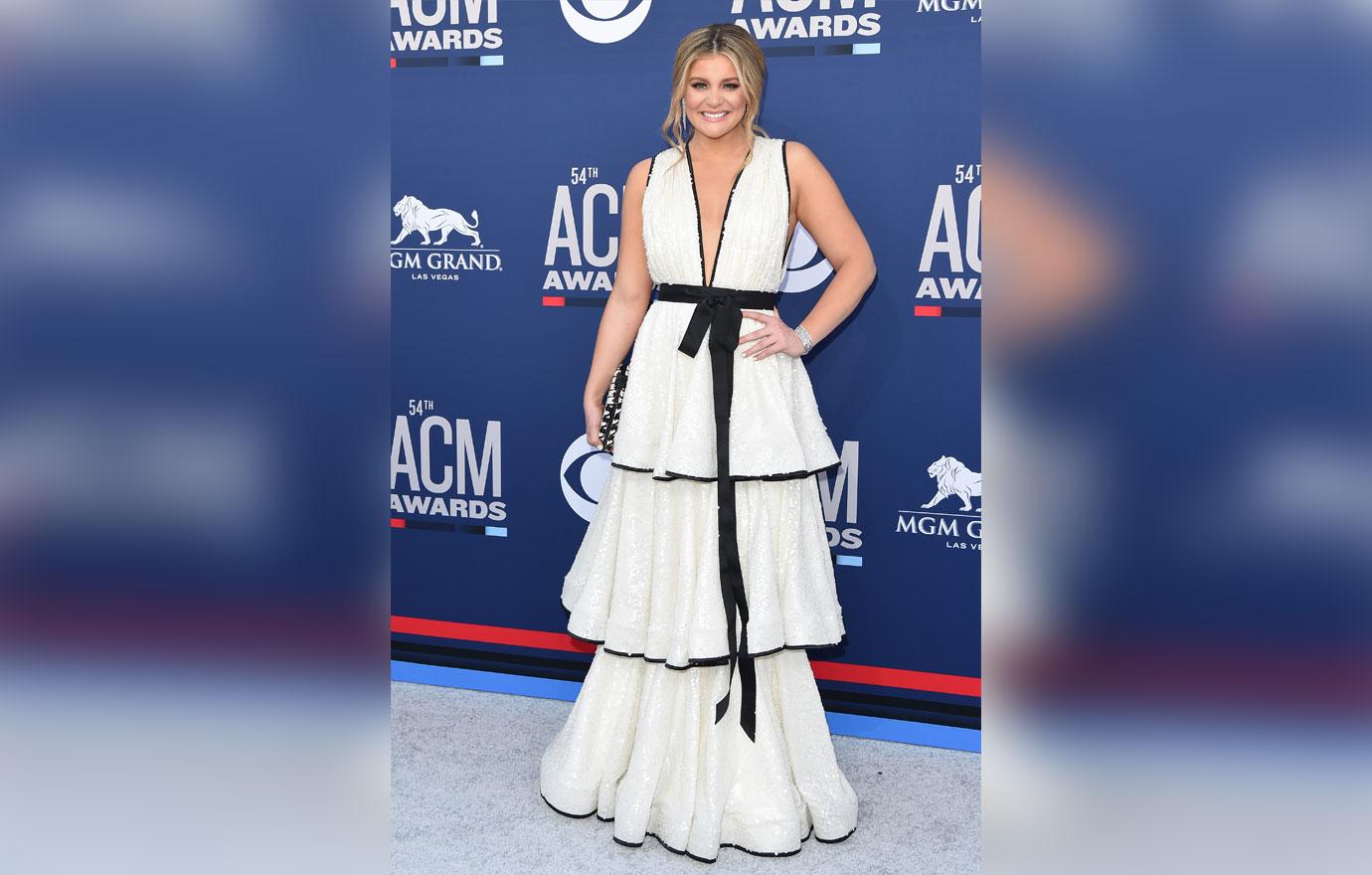 Although their relationship just has just begun, John is already close to Lauren's mom. He joked, "I'm 35, her mom is 45, and she's 24 … so I'm closer to her mom's age than her. When she and her mom are arguing about stuff I'm literally in the middle like, 'Actually your mom makes some good points.'" "The Road Less Traveled" singer has also met John's mom.
Article continues below advertisement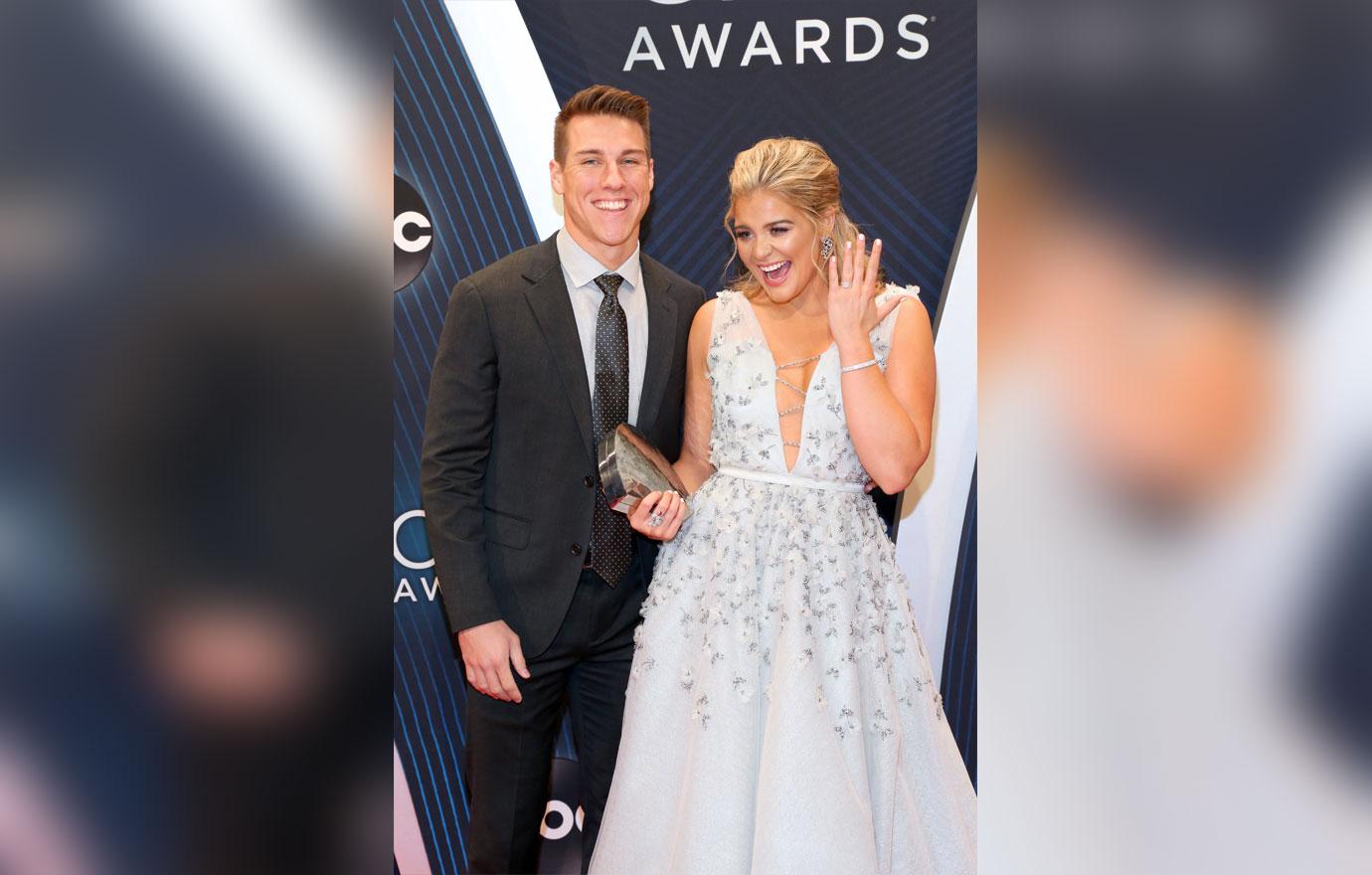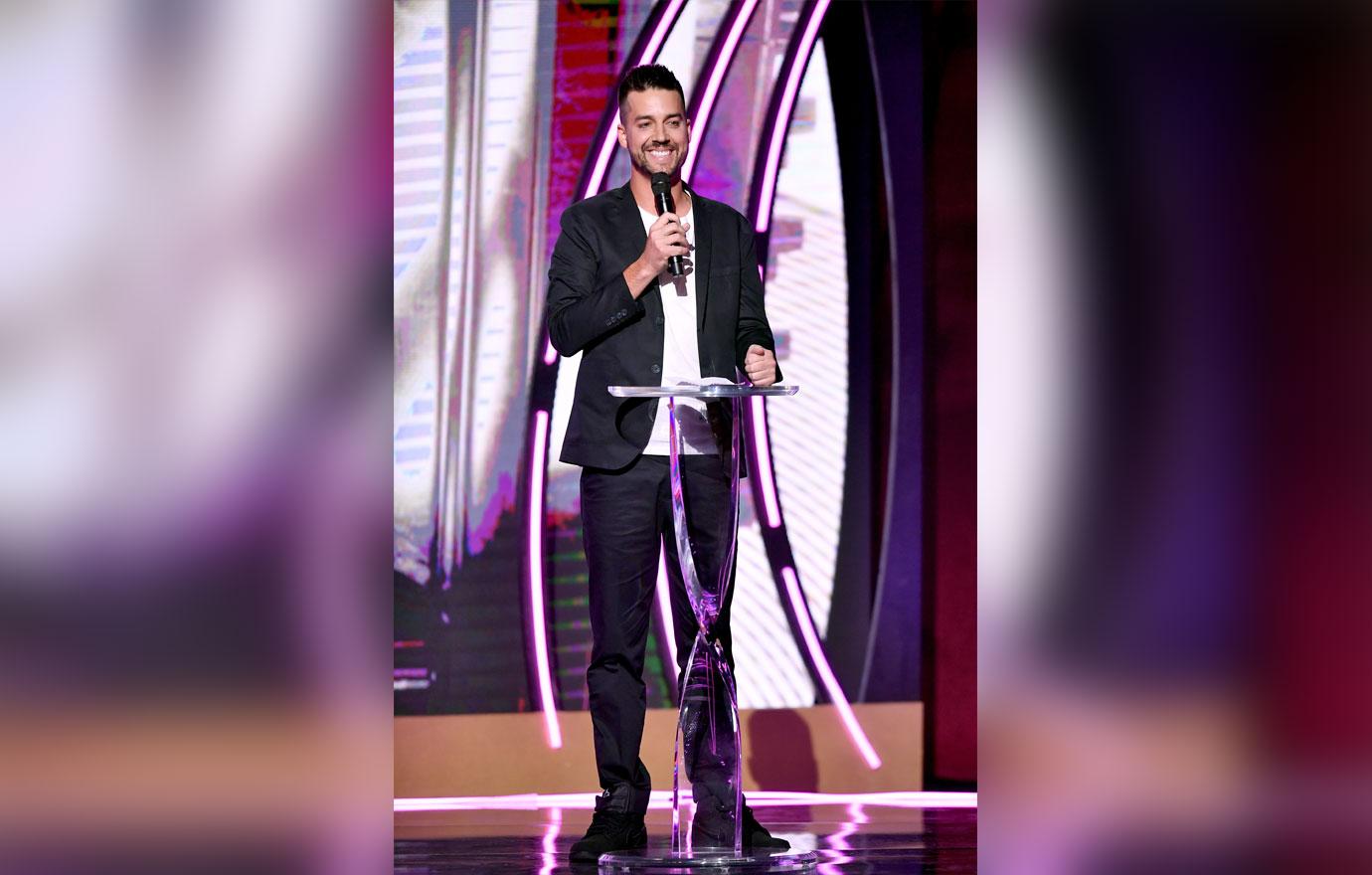 What do you think about Lauren moving on with John after her ended engagement? Sound off in the comments below!