PHOTOS
Courteney Cox Confesses She Lost Her Virginity At 21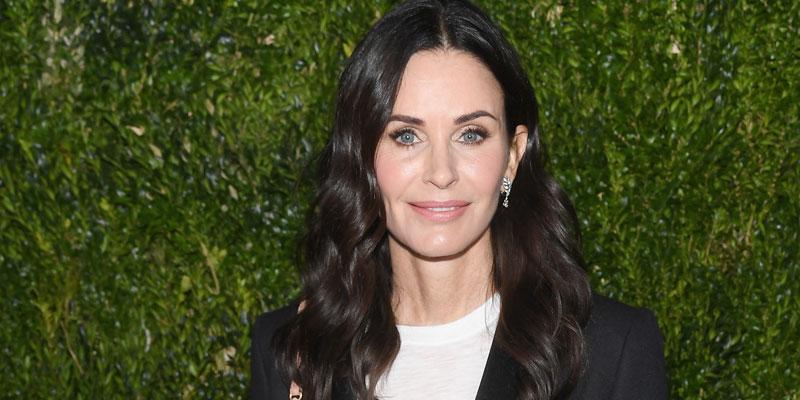 Article continues below advertisement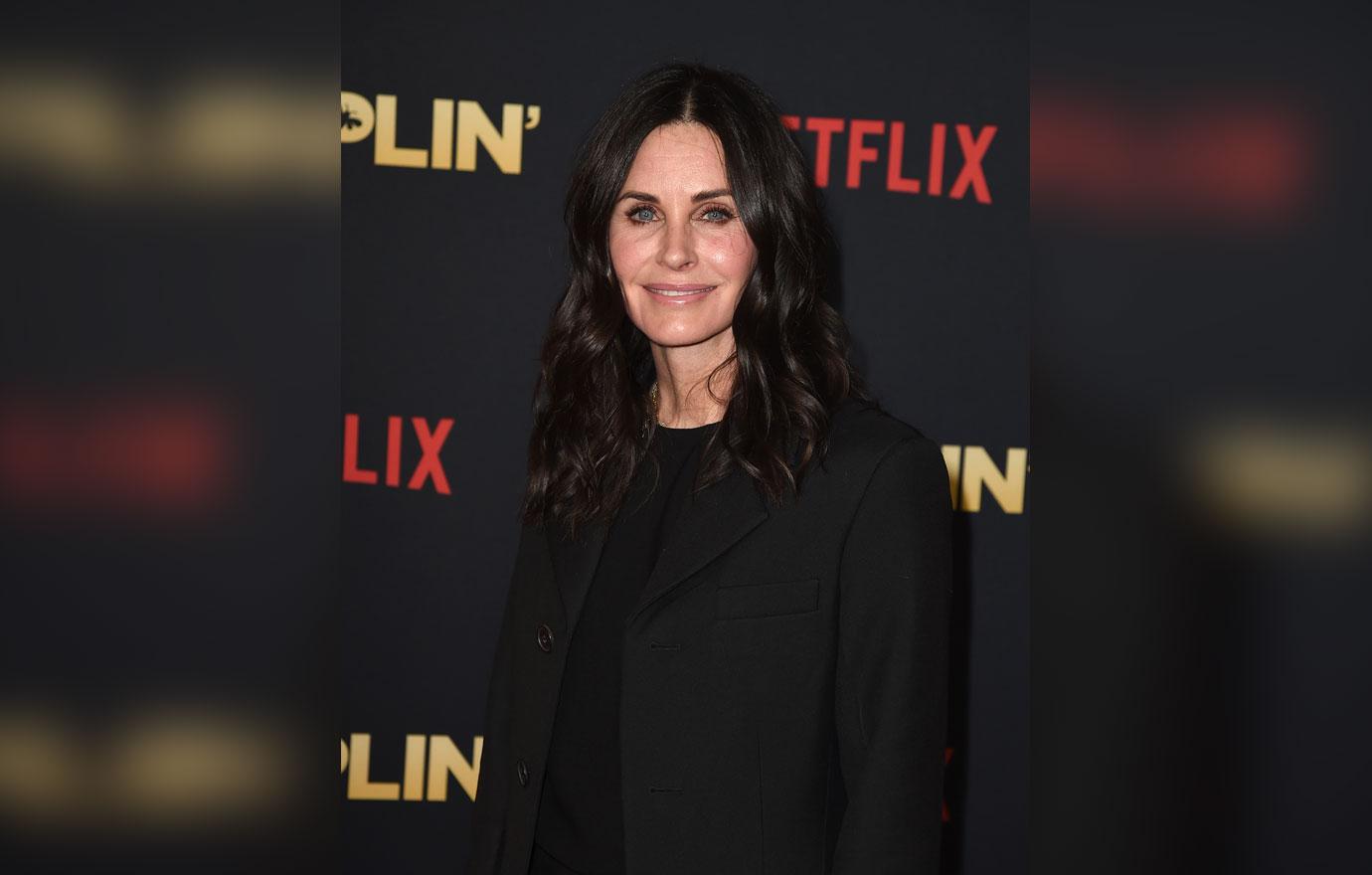 "My mom didn't talk to me about one thing that I should have known," Courteney, 54, told host James Corden on his show Wednesday, February 13.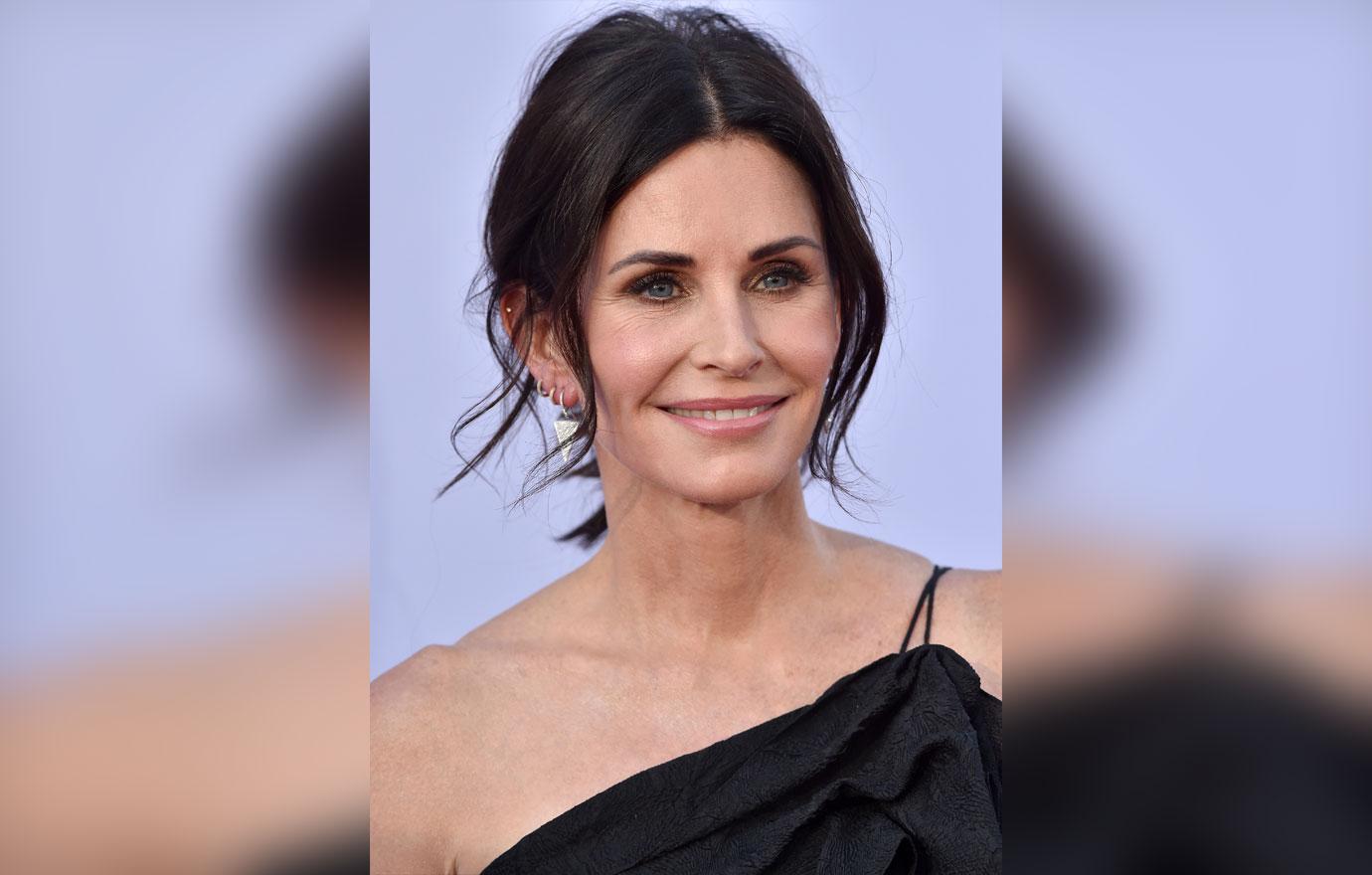 The Friends star revealed when her mom realized the time had past.  "I remember, I dated the guy for a long time, and my mom was like, 'OK, I think she's gonna be with him for a while.'"
Article continues below advertisement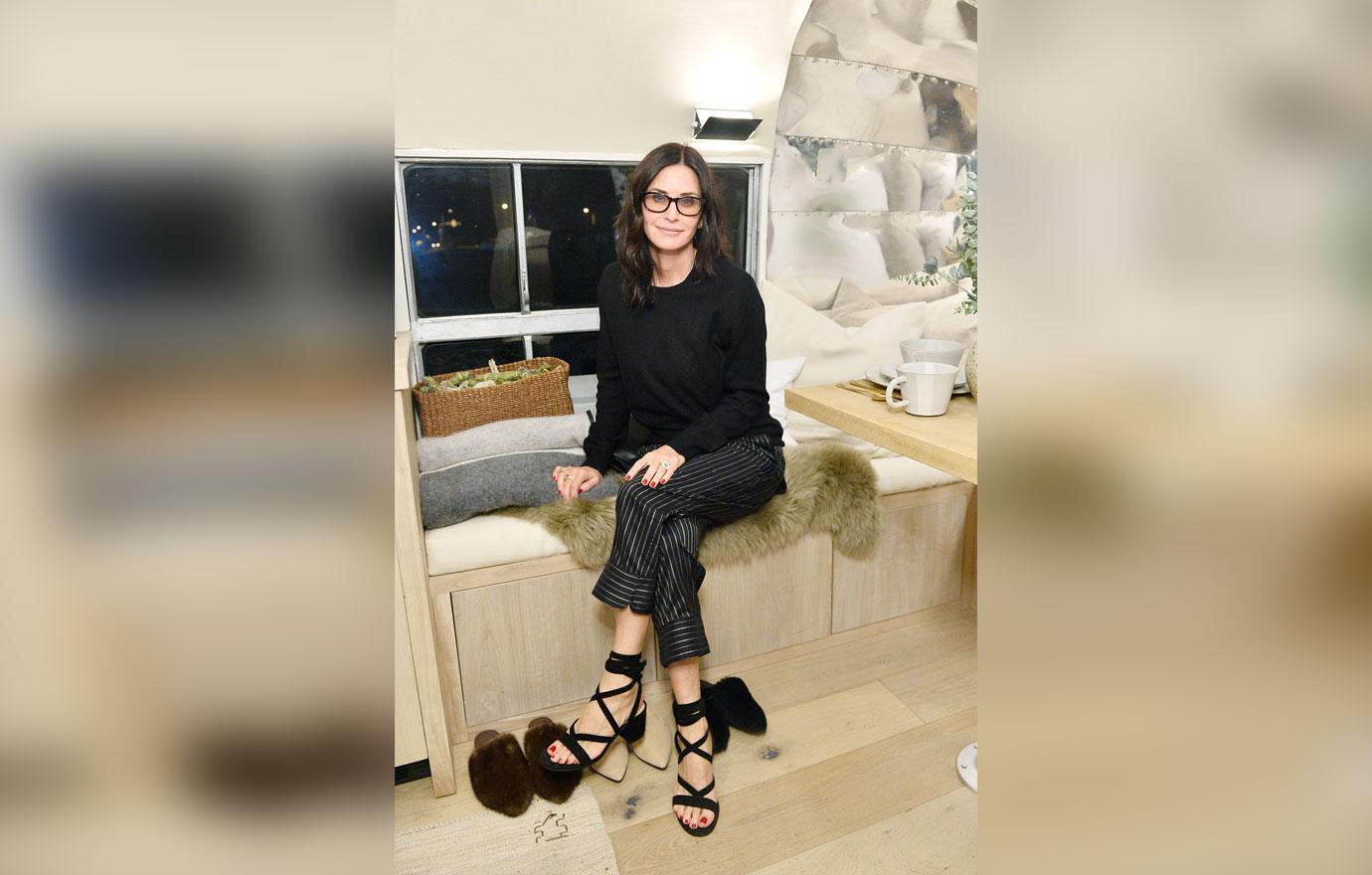 She continued, "She sent me a pair of underwear to try to, you know, to womanhood. And they were called Olga, and I swear the lace was about three and a half to four inches and then the cotton part. But they were so much better than the ones I was wearing, so I was really backwards when it came to that."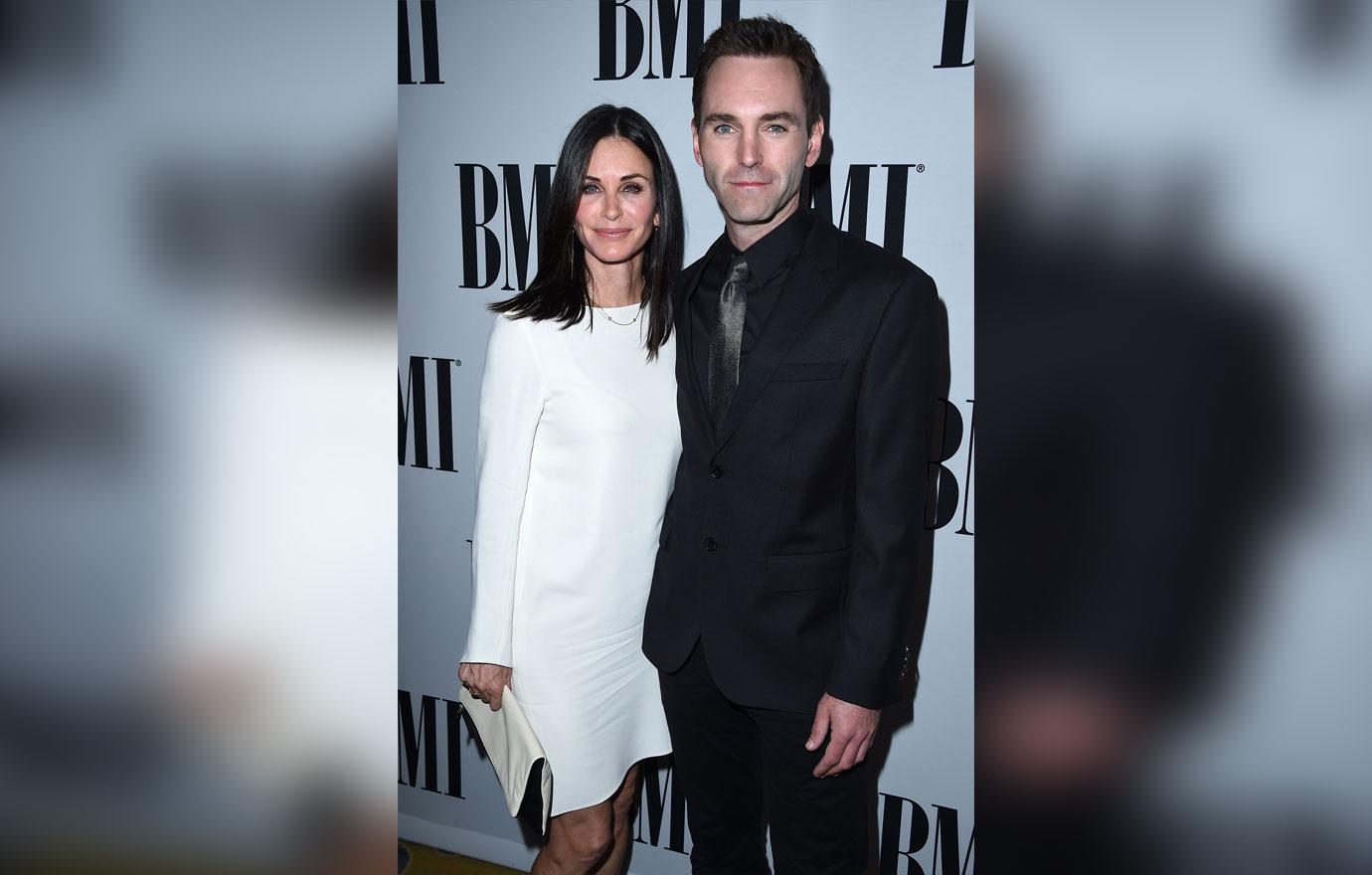 The actress, who is dating singer  Johnny McDaid, said she wore them on the big night! "They were pretty snazzy, I mean, not in this day in age."
Article continues below advertisement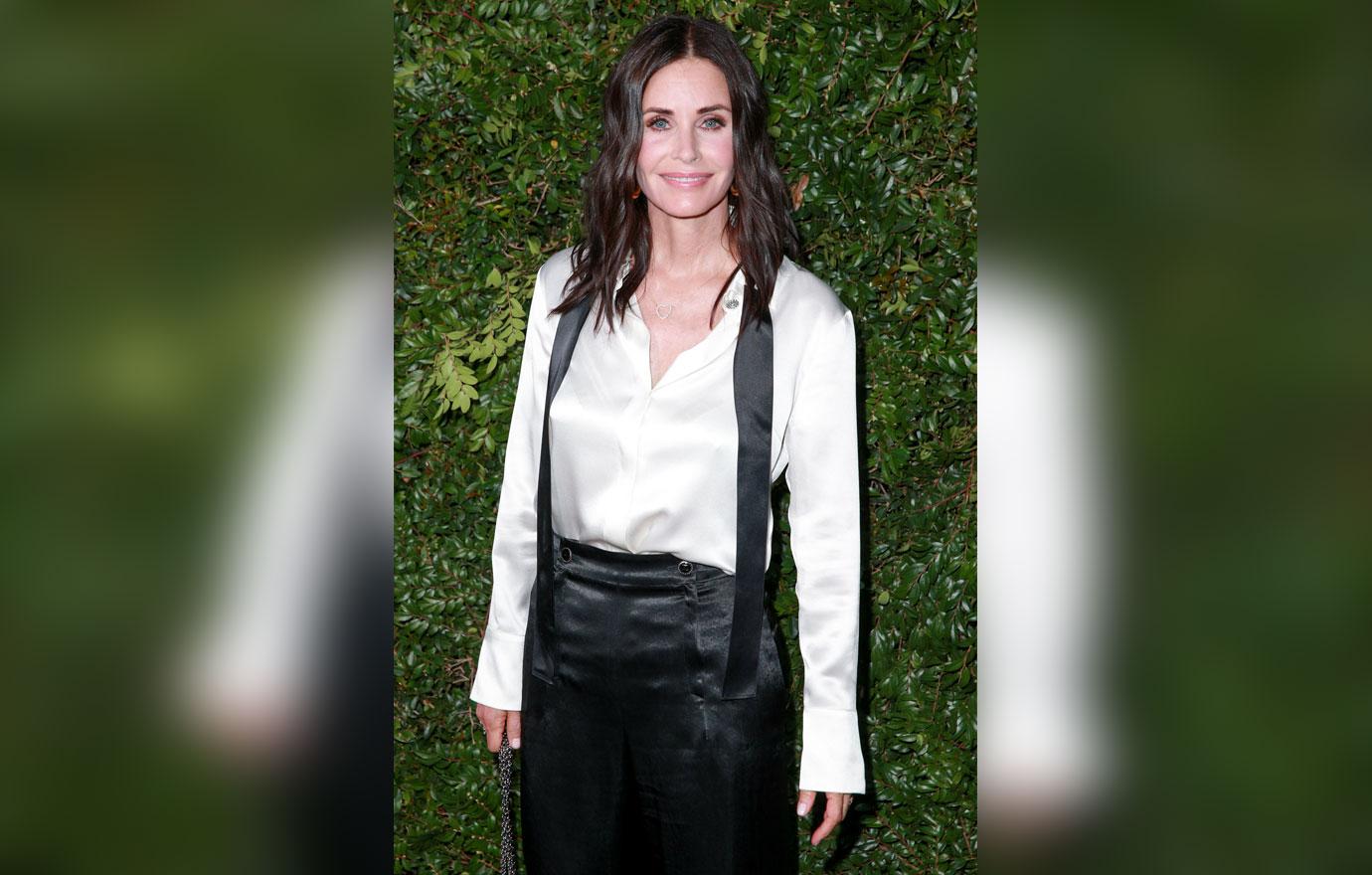 "I shouldn't probably say this, but I will. I was a virgin until I was 21. I think I can be proud of that," she confessed.
Watch the clip to see everything Courteney had to say.
What do you think about Courteney telling James about losing her virginity? Let us know in the comments.