PHOTOS
Courteney Cox Was 'Really Scared' When Jennifer Aniston's Birthday Flight Went Wrong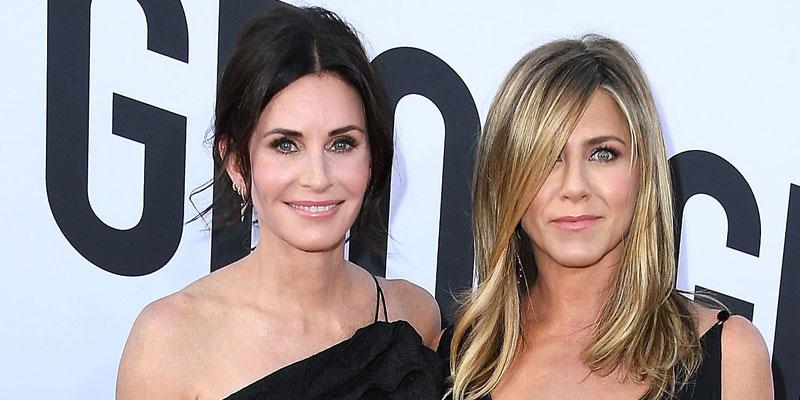 Courteney Cox has explained what caused the private plane she and Jennifer Aniston were on to make an emergency landing. The friends were headed to Mexico for Jen's 50th birthday getaway. Keep reading for all the details.
Article continues below advertisement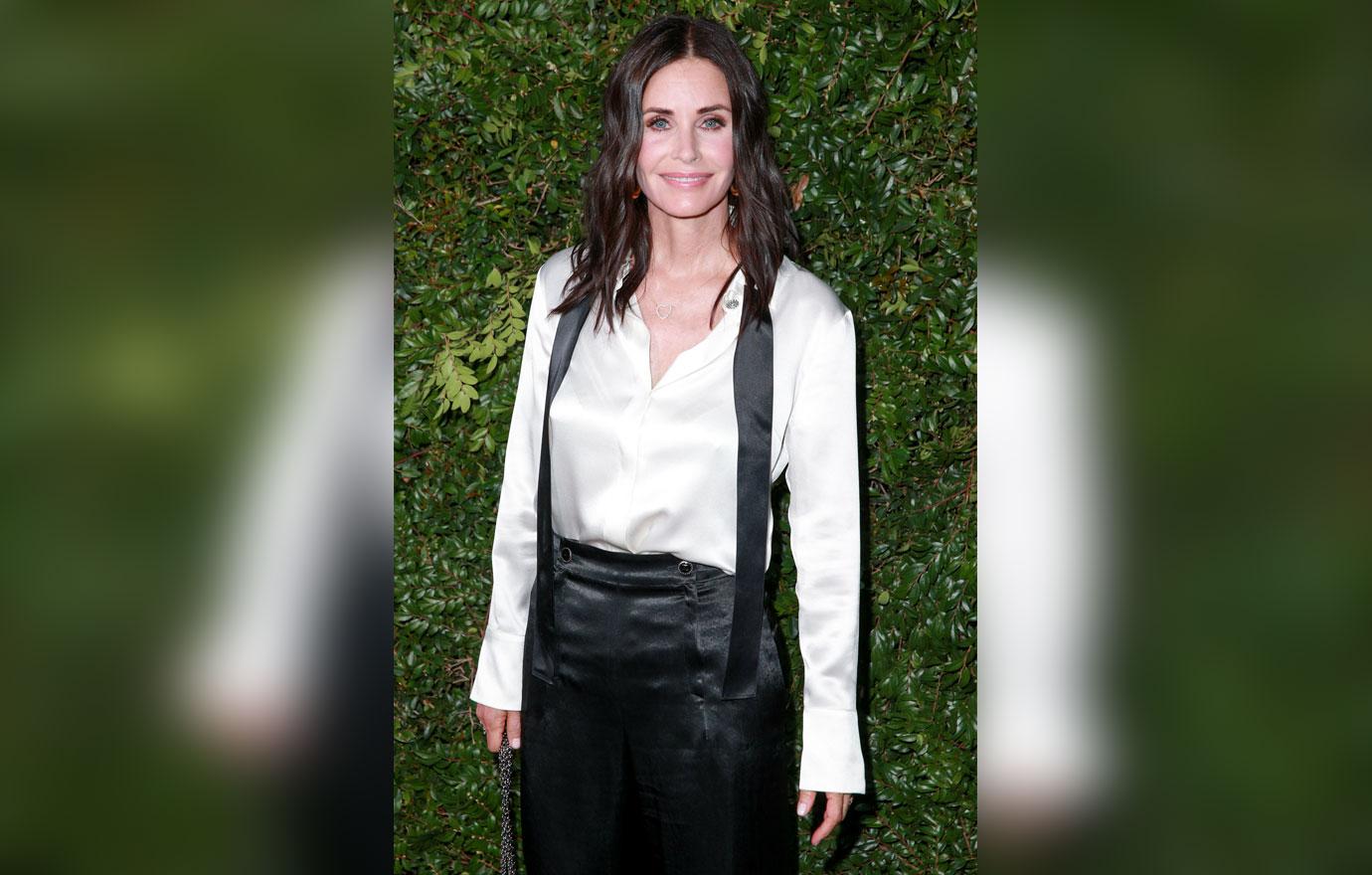 Courteney, 54, told Extra, "I'm not afraid of flying at all, my dad was a pilot, but I was really scared because when we were taking off, we heard this really loud bang."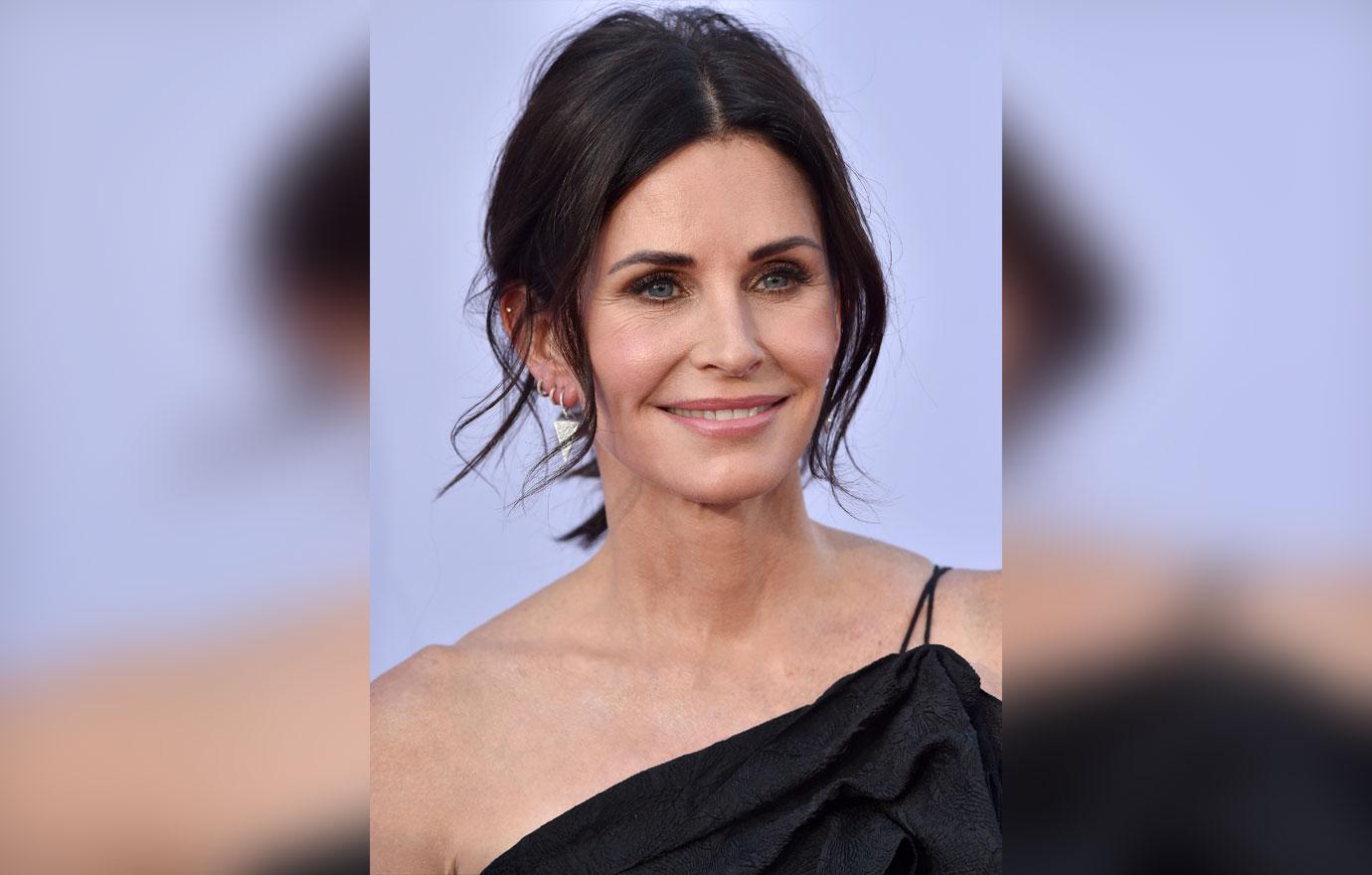 The private plane they were on suddenly experienced problems with the landing gear.
Article continues below advertisement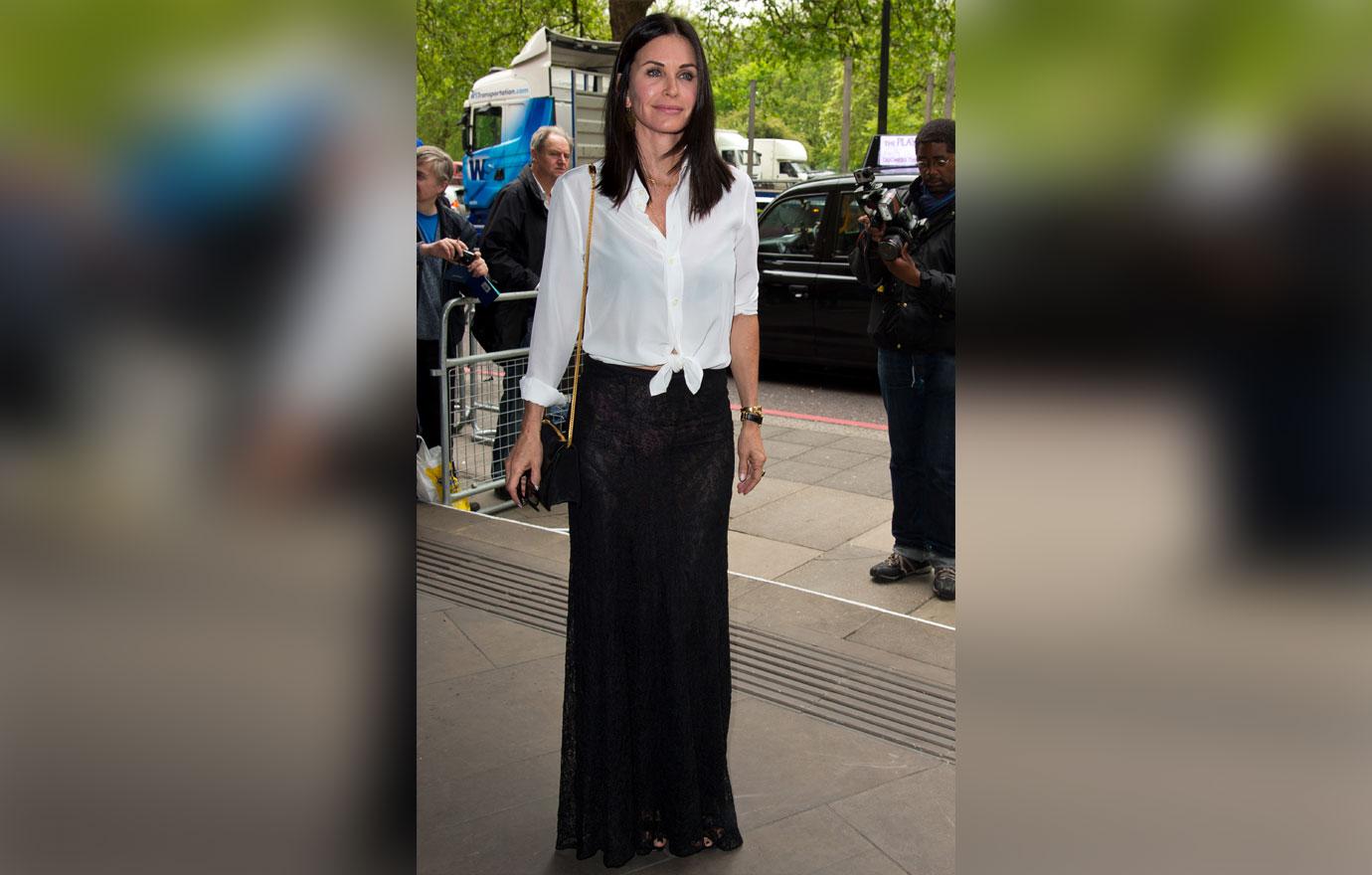 "I was like, 'Oh, that sounds like we should probably check that tire.' There was no tire at all, there was no wheel. Luckily, there are two wheels on each side and two in the front," she continued.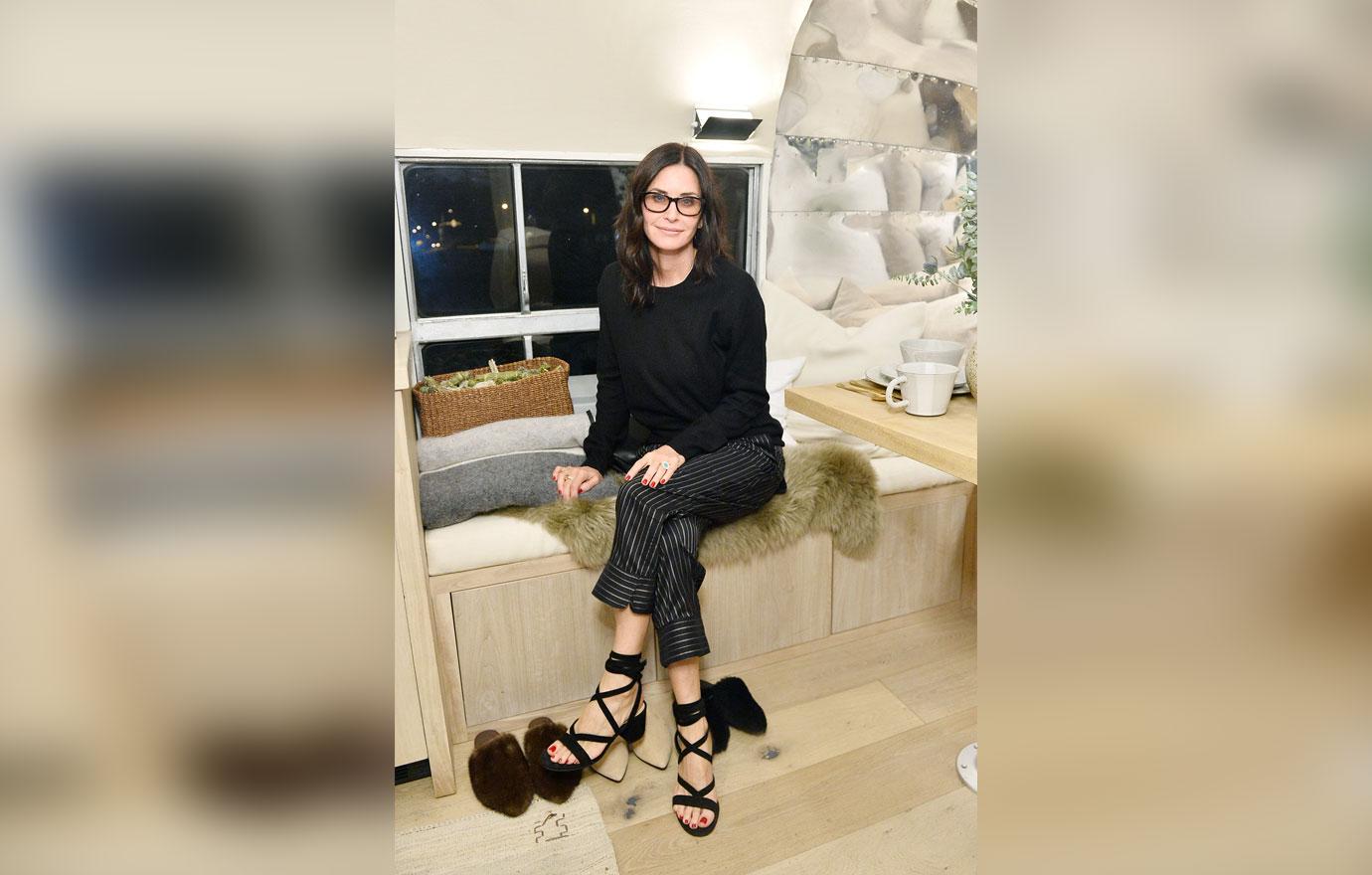 The actress then revealed they flew around for four hours burning fuel before they could land. "It was a really smooth landing," the star explained about once they touched down in Ontario, Canada.
Article continues below advertisement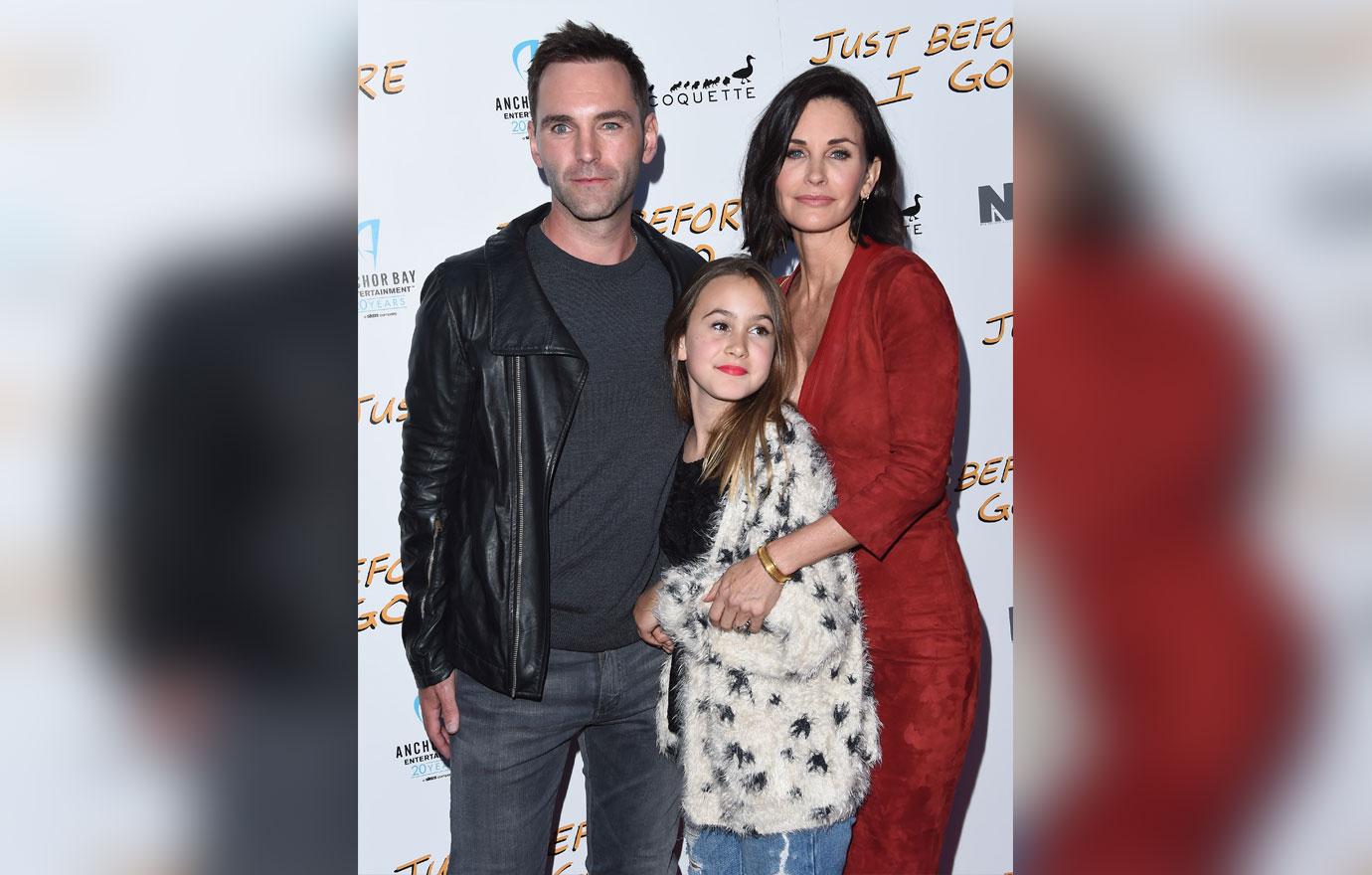 She said she texted her daughter Coco and boyfriend, Johnny McDaid. "I sent a little text to Coco, 'I love you.' I didn't say why, and to Johnny, I told him everything that was going on and I FaceTimed him after."