PHOTOS
Courtney Stodden Channels Charlize Theron's 'Monster' Character With Freaky Serial Killer Halloween Costume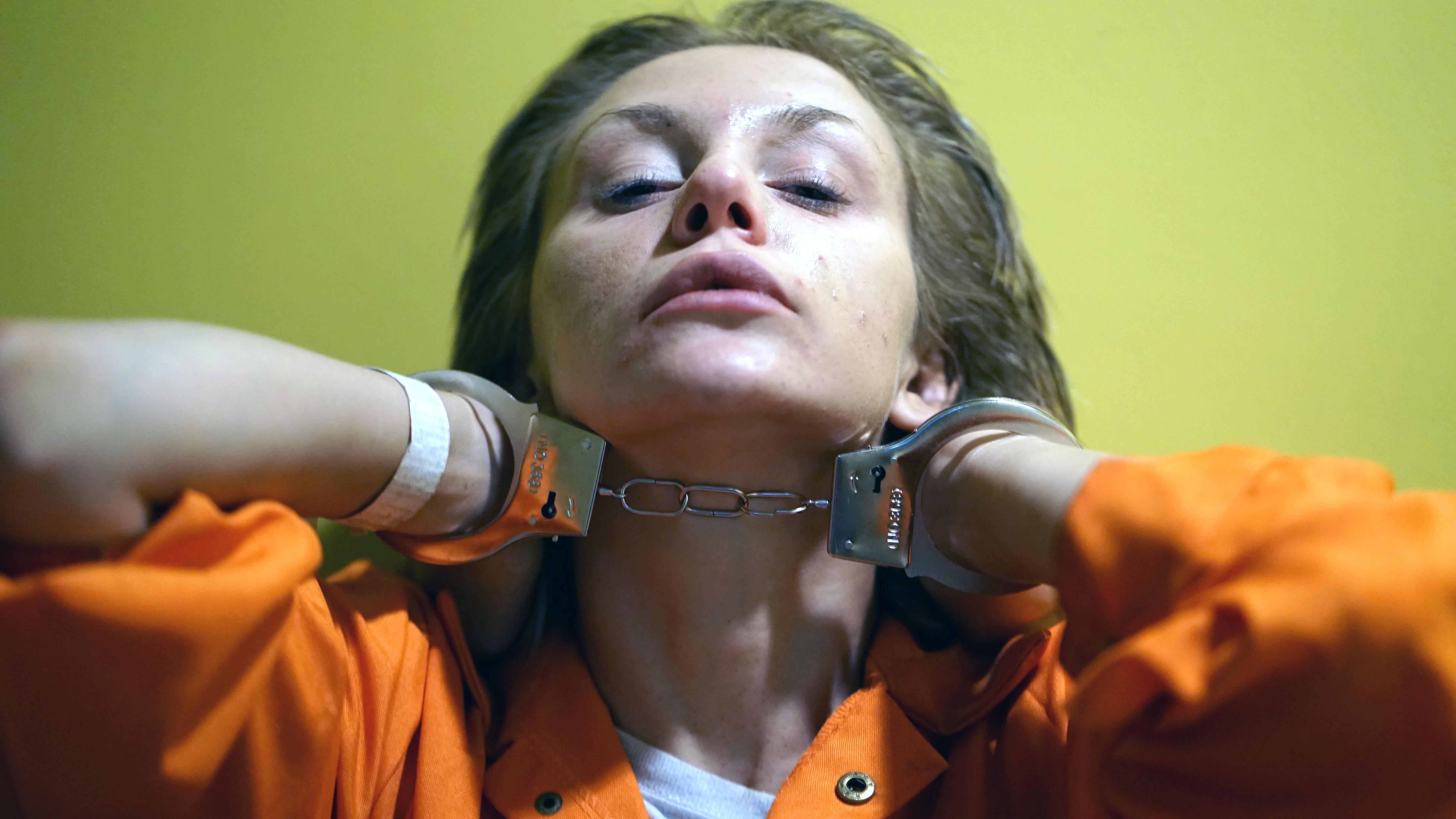 Courtney Stodden just couldn't wait for Halloween and showed off her costume early on October 23. With more than a week to go before the spooky holiday, Courtney is dressing up as the infamous serial killer, Aileen Wuornos, to go trick or treating. The model took inspiration from Charlize Theron's 2003 film, Monster, in which she portrayed the murderess in an Oscar-winning role.
Article continues below advertisement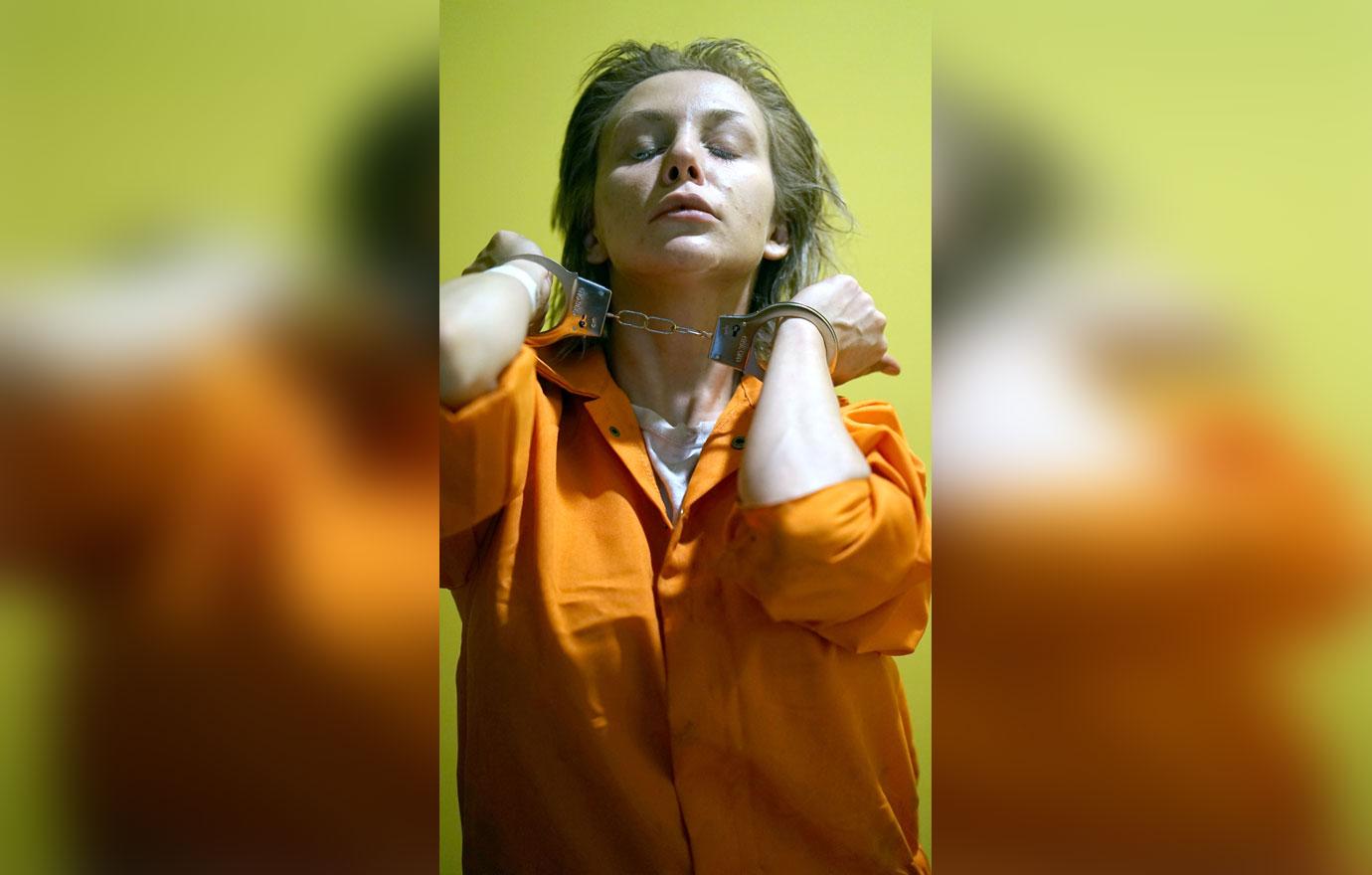 Courtney, 25, wore a raggedy orange prison jumpsuit, stringy blonde hair, shaved eyebrows and had handcuffs on her wrists. Her costume was complete with a white tee and pale lips.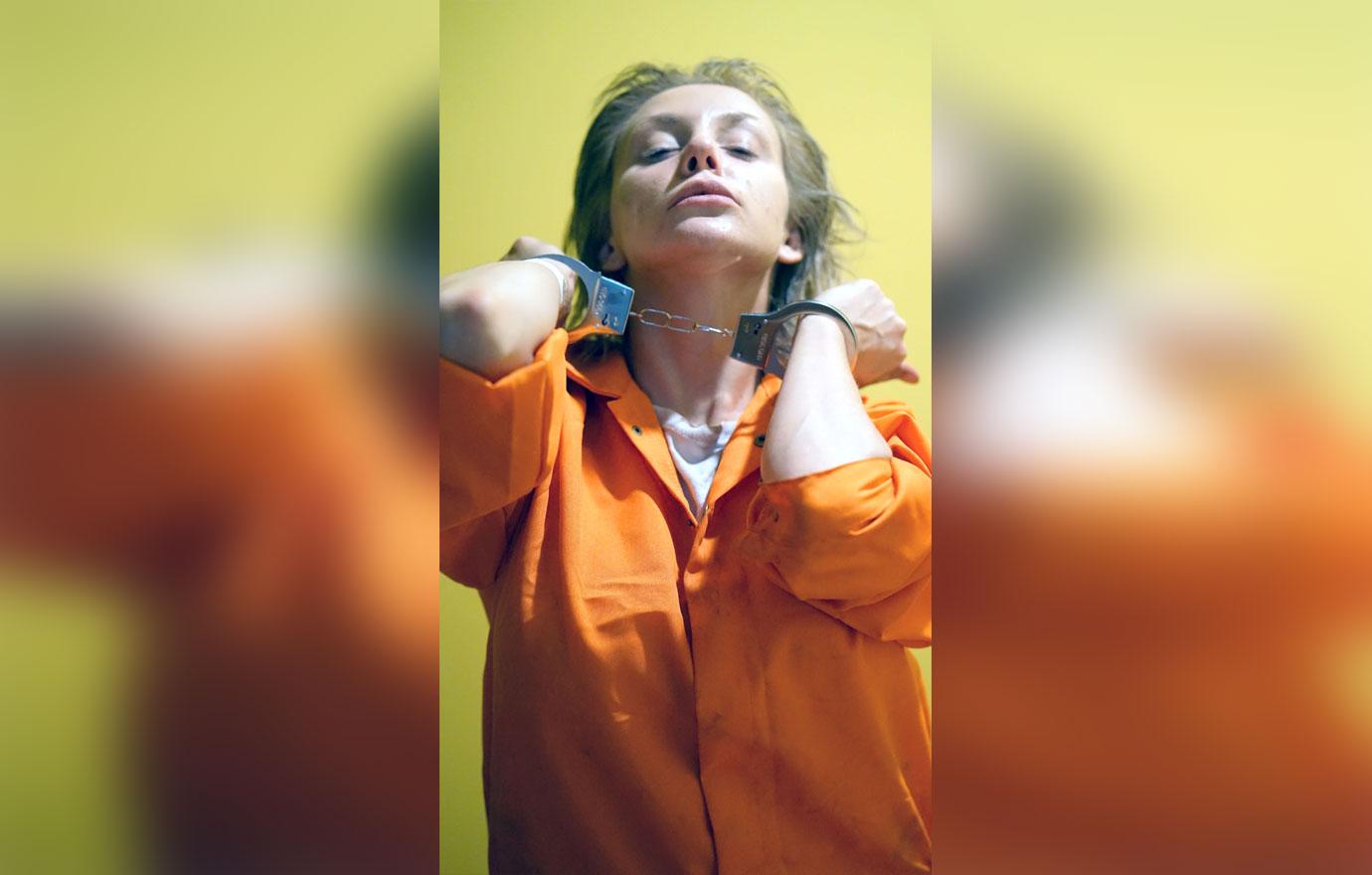 Aileen murdered seven men in Florida between 1989 and 1990 by shooting them at point-blank range. She claimed the men raped her while she was working as a prostitute and the shooting was done in self-defense.
Article continues below advertisement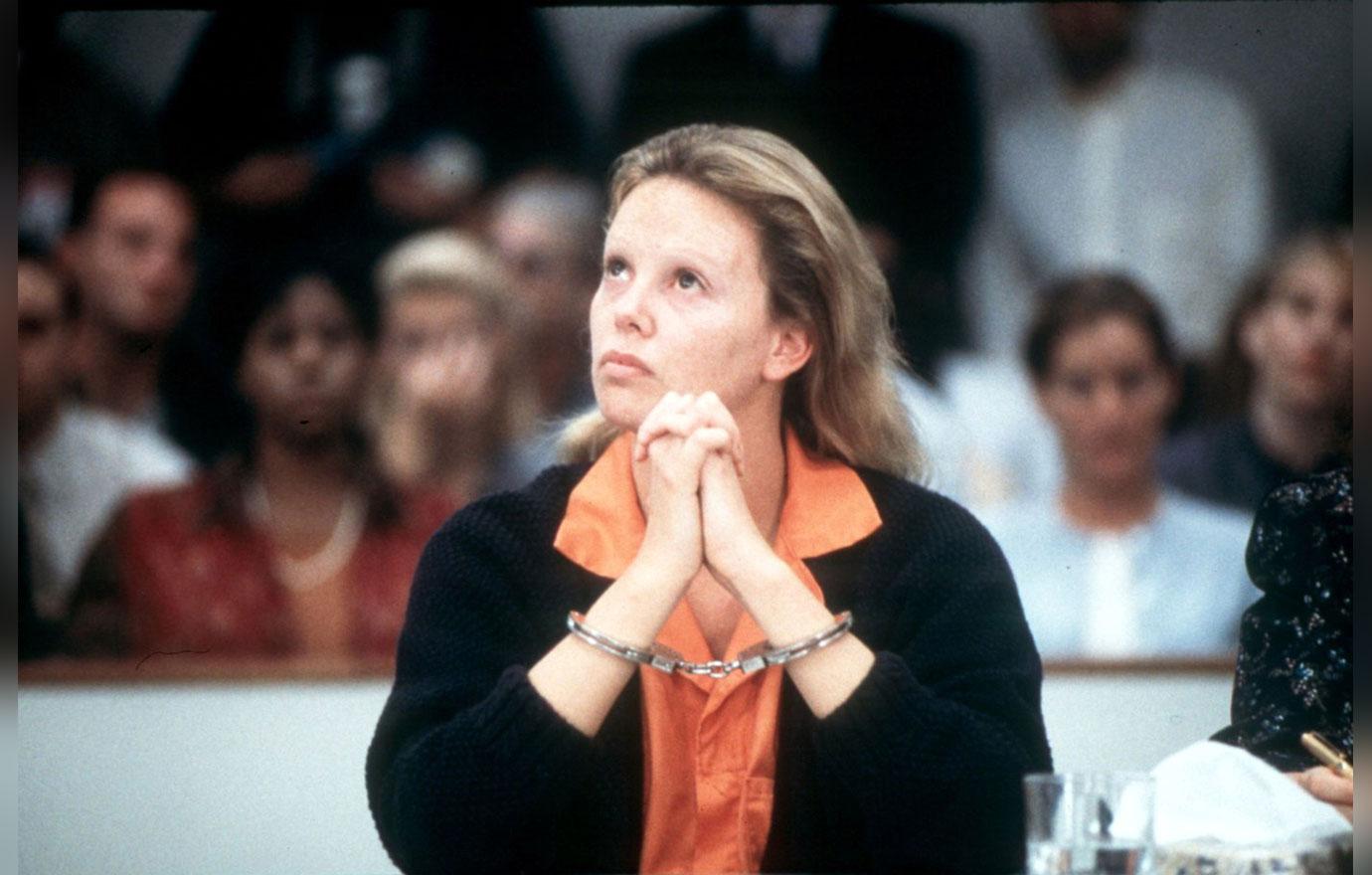 She was convicted for six of the seven killings and was executed by lethal injection on October 9, 2002. Charlize, 44, played the role in Monster and won the Academy Award for Best Actress in 2004.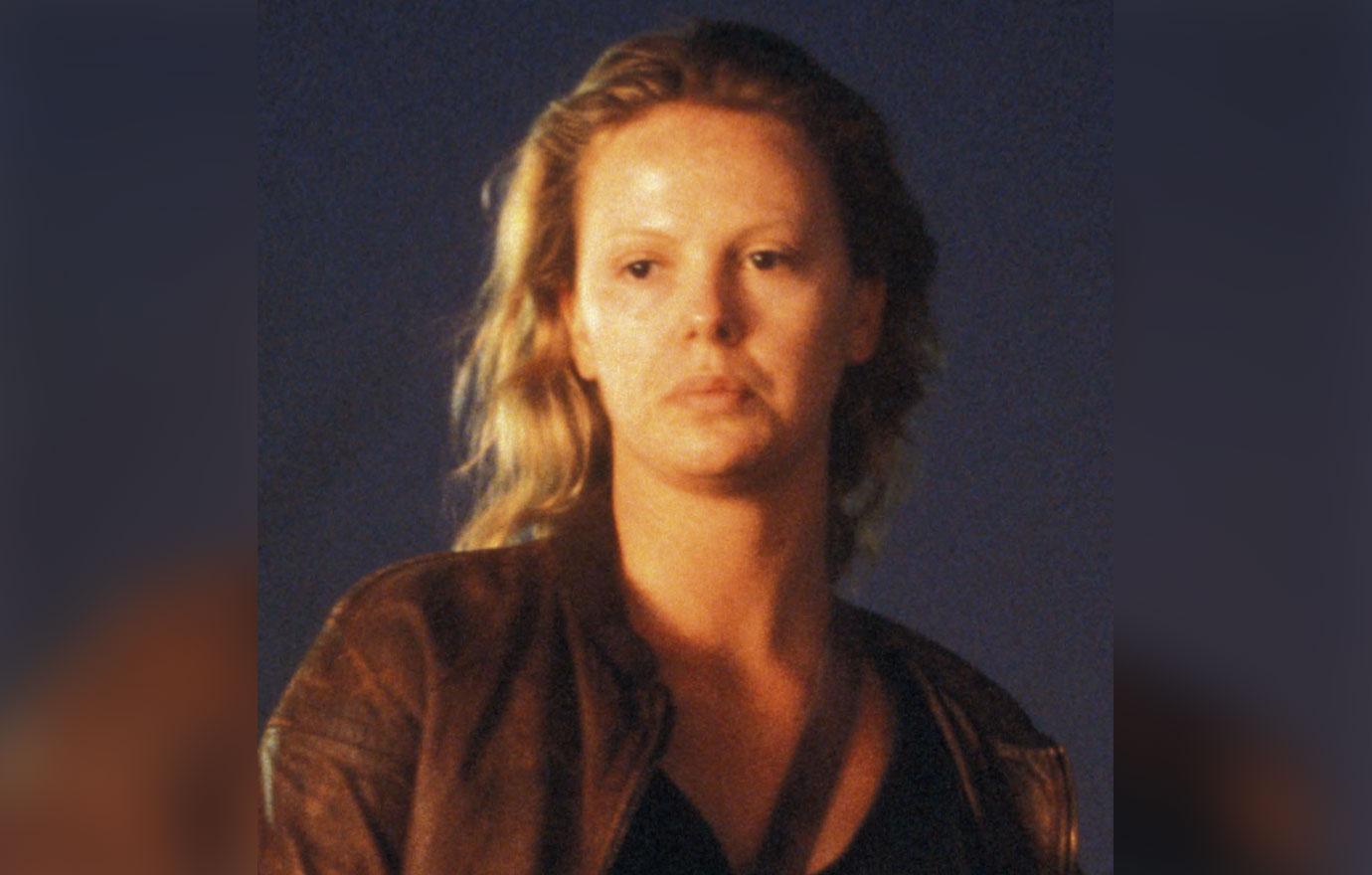 She also won the Golden Globe Award for Best Actress in a Motion Picture – Drama that same year for her perfomance. The biographical crime drama chronicled Aileen's childhood until her first murder trial.
Article continues below advertisement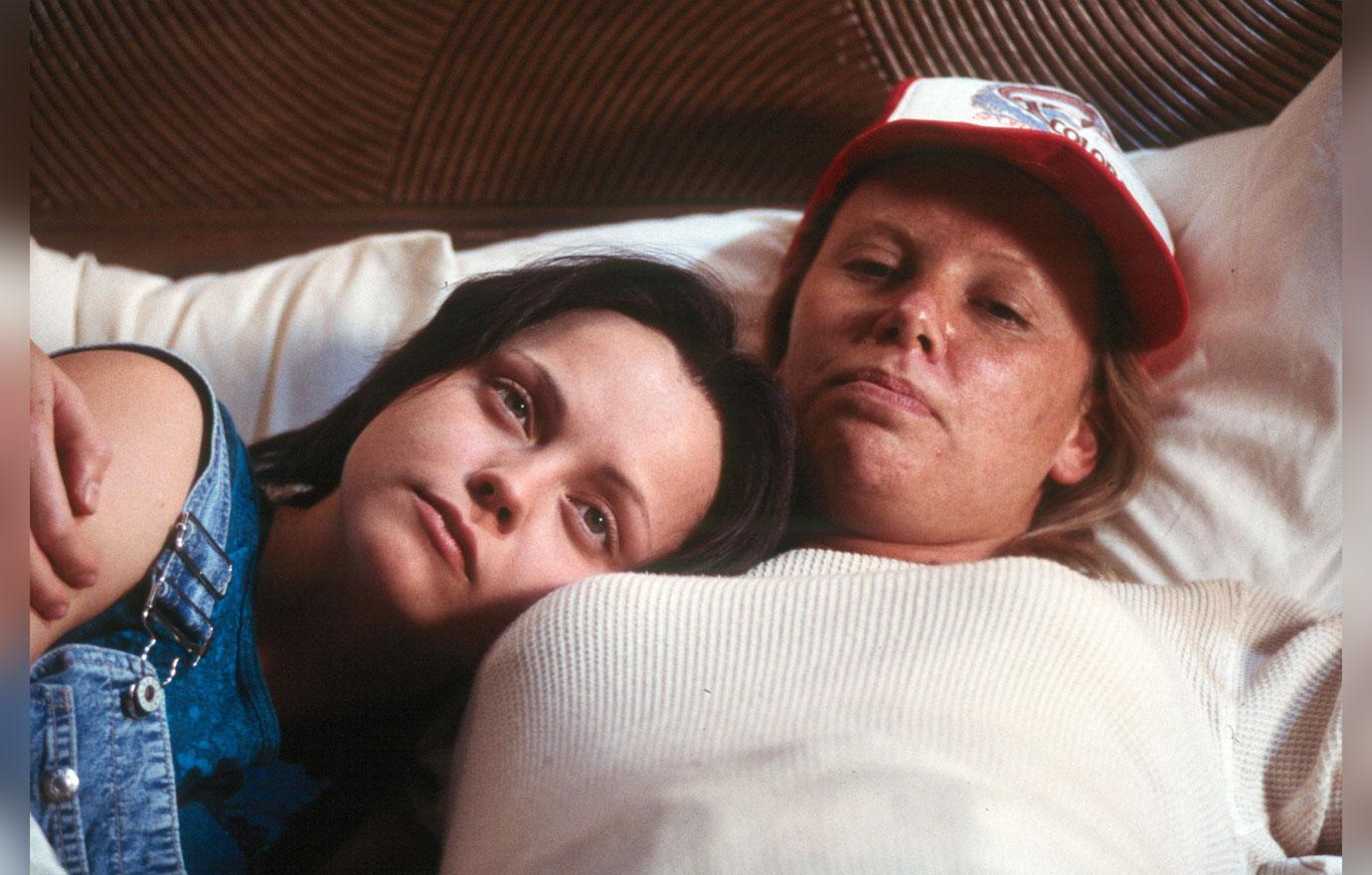 Christina Ricci also starred in the flick as Aileen's lover.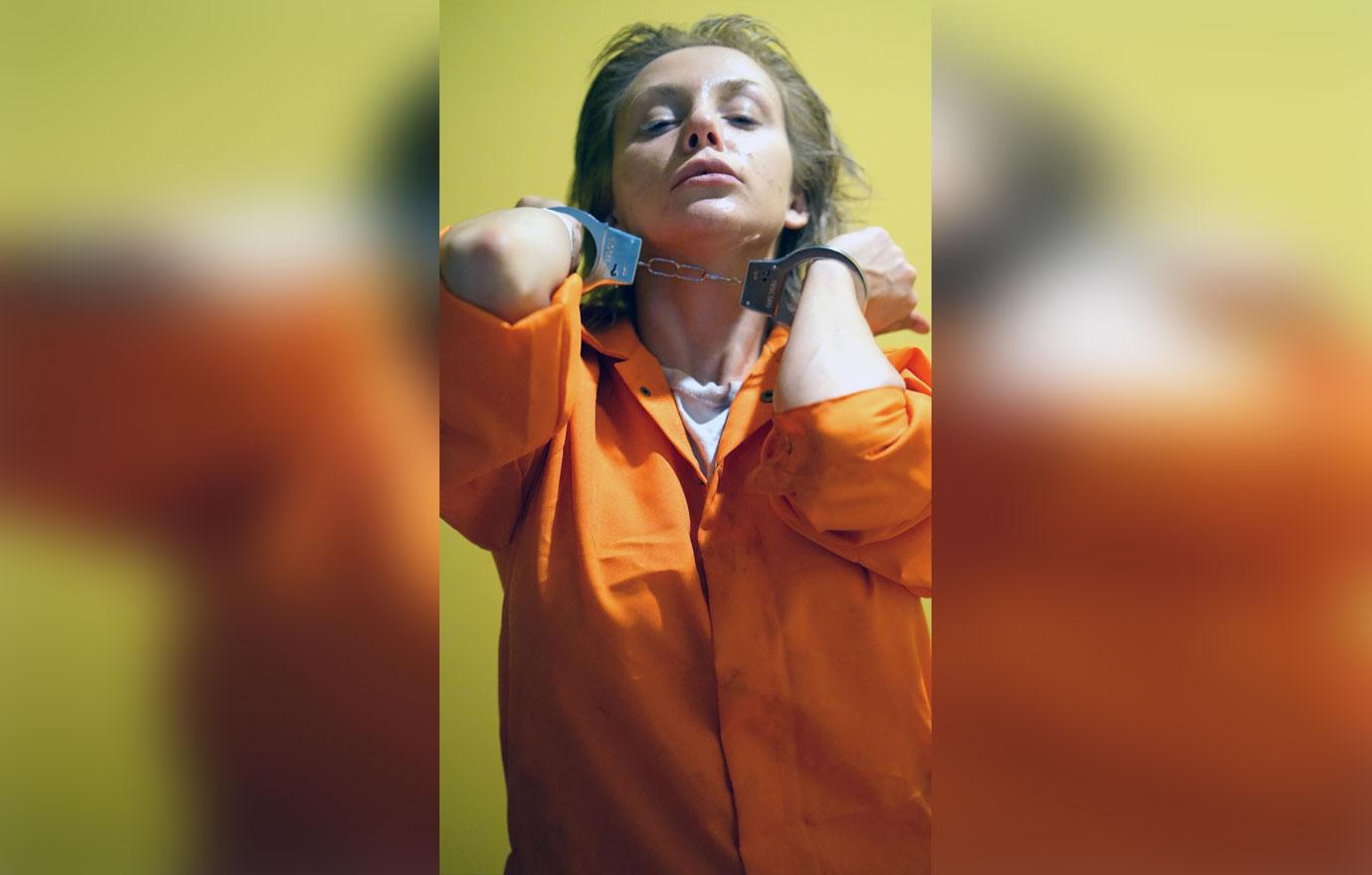 Article continues below advertisement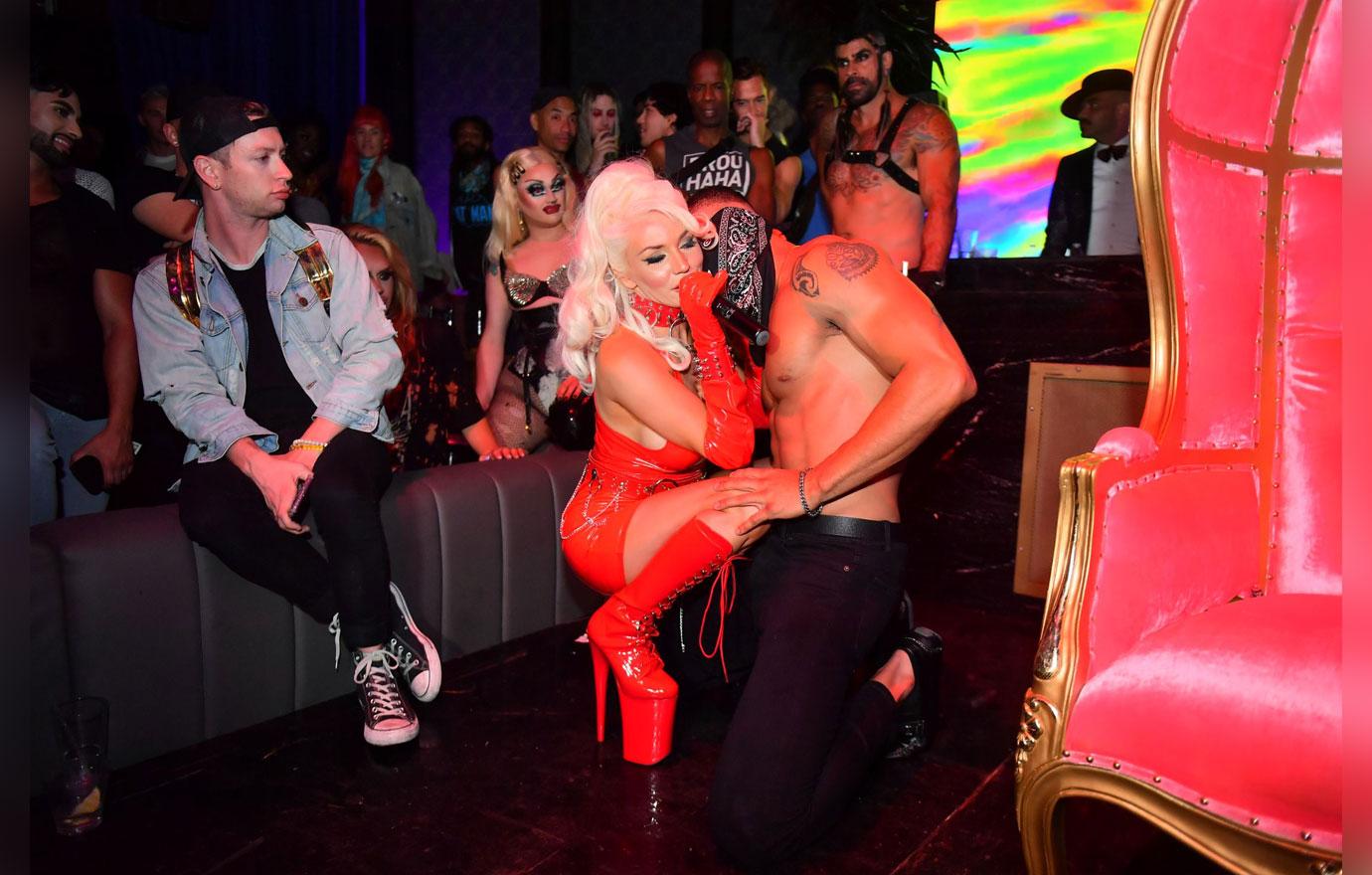 She rocked a tight red latex mini dress for her set and it had the crowd going crazy! Courtney has been concentrating on her music career and her unscripted reality show, Courtney, since she made the decision to give up drinking.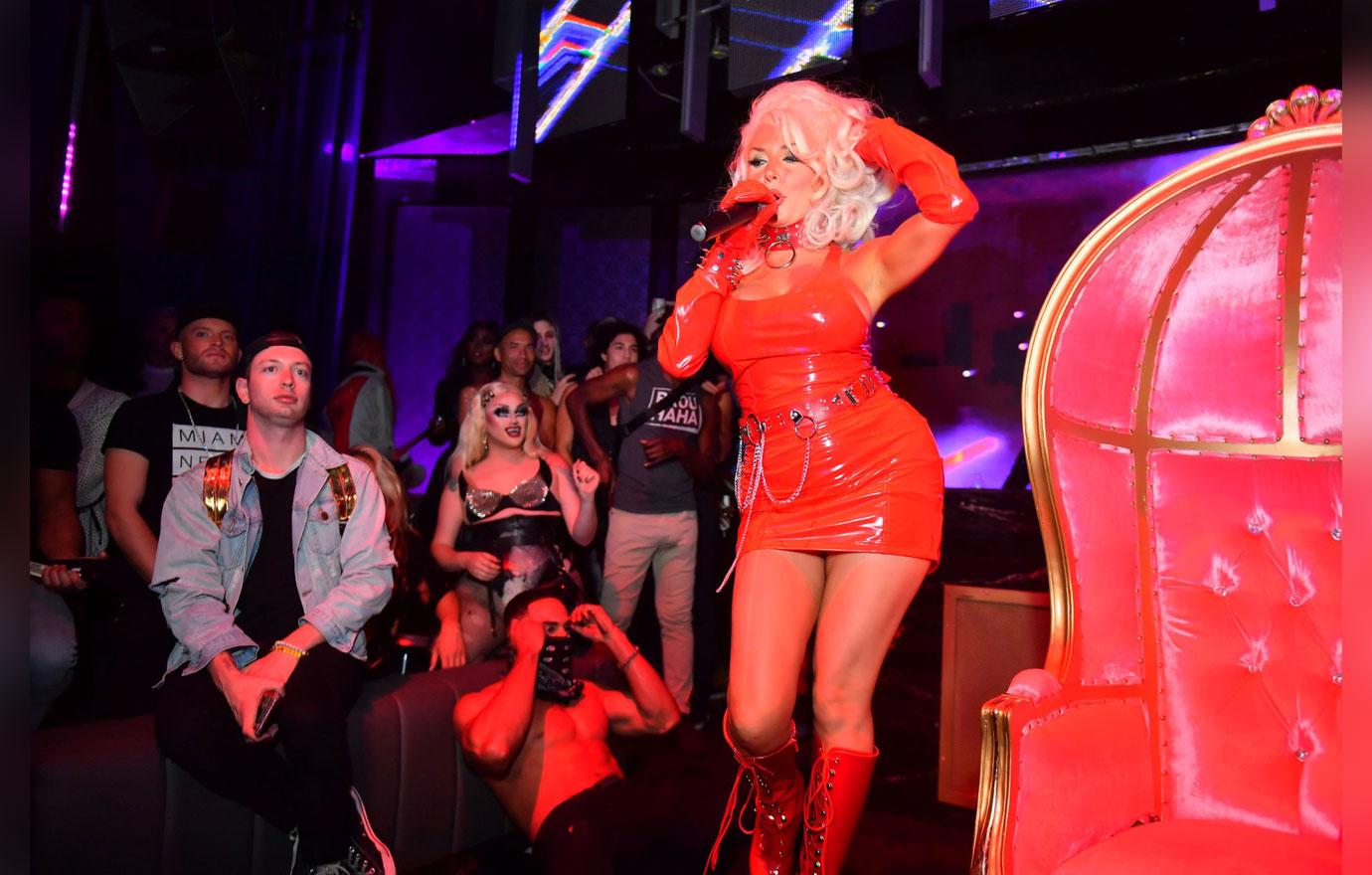 What are your thoughts on Courtney's costume? Sound off in the comments below!