PHOTOS
Courtney Stodden Shows Off Her Curves In A Red Latex Minidress While Performing In Los Angeles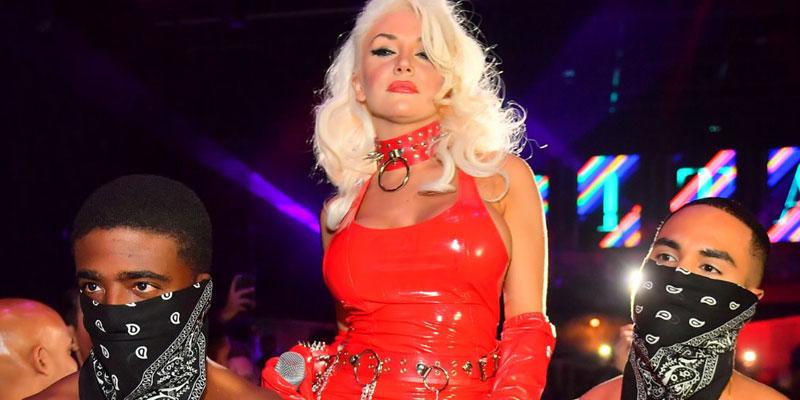 Courtney Stodden donned a tight red latex minidress for her performance at the Nightingale club in Los Angeles on October 13, and she made her set even sexier with the help of some scantily clad male backup dancers. The blonde bombshell belted out her hit "Boy Destroyer" from her upcoming album Courtney Rx and the crowd went wild!
Article continues below advertisement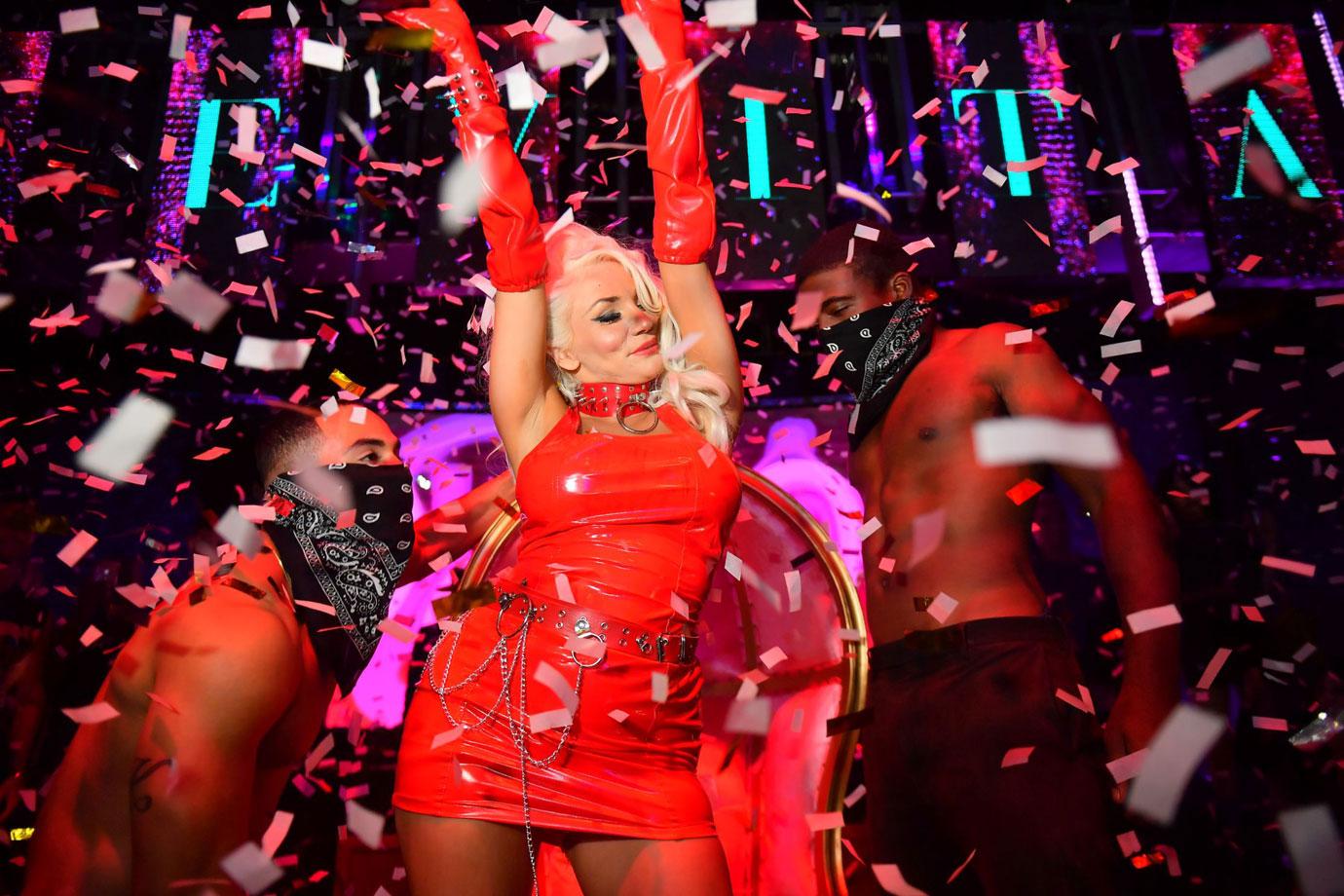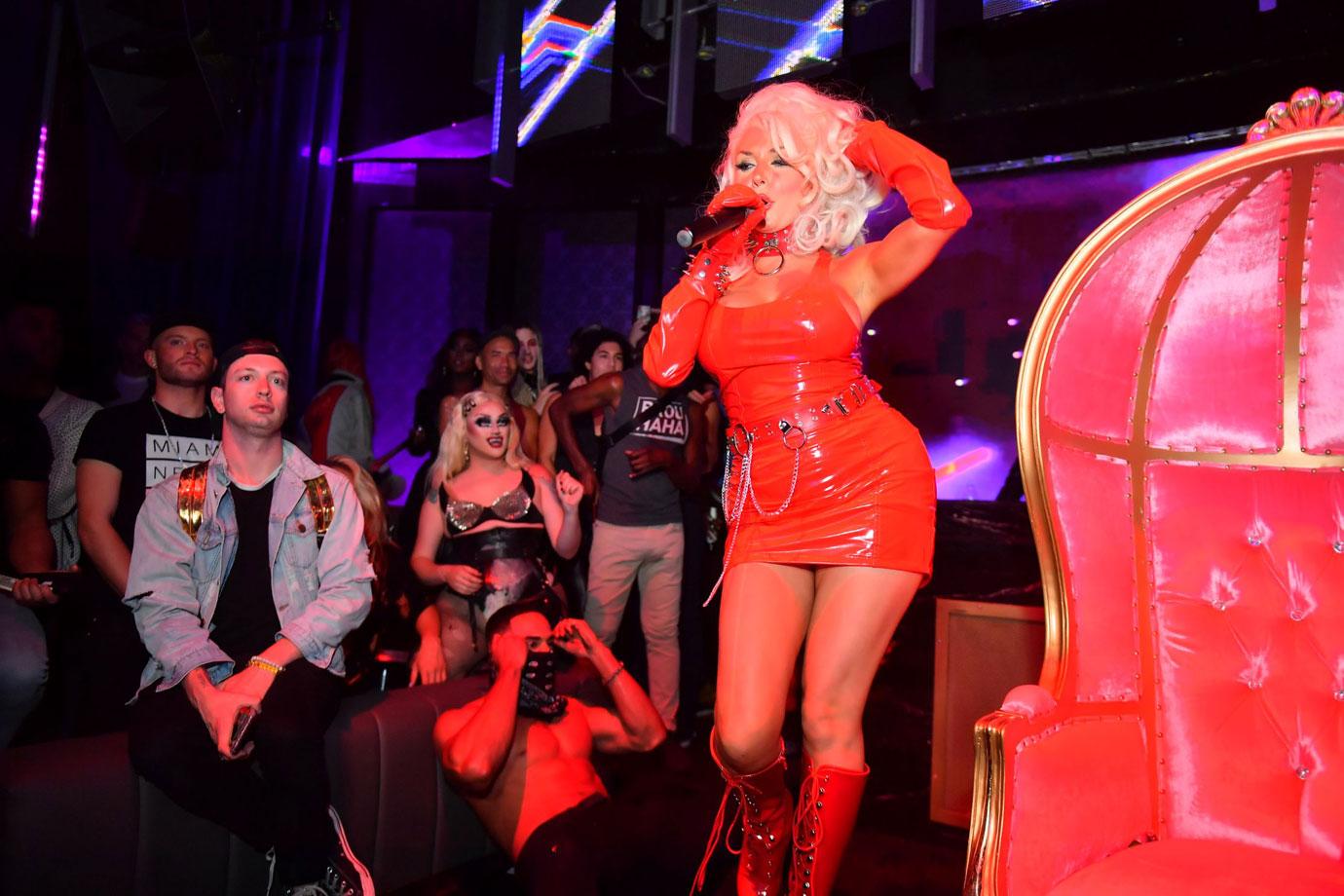 Courtney first made headlines in 2011 when she married Green Mile actor Doug Hutchison when she was just 16 and he was 51. The couple split in 2016 but her divorce has yet to be finalized. The Internet sensation explained her decision to get sober in a recent interview and revealed that her drinking worsened during her marriage.
Article continues below advertisement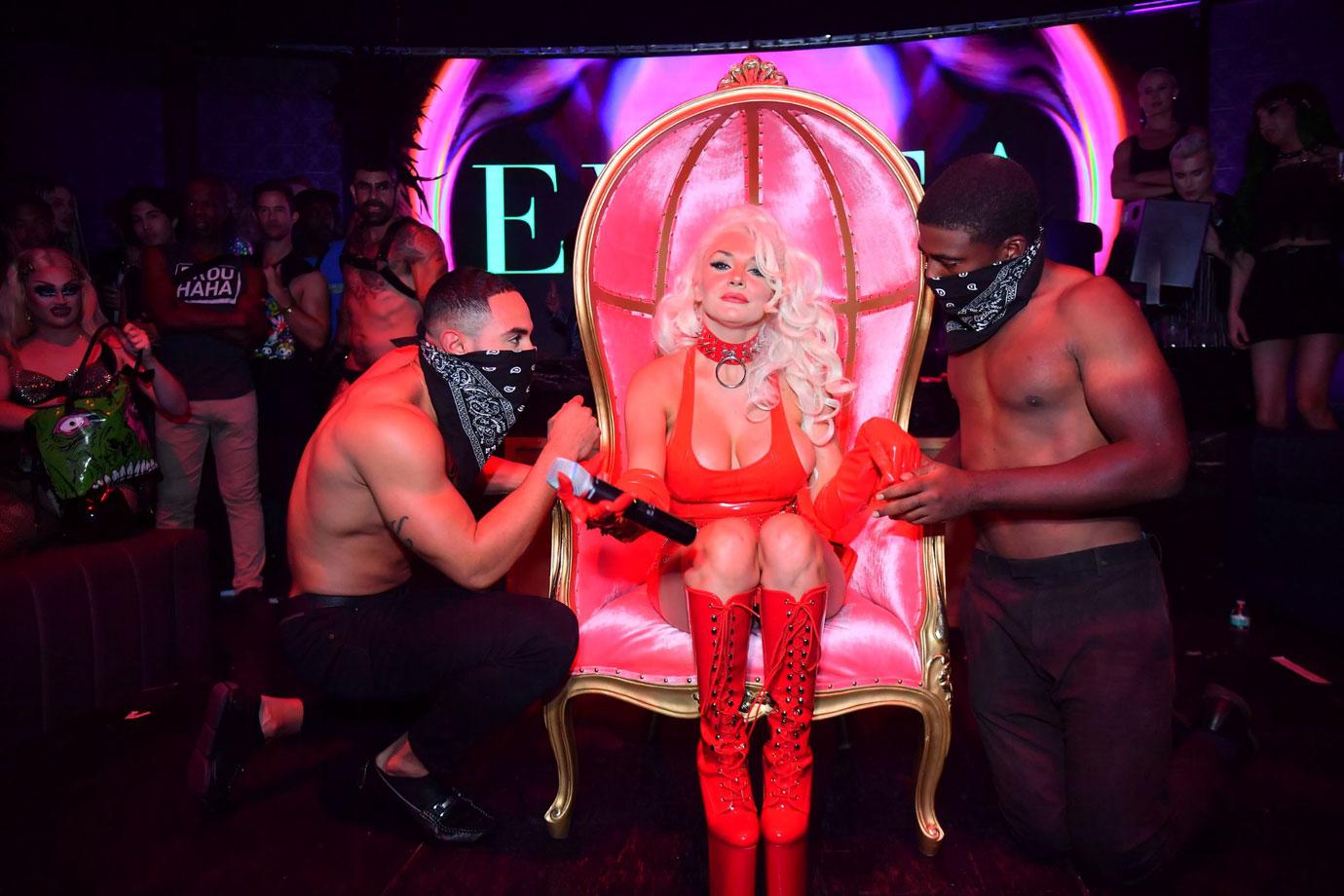 "I think it's a pile-up of things. Like, I definitely have had family members pass away from alcohol addiction. I've had close family members addicted to alcohol. I grew up with my father drinking and it was normal in the house. So I started drinking when I was 16 because Doug Hutchison drank and it was like, 'Oh, whatever you know, it's normal,'" she told Fox News.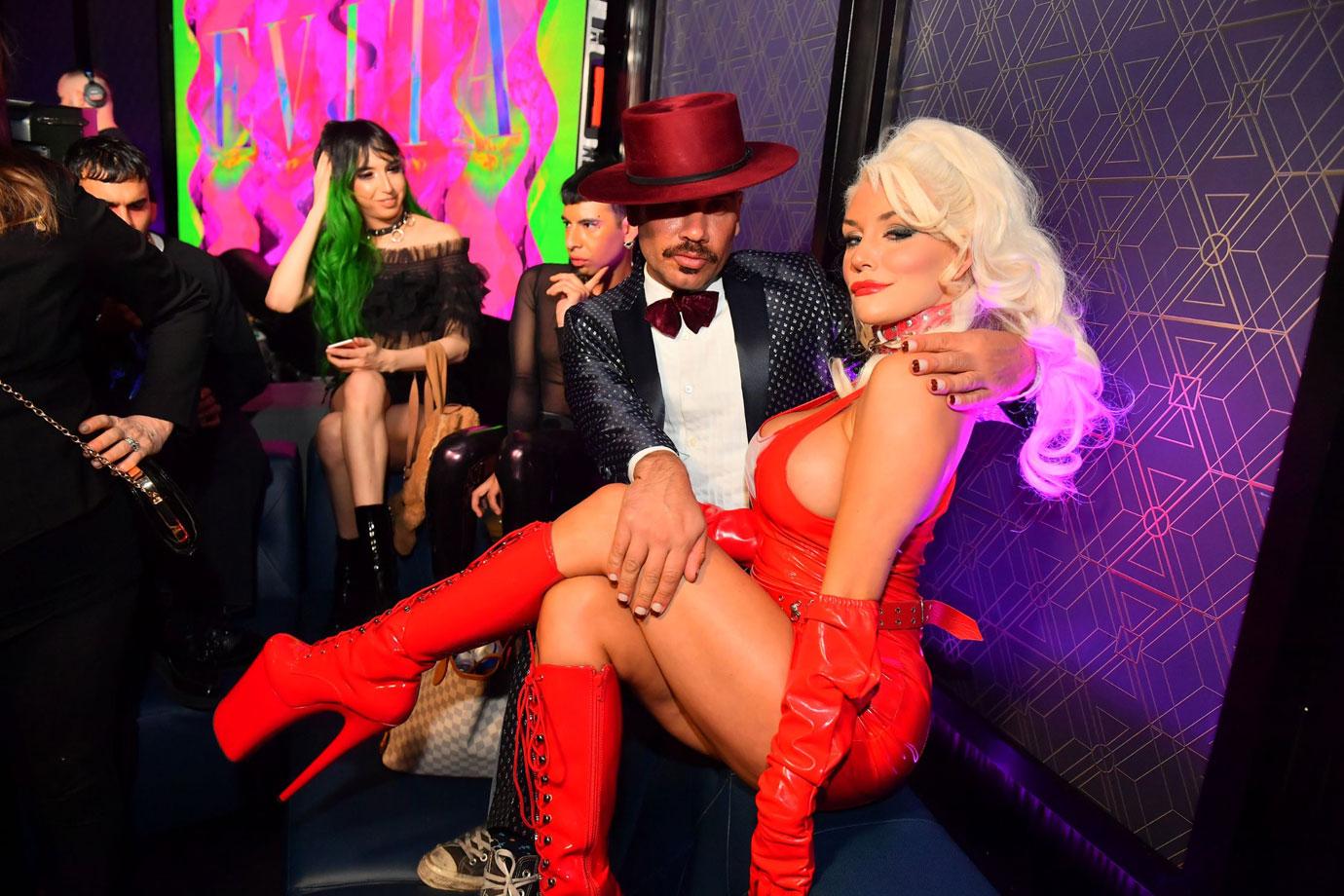 She continued, "And I just got really sick one night — not one night but the next day after a photo shoot, and I was just like, 'For my birthday I need to give myself the gift of no poison like alcohol.' I've been drinking for almost 10 years, almost every other day. Like, I would kick back three bottles of champagne in one night, like it was crazy. And I don't want to do that anymore, you know?"
Article continues below advertisement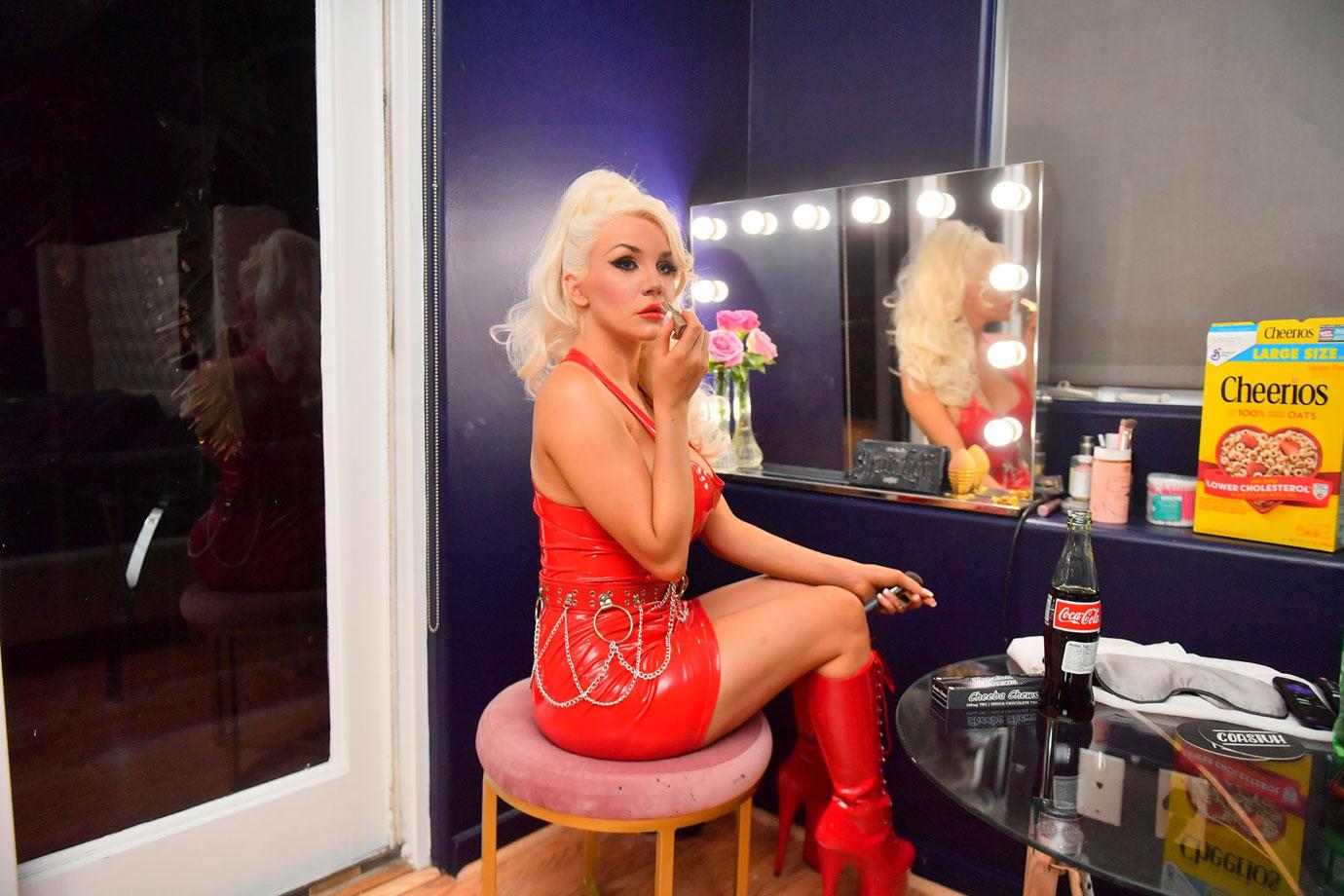 Courtney has been an open book when it comes to her personal struggles. She admitted in May 2019 that she had battled depression but that she was in a "better position" than she had been in in a "long time."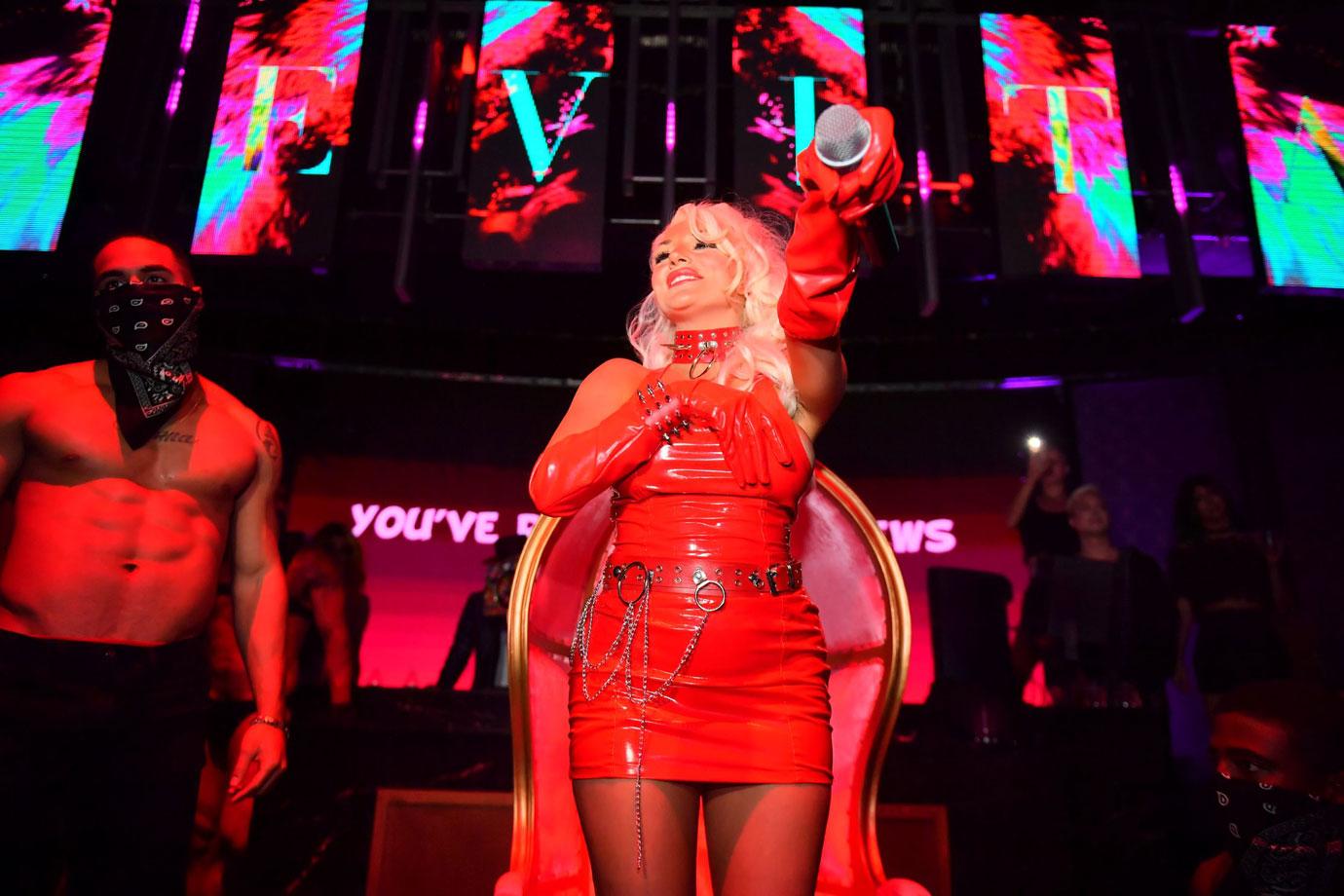 "I'm a great actress, and I can fool your pants off and tell you I'm happy when inside I'm crying. A lot of people do that. Depression doesn't mean someone walks around with a dark cloud over their head and it's obvious. It means that you gotta reach out. If you love someone, if you care about your friends and family, reach out to them and say, 'Hey, are you okay?' Don't be afraid of depression. Don't be afraid of yourself. Don't be afraid of someone who had depression, don't think they're weird," she said on her YouTube channel.
Article continues below advertisement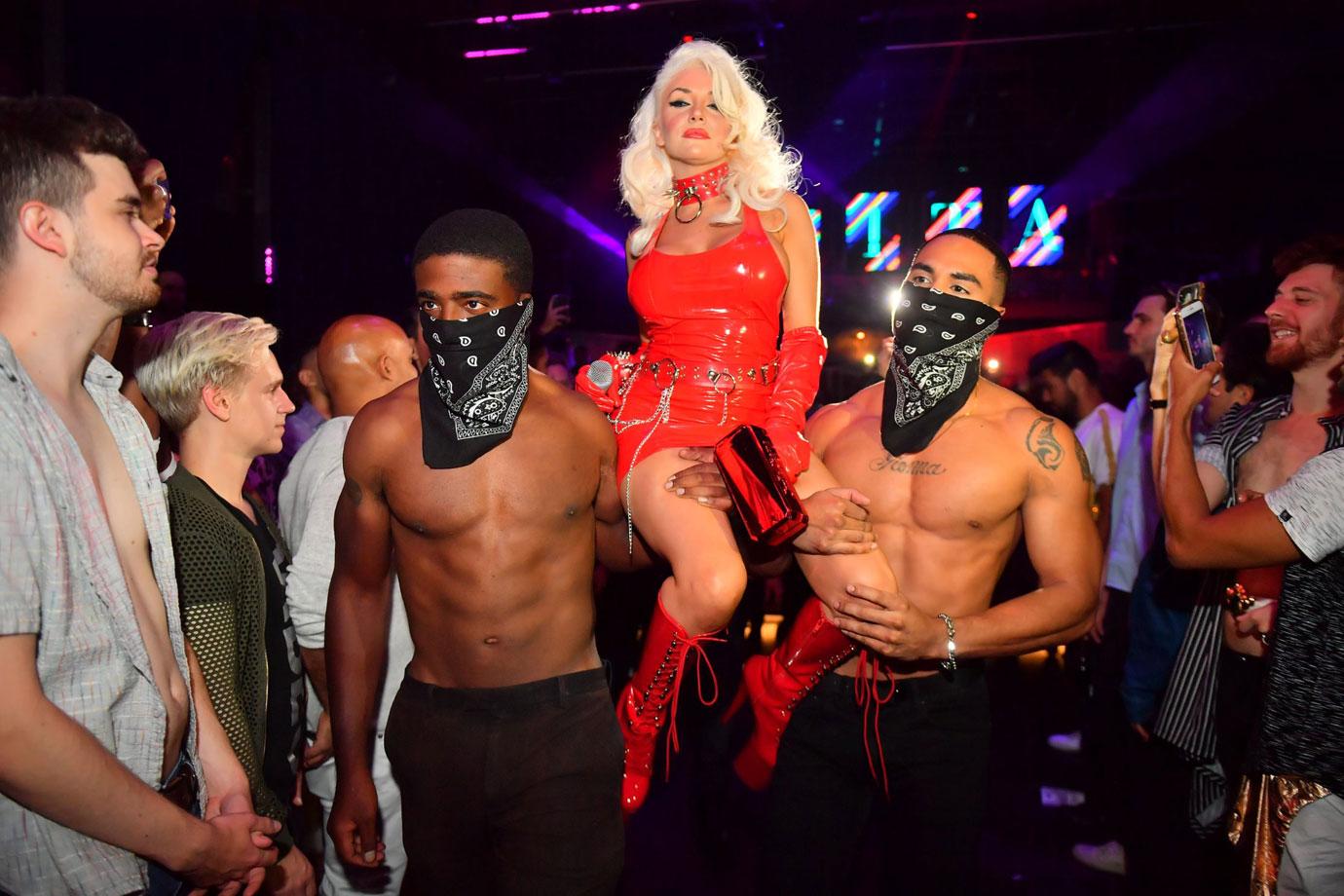 What do you think of Courtney's performance look? Sound off in the comments below!