PHOTOS
Courtney Stodden & Doug Hutchison Settle Divorce 3 Years After Split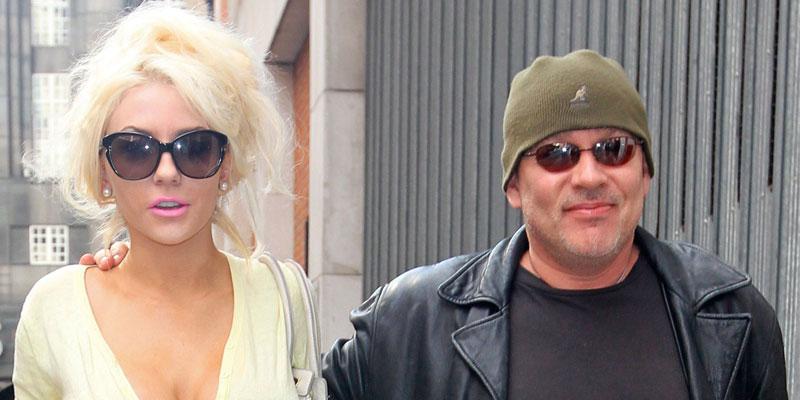 Courtney Stodden announced on January 20 that she and ex-husband Doug Hutchison are officially divorced. The model revealed the news on Twitter.
Article continues below advertisement
Courtney, 25, tweeted, "I'm officially divorced today," alongside a blue butterfly emoji. The Green Mile actor, 59, and the Celebrity Big Brother alum got married in 2011 when Courtney was just 16. The ex-couple separated in 2016 after almost six years of marriage. Doug and Courtney broke up and reconciled several times throughout the course of their relationship.
According to reports, the two filed documents to inform the court that they reached a settlement on the distribution of their assets. They will both be officially single in March after a judge signs off.
Article continues below advertisement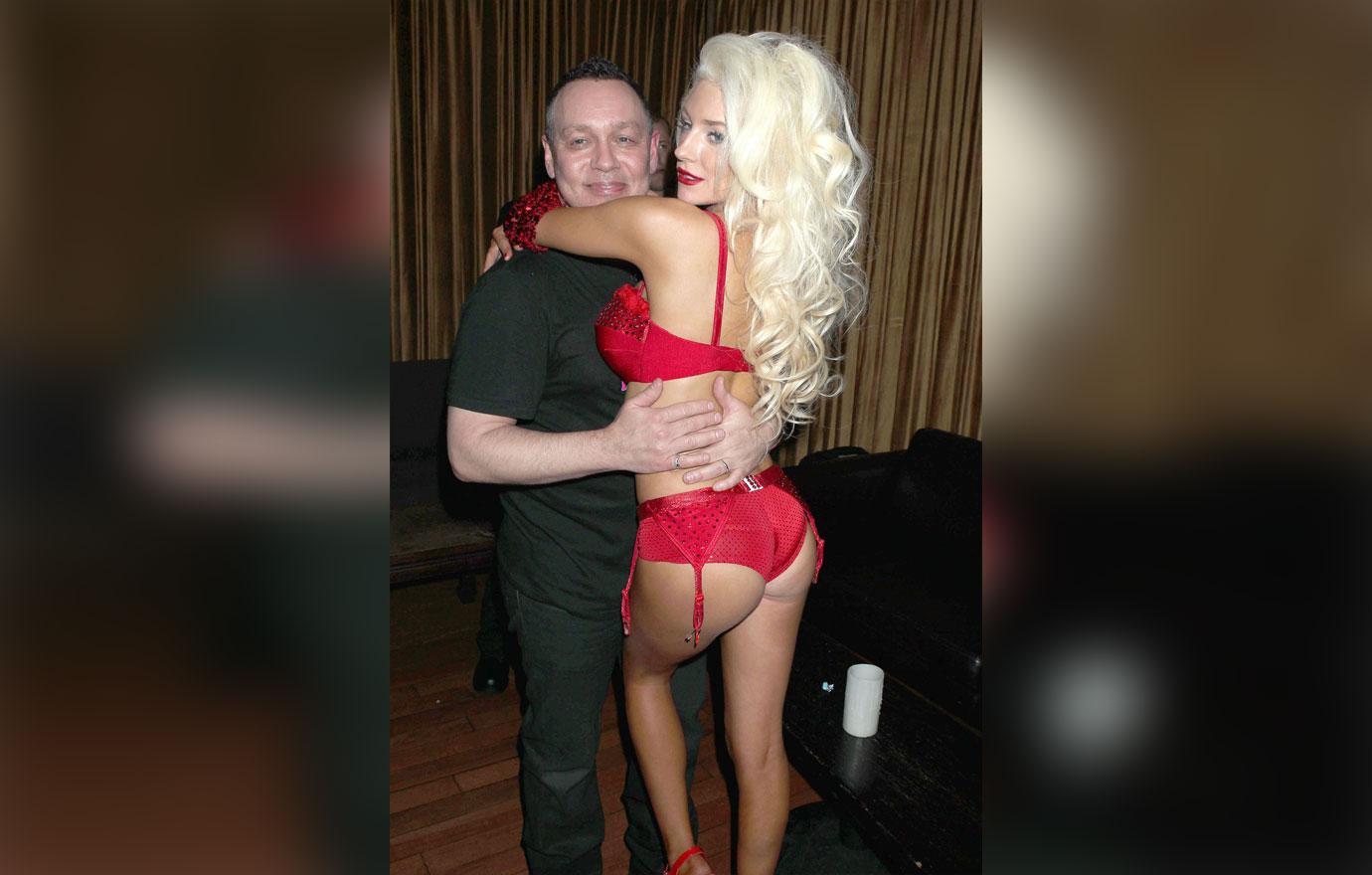 Courtney will be able to keep all of their furniture and appliances. Doug will get to keep their Italian Greyhound and 2001 Jeep Wrangler. They will also be splitting their bank accounts and life insurance policy.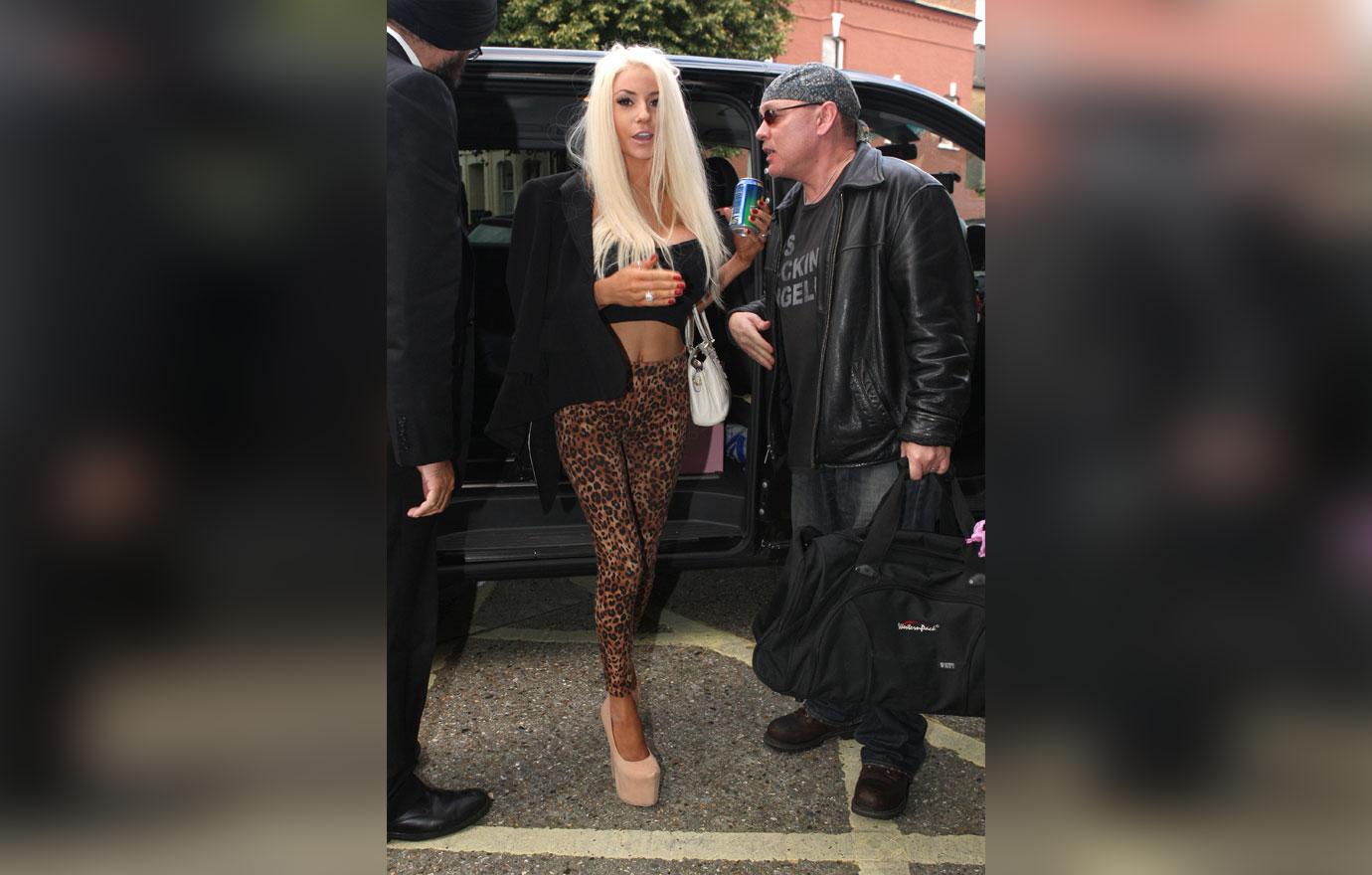 The Lost star and the Tacoma native's relationship was full of ups and downs. Months before their breakup, Courtney suffered a miscarriage.In an interview with Buzzfeed in April 2019, she looked back on her contentious marriage. "I knew it was controversial," the PETA spokeswoman said. "I knew it would be hard to get people to accept it. But I had no reason to be prepared for what happened." She added that Doug was her "everything."
Article continues below advertisement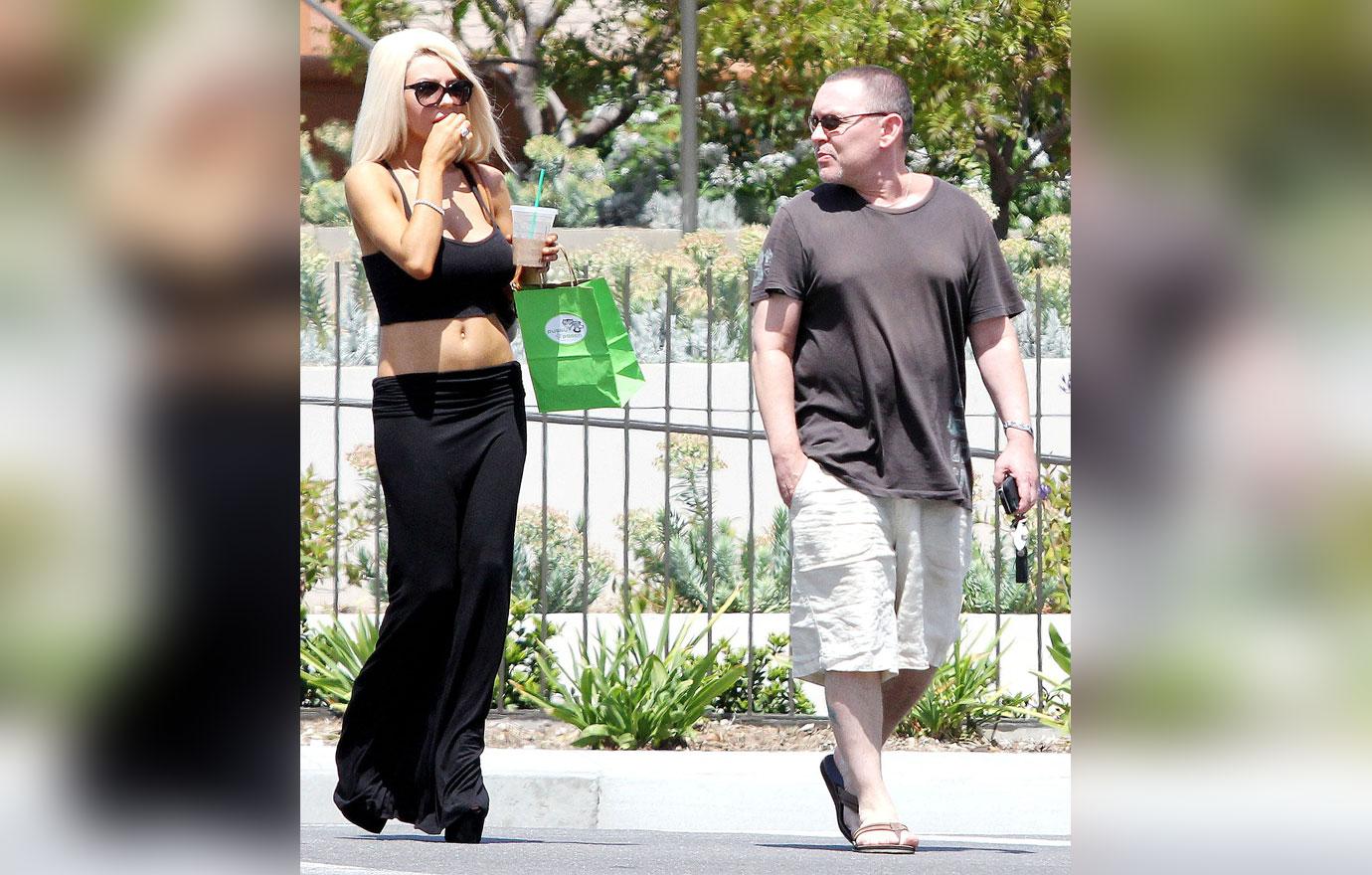 "I just fell in love with him. He was everything. He was everything," Courtney told the publication. "I know that I love him so much, and I think he's also ingrained in me because I was 16. He has his thumbprint all over my spirit, and that part is hard for me to grow out of. He's in my identity. If he wasn't the person he is, I would say absolutely he took advantage of me. But the situation was so unique, right or wrong."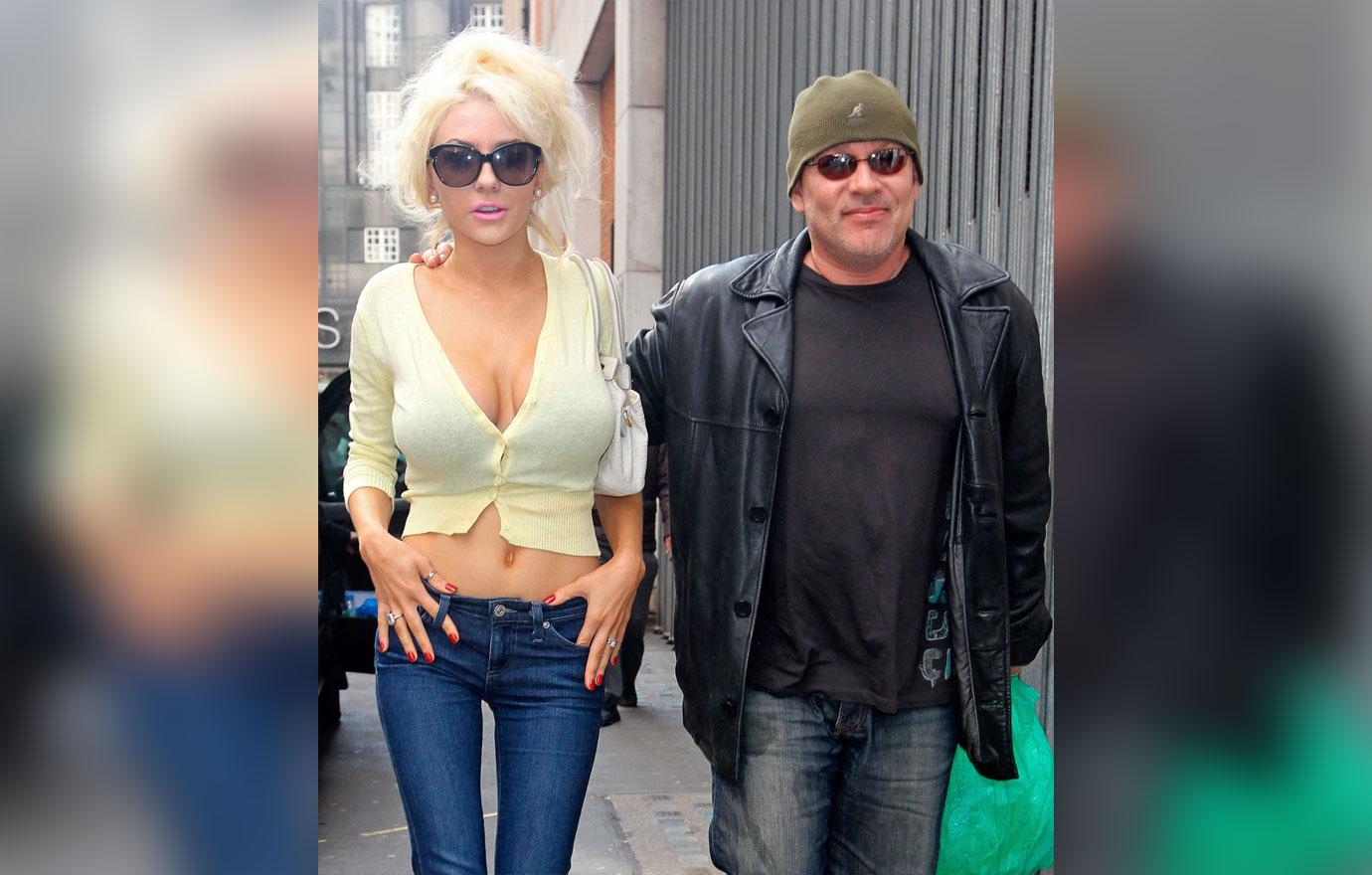 Courtney released an 11-minute video on her YouTube channel on January 20 where she announced that she was officially divorced from Doug and how she attempted suicide. "I'm feeling strong today," she began the emotional clip. "It's no secret that I've struggled with depression," Courtney said. "I wanted to address something that I've been holding in out of fear. I can't believe that this happened, but I attempted to commit suicide about a year ago."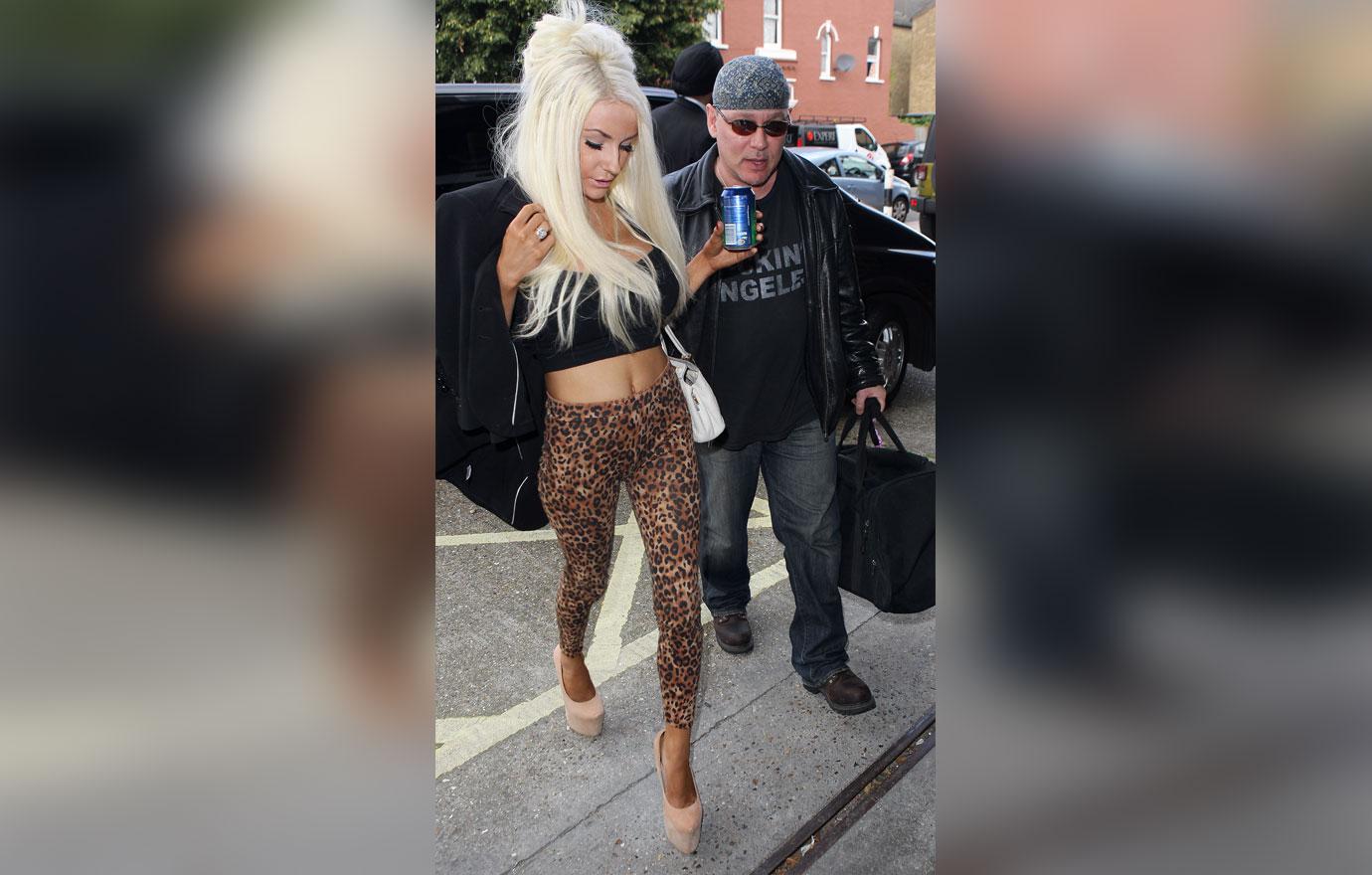 Courtney continued, "It just came to a point where I didn't see a way out of all of the pain and the grief and the insanity of my life...But by the grace of God the suicide attempt failed."