PHOTOS
Courtney Stodden Still Texts Her Ex Doug Hutchison — 'I Love Him So Much'
Article continues below advertisement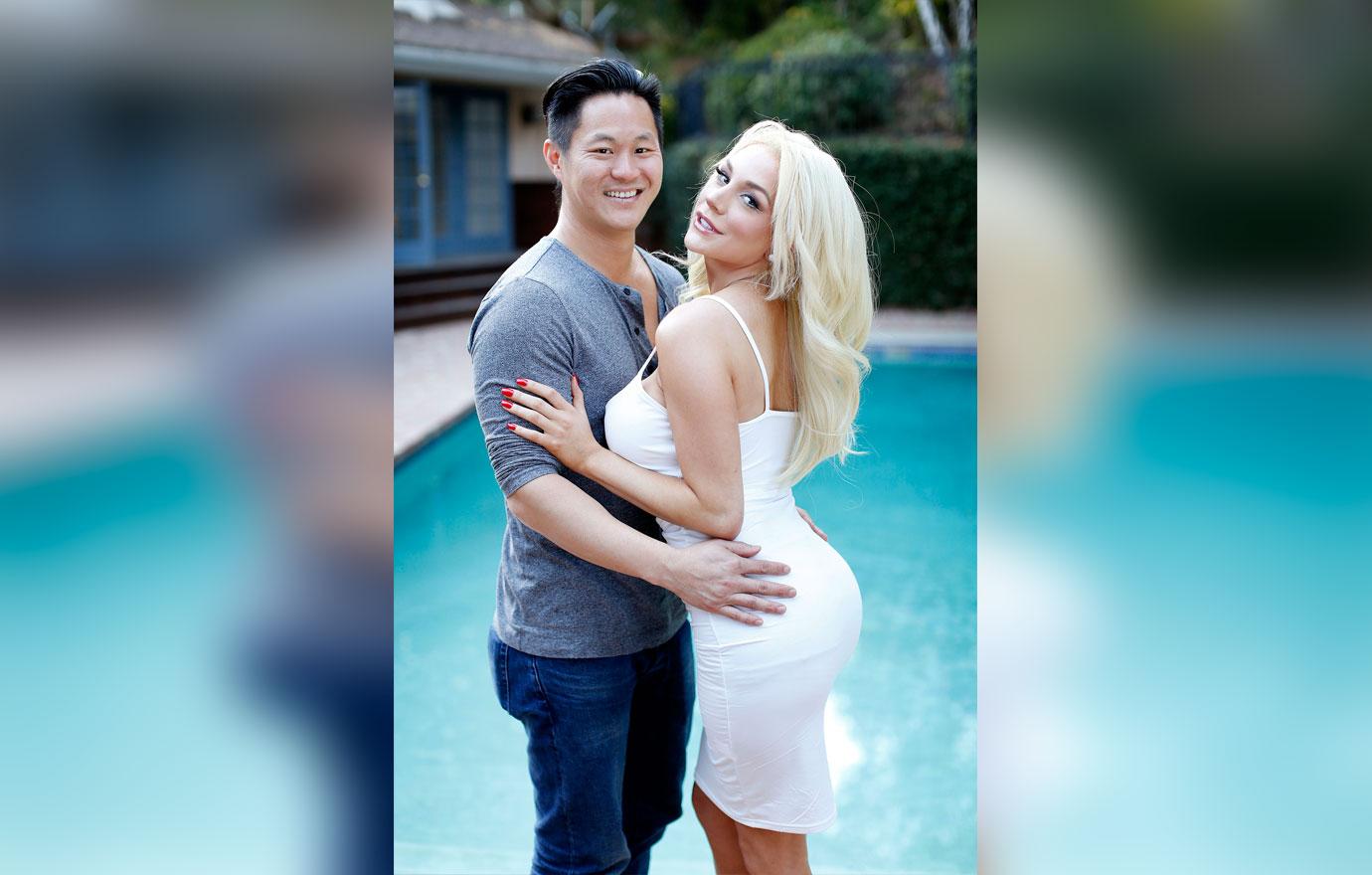 Courtney, 24, revealed to Buzzfeed News on April 2 that although she's in a relationship with her manager Chris Sheng, she still texts Doug, 58. She admitted, "I know that I love him so much, and I think he's also ingrained in me because I was 16."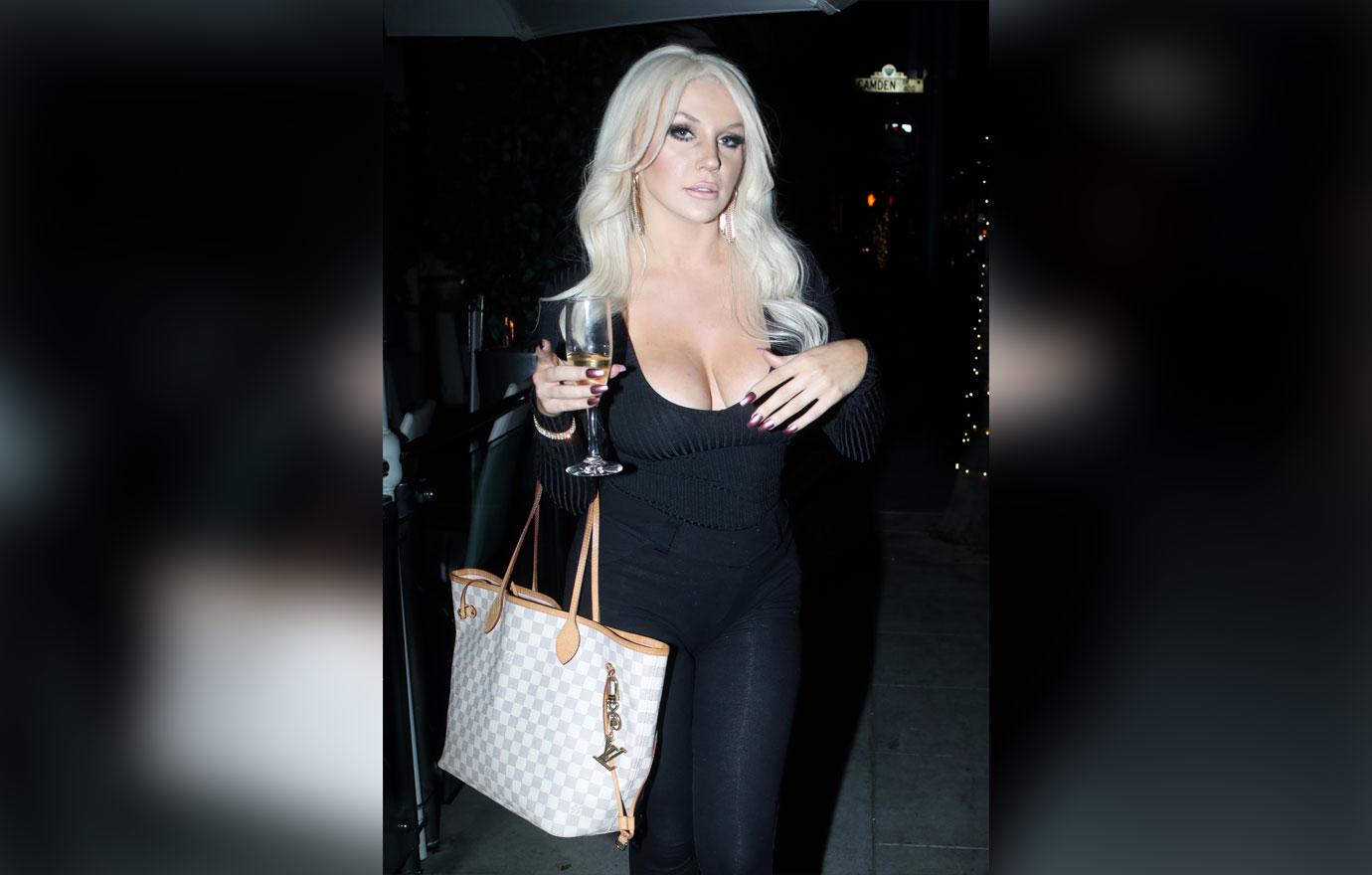 She continued, "He has his thumbprint all over my spirit, and that part is hard for me to grow out of. He's in my identity."
Article continues below advertisement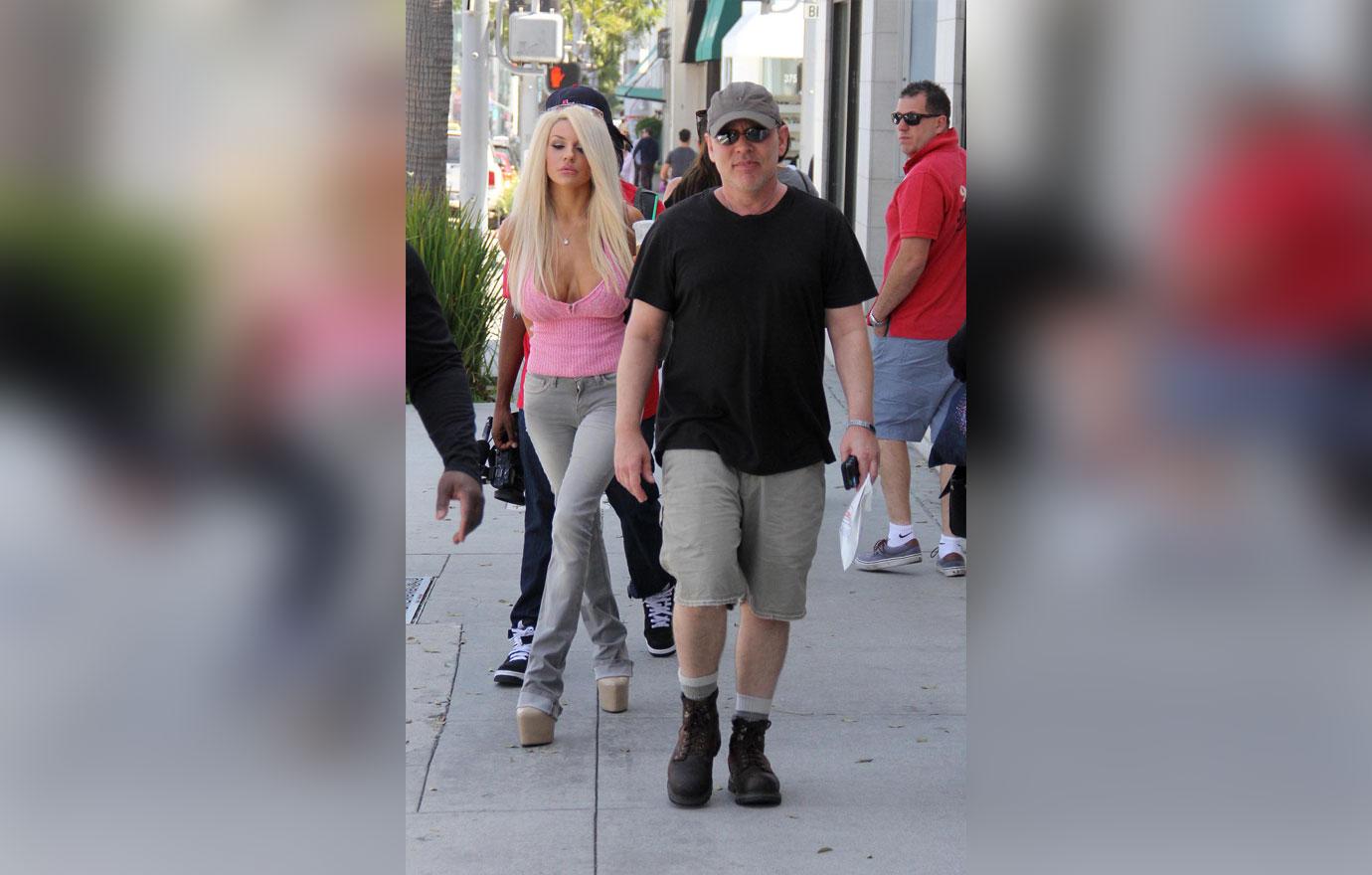 The singer expressed no hard feelings towards her ex as she remarked, "If he wasn't the person he is, I would say absolutely he took advantage of me. But the situation was so unique, right or wrong." Courtney's mom signed a marriage certificate allowing her to get married and her father walked her down the aisle.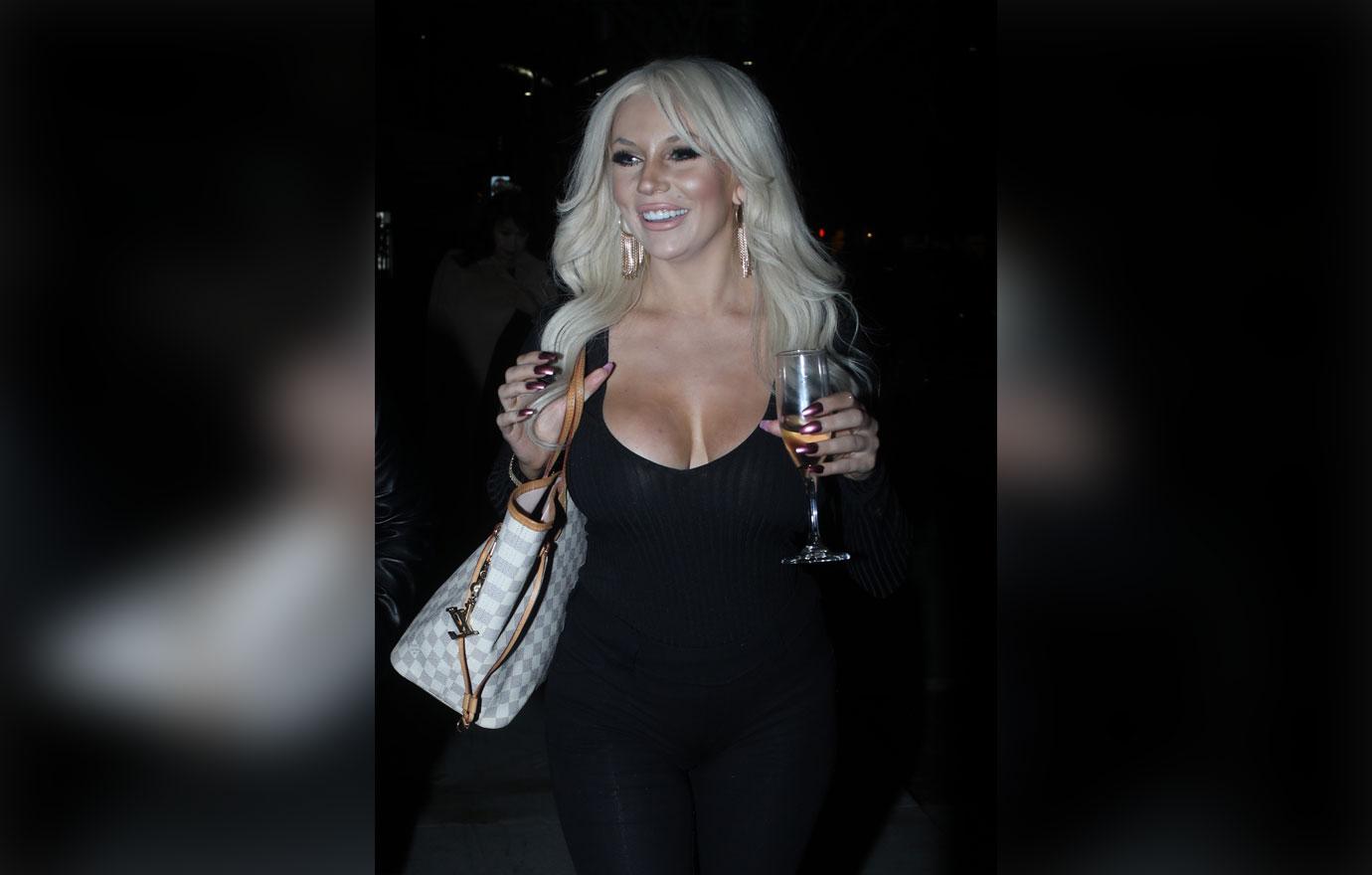 The couple separated numerous times before she officially divorced Doug in 2018. Despite their turmoil, Courtney received a text from her ex in the middle of the interview.
Article continues below advertisement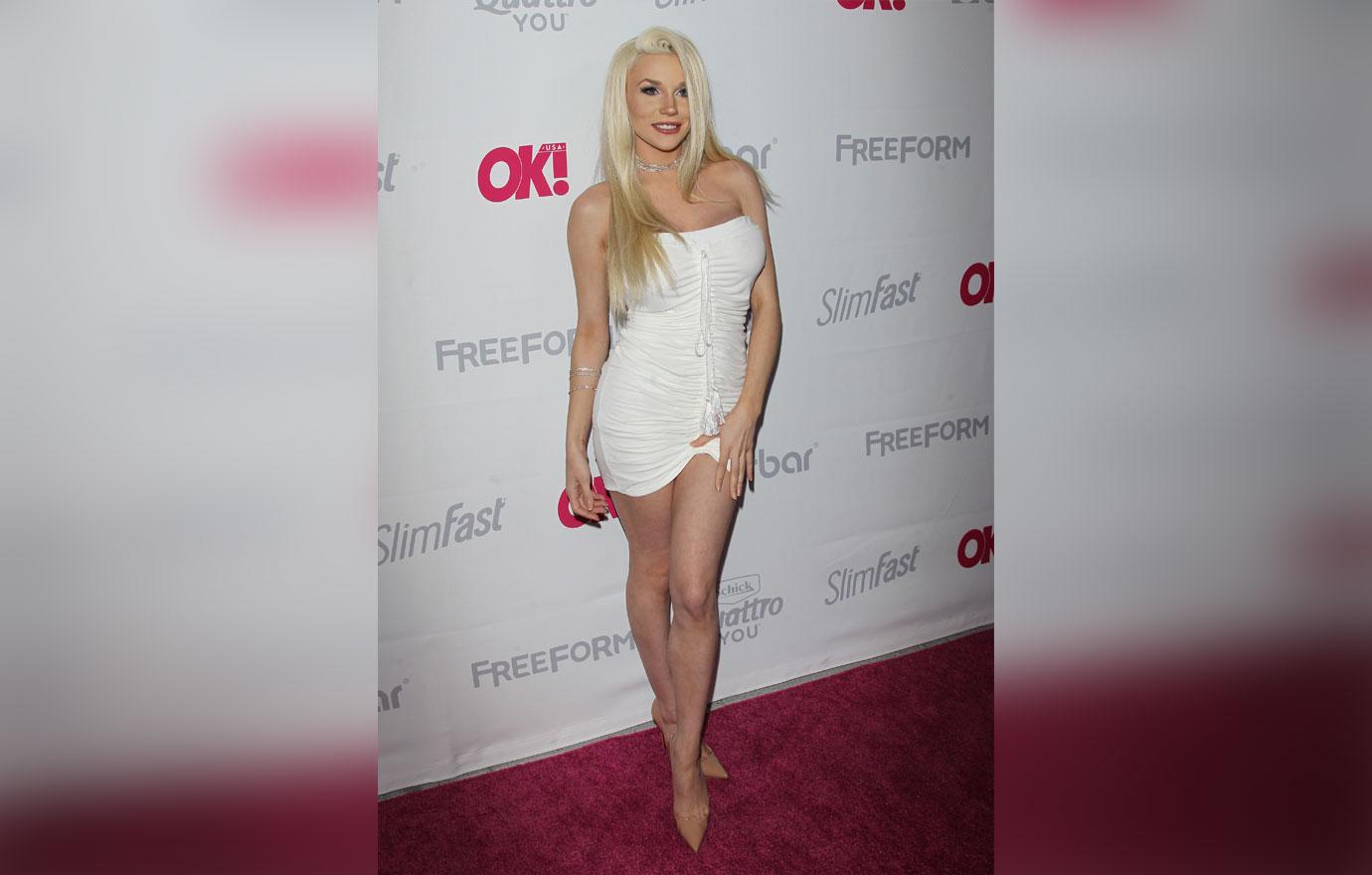 Courtney admitted "I knew it was controversial. I knew it would be hard to get people to accept it. But I had no reason to be prepared for what happened."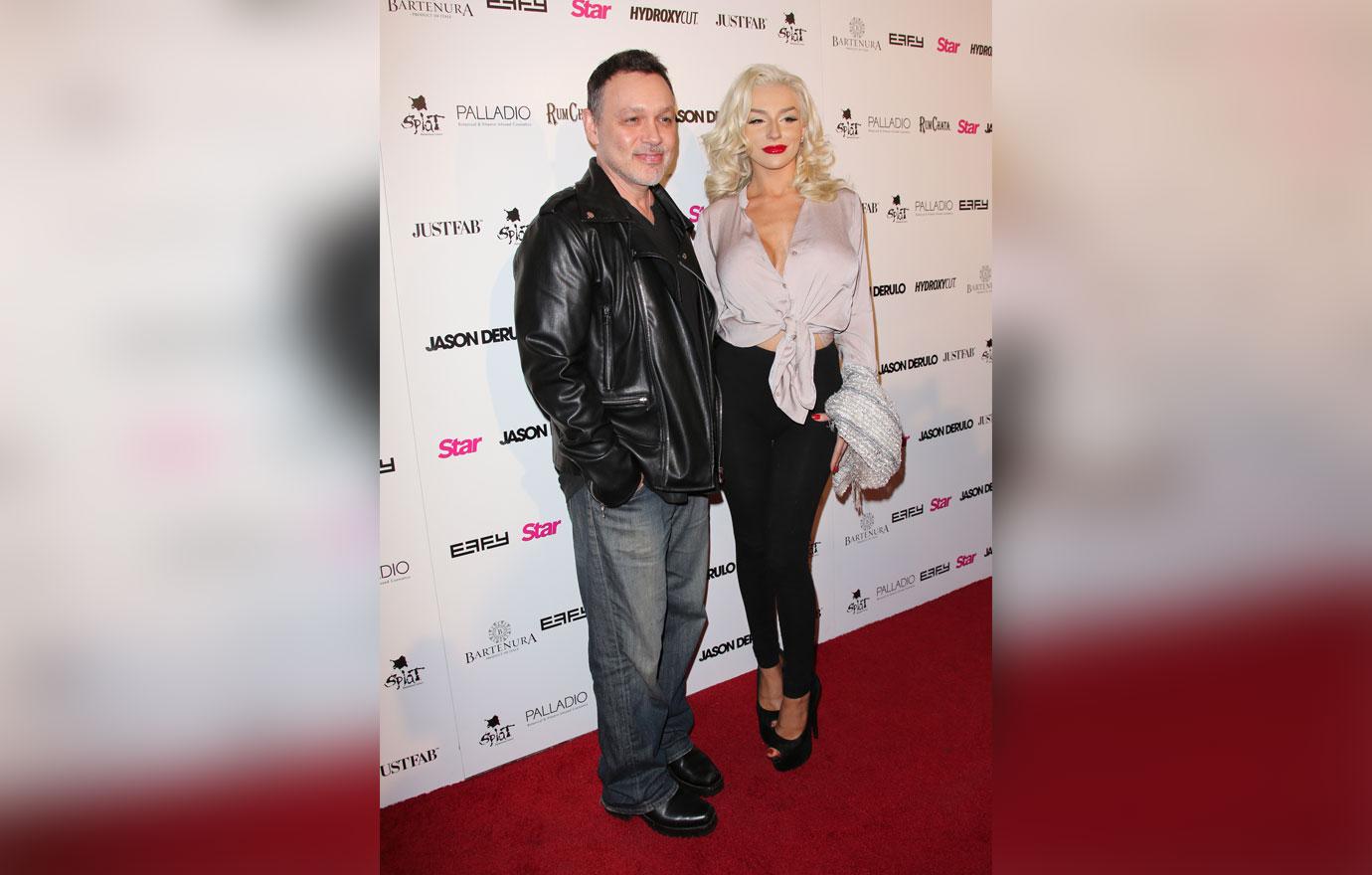 What do you think about Courtney and Doug still texting in the middle of a divorce? Sound off in the comments below!