PHOTOS
Courtney Stodden's Ex-Husband Doug Hutchinson Says Their Marriage Ruined His Career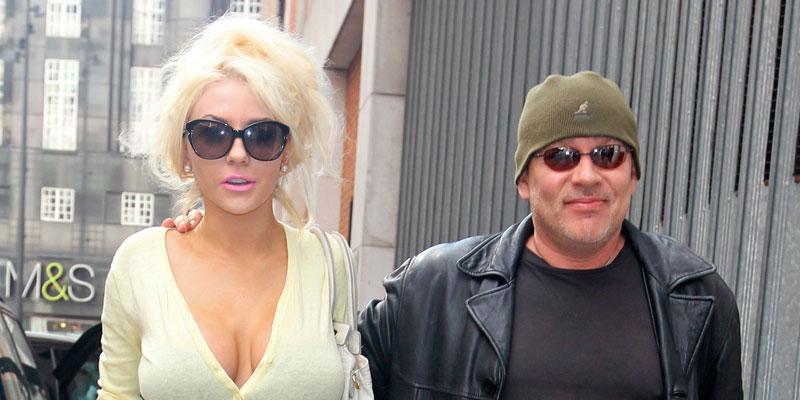 Doug Hutchinson said that his marriage to Courtney Stodden, who is 34 years his junior, ruined his career in Hollywood. However, The Green Mile actor had "absolutely no regrets" about his relationship with the model.
Article continues below advertisement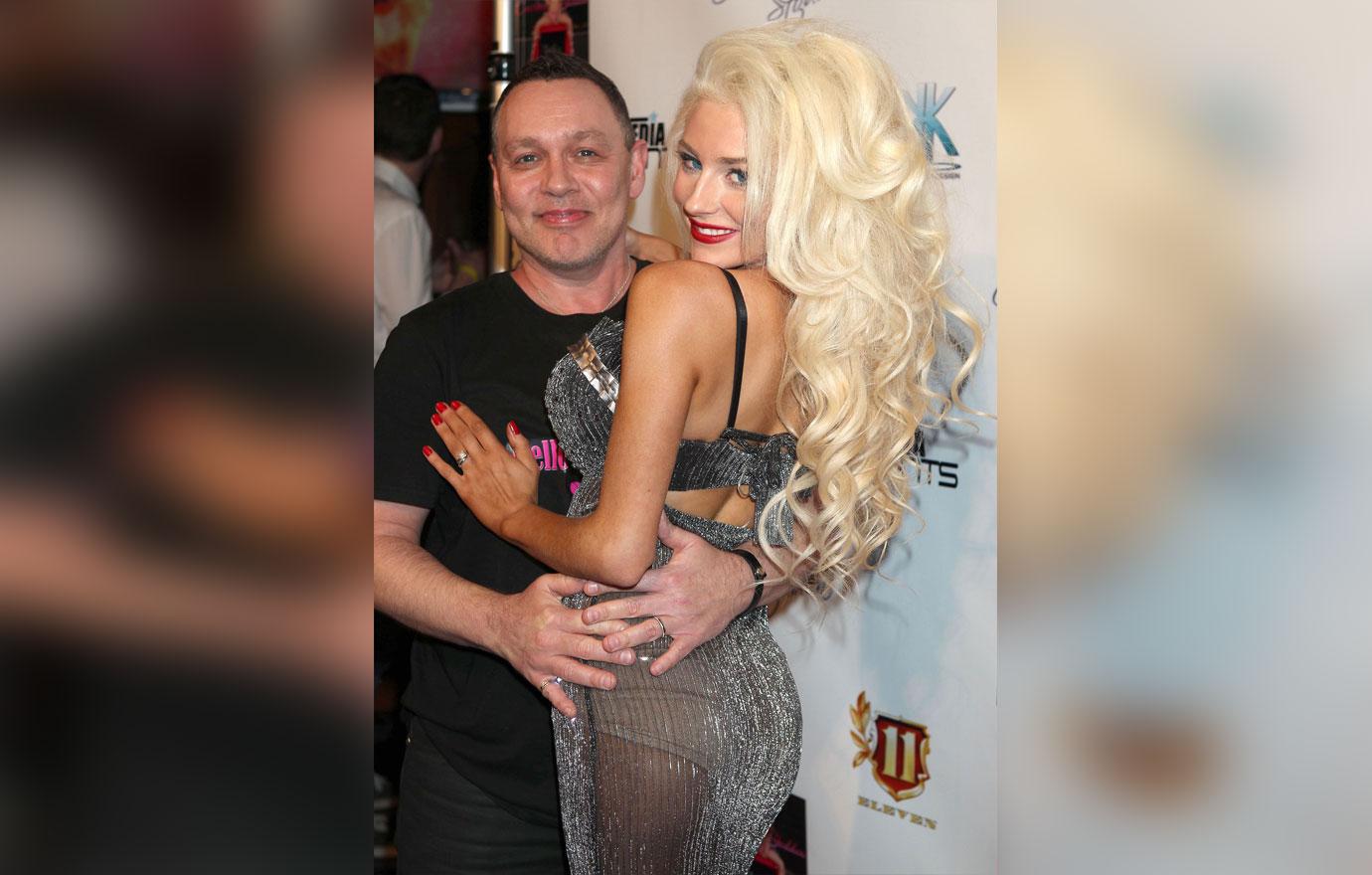 Doug, 59, spoke with Fox about their marriage and the effect it had on his career. "She was 16 and I was 50, so I knew our union was going to turn heads, but I didn't realize the impact it would truly have," he confessed. "I didn't realize that in marrying Courtney, my manager would drop me, my agent would drop me. I was blacklisted. I was blackballed from casting directors." Courtney and Doug tied the knot in 2011, and separated in 2016. Throughout their relationship, they broke up and reconciled several times.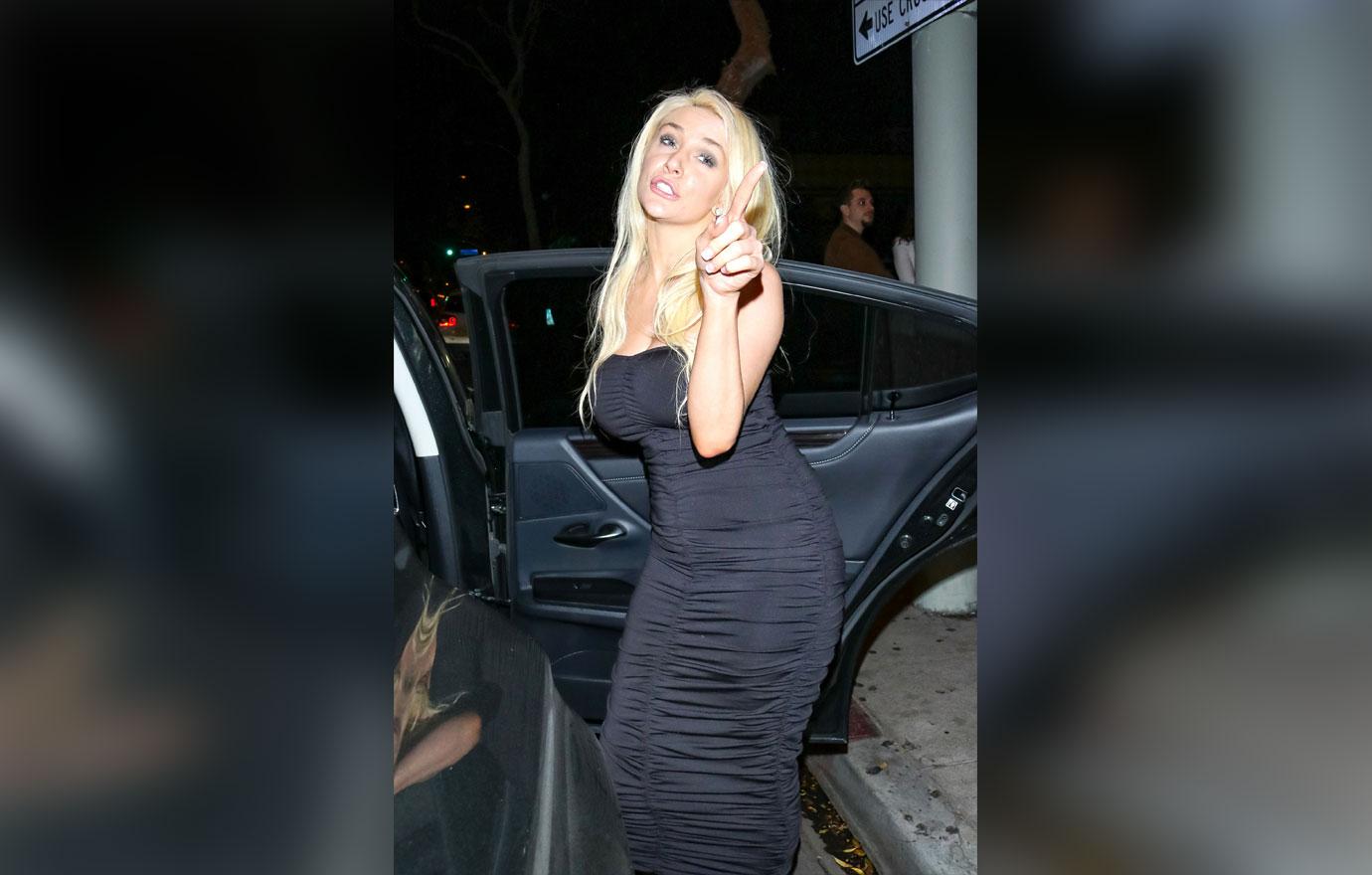 Even though Doug's professional life suffered, he did not regret his relationship with Courtney, 25, and called it a "bittersweet journey." The Delaware native said he had "nothing to lose." "The concern of burning bridges is over when you tell the truth," he explained.
Article continues below advertisement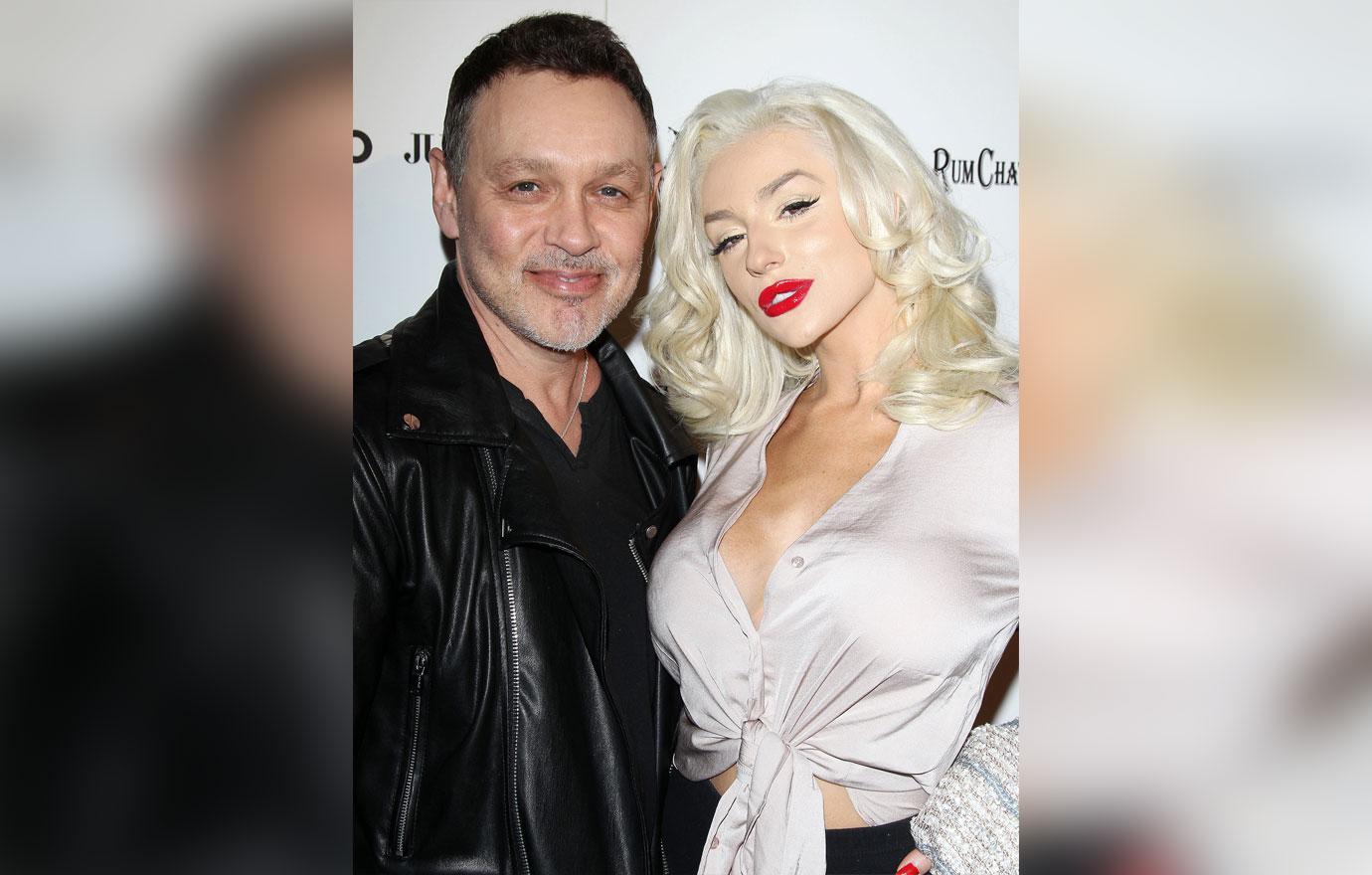 The I Am Sam actor added that he was shocked when his family and friends cut him off over his relationship with Courtney. He was also dropped by his entire professional team. "I shot my career in the head for love,' he said. 'And in doing so, I lost my family and friends. I was suddenly on the Titanic and everyone was fleeing except for me and Courtney," he reflected.
The Batman and Robin actor left California for Detroit in September 2017 when his relationship with Courtney broke down and he ran out of money. "Hollywood is one of the most challenging places to hold onto your character, your faith. But I left because I felt I had nothing left. My marriage was over. My career was over. I was broke. There was nothing keeping me in Hollywood," he said.
Article continues below advertisement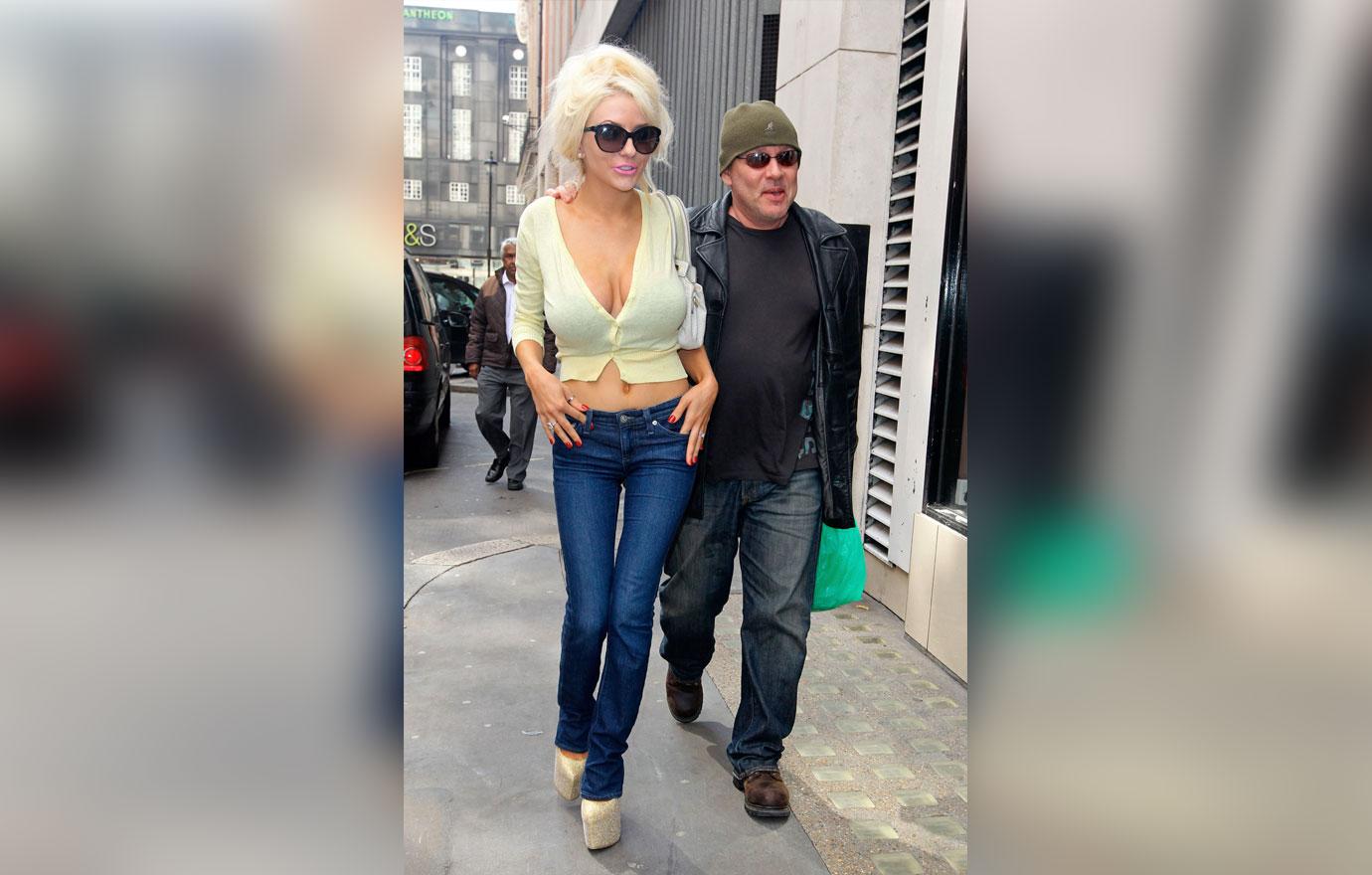 "I don't believe in living a life of regret," Doug noted. "I think that every choice we make, we make them for a reason… I have absolutely no regrets in my life. Do I wish I would have handled certain aspects of my life differently or said... some things differently? Yes — like everybody else. But my marriage to Courtney is not one of them. I regret none of it. It was a beautiful and powerful journey. A bittersweet journey with Courtney."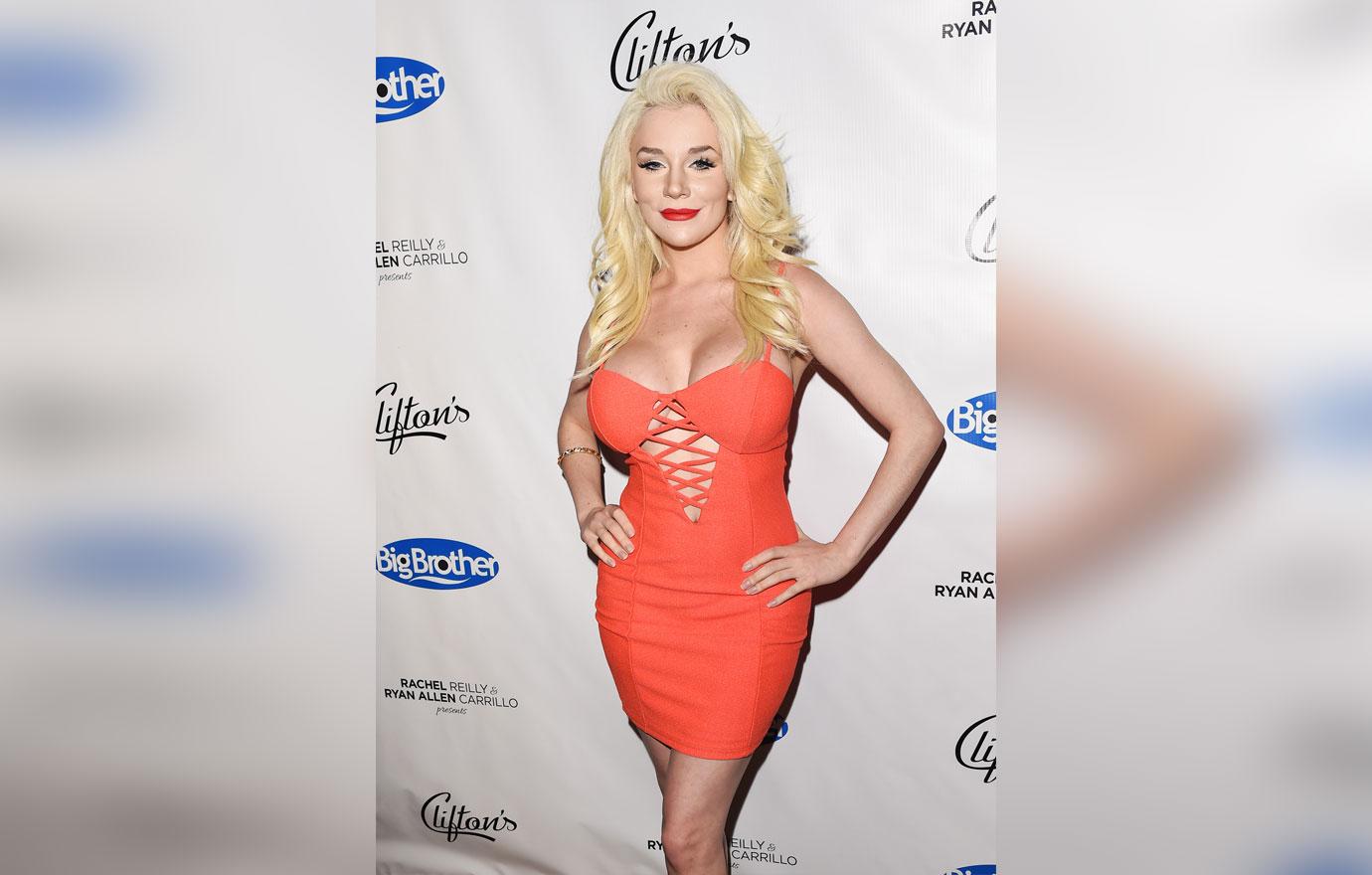 Courtney and Doug finalized their divorce on January 20 after being separated for two years. Courtney explained why the divorce proceedings took so long. "I was filling it out incorrectly," she confessed. "This is my first divorce so I was filling out the paperwork all wrong for two years. That entire process just ripped my soul out. And his too. We still have a lot of love for each other."
Article continues below advertisement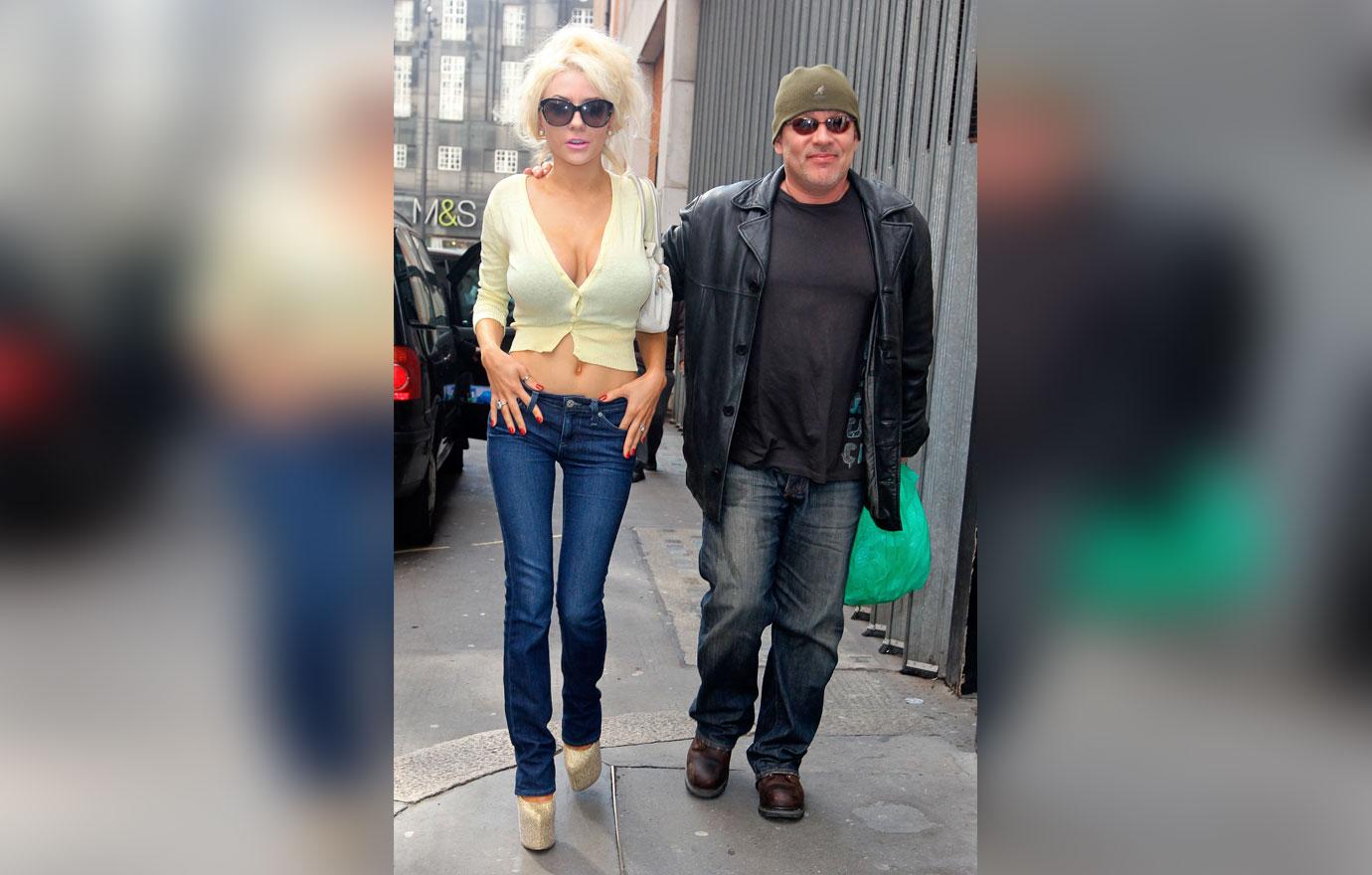 According to their divorce settlement, Courtney will be able to keep all of their furniture and appliances. Doug gets the couple's 2001 Jeep Wrangler and Italian Greyhound. The former couple will also be splitting their bank accounts and life insurance policy.