PHOTOS
Watch! Courtney Stodden Is 'Regaining Her Inner Female' With Pole Dancing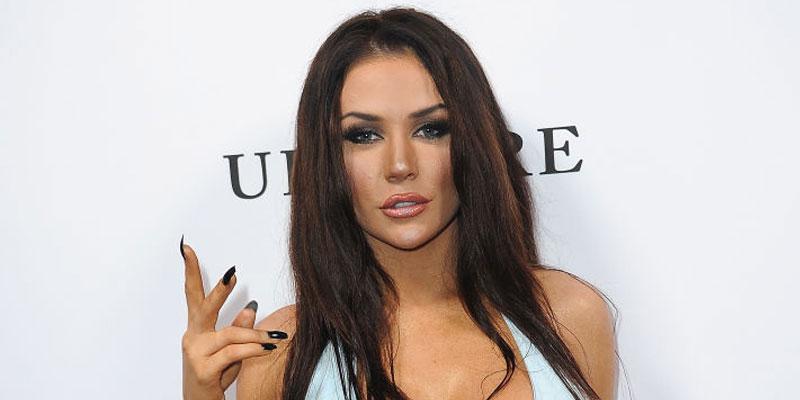 Courtney Stodden decided to share a pole dancing video to Instagram on Tuesday, June 25, and her fans responded to it a big way. The Internet sensation explained how dancing helped both her physical and mental wellbeing.
Article continues below advertisement
Courtney, 24, wore nothing but black shorts and a matching bra as she performed her routine on camera.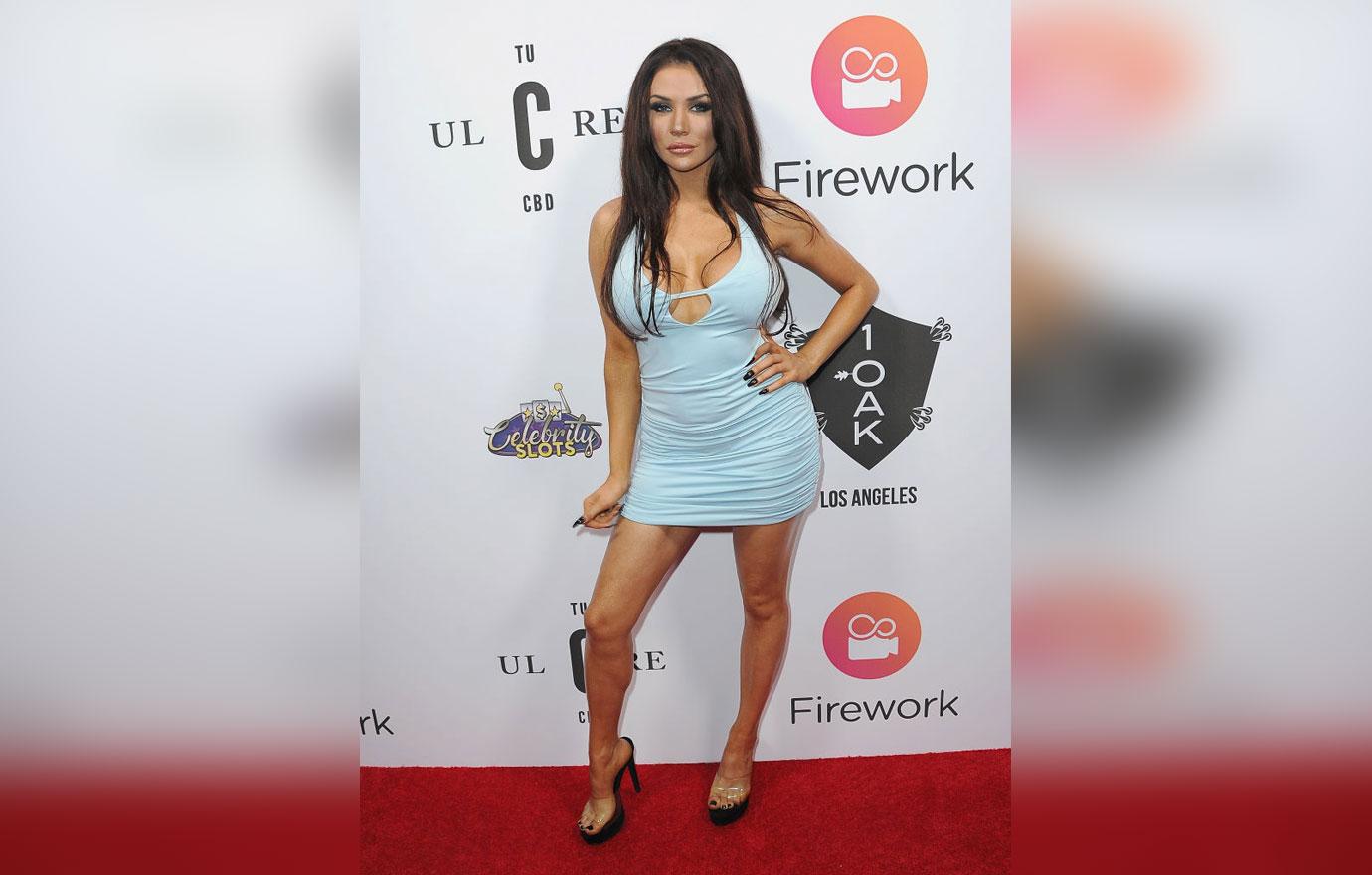 "Working my strength on the fitness pole. I used to find this sport so forgiving and mentally rewarding. This new chapter in my life is dedicated to me. Hearing me sing, seeing me dance and regaining my inner FEMALE! ? #FreakAlert dropping soon. Thank you @xpoleus for making me feel sexy and strong!" she captioned the clip.
Article continues below advertisement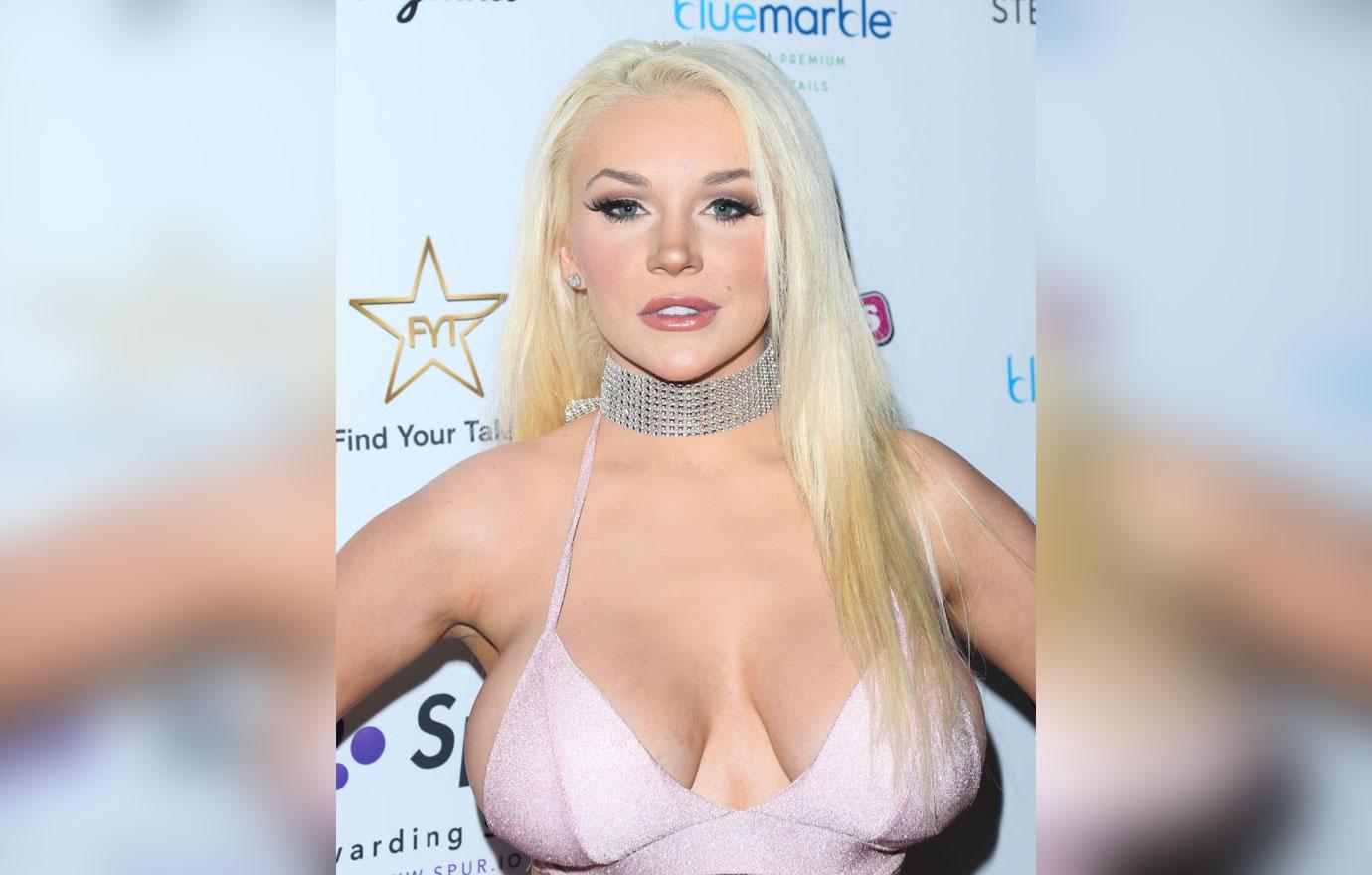 "I could watch this forever. So sexy Court," one fan wrote in the comments section. "When does your song drop? Hopefully you do another pole routine for the video," another added.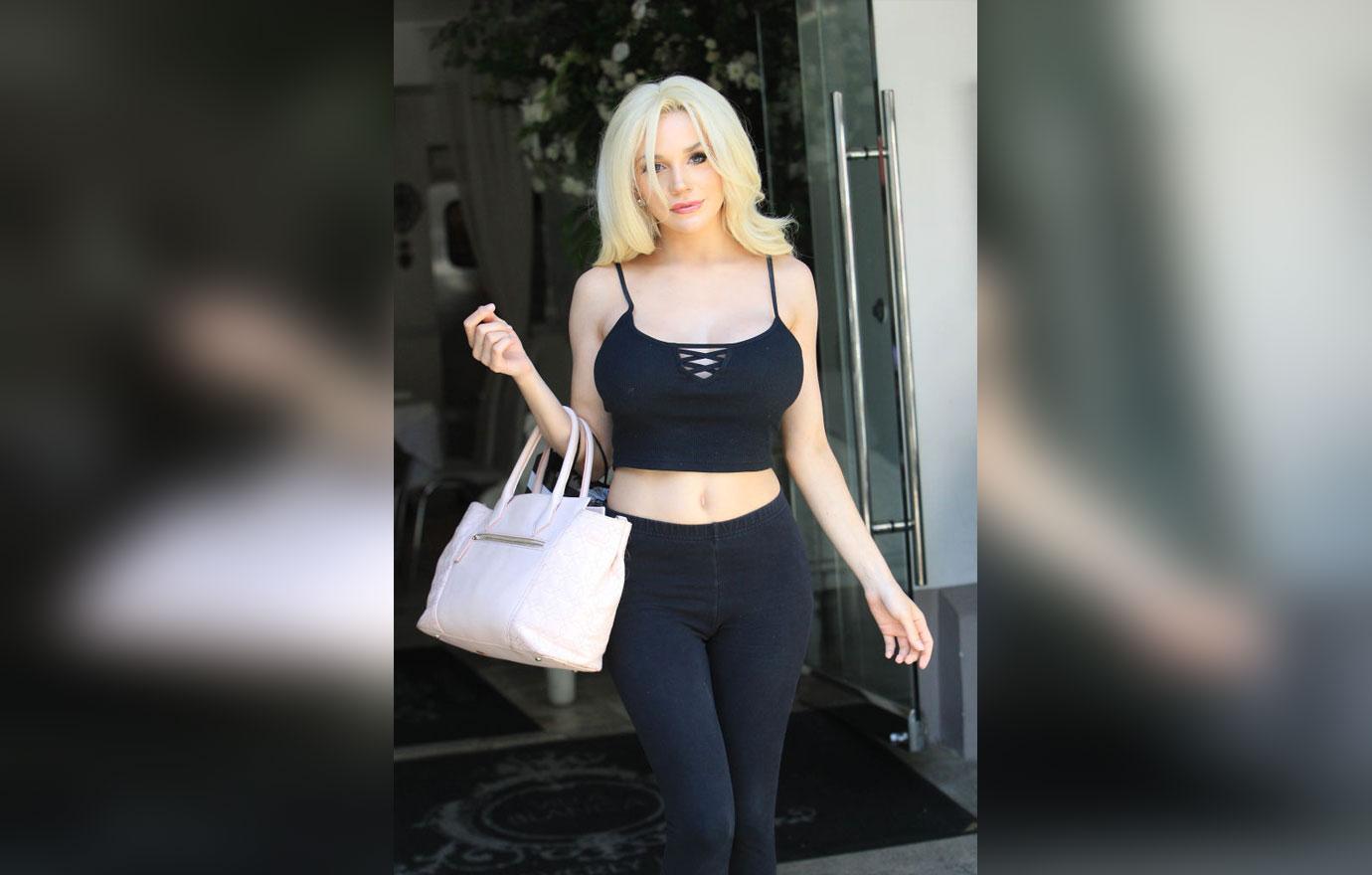 The newly brunette bombshell has has been focusing on recovery following her battle with depression. Courtney recently opened up about how she hid her condition from fans and loved ones for years.
Article continues below advertisement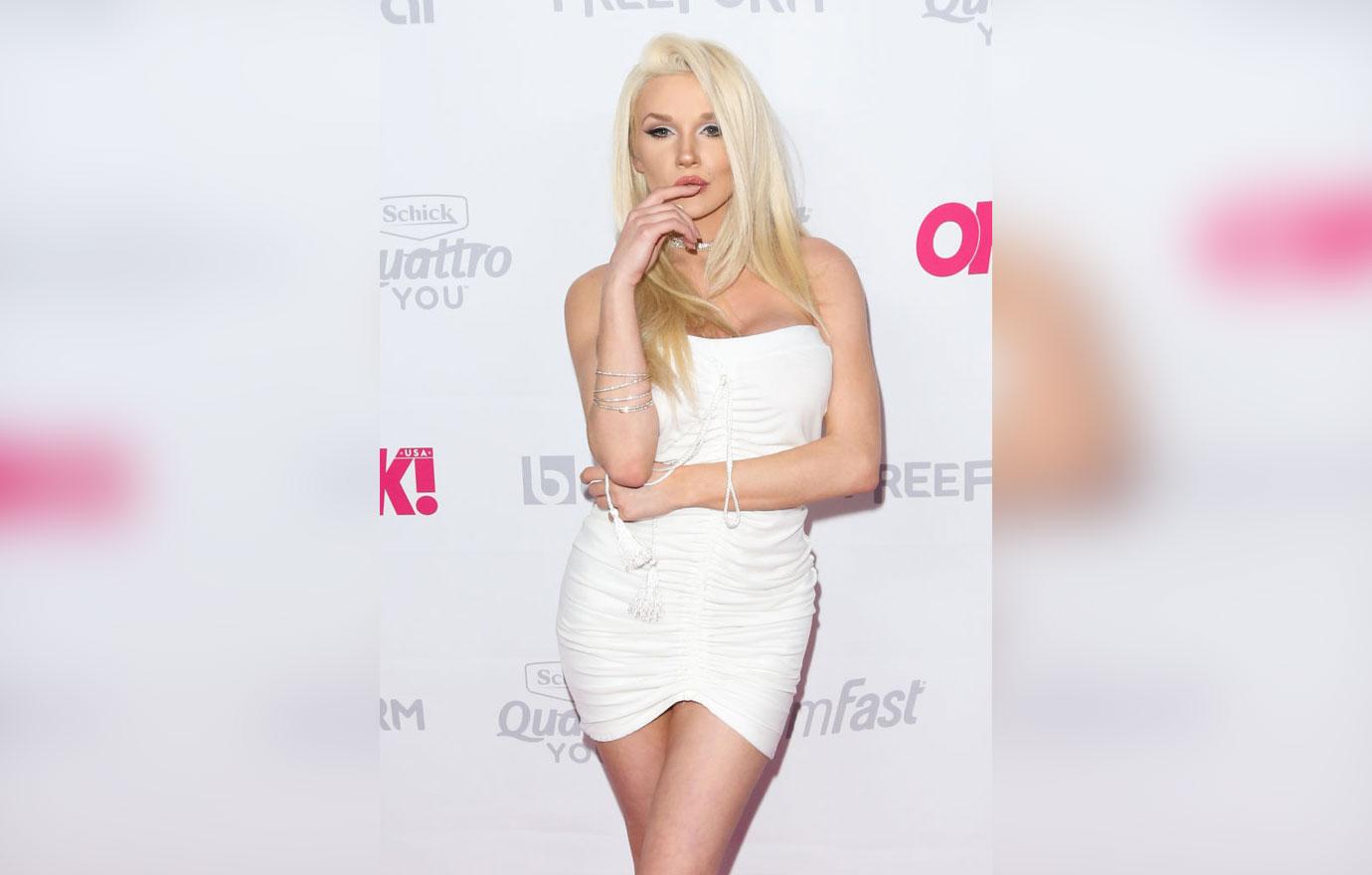 "I'm a great actress, and I can fool your pants off and tell you I'm happy when inside I'm crying. A lot of people do that. Depression doesn't mean someone walks around with a dark cloud over their head and it's obvious," she said on her YouTube channel on May 21.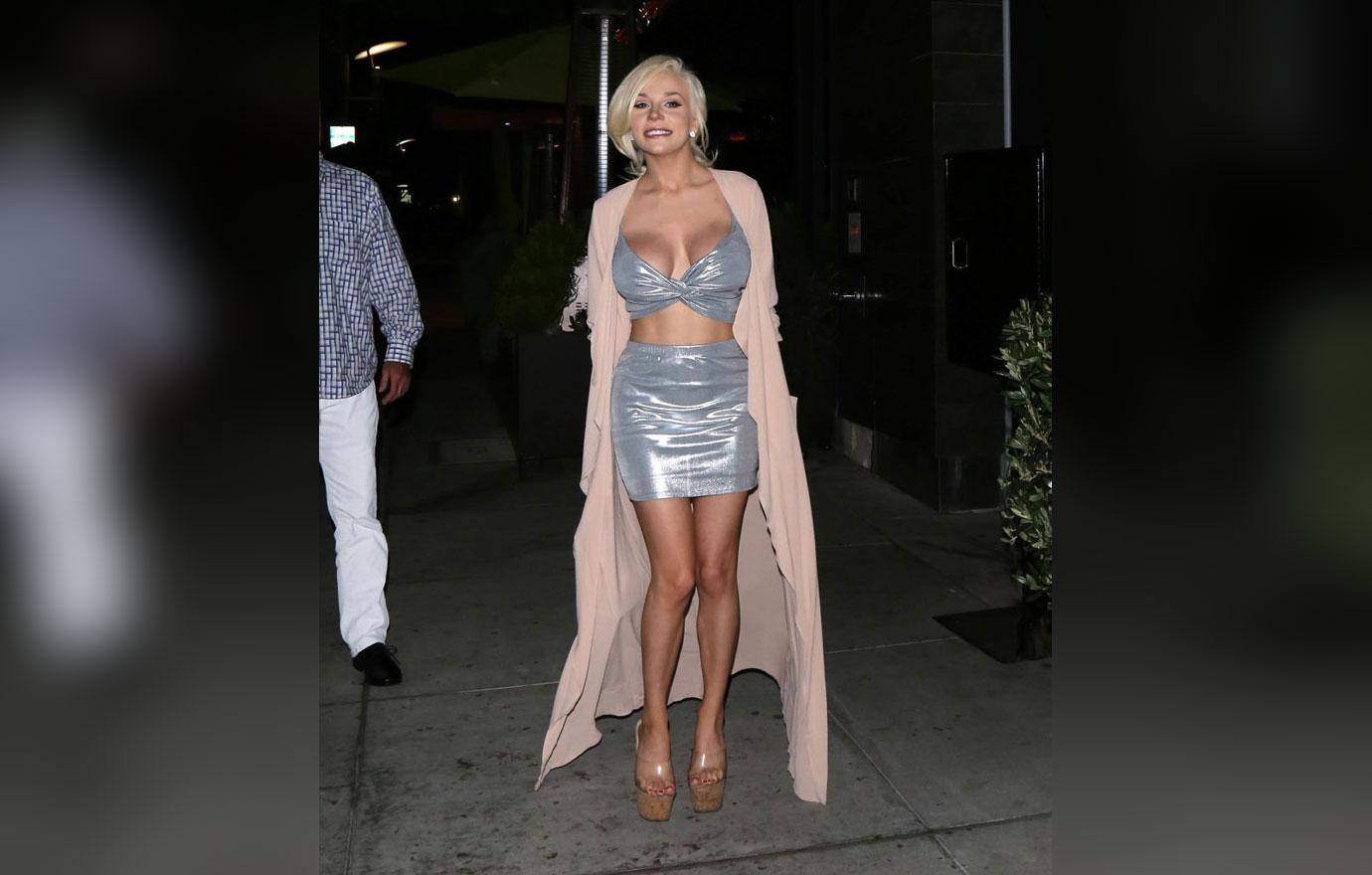 She added at the time, "Don't be afraid of depression. Don't be afraid of yourself. Don't be afraid of someone who had depression, don't think they're weird."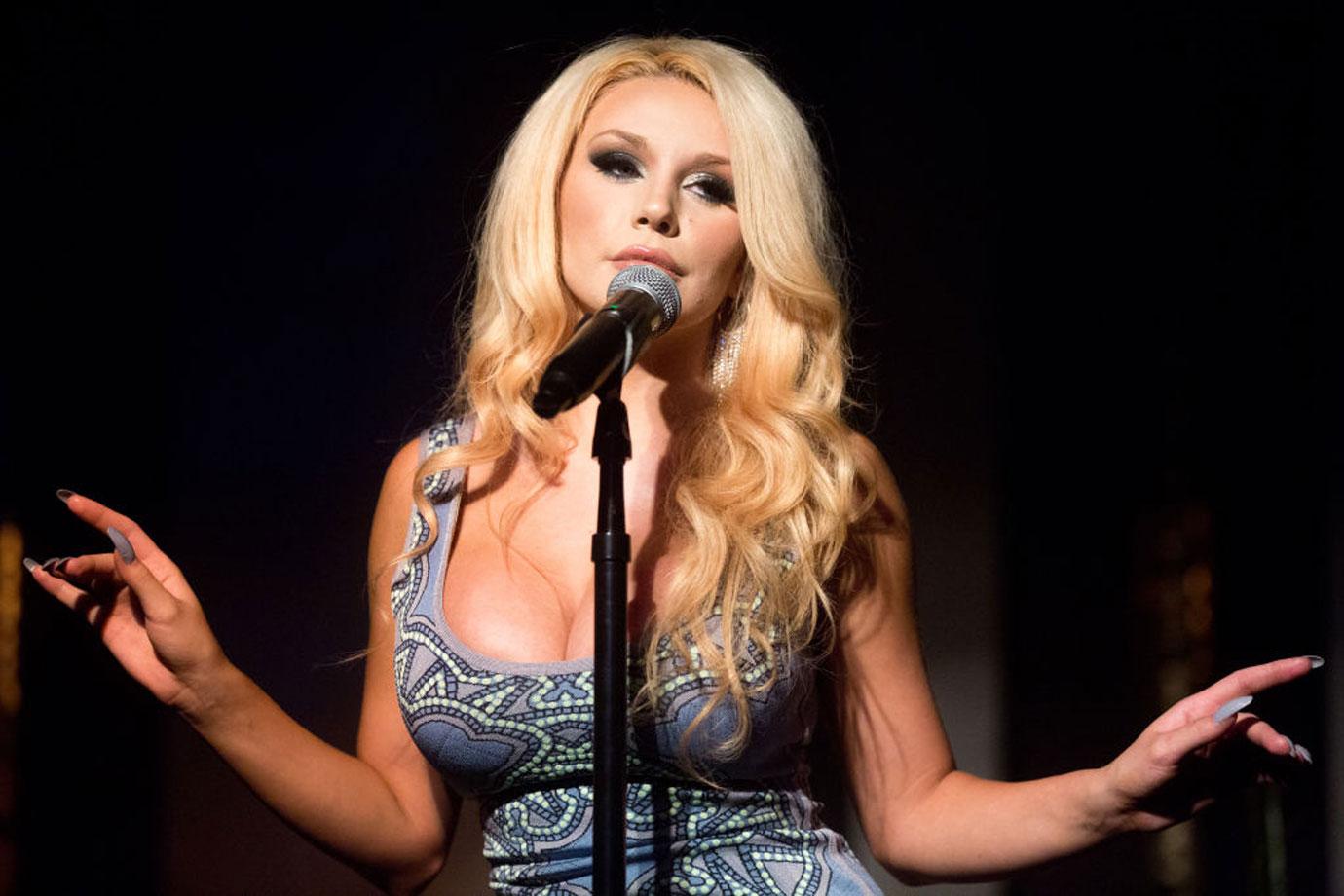 What do you think of Courtney pole dancing for her mental health? Sound off in the comments!