PHOTOS
Courtney Stodden Reveals She Hid Her Depression Behind A 'Mask' For Years And Urges Fans To Seek Help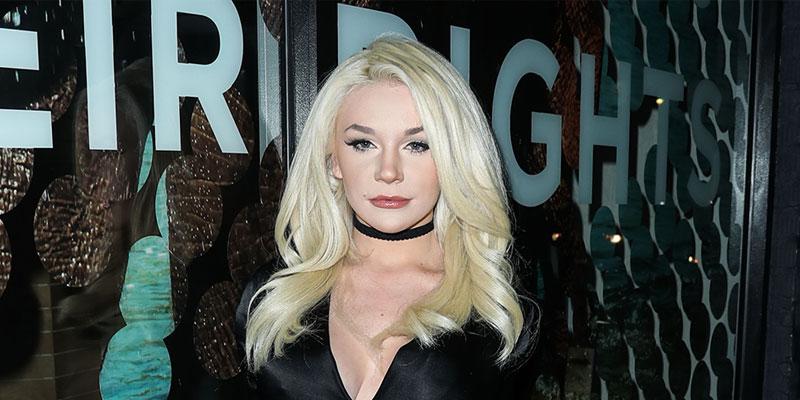 Courtney Stodden is opening up about her lengthy battle with depression in hopes that she can encourage her fans to reach out if they're also struggling. Scroll through for details!
Article continues below advertisement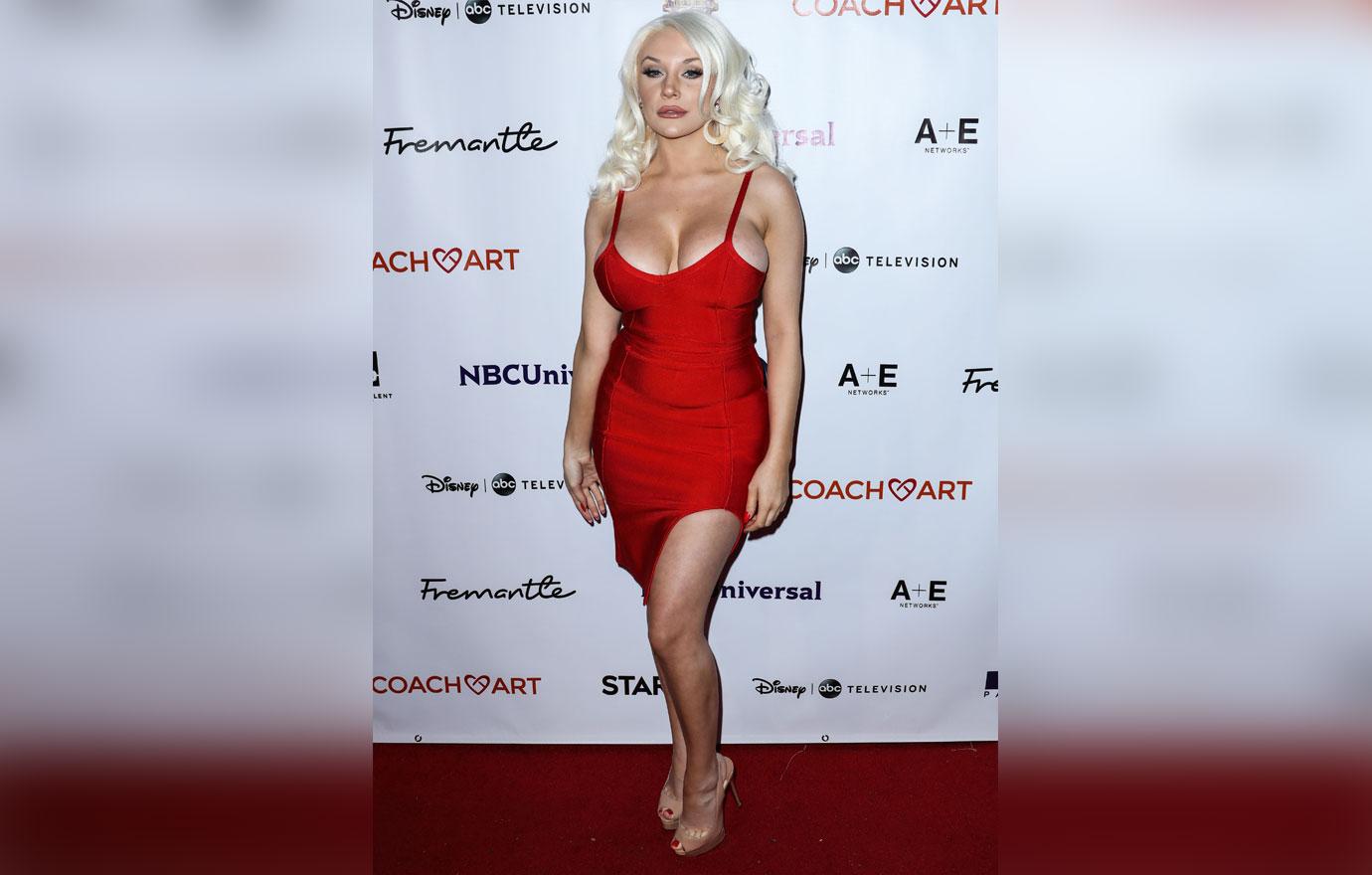 Courtney, 24, revealed that she's in a "better position" now than she has been in a "long time," but she was an expert at faking it when she was down in the dumps.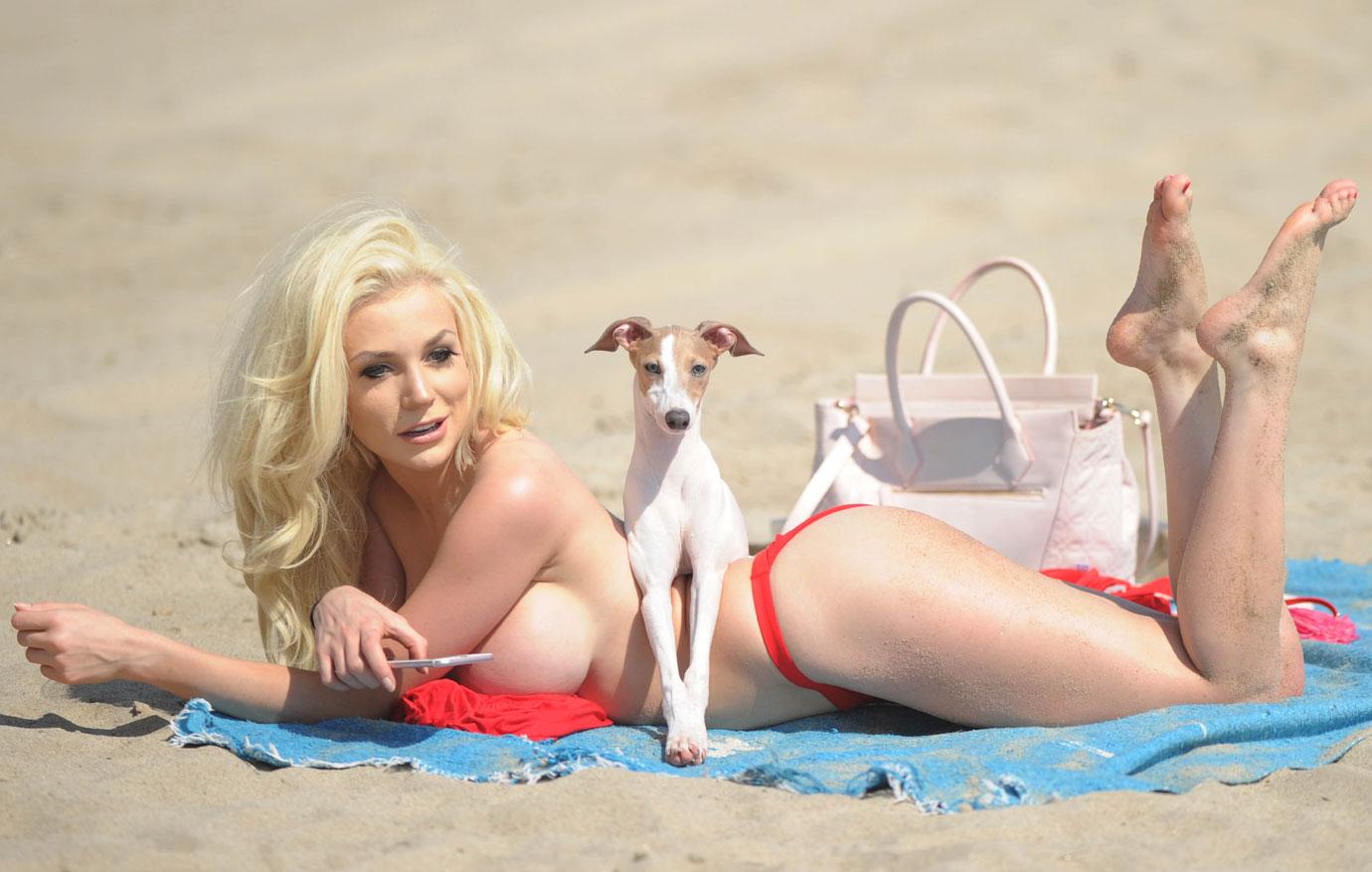 "I'm a great actress, and I can fool your pants off and tell you I'm happy when inside I'm crying," she said on her YouTube channel.
Article continues below advertisement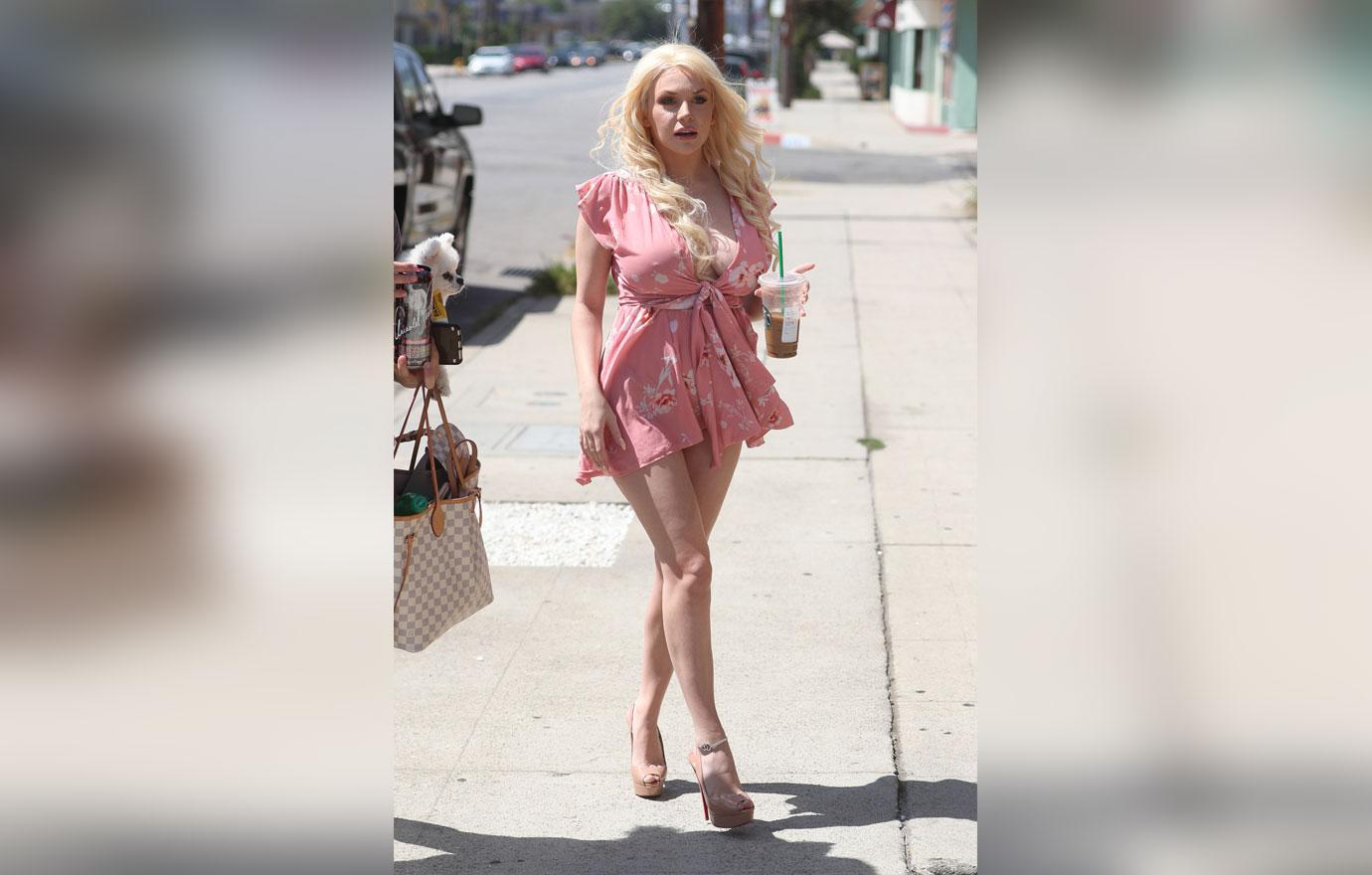 She continued, "A lot of people do that. Depression doesn't mean someone walks around with a dark cloud over their head and it's obvious."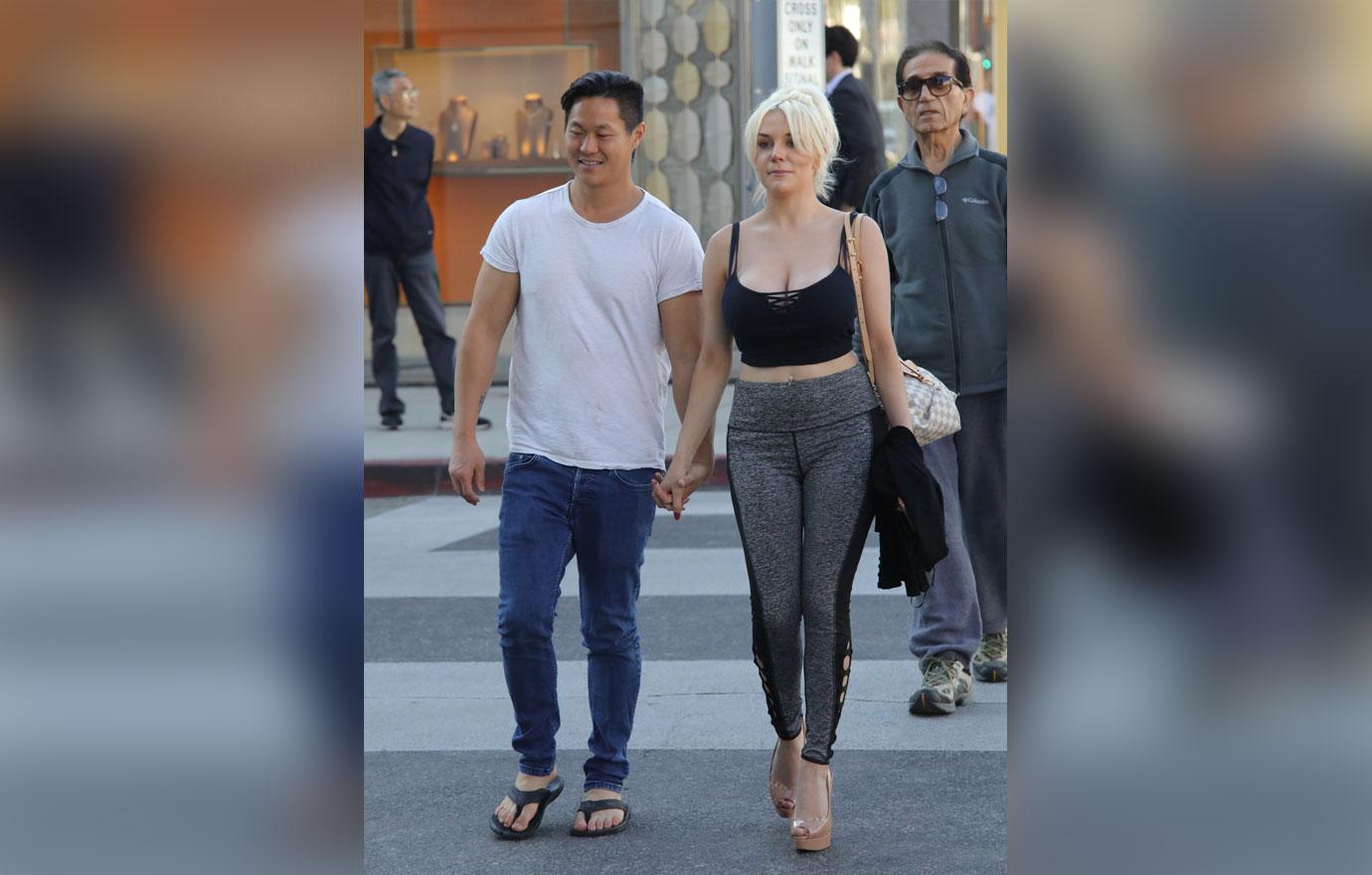 The infamous teen bride knows what a difference it makes if you simply speak up or ask someone how they're doing. Her condition worsened after her she filed for divorce from husband Doug Hutchison, 58, in 2018.
Article continues below advertisement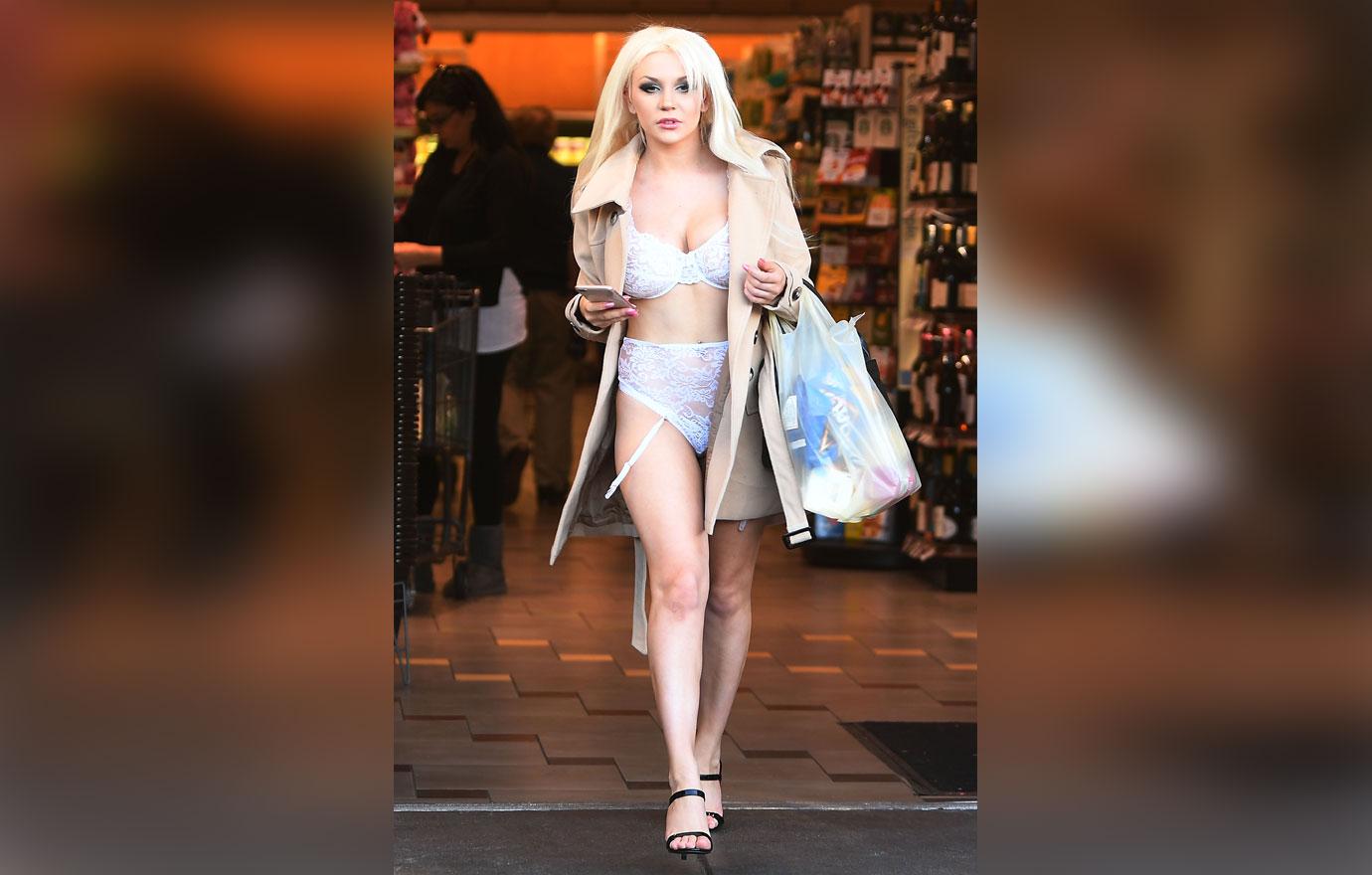 "It means that you gotta reach out. If you love someone, if you care about your friends and family, reach out to them and say, 'Hey, are you okay?'" she urged.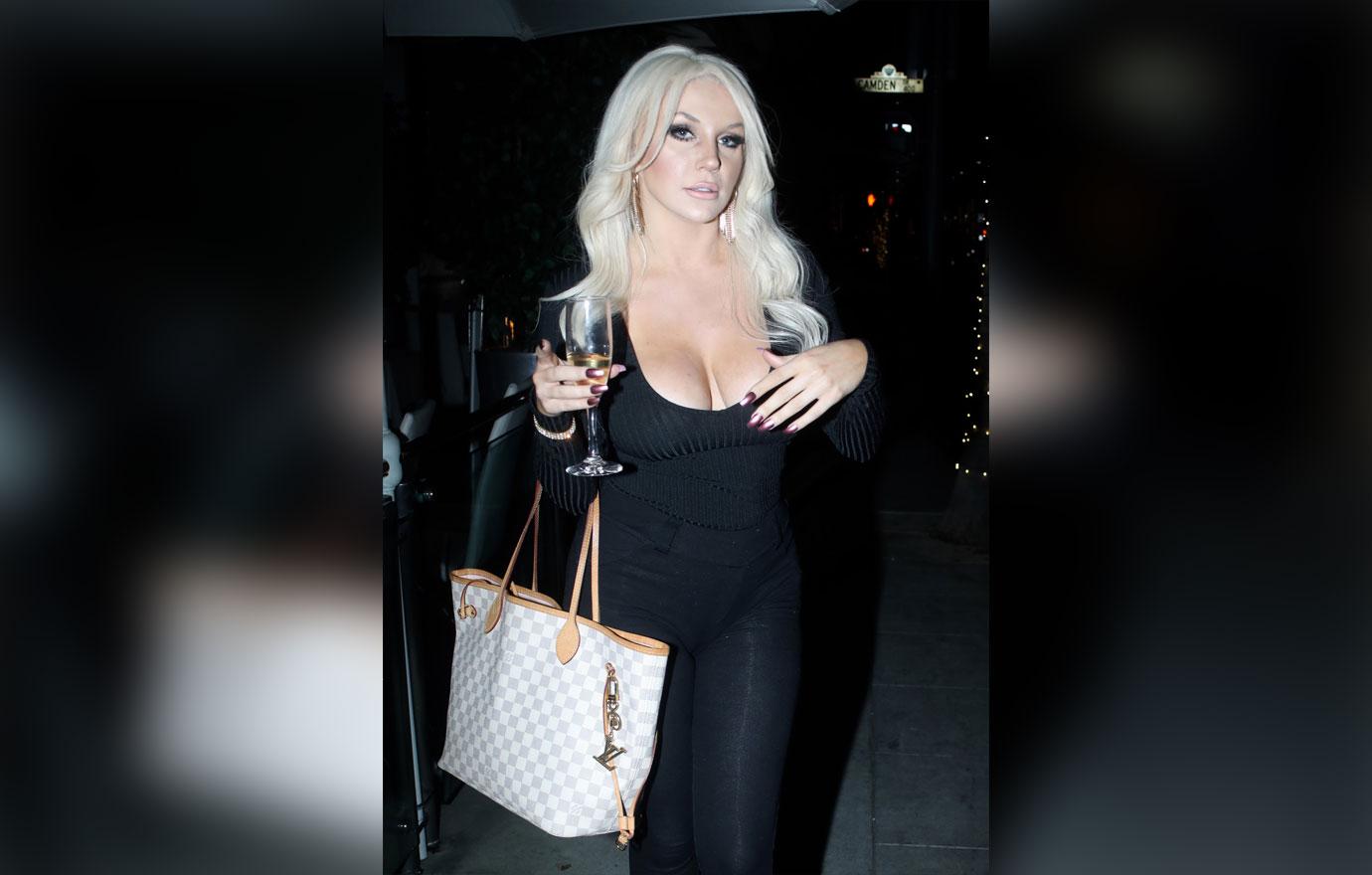 The singer wants to reduce the stigma around depression. "Don't be afraid of depression. Don't be afraid of yourself. Don't be afraid of someone who had depression, don't think they're weird," she implored.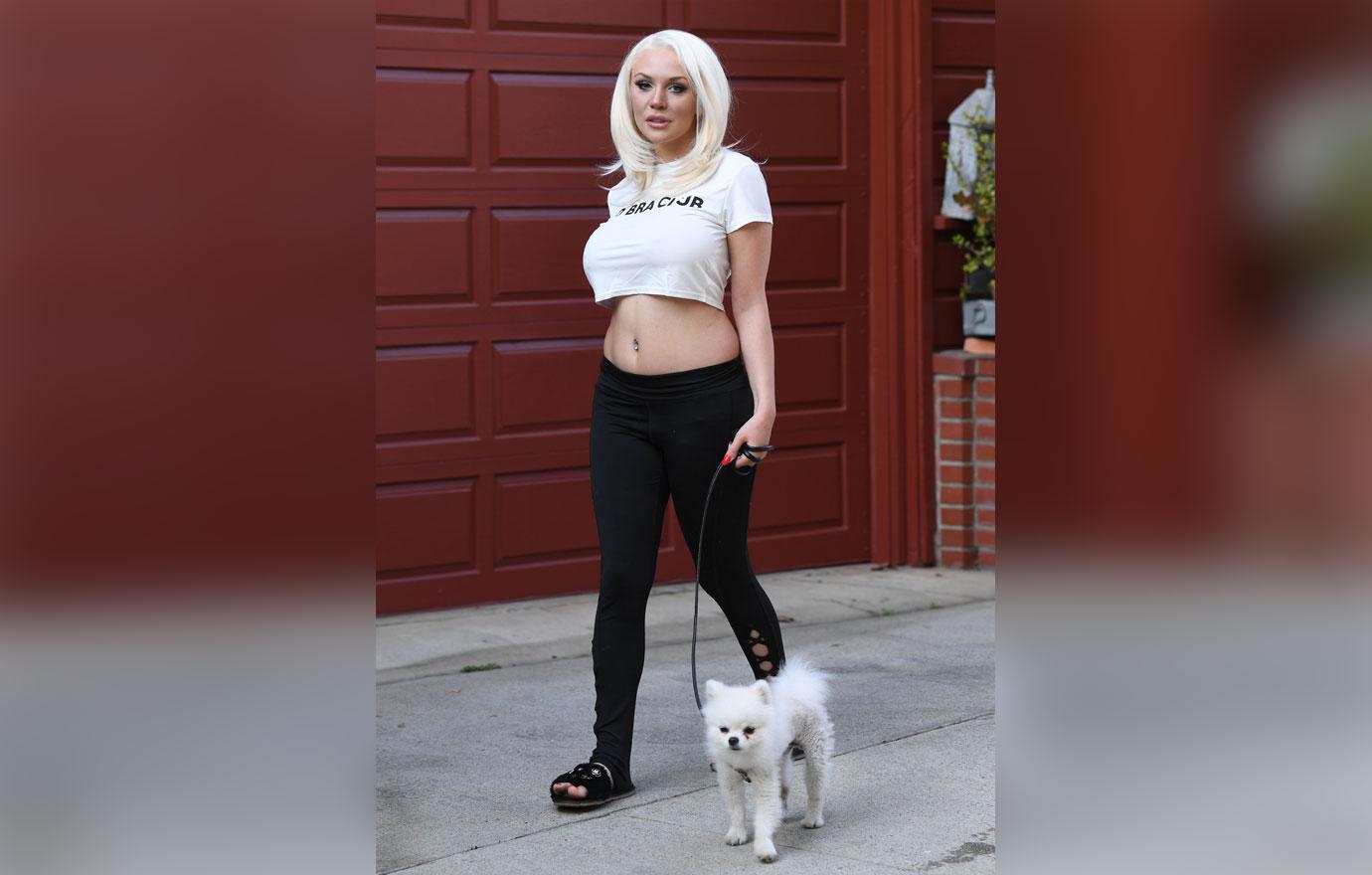 What do you think of Courtney's depression confession? Sound off in the comments below!