PHOTOS
Cynthia Bailey Accuses Porsha Williams Of Dating Married Man, Calls Her "Dumber Than Snot" On RHOA Season 7 Episode 3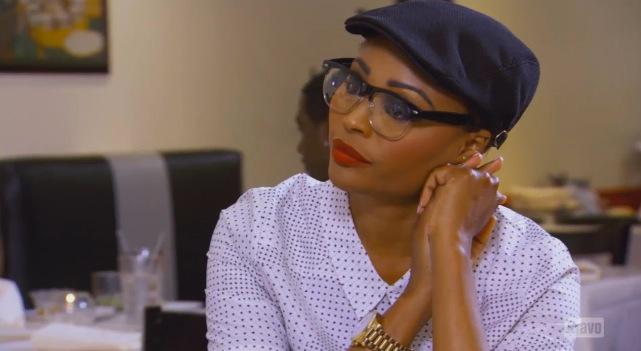 Article continues below advertisement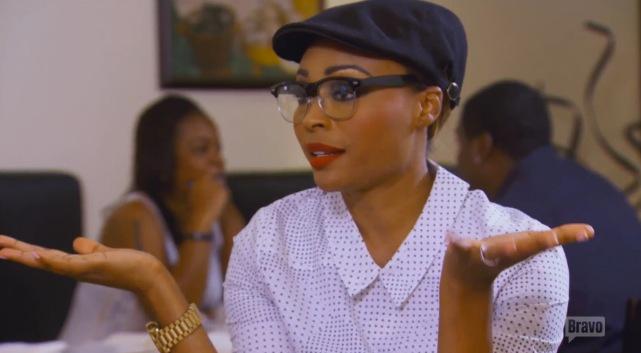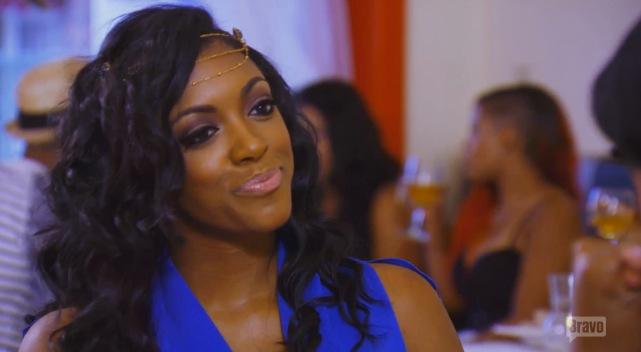 Article continues below advertisement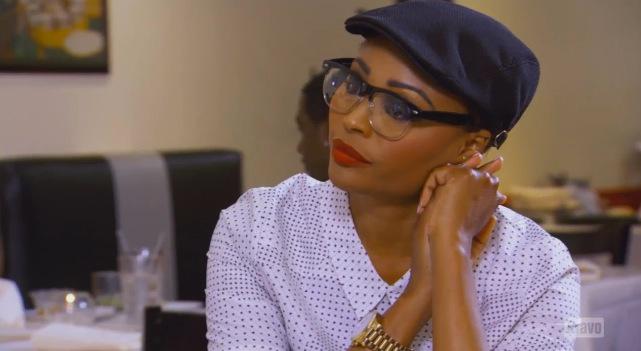 And when Williams refused to apologize to Bailey for her lateness, it was a wrap for any constructive conversation between the ladies.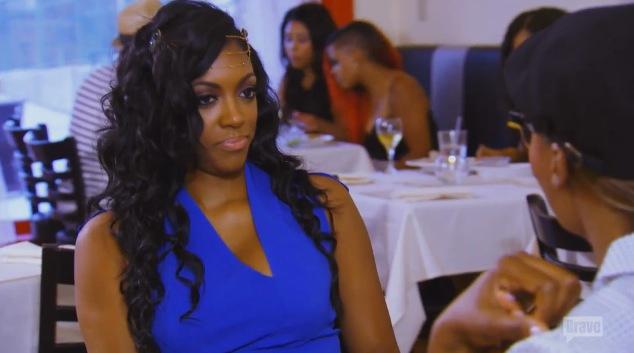 Williams let Bailey know that she didn't appreciate comments that she made about William's Season 6 reunion show attack on Kenya Moore. Williams claimed Bailey was being a "flip flopper" and taking both Moore and Williams' sides when it came to the physical altercation. But Bailey let Williams know that she had always disapproved of her using violence against Moore and the flip flopper talk was nonsense.
Article continues below advertisement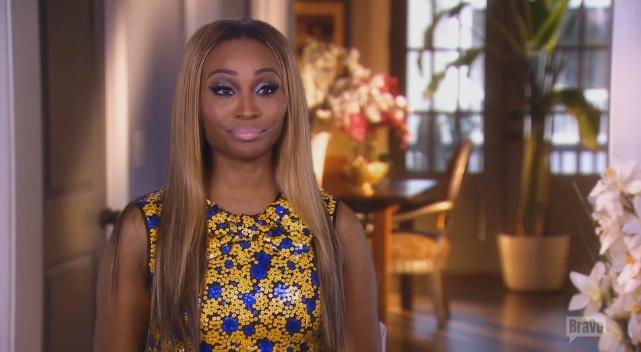 A frustrated Bailey then slid in a dig about Williams possibly being involved romantically with a married man. "Oh, I'm a flip flopper. Word on the street is you're over there flip flopping with some old married man for cars and bags. Flip flop on that," she said in her confessional.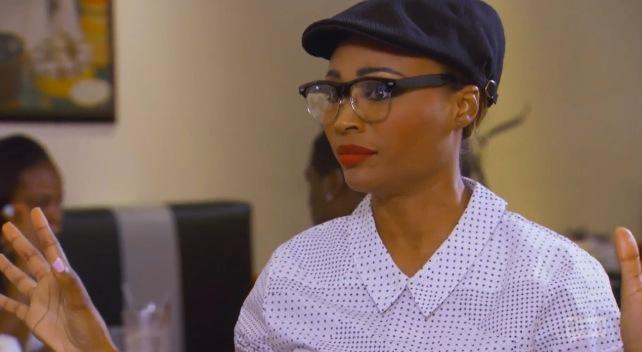 Bailey went on to knock Williams for singling her out and being manipulated by NeNe Leakes. "The only person you have a problem with is me. everybody else can call you 'dumber than snot' and it's fine!" Bailey said cooly.
Article continues below advertisement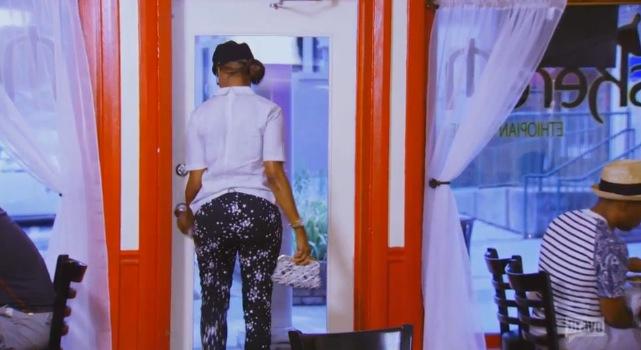 spl521345_0023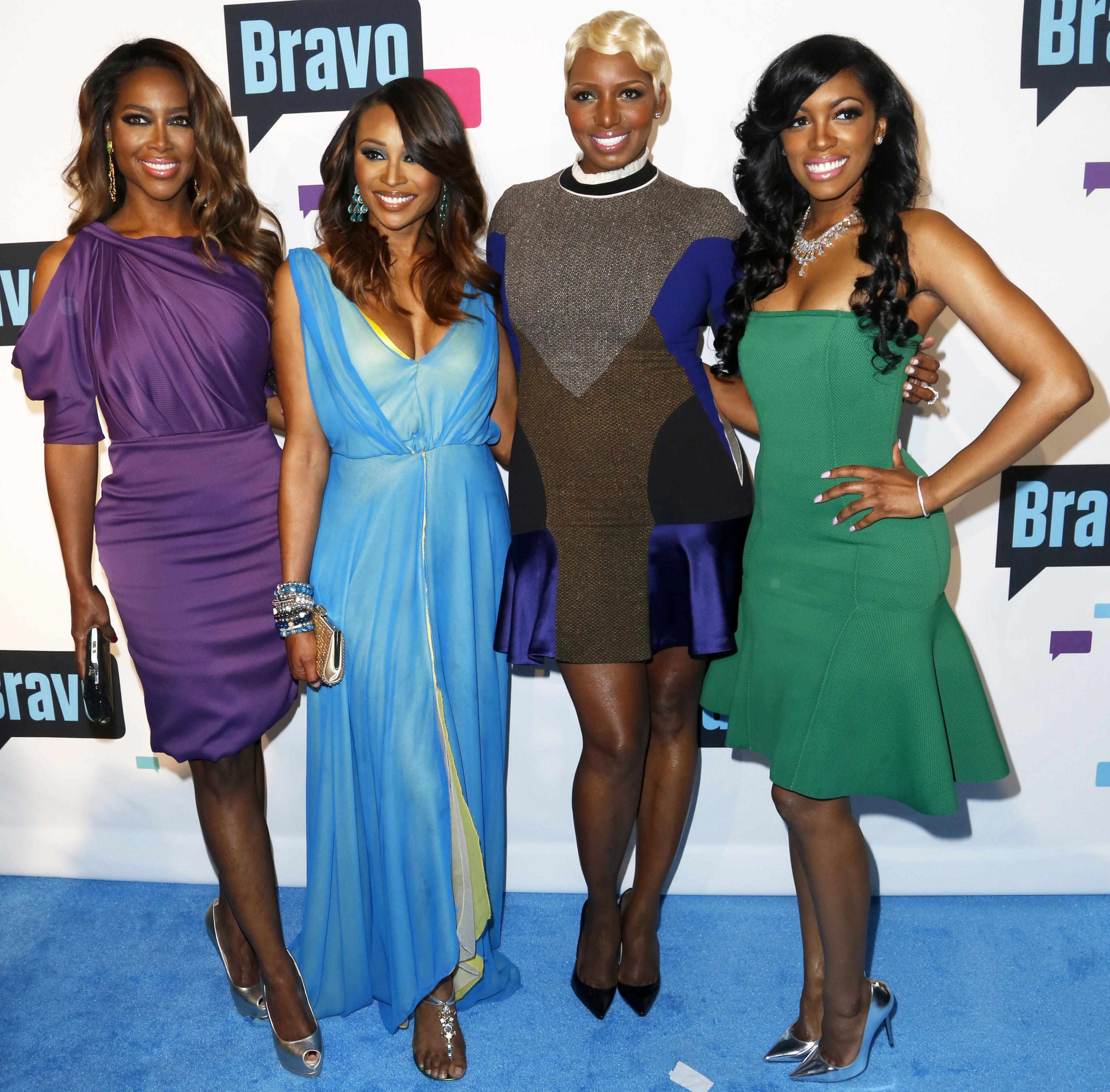 Williams and Bailey ended Season 6 on fairly cordial terms. But going into the new season, the two appeared to be at odds. In her weekly OK! post, Williams called Bailey a "flip flopper" and "mean girl."And Bailey reiterated her claims that Williams is attempting to be a mini Leakes in several tweets she posted on Sunday night.