PHOTOS
Cynthia Bailey's Boyfriend Mike Hill Calls Her The 'Person' Of His 'Dreams'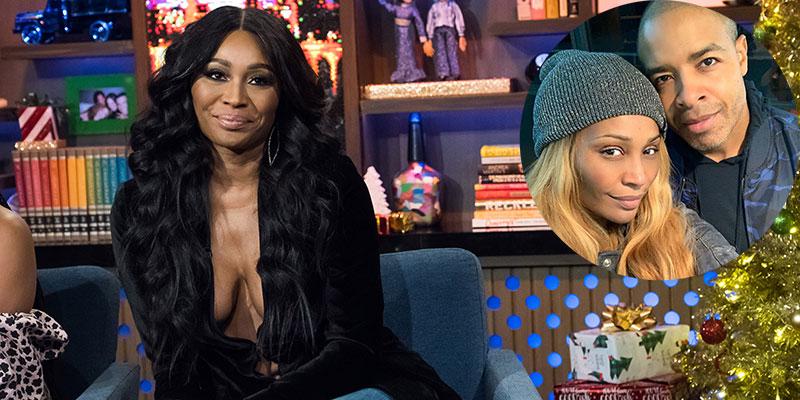 The new man in Cynthia Bailey's life might just be the one for her, as her boyfriend Mike Hill poured his heart out about the RHOA star on social media late last week. Read on for all the details.
Article continues below advertisement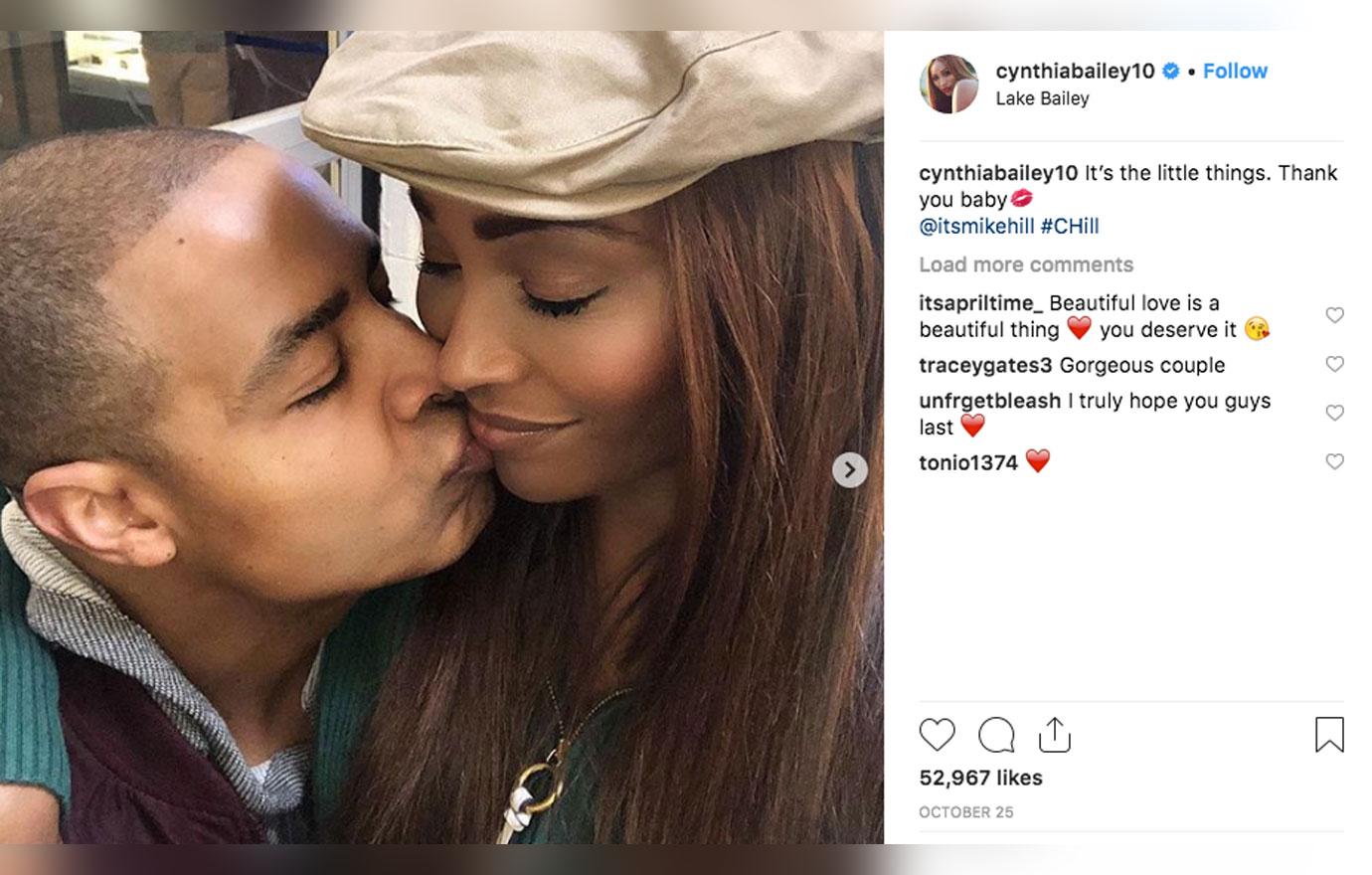 Although her sportscaster beau made his RHOA debut on the show's premiere last Sunday, Cynthia has been showing him off both in real life and on social media for way longer than that.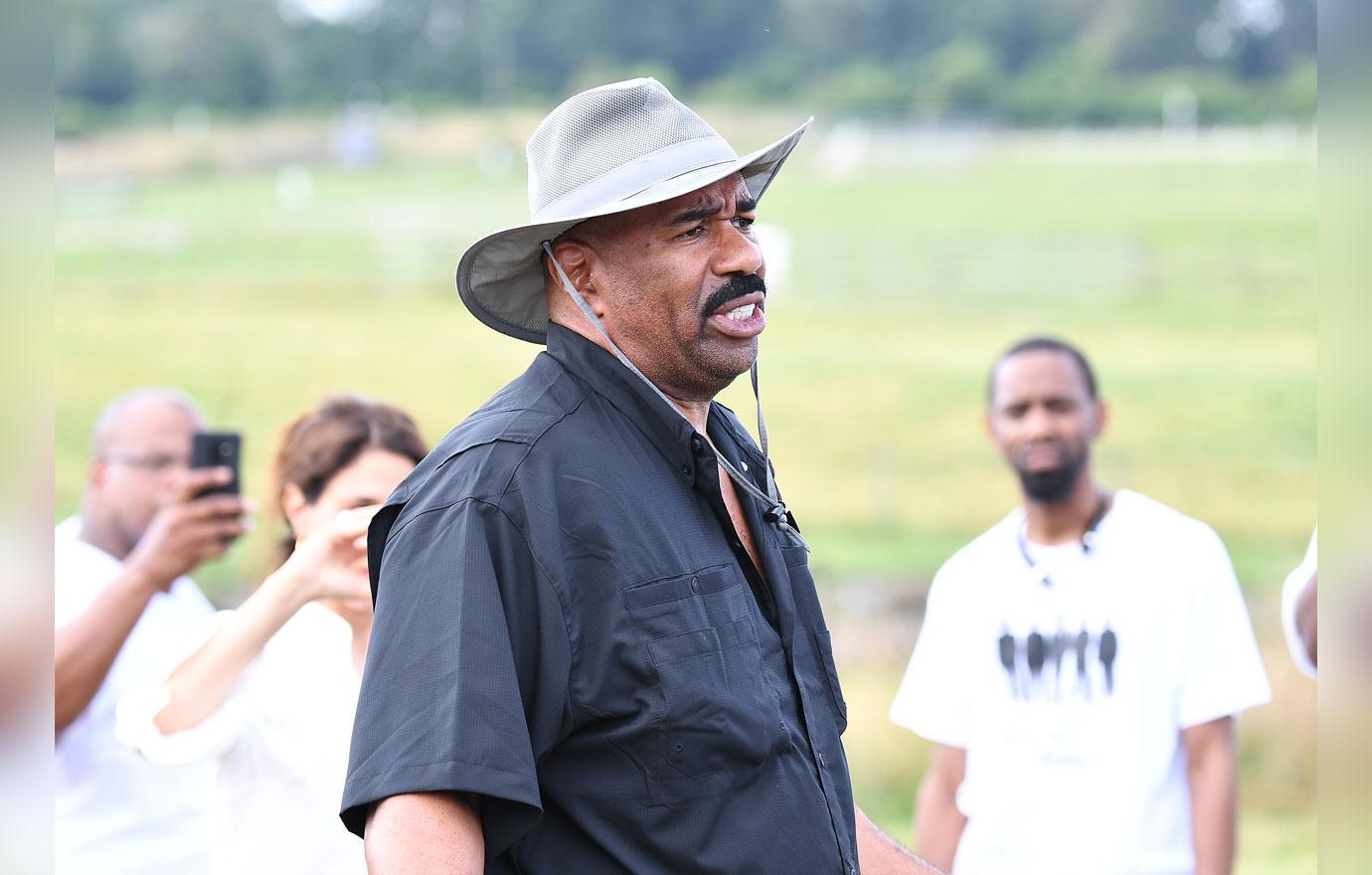 She revealed during the episode that the man that introduced them was none other than legendary comedian and talk show host Steve Harvey!
Article continues below advertisement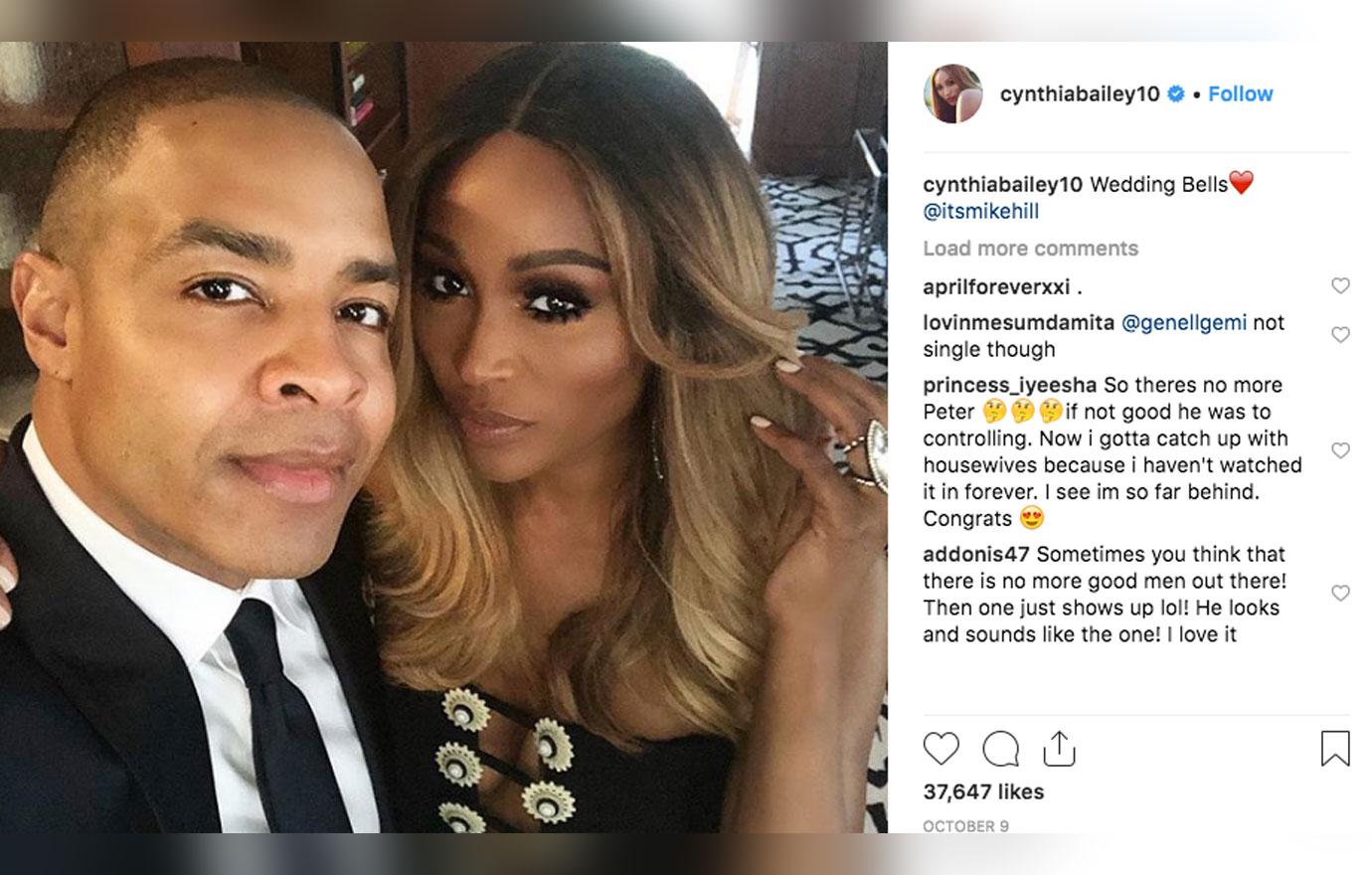 They both stopped by his show last week to discuss their love "success" story, where Mike could not stop gushing over his supermodel girlfriend.
"I thank god that she found me, and that I found her," he said as the audience let out an emphatic "aww."
Article continues below advertisement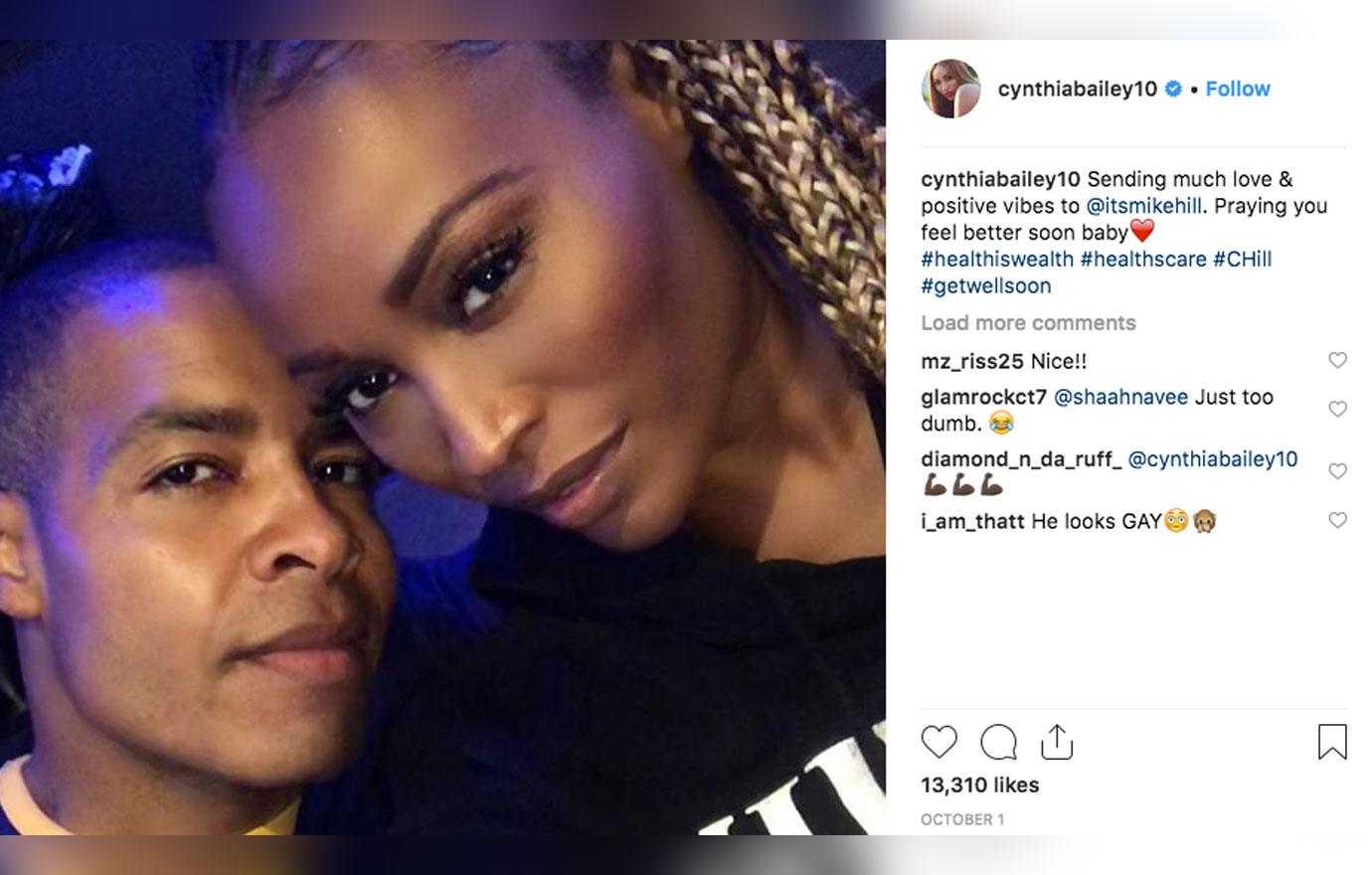 He expressed a similar sentiment on his Instagram late last week, writing "You never know how or when you'll find the person of your dreams. So let's take it back to where I first caught her attention. Even though it would take us a few months before we totally focused on one another (watch the show to find out why) I'm so blessed that now "we see each other" ** @kandi voice** so clearly now."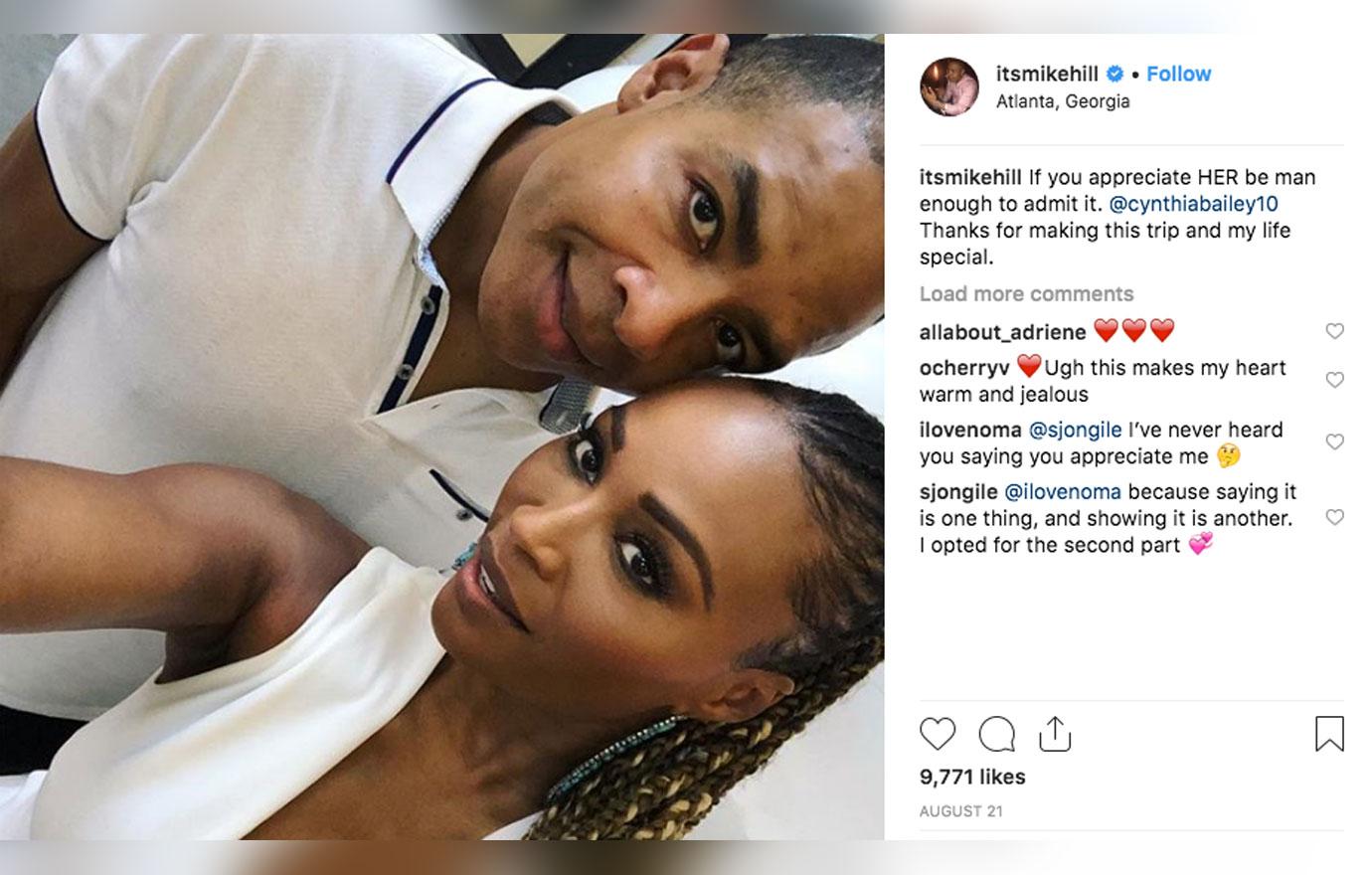 Do you think Cynthia has finally found the one? Sound off in the comments!