PHOTOS
Who Is Cynthia Bailey's Boyfriend Mike Hill? 5 Things To Know About Her New Beau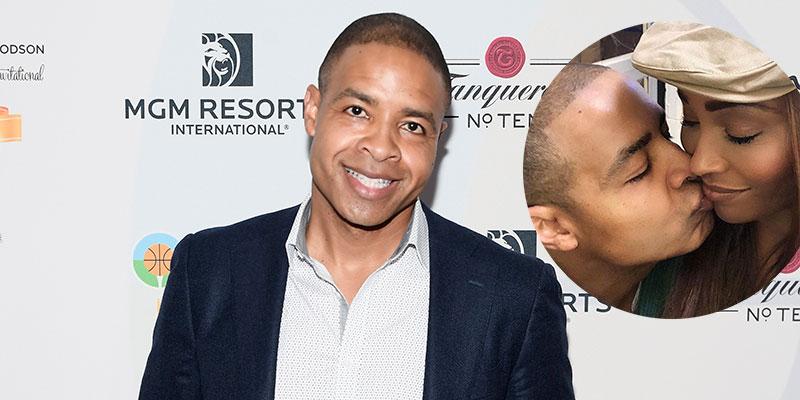 Cynthia Bailey debuted her brand new beau Mike Hill on the season 11 premiere of The Real Housewives of Atlanta Sunday night. Who is he and could her handsome man be the one for her in the long run? Read on to learn five things about him.
Article continues below advertisement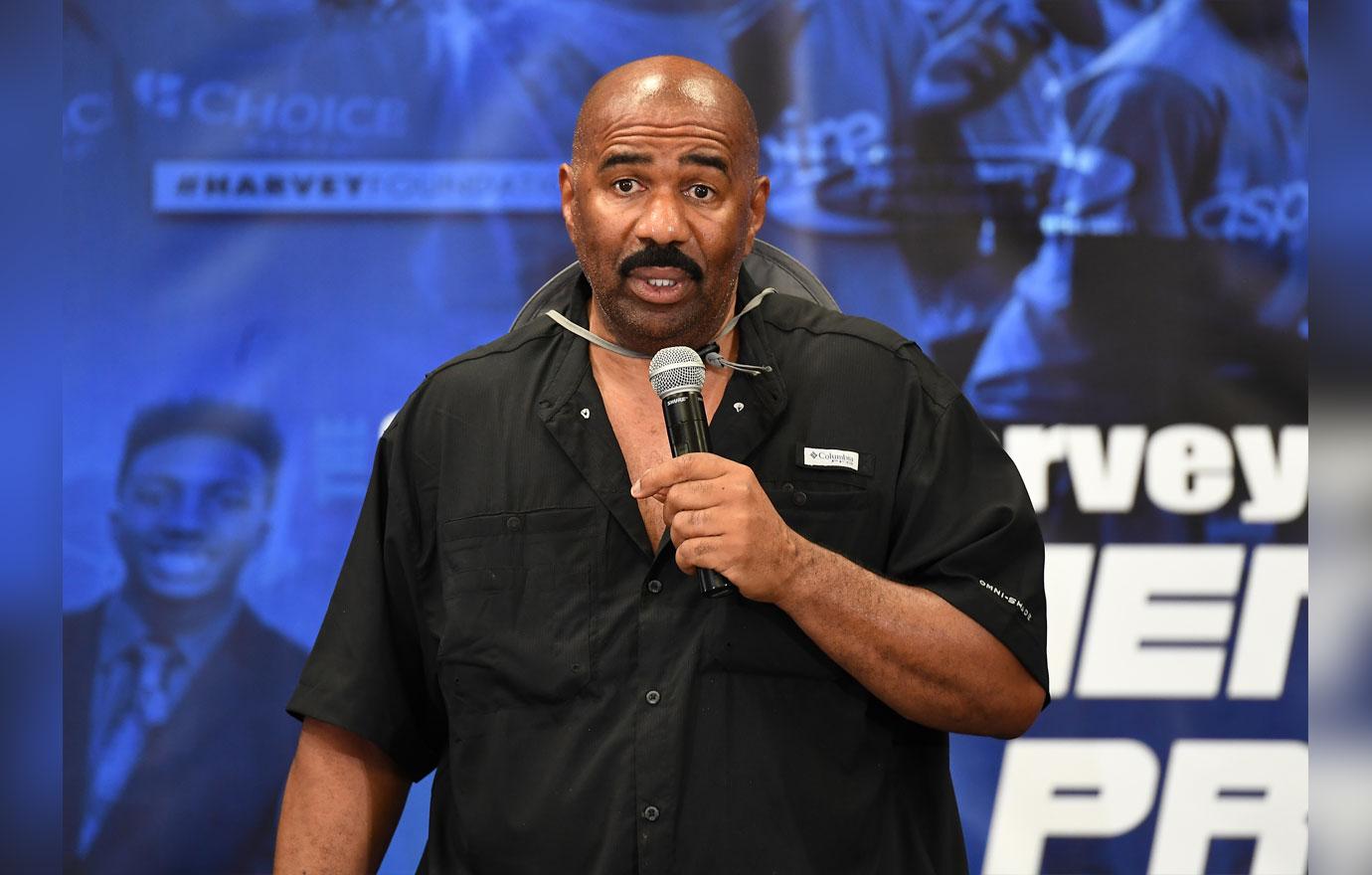 The new lovebirds met through a very famous talk show host and comedian... Steve Harvey. She admitted this during the show's premiere.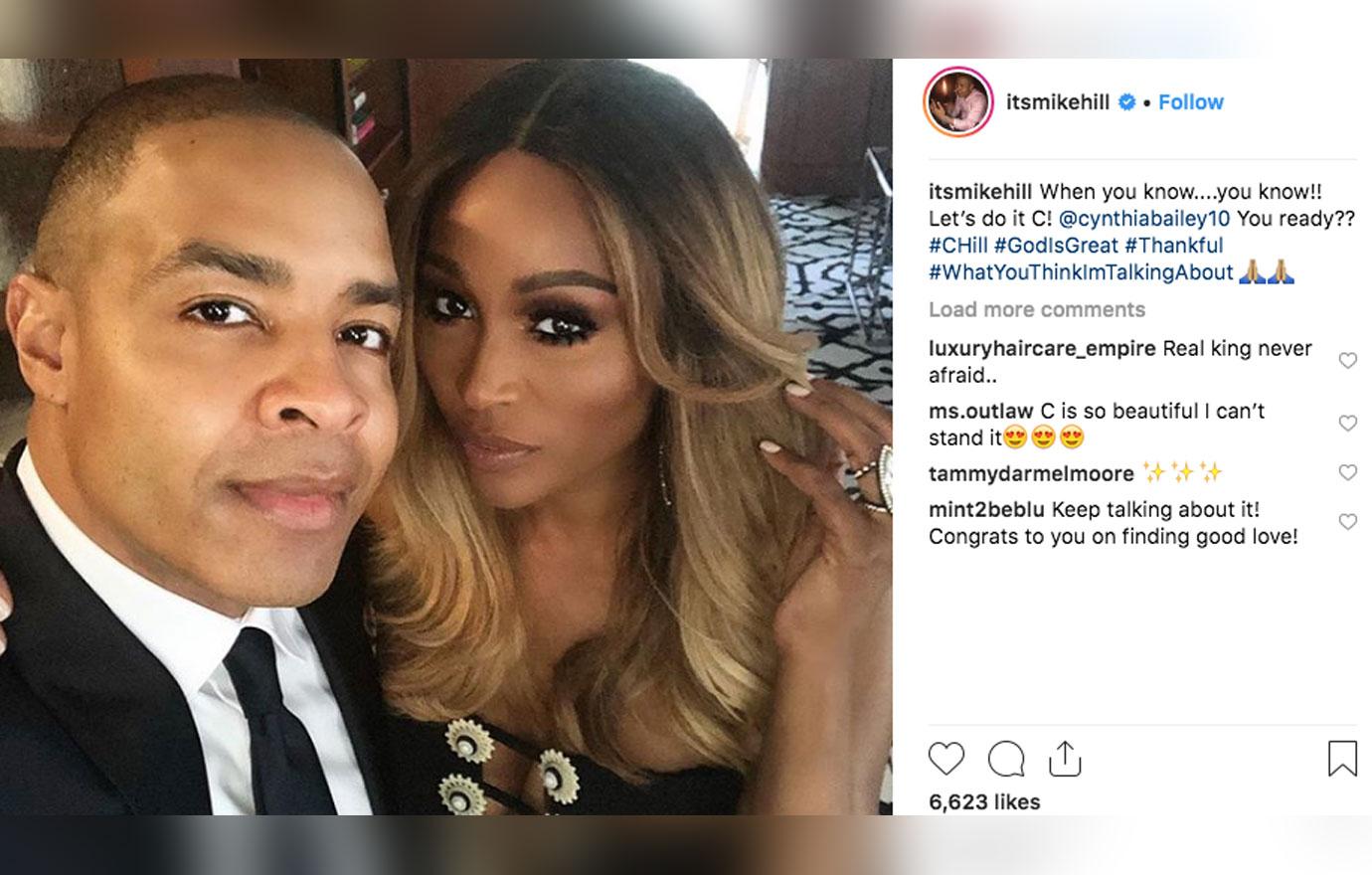 Mike is a man of many talents. He is a Fox Sports host and actor who often finds himself doing live coverage on and off the courts for a variety of games.
Article continues below advertisement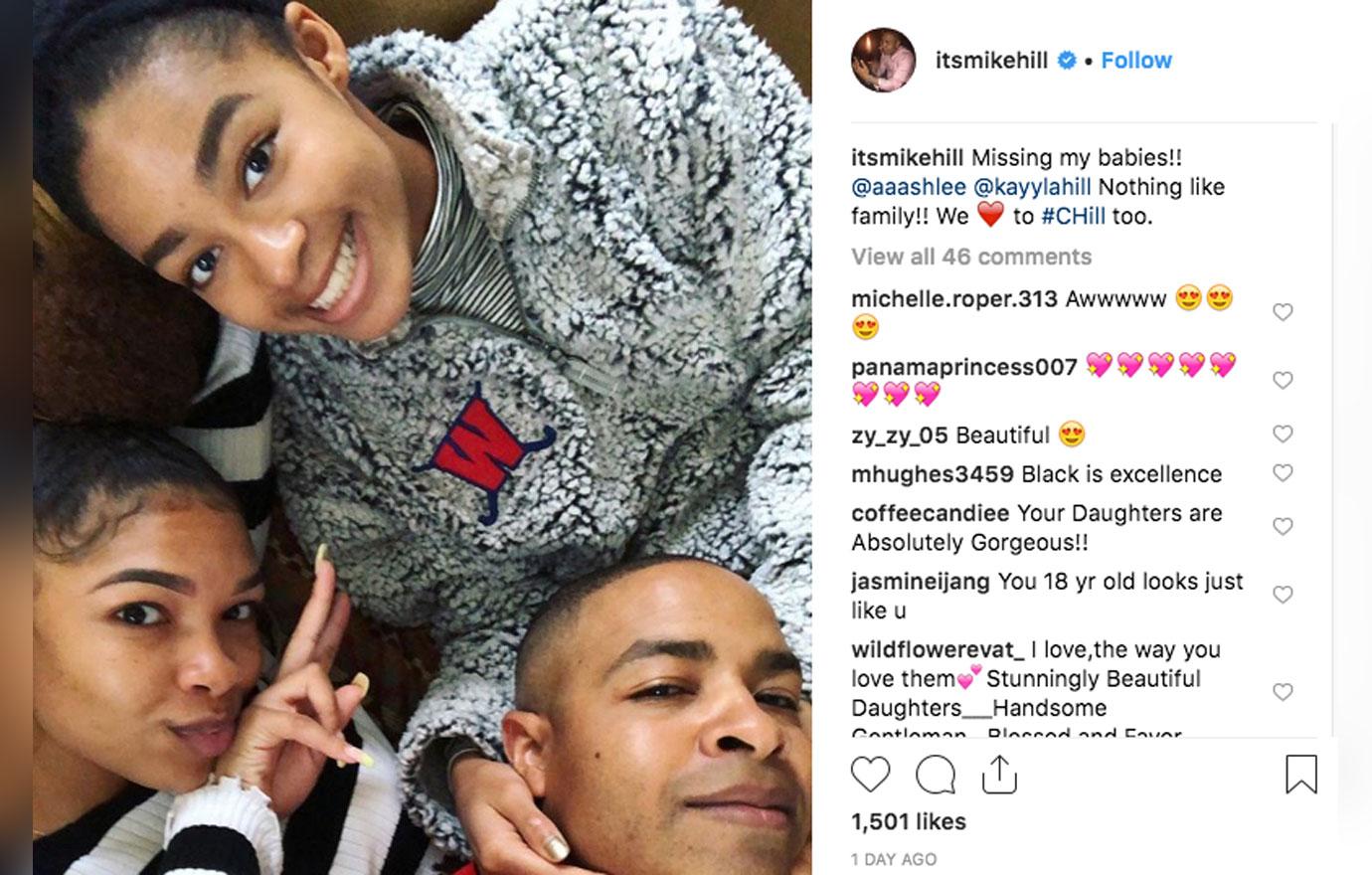 Just like Cynthia, Mike is also a parent. He has two daughters named Ashlee and Kayla from a previous relationship.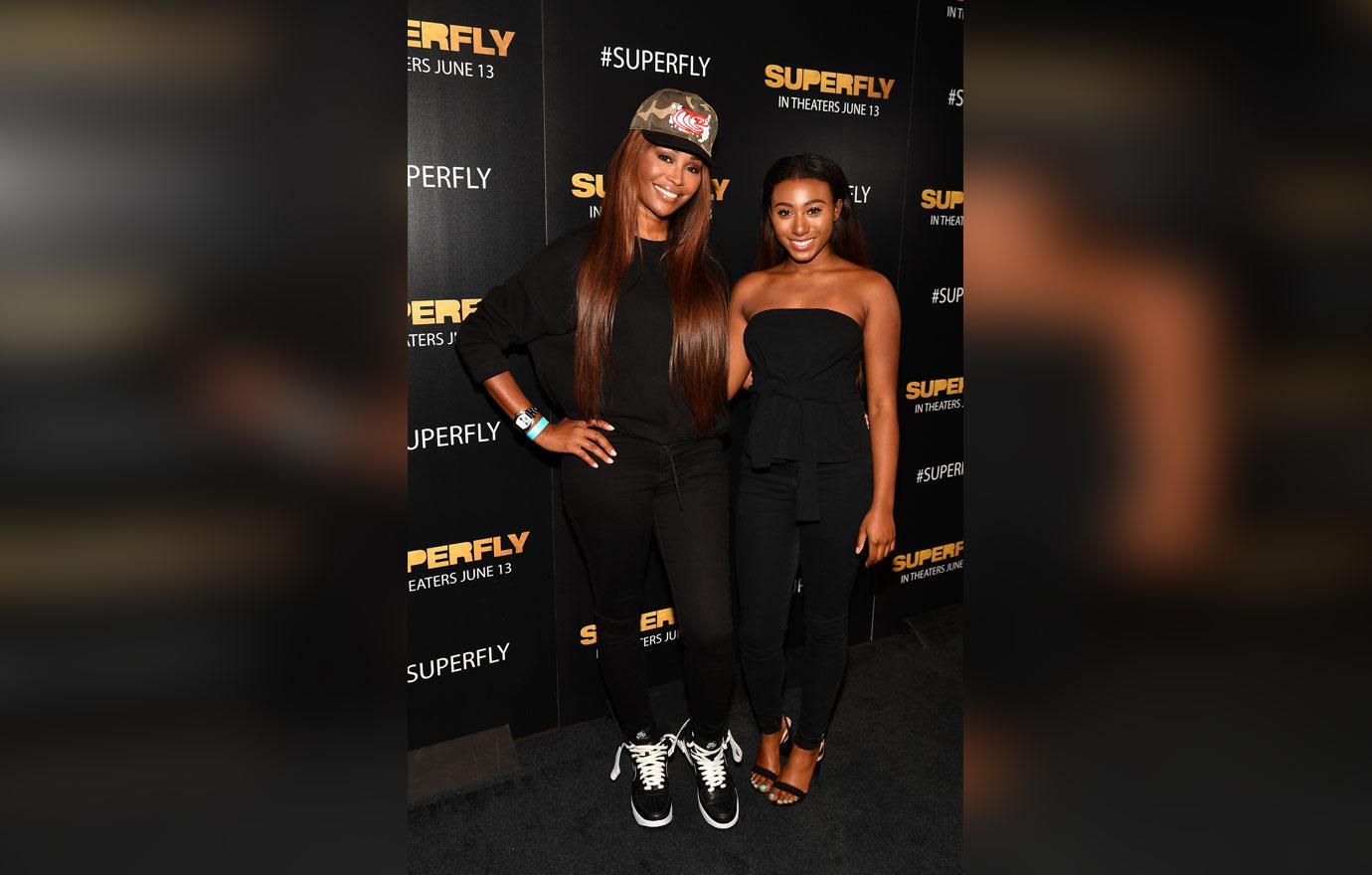 He had an awkward first encounter with Cynthia's daughter Noelle while her mother and him had a FaceTime session during Sunday night's episode. He told the RHOA star how he liked to be "in control," which she seemed to like quite a bit, but then she realized Noelle was sitting behind her and that particular conversation got shut down very quickly.
Article continues below advertisement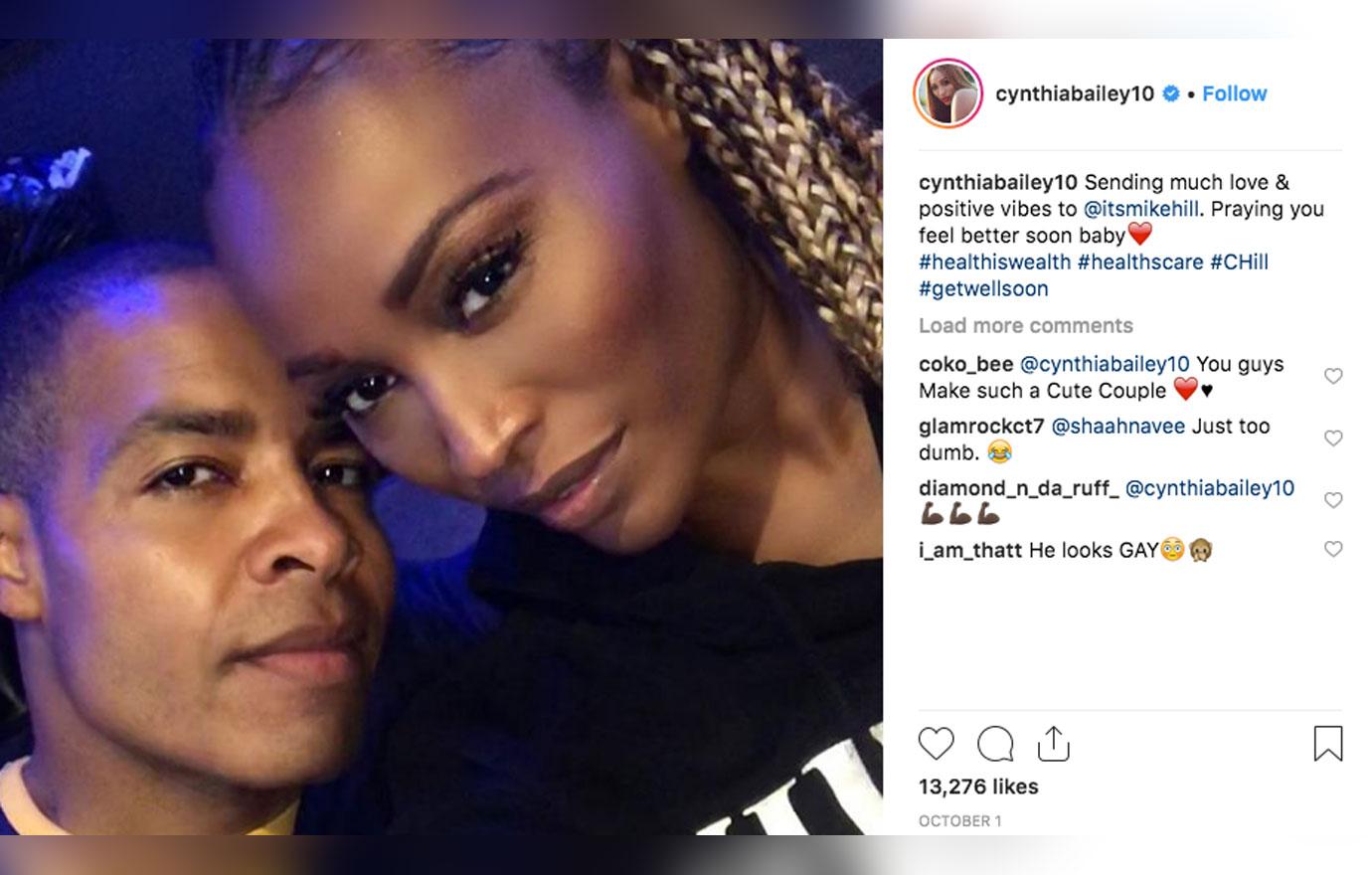 She also said that they've already "done the deed" unlike her last man. Off camera, these two have consistently gushed over one another all over social media, including when she visited him at his workplace back in September.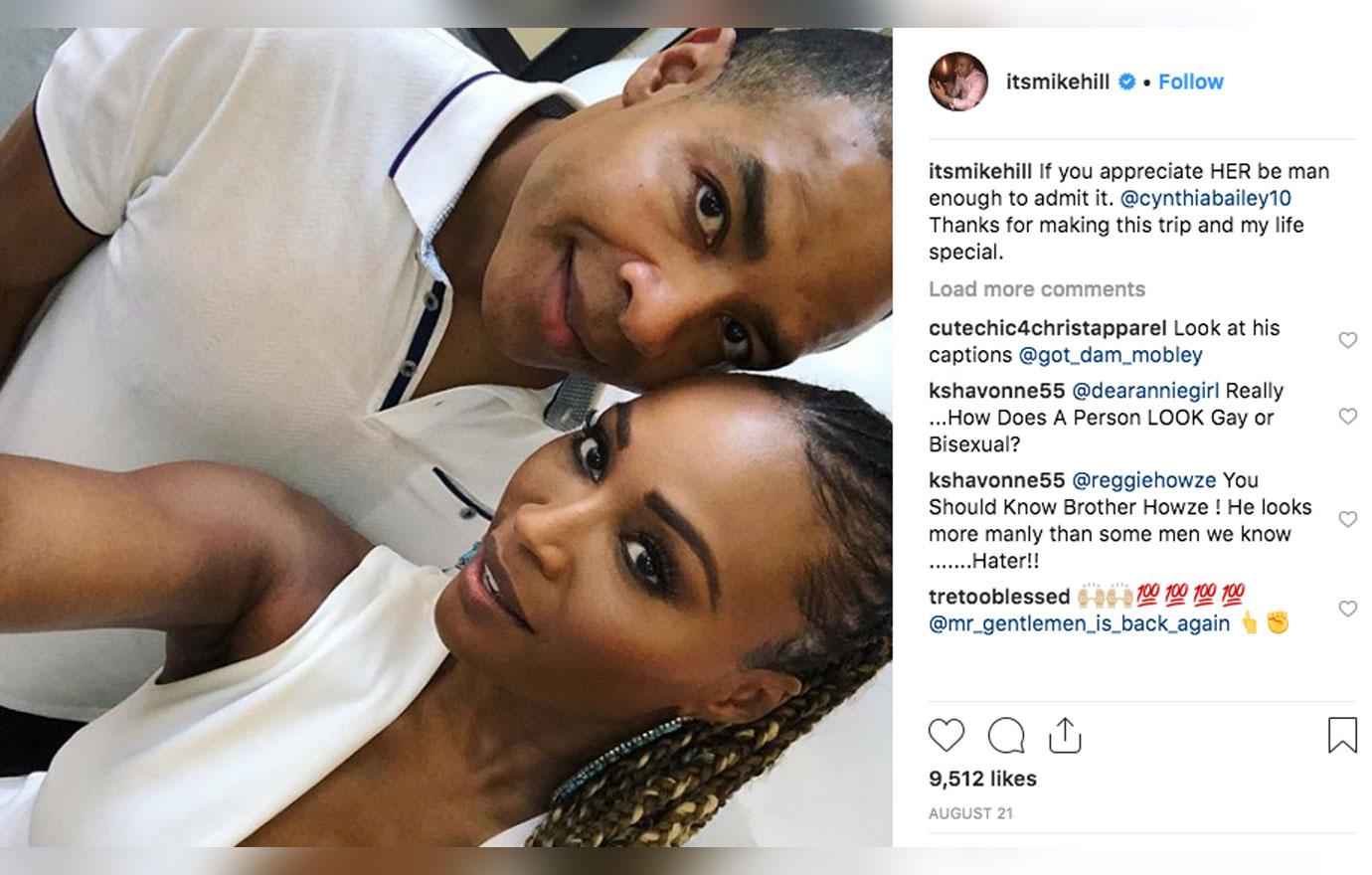 Are you a fan of Cynthia's new man? Sound off in the comments!