PHOTOS
Cynthia Bailey Calls Phaedra Parks A Liar, Hints Chocolate Cheating Rumors May Be True In RHOA Clip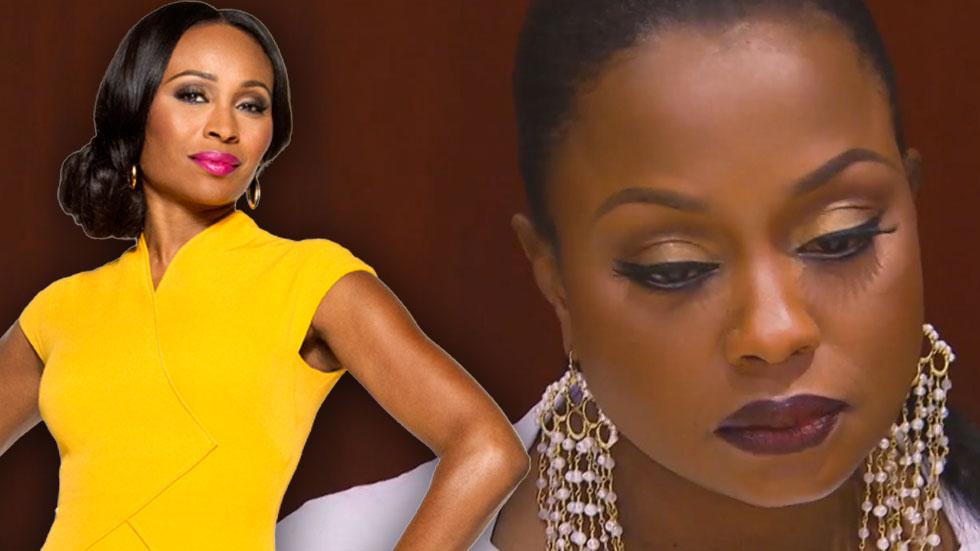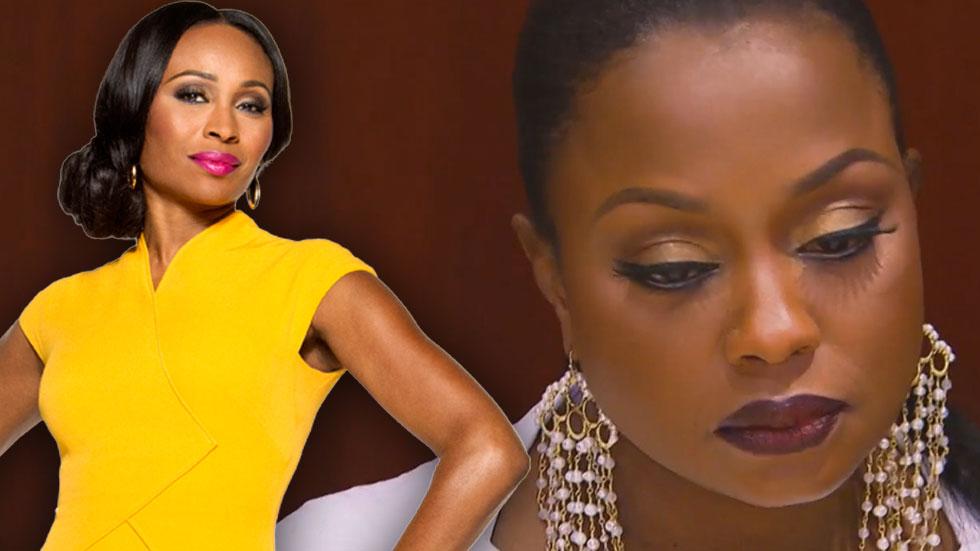 Article continues below advertisement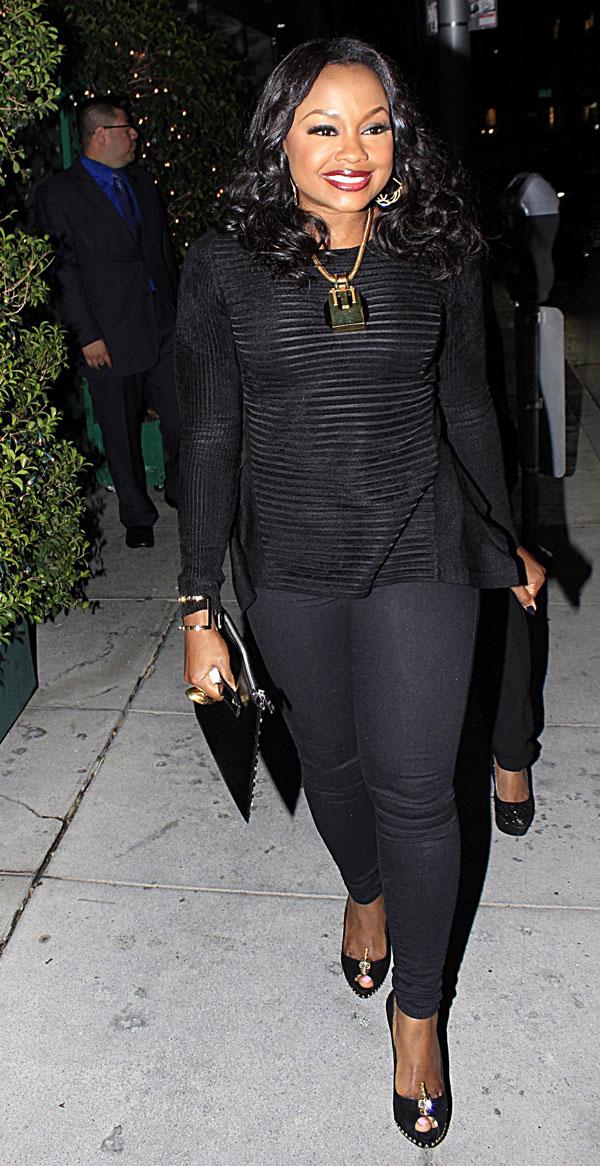 In a new clip from the upcoming episode of RHOA, Cynthia sits down with Claudia Jordan and Kenya Moore to inform them of Apollo Nida's claim that his wife is cheating on him with a man named Chocolate. Cynthia tells her girls that she learned of the information from her husband, Peter Thomas, after Nida confided in him about the situation.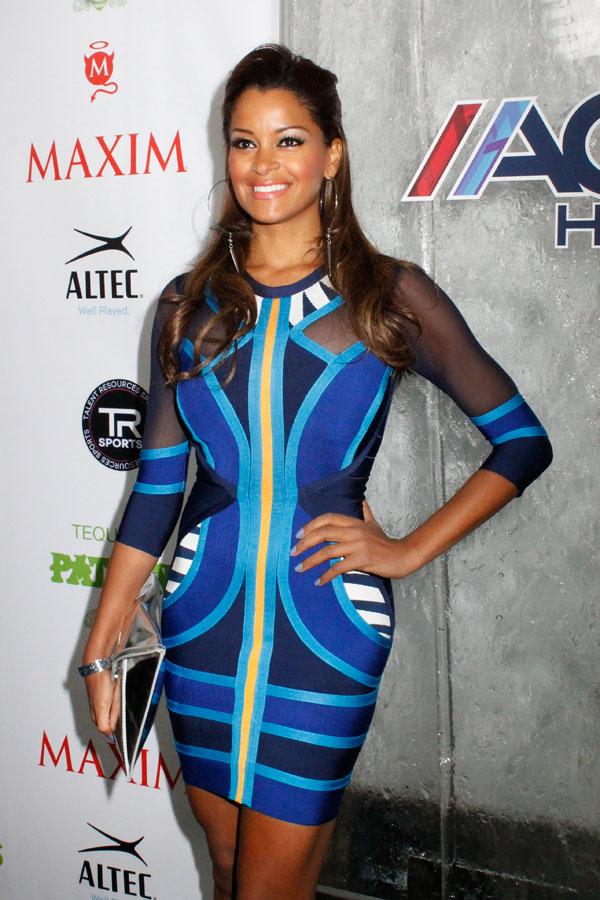 Bailey tells Jordan and Moore that Nida made the cheating allegations after reading questionable text messages between Parks and the man. "What did the messages say!?" asked a surprised Moore, prompting Bailey to dish on all the details of the texts. "She was even saying like 'I love you.' She is in love with this guy apparently," Bailey revealed.
Article continues below advertisement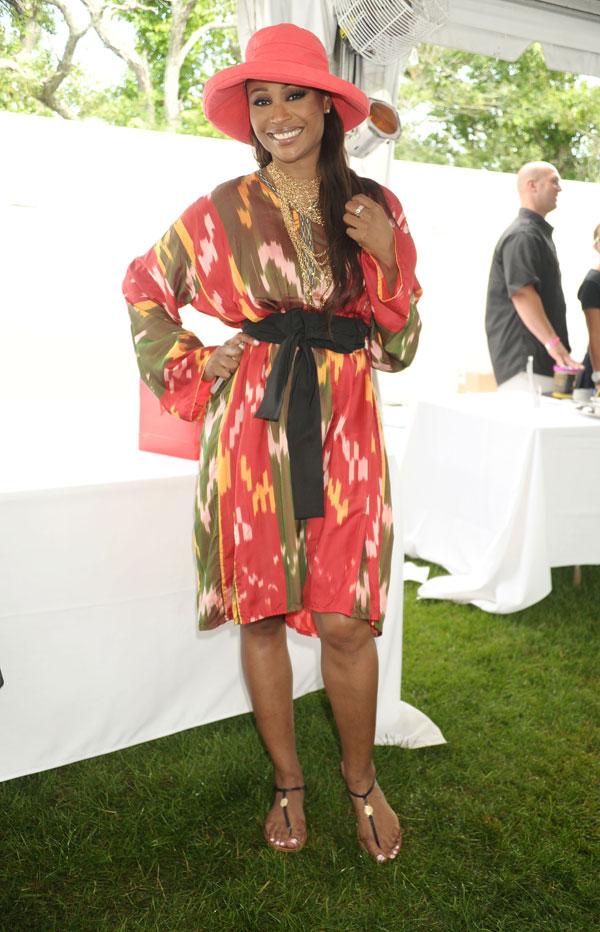 After hearing Bailey's information about the situation, Moore slammed Parks for appearing to be cheating on her husband ahead of him reporting to jail. She added that it looks absurd that Parks would bash her for Nida's lie that she had sent him inappropriate text messages and then go send suggestive messages to another man that isn't her husband.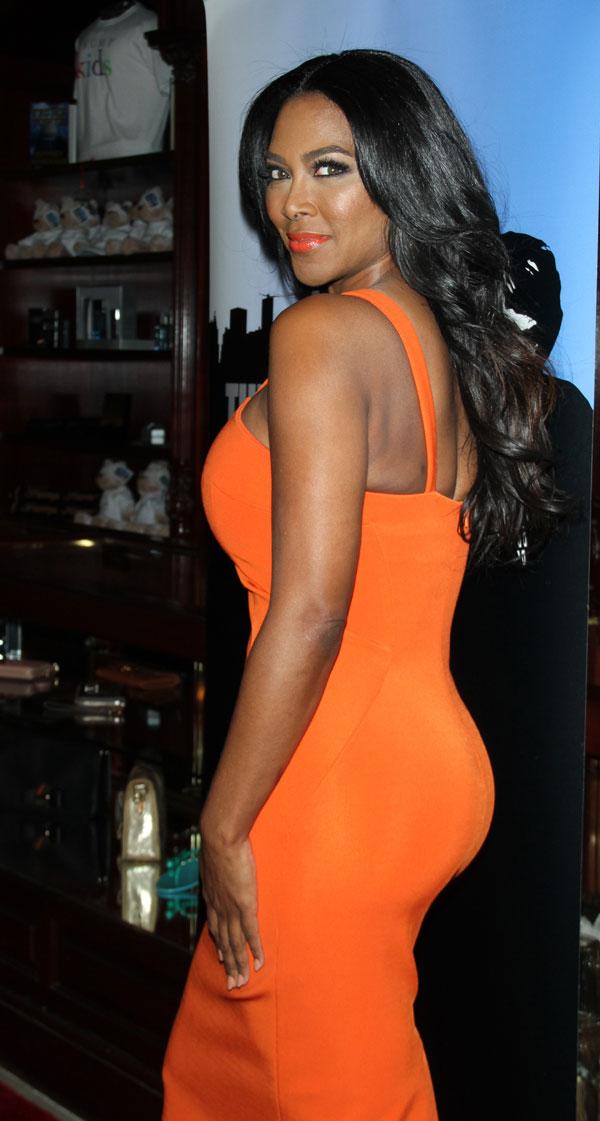 Article continues below advertisement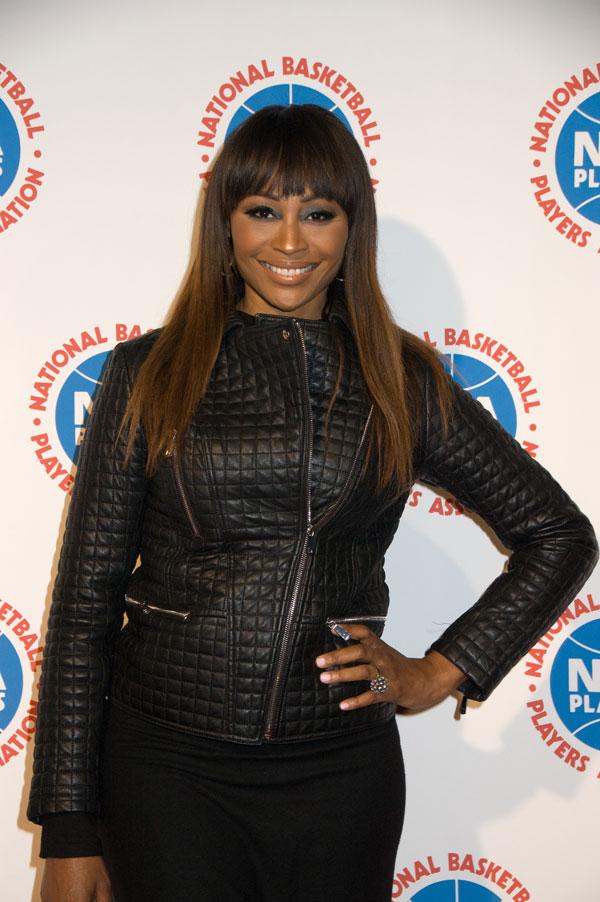 But the real kicker comes when Bailey questions Parks honesty and hints that she may be indeed cheating on her husband. "Over the past few years, Parks has seemed to have had an issue telling the truth," Bailey said. "After all these years, I can't say I know Phaedra that well. But I do know her representative."