PHOTOS
NeNe Leakes Leaving RHOA? Reality TV Star Hints Departure From Show During Meredith Vieira Show Appearance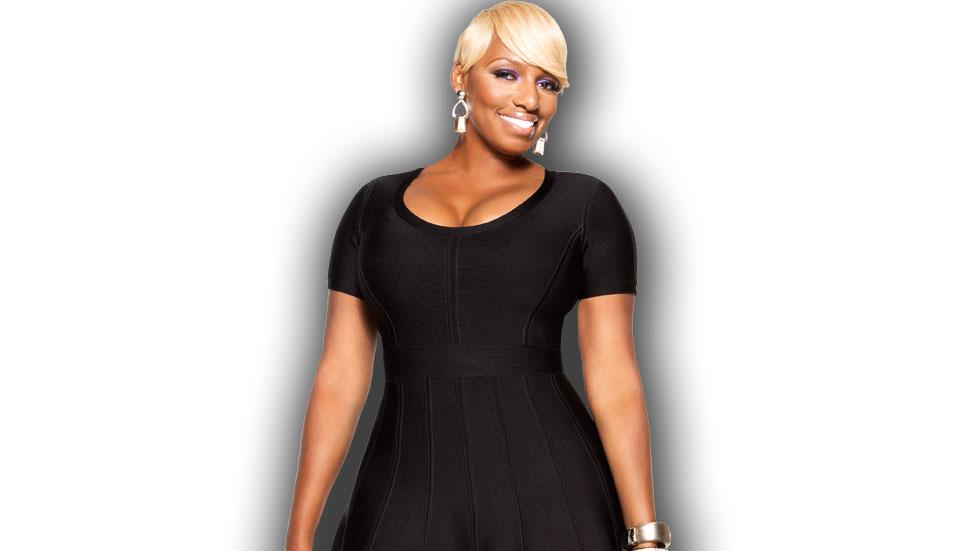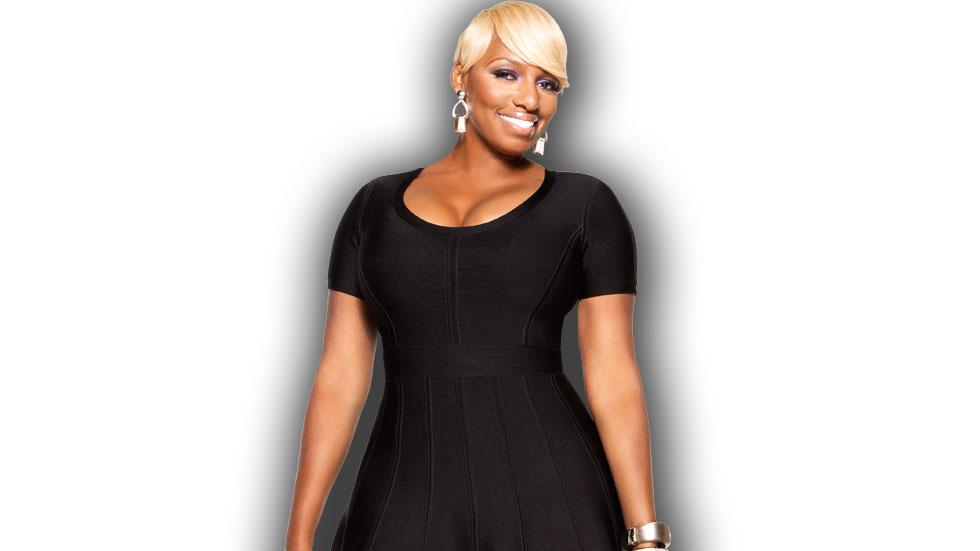 Article continues below advertisement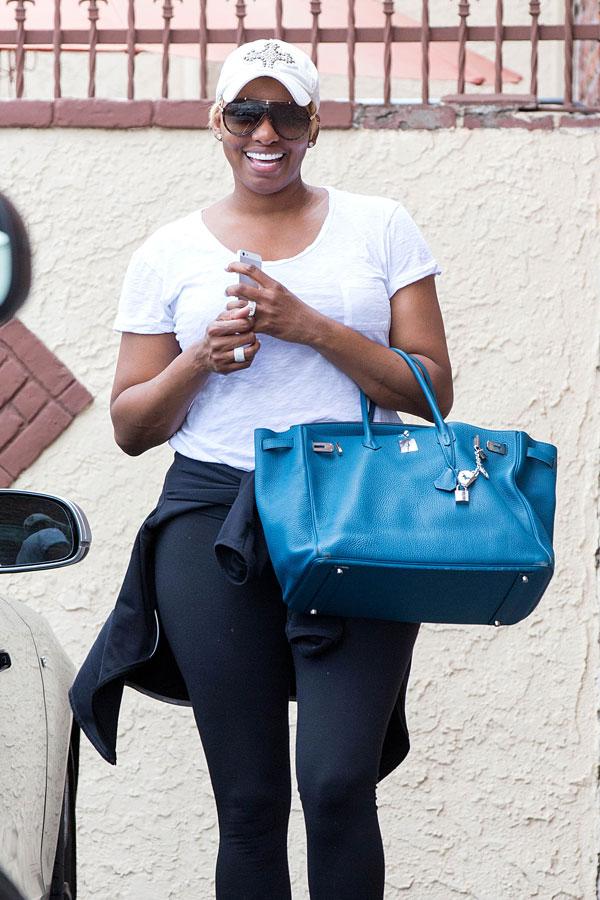 She's been around since RHOA's first season. But during a recent appearance on The Meredith Vieira Show, Leakes expressed her concerns about staying on for the show's eighth season.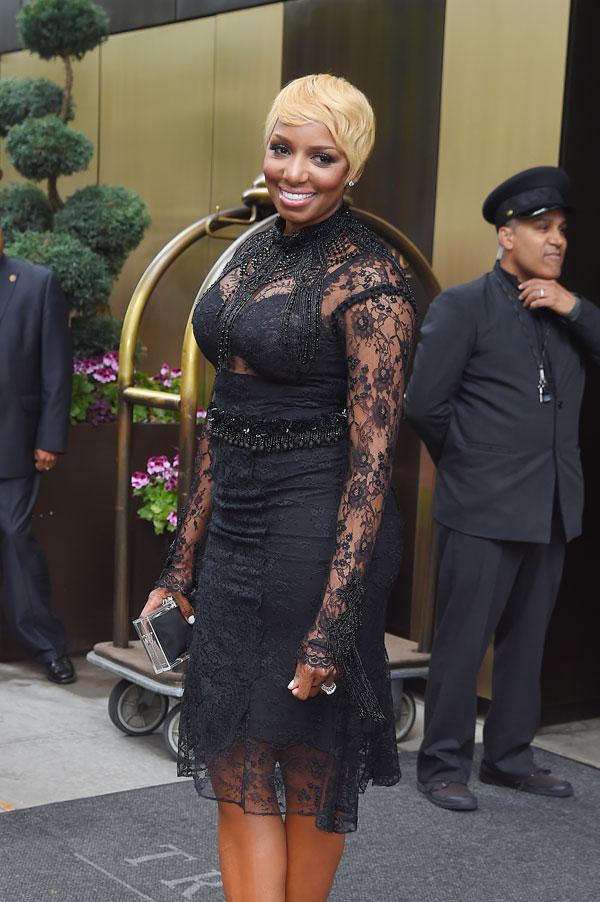 "I am at a point where I don't know how much longer I can stay in this situation," Leakes said, speaking about the constant bickering among her fellow housewives each season. She also knocked some of her castmates for being "thirsty" and picking fights just to make for entertaining television.
Article continues below advertisement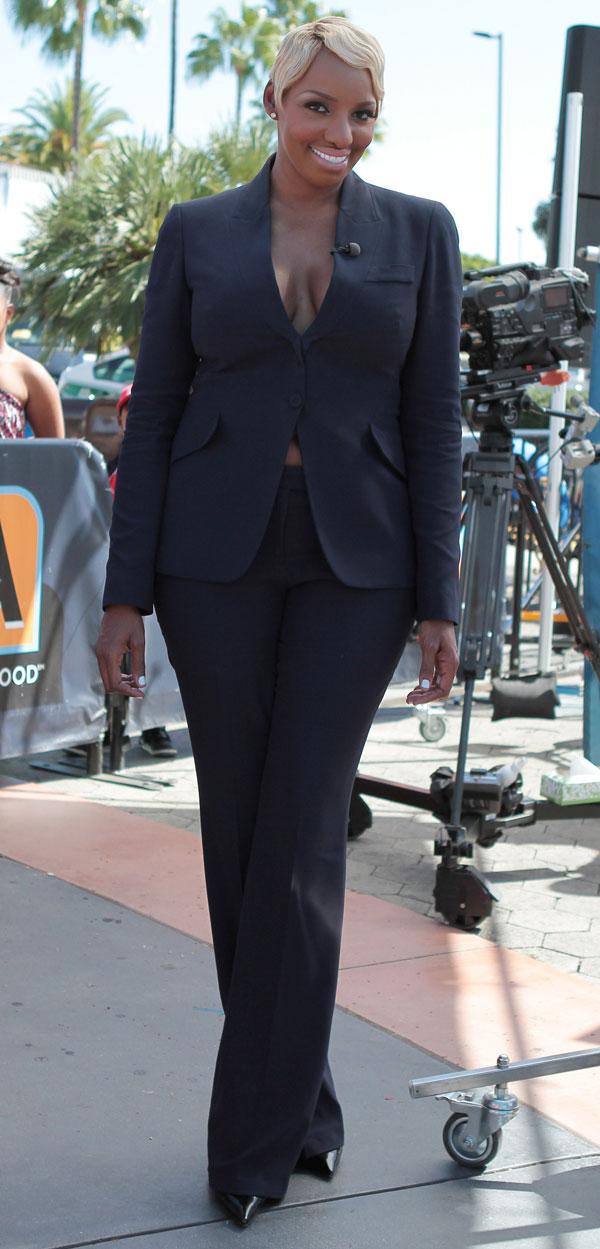 Leakes went on to admit that she has been embarrassed by some of her actions and comments this season, but she said that many times she was forced to go to that negative place. "I feel like anybody, whether you're a good person or not, if somebody pushes you up against the wall, you do have a breaking point," Leakes said. "There are times when you will say and do things that you wish you hadn't said and done. You don't want to be seen that way. There are times when I do go home and wish I wasn't seen that way because I am not that person every day. And so I do feel bad about certain things that happen on the show."
MORE ON:
The Real Housewives of Atlanta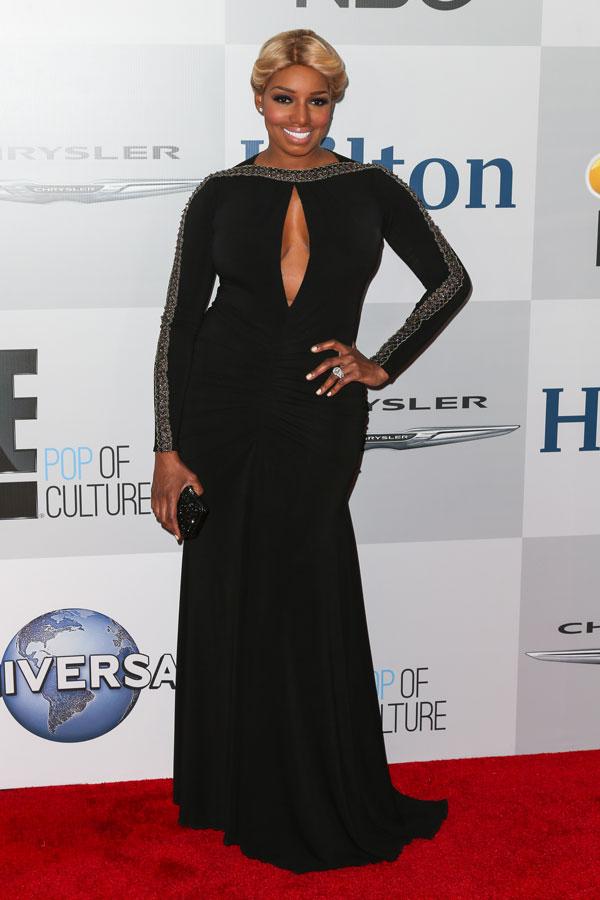 Article continues below advertisement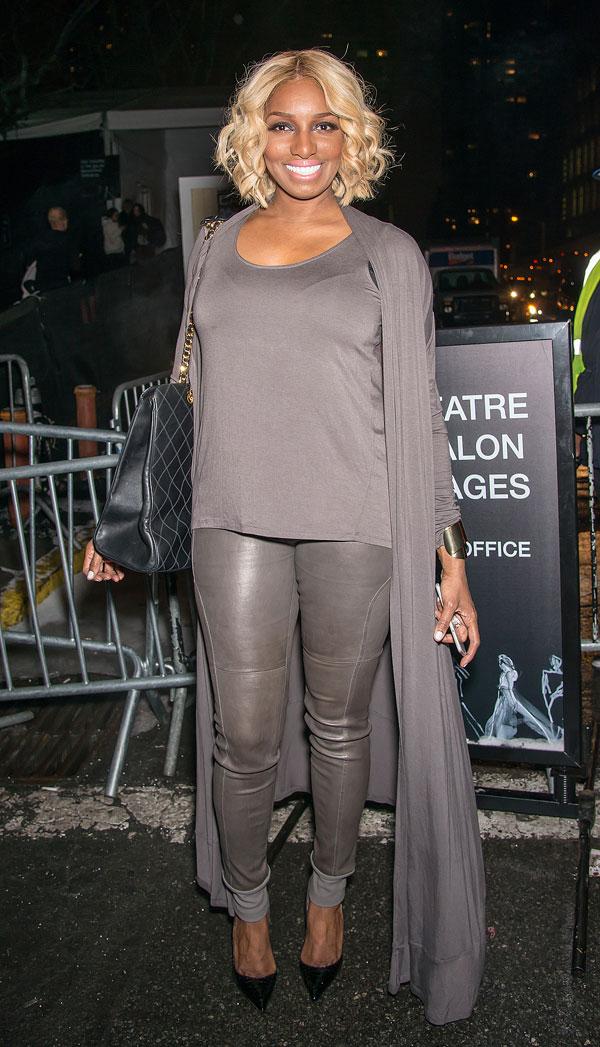 Most recently, she said she was considering leaving ahead of the show's seventh season so she could focus more on her acting career. But a major raise -- that reportedly made her the highest paid cast member ever on any of Bravo's Real Housewives shows -- encouraged Leakes to stay put.