PHOTOS
Divorce Bombshell! 'RHOA' Star Cynthia Bailey Tells Estranged Husband Peter Thomas: 'I Just Can't Be Married To You'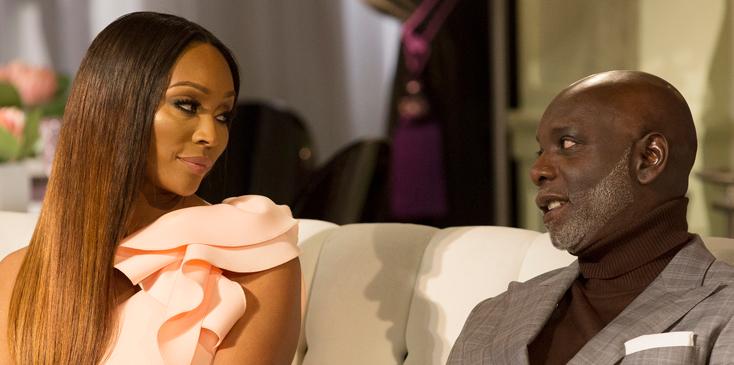 The Real Housewives of Atlanta - Season 8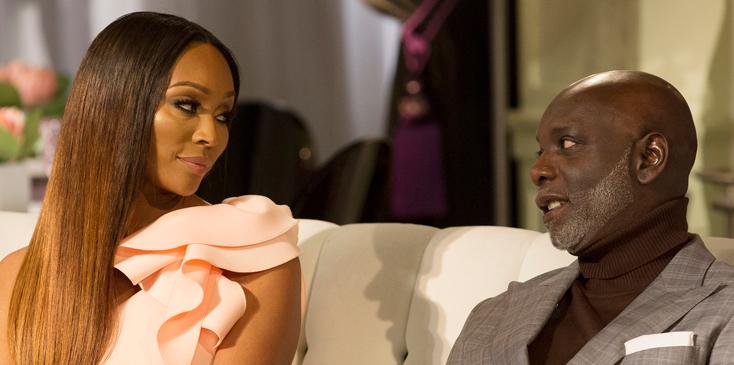 The drama in Atlanta is heating up! In an emotional clip from an upcoming episode of Real Housewives of Atlanta Cynthia Bailey and her soon-to-be-ex, Peter Thomas, sat down for a bittersweet meeting.
Article continues below advertisement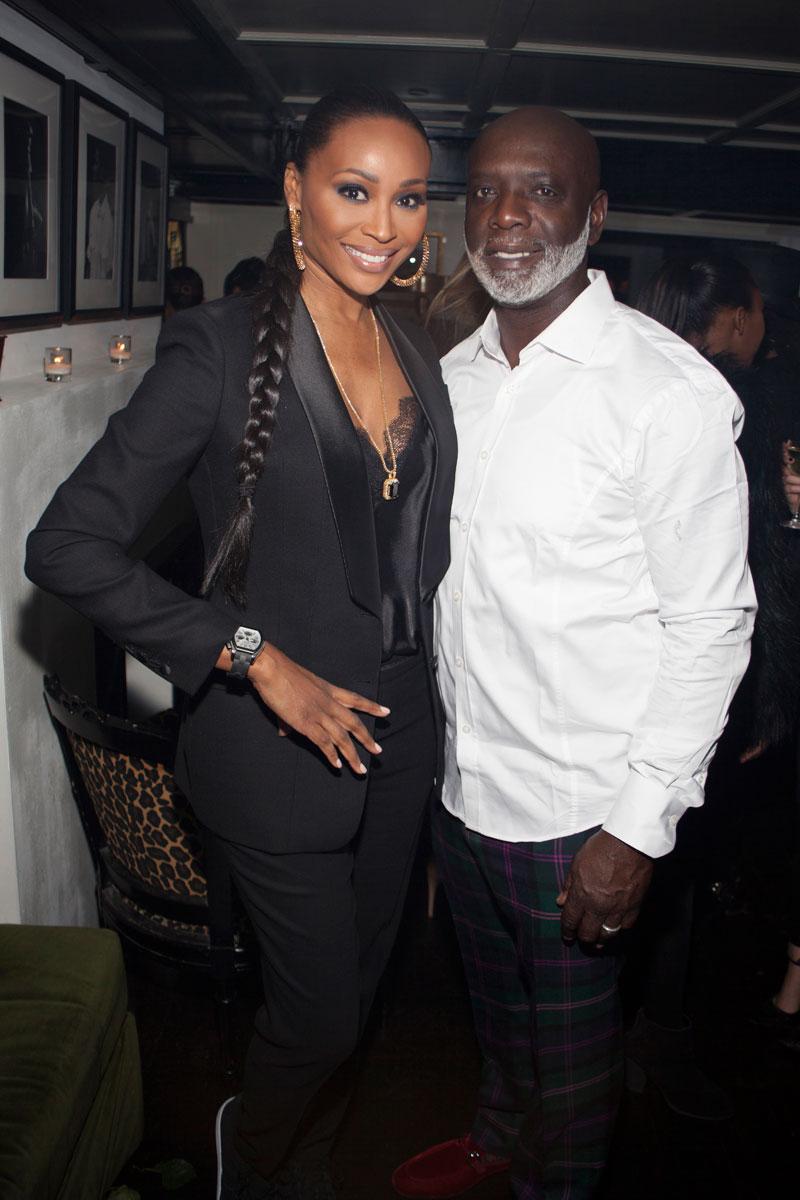 With the couple currently going through a divorce Peter opened up the conversation by discussing a recent hospital visit where he realized his soon-to-be-ex could no longer be his emergency contact.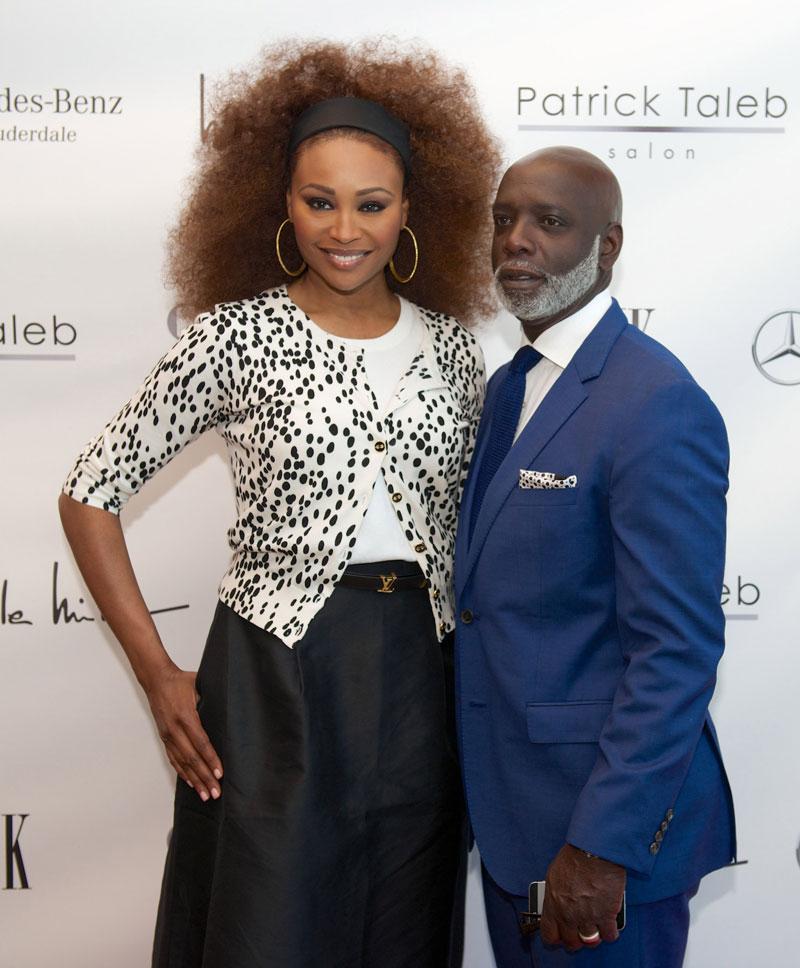 "Just because we're going through a divorce doesn't mean I don't care what happens to you," Cynthia tearfully responded to Peter. "You've been my friend for eight years. You've been that person that I call."
Article continues below advertisement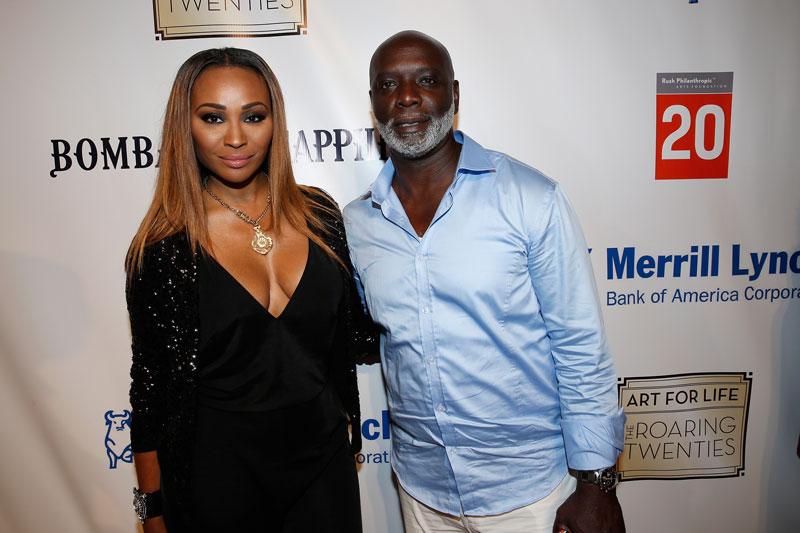 "People say when you get divorced you can't be friends and it's going to be all this nasty stuff, like we're gonna hate each other," she expressed. "I don't hate you. I don't want to hate you. I still want to be friends with you."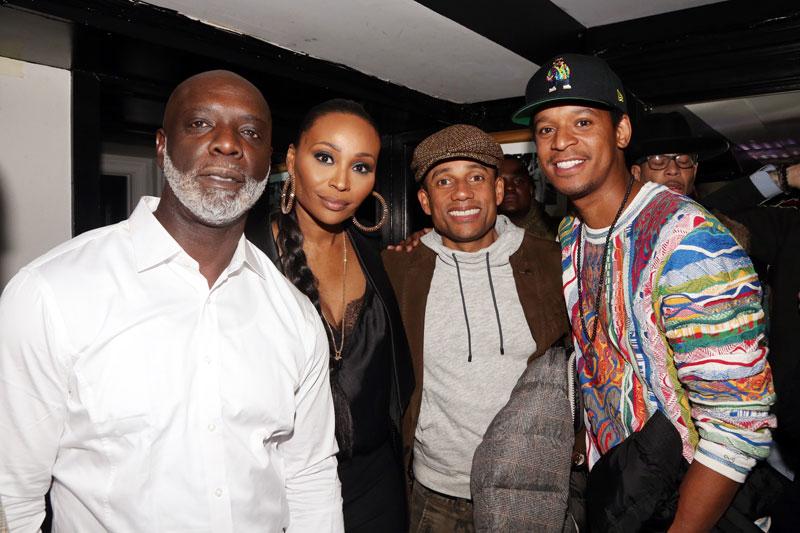 "I love you, I respect you. I just can't be married to you — that's it," Cynthia confessed before expressing the reason behind her decision to move on.
Article continues below advertisement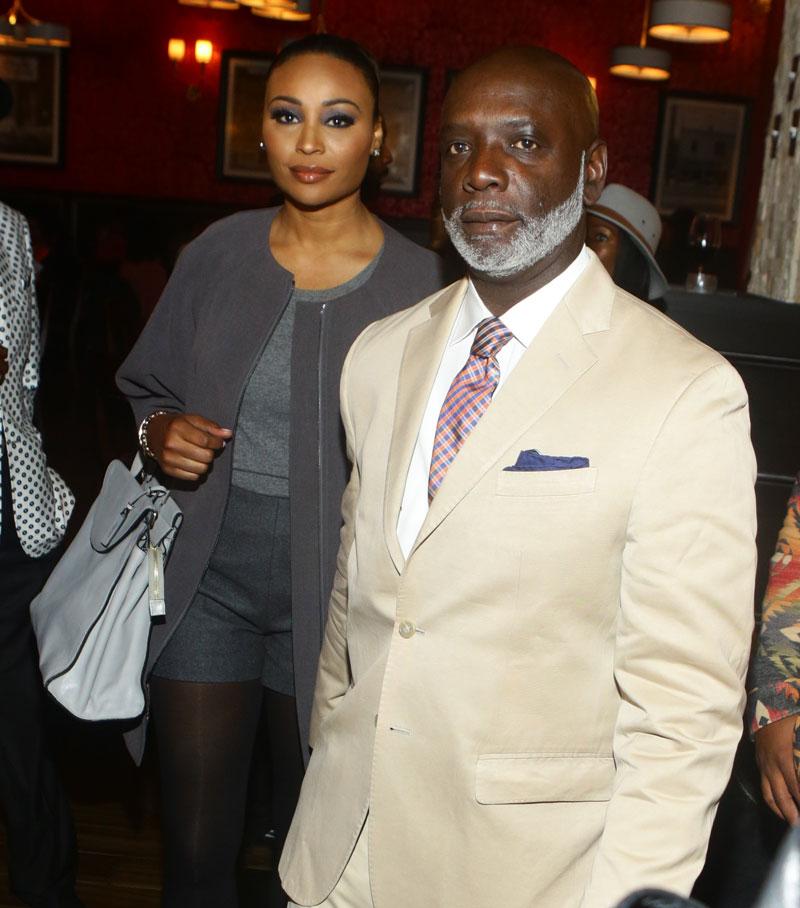 "When I first met you, we had that conversation about if we're ever not happy, are you the kind of person to just settle to just be in something?" the model said. "And you told me no."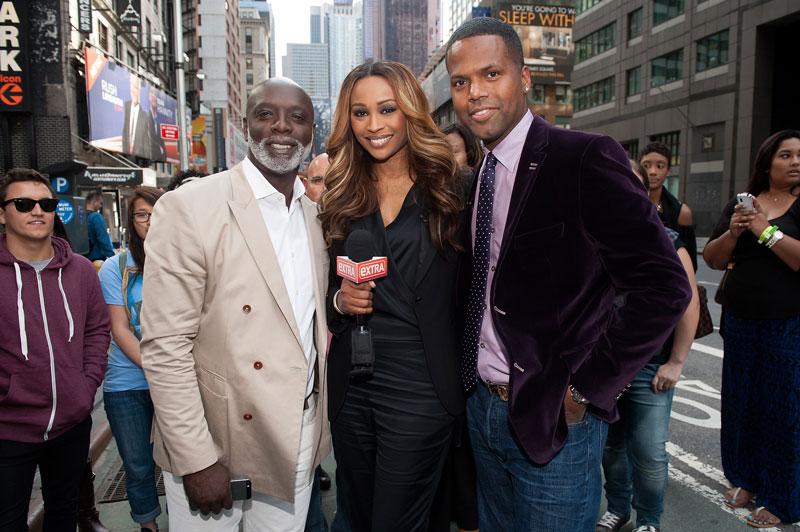 It was those words that seemed to have struck a cord with Peter as he then went on to call Cynthia's lawyer and agreed to sign off on the couple's divorce papers.
Article continues below advertisement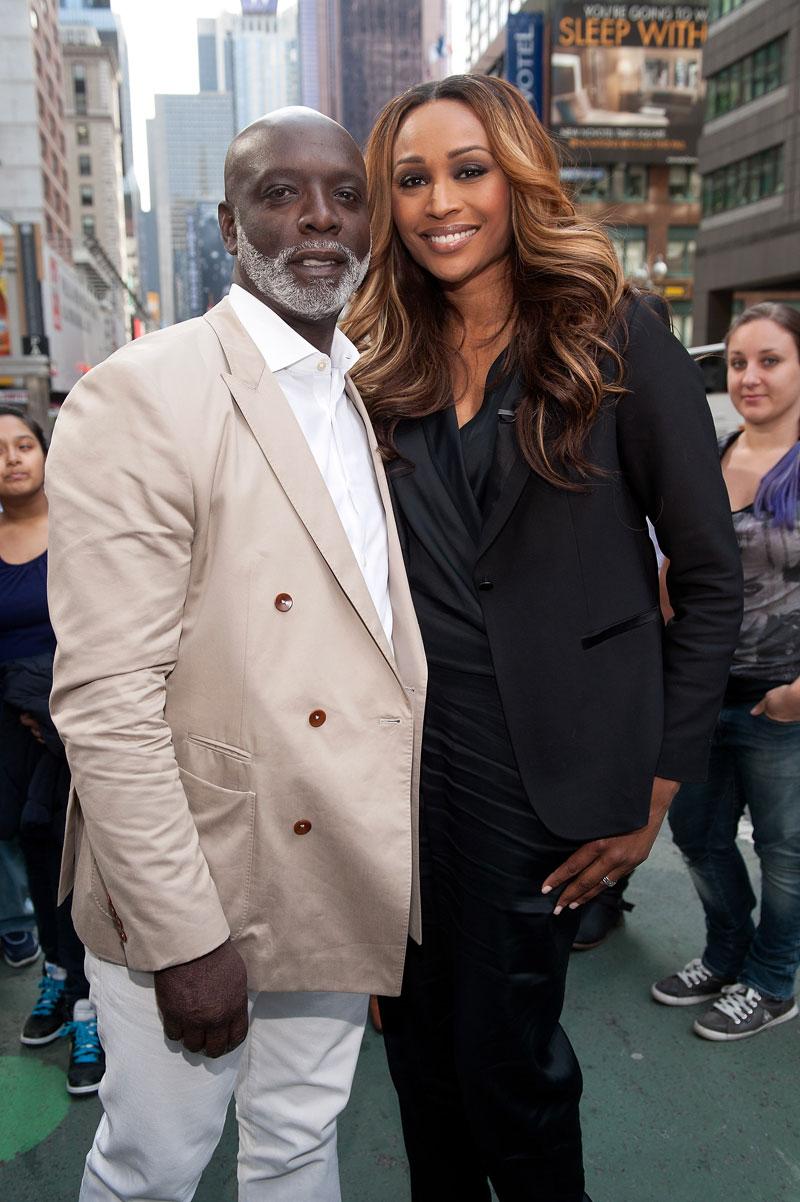 The former couples emotional conversation airs Sunday at 8pm ET on Bravo.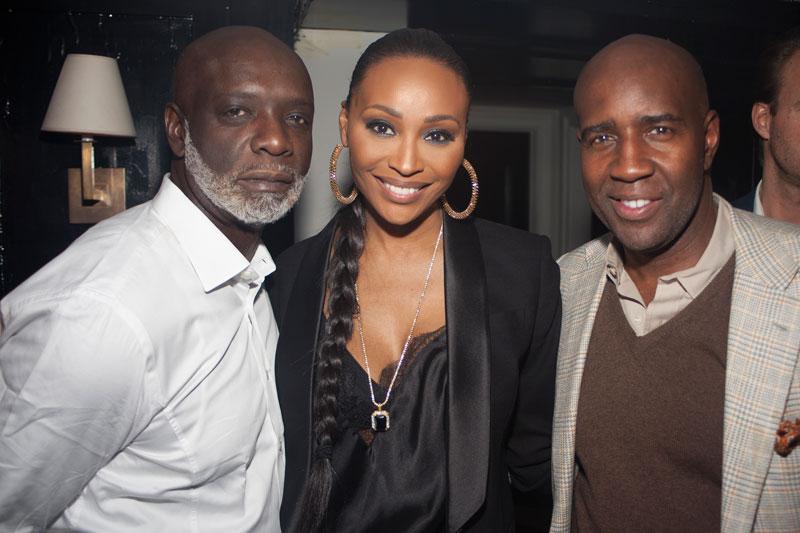 Do you think Cynthia and Peter can be friends? Let us know your thoughts in the comment section!