PHOTOS
Rapper DaBaby Arrested After 'Apple Juice' Brawl & Robbery In Miami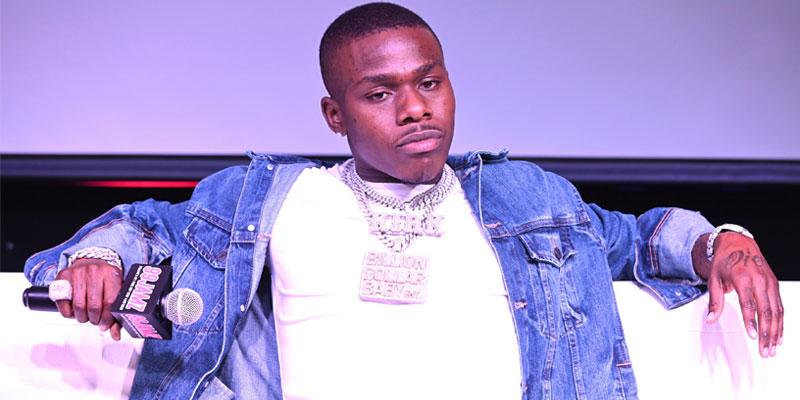 DaBaby was arrested in Miami on Thursday, January 2 after an alleged robbery. The 28-year-old rapper was taken into custody, questioned and now he is reportedly being held on battery charges stemming from an outstanding warrant in Texas.
Article continues below advertisement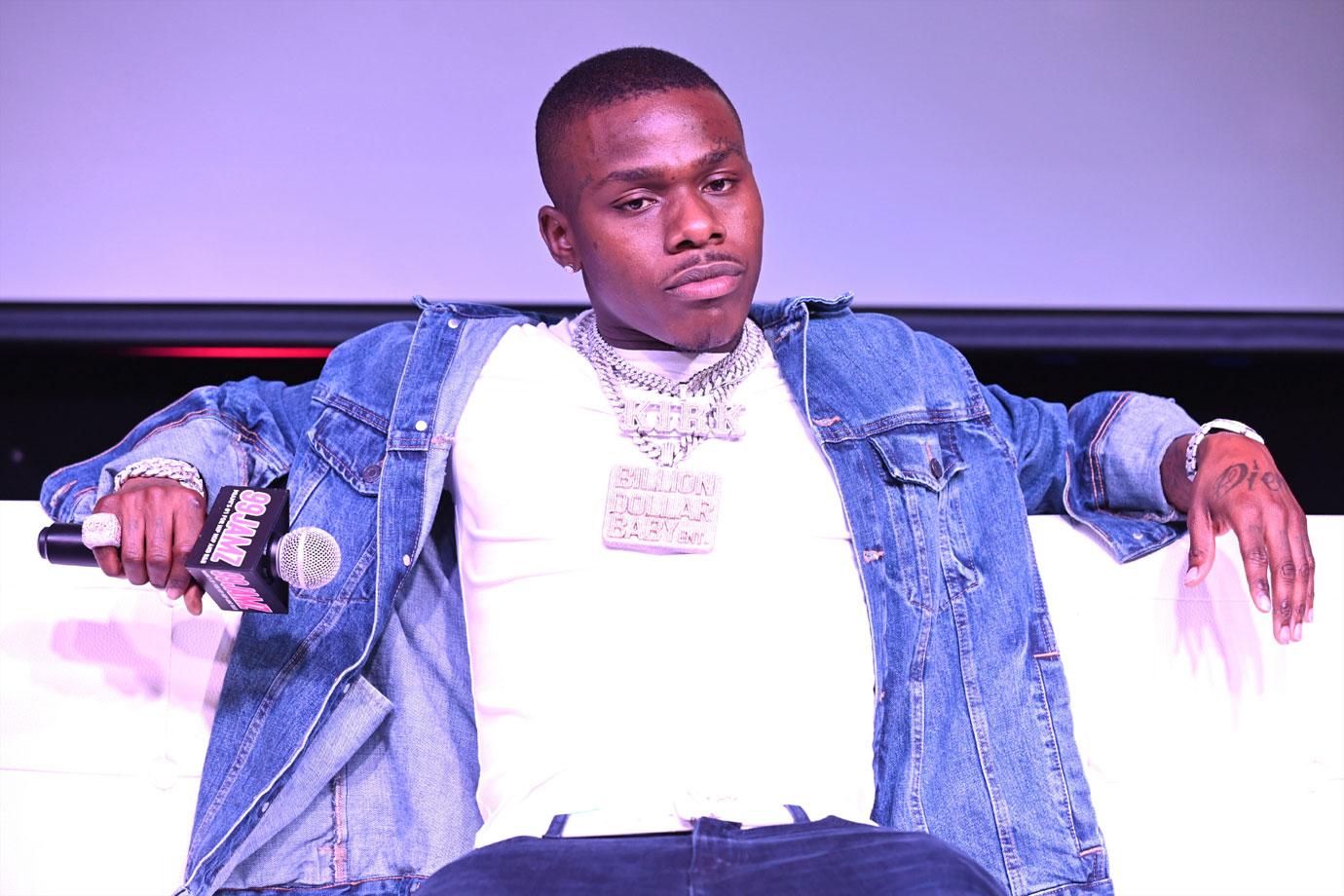 According to the arrest report, DaBaby (whose real name is Jonathan Kirk) was booked at 11:49 p.m. and charged with one count of battery.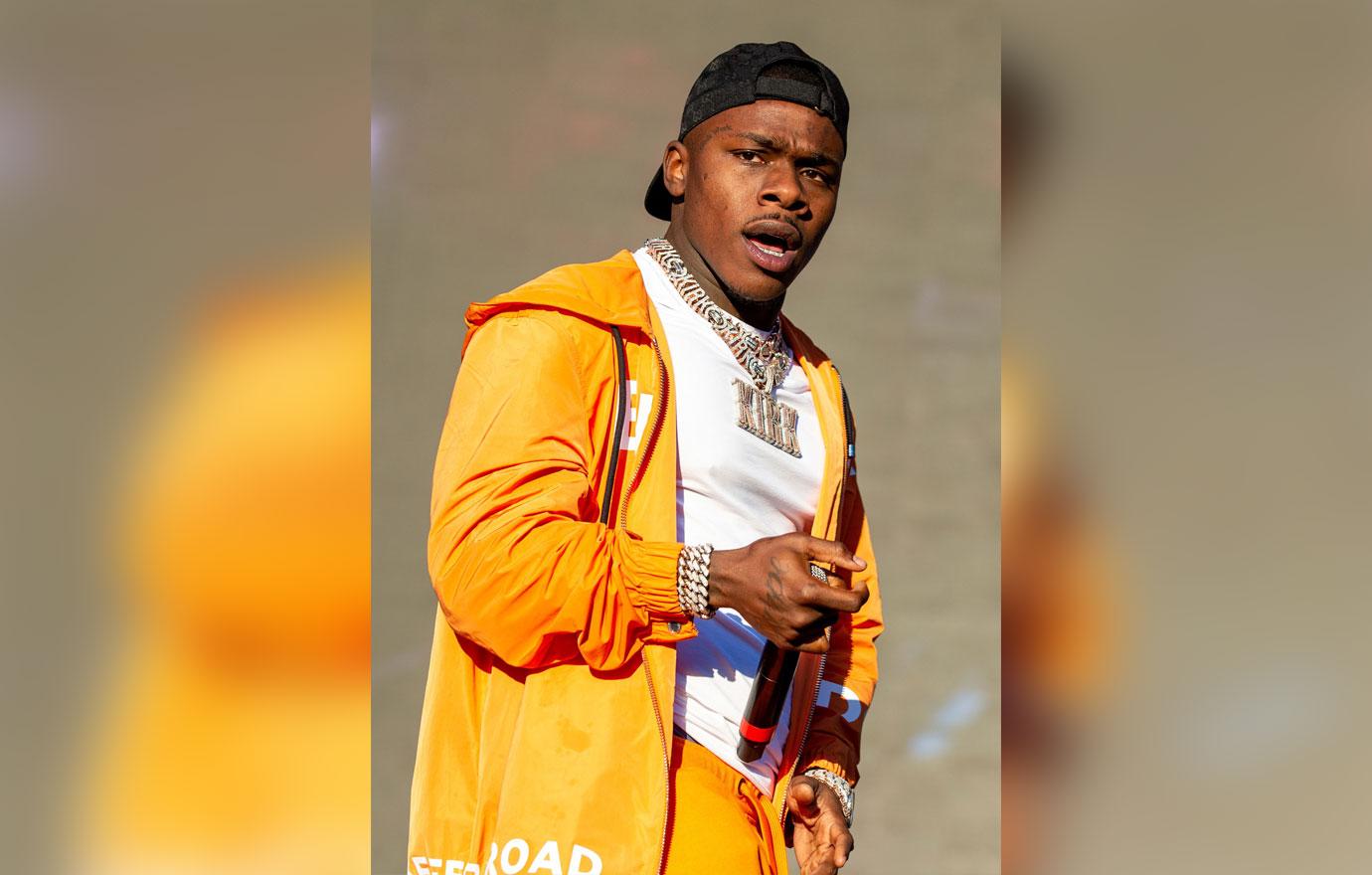 Two unidentified victims were involved in the alleged robbery. One of the alleged victims was a promoter who reportedly stiffed the DaBaby out of payment for a performance. Early on January 3, the rapper met up with the promoter to collect the $30,000 fee they previously agreed on. However, when the promoter allegedly gave him only $20,000, a "verbal altercation ensued" and quickly escalated.
Article continues below advertisement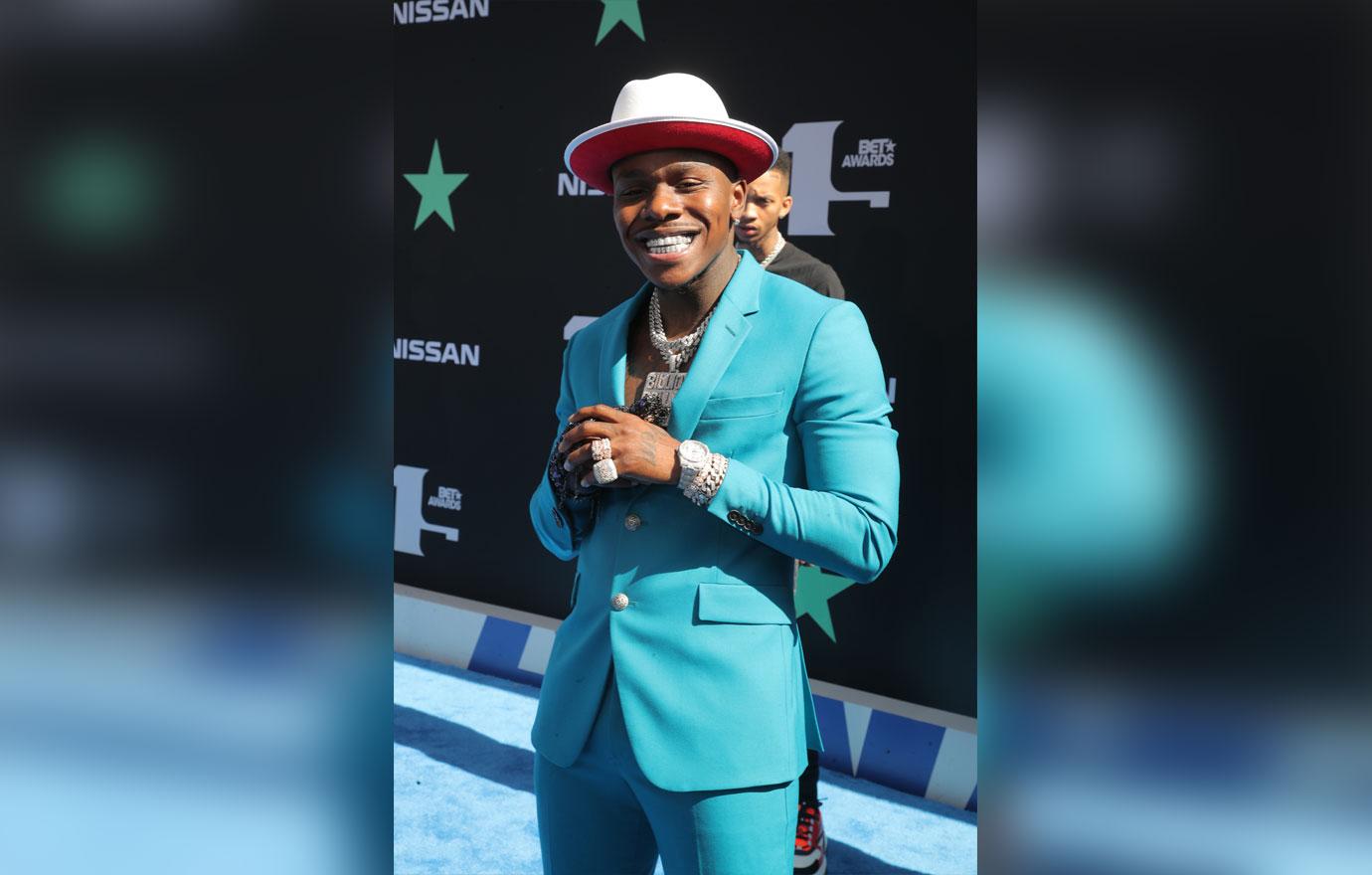 The "Bop" rapper allegedly punched one of the victims in the face. Seconds later, he and "several other males" started "attacking" the music promoter. According to the report, a member of DaBaby's entourage stole a credit card, an iPhone, and $80 from one of the alleged victims. The report also claimed that "during the altercation one of the offenders doused him with apple juice."
DaBaby was arrested after two of the victims positively identified him. However, he has "denied his involvement in the incident."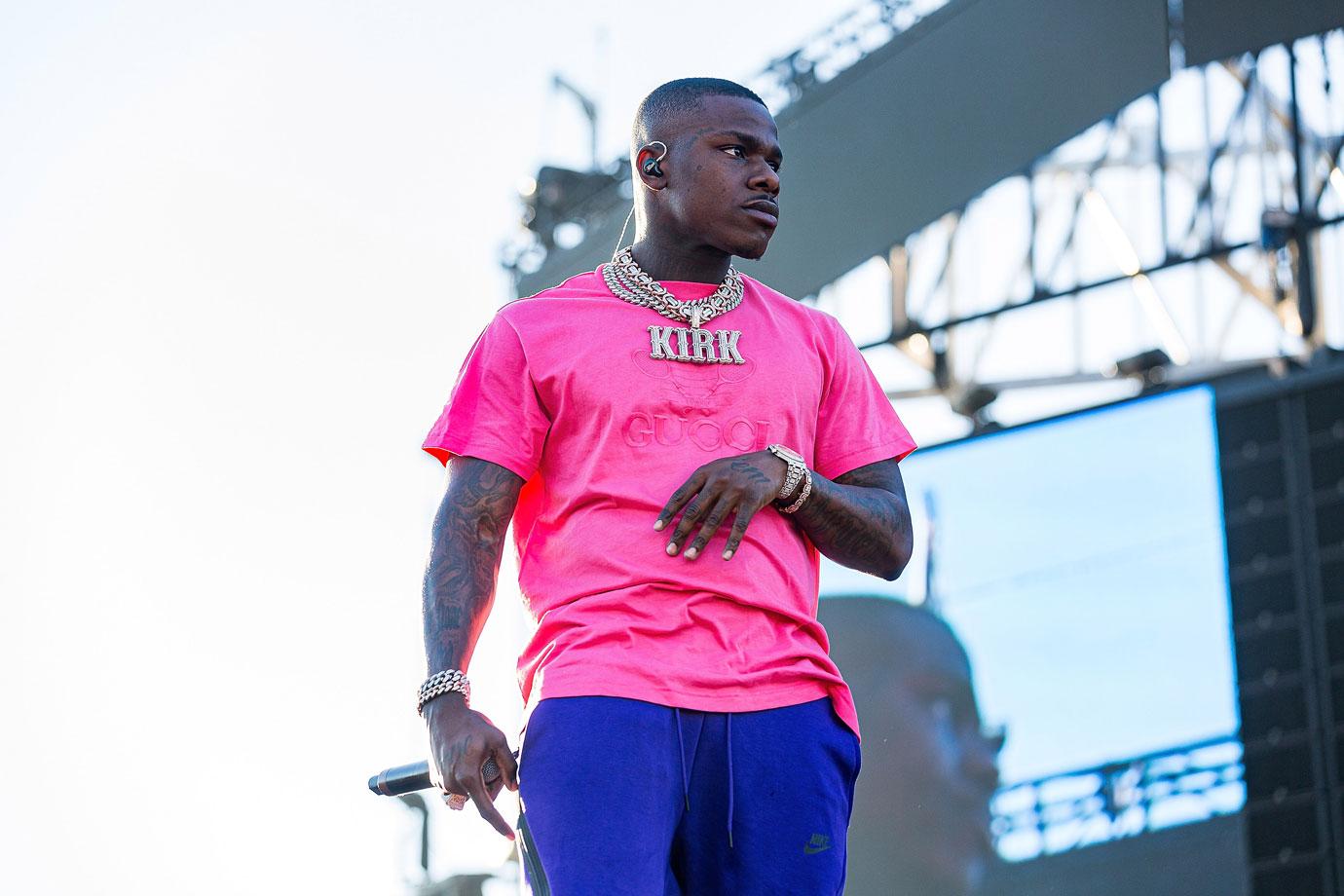 According to The Miami Herald, though the North Carolina native wasn't charged for the alleged robbery itself, he received the battery charge after law enforcement discovered the outstanding warrant from Texas.
Article continues below advertisement
His bond was set was for $1500 but because of the warrant, a rep for Miami-Dade Corrections explained that he "will stay in our custody until further notice." He is set to appear in court on January 3.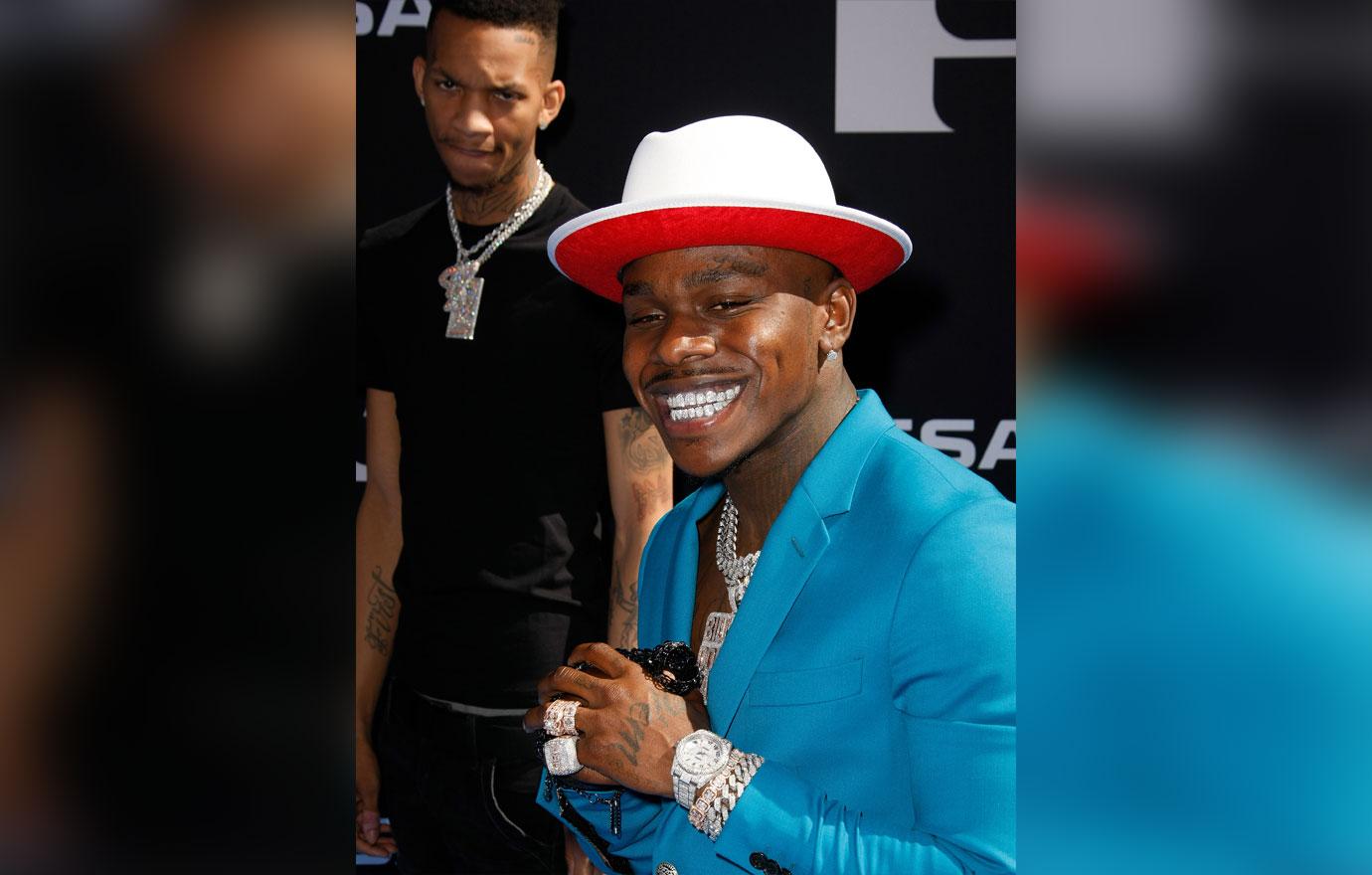 DaBaby's latest arrest comes weeks after he was arrested for marijuana possession in Charlotte, North Carolina. Cops found less than half an ounce in a car that allegedly transported to the concert venue.
Article continues below advertisement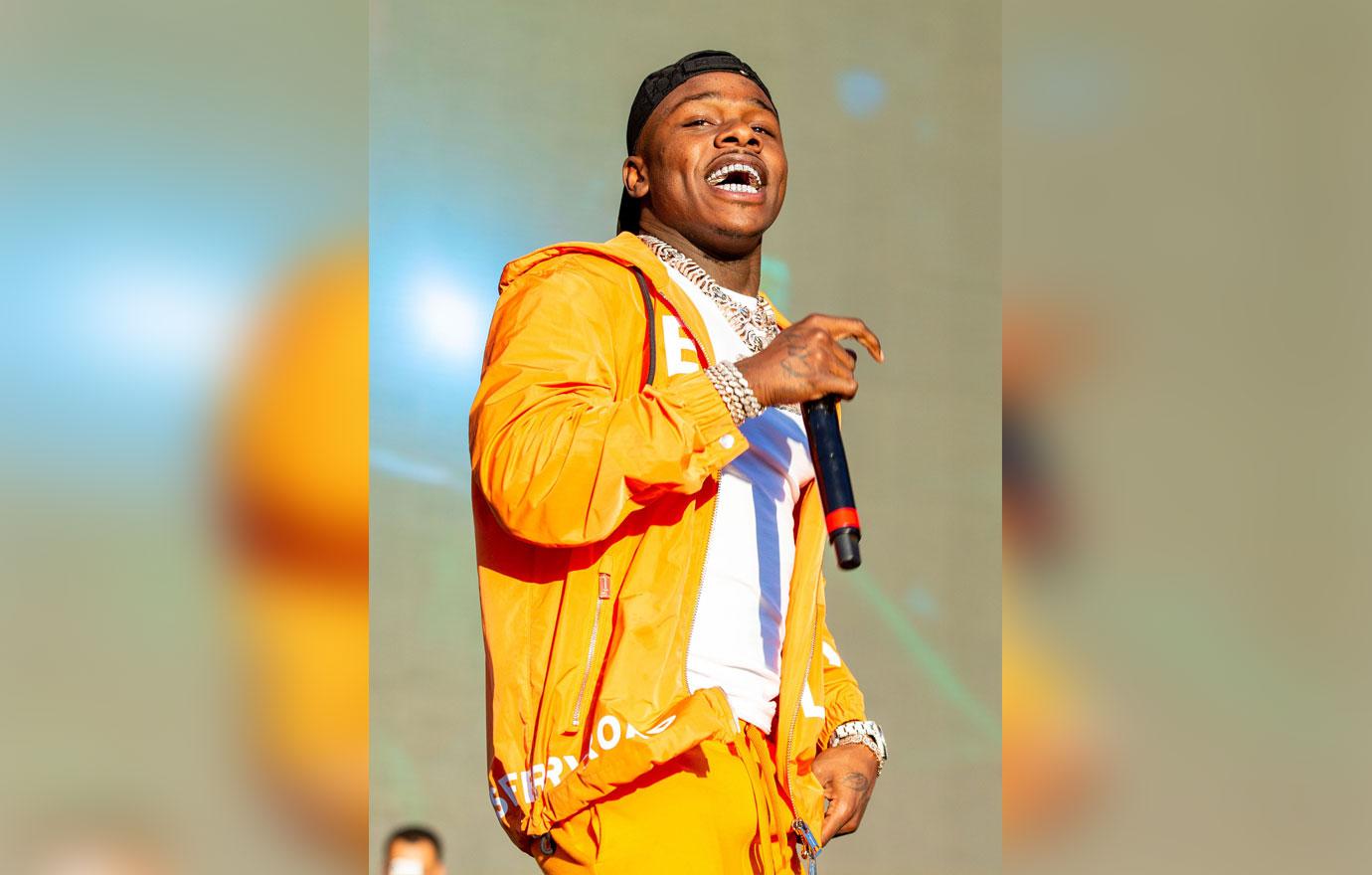 At the time, he told reporters at the scene that he believed he was unfairly targeted and that his car was unlawfully searched. "They follow me, they pull us over for no reason, they search our cars," DaBaby said.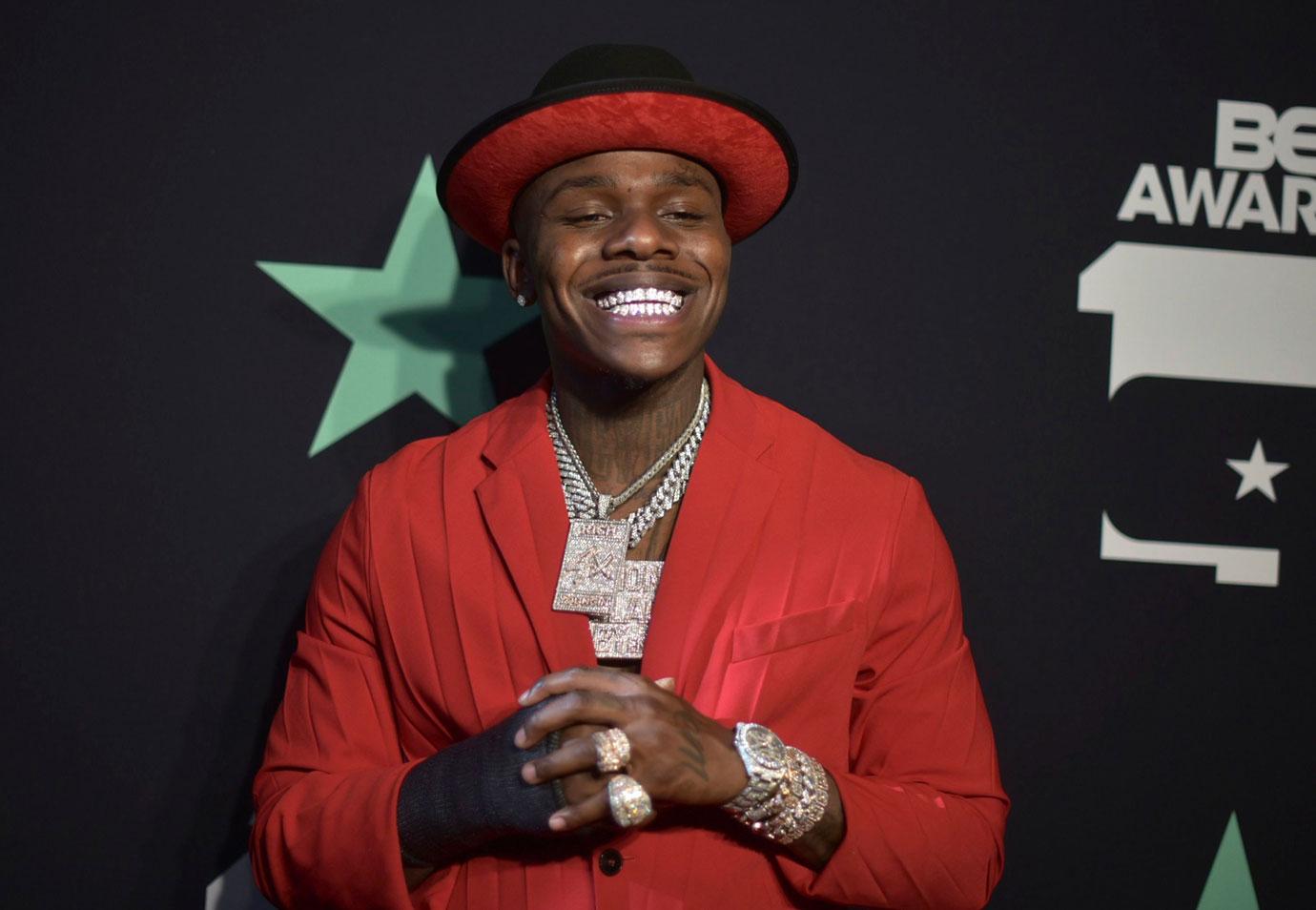 He was issued a citation and the Charlotte Police Department has reportedly started an internal affairs investigation to determine whether or not their officers followed protocol.