PHOTOS
Awkward Much? Inside Dakota Johnson's Thanksgiving With Gwyneth Paltrow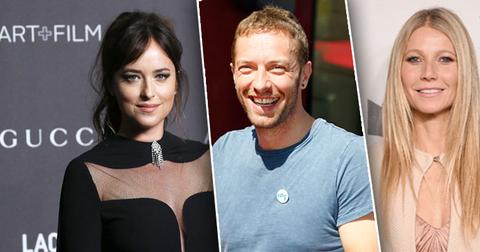 Article continues below advertisement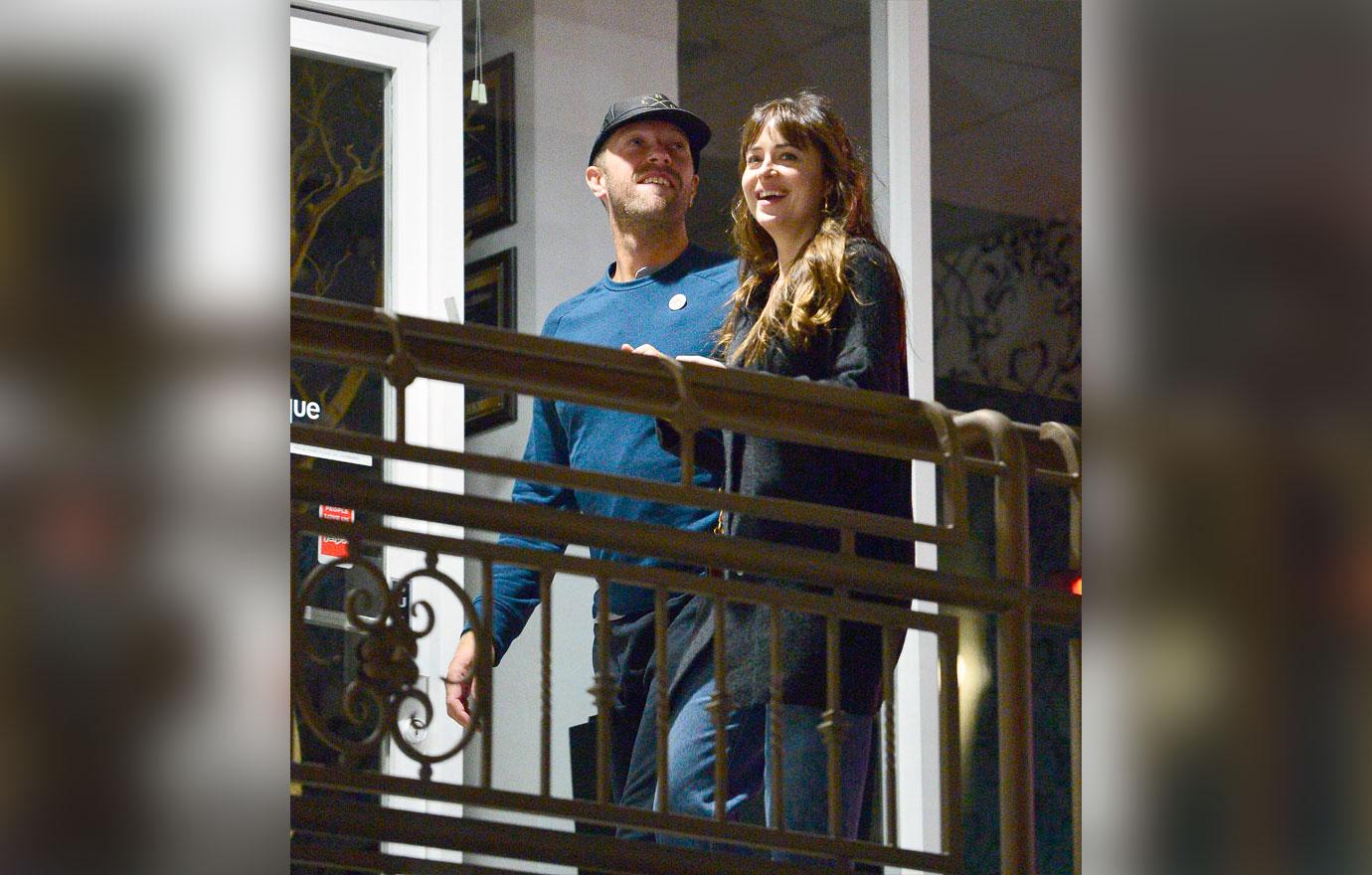 It was a family affair for Dakota and Chris. The pair spent the holiday with Gwyneth and their two children Apple, 14 and Moses, 12.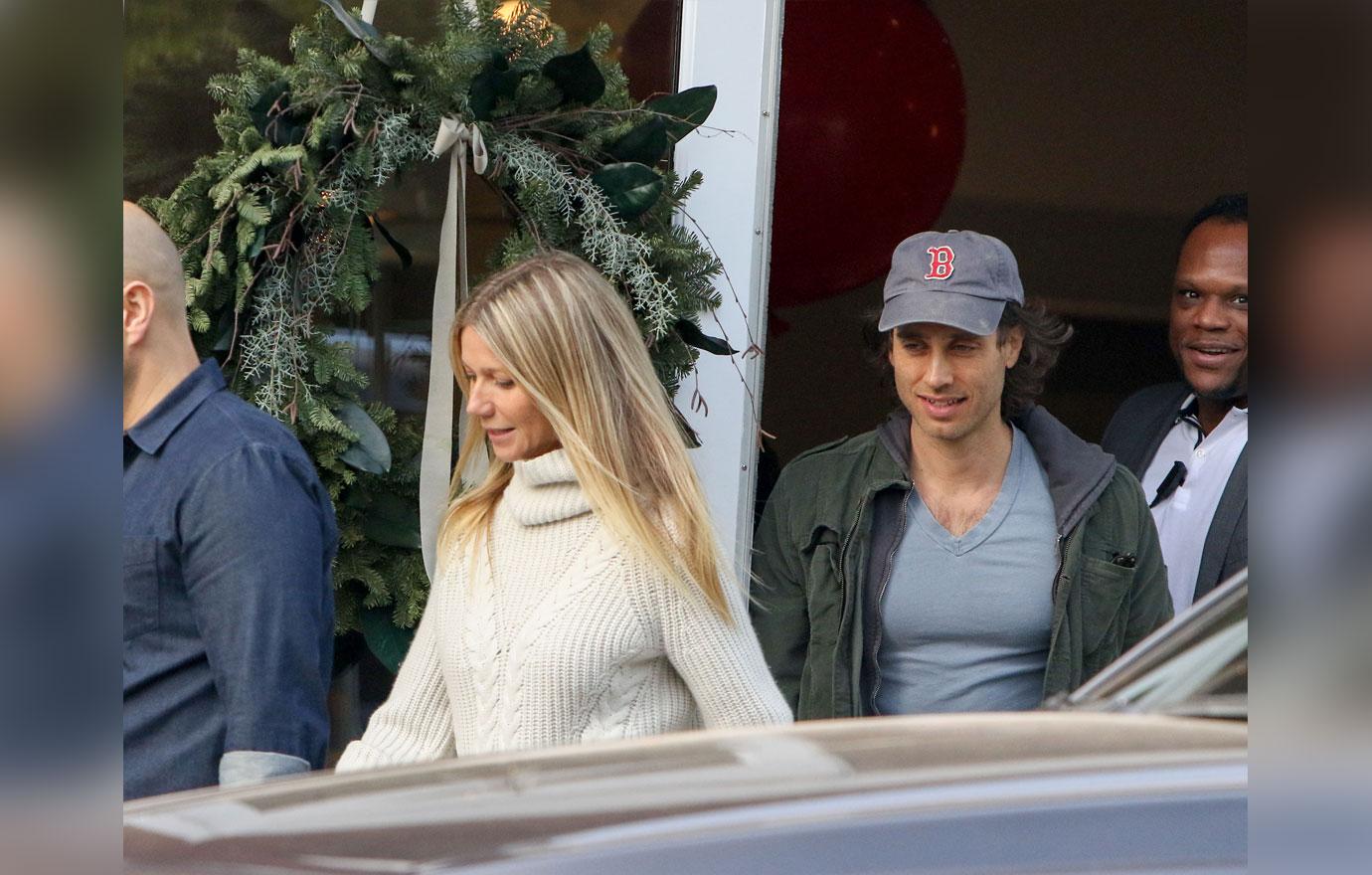 Article continues below advertisement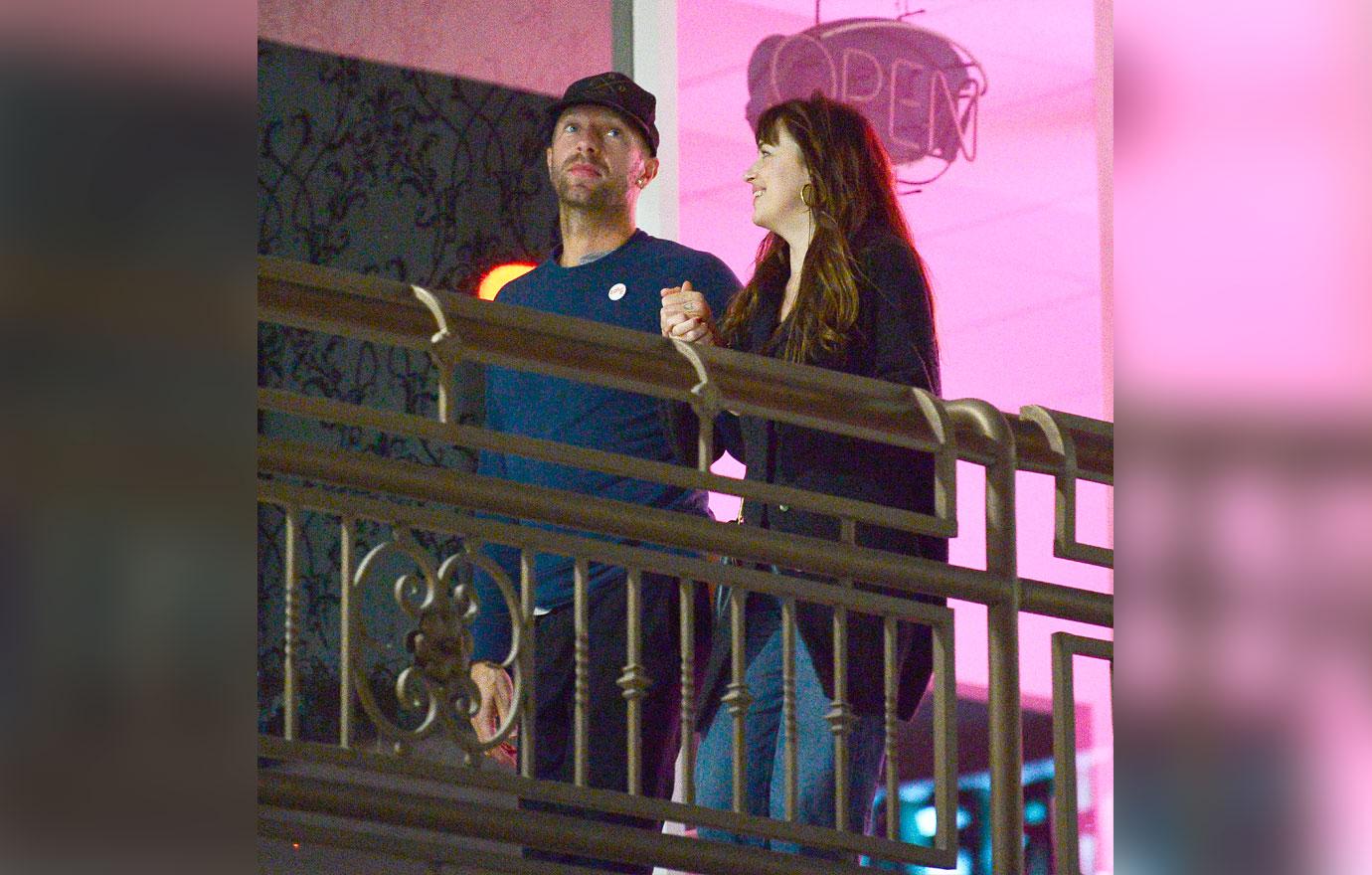 The source tells the magazine "they're a total modern family."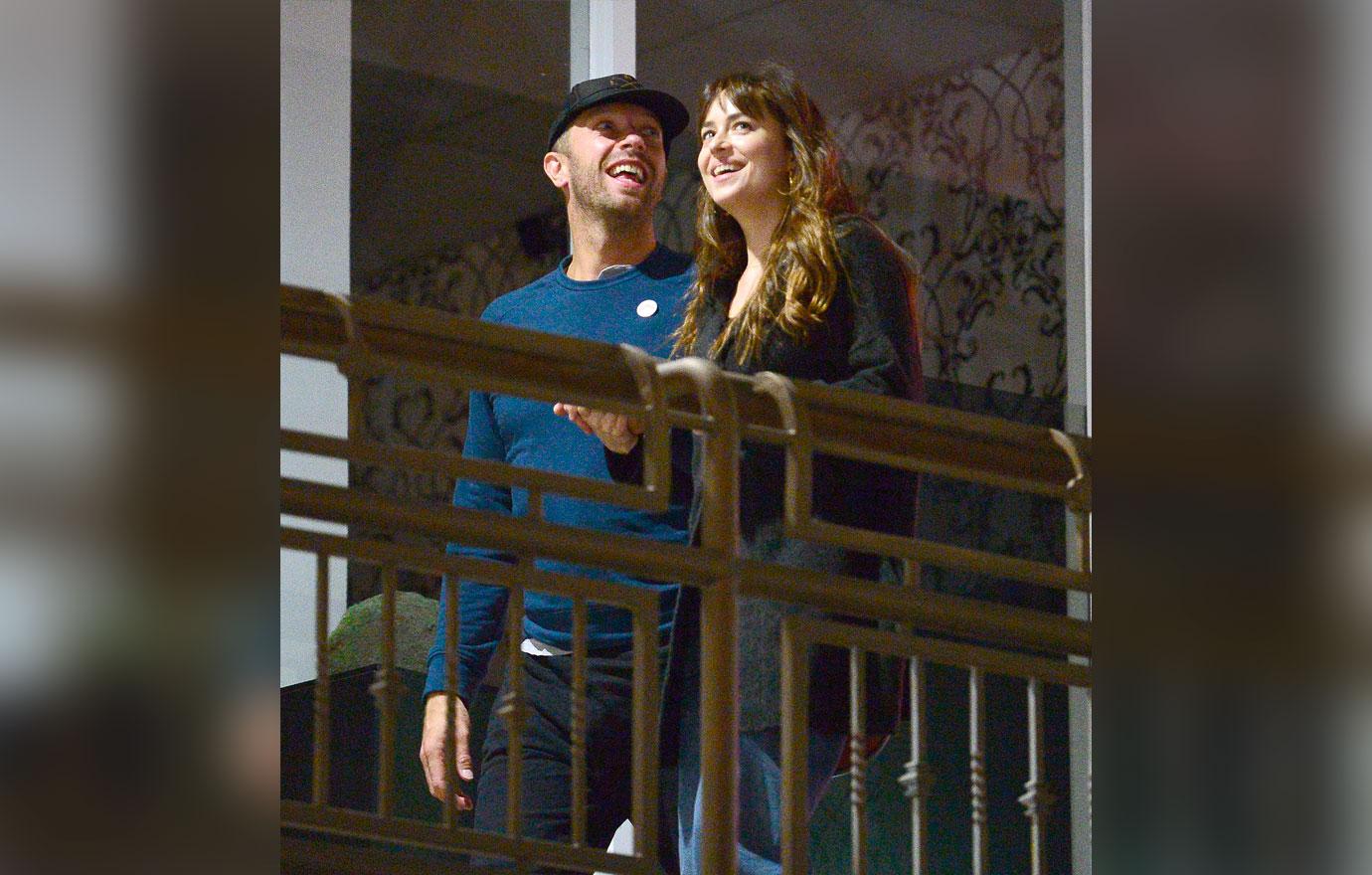 Dakota and Chris have kept their relationship private since they began dating about a year ago. She recently told Tatler magazine, "I'm not going to talk about it but I am very happy."
Article continues below advertisement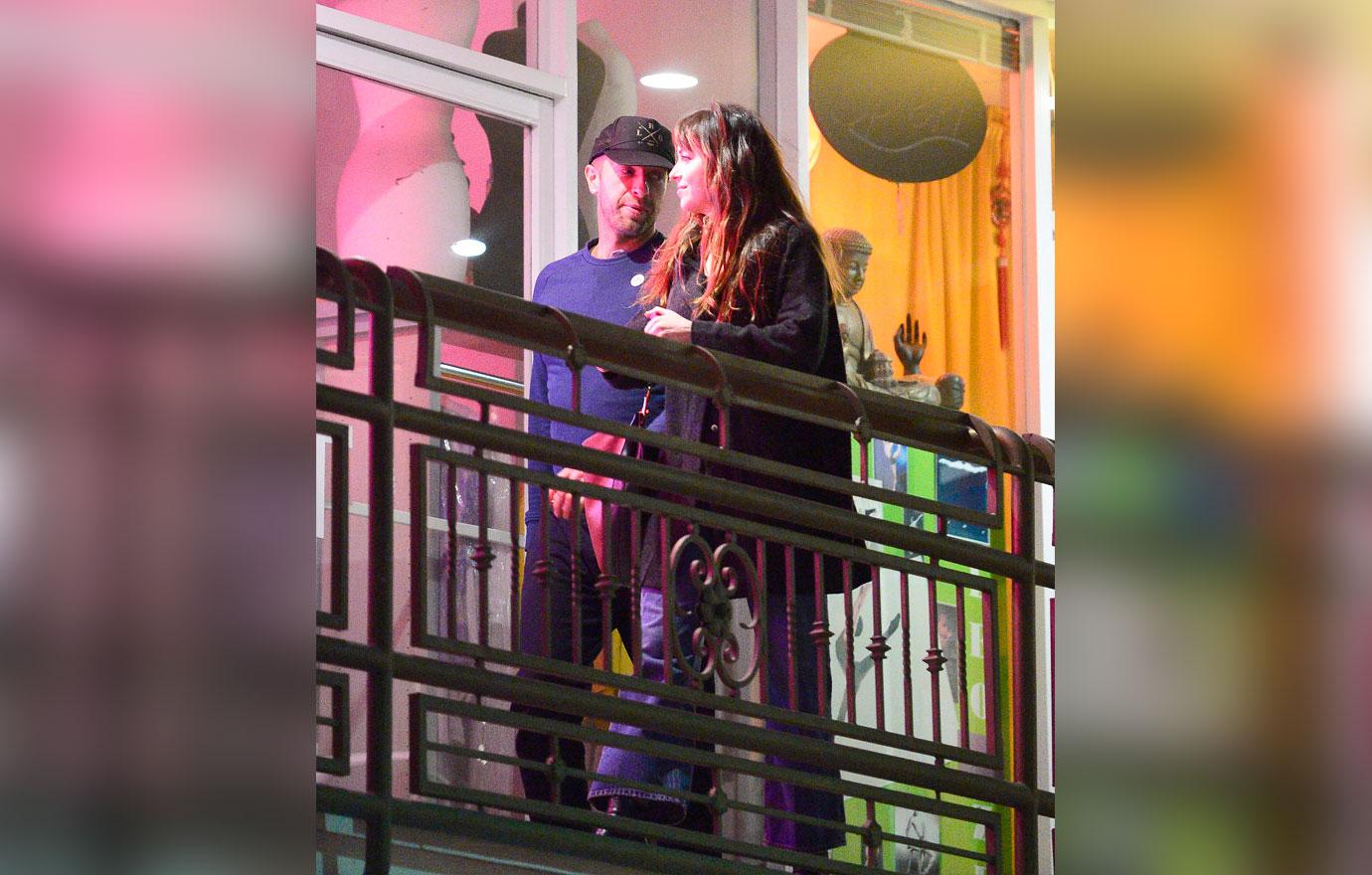 The family celebration comes a month after the Coldplay frontman and Suspiria star sparked pregnancy rumors, when blue and pink balloons were spotted flying from his house. Fans assumed it was a gender reveal, but Dakota shot those rumors down a few days later on The Ellen DeGeneres Show, explaining it was her birthday party.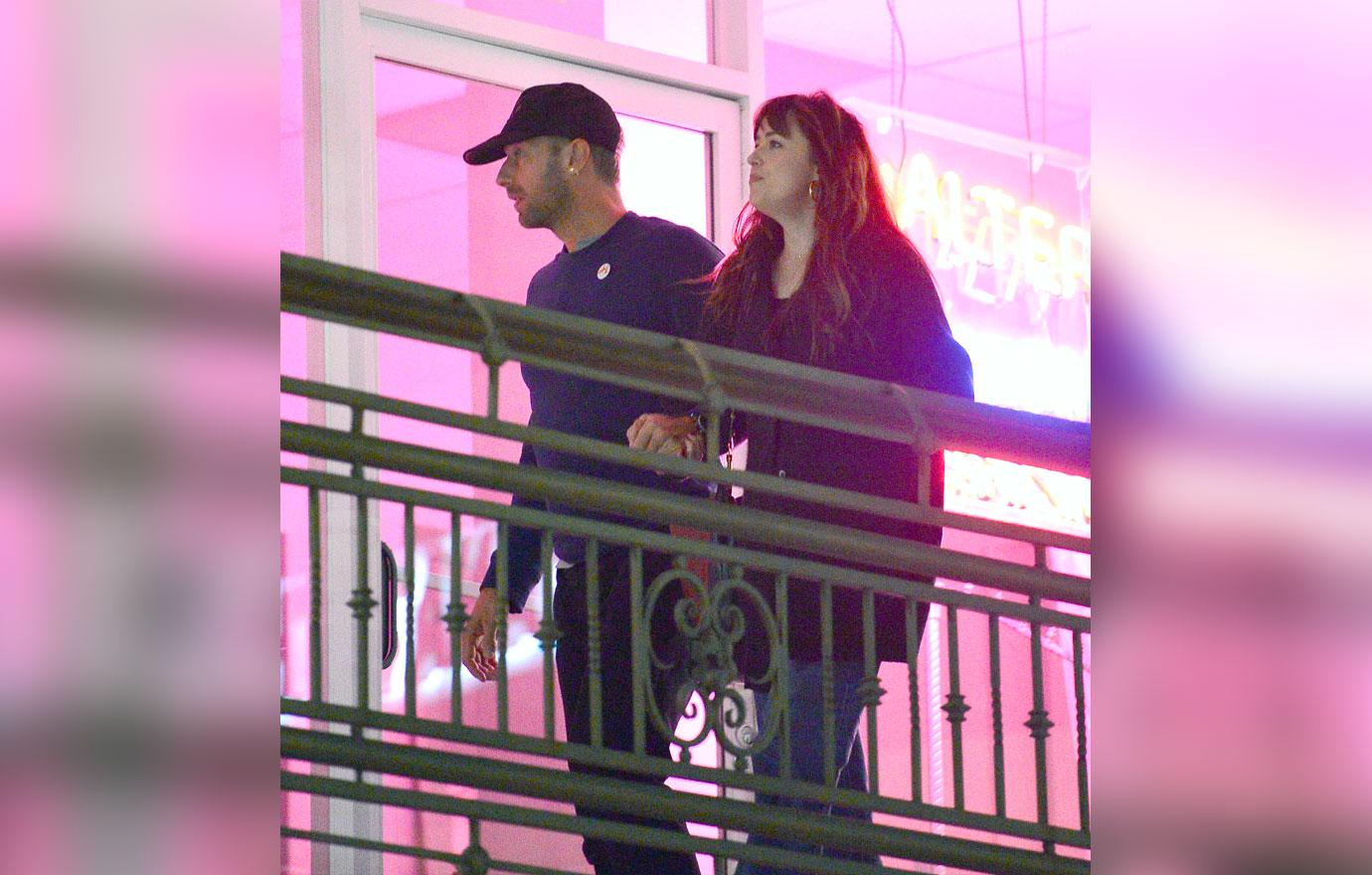 What do you think about Dakota and Chris celebrating with Gwyneth, Brad and the kids? Let us know in the comments.